Alter V╬ô├╢┬ú╬ô├▓├ª – Dead Reckoning
By: Tom Miller

This is a walkthrough guide for the iOS game Alter V╬ô├╢┬ú╬ô├▓├ª – Dead Reckoning by Tom Miller. Feel free to ask for help in the comments section.
Walkthrough:
1. Pick up the matches from the desk.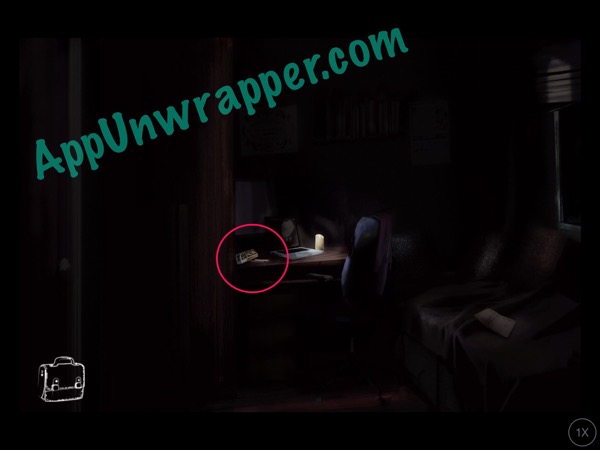 2. Leave the room. Continue along the hallway and then open the door and enter dad's room.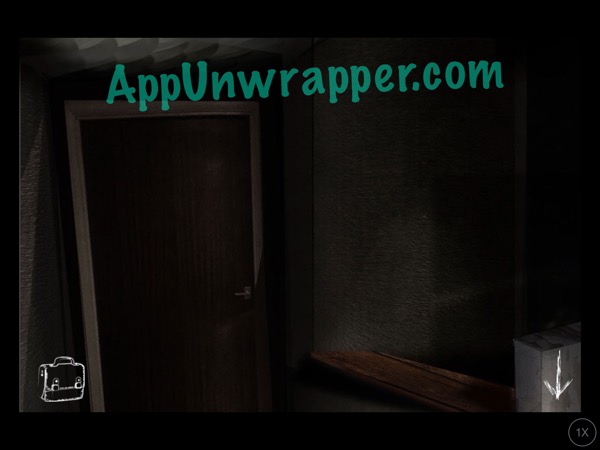 3. Tap on Dad and drag each of the cards to him to use them. This is how interaction will work in the game. After you use the Leave card, you'll have the Dad deck.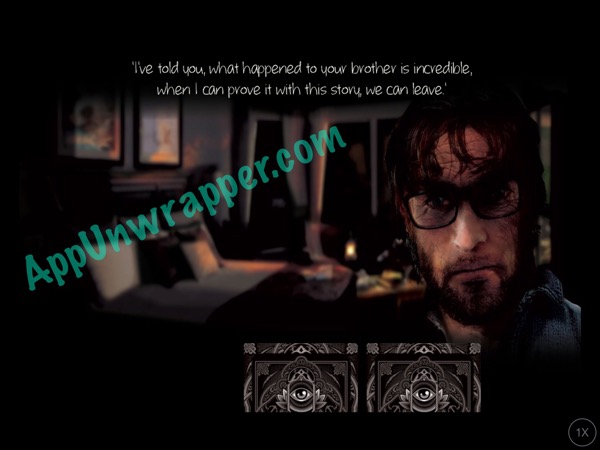 4. Leave the room and tap near the right side of the screen and head downstairs to the dining room.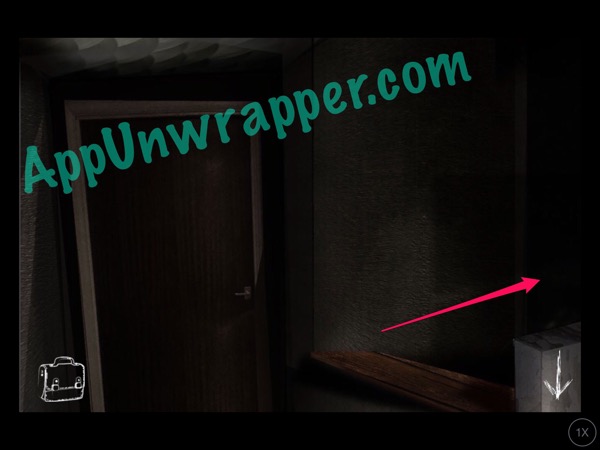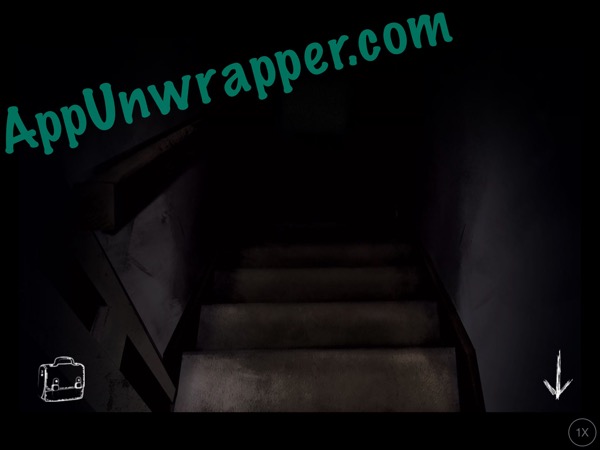 5. Continue ahead to the kitchen to meet Mom. Get the Mom deck and use all the cards on her. She'll ask you to light the candles for dinner.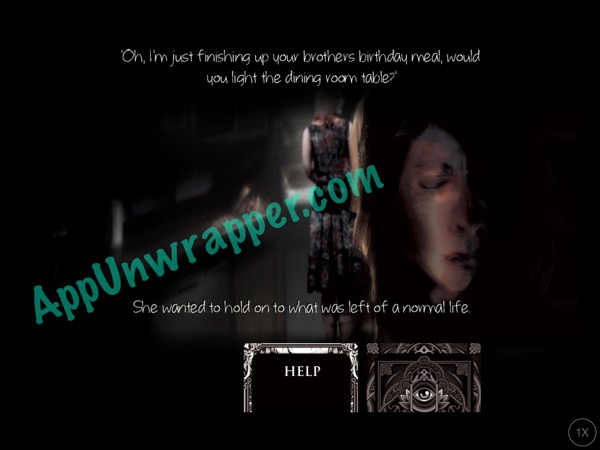 6. Go to the dining room table. Take out the matches from your bag and swipe the box like you're swiping a match to light it. Then use the lit match to light the candles. The family will sit down to dinner.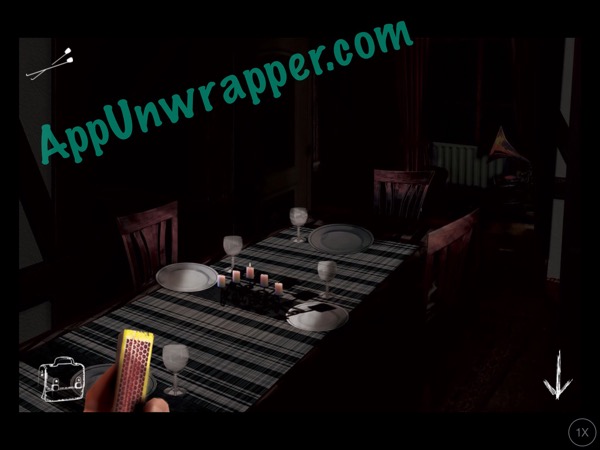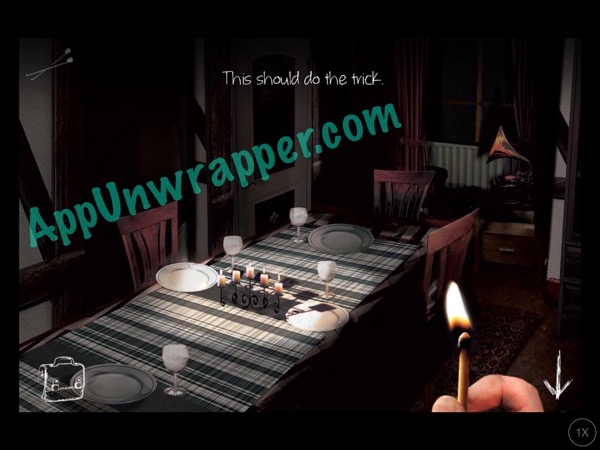 7. Tap on any of them and they'll have a conversation. Then everyone will go back to their rooms. You should do so as well. Tap on a few things in your room until e lights go out and you go to sleep.
8. When you wake up, head out the door to meet some strange figure. There doesn't seem to be anything to do other than wait till she disappears and you're back in your room.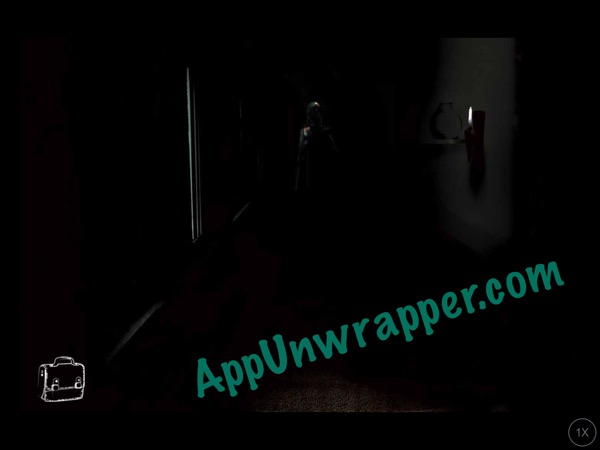 9. Go back to Dad's room. He's not around, so you can take the key now. Also, tap on the mirror.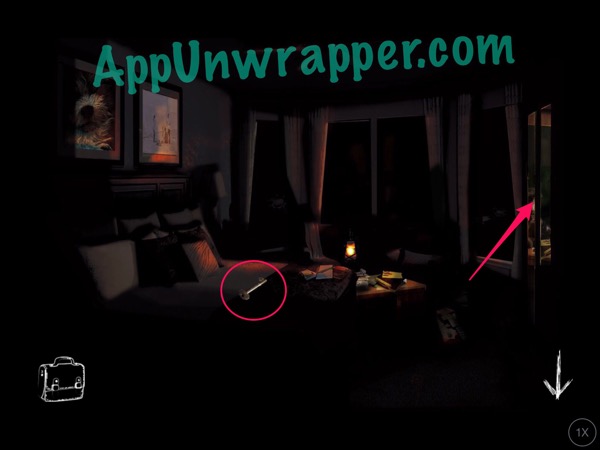 10. Read the tag on the mirror, then go through it to a dark room. Use the matches to light the lantern so you can see.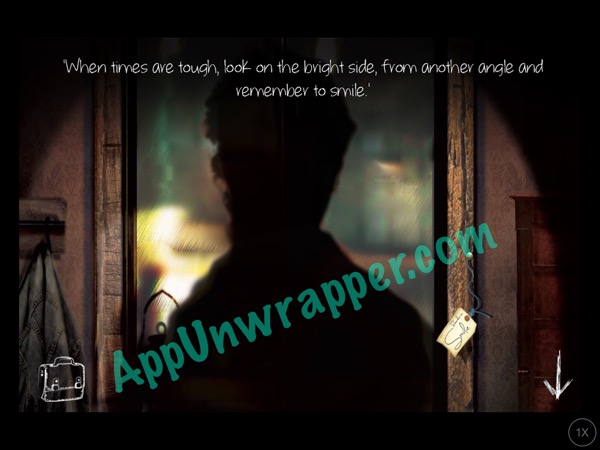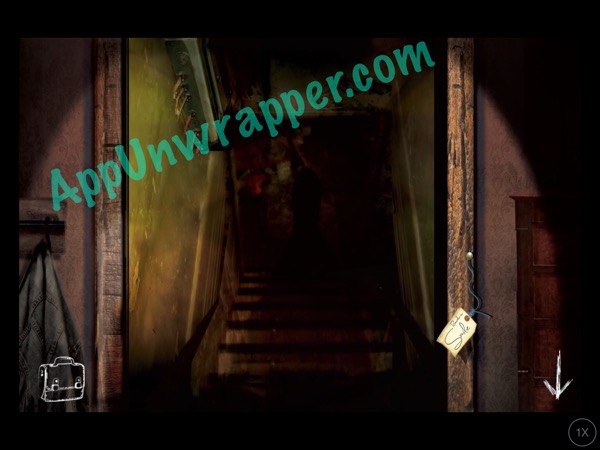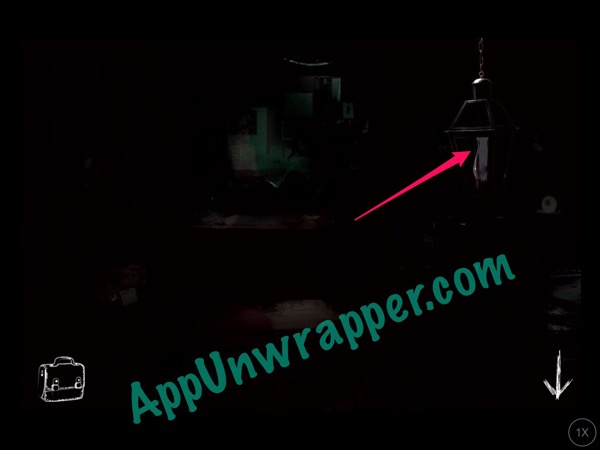 Click on the little numbers below to continue to the next page of the walkthrough.