The Mystery of Haunted Hollow 2
By: Point & Click LLC

Update, 9/10: All emails have been collected and sent over to the developer. Those who requested a code in time should get them within the next couple of days.
Update, 9/12: All the codes have now been sent out. Remember that they will only work with a US App Store account!
Last year, Point & Click LLC released their first point-and-click adventure game on iOS and Android, The Mystery of Haunted Hollow. I had good things to say about it in my review, so I was happy to hear the sequel was coming soon. And now you no longer have to wait, because it released two days ago. To celebrate, the original game is free for a limited time. You can grab it here if you don't have it yet.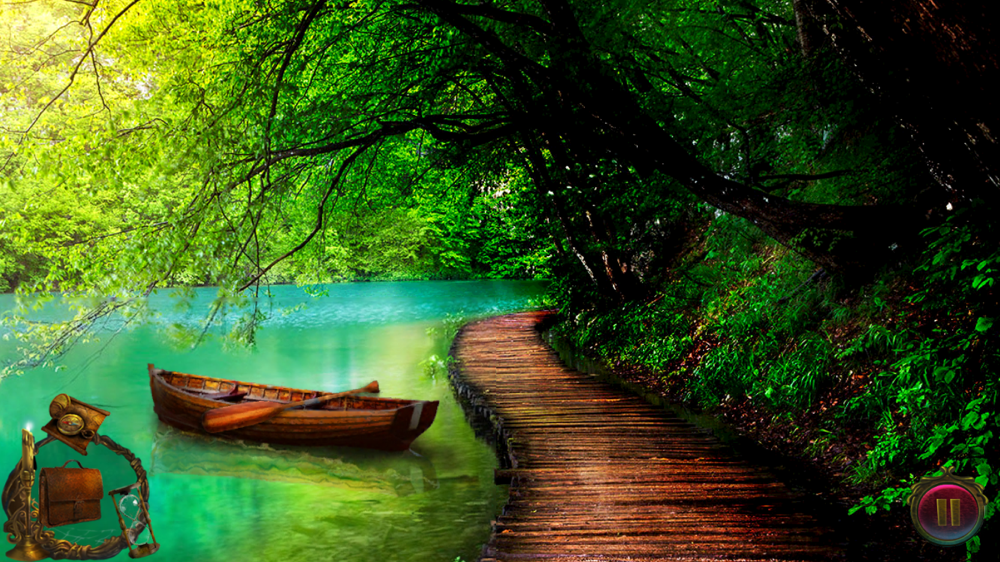 But if that's not generous enough, the developer is offering a free copy of The Mystery of Haunted Hollow 2 to everyone who comments on this page before Saturday, September 10 at 8PM EST. Yes, you heard that right! 100% free! And this shouldn't be mistaken with the free-to-download version that has a $1.99 IAP to unlock the full game. You're getting the entire game for free here. So you can play both games this week at no cost!
The only catch is that the developer will be gifting them instead of offering promo codes. This means that you need to use a valid email address connected to your Apple ID when you comment. But don't worry — your email won't be visible to anyone else besides myself. I'll forward the email addresses to the developer after the giveaway ends and they'll send all the gifts out.
Due to restrictions with the App Store, the giveaway is only open to those with U.S. App Store accounts. It is also restricted to iOS. The emails will not be used for anything besides gifting the codes.
So that's it! Everyone gets a copy! Make are to share this with your friends so they don't miss out.
Update: It looks like I'll be able to give out up to 50 Android codes. So just mention if you want Android instead of iOS and the first 50 for that will get one when we send out all the codes.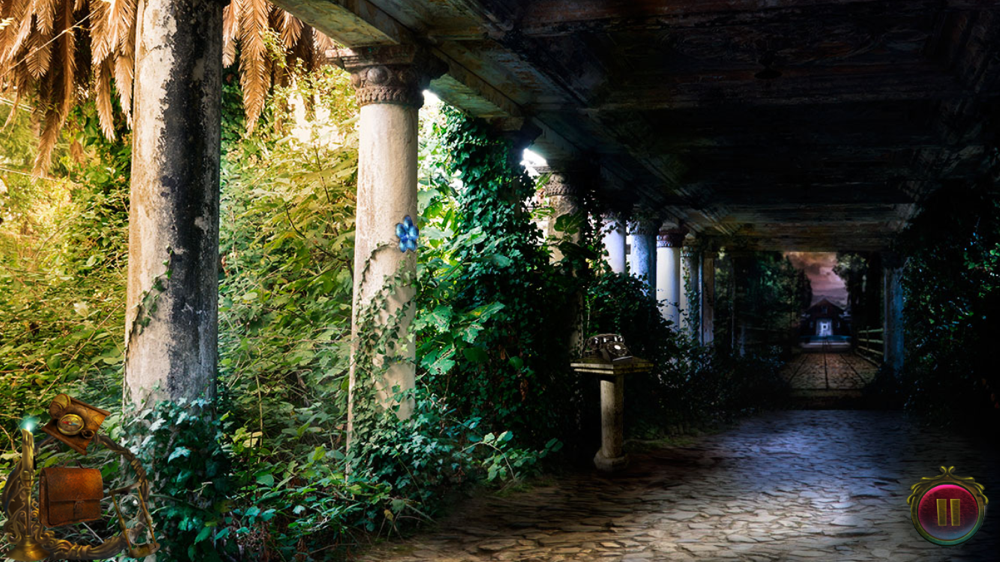 Note: The developer, Point & Click LLC, is responsible for delivering the codes. Appunwrapper.com is not responsible for any undelivered codes.