Mallow Drops
By: John Kan (Gritfish)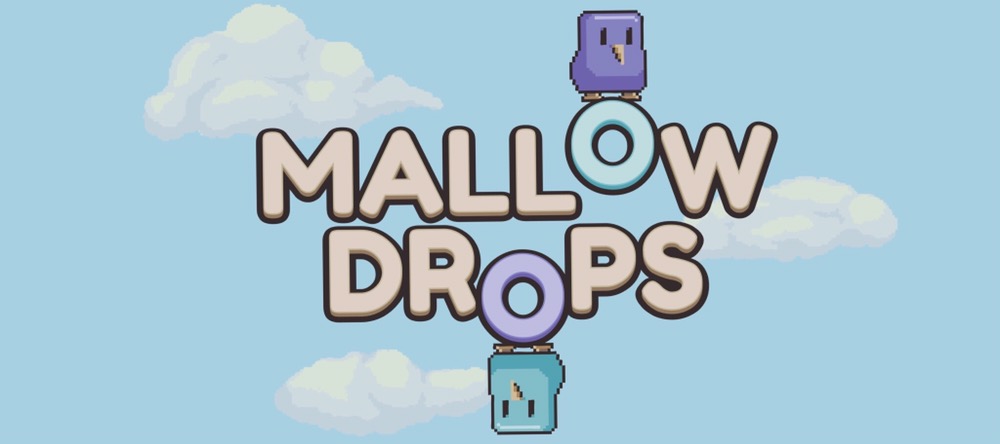 This will be a complete walkthrough guide with hints, tips, tricks, solutions and answers for the iOS, Android and PC game Mallow Drops by John Kane. Feel free to ask for extra help in the comments section.
Tips:
– If rotating your device is not fun for you, you can turn on the BUTTONS control mode in the settings. You can also change the turn speed, which speeds up the turn animations.
– Usually when there's an enemy that either pops up or moves with each move you make, there's a way to move in the same line just a little bit back so you can that move where you need to go while they enemy is out of the way. Pay close attention.
– Don't worry too much about time, move counts or death if you're having trouble. The game doesn't even seem to store the stats or have a leaderboard, so just worry about completing the puzzles.
Walkthrough:
The Forest:
Levels 1, 2, 3, 4, 5, 6, 7, 8, 9 & 10:
Levels 11, 12, 13, 24, 25, 26, 17, 18, 19 & 20:
Frozen Woods:
Levels 1, 2, 3, 4, 5, 6, 7, 8, 9 & 10:
Coming soon! I hit some bugs with the levels with keys, so please bear with me. I'm waiting for an update to fix them so I can continue.