Through Abandoned
By: Snapbreak Games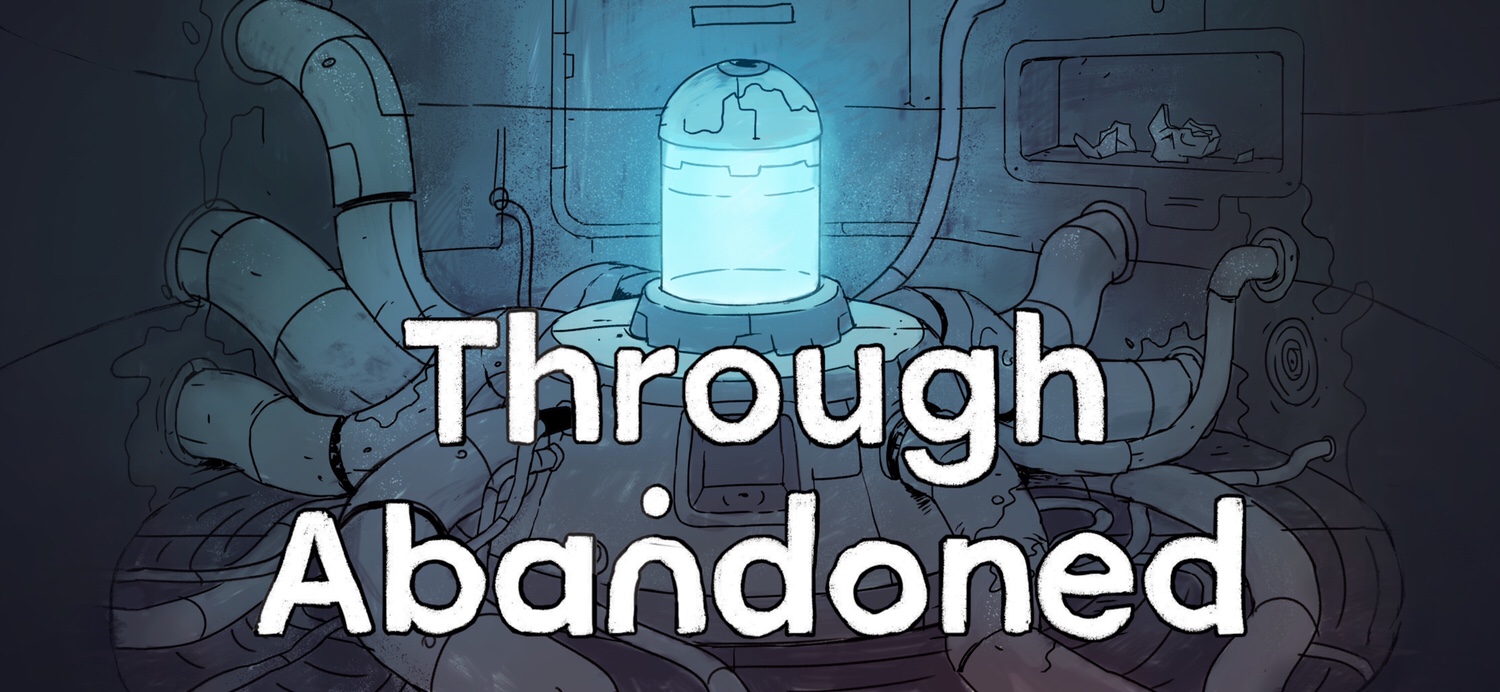 This will be a complete step-by-step walkthrough guide for the iOS and Android adventure game, Through Abandoned, by Snapbreak Games. Feel free to ask for extra help in the comments section.
Walkthrough:
Chapter 1 Part 1 | Chapter 1 Part 2 | Chapter 1 Part 3 |
Chapter 1:
1. Take the pole from the right dragon.
2. Head left and pick up the object.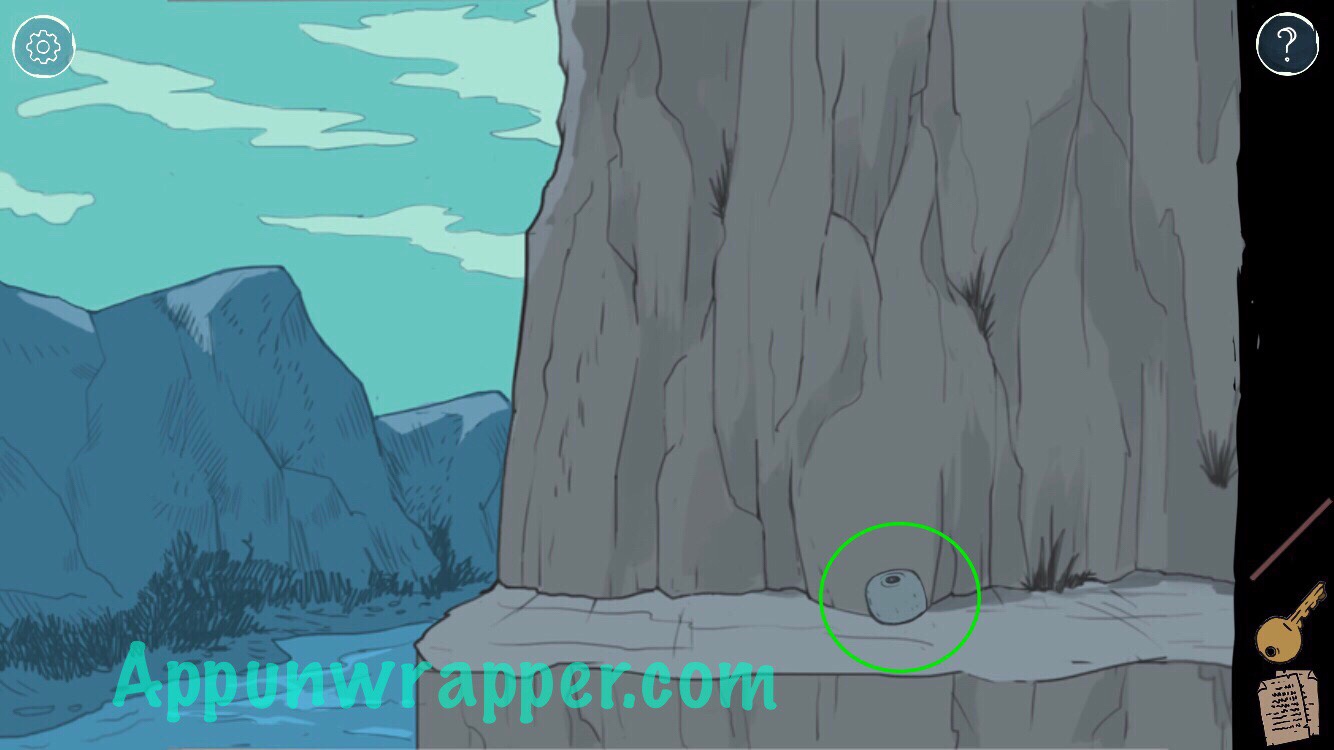 3. Attach the item you found to the pole. You now have a sort of mallet.
4. Head right past the dragons. Use the mallet on the gong.
5. Go back to the dragons. Notice the indentations in the wall between them. Tap on them and then climb up. Keep doing this until you arrive at a new scene.
6. Go left until you find a door and use the key to unlock it. Go through.
7. Look inside the mine cart and grab the oil can.
8. Head right three times. Take the pickaxe and fill up the oil can.
9. Head right and pick up the note.
10. Head back three screens and use the pickaxe to break through the wall. Go through.
11. Pick up the wheel and head back out.
12. Head left and put the wheel on the cart. Oil it.
13. Head right again and pull the lever. The cart will speed ahead and crash into something.
14. Head back to where the mine cart was and press the red button. A ladder will drop down. Climb up and keep going. Stop to use the pickaxe to break through a bit of wall and press the symbol to light it up. Then keep going up until you're at the top.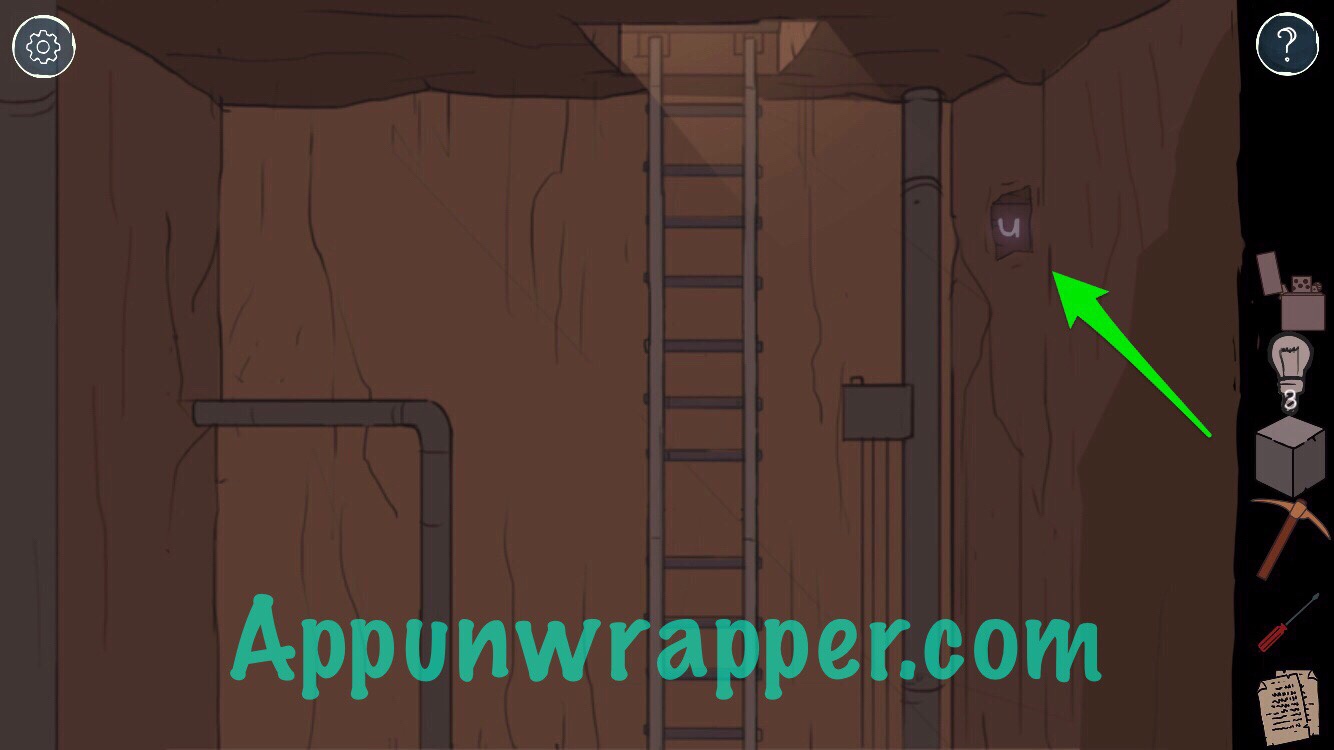 15. Grab the letter and the lighter. There's a combination lock we'll have to come back to later.
Click on the little numbers below to continue to the next page of the walkthrough or click here.