The TREASURE – Escape Game –
By: Mani Morishita
This will be a complete step-by-step walkthrough guide with hints, tips, tricks, answers and solutions for the iOS and Android room escape game, The Treasure, by Mani Morishita. Feel free to ask for extra help in the comments section.
Walkthrough:
1. Examine the plant and grab the coin.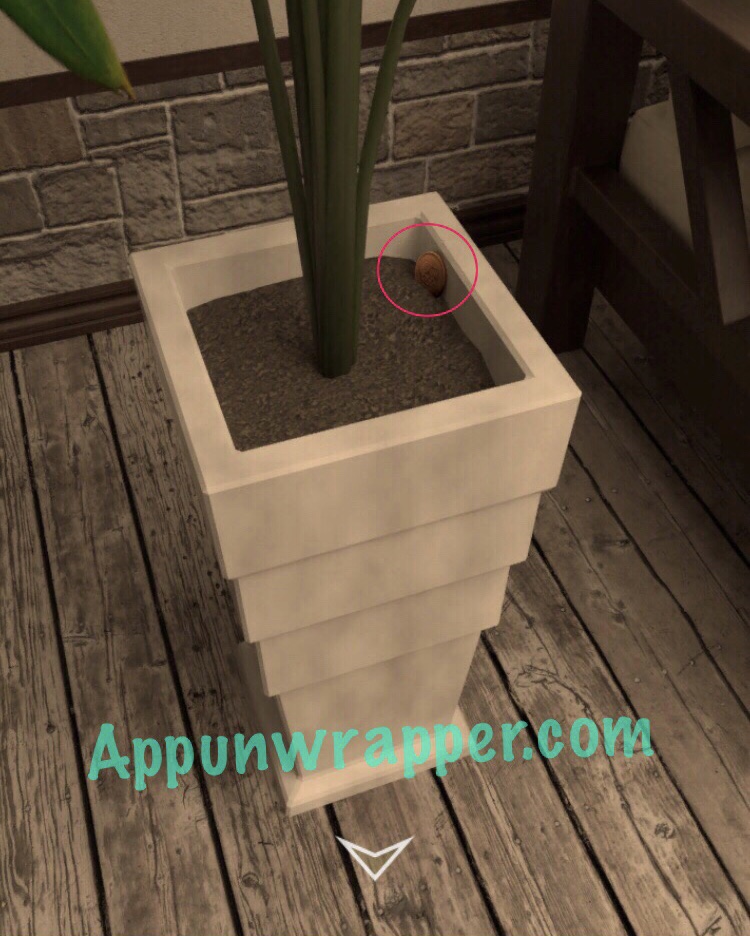 2. Turn right twice. Lift up the flower vase and the mat under it to find another coin. There's also a symbol under there that looks like a compass.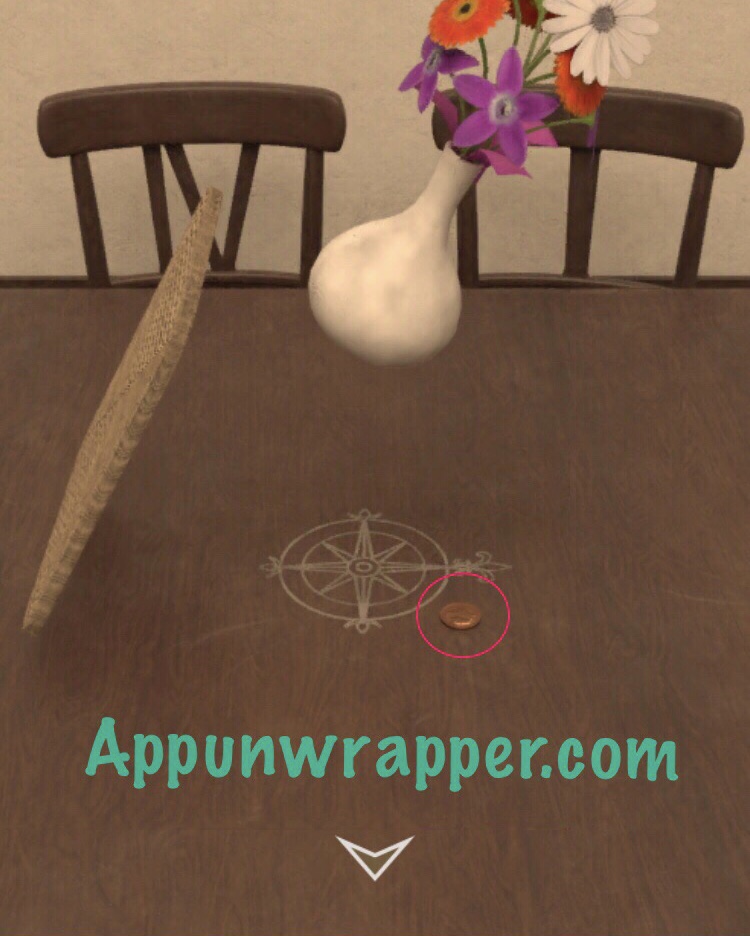 3. Look on the left chair for a strange object. Also, notice the backs of the chairs. They all have Roman numerals on them. You need to use them together with the symbol under the vase, as they show you the order.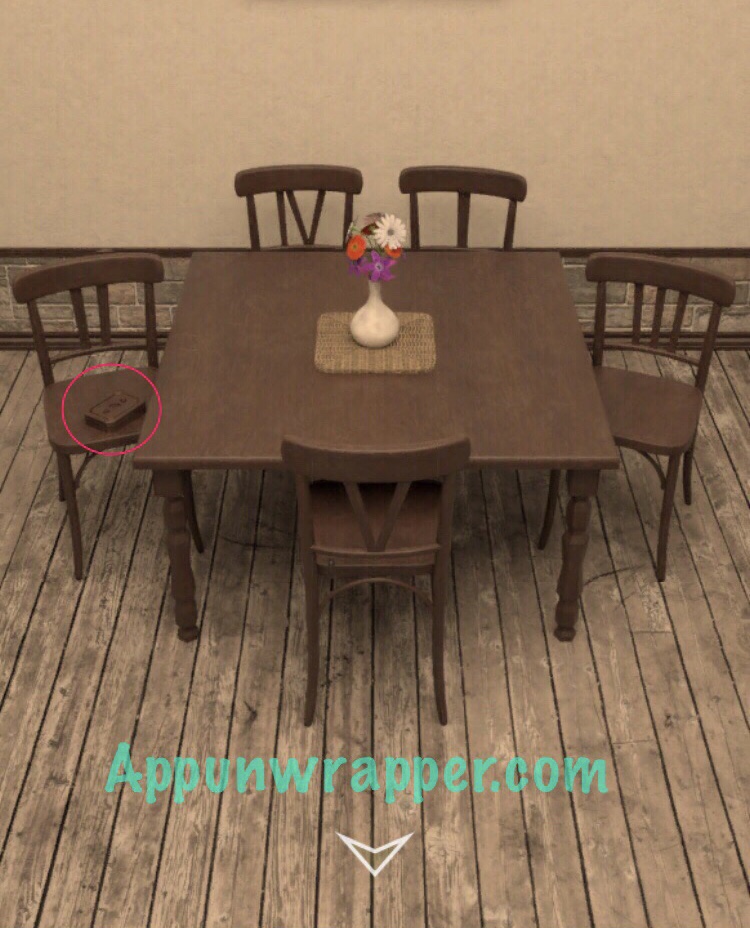 4. Look in the crate to the right for a handle of some sort.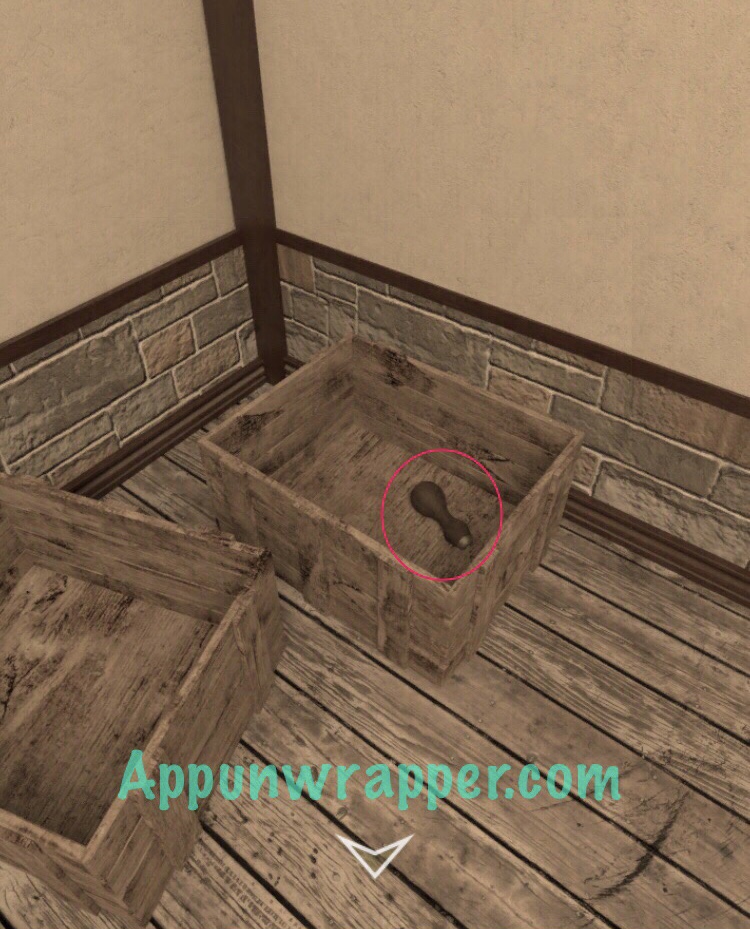 5. Turn right. There's a framed drawing on the wall of the same symbol you saw on the vase. It's pointing up instead of to the right, though, so keep that in mind. Now, just tap the sides of the painting based on the Roman numerals you saw on the chair. You can also follow my numbers in the screenshot below. Then take the magnifying glass from behind the frame.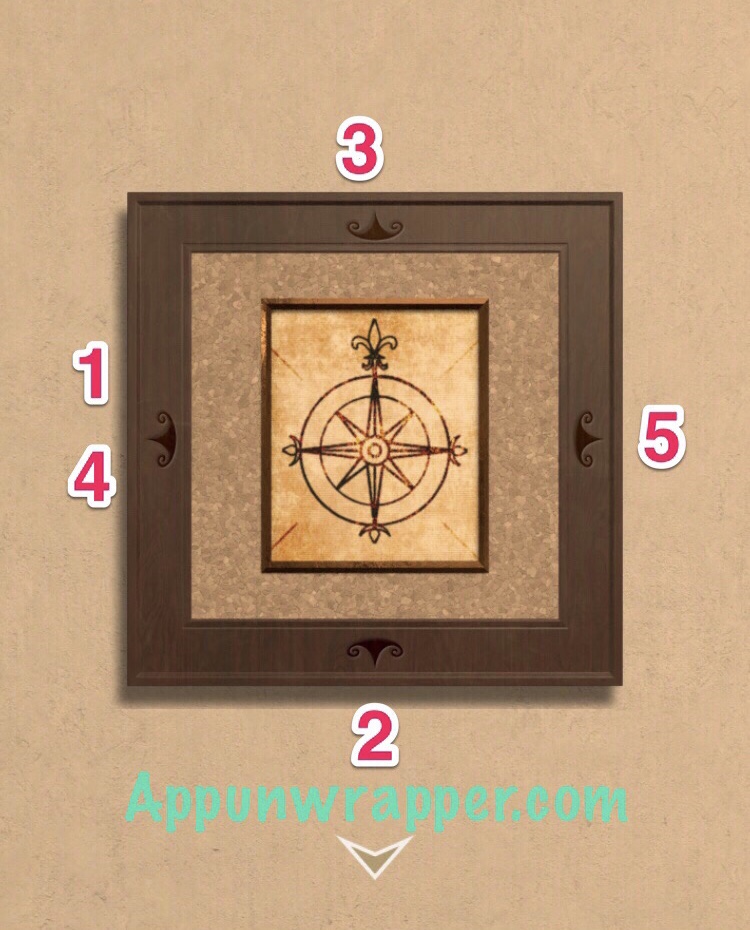 6. Look inside the third book on the shelf to see how many coins you need.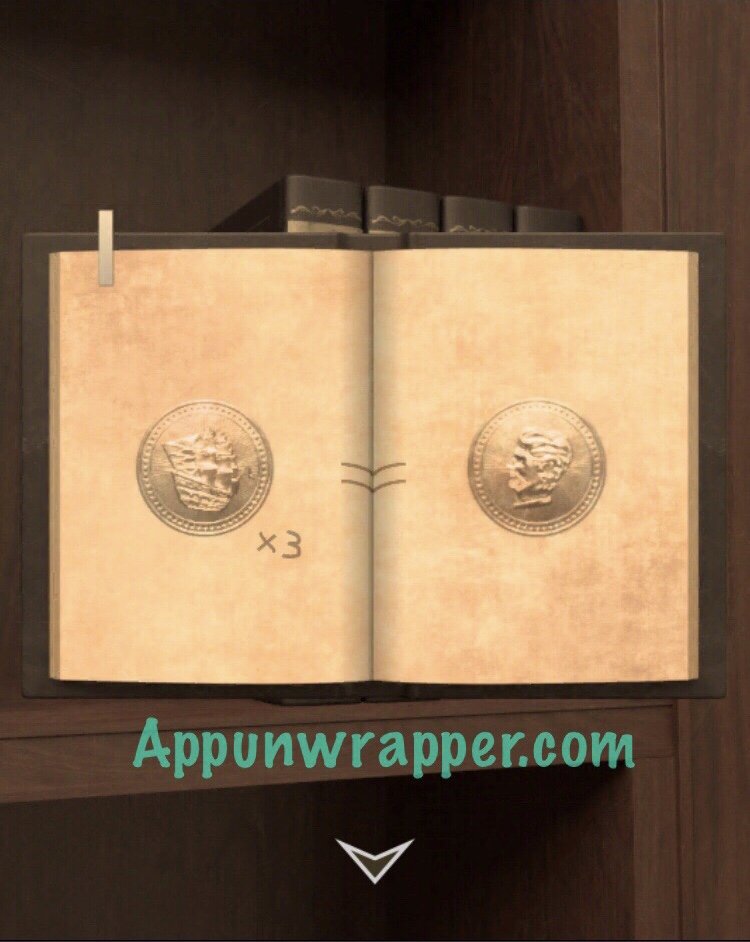 7.
More coming soon!
***
Note: Sometimes a promo code is provided for a game, but it does not affect the review in any way. At AppUnwrapper, we strive to provide reviews of the utmost quality.

Check out my recommended list for other games you might like.

If you like what you see on AppUnwrapper.com, please consider supporting the site through Patreon. Every little bit helps and is greatly appreciated. You can read more about it here. And as always, if you like what you see, please help others find it by sharing it.

I also offer affordable testing and consulting for iOS developers.

COPYRIGHT NOTICE © AppUnwrapper 2011-2020. Unauthorized use and/or duplication of this material without express and written permission from this blog's author is strictly prohibited. Links may be used, provided that full and clear credit is given to AppUnwrapper with appropriate and specific direction to the original content.