Challenges:
Glissando Glide: "Look up glissando in a dictionary, you'll know what to do Agent… HINT: start from the marked key" – This can be achieved in Chapters 1, 2, 4 or 5. Just quickly run your fingers back and forth along the piano keys.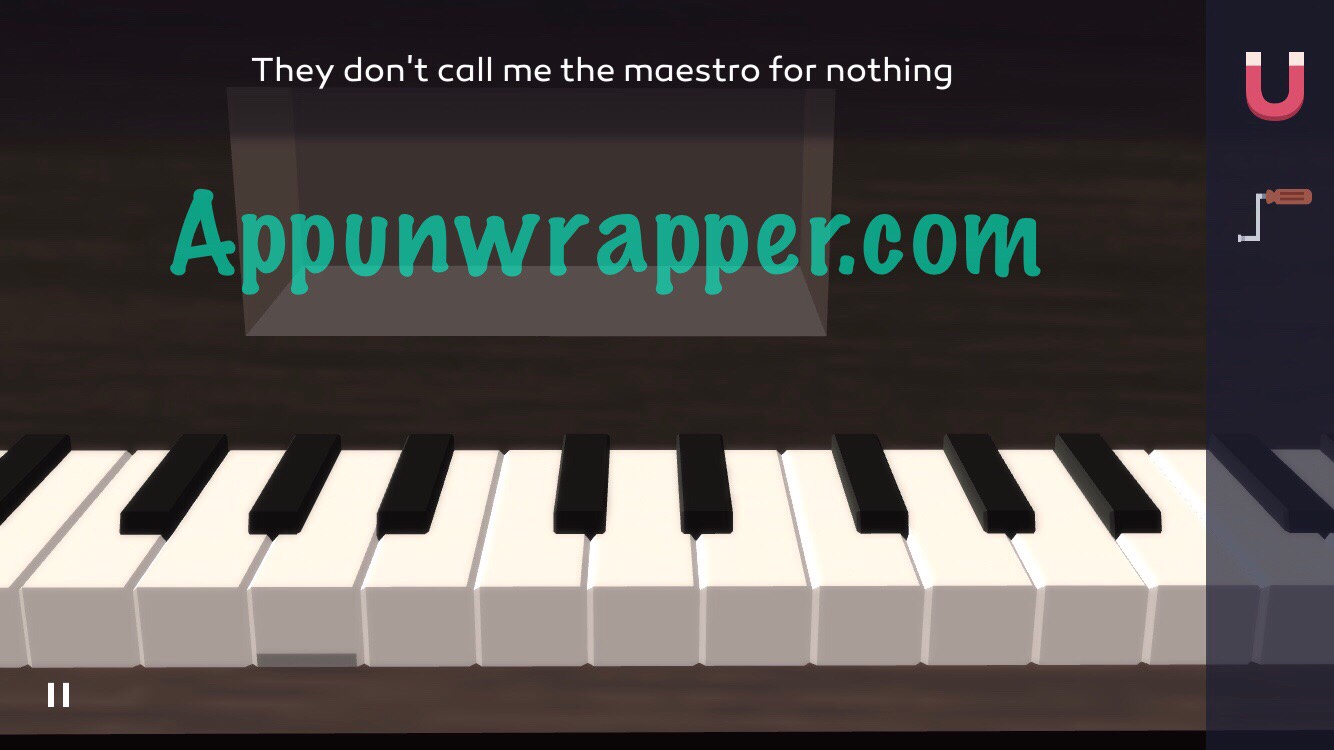 Wuka Wuka: "Show us your DJ skills, scratch a record for 10 seconds" – You can earn this in Chapter 1, 2, 4 or 5. After adding the vinyl and crank handle to the gramophone, scratch the record with your finger until the achievement unlocks.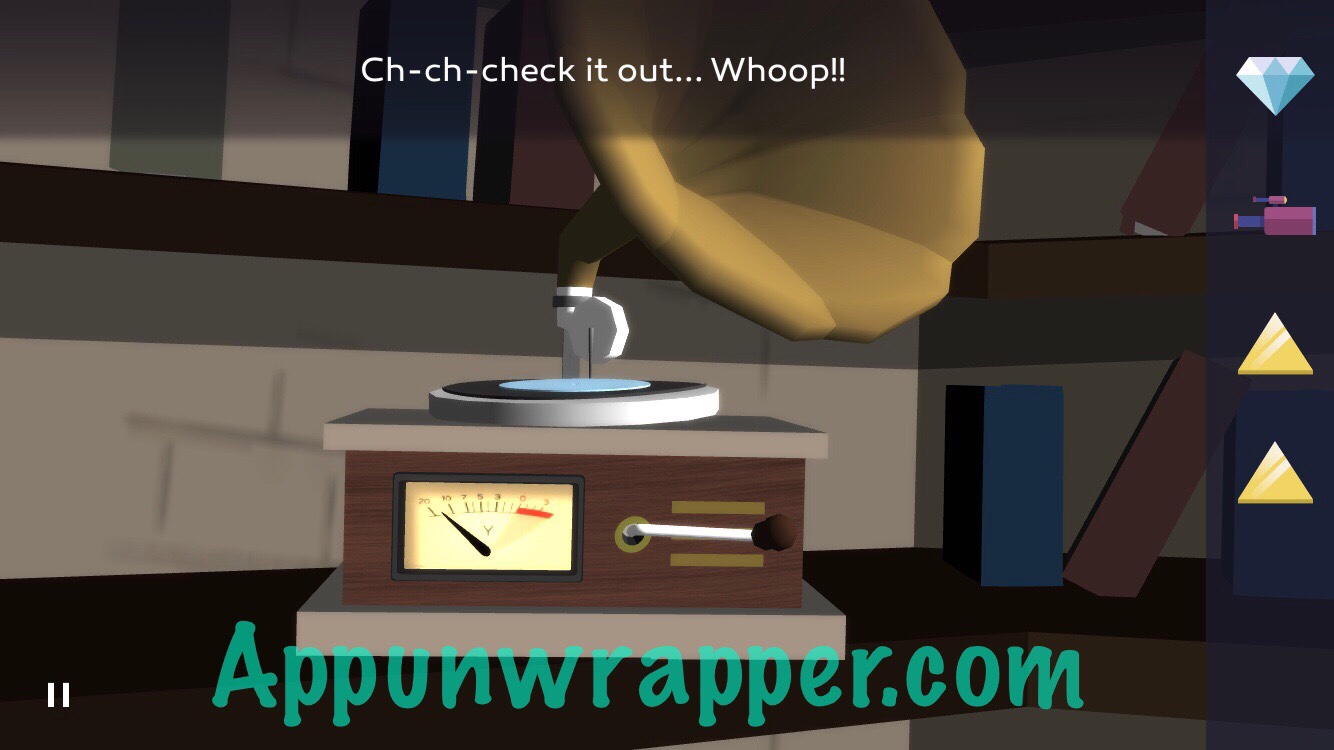 STAR 69: "Investigate Ruby's phone call records" – You can earn this in Chapter 1, 2, 4 or 5. Use the phone in the study to dial *69.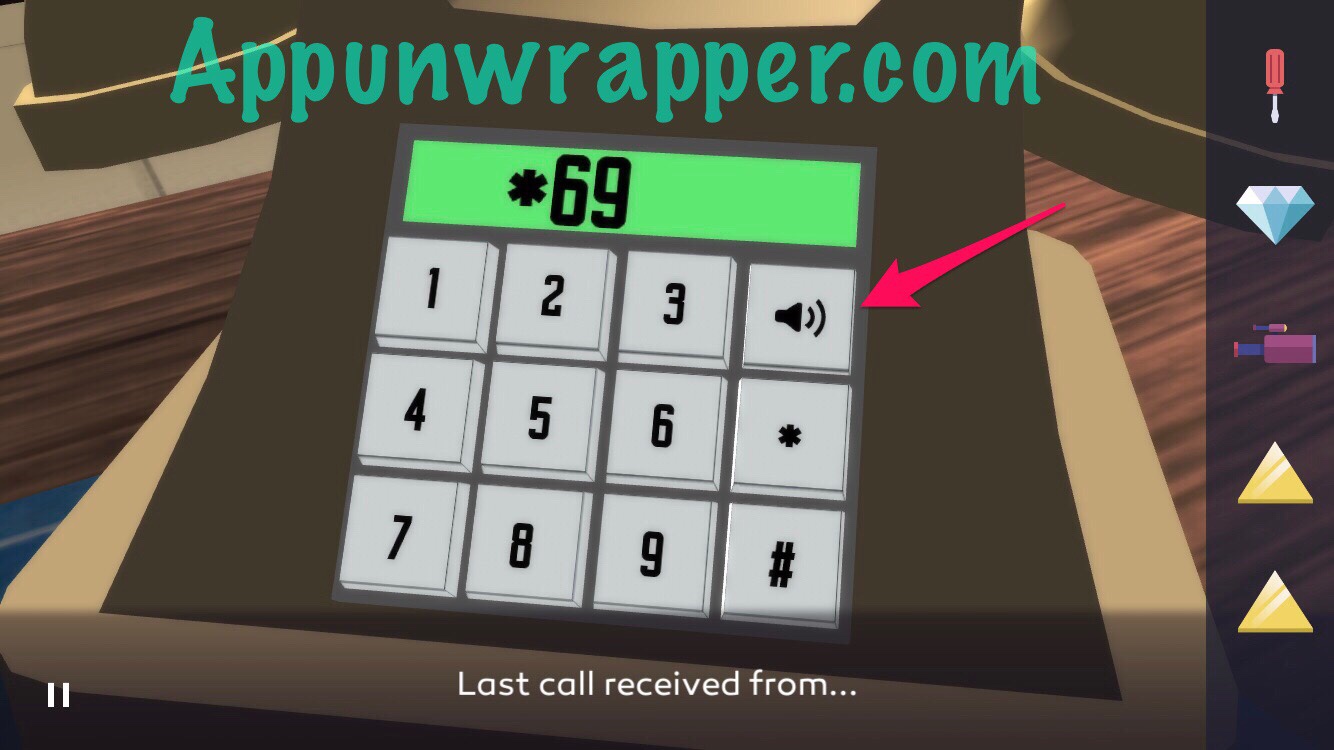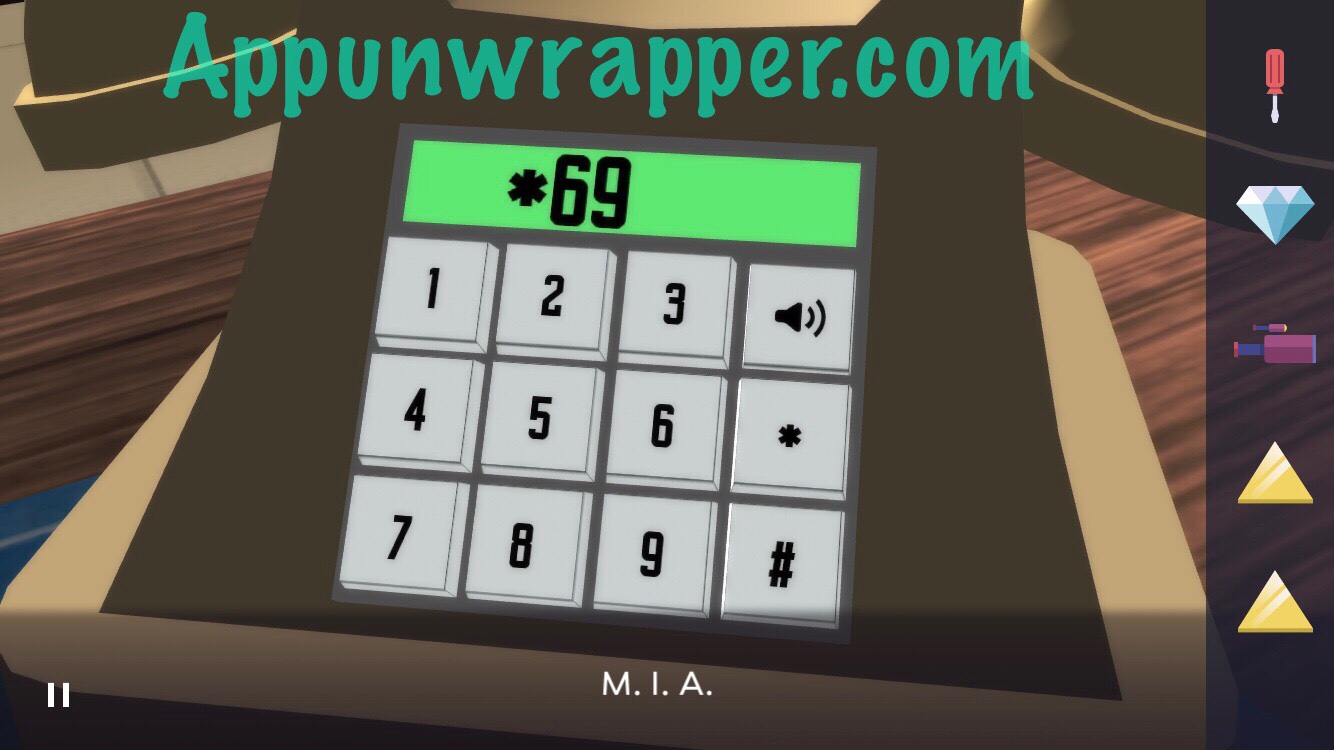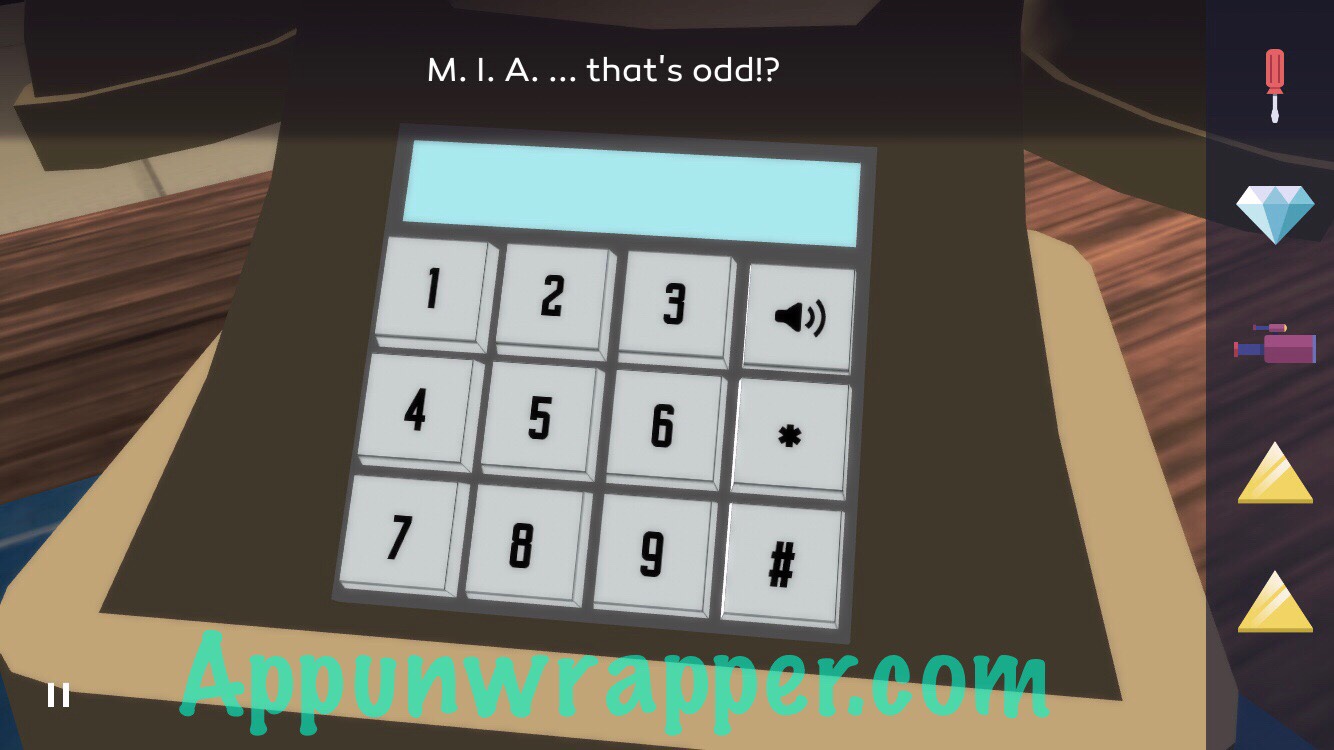 Finger Plunge: "Overflow the sink a second time" – You can earn this in Chapter 2, 4 or 5. After you collect the triangle key from the bathroom sink, leave the tap running. Press and hold the drain to fill up the sink.
Bad Hair Day: "Give Agent A an 'electricfying' hairdo" – You can get this in a number of places, as early as Chapter 2. I got it by touching the electric pool for a while. But it should also work on the electric fence around the communication tower in later chapters.
Talk time with Trevor: "Complete all conversations with Trevor" – You earn this achievement in Chapter 4, but you have to continue the same game from Chapter 3. Each time you can see Trevor the mouse in both chapters, tap on him until you exhaust all text responses.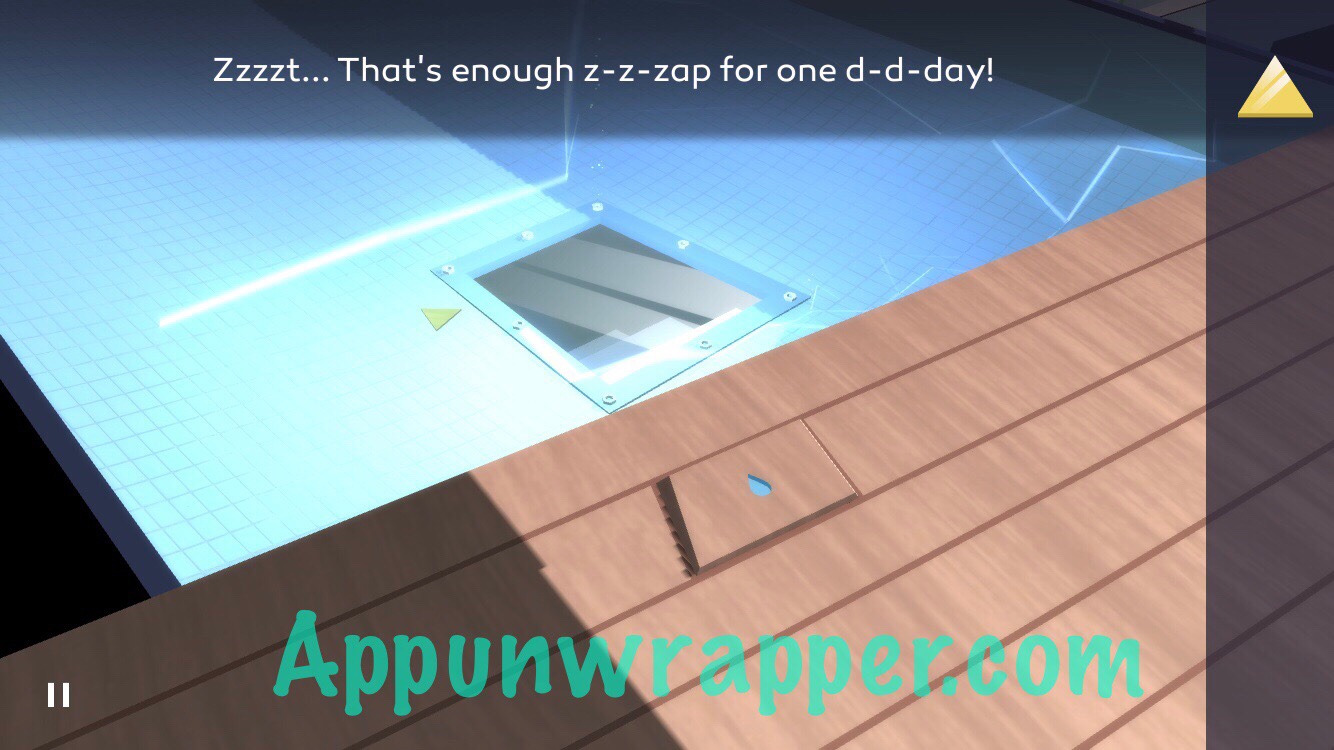 Glorious Shoe Phone: "The old phone in the shoe trick eh!? Find a shoe phone" – You can only get this in Chapter 5, but after continuing the same game from Chapter 4. You need to remember Ruby's account number, since it changes each playthrough. Use it to call and order a shoe phone, then go to the mailbox to get it.
Chapter 5:
Spy-der Web: "Find every spider web in Agent A" – There are 6 spider webs in Chapter 5. Find them all and tap on them to earn this achievement.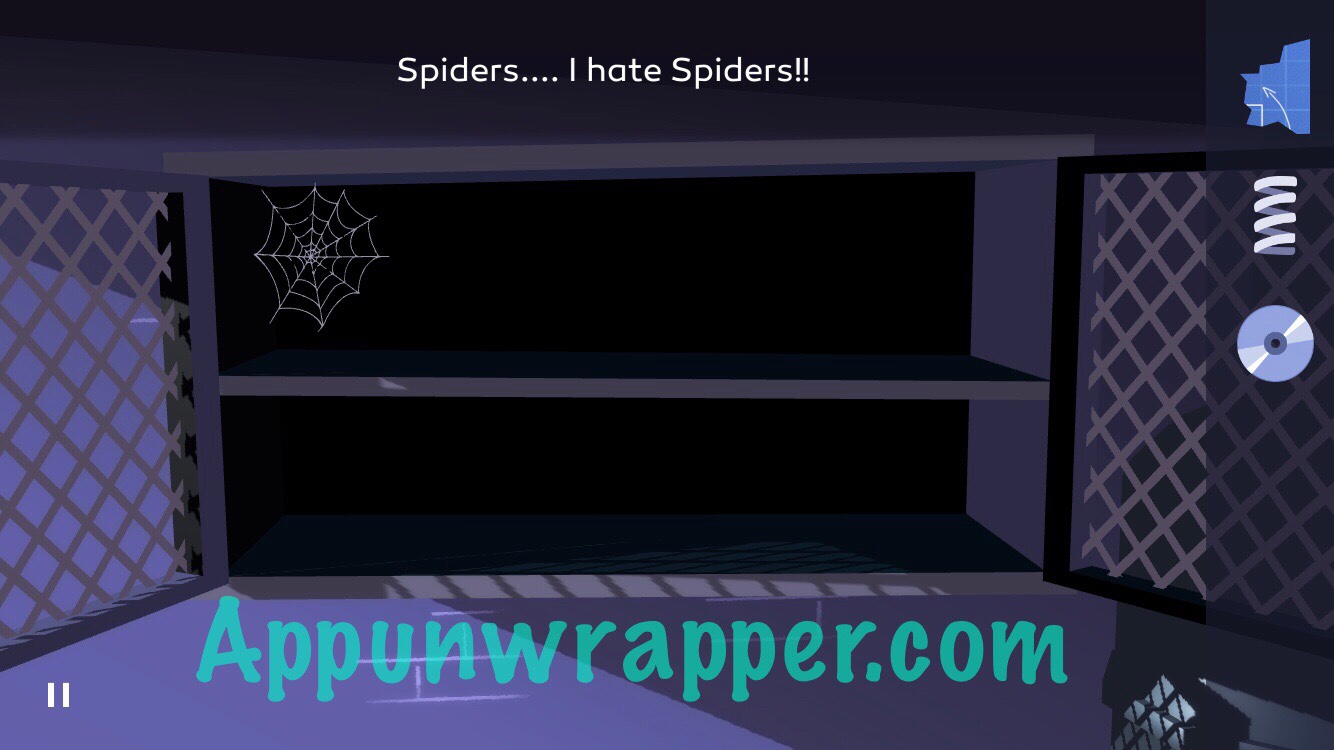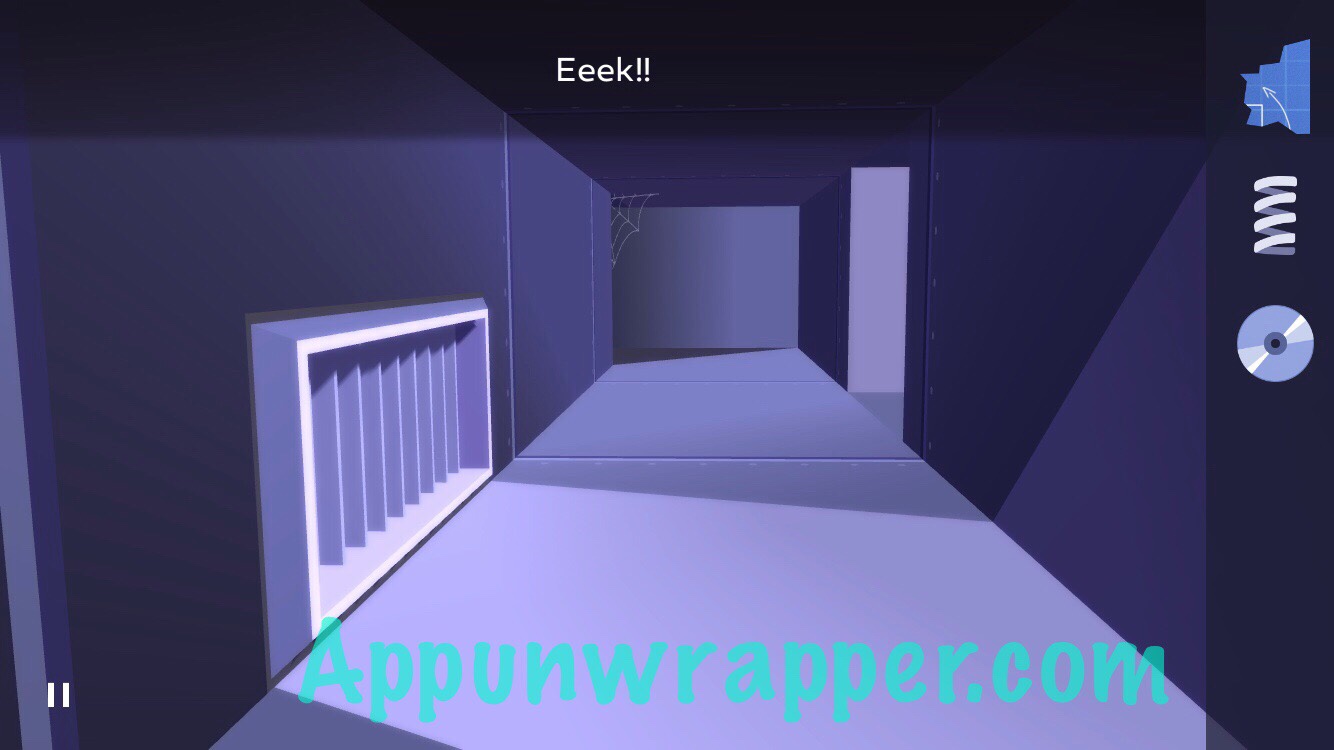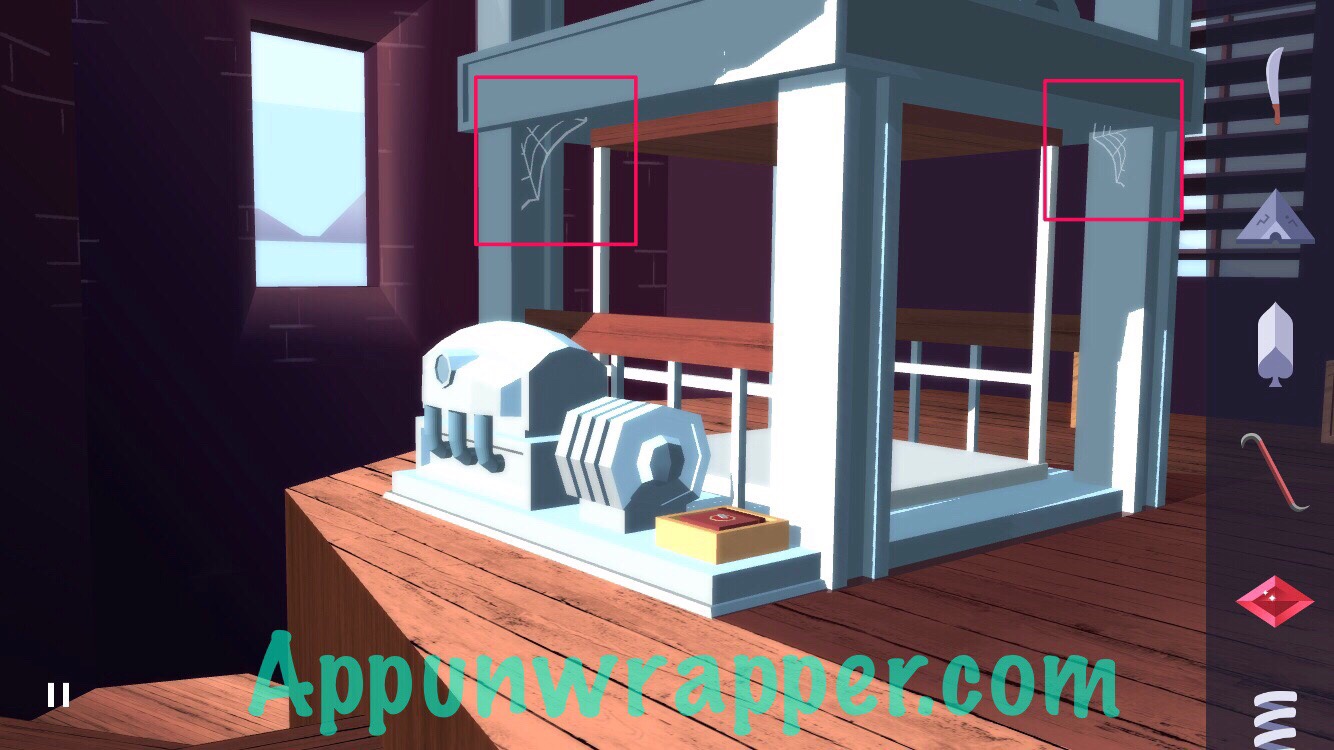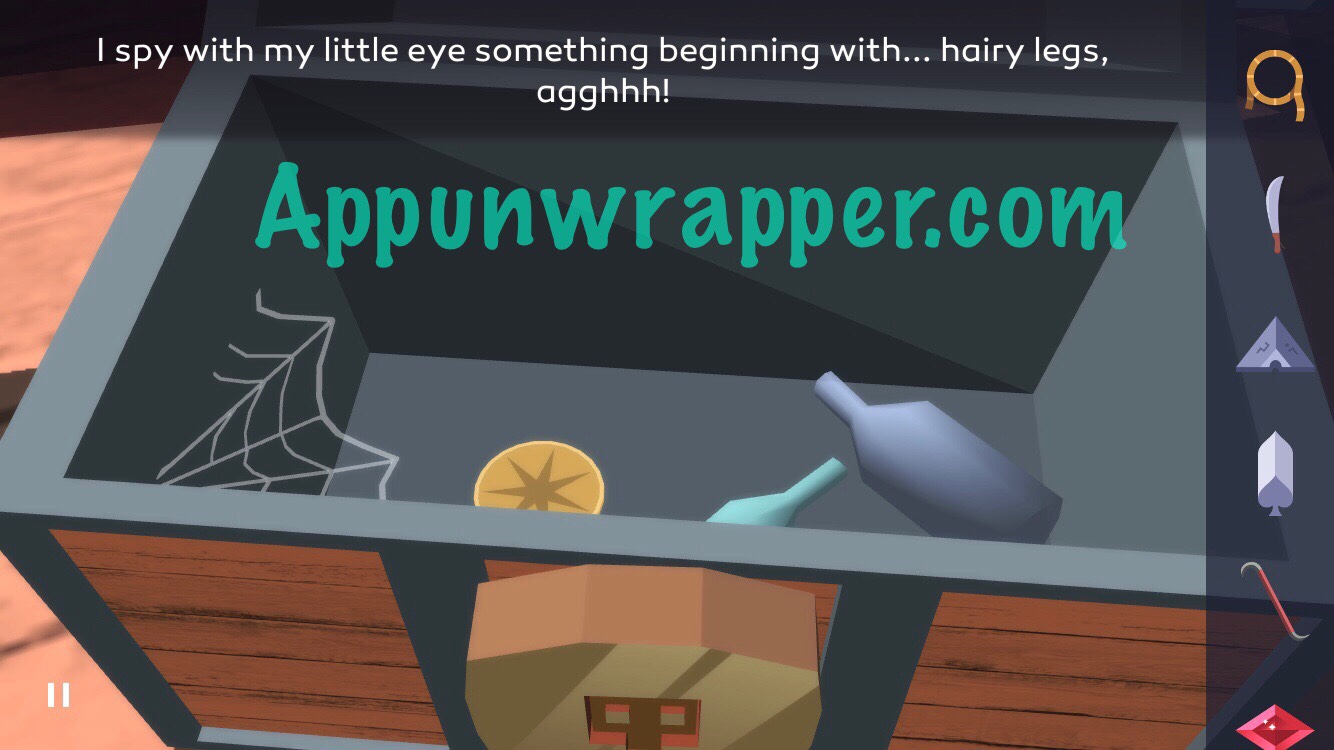 Target Practice: "Shoot the gun range target 100 times." – This is self-explanatory.
Boing, Boing, Boing: "Make a 'Boing' sound 10 times quickly" – For this one, just tap the antenna on the level 4 security access screen 10 times.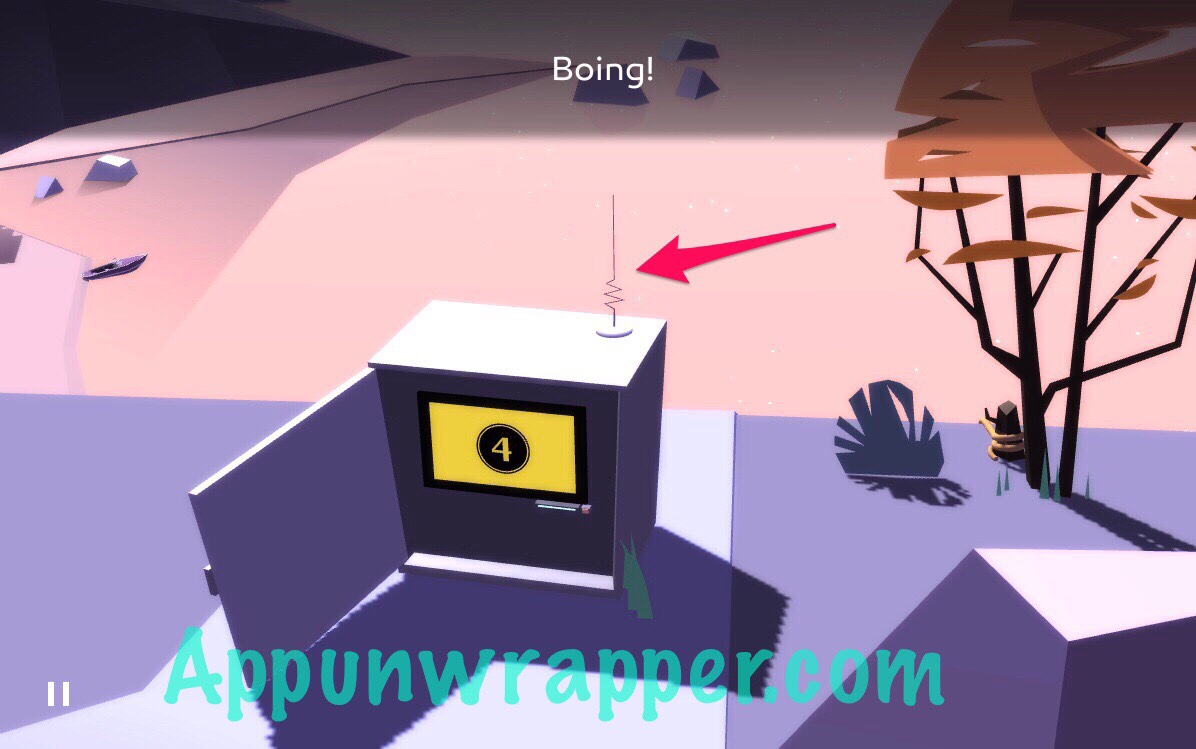 Gasbag with Gunther: "Complete all conversations with Gunther" – Every time you have an opportunity to talk to Gunther, do so until you run out of text responses.
This is done in Chapter 5. You need to make sure that each time you have the opportunity to talk to Gunther the bird, you exhaust all the text responses. The first time, it's easy. But the second time involves bringing him a new fish to his nest until you run out of new text responses.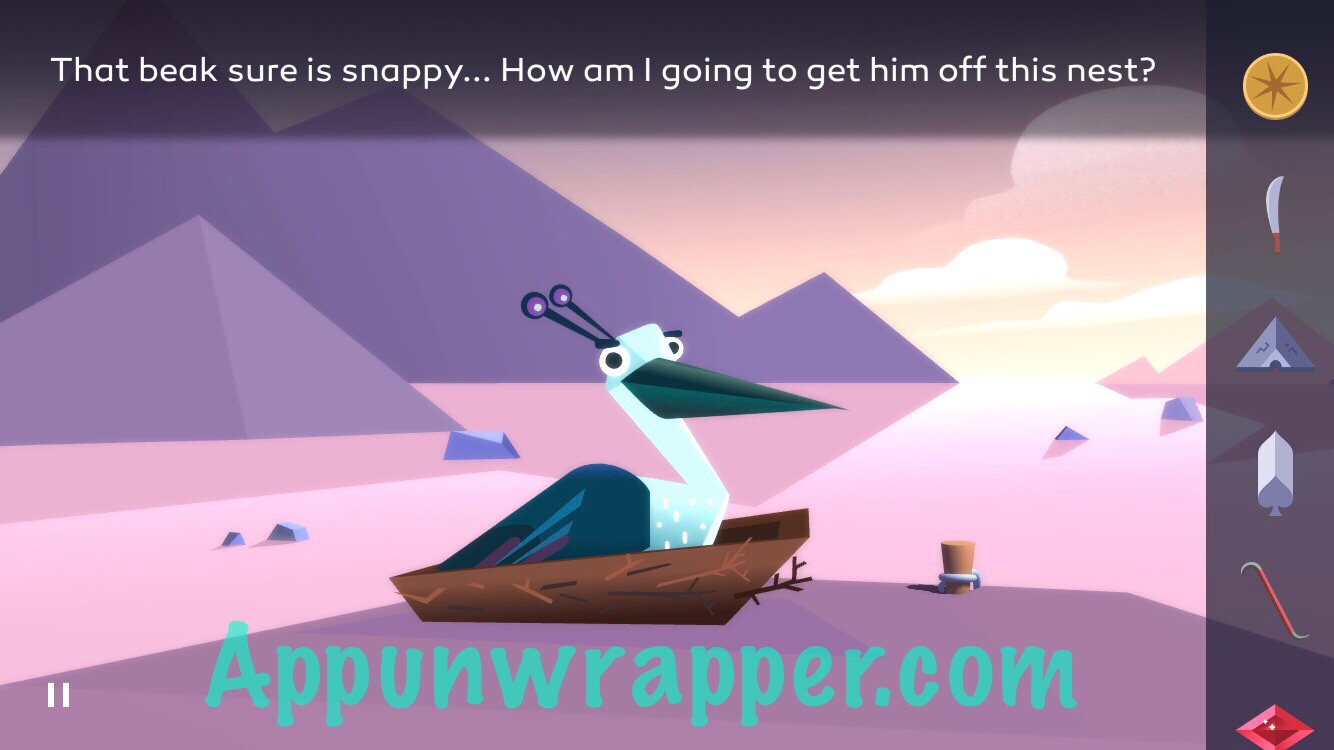 The second time is after you have access to the fish. Keep feeding him fish in his nest, then repeatedly tapping to get all conversations. But make sure to do so before putting one on the log for him. Once you do that, you can't talk to him anymore. It's an easy one to mess up, so pay close attention to what you're doing.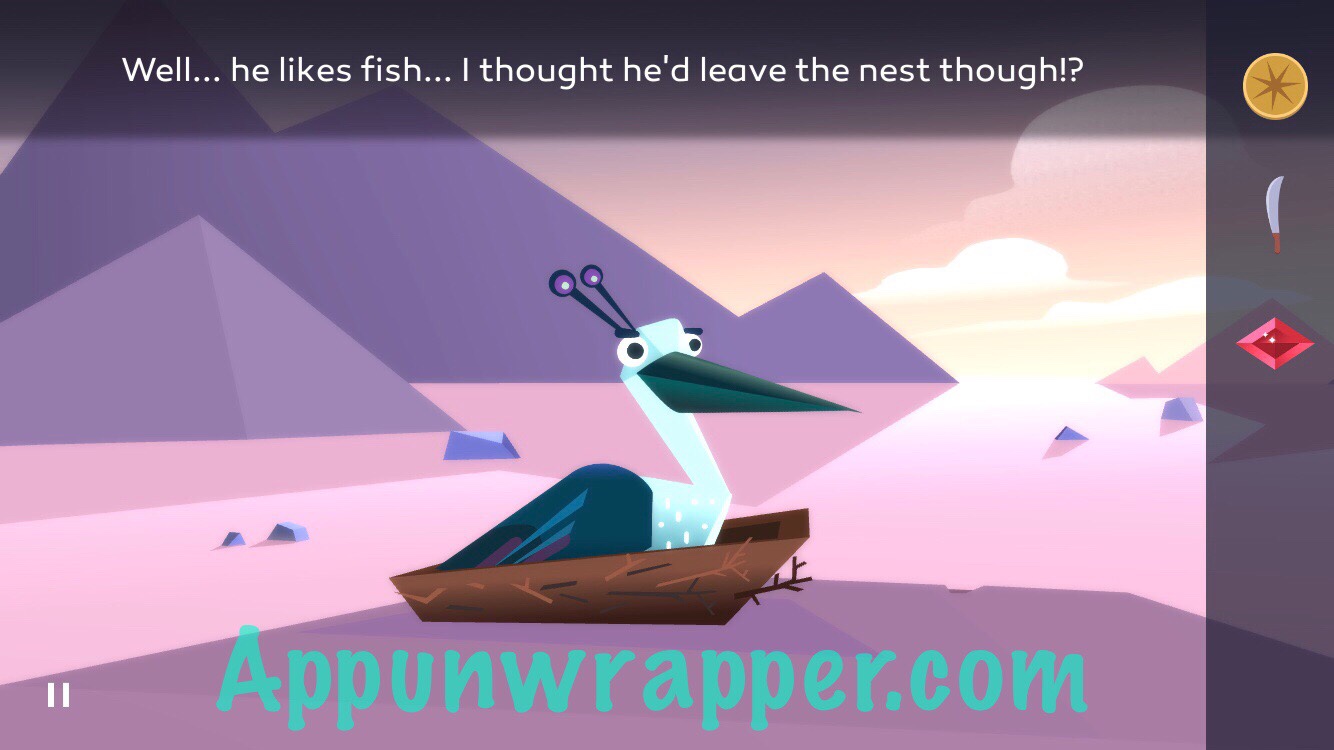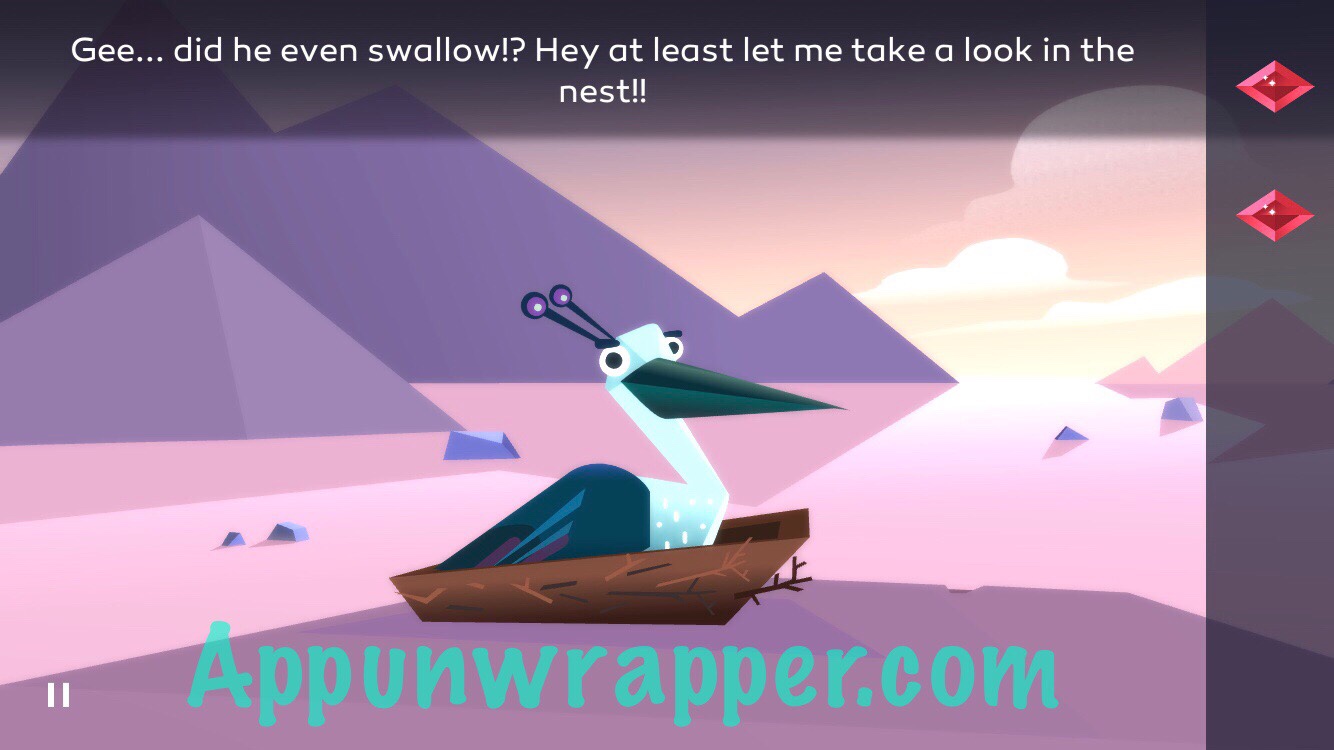 Bird Buffet: "Give Gunther (the crazy Norwegian bird) hiccups" – Just keep bringing Gunther fish in his nest until he gets hiccups.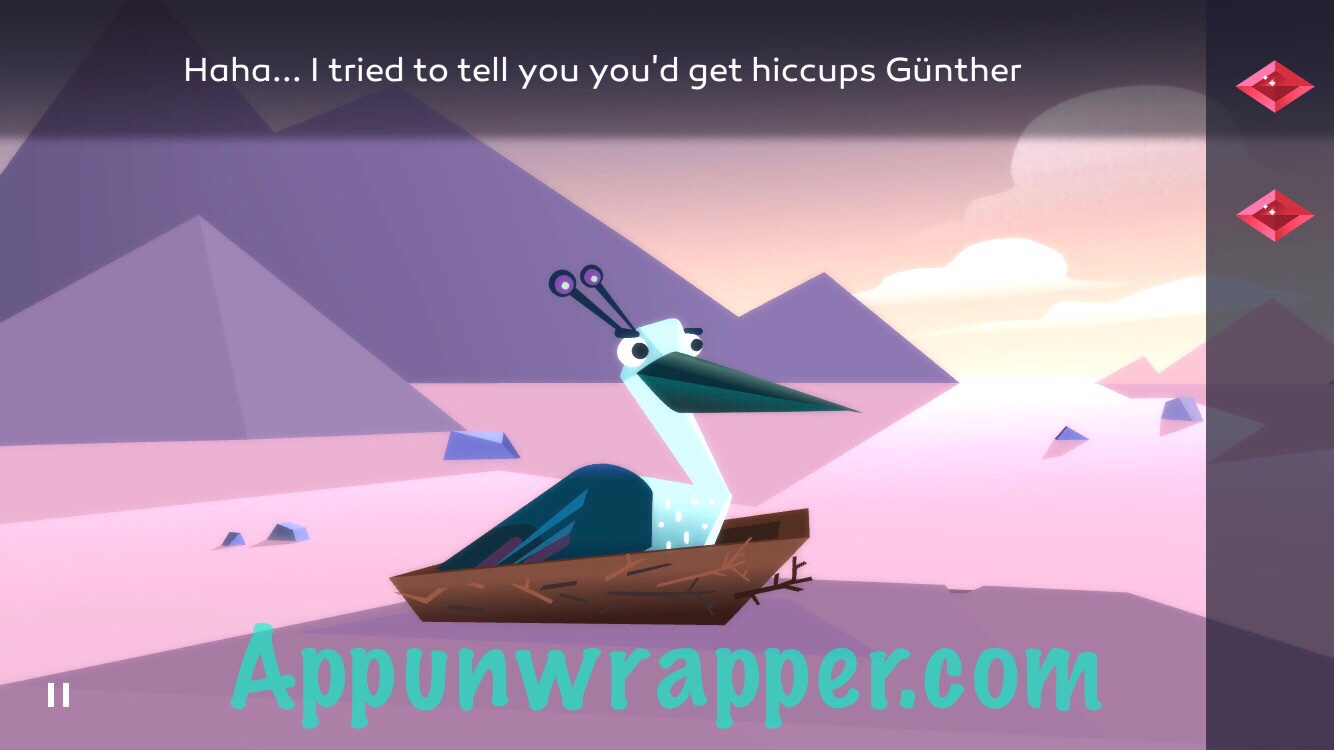 Catch and Release: "Release your latest catch… HINT: not Ruby though" – After you catch the fish, throw it back in the water. Don't worry, you can catch another.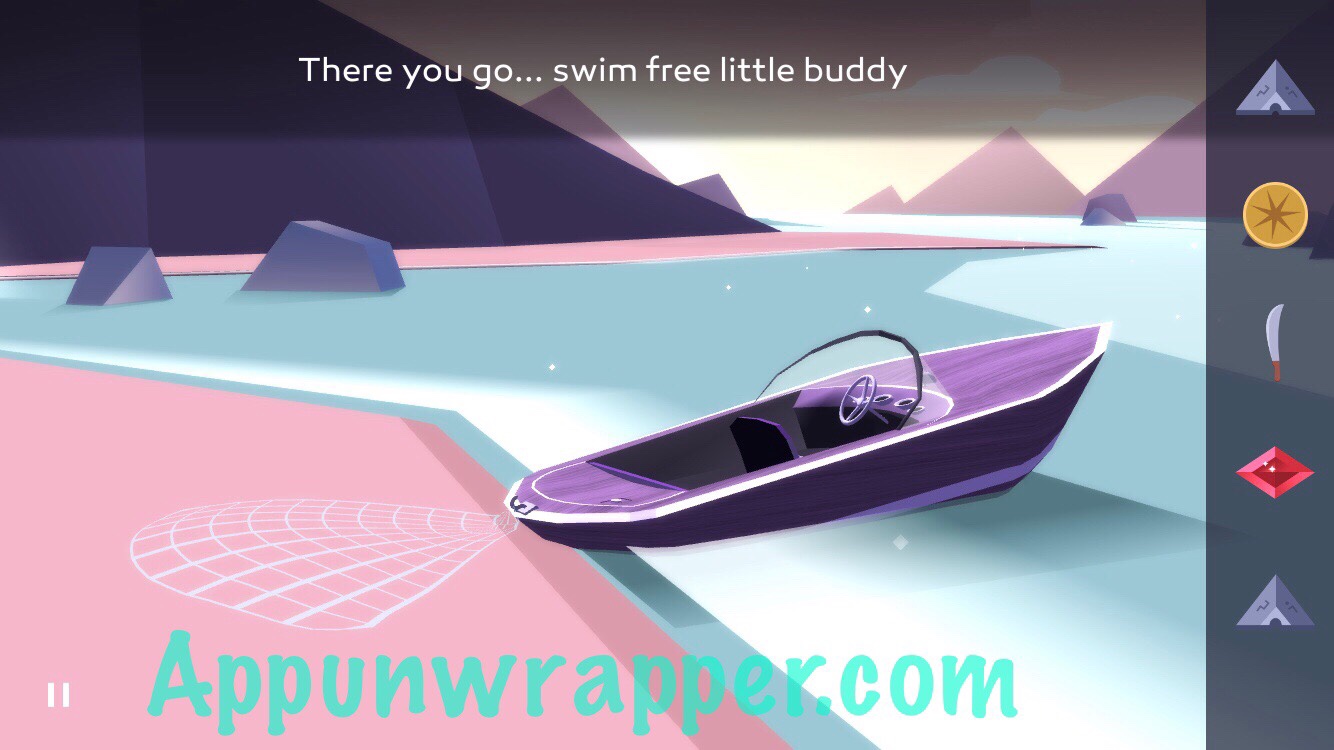 Cat Door Courier: "Deliver a surprise to Onyx and you'll have an ally for life" – Before putting a fish on the log for Gunther, catch one and head back to Floor -1. Put a fish in the cat door and Onyx will grab it.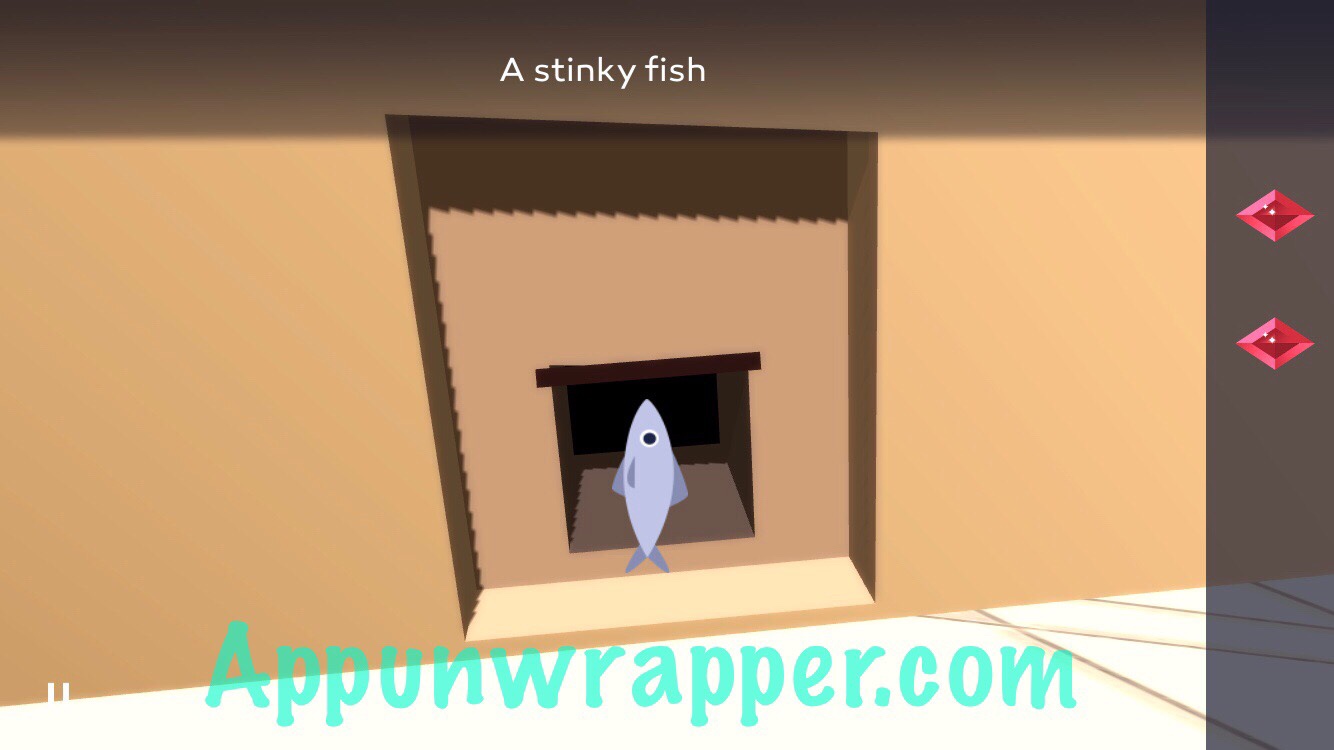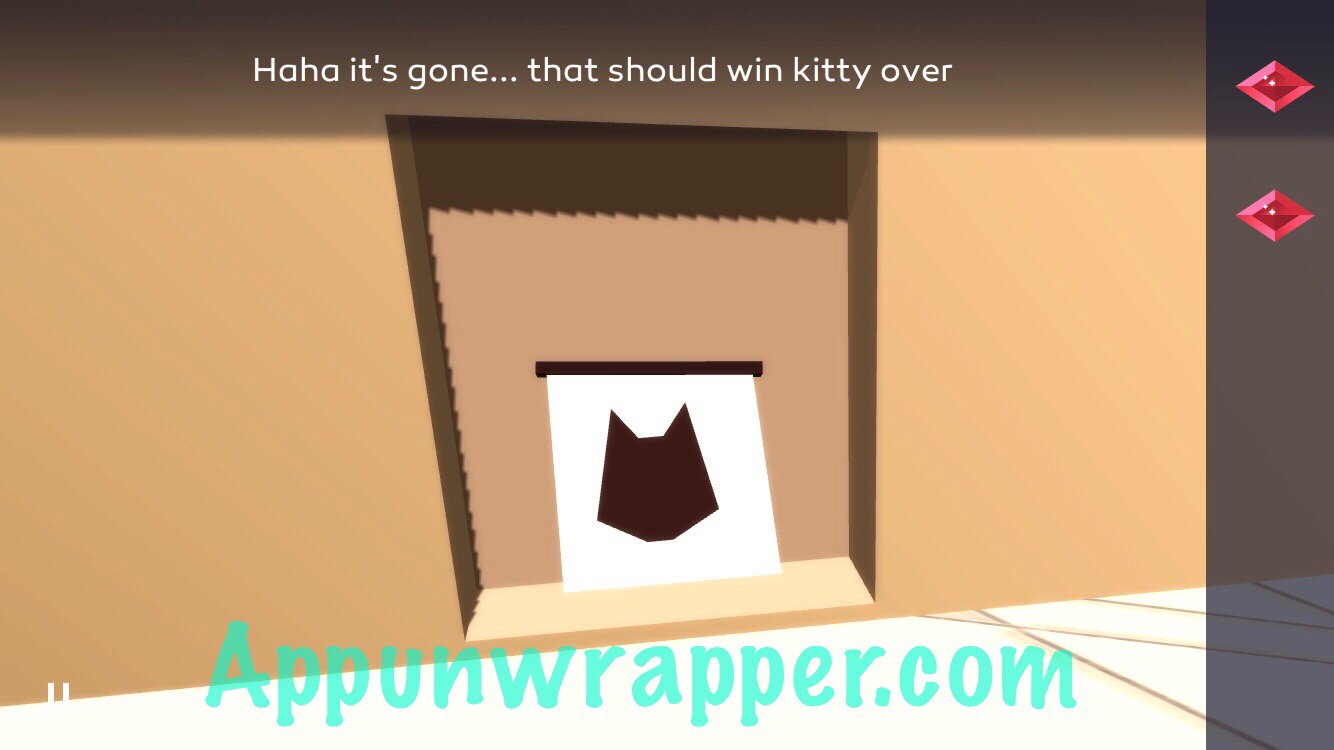 Sashimi Buzz Cut: "Collect the fish bones a second time" – Before putting a fish on the log for Gunther, take a fish through the vents to the giant fan and throw the fish into the blades. Then pick up the fish bones for this achievement and later use.
A Parting Gift: "Give your new ally their favorite delicacy, prepared to perfection" – You need to have the fish bones for this from the Sashimi Buzz Cut achievement. There's two ways to get it. At the very end, when you climb up the ladder, wait at the hole for Onyx to appear and then give him the fish. If you miss that, you can give it to him during the ending cutscene.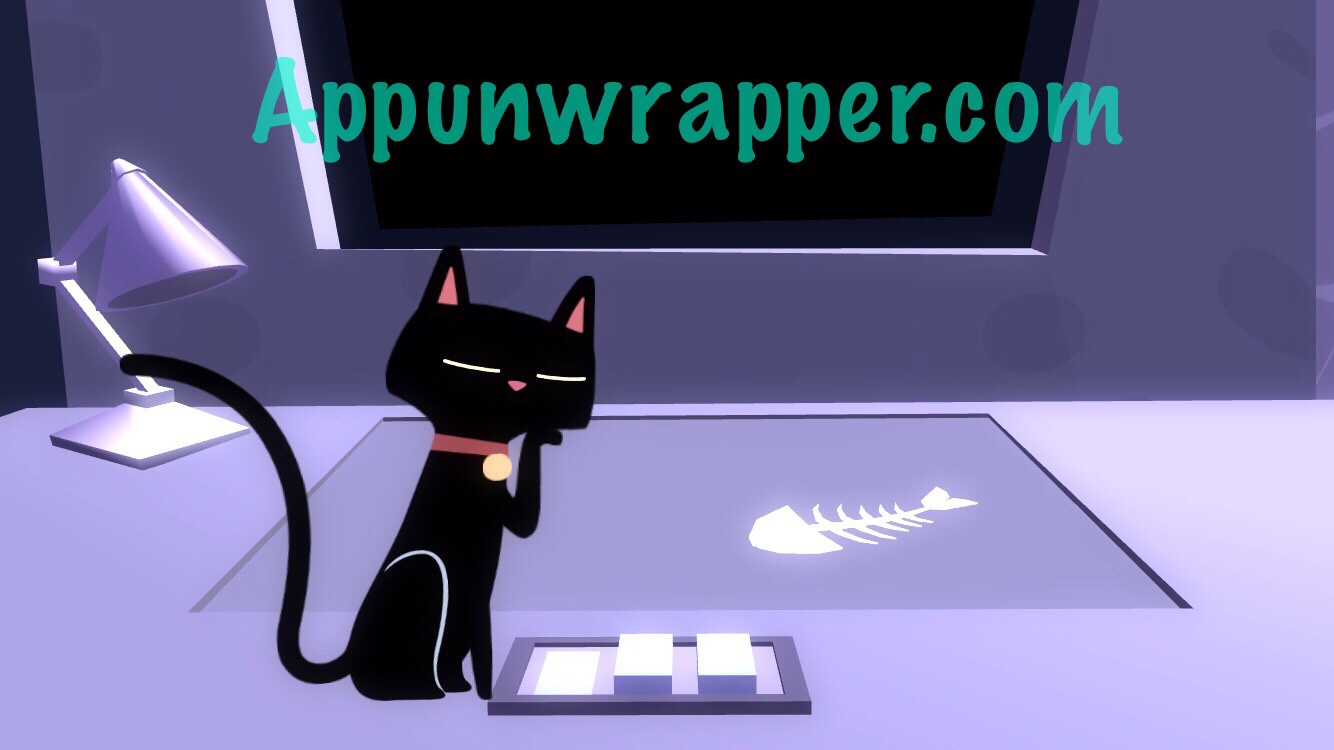 Speedy Spy: "Complete Agent A in less than 120 minutes" – Pretty self-explanatory. You need to play the whole game from beginning to end in less than 2 hours. You can pause and take breaks. Only in-game time counts.
And that's the end of the game! Congratulations! Make sure to check my Achievements Guide to see which ones you missed.
***
Note: Sometimes a promo code is provided for a game, but it does not affect the review in any way. At AppUnwrapper, we strive to provide reviews of the utmost quality.

Check out my recommended list for other games you might like.

If you like what you see on AppUnwrapper.com, please consider supporting the site through Patreon. Every little bit helps and is greatly appreciated. You can read more about it here. And as always, if you like what you see, please help others find it by sharing it.

I also offer affordable testing and consulting for iOS developers.

COPYRIGHT NOTICE © AppUnwrapper 2011-2020. Unauthorized use and/or duplication of this material without express and written permission from this blog's author is strictly prohibited. Links may be used, provided that full and clear credit is given to AppUnwrapper with appropriate and specific direction to the original content.