As you probably know if you frequent this site, I've been covering Apple Arcade games ever since the service's launch in 2019. I have a separate roundup I write periodically for them, as well as including them in my weekly roundups. The idea behind Apple Arcade is that you pay $5/month (or get it in a bundle with other Apple services) and you can play the library of over 100 games as much as you want, as long as you're still subscribed.
What makes the service especially appealing is that there are never any ads or in-app purchases (IAPs) in the games. So developers can design their games without worrying about how to get money from players and parents can feel comfortable letting their kids play without worrying about them racking up a huge bill on mictrotransactions.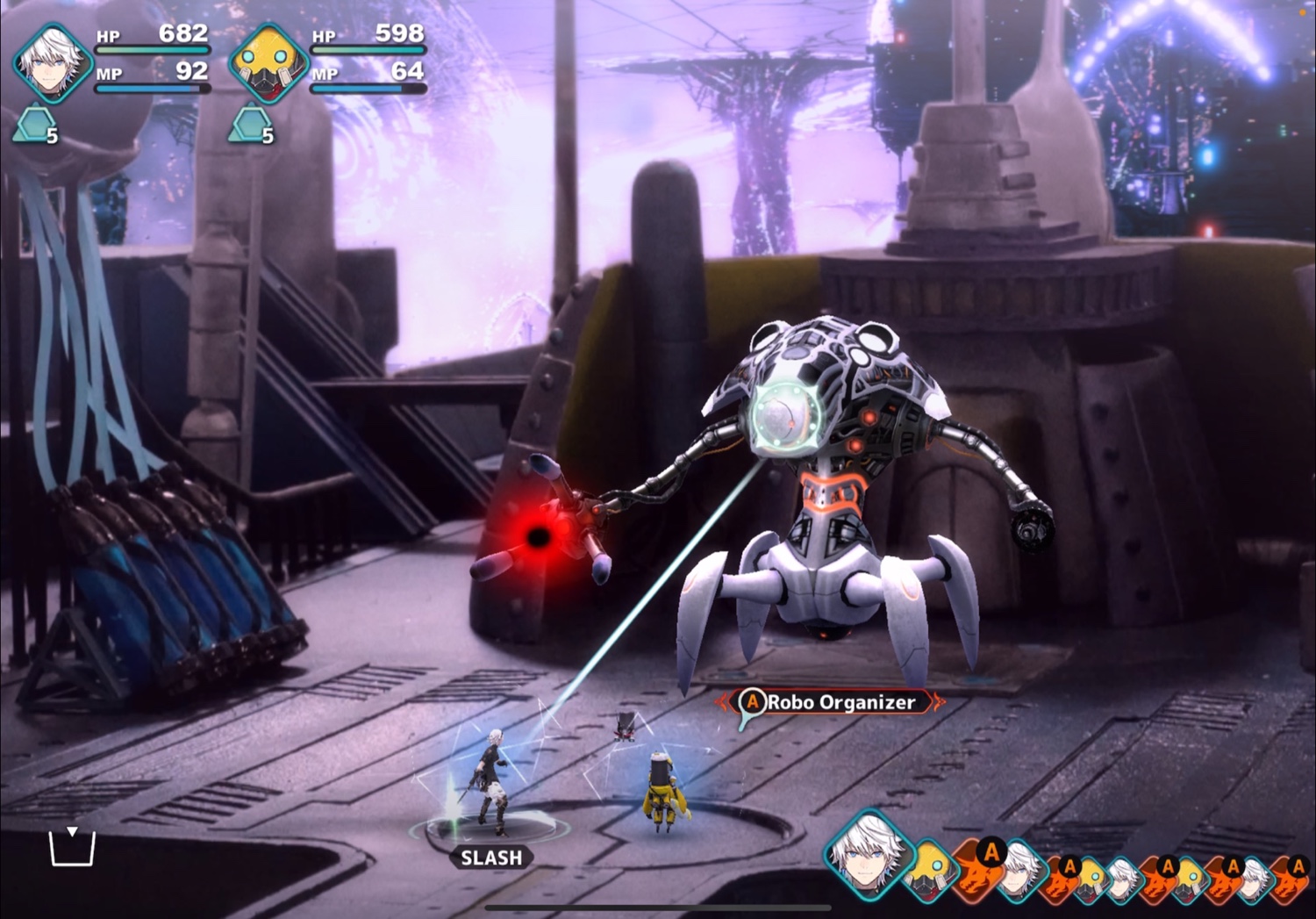 Apple Arcade was already a great deal — even if I don't like every game releases — with its mobile-exclusives not available on Android, as well as many games that are on PC or console but may never have made it over to iOS otherwise. We've also gotten a lot of games earlier than usual, as mobile doesn't generally get priority when a game releases across multiple platforms. Personally, I've been pretty happy with the service.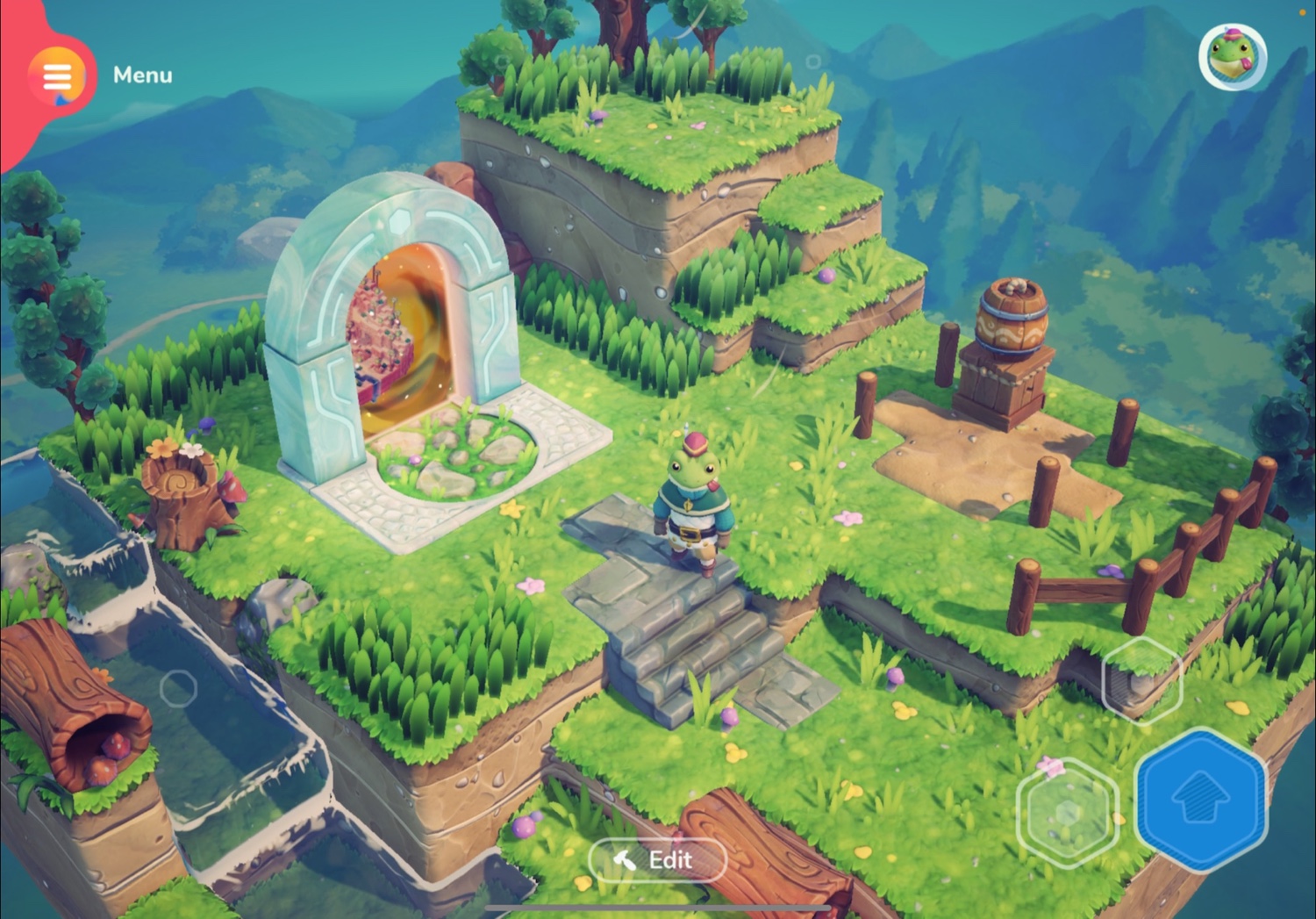 But today, Apple Arcade became even more worthwhile, especially for anyone who's new to the ecosystem. Aside from 11 new games — such as FANTASIAN and Wonderbox aa added just this week alone, Apple also introduced Classics, which are well-known and beloved games that are already on the App Store as standalone purchases or IAP-reliant service games. But now you can have access to them with your existing Apple Arcade membership. This includes Monument Valley, Reigns, The Room Two, Threes! and many more. There's even a remastered version of Cut the Rope. If you haven't tried Apple Arcade yet, now is the best time to do it.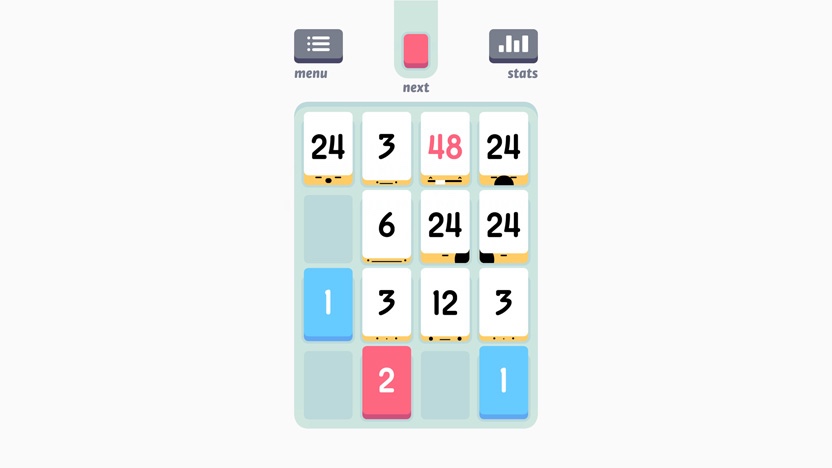 I'm not going to list all 30 new games added, but to find them, go to the App Store app, then to the Arcade tab. Scroll all the way to the bottom and tap "See All Games." That will bring up a list of all the games currently available on Apple Arcade. It's a bit overwhelming, especially since there's now over 180 games. But at the moment, that's the best way to find them all. And if you need help figuring out which games to play first, try my handy list.