Incoherence
By: Glitch Games
Update – June 29, 2022: The winners have been selected and sent their codes. Thanks for entering!
I've been a fan of Glitch Games ever since I played their short experimental game, The Hauntening. That was over a decade ago and they've been churning out adventure games with dad humor ever since. Their latest is called Incoherence and is releasing next week. I had the pleasure of playing it early and it quickly became one of my favorites. It still features all the tricky puzzles and puns we've come to know the developers for, but the structure is a bit more streamlined. At the start, you get four memory plates that represent four different rooms. You place them down on projectors in whatever order you want and then you go through a door. The order you chose is the order you'll have to play through those four rooms. Each one is a self-contained escape room. But what's really clever is that there's an extra puzzle to solve that requires the four rooms to be in a specific order so you can get a a key to unlock the next set of rooms. I had a ton of fun working it out with each set and it was so satisfying when everything came together. If you're a puzzle fan, I really think you'll enjoy this one. The game will be out on mobile and PC on June 30th, but you can pre-order the game right now on iOS for $3.99. Or you can enter my giveaway for a chance to win one of five (5) codes for the platform of your choice to download it for free a day early!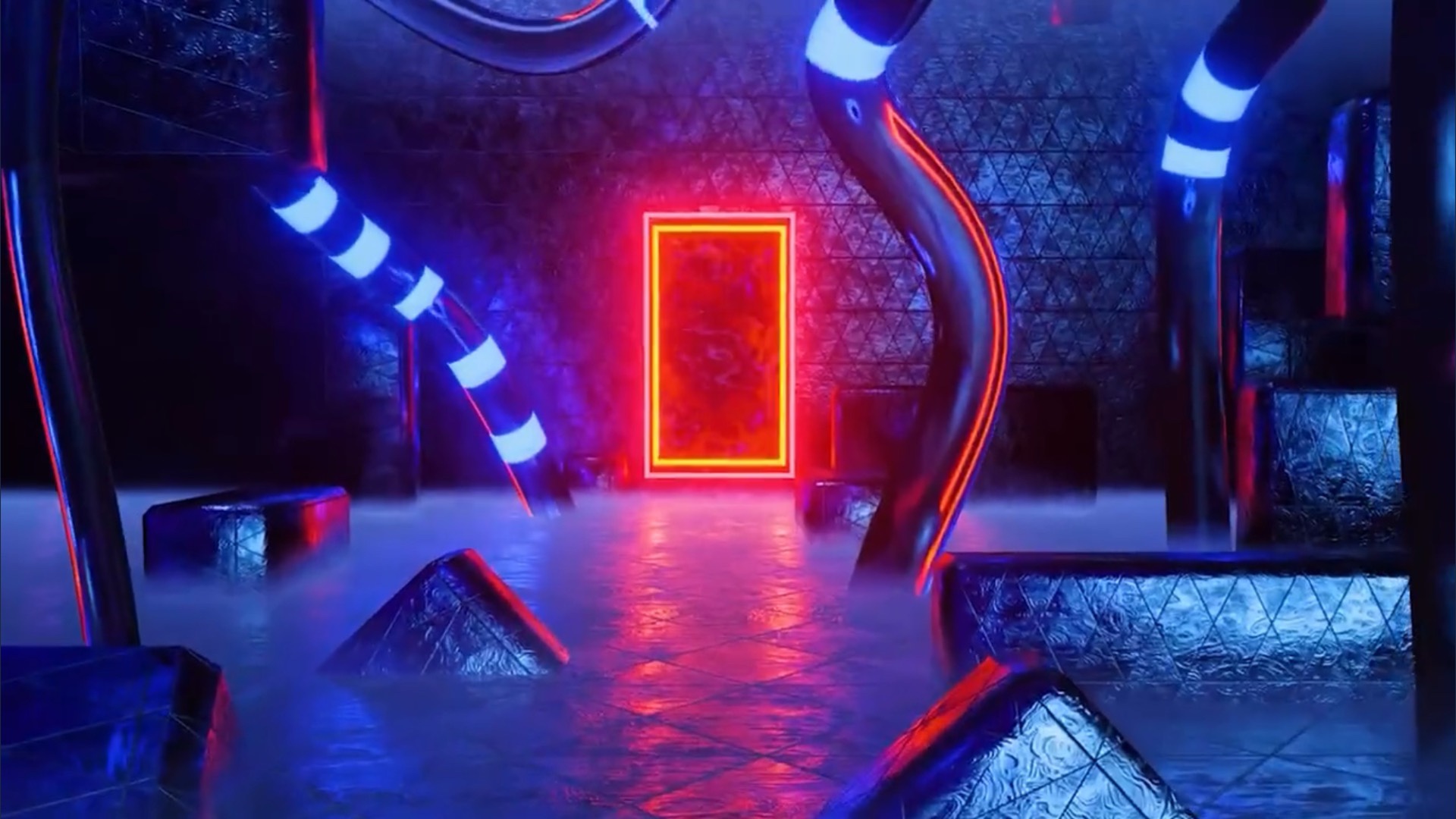 I have five (5) iOS codes, five (5) Google Play codes and five (5) Steam codes of Incoherence to give to fifteen (15) total lucky readers. Please read the instructions below carefully to ensure your entry is accepted.
Here's how to enter:
1. Make sure youΓÇÖre following @AppUnwrapper and @GlitchGames on Twitter.
2. Tweet the hashtag #Incoherence with this link https://www.appunwrapper.com/2022/06/22/incoherence-giveaway/ and tell me which is your favorite game from Glitch Games. Make sure to state which platform you'd like a code for.
You can also share this page via Facebook for a second entry.
3. To make sure you're entered, comment below with your Twitter/Facebook username and any methods you used to share, so I know you're interested in a promo code. Make sure to state which platform you'd like a code for. Winners will be contacted through Twitter, Facebook or e-mail.
The contest will end June 29, 2022 at 12 PM EST and there will be a drawing for five (5) iOS winners, five (5) Google Play winners and five (5) Steam winners. Please make sure to use the code ASAP, as it does expire. To use the iOS code, go to the "Games" tab in the App Store, tap on your profile in the upper right and then tap "Redeem Gift Card or Code." Paste the code in the text box and then log in with your Apple ID to redeem it. Then download and enjoy!
Good Luck!