HOOK 2
By: Maciej Targoni / Rainbow Train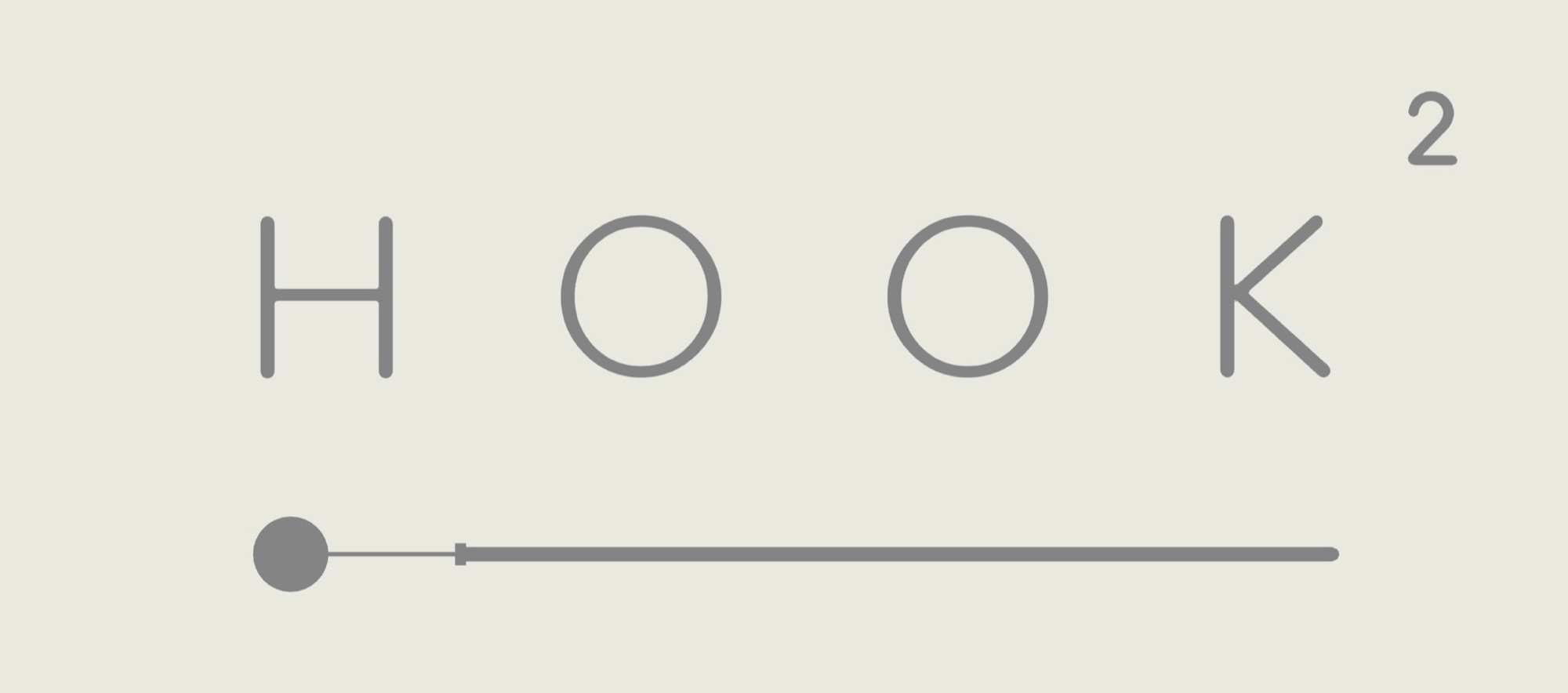 HOOK 2 is the sequel to the popular puzzle game about unhooking pieces in the right order. It's a lot trickier than the original, thanks to a new dimension that was added. In this game, you need to rotate the camera around the 3D object to see it in full. If you need help you can try this walkthrough guide or ask for extra help in the comments section.
Walkthrough:
Levels 1 – 50:
Levels 51 – 86:
And that's everything for now! Check back when more is added.