The Lost City
By: Fire Maple Games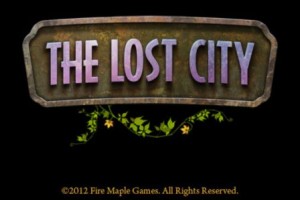 [DKB url="https://www.appunwrapper.com/lostcity" text="Download" title="" type="" style="" color="green" width="" opennewwindow="" nofollow=""]
Looking for the Adventures of Mosaika walkthrough?
Scroll down to see the full walkthrough.
Even with the built-in hints guide system, some people have been having trouble in a few spots of this new point-and-click adventure, The Lost City. Here you can find some answers. Feel free to link to this walkthrough to help people find it, but please don't copy it anywhere.
**A lot of people are still having problems, so I wrote a step-by-step walkthrough. Scroll down below the hints to see it. For screenshots of the different puzzle solutions, look right below this message.***
1. The flower box. Look at the colored rings on the snake. Compare them to the leaves on the flowers. So, the flowers with one leaf are red, the flowers with two leaves are blue, and the flowers with three leaves are green. That's all! 🙂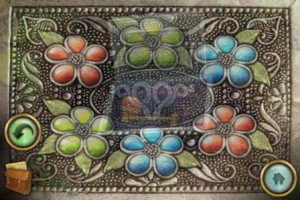 2. Flower locations:
Red (Spring): Screen 26.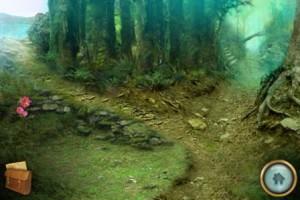 Orange (Summer): By the bridge.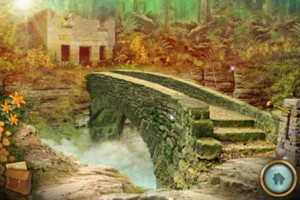 Blue (Winter): Screen 1, by the lion.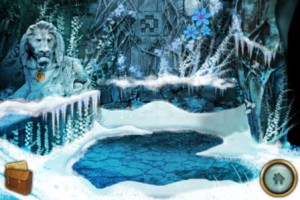 Pink (Fall/Autumn): By the fire pit.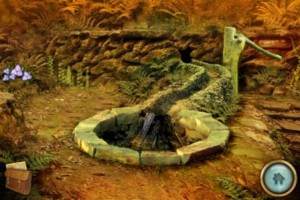 4. Season puzzles:
Spring puzzle: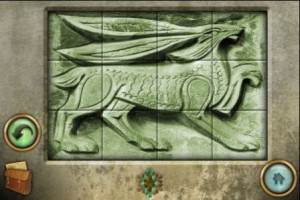 Winter puzzle: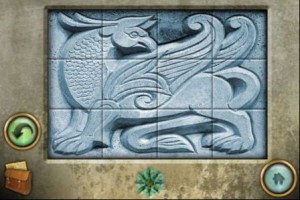 Summer puzzle: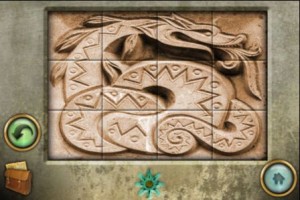 Fall/Autumn puzzle: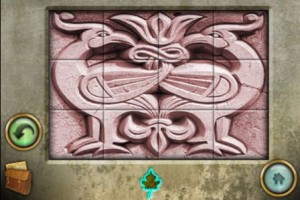 5. Ice Puzzle: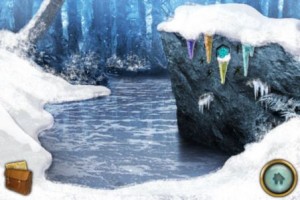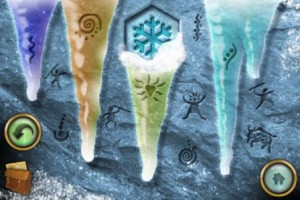 You need to see the clue, then arrange the puzzle like so, only move the last one down one slot (I couldn't grab a screen of the completed puzzle fast enough).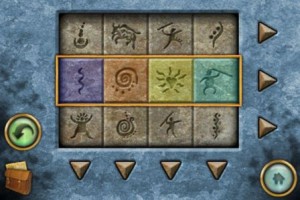 6. Snake puzzle: You need to see both sets of clues before this will work!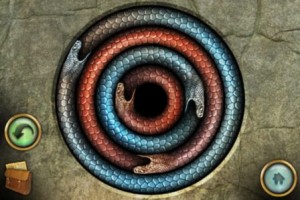 7. Heart stone locations:
Winter: Inside the chest with the sliding blocks puzzle, screen 18.
Summer: Inside the cauldron, screen 28.
Fall: Inside floating chest, screen 22.
8. Tile Piece locations:
A. Screen 31. On the cliff (use rope to reach it).
B. Screen 17. On roof near lion statue.
C. Screen 38. With trowel, after combining the flowers.
D. Screen 34. In the box on the ground.
9. Lion Key locations:
Copper Lion: Screen 31. Behind rubble.
Iron Lion: Screen 33. Behind sun engraving.
Silver Lion: Screen 14. Inside urn.
Gold Lion: Screen 8. Solve floor puzzle.
10. Floating box:
In summer, plug up the water spout. Then switch to spring and go up one screen to find the box floating.
11. Wooden pegs/rods puzzle: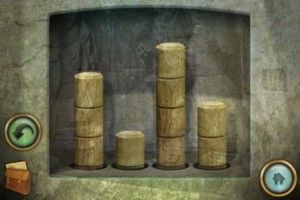 12. How to access the well: Switch to a dry season (summer or fall/autumn).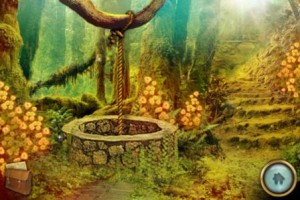 13. Where to place the crystal: The sundial.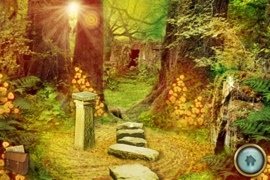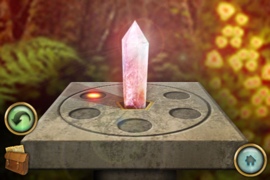 14. Moon & Sun Puzzle: You must see both clues before this will work!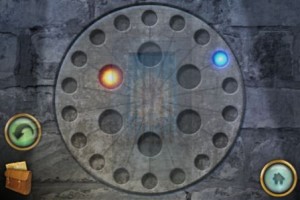 15. To get past the waterfall, change the season to winter and use the hammer to break it.
Let me know if you have any other questions. Scroll down to see the step-by-step walkthrough.
If you liked this game, try these other room escape and point-and-click adventure games.
[DKB url="https://www.appunwrapper.com/lostcity" text="Download from iTunes" title="" type="" style="" color="green" width="" opennewwindow="" nofollow=""]
—-
Click on the little numbers below to continue to the next page of the walkthrough.