Monument Valley
By: ustwo

[DKB url="https://www.appunwrapper.com/Monument" text="Download" title="" type="" style="" color="green" width="" opennewwindow="" nofollow=""]
Walkthrough:
Click here for all other chapters.
Chapter 9: The Descent: In which there is nobody left to forgive us.
You're on what appears to be a small island. Go up the stairs and pick up the red flower.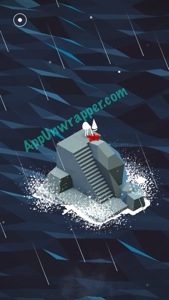 You can also watch this video walkthrough of Chapter 9:
Now climb down the stairs and keep descending deeper to reveal more of the monument.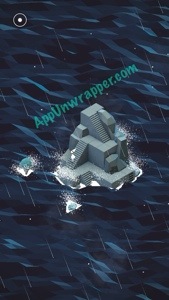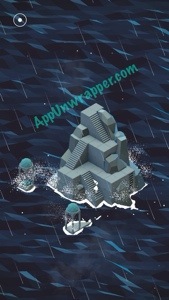 Go down the ladder to the right.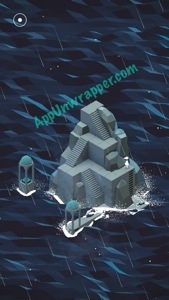 Go over to the other side. Use the dial to lift a ladder up to the button on the left. Send Ida up there to press it.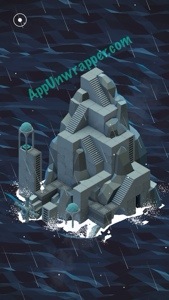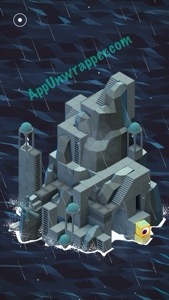 Go back down the ladder. Go back to the right side and up the stairs. Use the dial to bring a ladder up to the edge and climb down.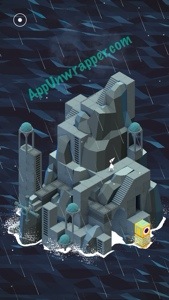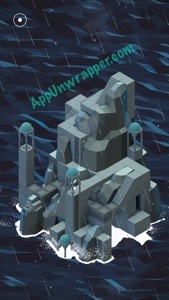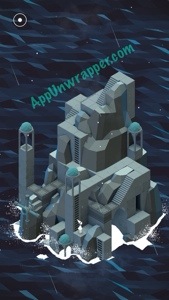 Now the sun comes out. Go left a bit to the next ladder and use the dial to bring it down to your level. Climb down.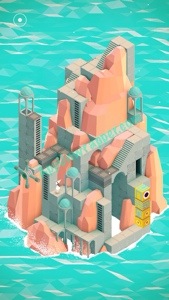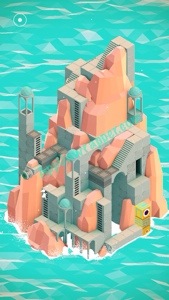 Turn the dial again to bring Totem all the way up from the water. Yep, he's back (remember he jumped into the water after you?).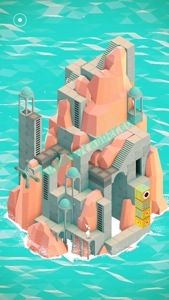 Slide him over to the ladder and climb up the ladder and onto his head.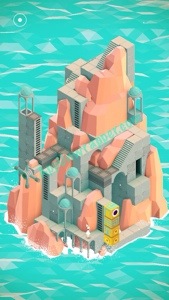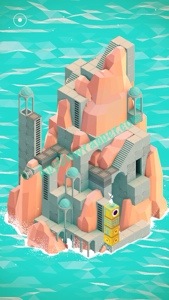 Click on the little numbers below to continue to the next page of the walkthrough.