REBUS – Absurd Logic Game
By: Jutiful
[DKB url="https://www.appunwrapper.com/Rebus" text="Download" title="" type="" style="" color="green" width="" opennewwindow="" nofollow=""]
If you like brain teasers and tricky word games you'll probably like rebuses. This is a complete walkthrough guide with hints, tips, cheats, solutions and answers for the iOS and Android game REBUS – Absurd Logic Game by Jutiful. You can find all answers and explanations for both the free and paid packs here. Feel free to ask for more help in the comments section.
**Note: I'm using pagination here. After each section, just tap on the little numbers before the comments section to get to the next page.**
Level 1.1: g + love = GLOVE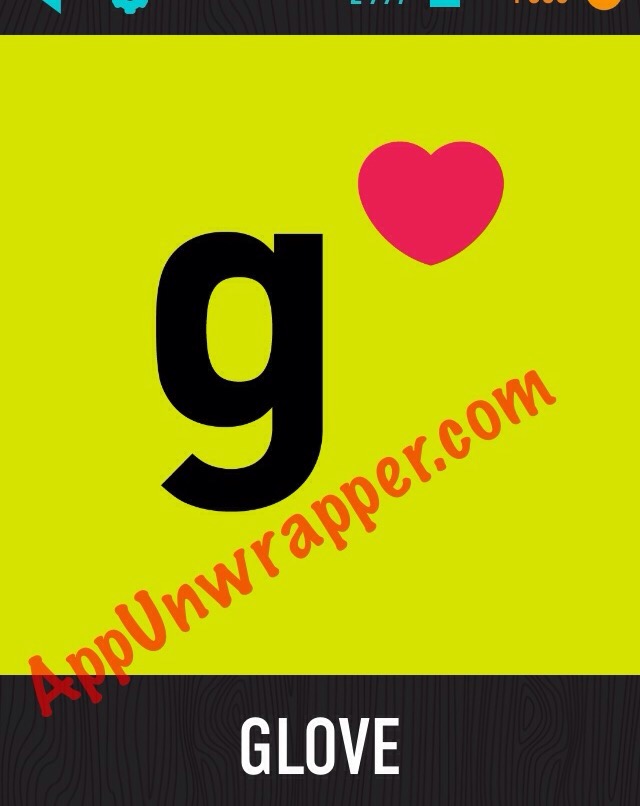 You can also watch my video for levels 1.1 – 2.8 here:
Level 1.2: CAR + D = CARD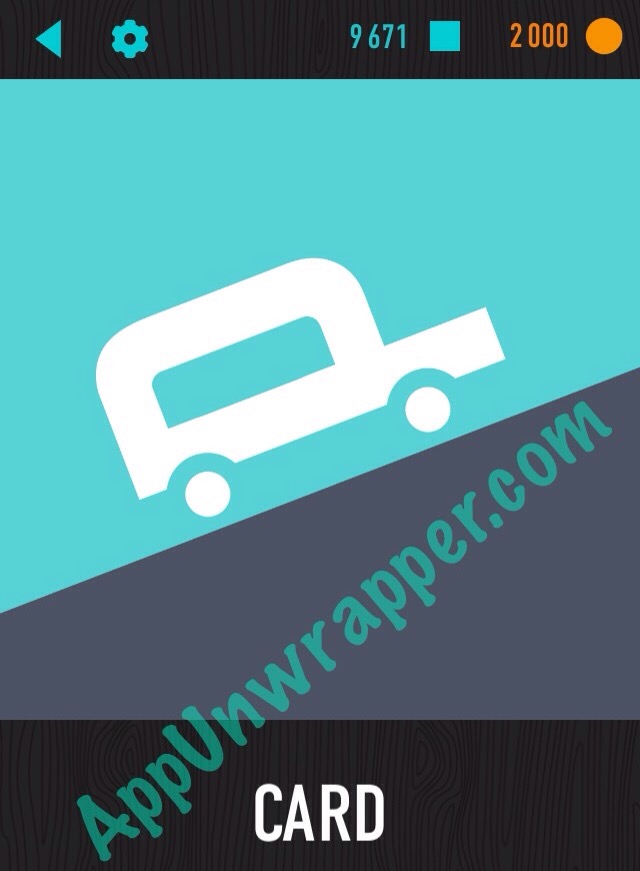 Level 1.3: Each of the numbers represents a letter in the alphabet. So 6 = F, 1 =A, 3 = C, 5 = E. So 6135 = FACE. (Thanks to Taylor for this.)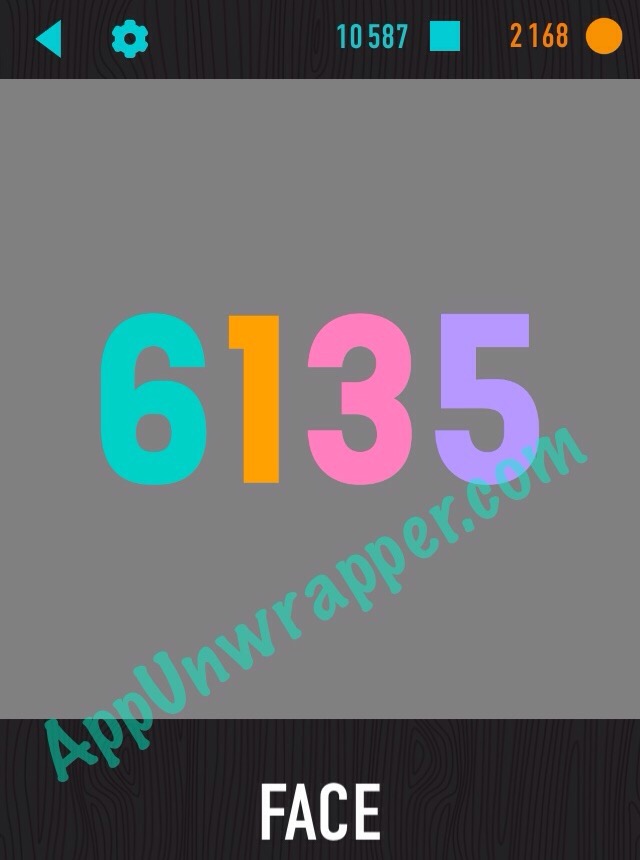 Level 1.4: TEN x T = TENT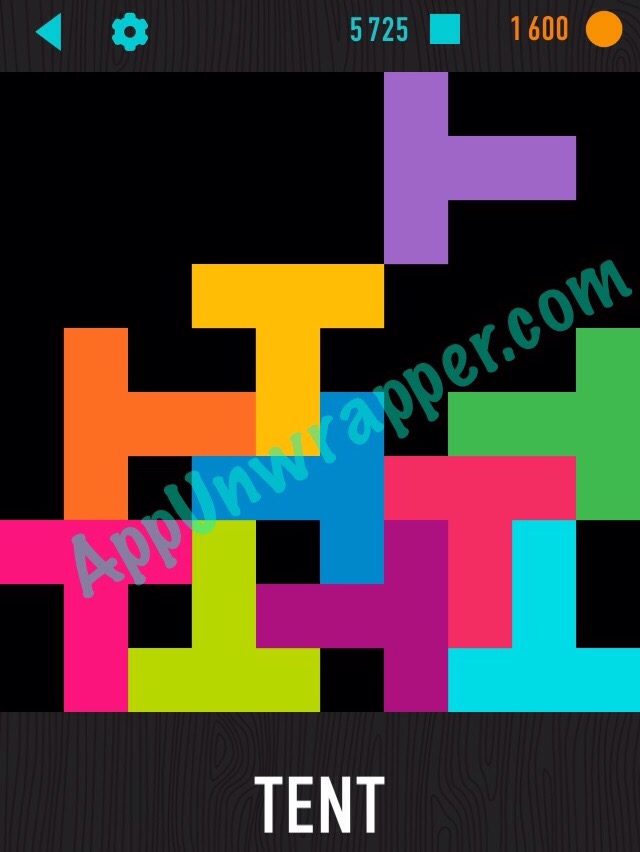 Level 1.5: Apparently this is called a TAB when right side up (I know it as a hanger, but ok…). Upside-down, it becomes BAT.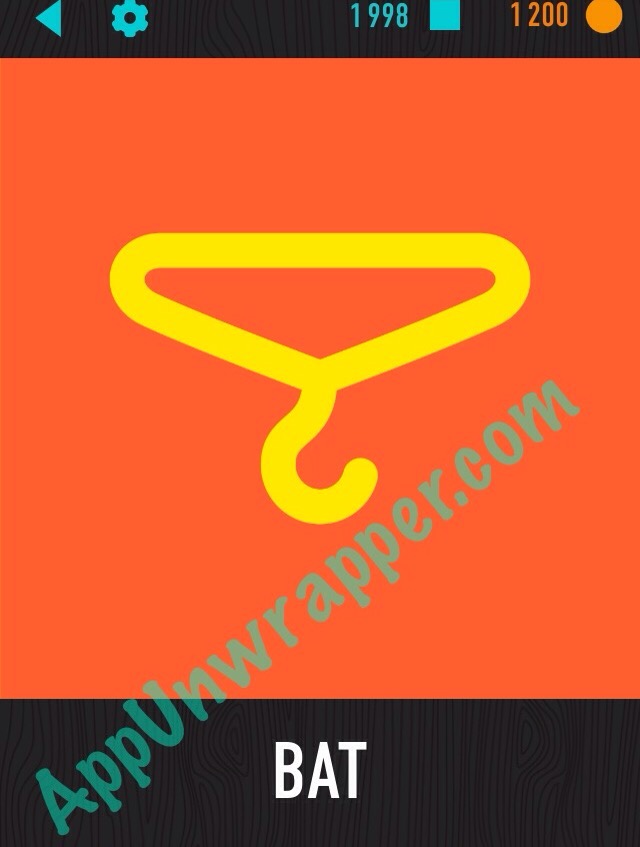 Level 1.6: W + EAR = WEAR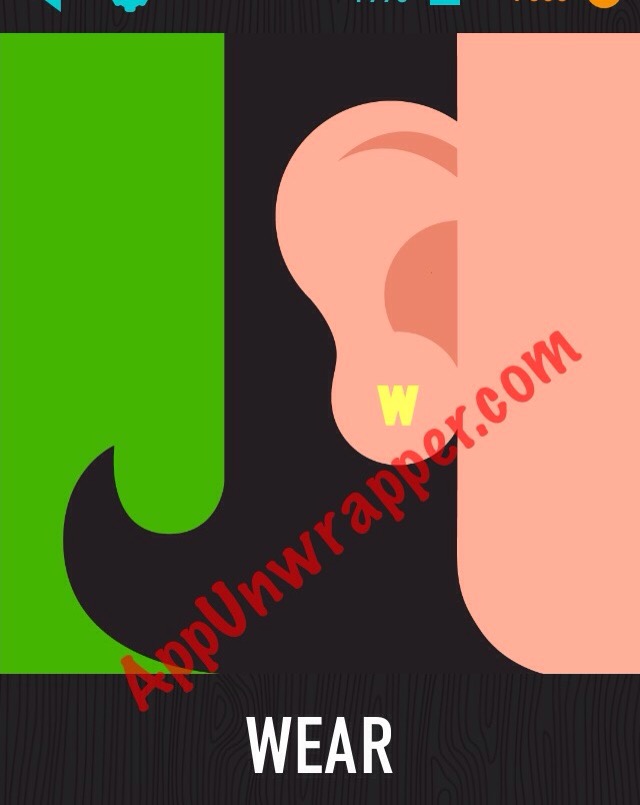 Level 1.7: M on DAY = MONDAY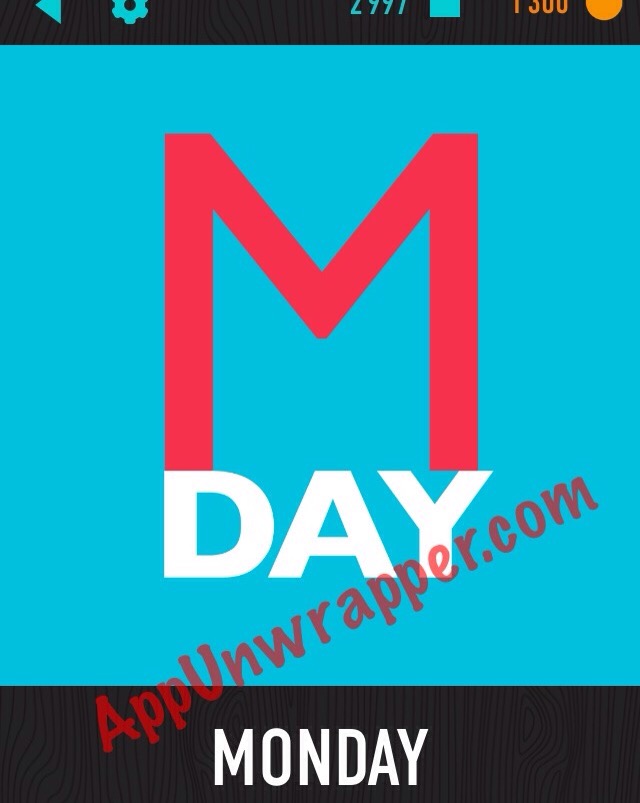 Level 1.8: S + NAIL = SNAIL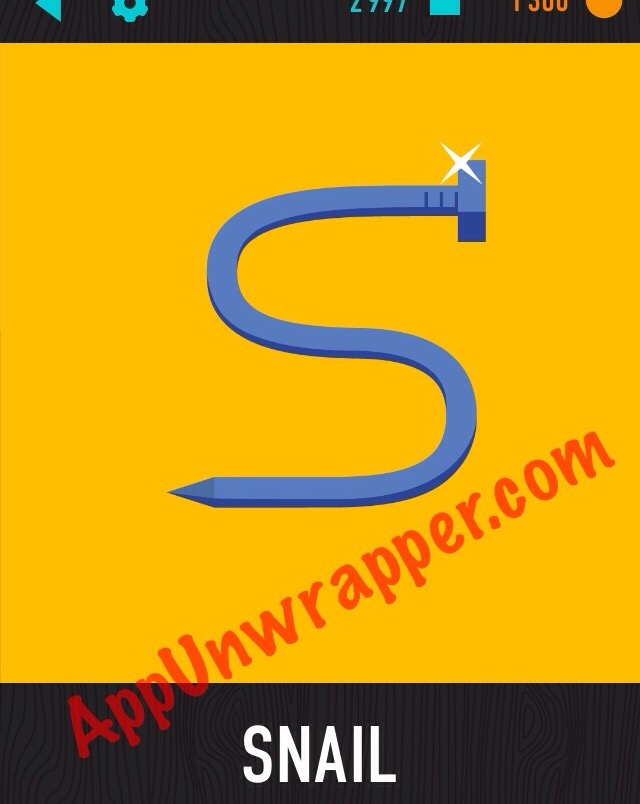 Click on the little numbers at the bottom to continue to the next page.