Do Not Believe His Lies : The Unforgiving Riddle
By: theM Dev

[DKB url="https://www.appunwrapper.com/HisLies" text="Download" title="" type="" style="" color="green" width="" opennewwindow="" nofollow=""]
This is a walkthrough for Do Not Believe His Lies : The Unforgiving Riddle. It's a work in progress, so please bear with me. Feel free to ask for help in the comments section until the walkthrough's complete. If you know the reasoning behind any of the answers I didn't explain, please share.
Walkthrough:
Looking for the answers for levels 1 – 15?
46. These letters are square Aramaic that form the words ΓÇ£DEVIL DOOR DEATHΓÇ¥.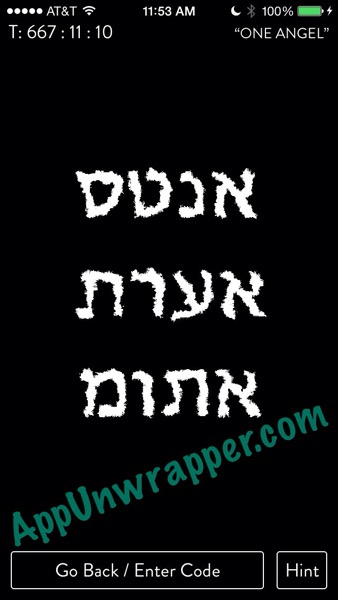 47. In the center of the swirl there are seven bars. Arranging them in a certain way makes them form a Microsoft tag that brings you to a page that says ΓÇ£THE FIVE ARE AMONGST YOURSELVESΓÇ¥.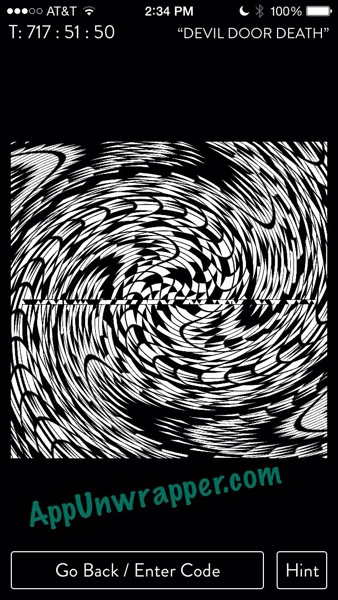 48.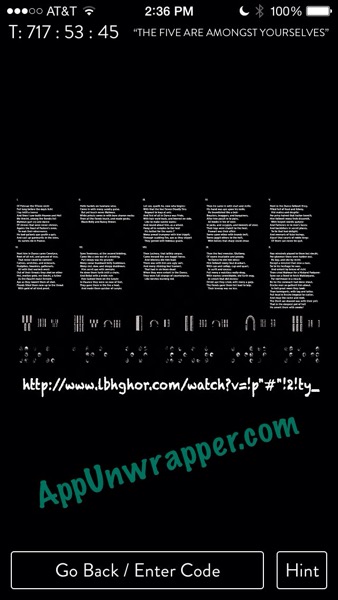 49.