Broken Age Γäó
By: Double Fine Productions, Inc.

One of the tricky puzzles in Double Fine's Broken Age Act 2 is fixing the broken Hexipal (robot) with Shay. Here's how to do it. If you need more help, feel free to ask in the comments section.
See my step-by-step Broken Age Act 2 walkthrough.
You can also watch my video for the last puzzles of the game and the ending:
1. You need to give the fish to Carol so she'll give you the wire. If you don't have the fish yet, see my step-by-step walkthrough to find out how to get it.
2. The clue to fixing the Hexipal is on the spaceship. Shay knows it, but you don't until Vella finds it. Use the clue from the family photo that Vella saw in the central control room to figure out how to rewire the broken Hexipal robot. The symbols for the Hexipal wires are different each game, so I can only guide you through this part. You'll have to get the final solution on your own.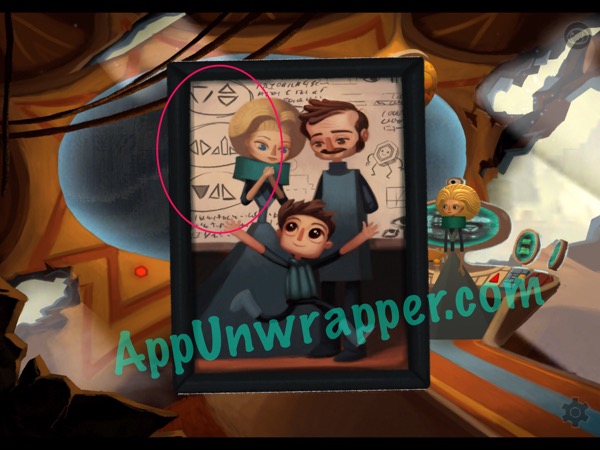 3. Make sure you combined the wire with the broken Hexipal. Then tap on the Hexipal to see its back. To rewire it, you tap one of the pegs (connections) in the corners of the hexagon and drag your finger to another peg. The direction does matter. Just so you can see what symbol each peg represents, connect the wires like so.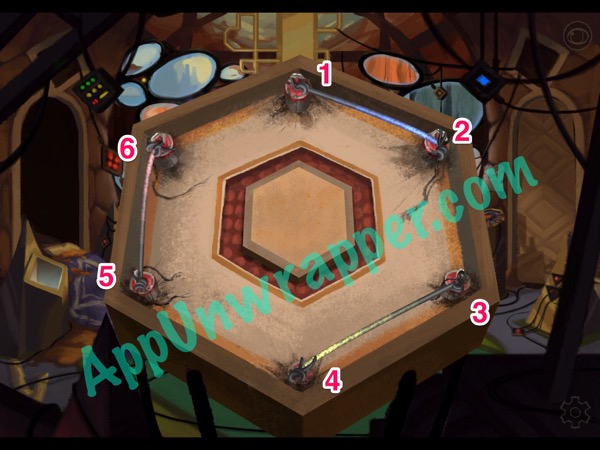 4. Now, go to the diamond charging station to the left and place the Hexipal in it. Now you can see what each connection gives you. The top row is the blue wire, the second row is the yellow wire, and the bottom row is the red wire. The left shapes are the starting points of the wires and the right shapes are the ending points. Mine looks like this, but yours is likely different. I suggest taking a screenshot or writing it down, or both.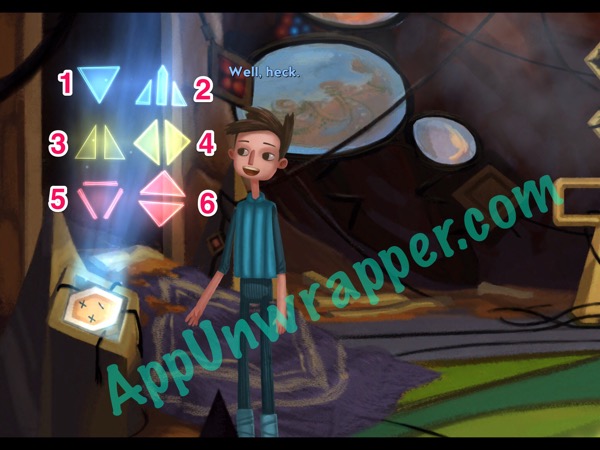 5. So according to my symbols, my wiring should go like so: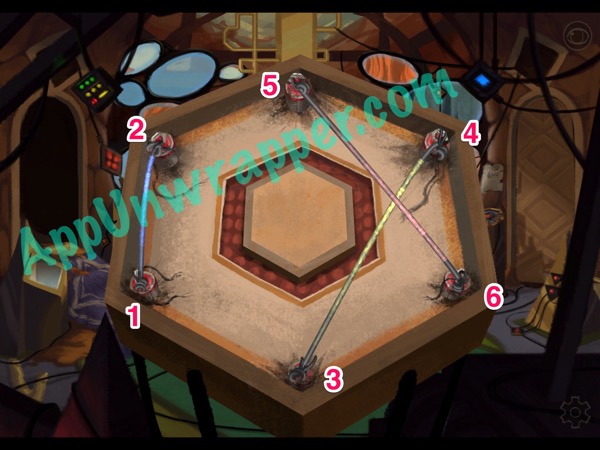 6. Place the Hexipal back into the wiring station and he'll charge up! If you get three blue bars and a smiling Hexipal, it means it worked. Now hand him over to Alex and let him do his magic. He's the electronics genius you needed!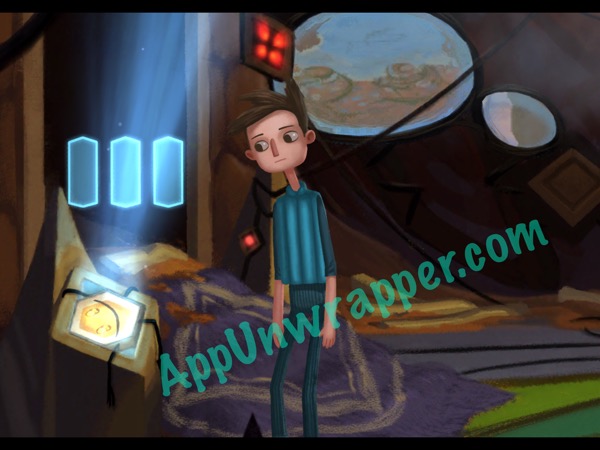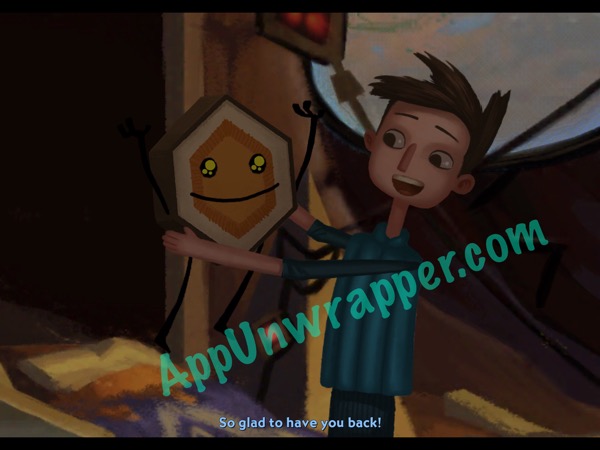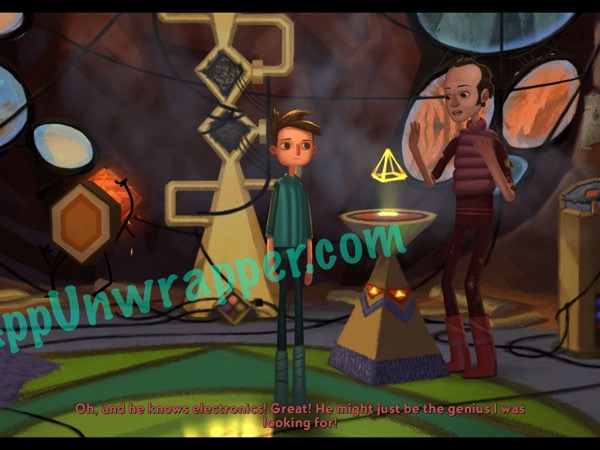 Stuck on the other Hexipal wiring puzzles? See this guide.
See my other Broken Age guides.