Black Island
By: Helsinki Noir

This is a complete step-by-step walkthrough with hints, tips, solutions and answers for the iOS and Android game Black Island by Helsinki Noir. Feel free to ask for extra help in the comments section.
Walkthrough:
Chapter 1:
1. Pick up the knife. Then leave the cave.
2. Look at the ground and find a flute. I'm not sure how I opened it, but there's a map inside. Then, go back and head towards the glimmer and pick up the anchor.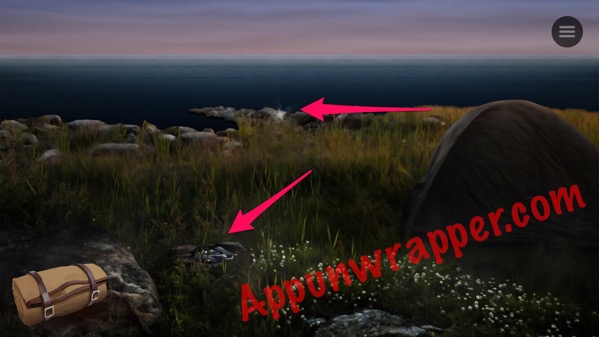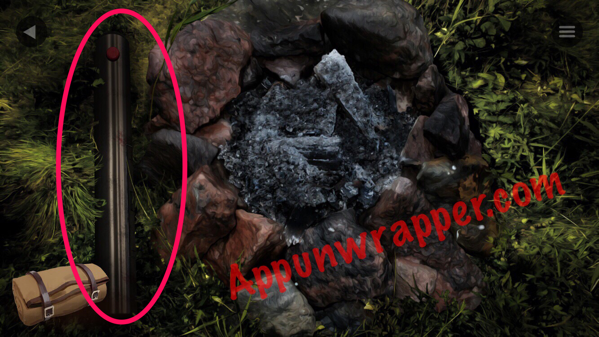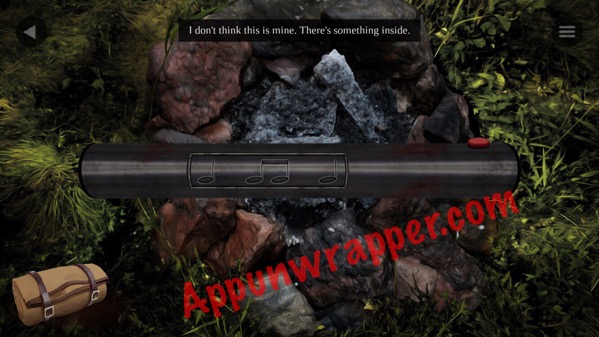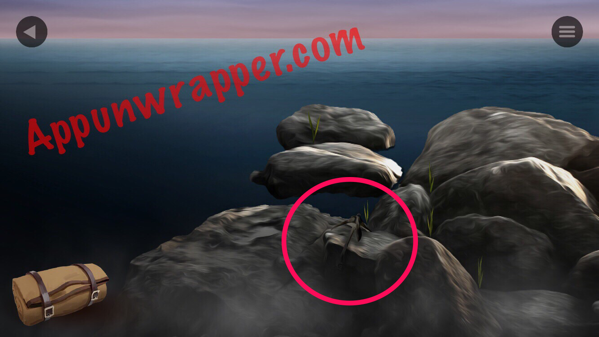 3. Open the map and go to the harbour. Tap on the shed, then pick up the key.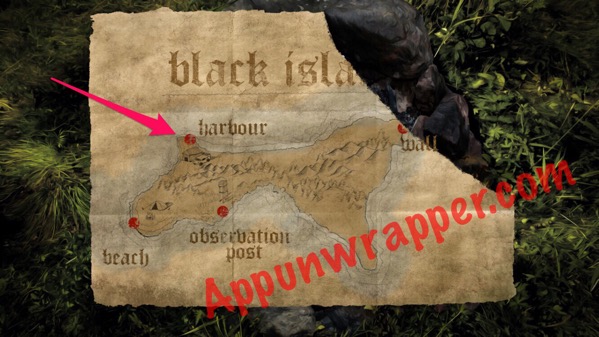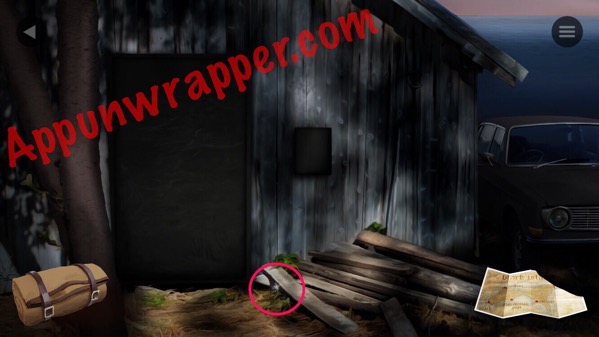 4. Tap on the car. Use the key to unlock the front door. Open the door and grab the flashlight. Then open the back door and grab the screwdriver.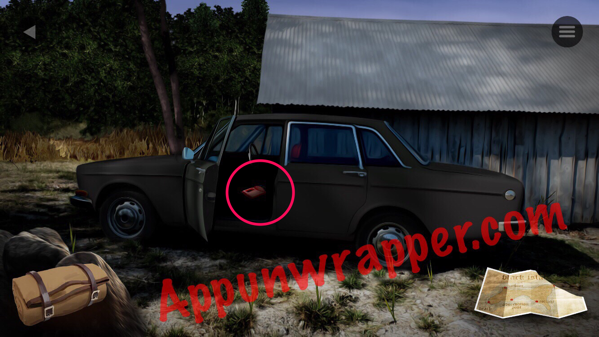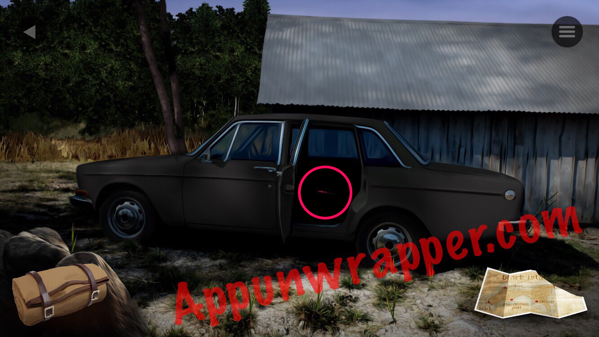 5. Go back to the shed. Use the screwdriver to open the panel next to the door. This is how to solve the puzzle.
A = 2
B = A + 3 = 5
C = A + B = 7
D < C & > 5 (less than 7 & greater than 5) = 6
E = 2
F = B + 1 = 6
6. Open the door and enter to watch the video.
Click on the little numbers below to continue to the walkthrough for Chapter 2 or click here.