The Beautiful Dream
By: NetEase Games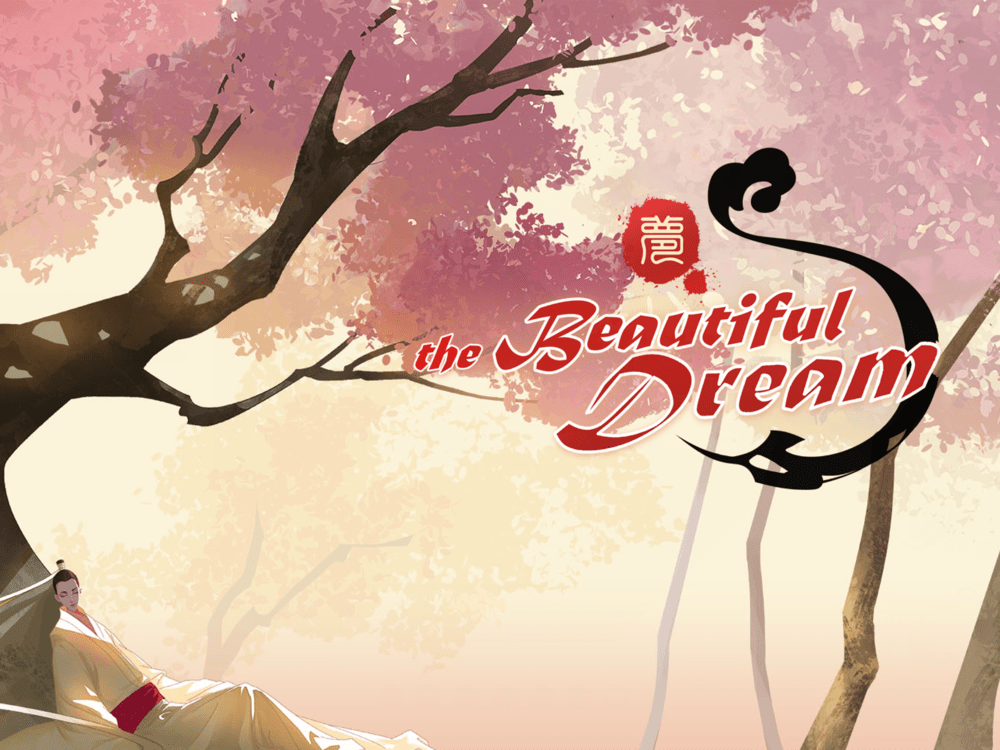 Recently, I wrote a short review and walkthrough for the gorgeous iOS game, Lunar Flowers, by NetEase Games. The game was short, but the artwork was gorgeous and the puzzles were well-designed. I couldn't understand why it was completely free.
Well, yesterday NetEase released another stunning game, called The Beautiful Dream. I paid $0.99 for it, but it appears to have gone free since. I'm not sure why, but I highly suggest grabbing it. The artwork is similar to Lunar Flowers, but the puzzles are very different. Instead of of drawing lines between flowers, you need to find colors in the world that you can absorb. You then use those colors on other objects to bring them to life. It's fairly simple, but I I enjoyed my brief time with the game.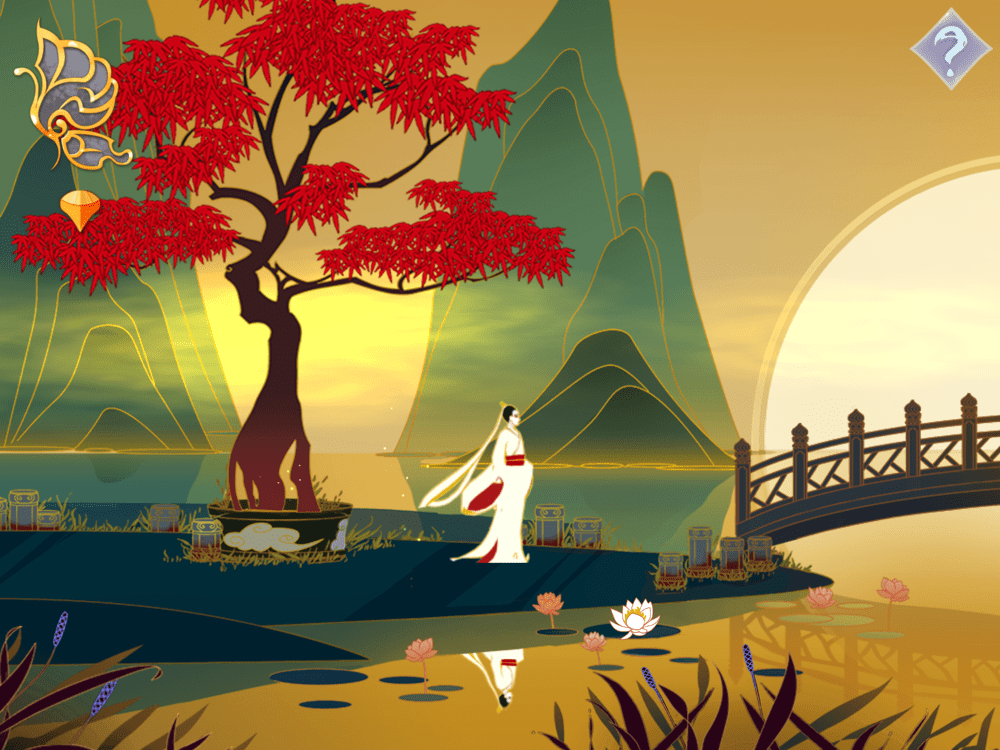 So if you liked Lunar Flowers, I highly suggest picking up The Beautiful Dream here.
And of course, if you're stuck anywhere, you can try my complete walkthrough.