D╬ô├╢┬ú╬ô├«├ësir╬ô├╢┬ú╬ô├«├ë – Prologue
By: Sylvain Seccia

This is a complete step-by-step walkthrough for the iOS and Android point-and-click game, D╬ô├╢┬ú╬ô├«├ësir╬ô├╢┬ú╬ô├«├ë – Prologue by Sylvain Seccia, about a color-blind boy. Feel free to ask for extra help in the comments section.
Walkthrough:
1. Open your inventory (upper right corner) and drag the scroll to Désiré. It's the Book of Spells. You need to make a "spell to make anyone fall in love with you." The steps go:
Make a small wooden box.
Write the name of your beloved one on an egg.
Place the egg inside the wooden box and bury the box away from sunlight for a month.
You can also see my walkthrough video here:
2. Read the sign to get a pen.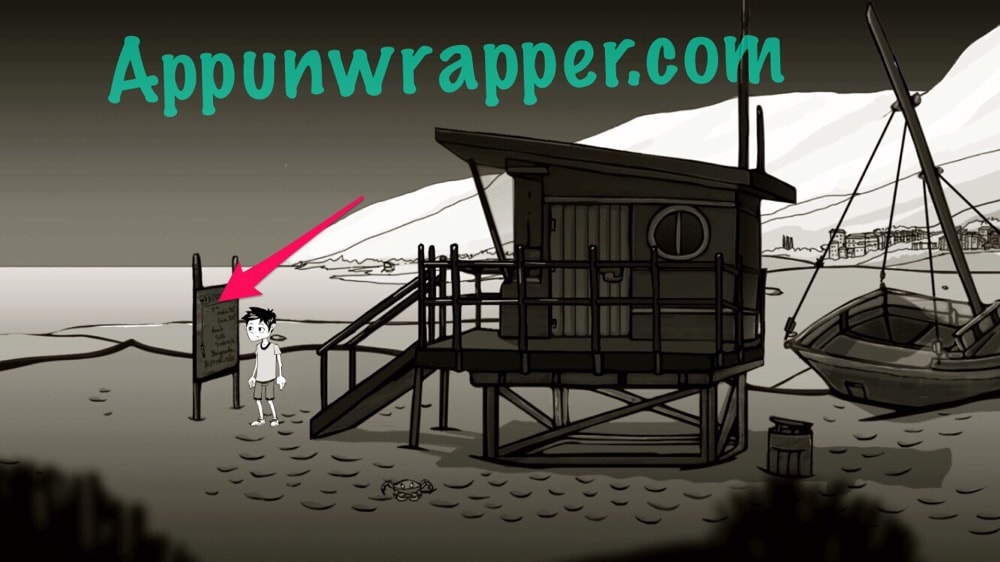 3. Walk to the right towards the beach and pick up the wooden board.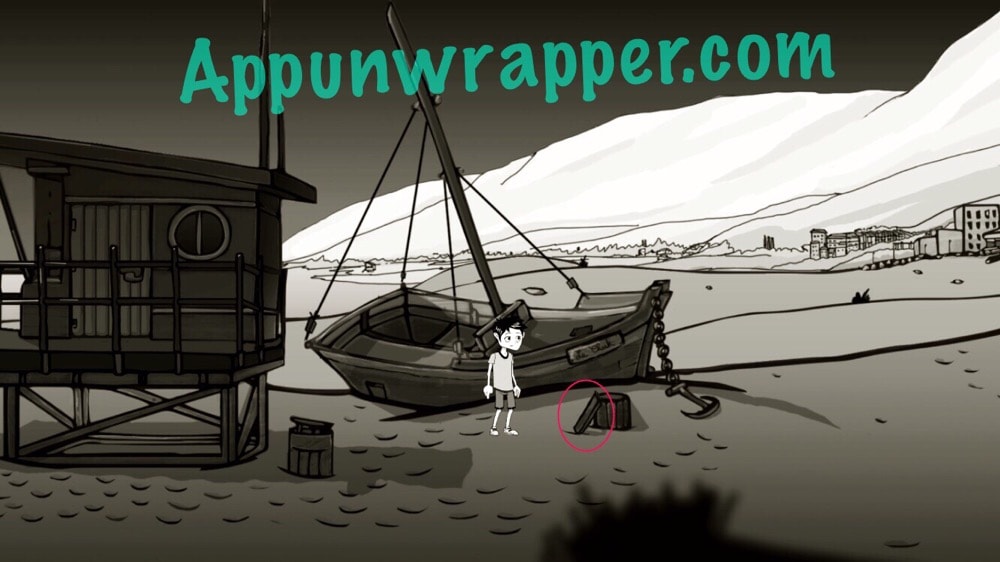 4. Go back left and open the door. Own the toolbox to get a saw, a hammer and some nails. You now have all the tools you need to make a box.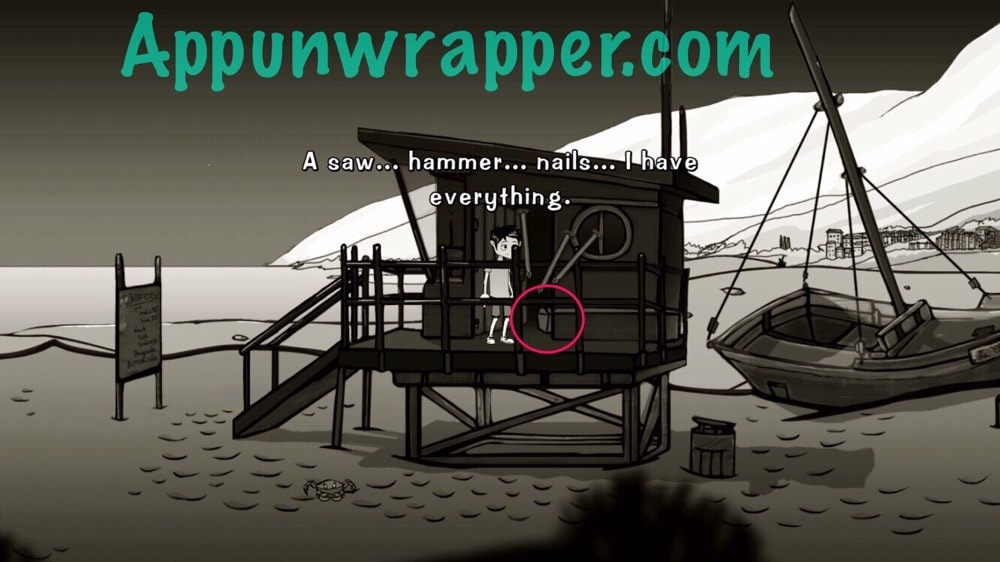 5. Open your inventory and drag the saw to the wooden board to cut it into six sticks. Then, drag the hammer to the wooden sticks to turn it into a box.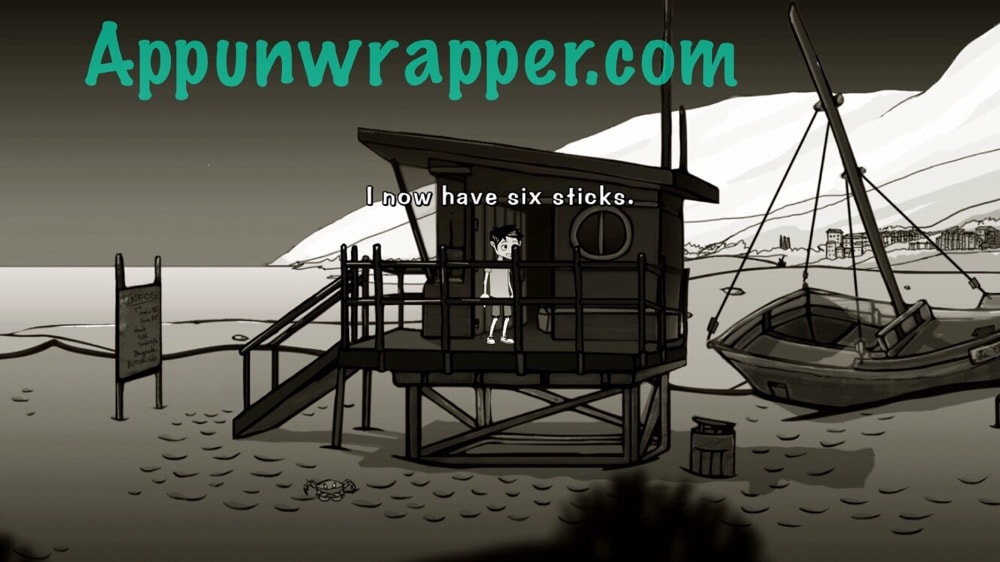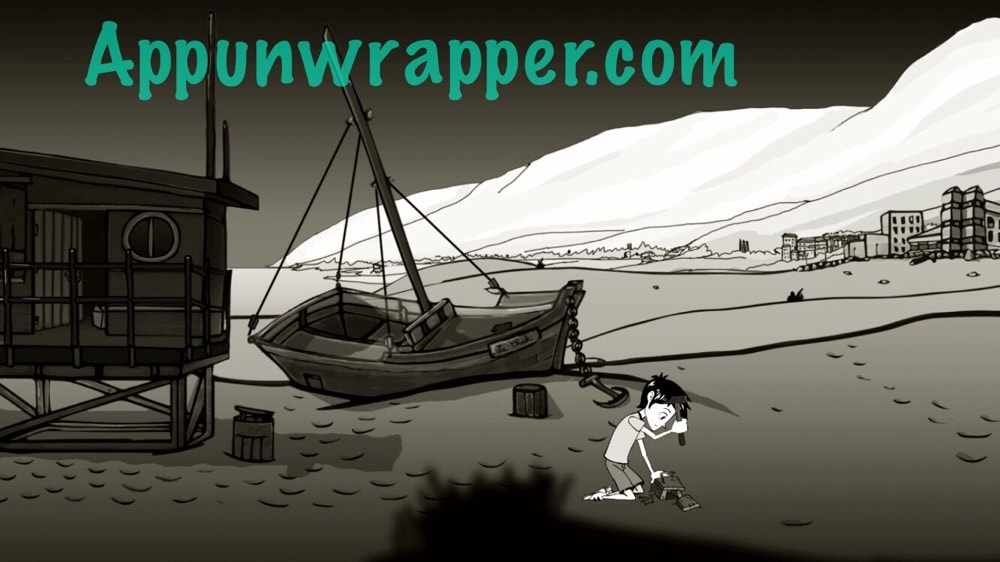 6. Go right along the beach until you find a sand castle and a hole in the sand. Open your inventory and drag the sandwich to Désiré. He'll take the egg out of the sandwich. Then, use the pen to write a name on the egg. Put the egg in the hole.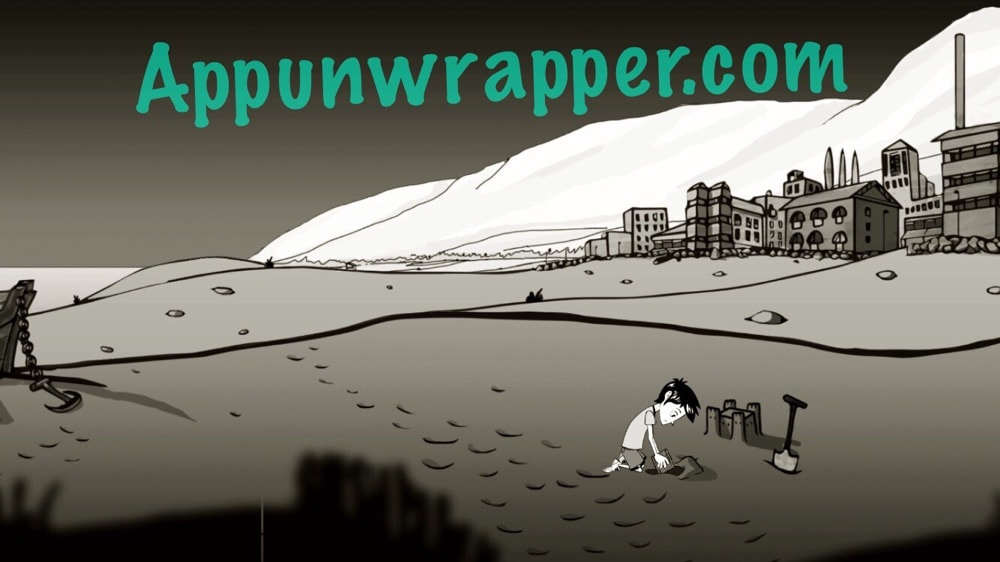 7. Now there's a cutscene between Désiré and this homophobic Old Man?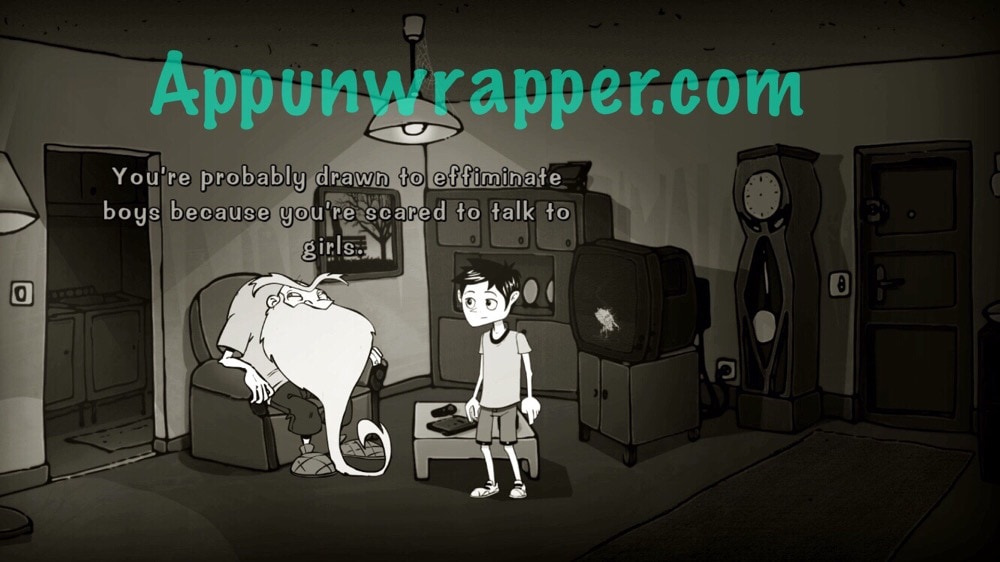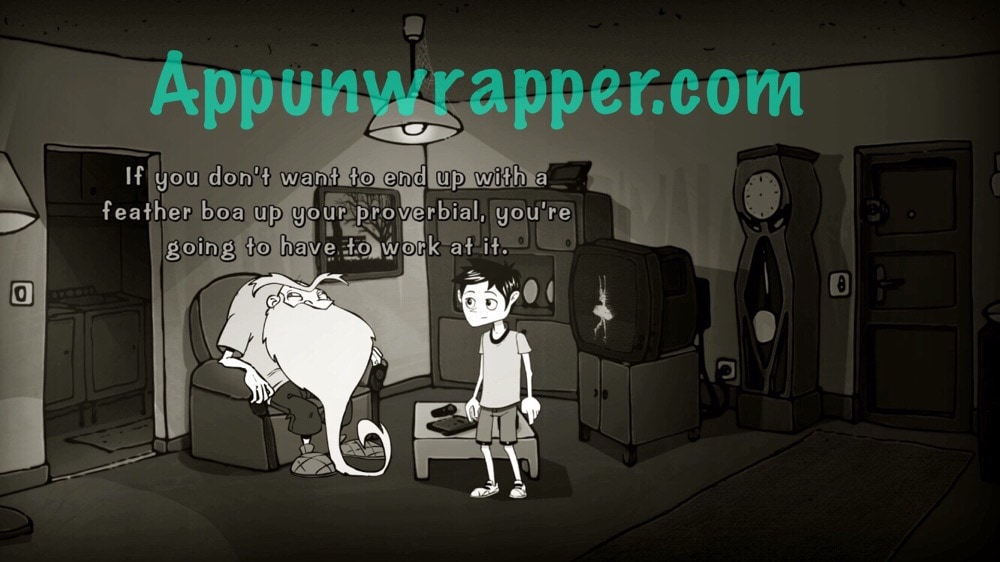 8. Talk to the Old Man. Learn everything he knows. Ask him how to prevent Dave from bullying D╬ô├╢┬ú╬ô├«├ësir╬ô├╢┬ú╬ô├«├ë. Together, the Old Man and D╬ô├╢┬ú╬ô├«├ësir╬ô├╢┬ú╬ô├«├ë hatch a plan to record Dave…doing something embarrassing.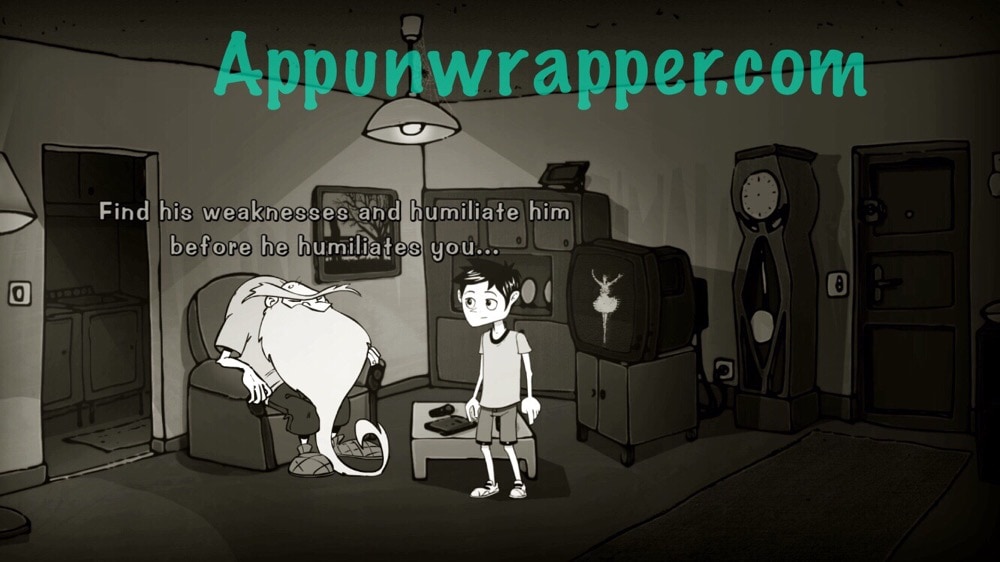 9. Go through the door to the right.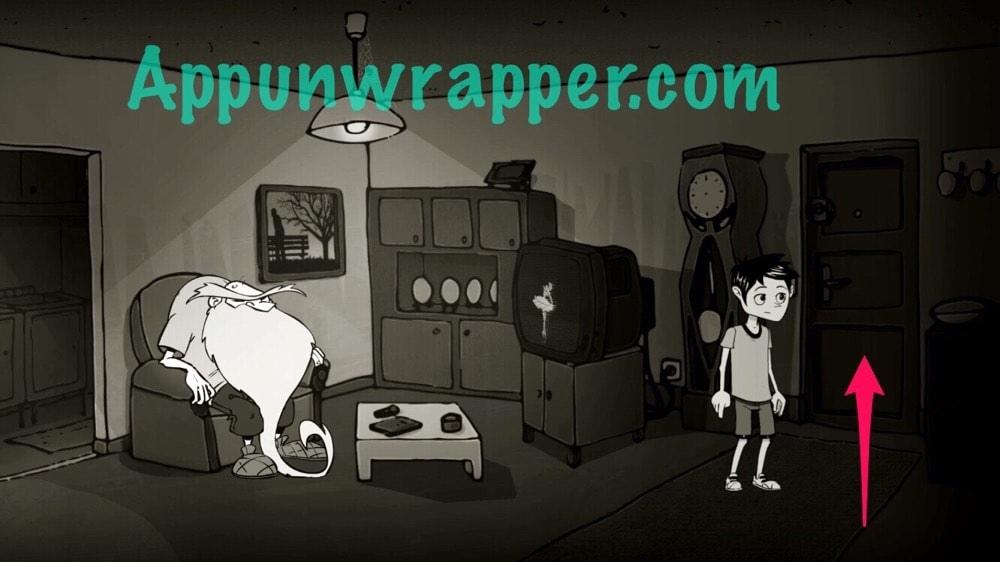 10. And this is as far as you can go in the demo version. I guess we'll have to wait for the full game to see what happens.