Désiré – Prologue
By: Sylvain Seccia

This is a complete step-by-step walkthrough for the iOS and Android point-and-click game, Désiré – Prologue by Sylvain Seccia, about a color-blind boy. Feel free to ask for extra help in the comments section.
Walkthrough:
1. Open your inventory (upper right corner) and drag the scroll to Désiré. It's the Book of Spells. You need to make a "spell to make anyone fall in love with you." The steps go:
Make a small wooden box.
Write the name of your beloved one on an egg.
Place the egg inside the wooden box and bury the box away from sunlight for a month.
You can also see my walkthrough video here:
2. Read the sign to get a pen.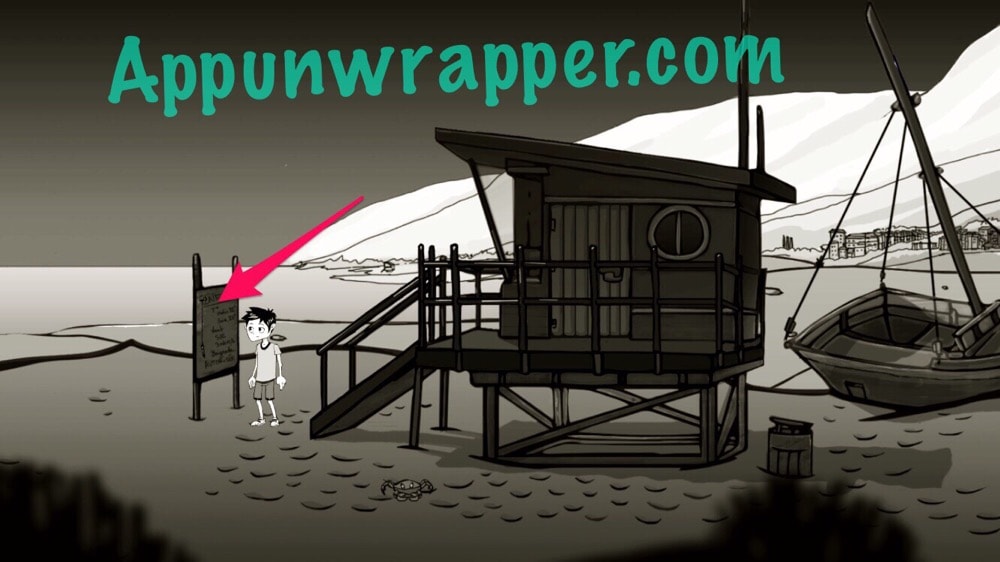 3. Walk to the right towards the beach and pick up the wooden board.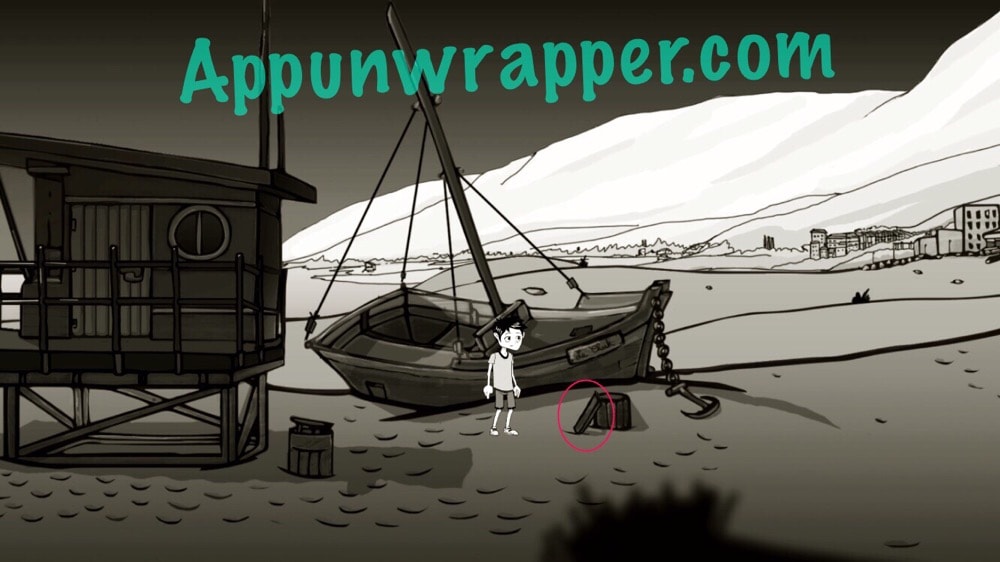 4. Go back left and open the door. Own the toolbox to get a saw, a hammer and some nails. You now have all the tools you need to make a box.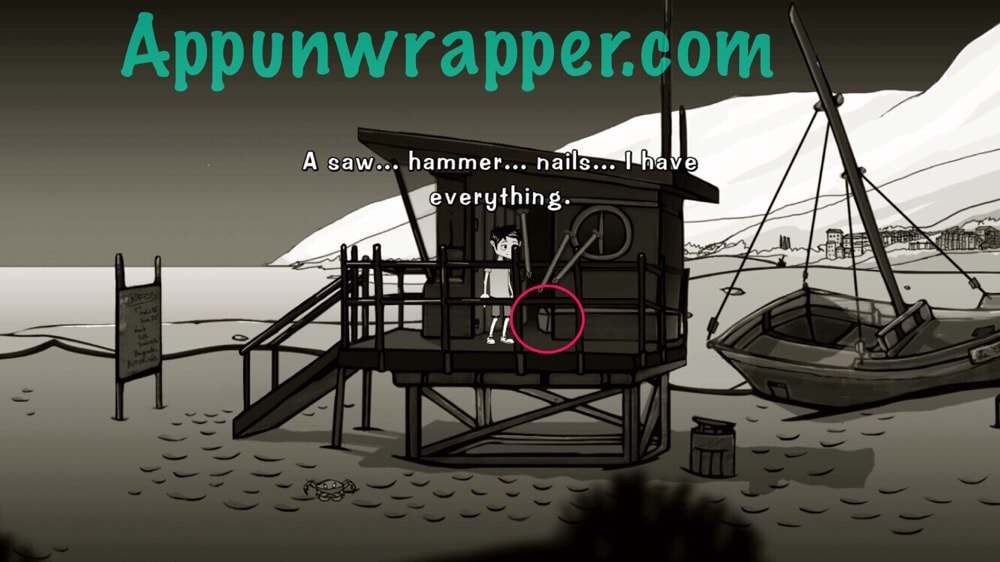 5. Open your inventory and drag the saw to the wooden board to cut it into six sticks. Then, drag the hammer to the wooden sticks to turn it into a box.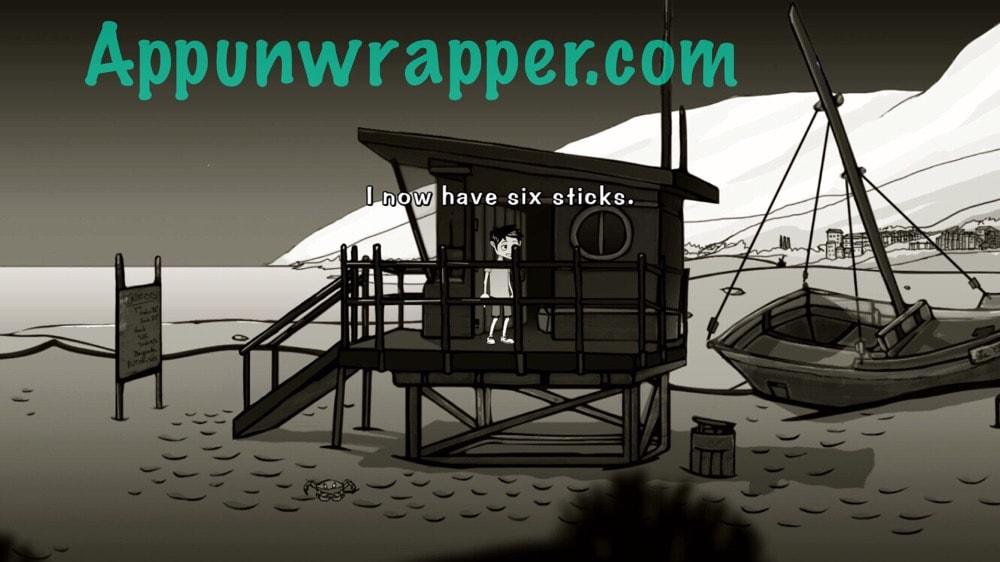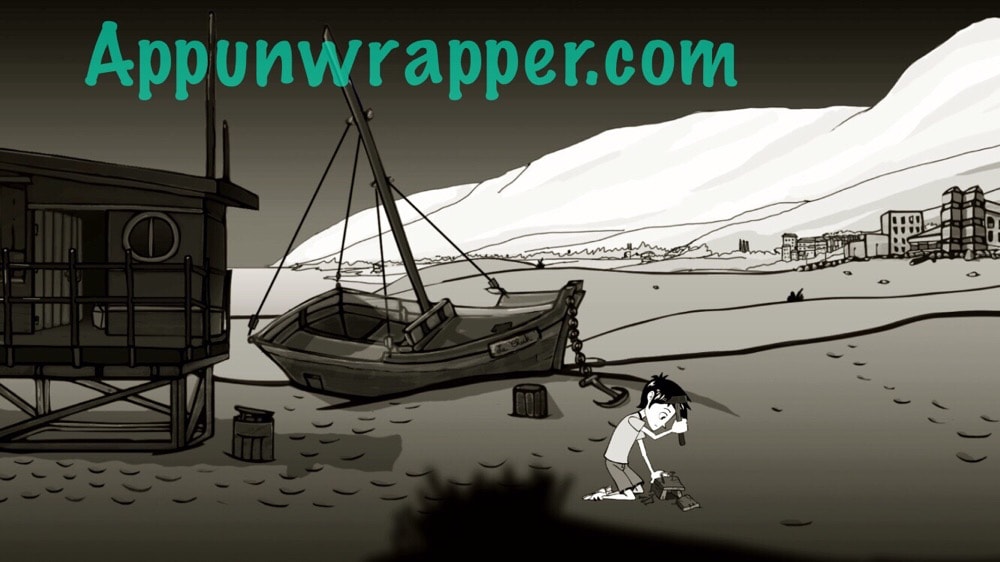 6. Go right along the beach until you find a sand castle and a hole in the sand. Open your inventory and drag the sandwich to Désiré. He'll take the egg out of the sandwich. Then, use the pen to write a name on the egg. Put the egg in the hole.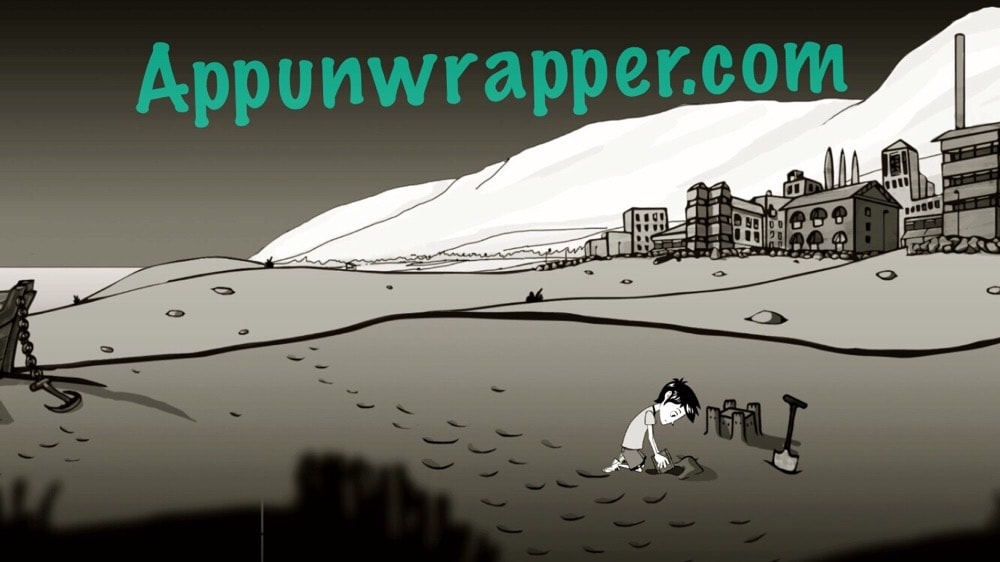 7. Now there's a cutscene between Désiré and this homophobic Old Man?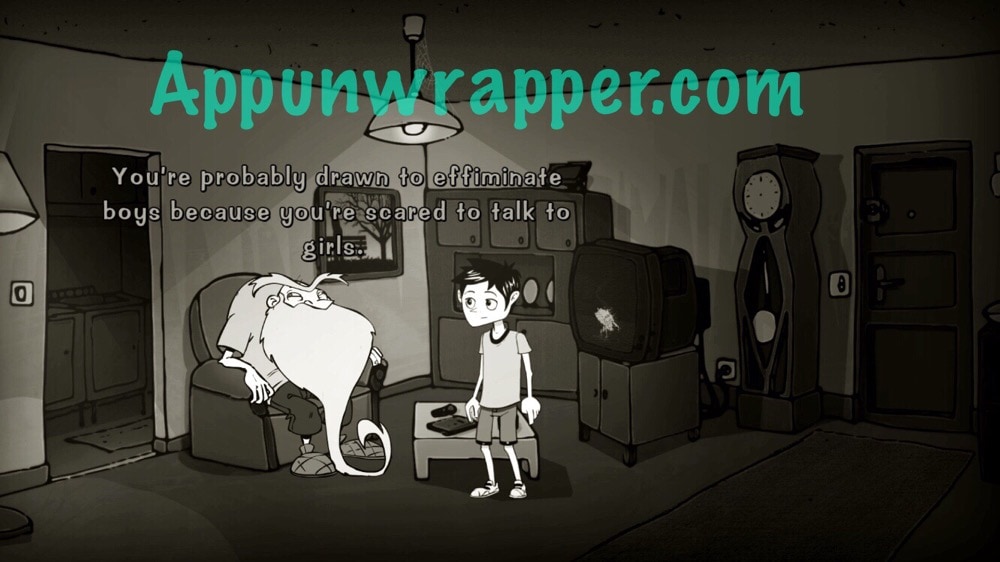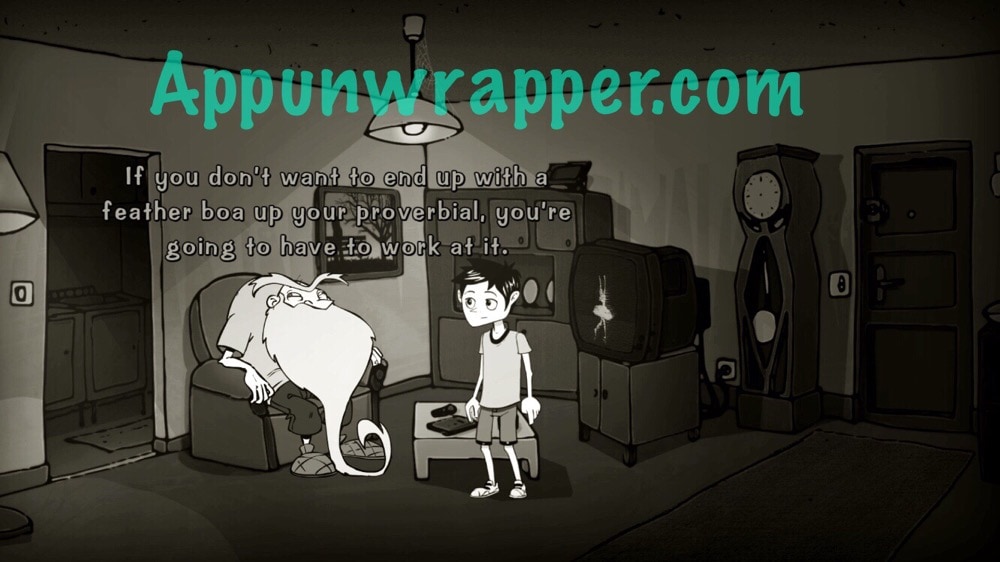 8. Talk to the Old Man. Learn everything he knows. Ask him how to prevent Dave from bullying Désiré. Together, the Old Man and Désiré hatch a plan to record Dave…doing something embarrassing.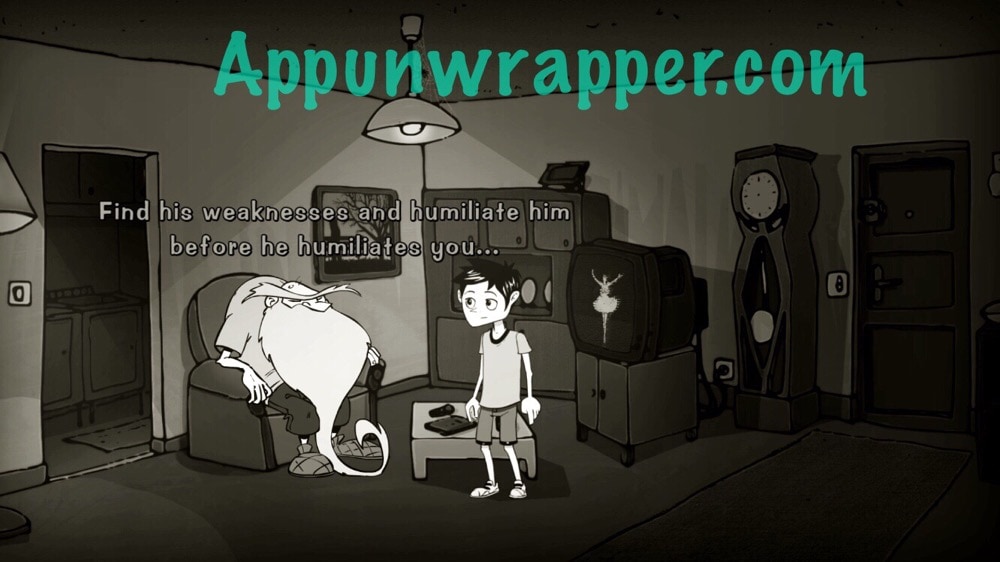 9. Go through the door to the right.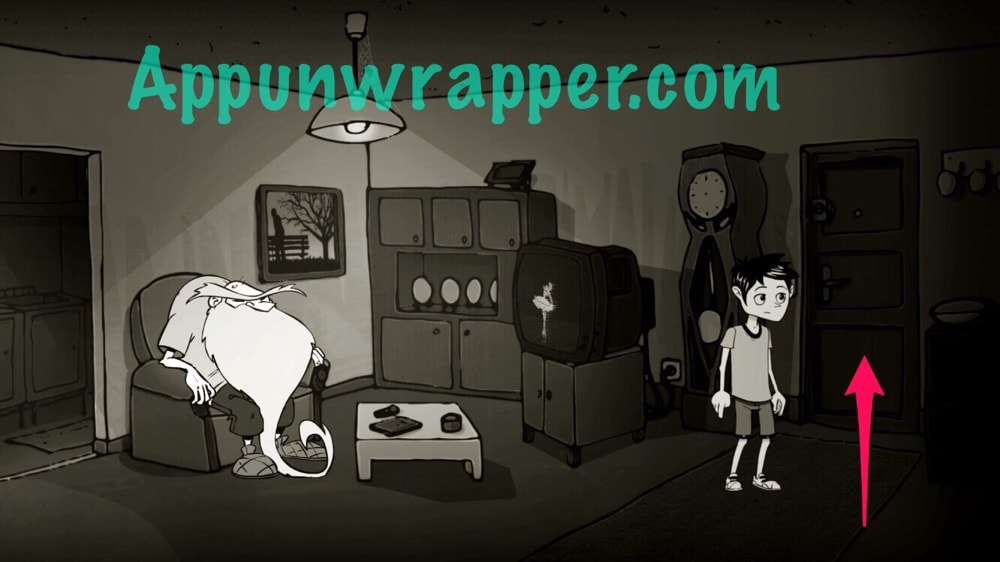 10. And this is as far as you can go in the demo version. I guess we'll have to wait for the full game to see what happens.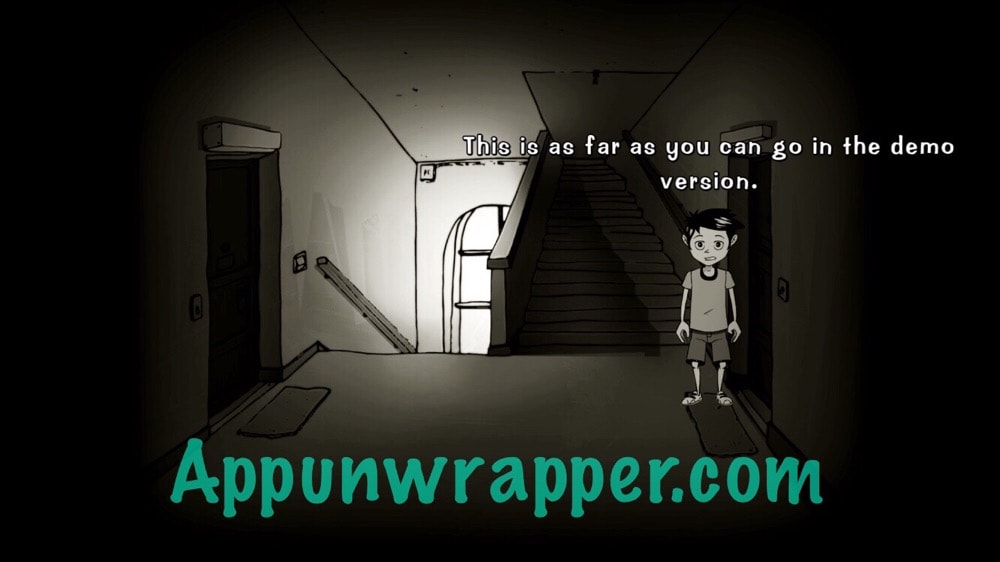 ***
Note: Sometimes a promo code is provided for a game, but it does not affect the review in any way. At AppUnwrapper, we strive to provide reviews of the utmost quality.

Check out my recommended list for other games you might like.

If you like what you see on AppUnwrapper.com, please consider supporting the site through Patreon. Every little bit helps and is greatly appreciated. You can read more about it here. And as always, if you like what you see, please help others find it by sharing it.

I also offer affordable testing and consulting for iOS developers.

COPYRIGHT NOTICE © AppUnwrapper 2011-2020. Unauthorized use and/or duplication of this material without express and written permission from this blog's author is strictly prohibited. Links may be used, provided that full and clear credit is given to AppUnwrapper with appropriate and specific direction to the original content.