Tormentum – Dark Sorrow
By: OhNoo Studio
There is a good ending and a bad ending to the iOS, Android and PC game, Tormentum – Dark Sorrow by OhNoo Studio. While I recommend playing for yourself and making the decisions you feel are right, this walkthrough will show you how to make the the right decisions to get the good ending. You're allowed to make one wrong decision and still get the good ending as long as you choose the right key at the end.
If you need help with the rest of the game, try my complete step-by-step walkthrough.
How to get the good ending:
Choose the right button to spare the guard torturing the prisoner.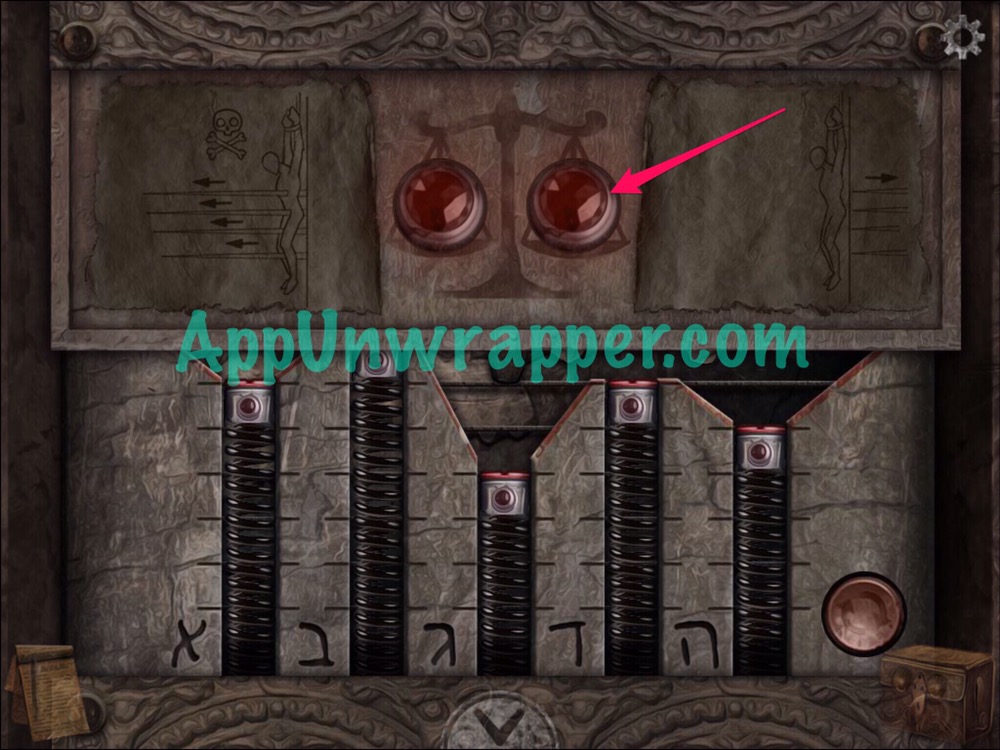 Choose the left button on the spider puzzle to spare the guard in front of the spider door.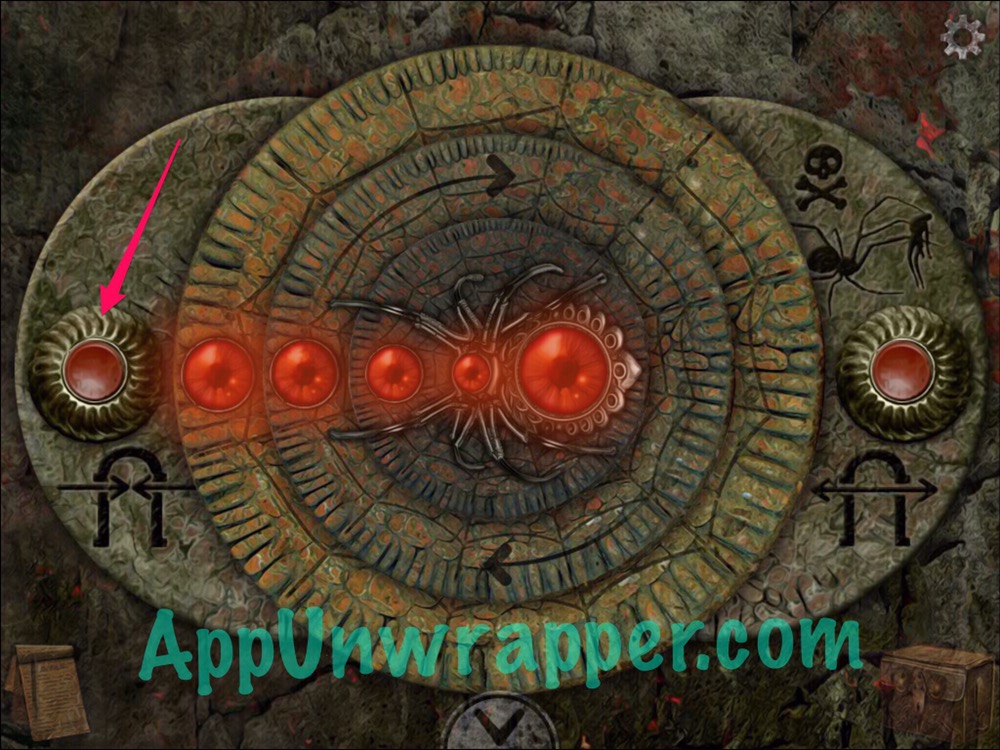 Choose to set the witch free instead of killing her.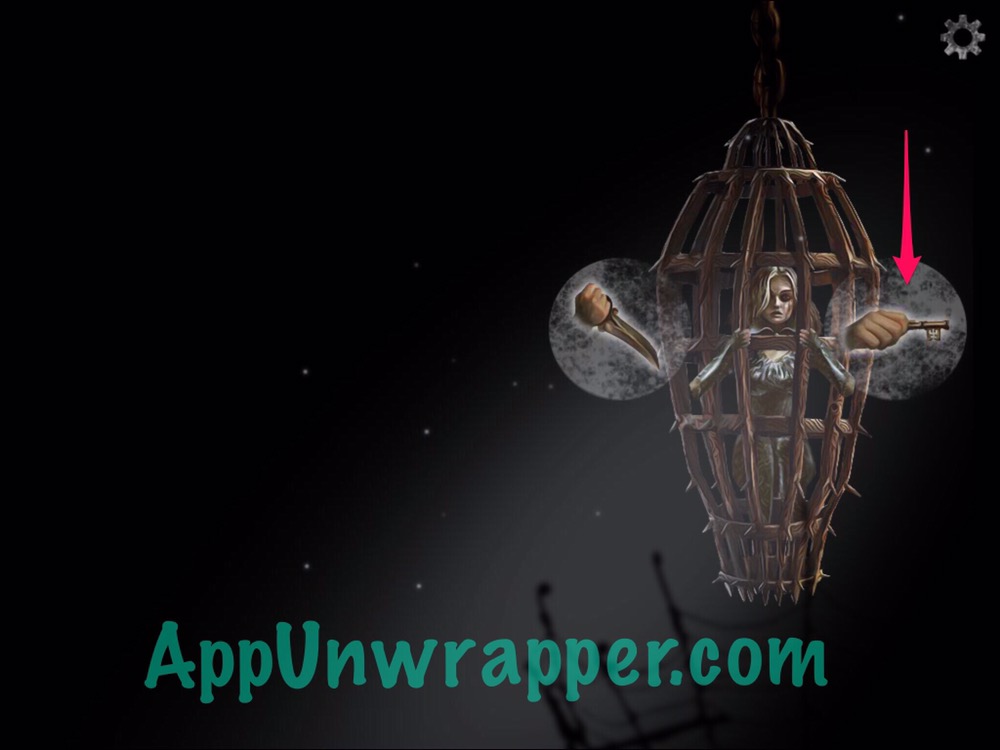 Free the rat from his cage.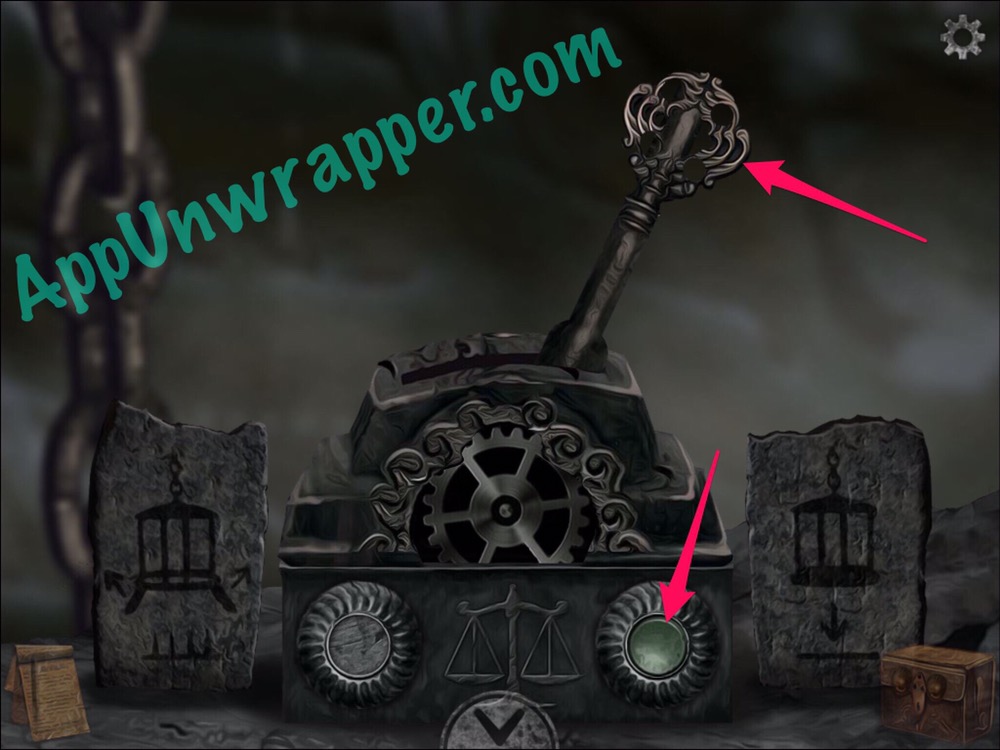 Free the human from the rat's cage.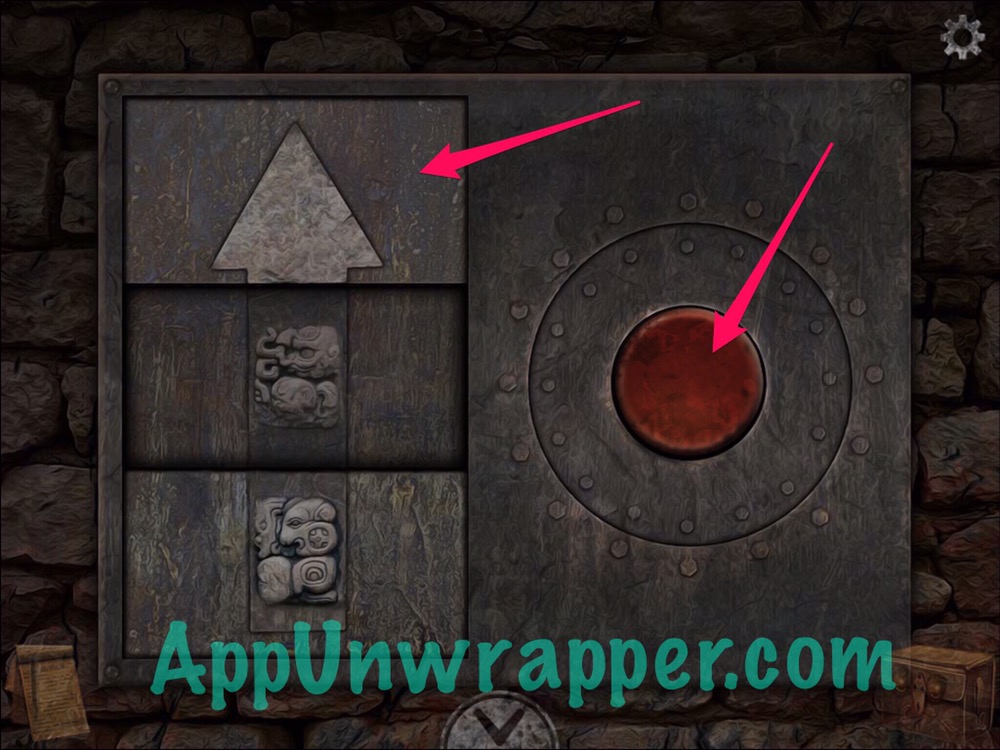 Give the storm egg to the tree creature being tormented by crows.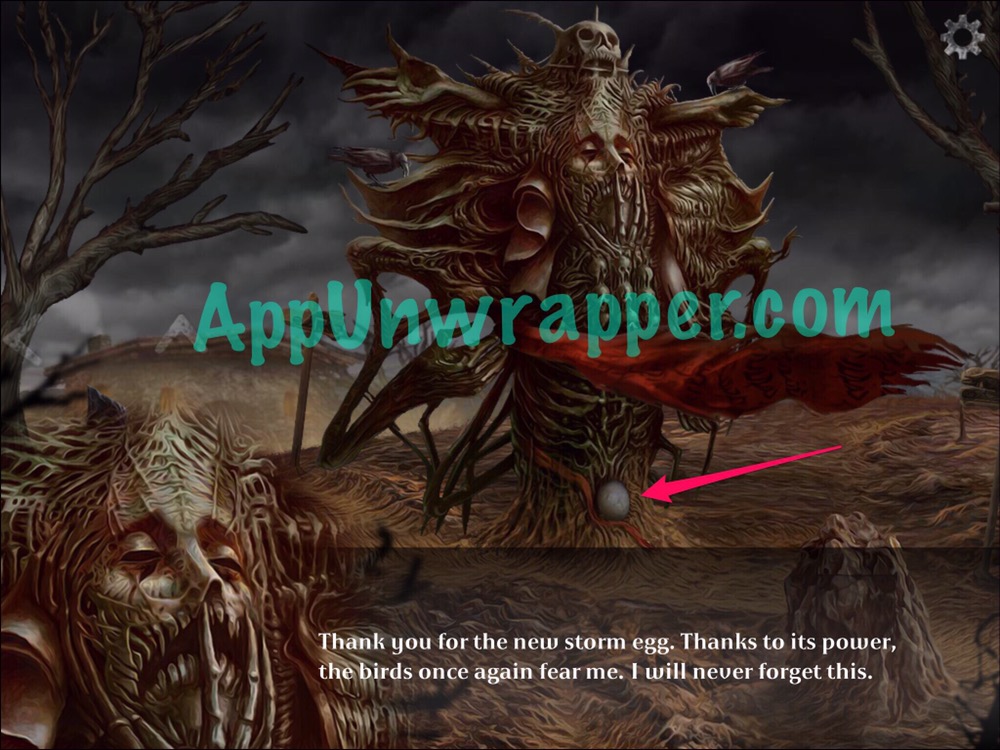 Give the Crown of the Damned to the lizard.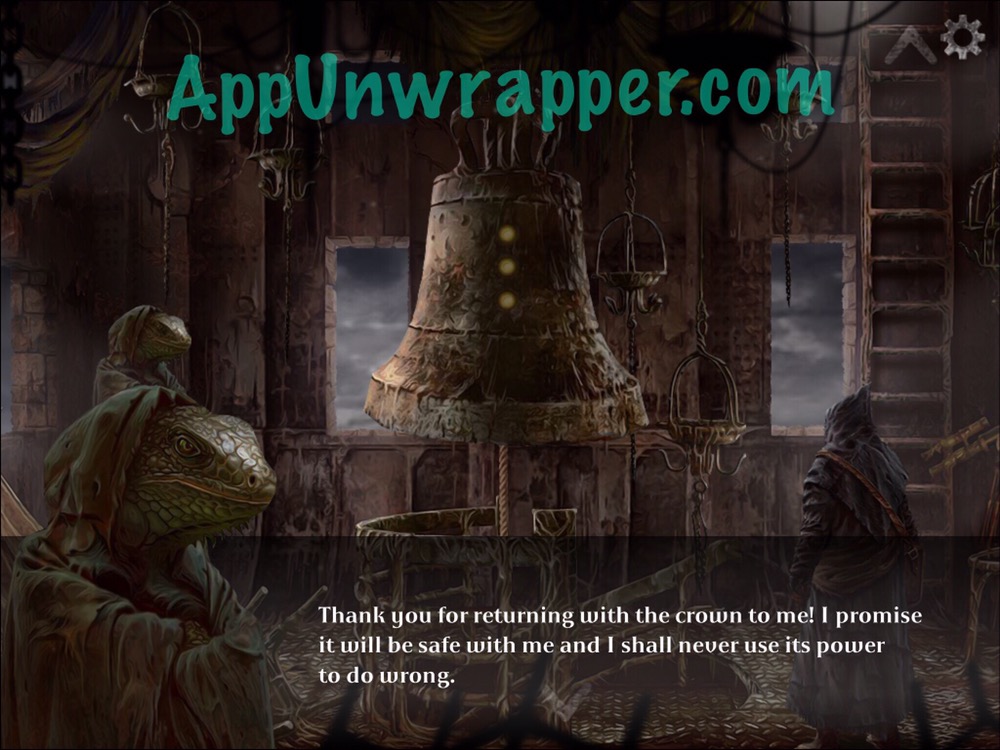 Free the jester from his chains.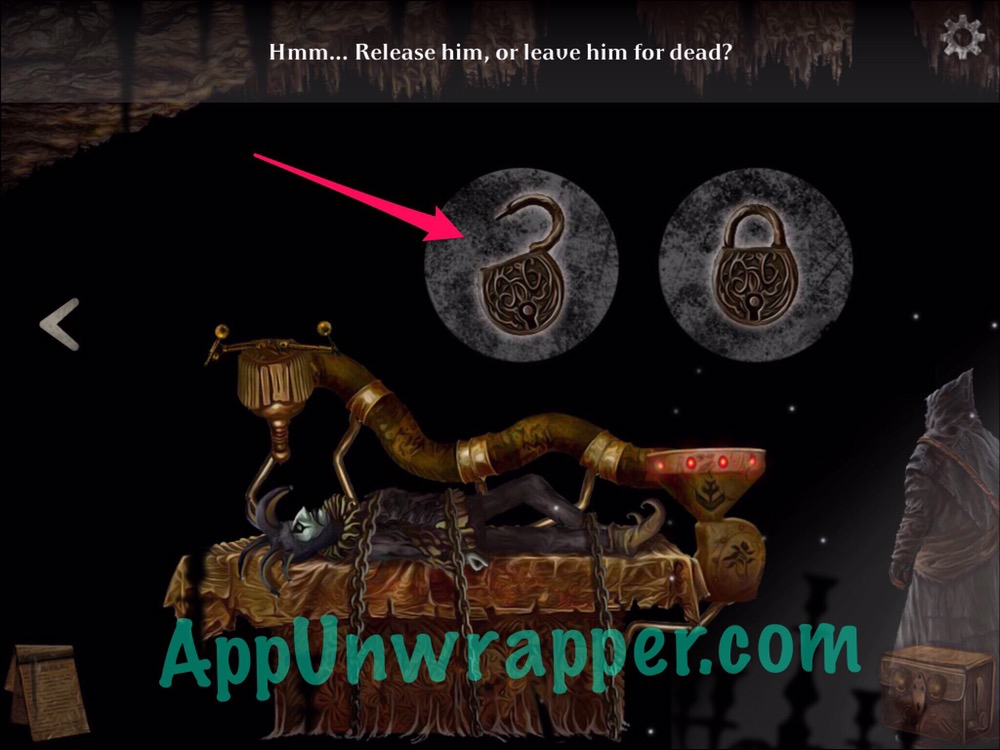 Restore the blind man's paintings instead of destroying them.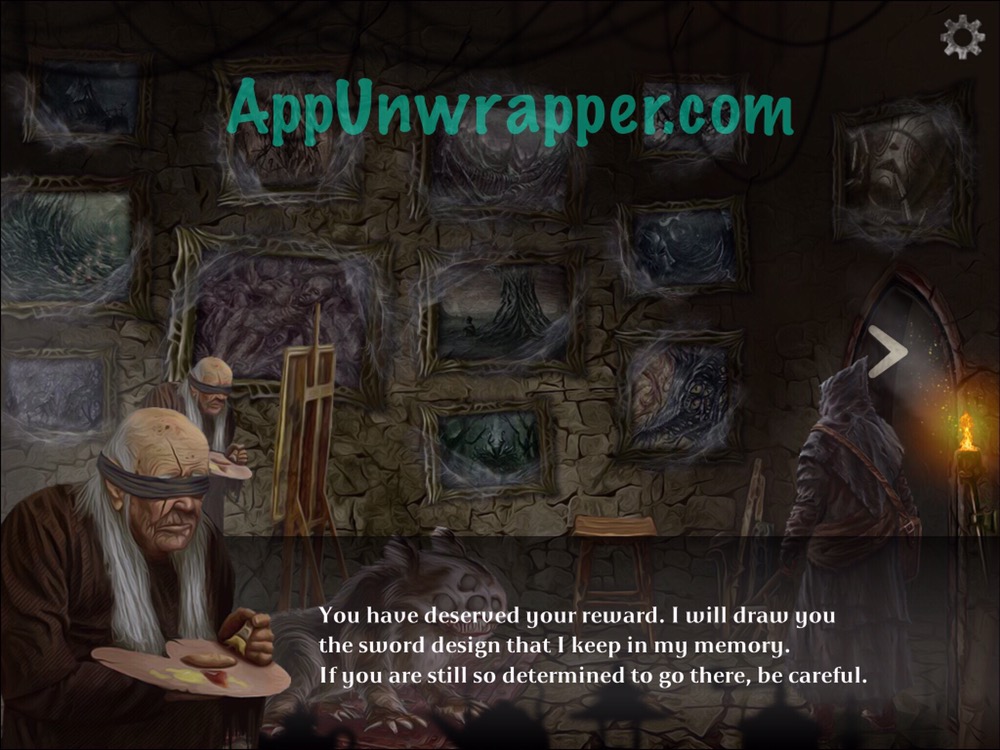 Don't reveal the Grey Icarus' location.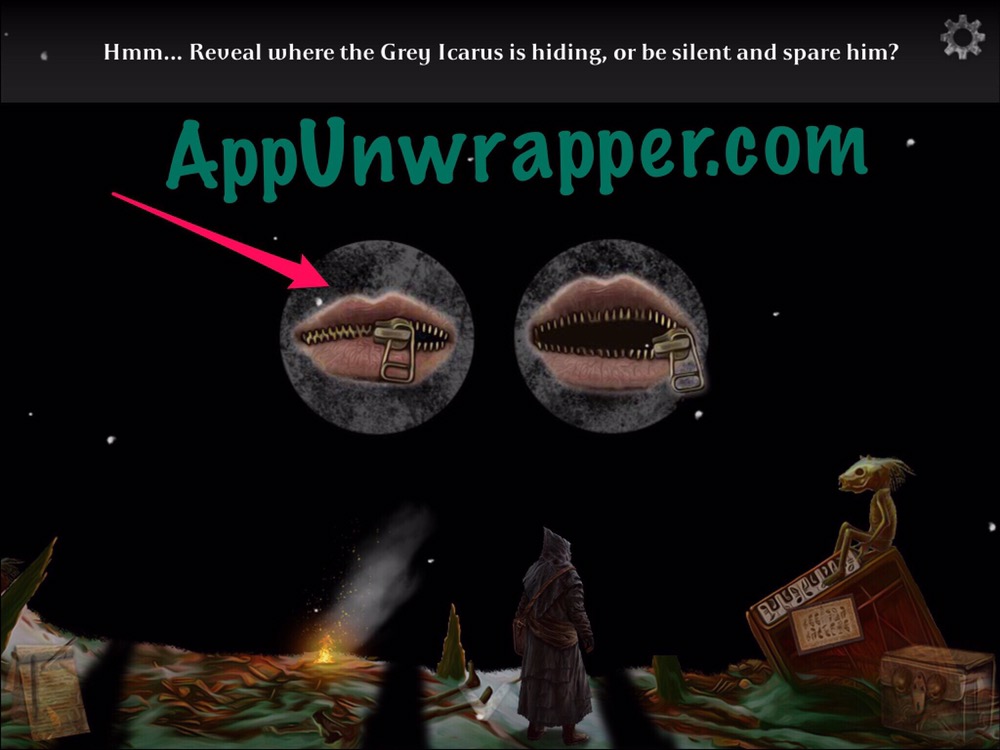 And finally, if you made all the right decisions, you can choose either the Key of Light or the Key of Darkness. But if you made one wrong decision, you need to choose the Key of Darkness. So the safe bet is to just take the Key of Darkness no matter what.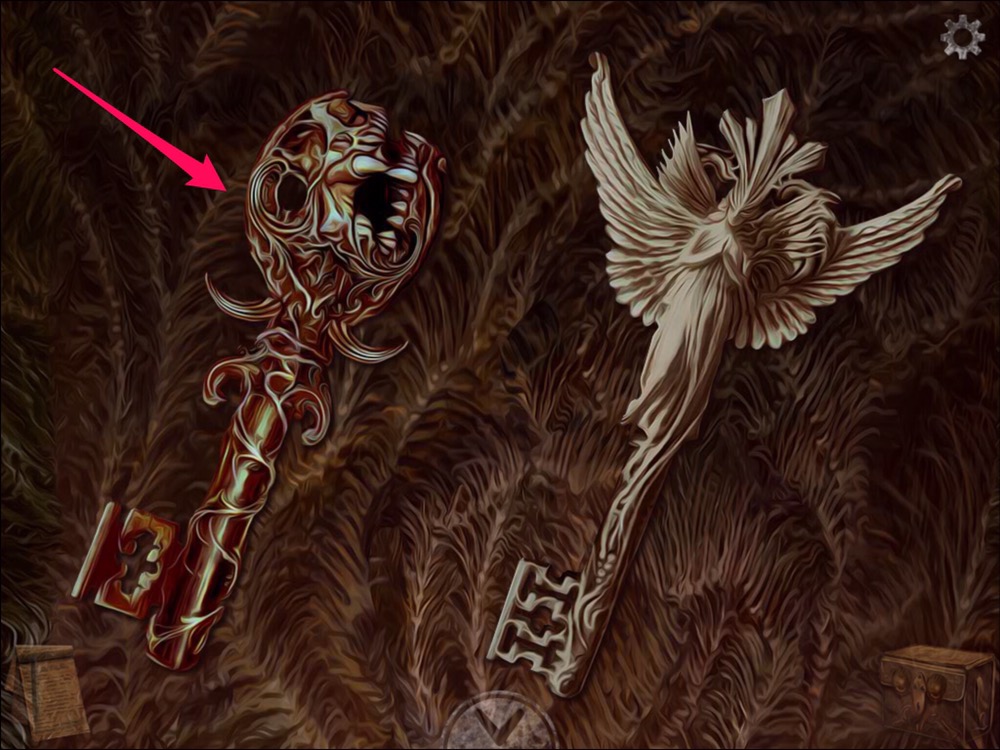 You should now have gotten the good ending! Yay!