Moncage
By: OPTILLUSION / XD Network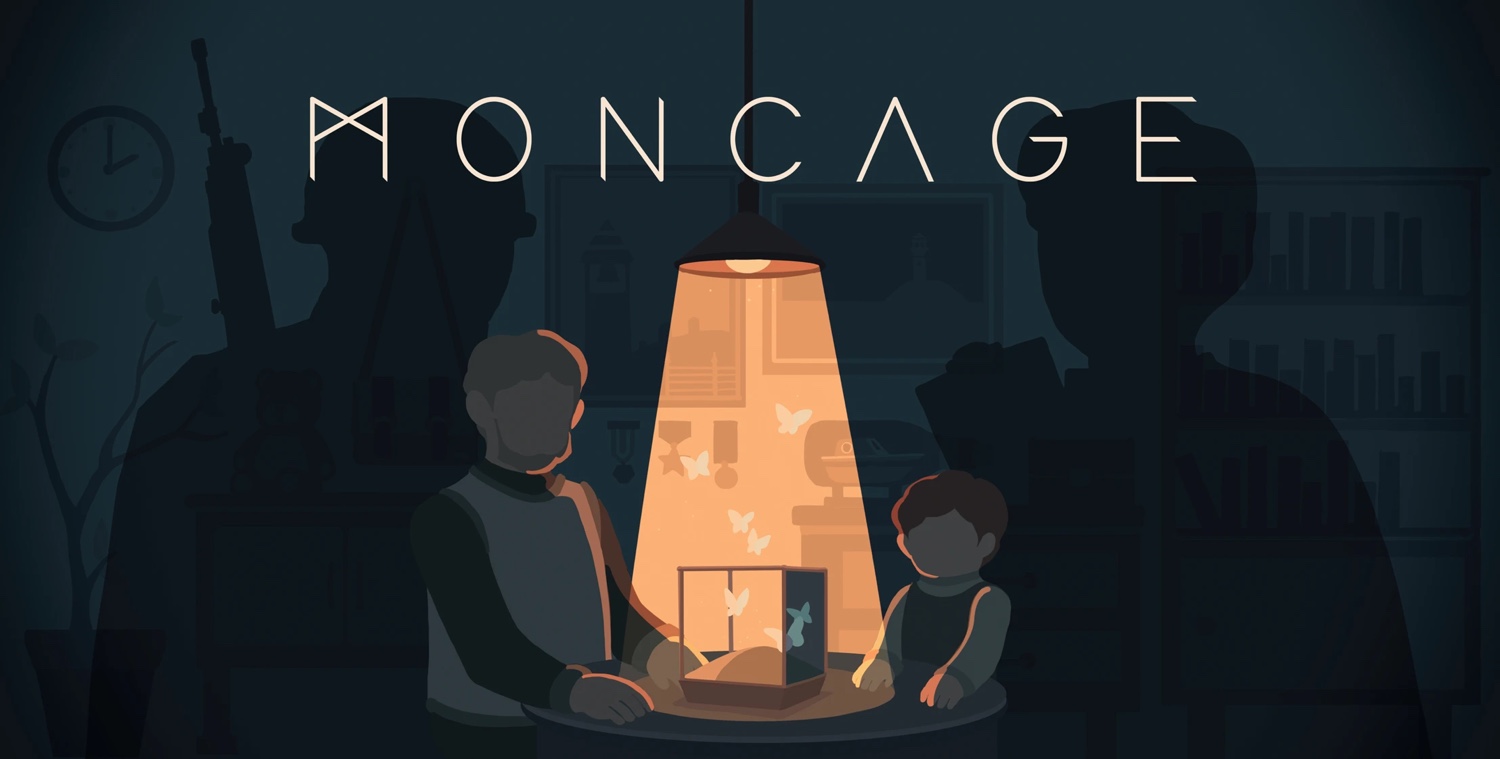 I usually prefer to get my hands on a game before giving it attention here, but I had to make an exception for OPTILLUSION's upcoming perspective puzzler, Moncage. I'd seen earlier trailers for it a while back and my first thought was how it looked perfect for touchscreens, but I had no idea if it was planned for mobile. Well, now we know that it is coming to both iOS and Android, along with PC and Switch. It will also be published by XD Network and is scheduled for sometime next year.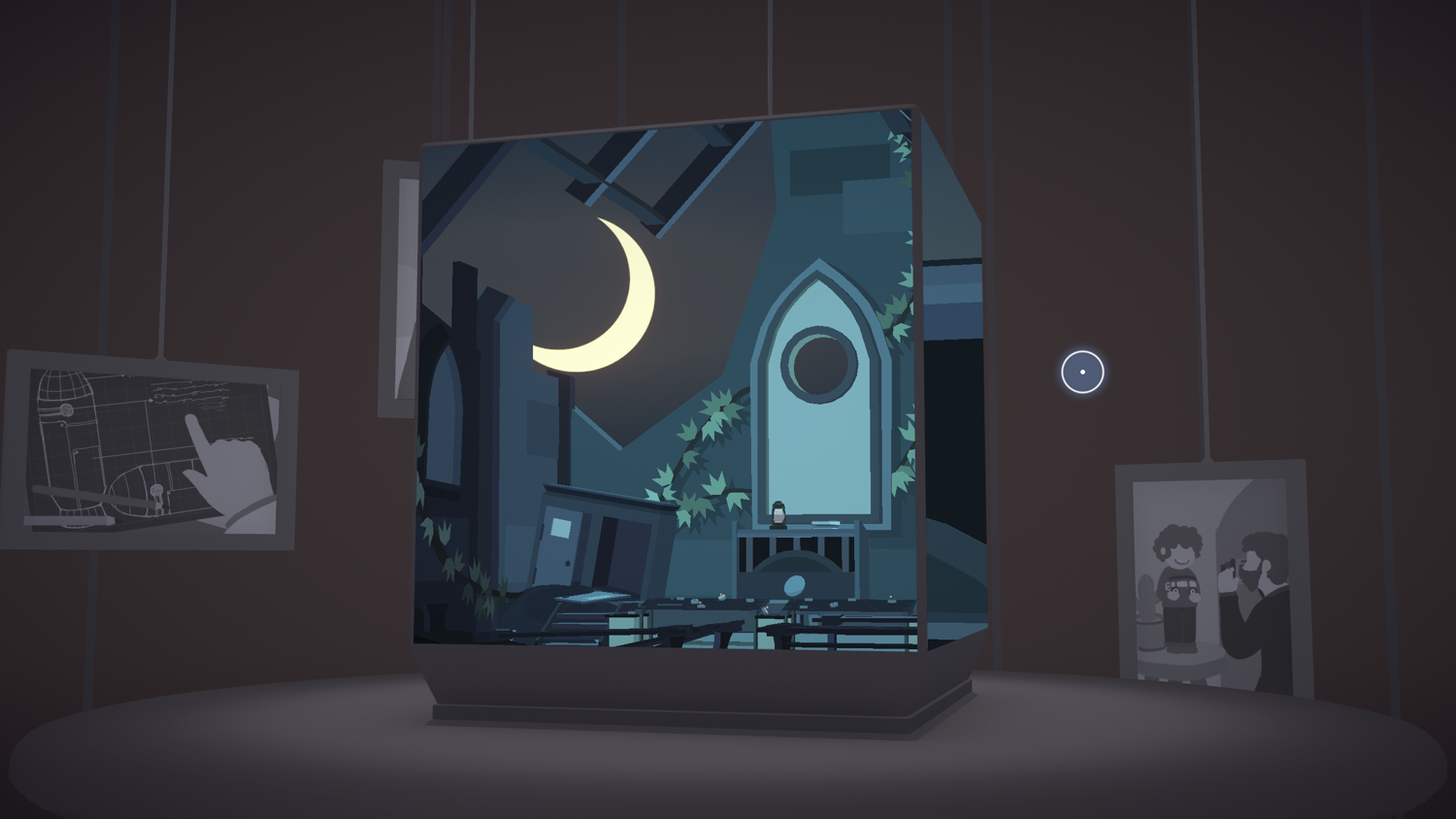 The reason it looks like a great fit for mobile is that the game takes place inside a small cube with different scenes on each side. You rotate it to change the perspective and even combine views of multiple sides from different angles to solve puzzles. When I see it in action, I just want to get my hands on that box and play with it directly. It looks like the perfect tactile experience. I also get strong Vignettes vibes from the latest trailer (below), the way you need to line up perspectives a certain way.
I'll definitely have more for you about Moncage closer to release, but until then, here's some information from the press release:
Blend cube faces to produce unique effects. "Moncage" presents multidimensional world, with lighthouses, factories, and harbors all contained in the cube. Different spaces have different effects, all combining to form a tactile, therapeutic experience.
Across dimensions: Rotate the cube to see different perspectives and leverage illusions to discover hidden links. Piece the puzzles together and experience miraculous visual effects.
Revealing the truth: Space and spaces are closely linked, and the fragmented narrative method makes the hidden details more intriguing. Players can discover the truth hidden deep within the story.