This next area is a bit of a mind warp. You use the same slider to change the structure. Just keep rotating until you find the right positioning for what you want to do. There are also several different doors, meant to confuse you.
First, get the white piece at the top to connect the two white parts.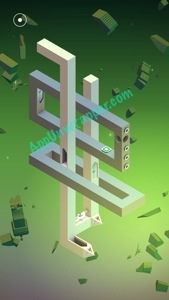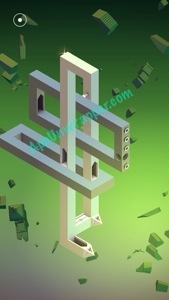 Walk Ida onto the top piece, then rotate it so she can walk down it into the open door.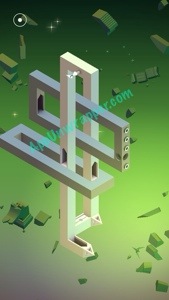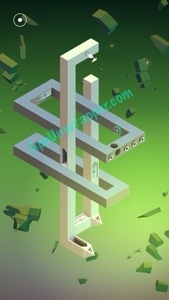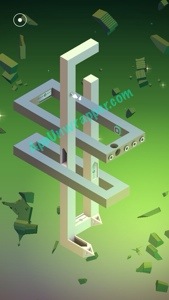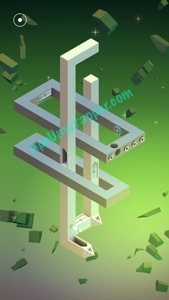 Now she comes out on top of the bottom grey piece.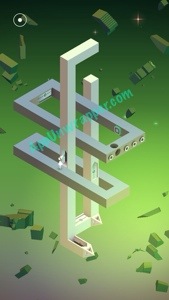 Rotate the pieces so the door on the other side of this part opens and have her walk through it. She'll come out on the other grey piece.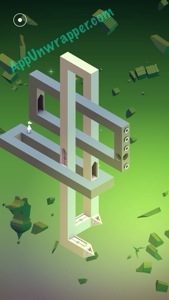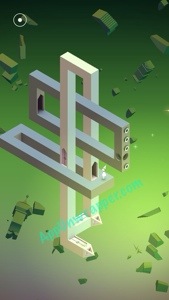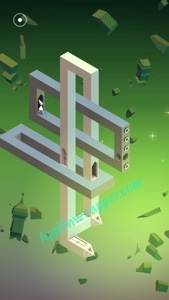 Now rotate it until both Ida and the button are sideways, on the same level. Walk her over to stand on the button. Everything will shift. Walk through the open door.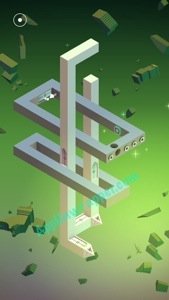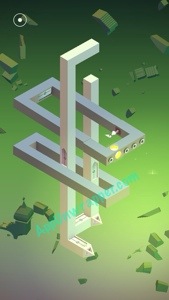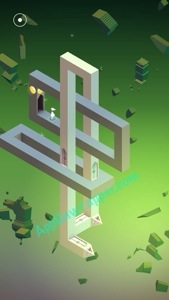 Click on the little numbers below to continue to the next page of the walkthrough.