31. Go back to the mountain and go to the top. Place the frame on the stand and then piece together the broken glass to make a mirror. Shine the rainbow to the left, then go back to the scene with the rocks and fly up to see the rainbow shine on some carvings. Tap it to get w clue for your notebook.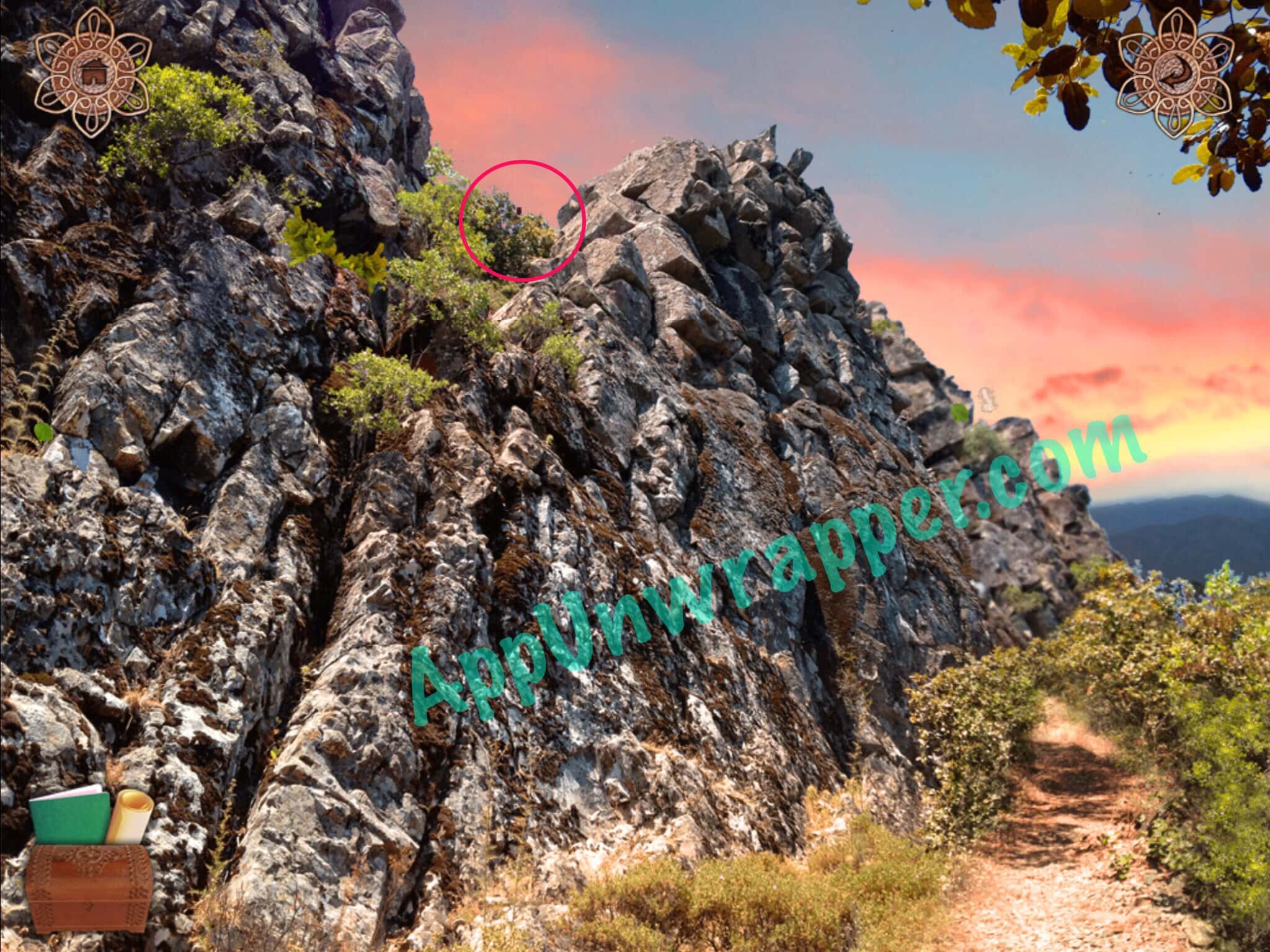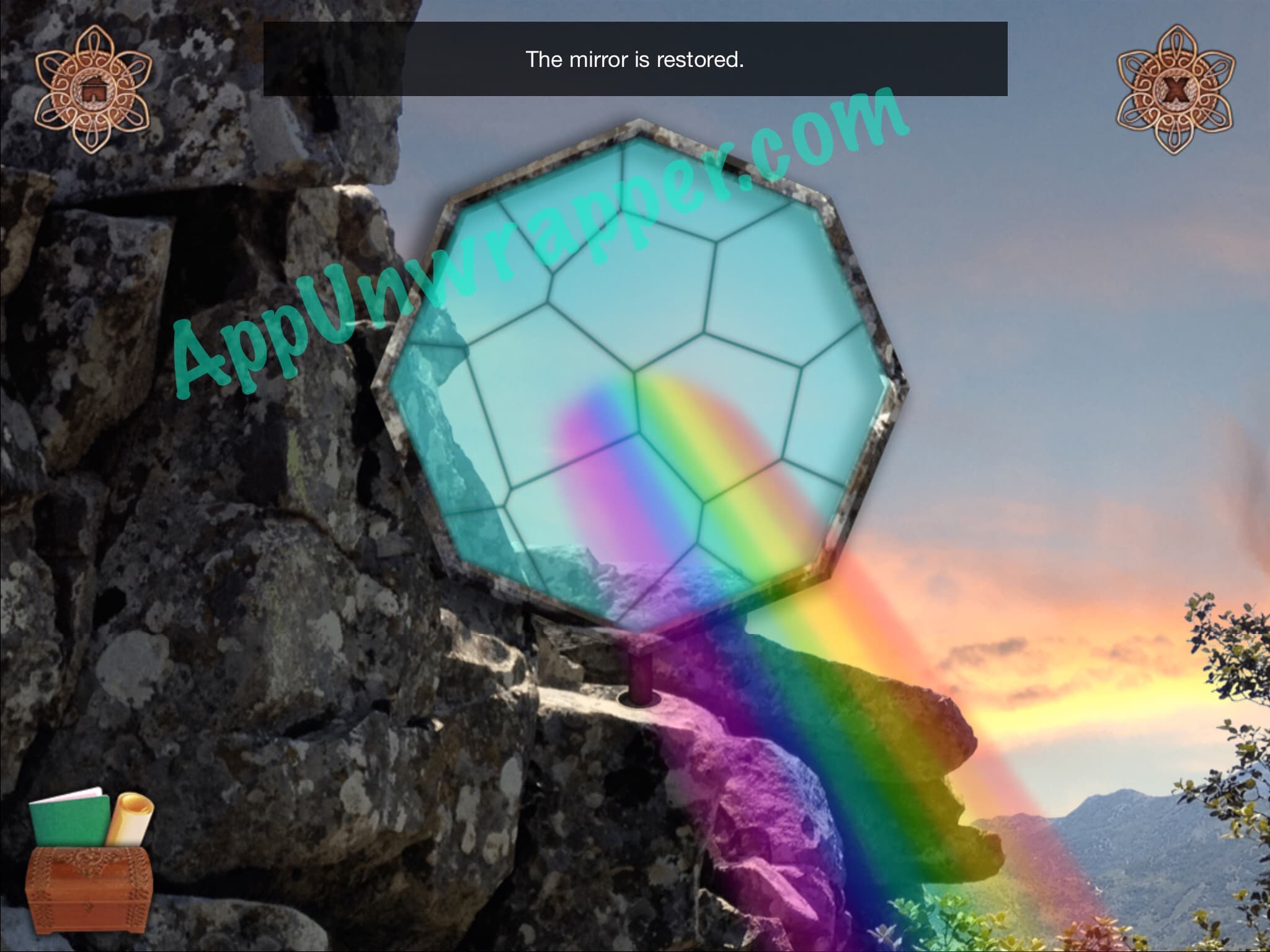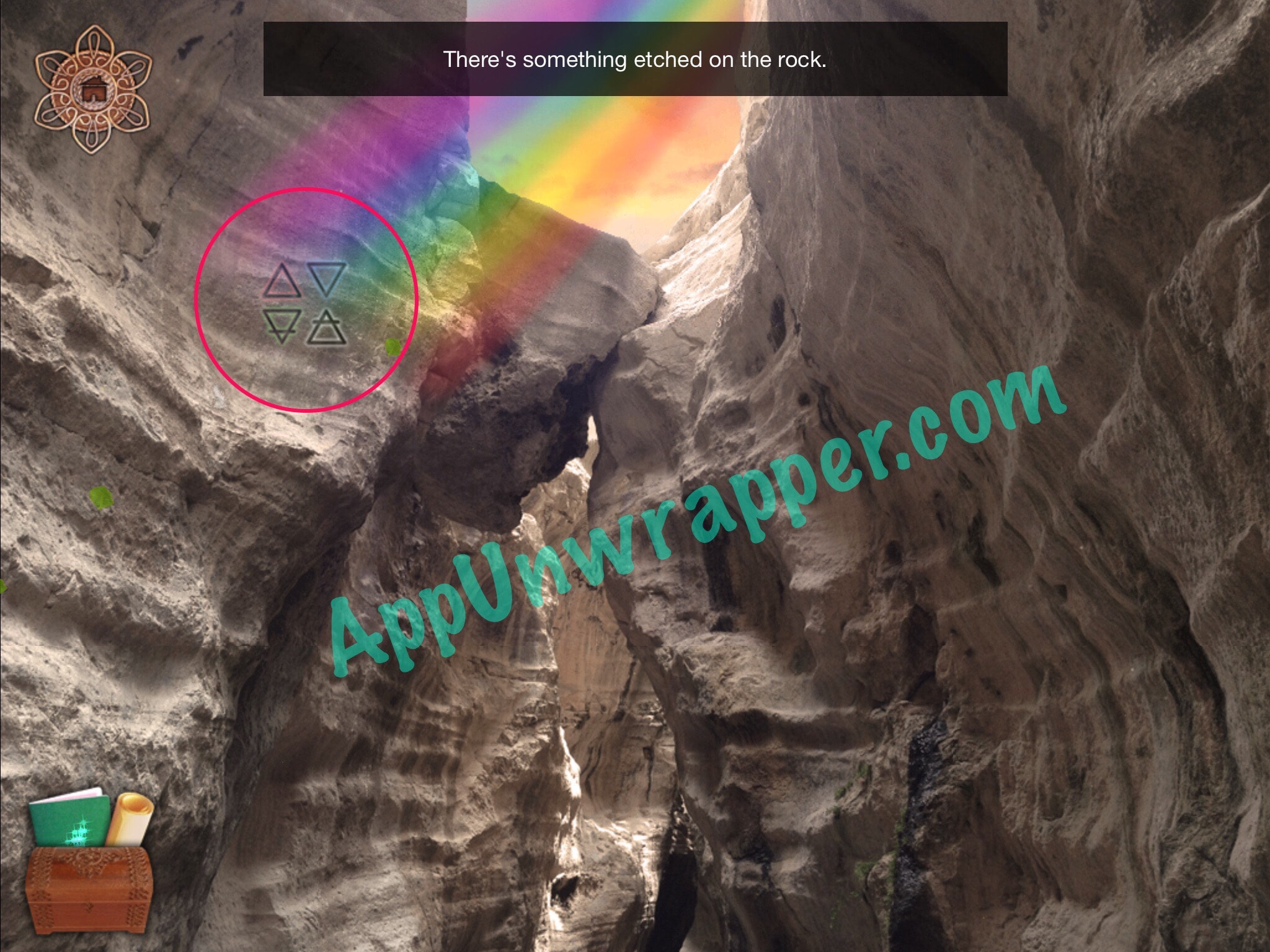 You can also watch my video walkthrough for the rest of the game here:
32. Go back and turn the mirror so it shines in the middle. Then go back to the screen where you got the frame and pick the fig.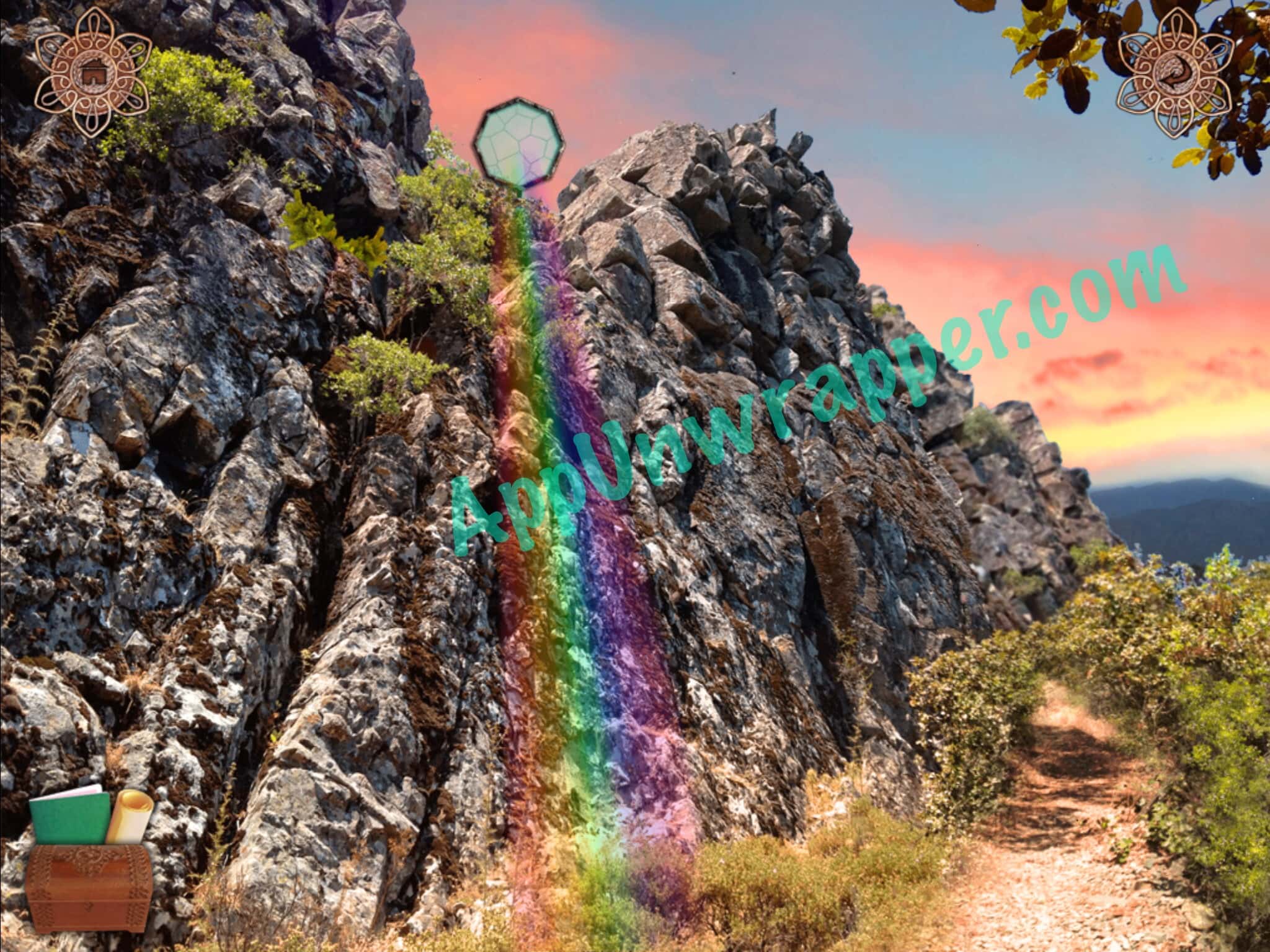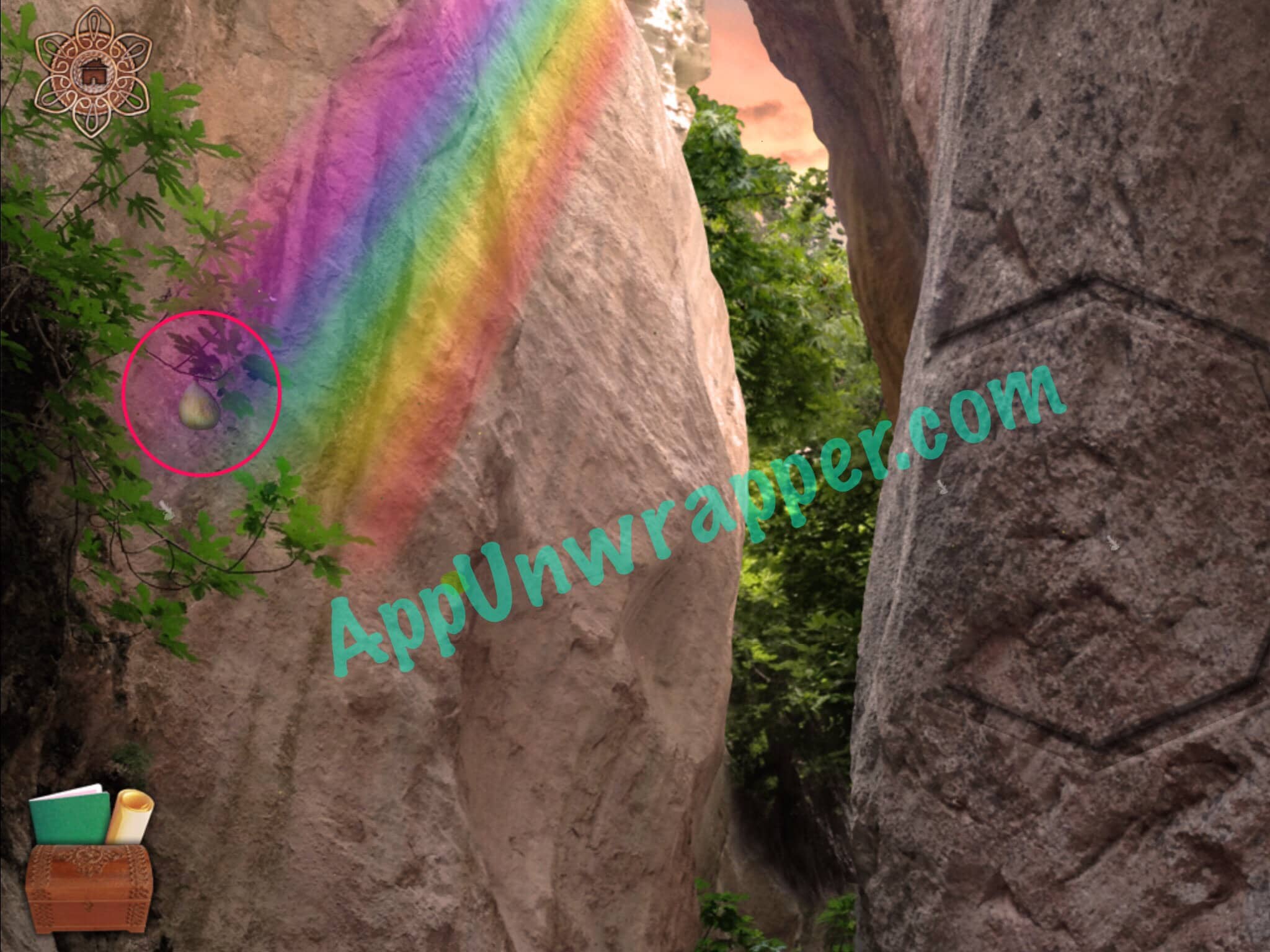 33. Go back to the mountain and tap on the bird's nest. Feed the fig to the left bird and the worms to the right bird. They'll fall asleep and you can take the water element.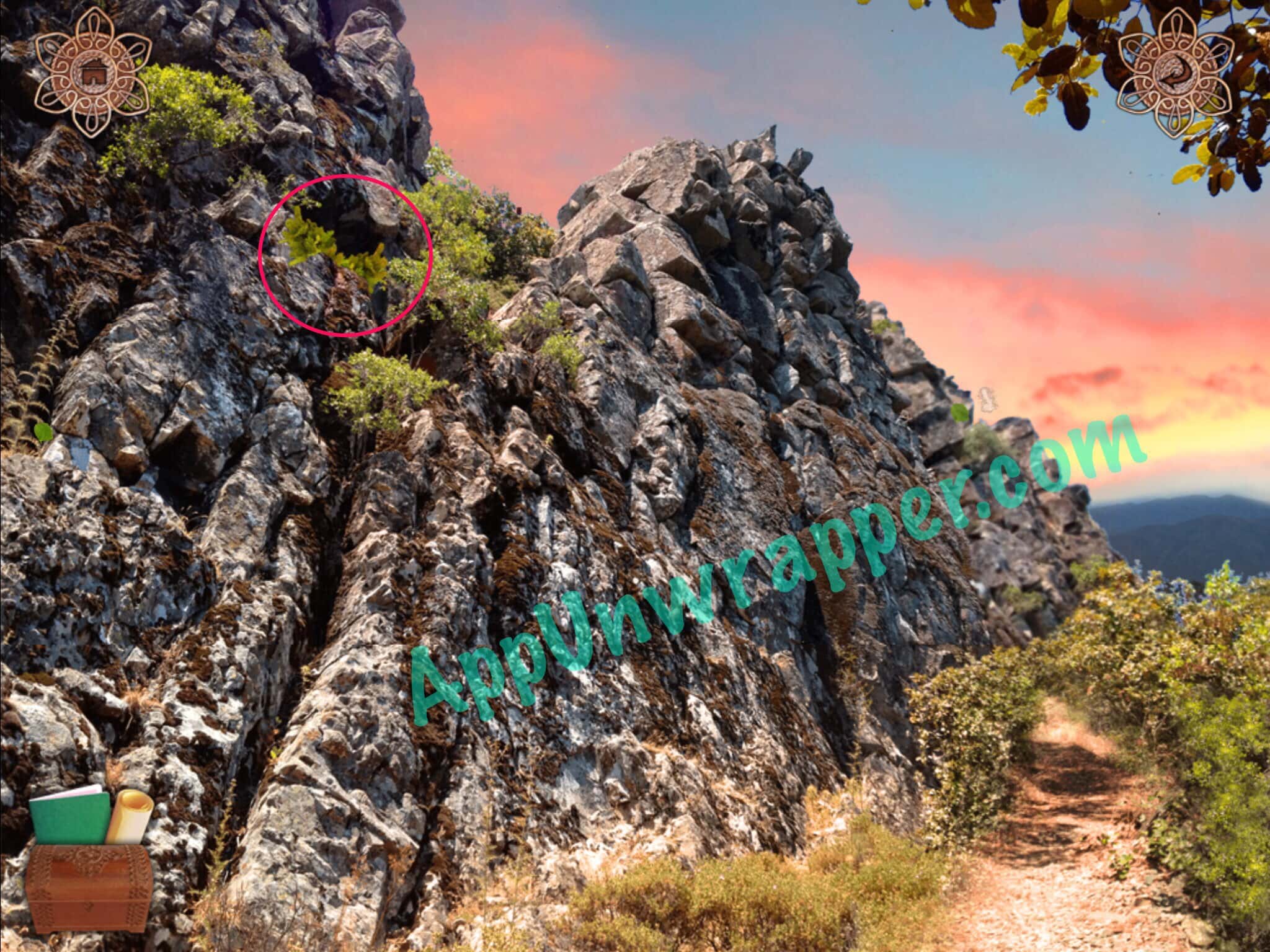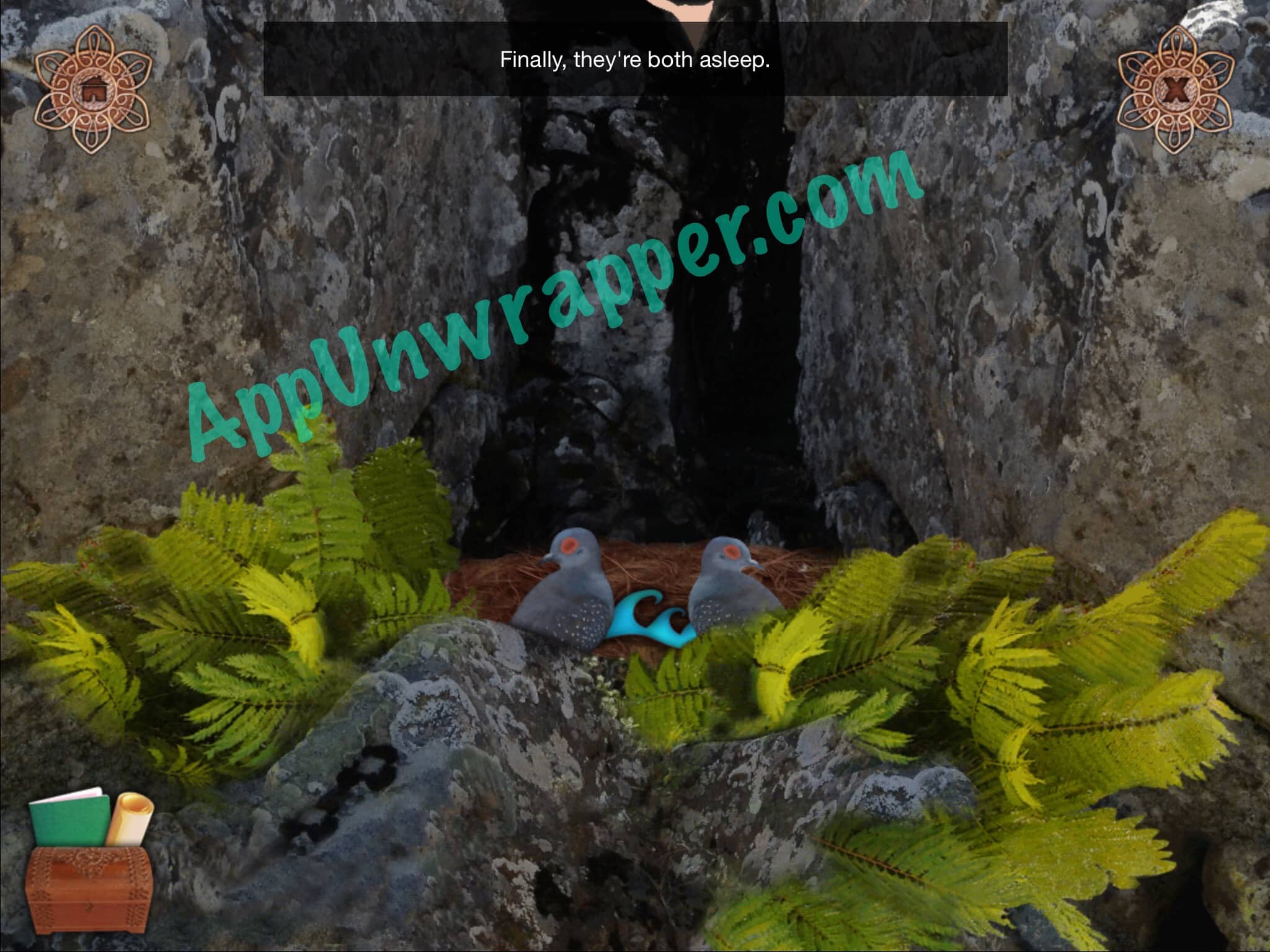 34. Go back to the aerial view and head to what looks like a waterfall. Place the disc on the wall with the others and complete the fish image. A door will open. Before going in, though, tap on the spot that water is coming out of. Use the hairball to stop the water and then solve the puzzle using the clue from your journal.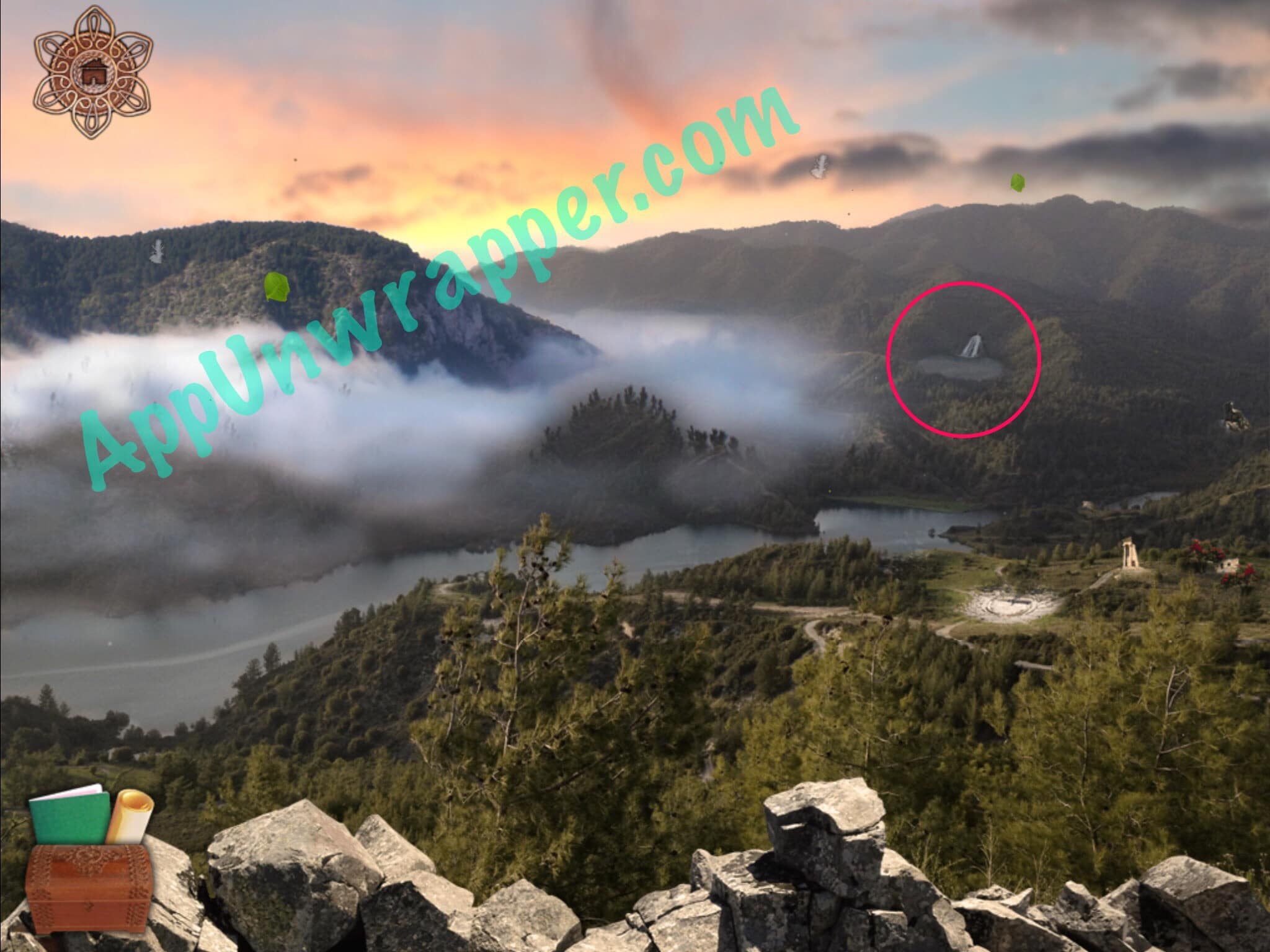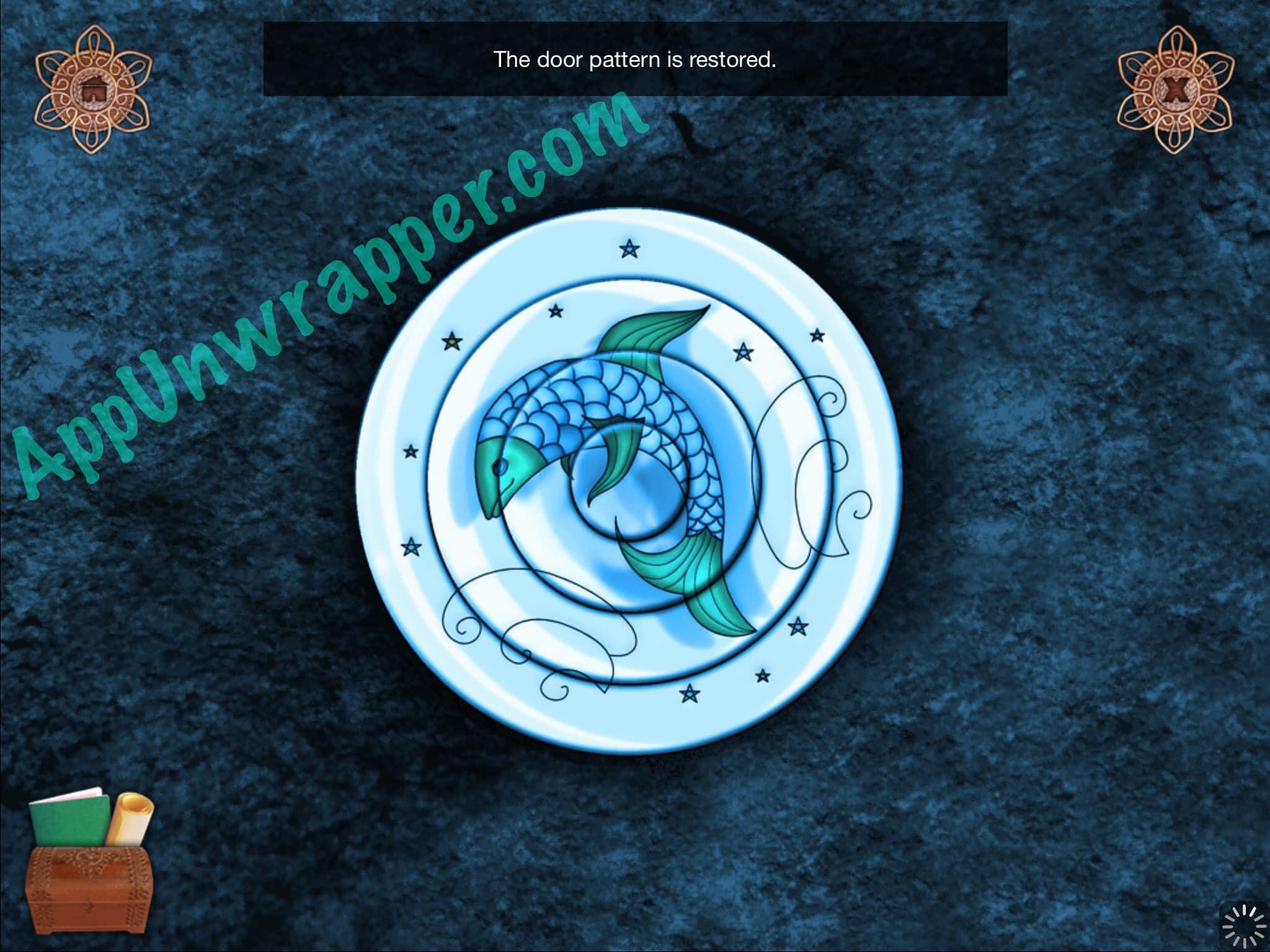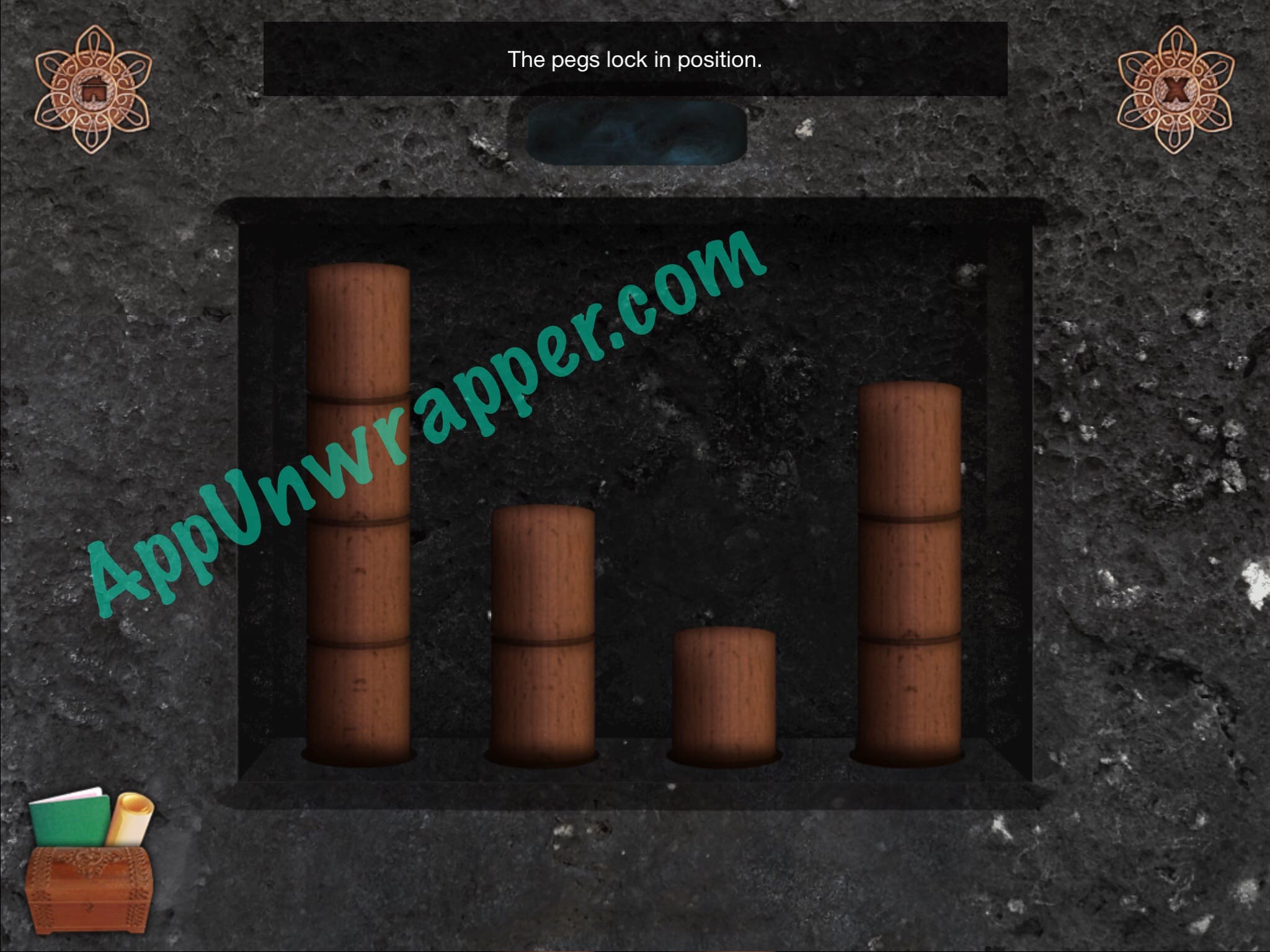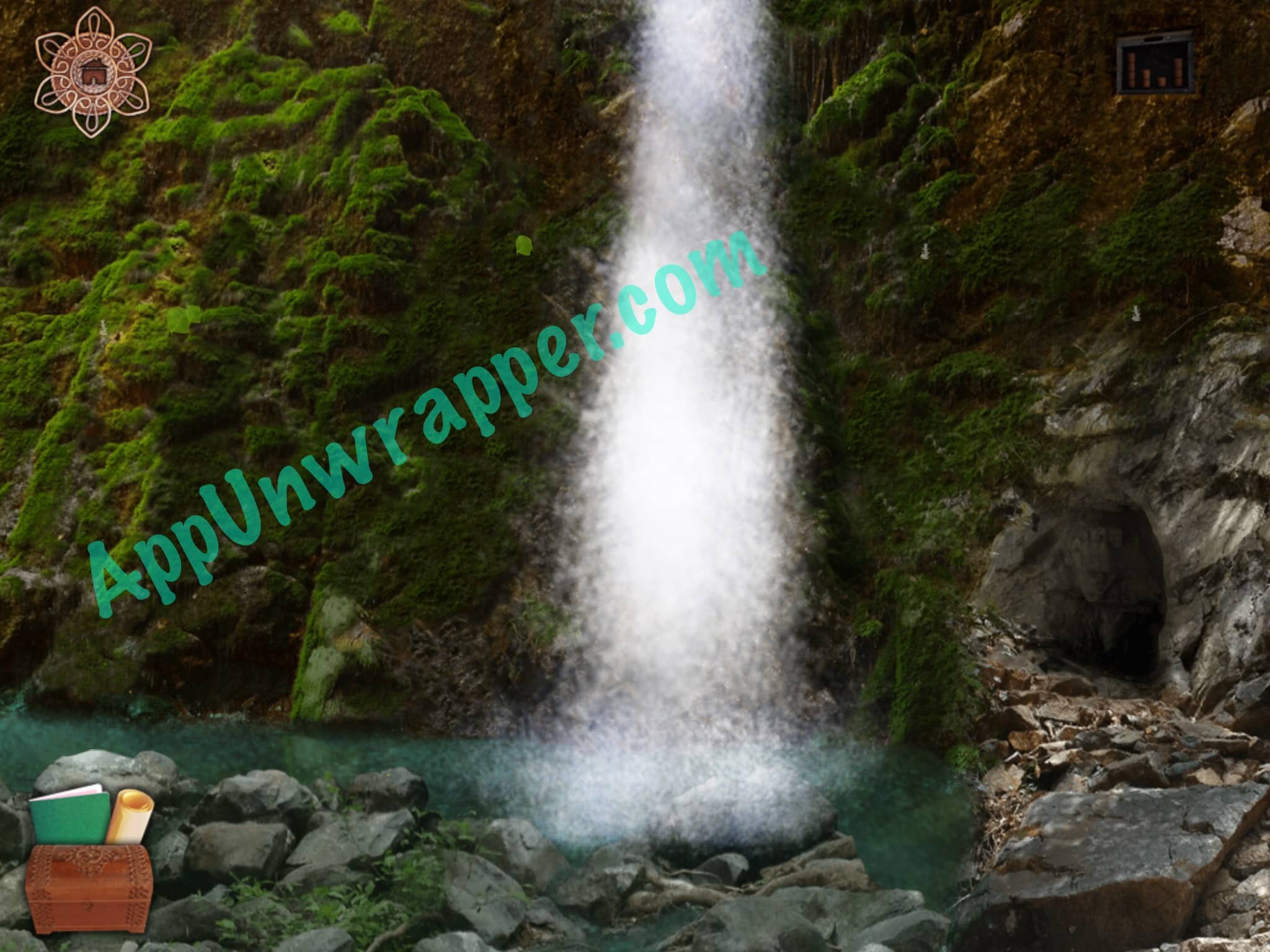 35. Now go through the door and place the glass fins on the unfinished fish sculpture. Complete the puzzle. Place the water element in the slot and turn into a fish!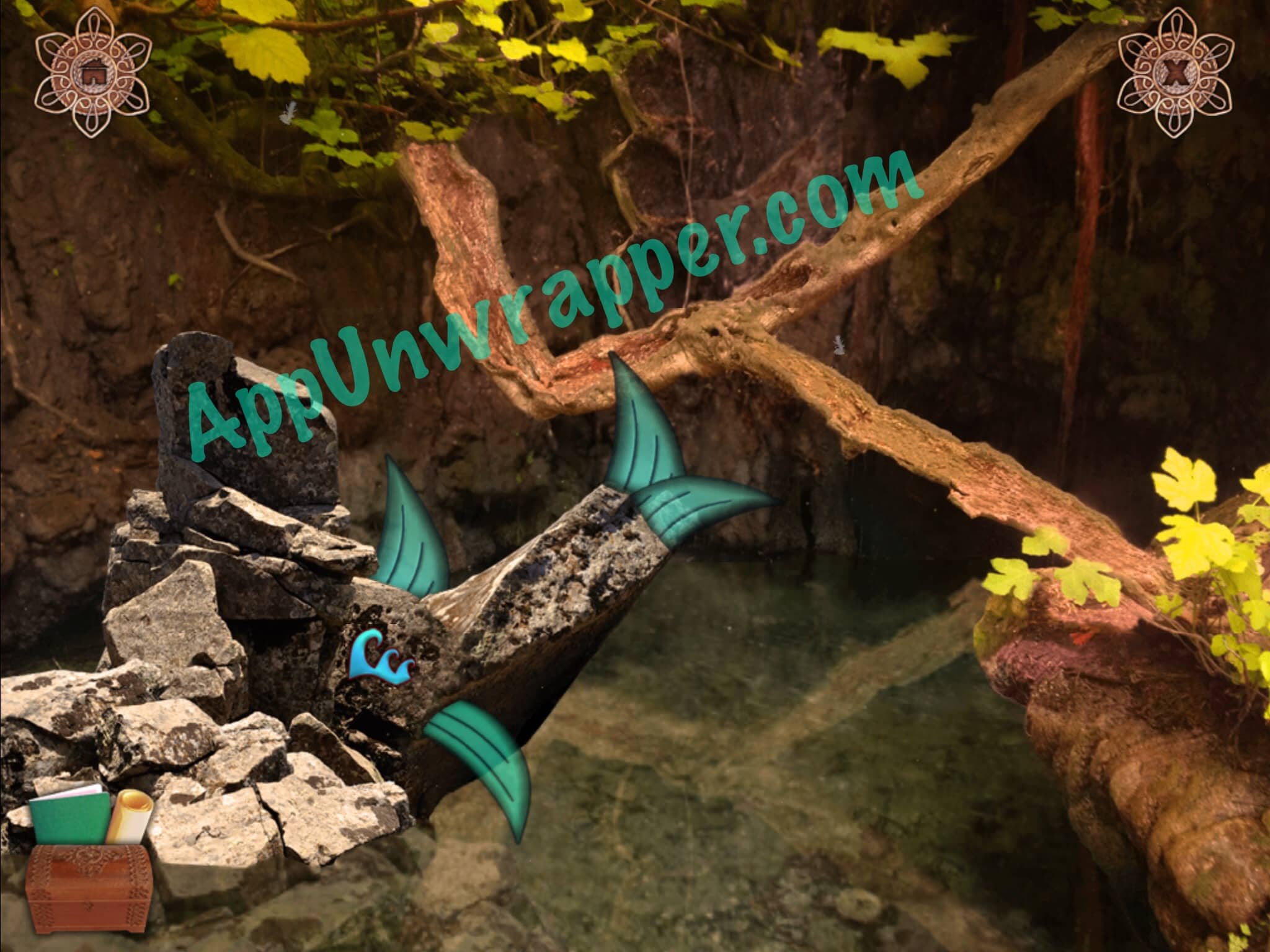 36. Pick up the starfish. Then go back a screen and pick up the blue water puzzle piece.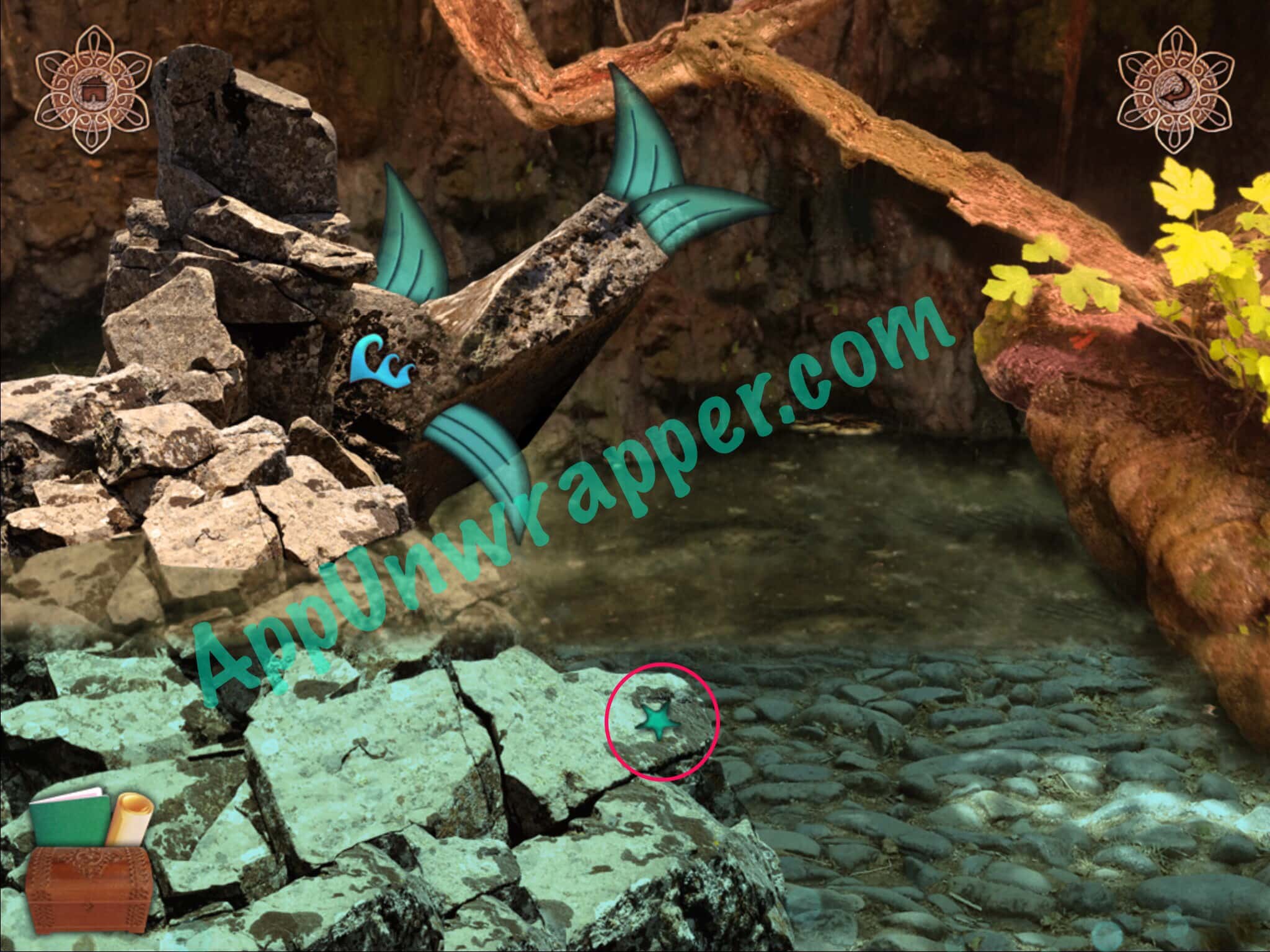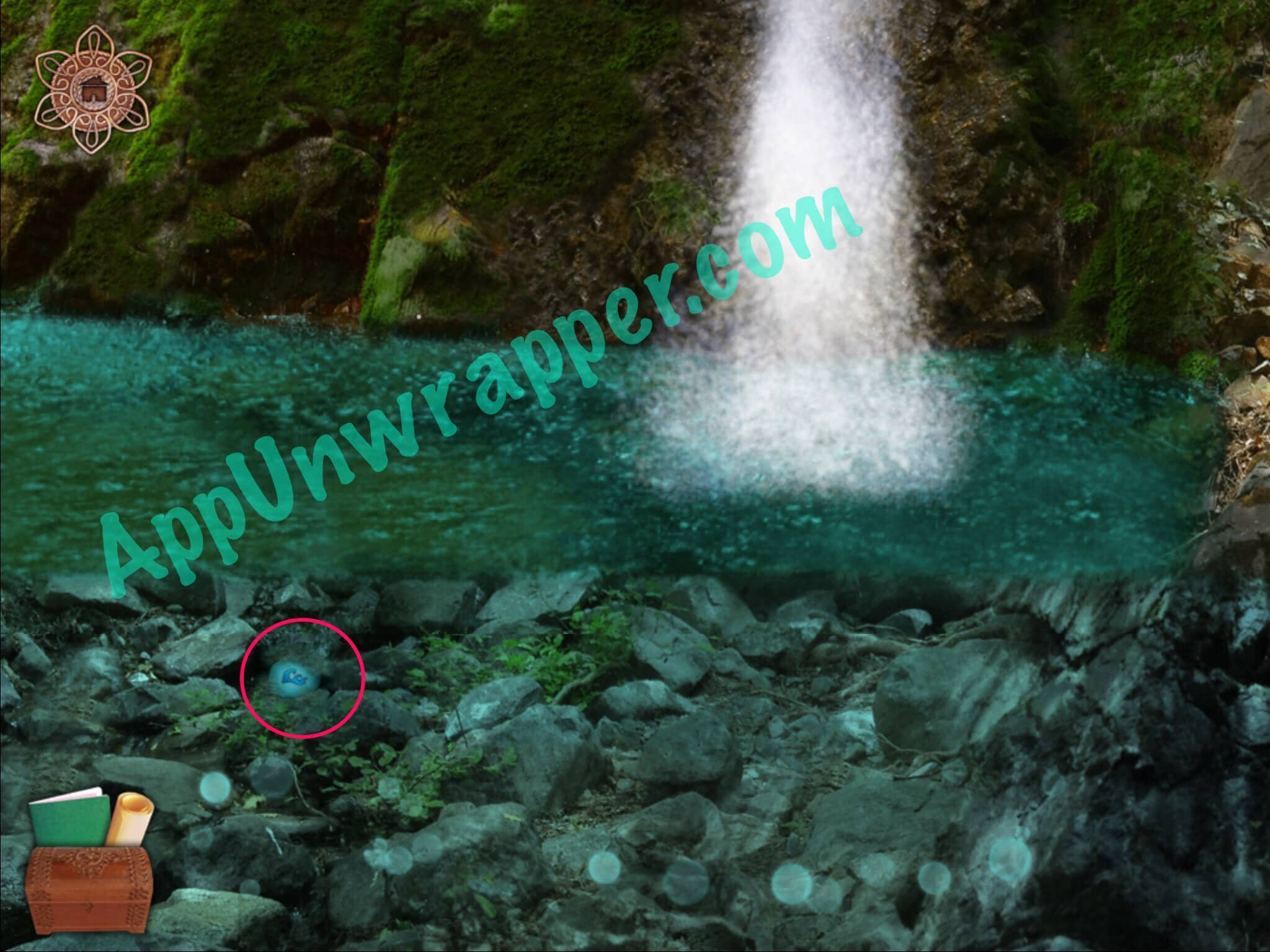 37. Head under the bridge and pick up the amethyst. Place the starfish in the right slot and tap on the hole next to it. Solve the circuits puzzle and continue through.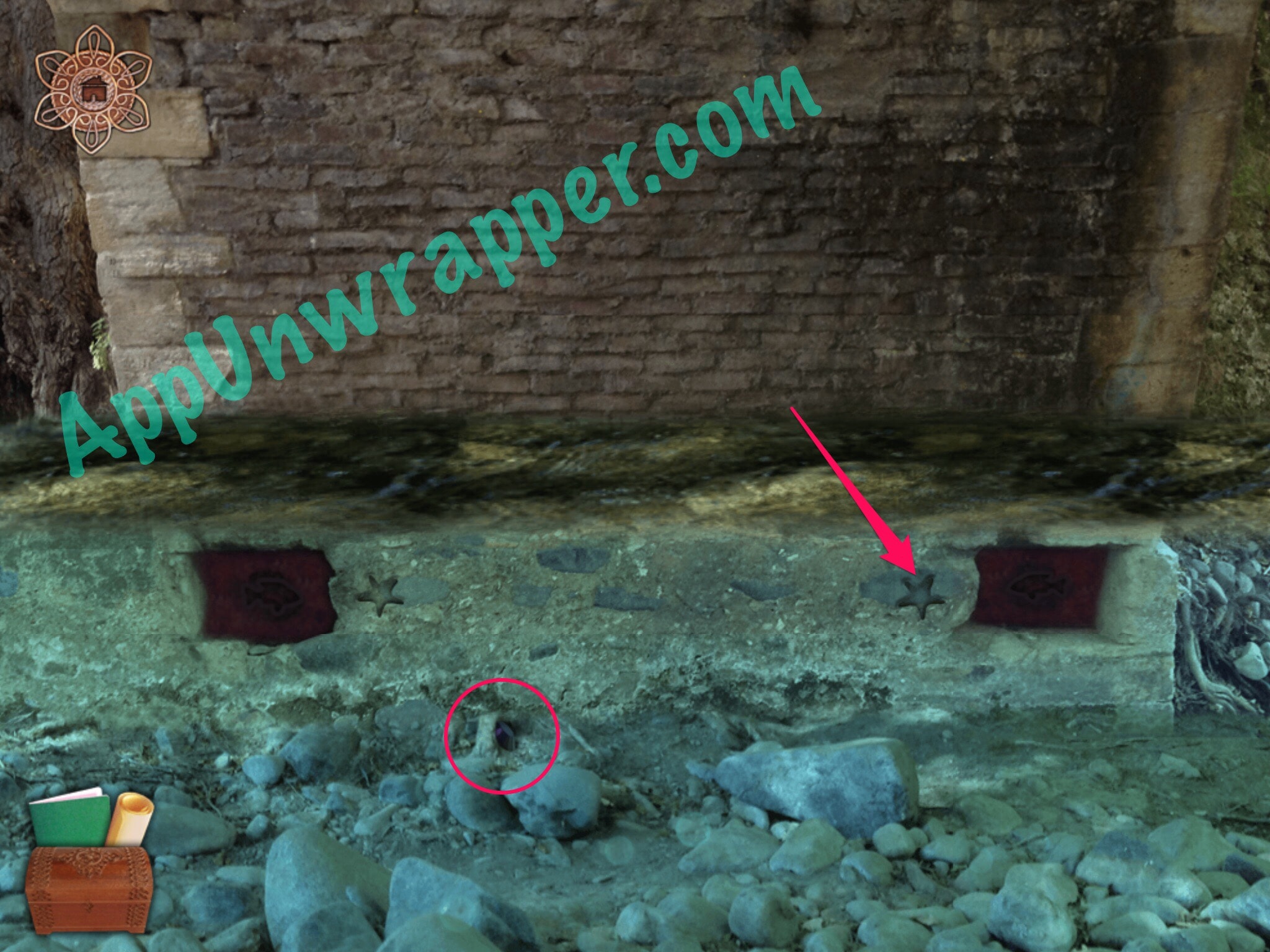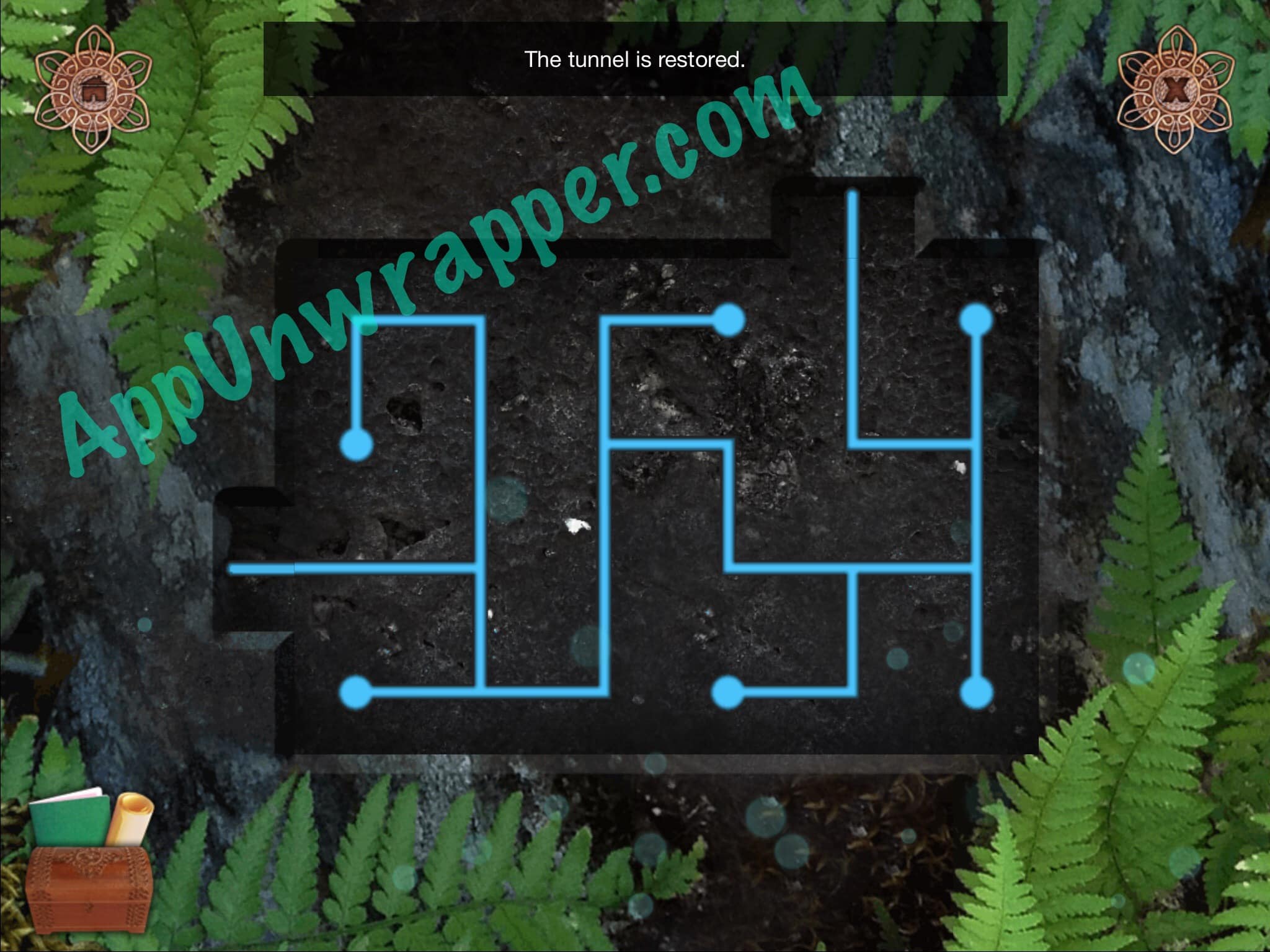 38. Pick up the glass tube here. Then tap on the hole and solve the puzzle (tap the bars in the order shown) so you can get through to the next screen.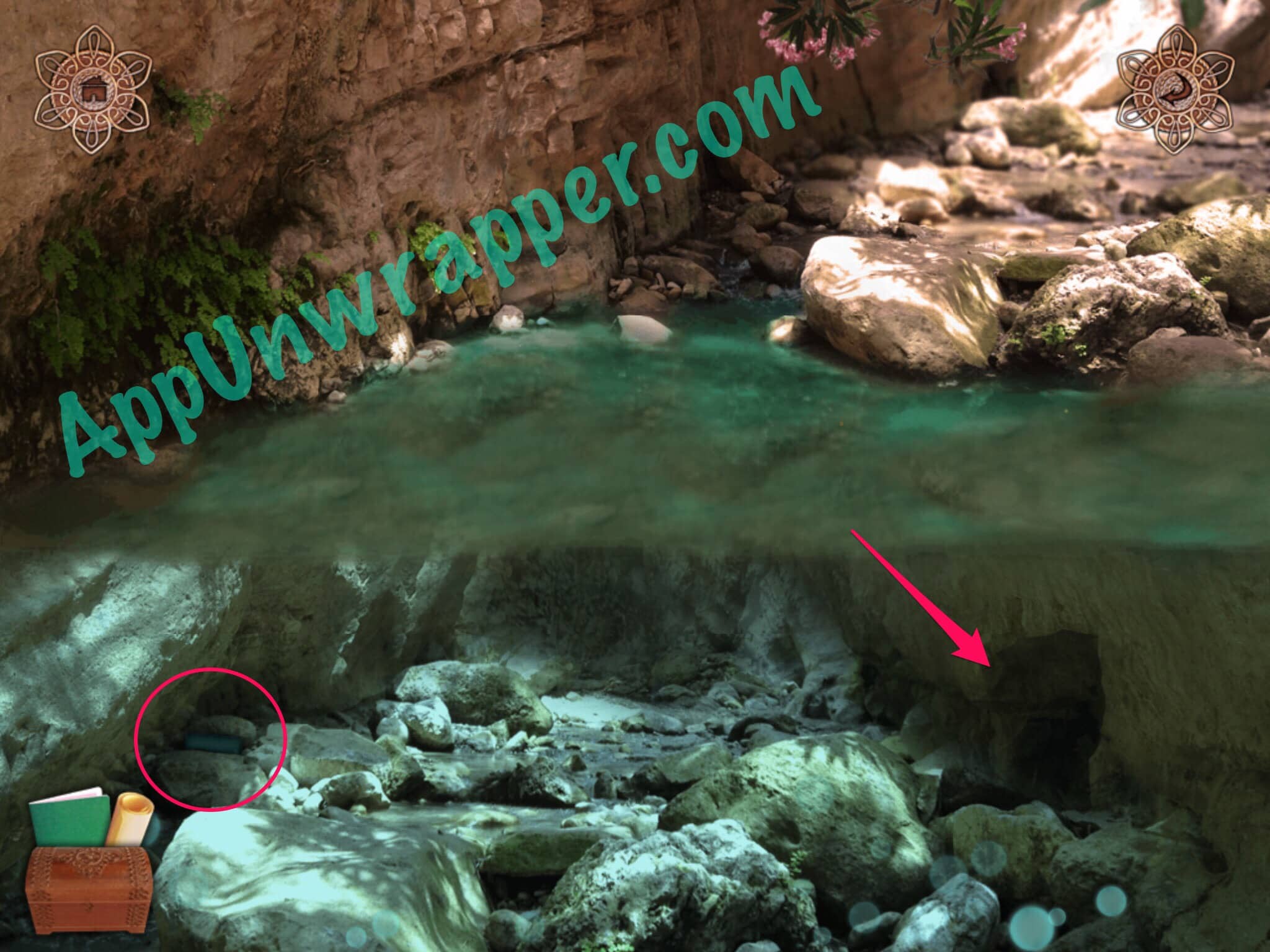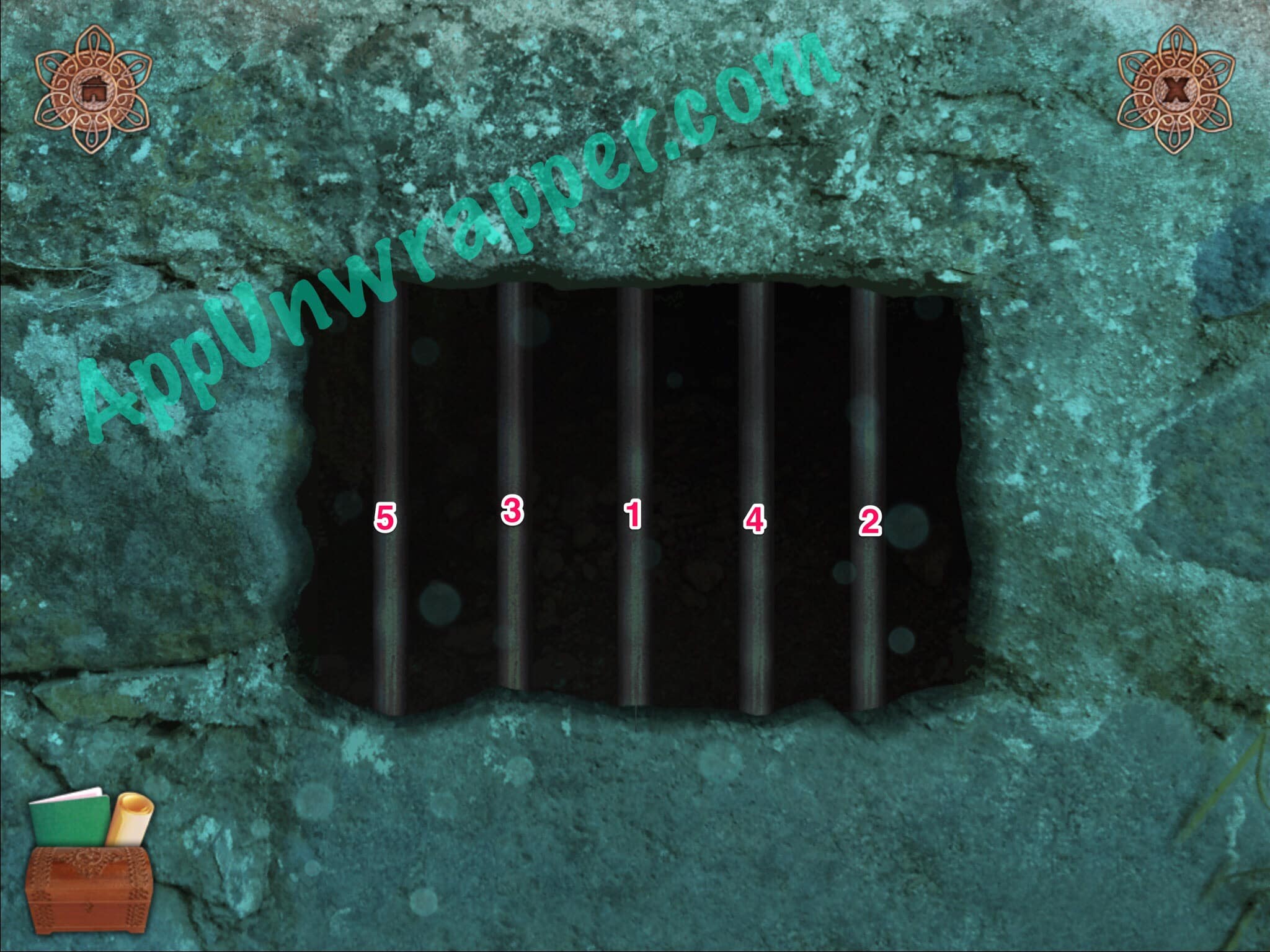 39. Pick up the starfish here and notice the four trapped elements.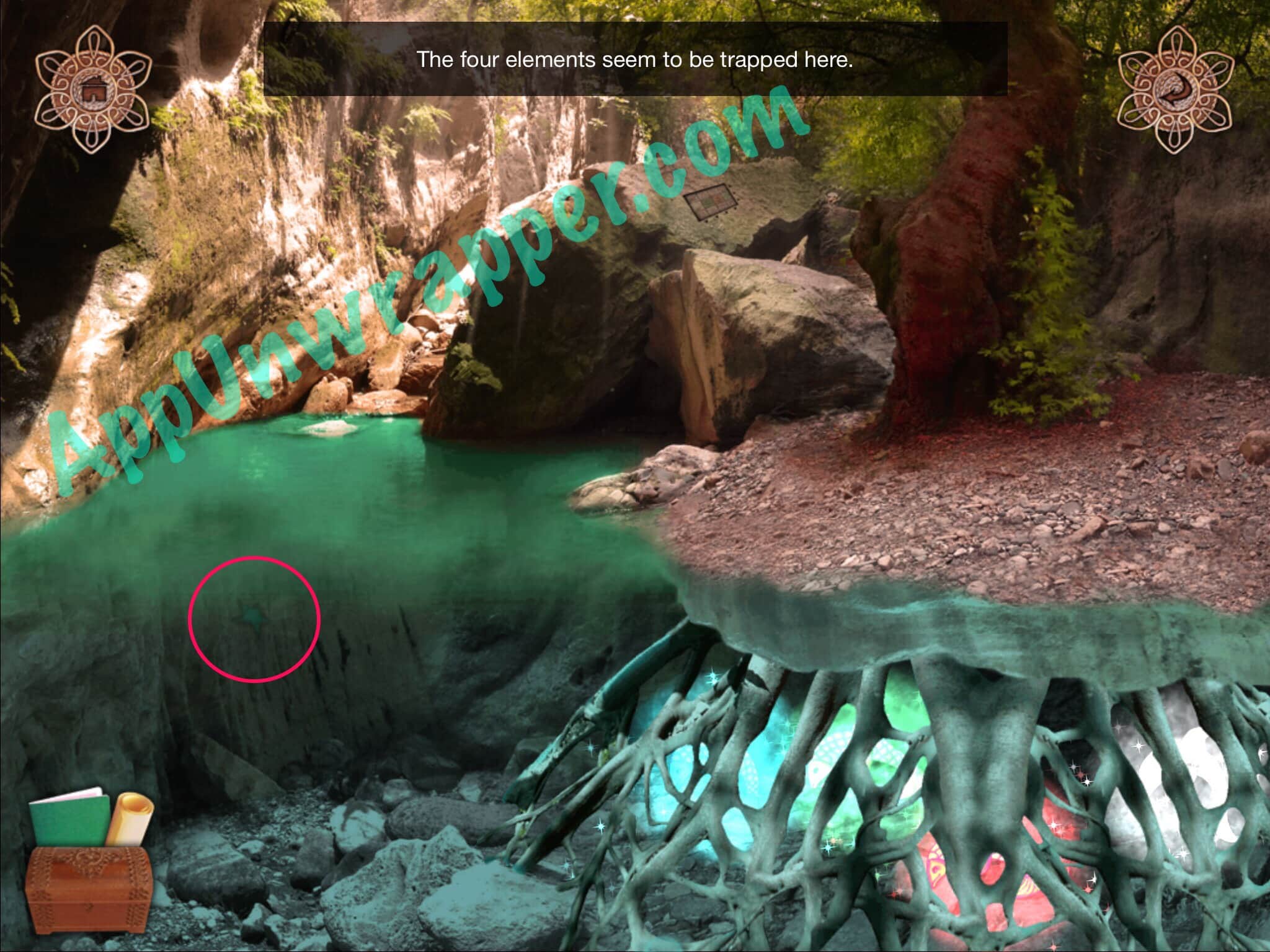 40. Go back under the bridge. This time, place the starfish in the left slot and tap on the hole. Lead the fish through the maze then go through the hole. Here, place the glass tube with the others. We need to find weeds to stuff up the cracks in the rocks.