Escape Alcatraz – Devious Escape Puzzler (Alcatraz: The Mystery Room Escape Adventure Game 2 / Alcatraz: The Room Escape Game)
By: FreshGames, LLC (AppForge Inc.)
This is a complete step-by-step walkthrough with hints, tips, tricks, solutions and answers for the iOS and Android game Escape Alcatraz – Devious Escape Puzzler by AppForge. Feel free to ask for extra help in the comments section.
Walkthrough:
Page 1 | Page 2 | Page 3 | Page 4 | Page 5
41. Now you need to put all the pieces together into a sort of patch quilt.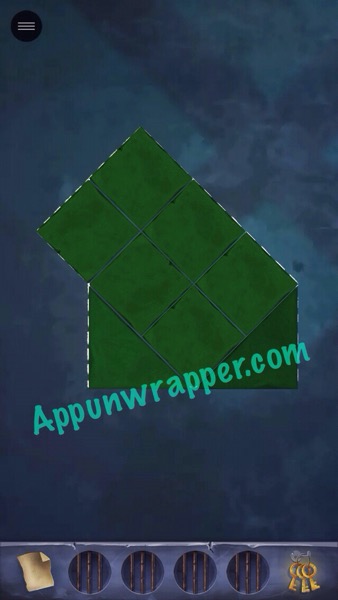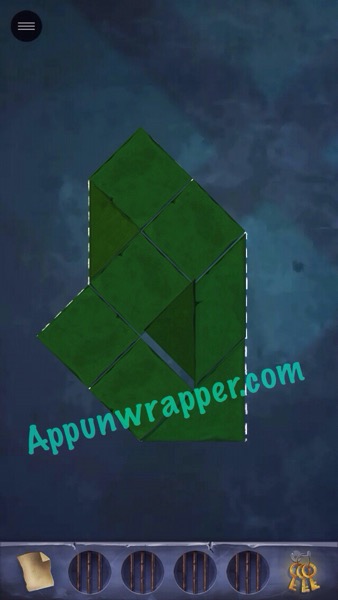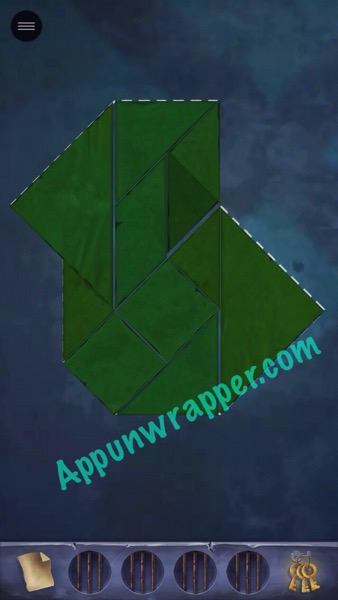 42. Take out the green sheet from your inventory. Then turn the handle until the gauge hits the green (not yellow or red). Then, carefully use the steam on the dark stripe on the green sheet so it melts away. If it gets too hot or you hold it in one spot for too long, it will burn and you'll have to throw it out. You need to complete 7-8 to complete the level and move on.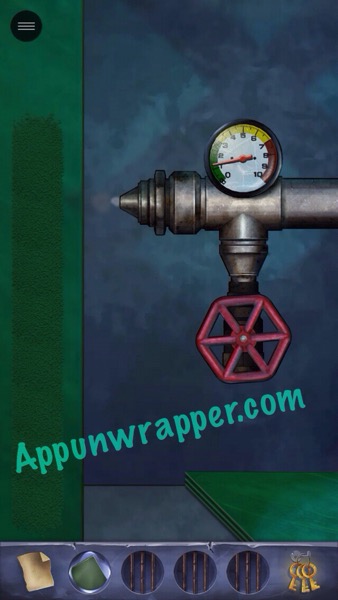 43. Use the screwdriver to remove all the screws from the accordion. Then you need to play a sort of labyrinth game with all the little metal balls. Get each of the metal balls into a hole.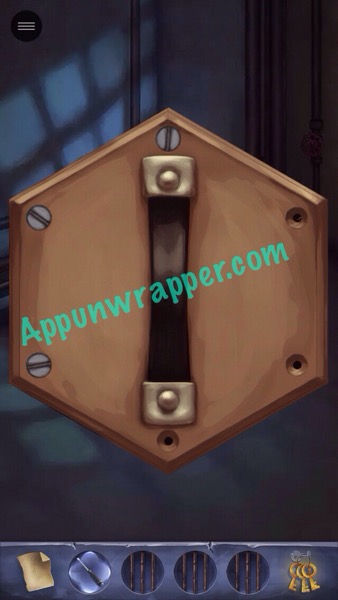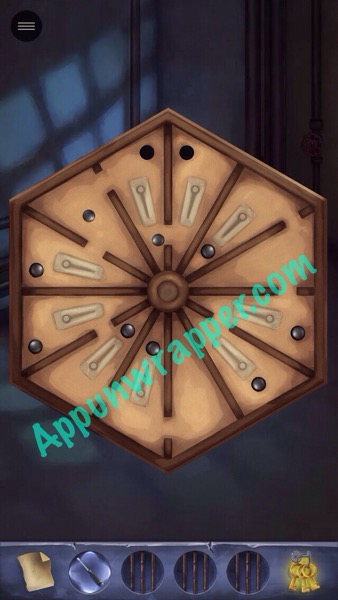 44. Pull out the metal grate.
45. You're on the roof. Press the arrows to move around, avoiding the spotlights. You need to make it to the stairs on the other side.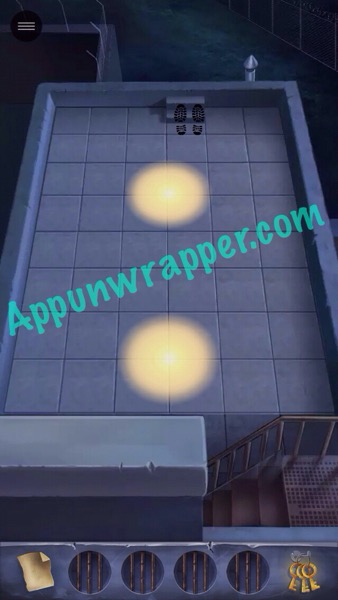 46. Sigh. You have to climb down the metal pipe. To do this, pretend two fingers are hands. Put one in front of the other and make your way down. One finger has to be touching at all times. Make sure to pause near any guards or they'll see you. You can tilt your device to avoid the spotlights.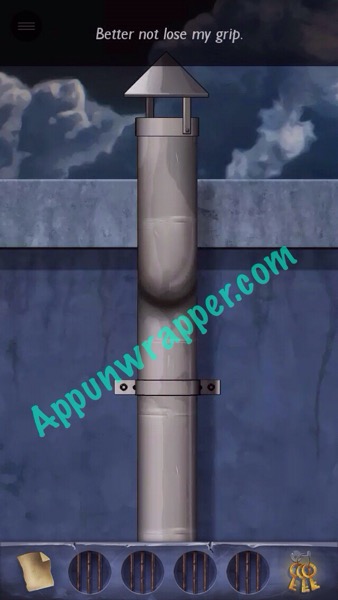 47. You need to distract the dog by tapping the bushes where pigeons are hiding and get them to fly out of them. But if you tap the wrong bushes, it will alert the guards instead. Pay attention to which bushes shake at the beginning of the level, because those are the ones with pigeons in them.
48. You need to deactivate all the circuits by tapping on them. You only have 80 moves to do it in before the alarm goes off! It's a lot easier than it looks, though.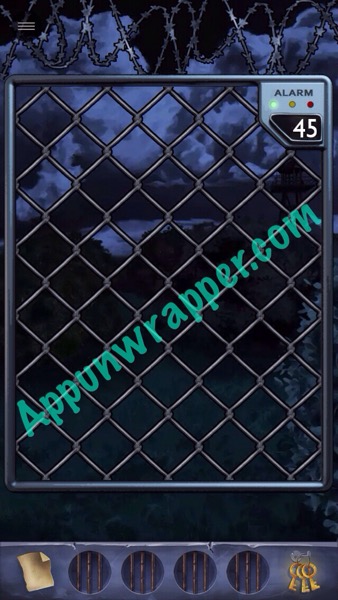 49. Use tilt controls to avoid the rocks and spotlights.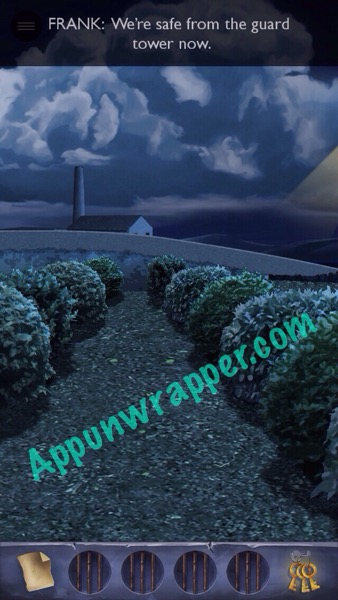 50. Toss one of the rocks at a window to break it and distract the guard.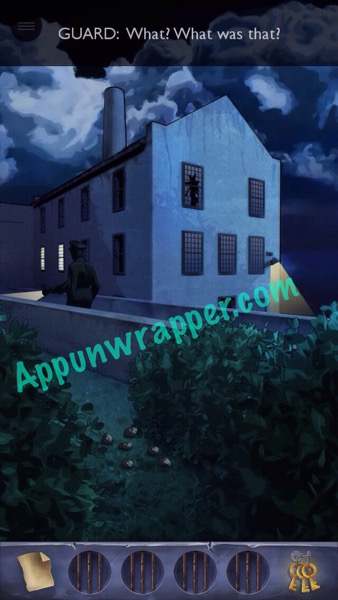 Click on the little numbers below to continue to page 6 of the walkthrough or click here.