The Hunt for the Lost Treasure
By: Syntaxity (previously Jason Jernigan / Lone Wolf Games)
This is a complete step-by-step walkthrough with help, hints, tips, tricks, solutions and answers for the iOS and Android game The Hunt for the Lost Treasure by Lone Wolf Games. Feel free to ask for extra help in the comments section.
Walkthrough:
You can watch my video walkthrough for the whole game here or continue below for my step-by-step guide.
1. Read the note from Uncle Henry.
2. You start at screen 7. Leave the boat by tapping the dock to get to screen 11. Enter the building behind the well to get to screen 21. Take the key from the left drawer in the back.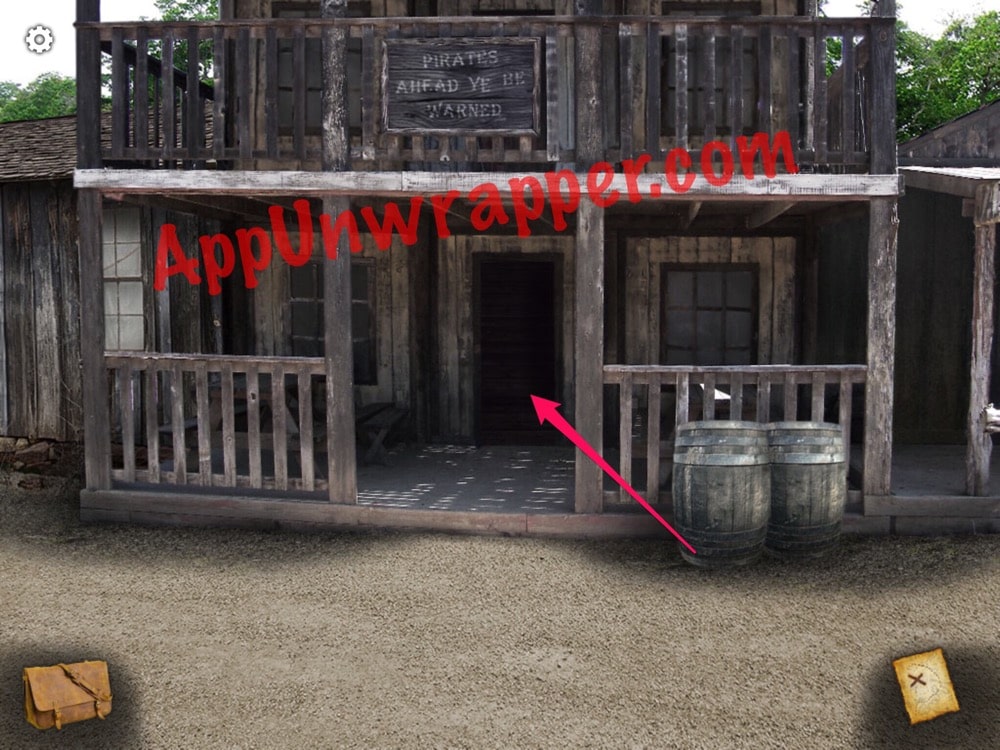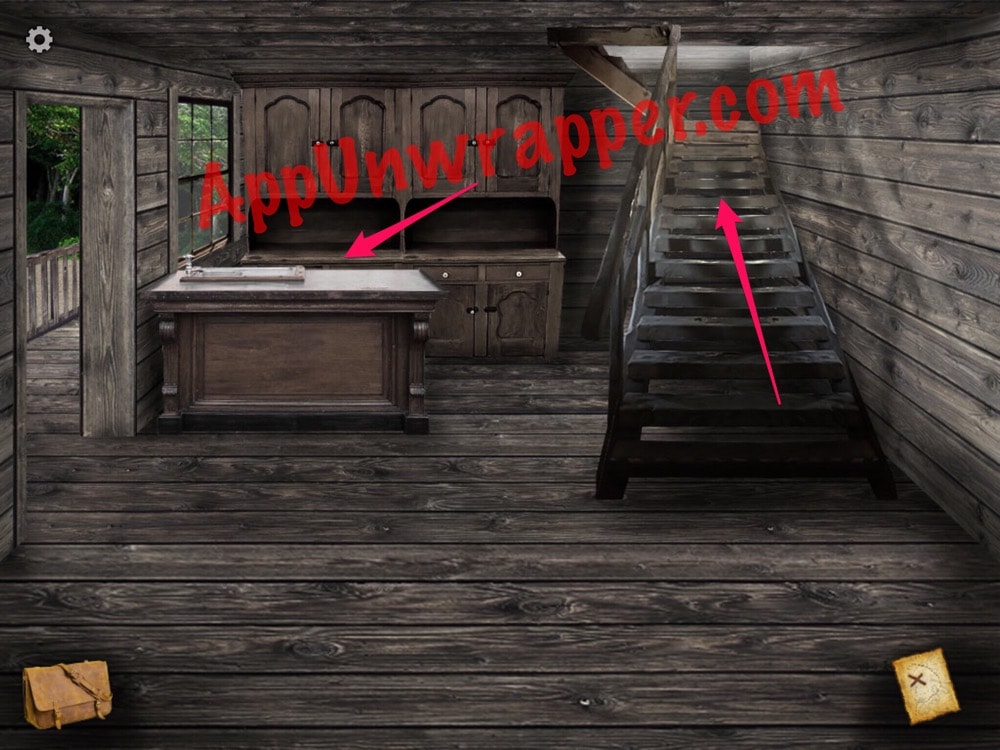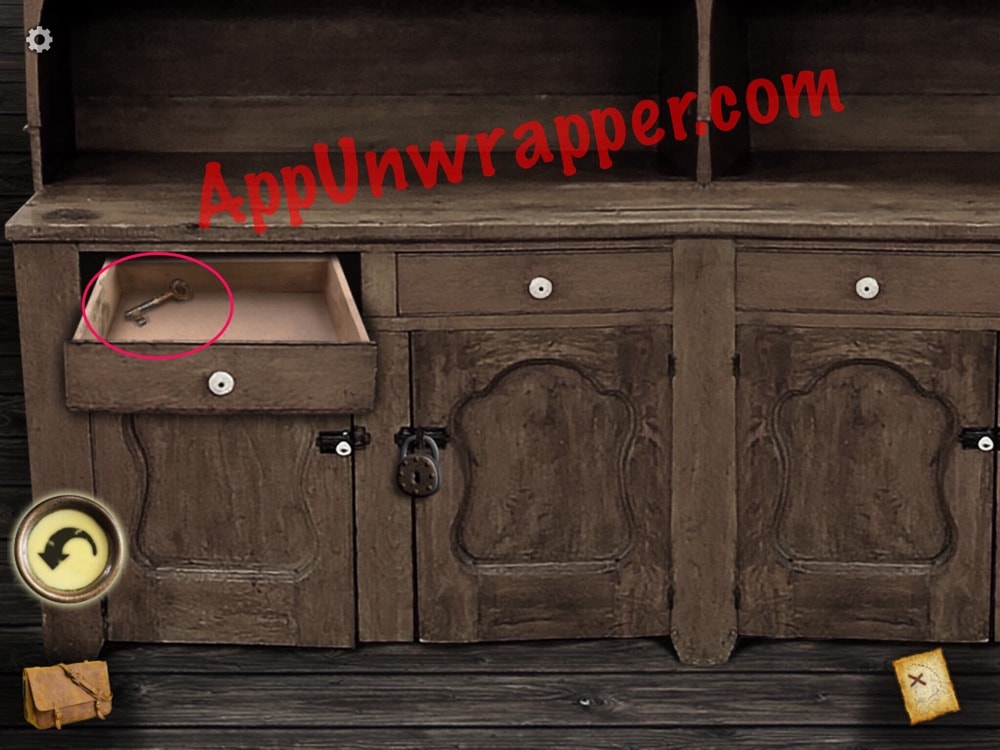 3. Go upstairs (screen 31) and take the pirate skull flag.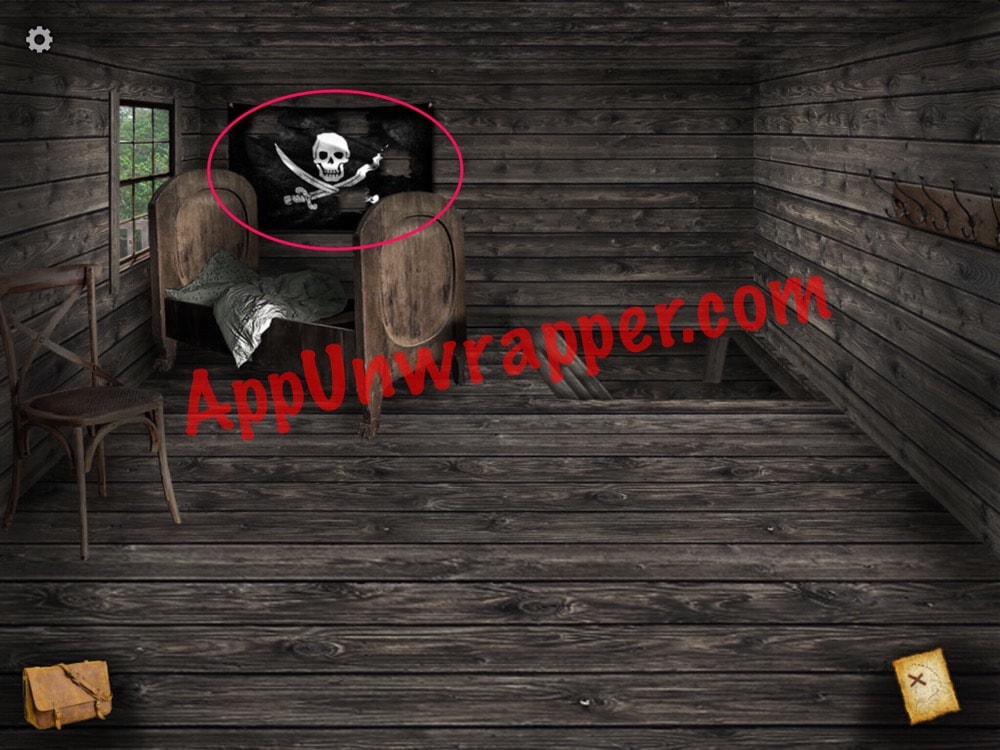 4. Leave and go through the other unlocked door to Screen 20. Look inside the work boots and take the flint and steel.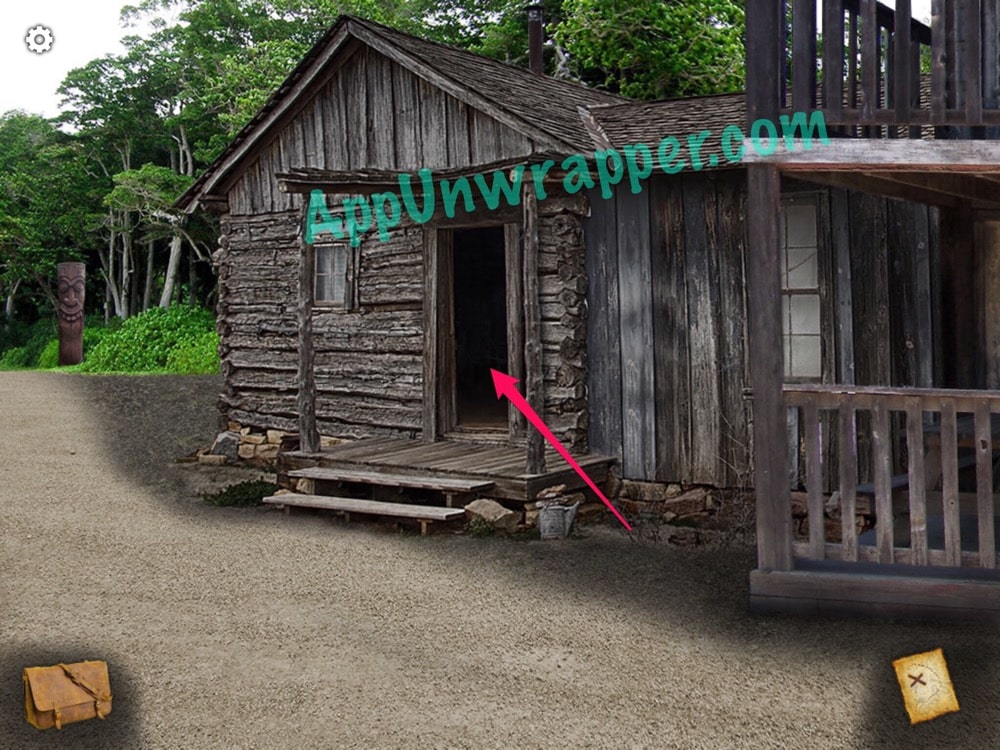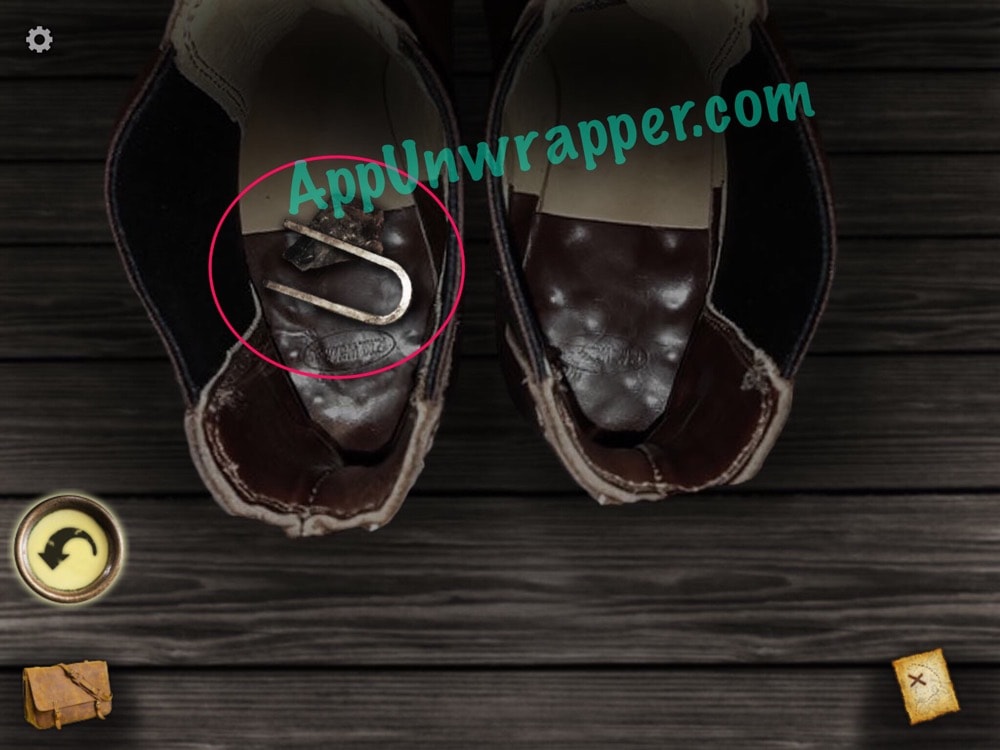 5. Leave and go left to screen 10, then through the two totem poles or statues to screen 19. Go up the ladder to screen 28. Here, look inside one of the pots for the square tile. Then go inside the hut (screen 27).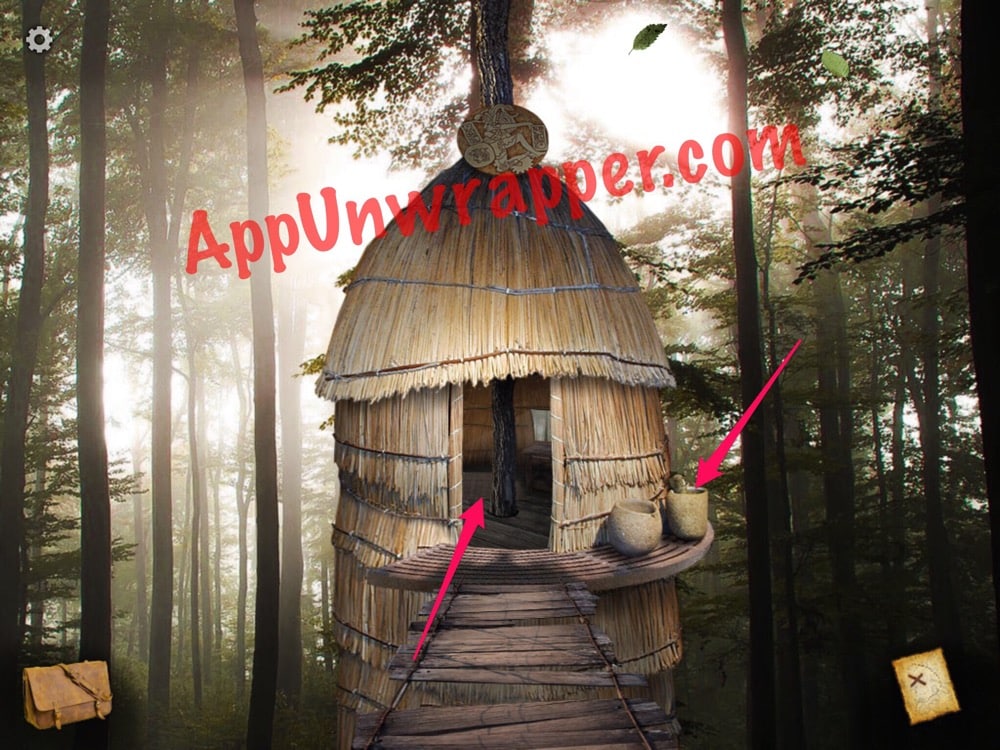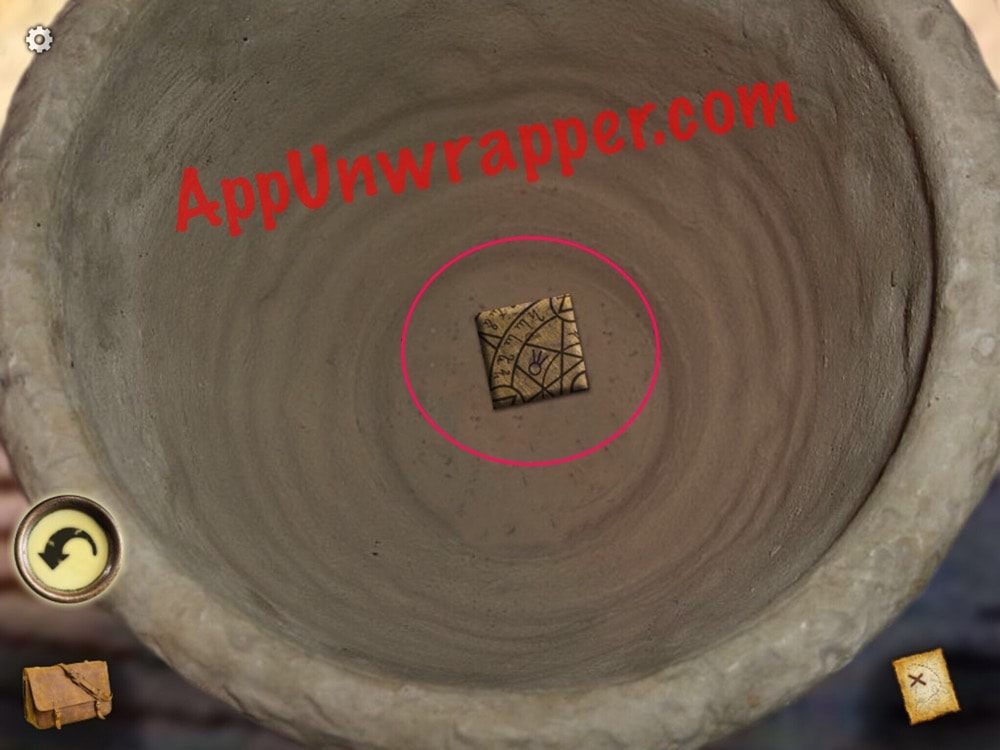 6. Lift up the rug and use the key you found to unlock the hidden door. Then go down to screen 18.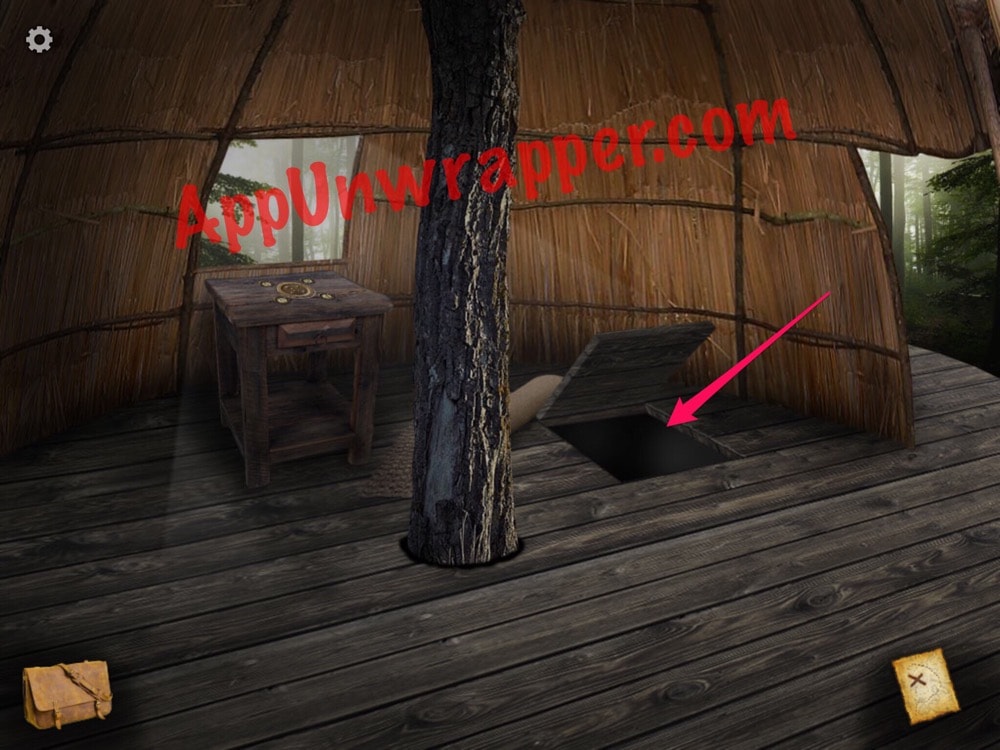 7. Here, pick up the key and look at the symbols on the barrel. Then look at the puzzle on top of the barrel to the right. Place the square tile you found with the rest and swap the tiles to complete the image. The one I show below is slightly off from what it should look like. Just swap the last two tiles to solve it. Then take the hatchet.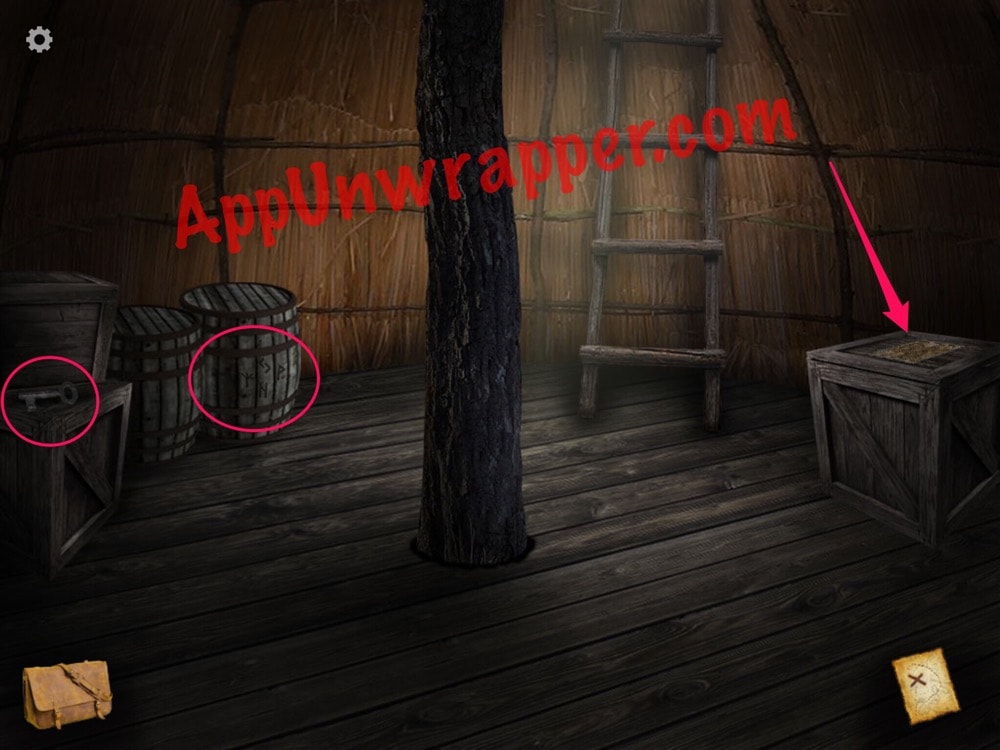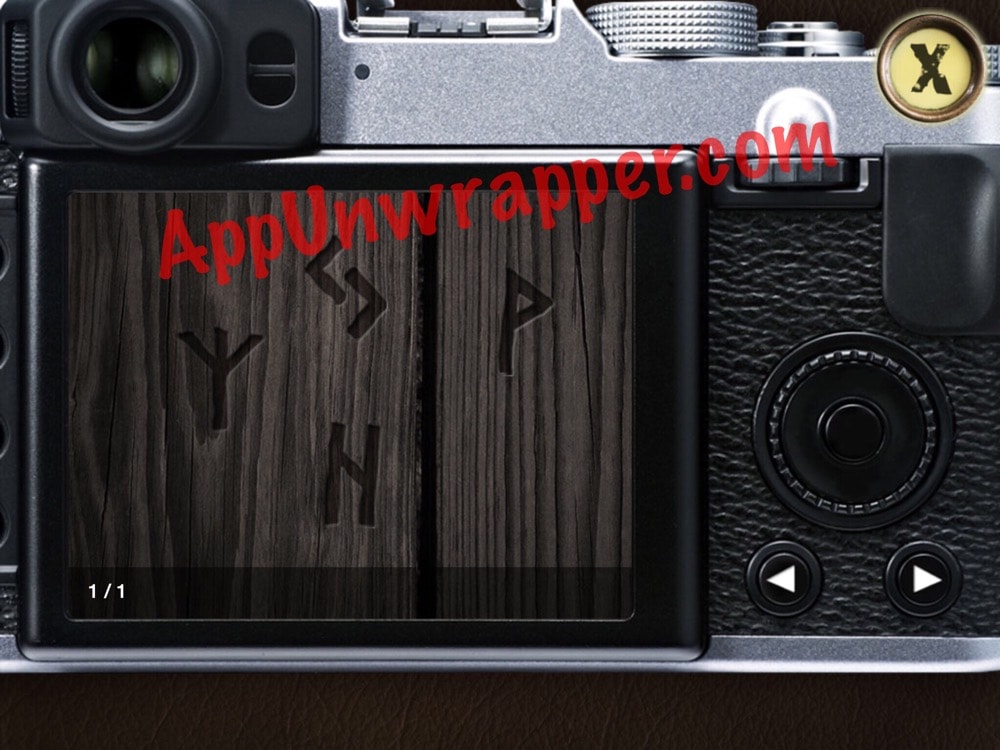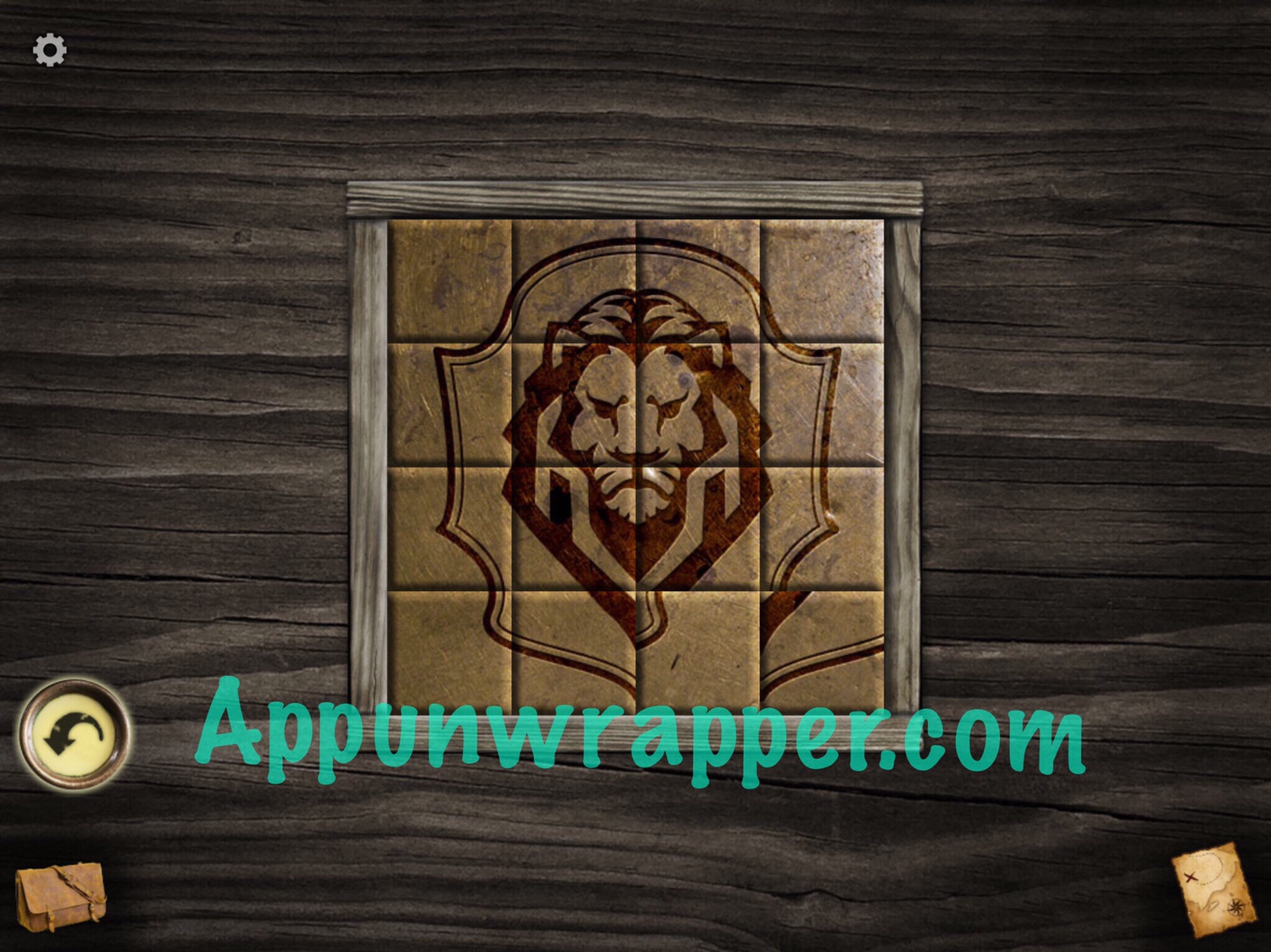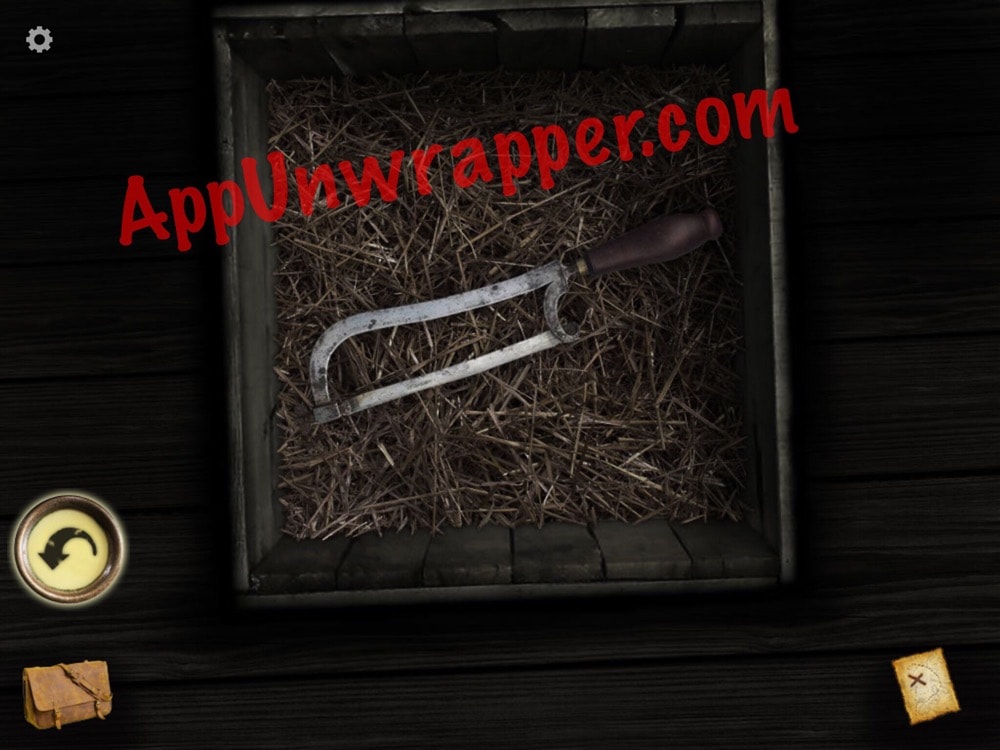 8. Go back to screen 11. Go right to screen 12. Tap on the barred window to zoom in on it. Use the hacksaw to cut through all four bars, then climb through to screen 22.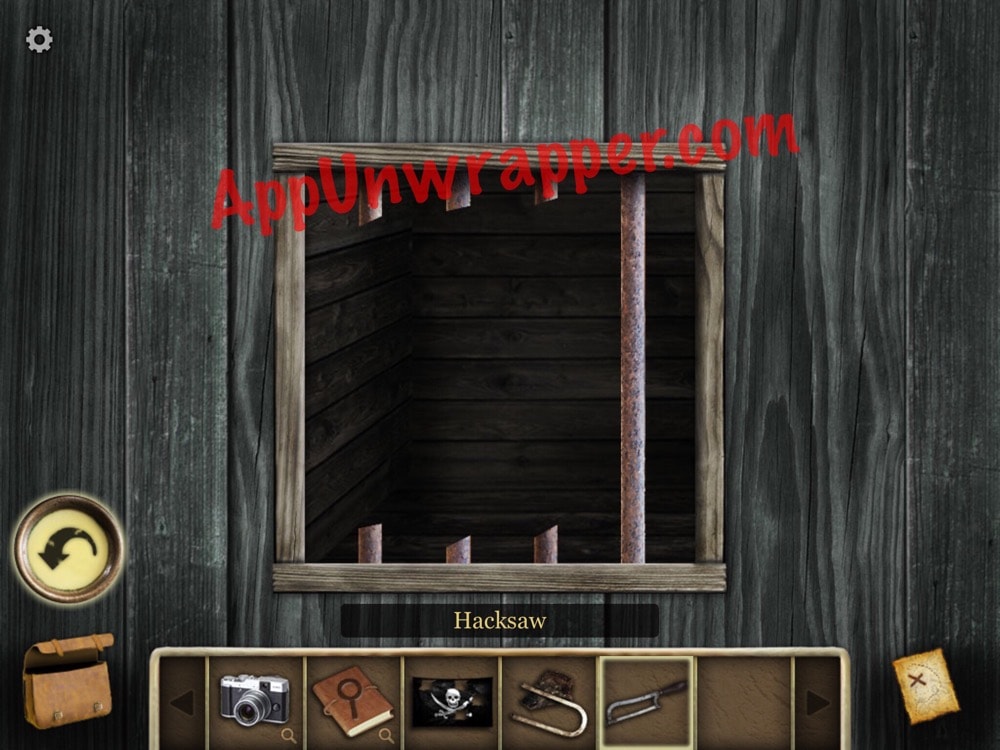 9. Climb up the ladder to screen 32. Then notice the clue on the wall and pick up the wooden disc from under the table.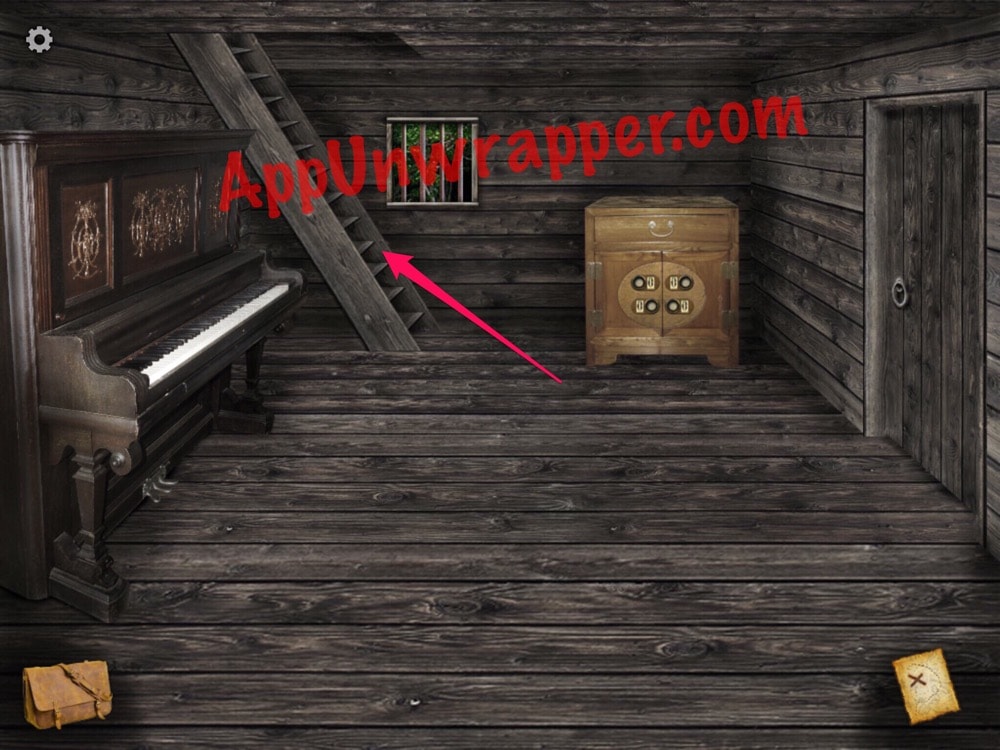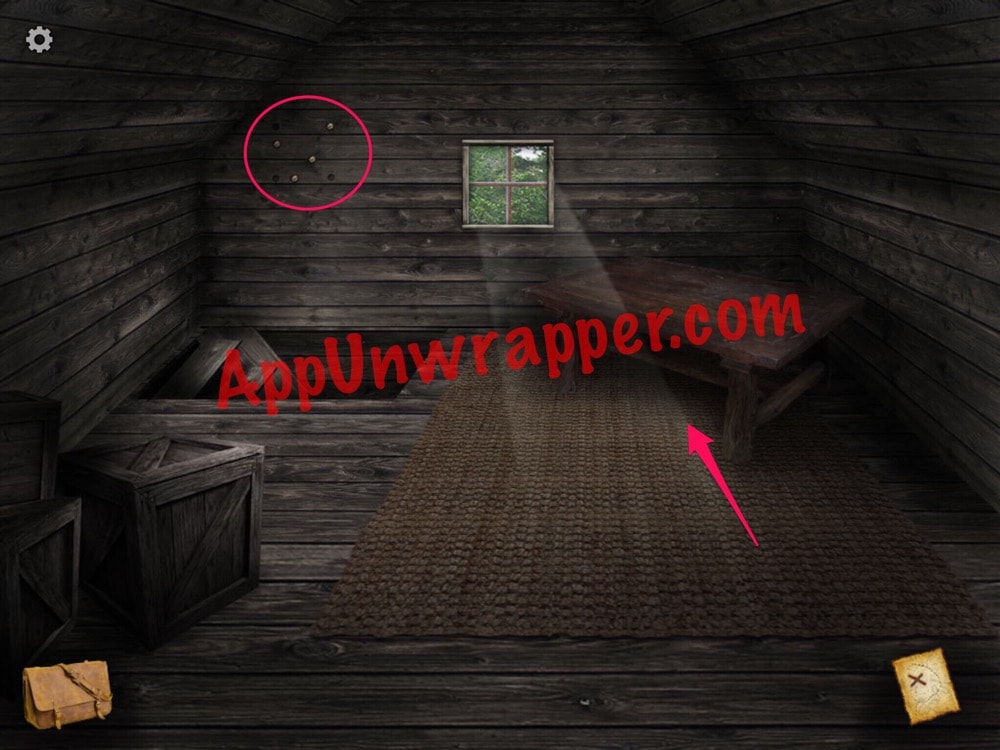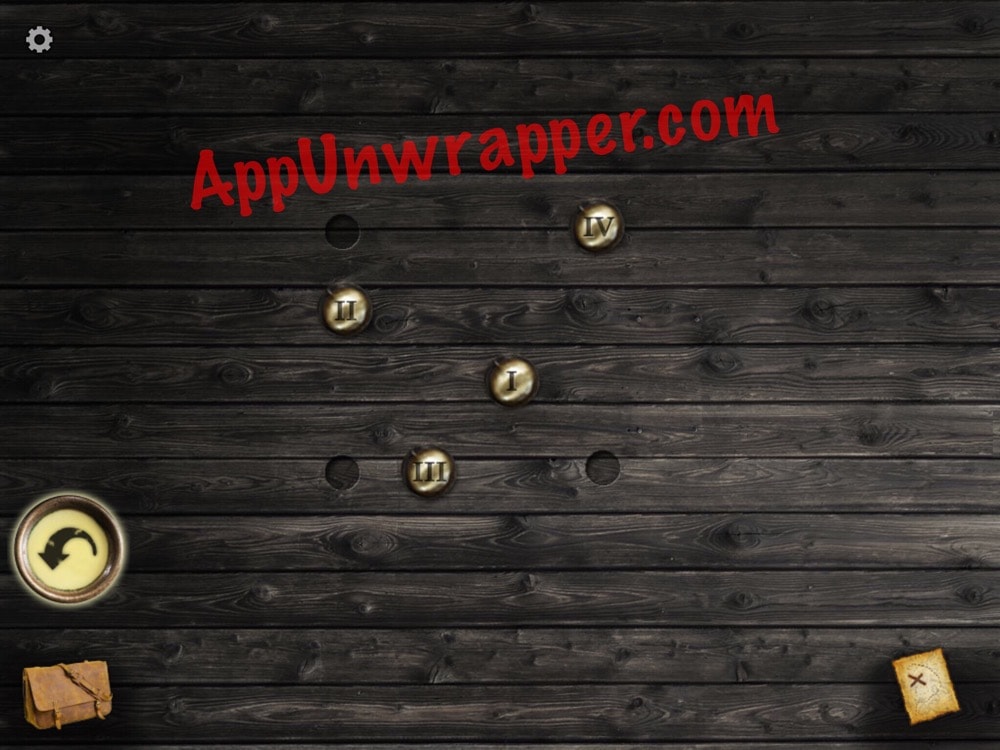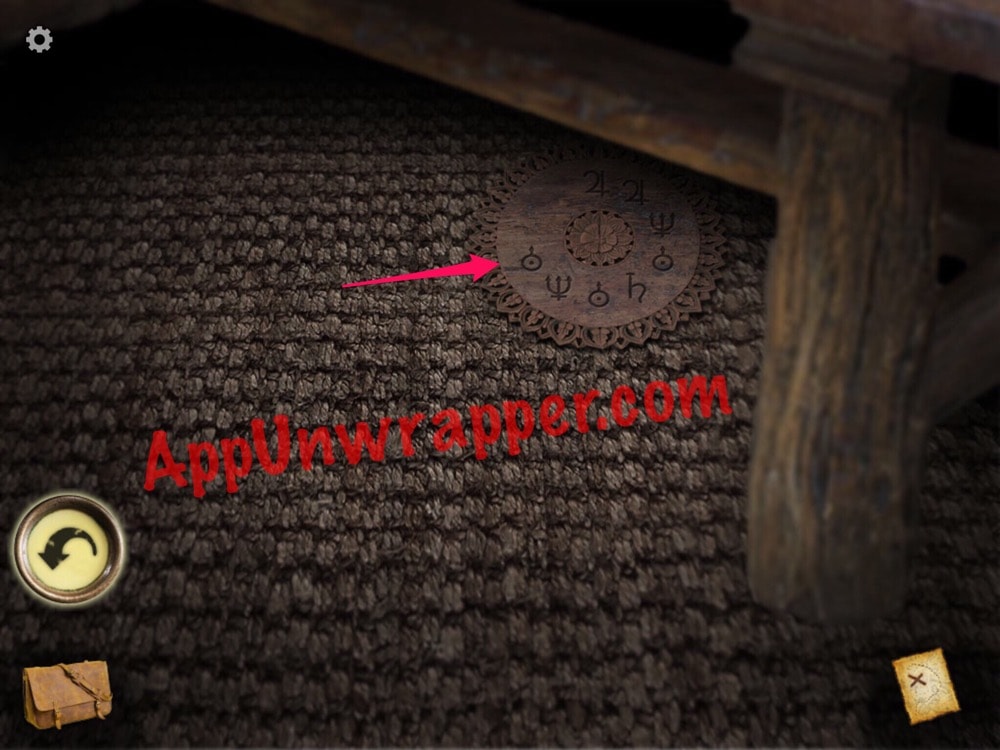 10. Go back to screen 12 and then right to screen 13. Pick up the rope and use the pewter key to unlock the chest. There's a puzzle in here. Use the clue you found in screen 32 to solve it. Then take the silver amulet.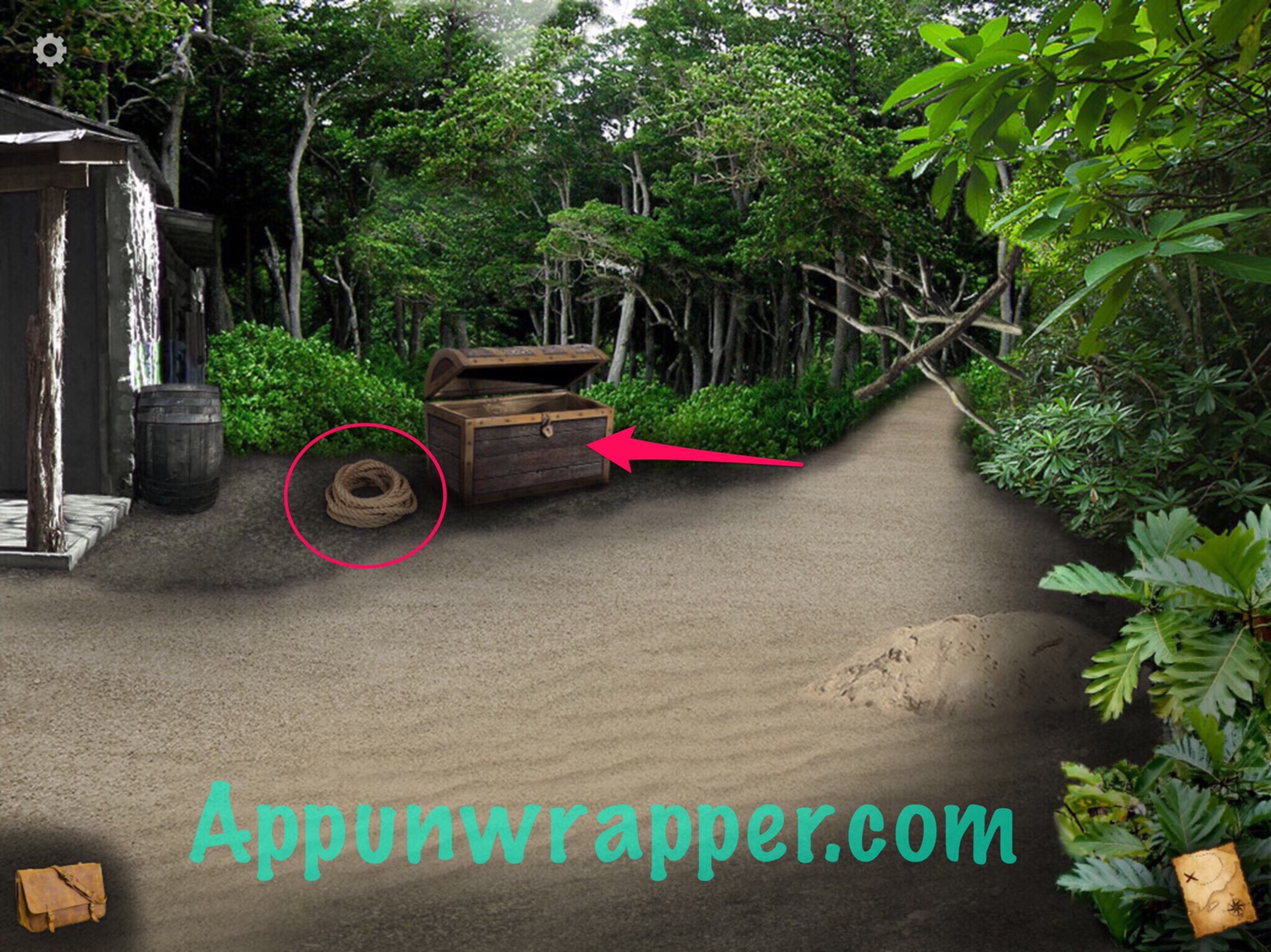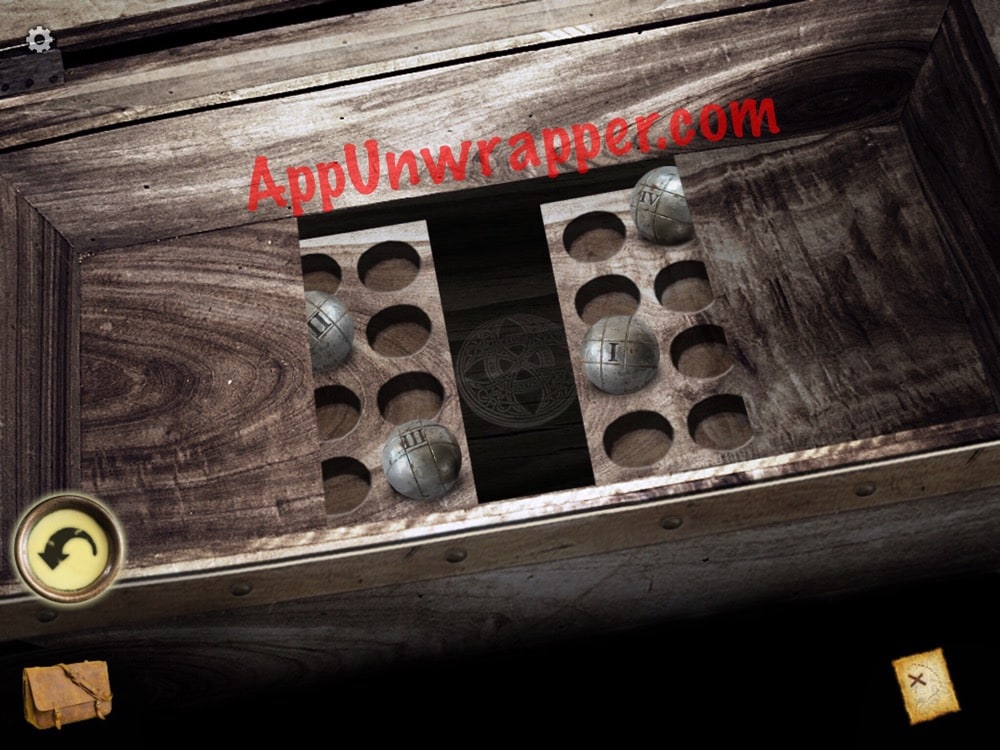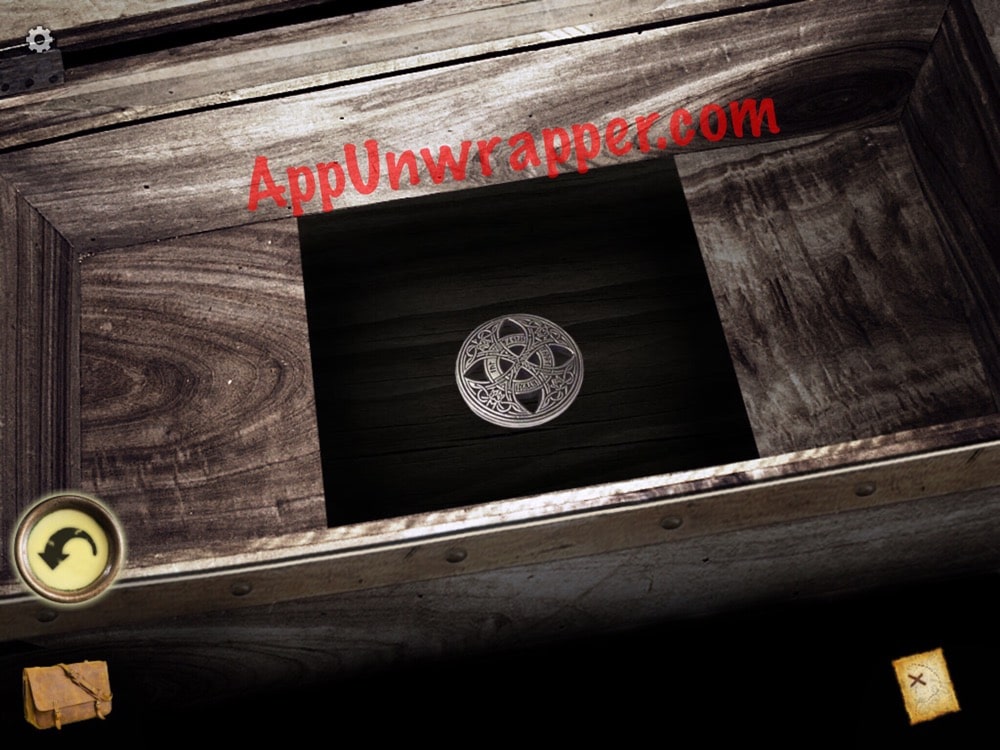 Click on the little numbers below to continue to page 2 of the walkthrough or click here.