Escape Puzzle: New Dawn
By: Emmanuel De Los Santos

This is a complete step-by-step walkthrough guide with help, hints, tips, solutions and answers for the iOS and Android game Escape Puzzle: New Dawn by Emmanuel De Los Santos. Feel free to ask for extra help in the comments section.
Walkthrough:
Chapter 1, New Dawn:
1. Follow the tutorial. Tap on the sparkling points to find the crowbar. Go back and use the crowbar to open up the crate. Move the items around to get the bolt cutters and batteries.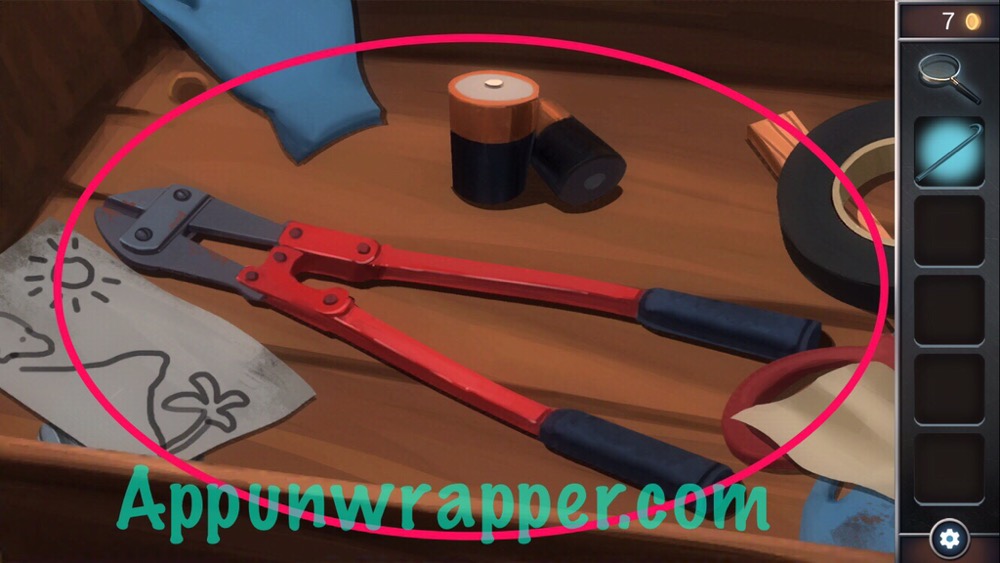 You can also see my video for chapter 1 here:
2. Go back to the gate and use the bolt cutters to cut an opening in the gate. Go through.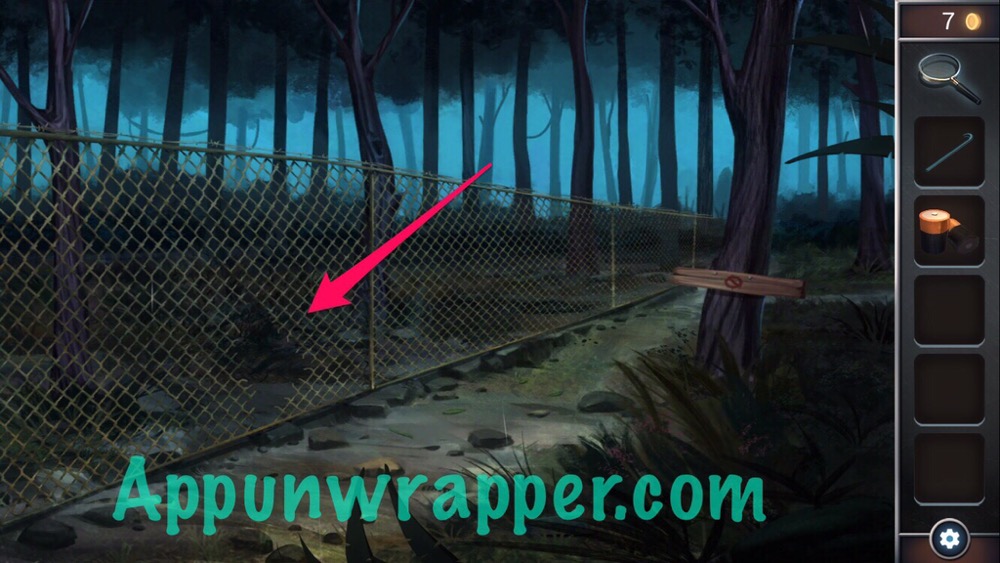 3. Pick up the plank of wood and use the crowbar to open the sewer grate. Go down.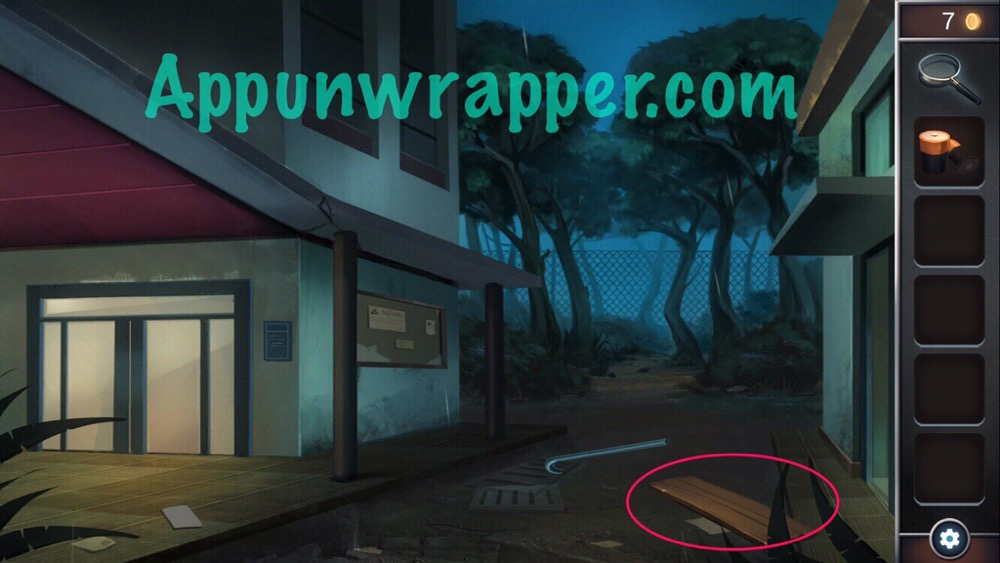 4. Use the batteries with the flashlight to get the flashlight. Tap on the dead body to read the note in his pocket that says "I wandered around the sewers but got lost. I should have followed the dark."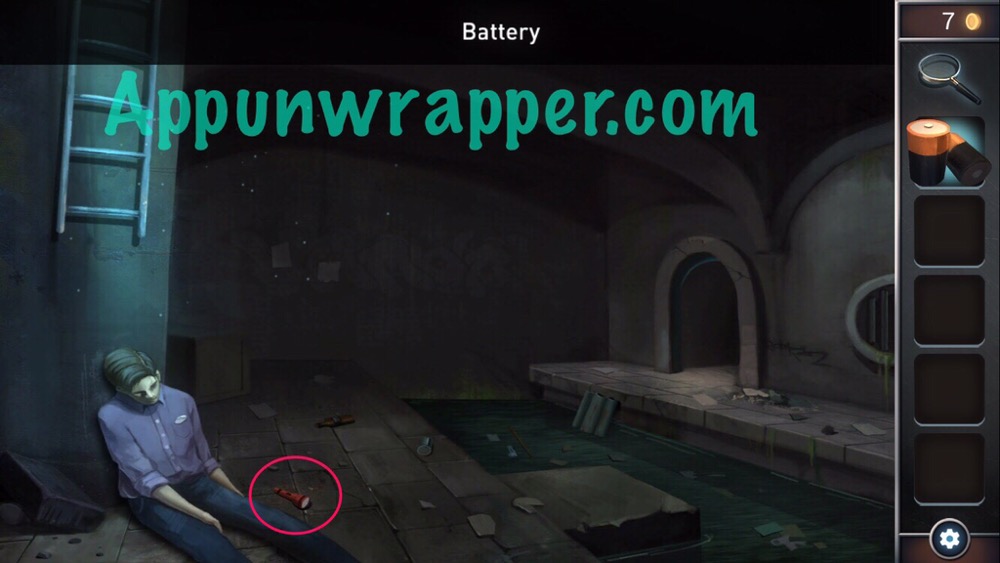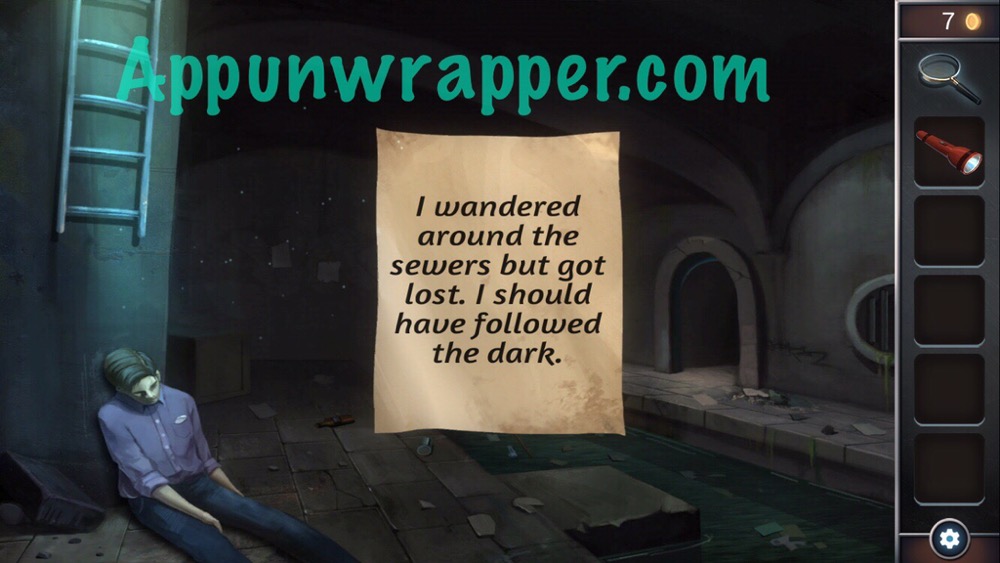 5. Place the plank down and go through the doorway.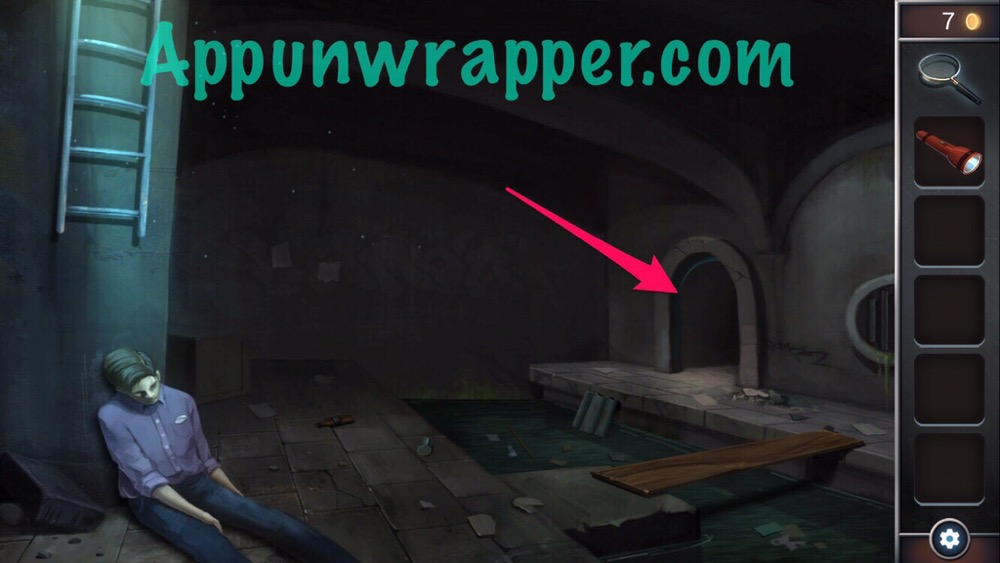 6. Remember the clue "follow the dark?" So look at the note on the wall. Pay attention to the direction the shadow is pointing. If it's a bowling ball the shadow points to the left door, if it's a person the shadow points to the middle door, and if it's a tree the shadow points to the right door. So look at the new note each time you go through a door. If you got it right, you'll end up in a new room.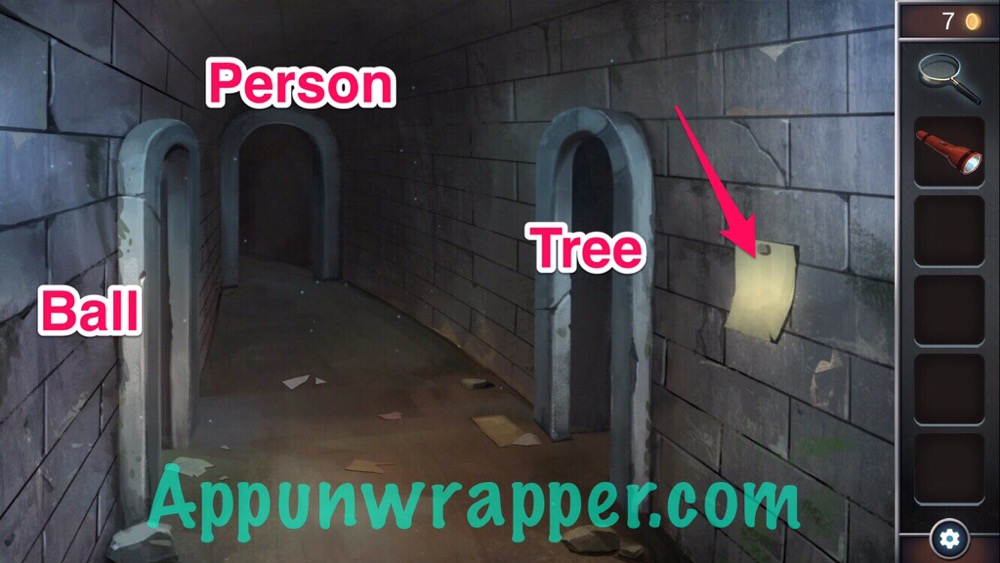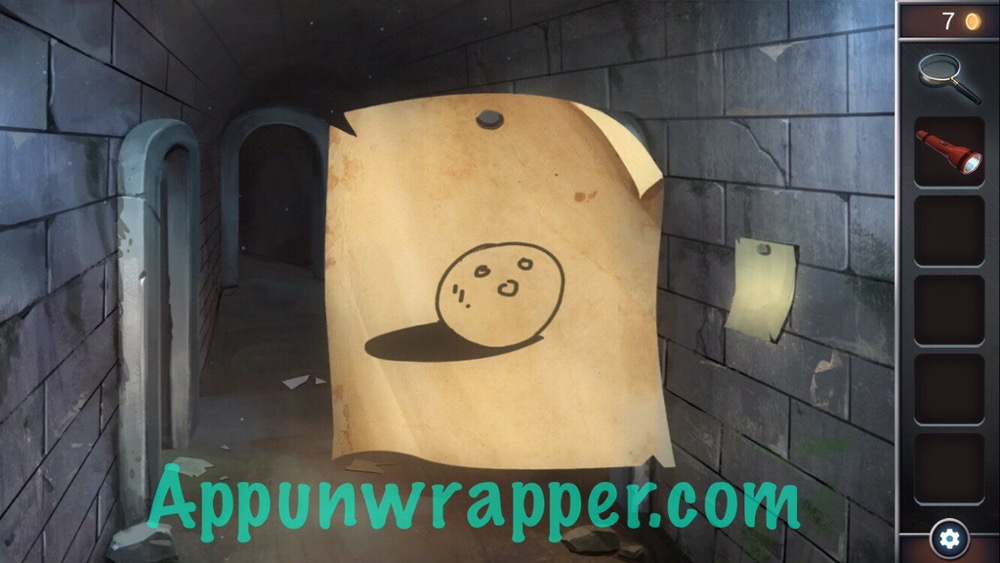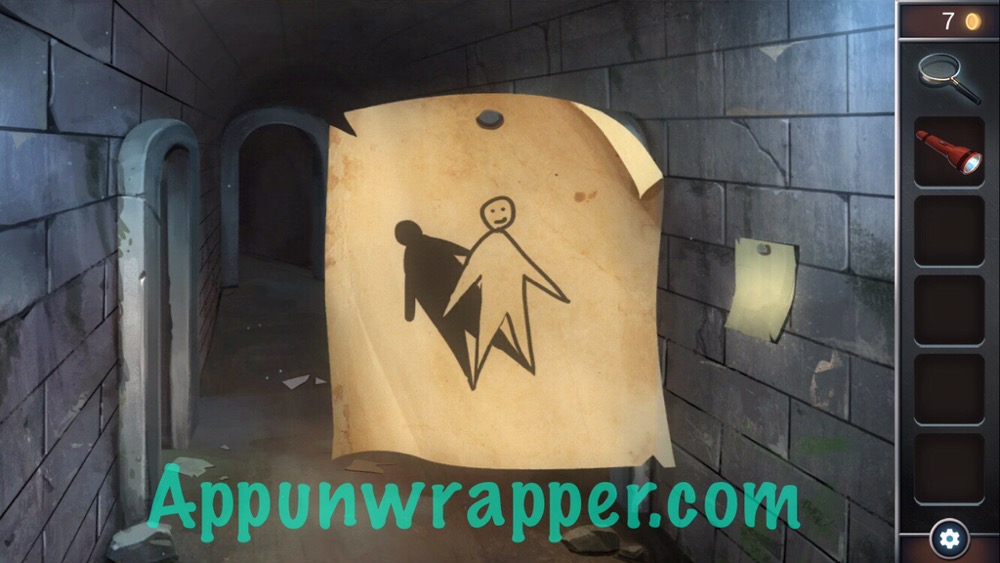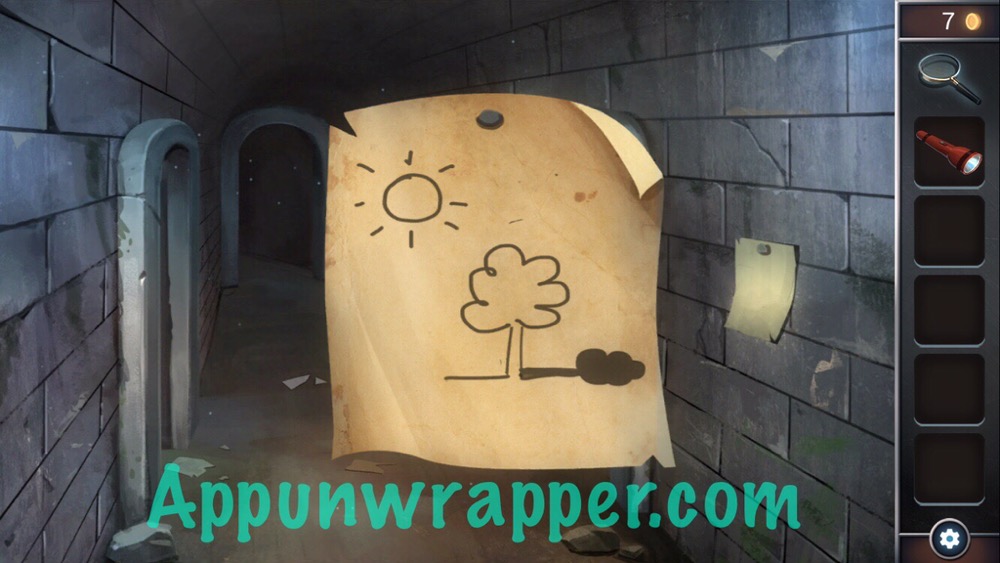 7. Go up the ladder to an office.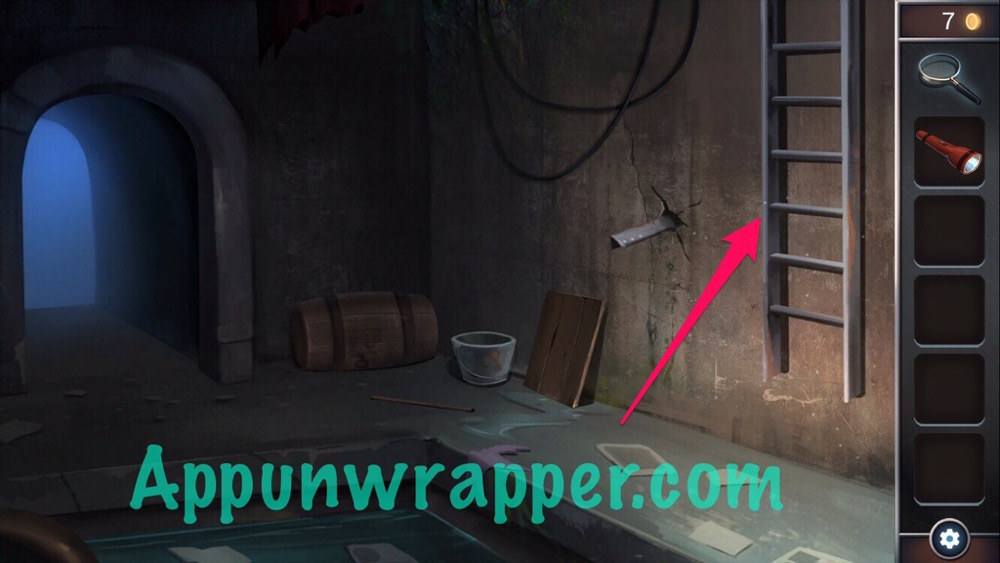 8. In the office, remove the cane from the door so you can get back outside easily. Then, shine the flashlight on the alarm system (door switch puzzle). You need to play a mini game in which you press the button to move the ball. But you can't touch any of the lasers or you'll have to start back from the beginning.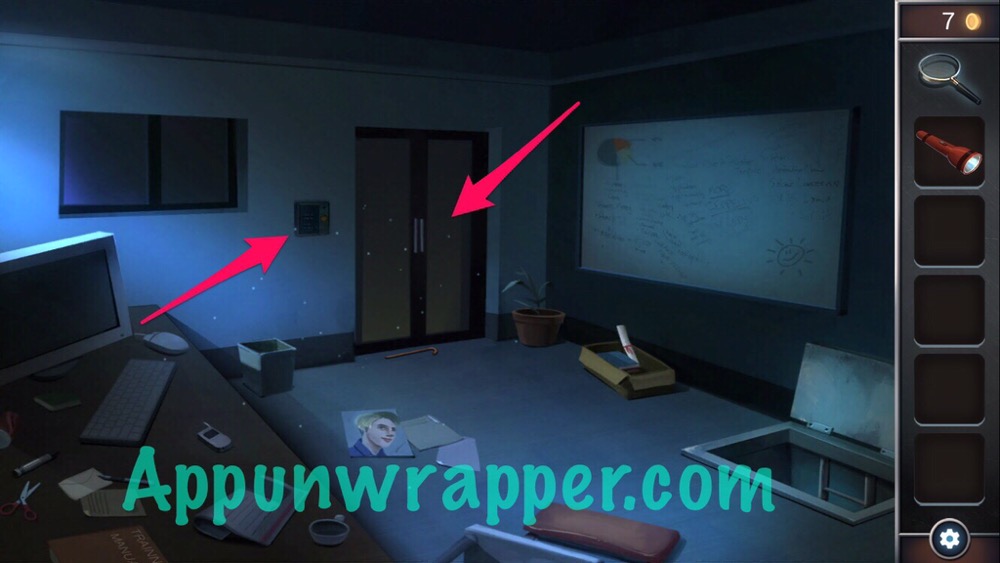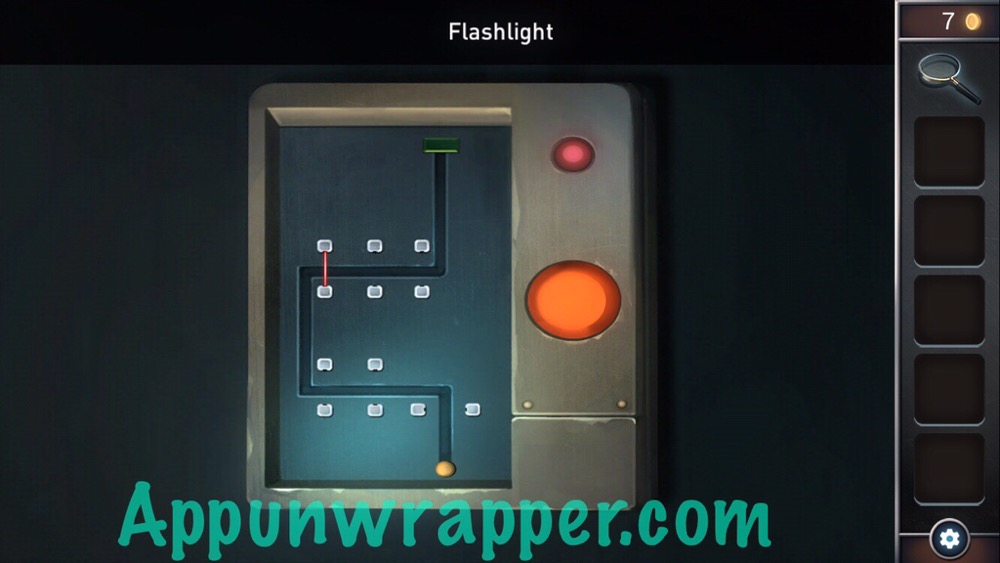 9. Exit through the door, then go through the open door to complete the chapter.
Click on the little numbers below to continue to the Chapter 2 walkthrough or click here.