Circulous
By: Chain Reaction Games
Back in August, Brayden Gogis of Chain Reaction Games released the first part of his mysterious puzzle adventure game, Circulous, set in the same world as The Company Game. I reviewed it and had only good things to say, with the caveat that it ends on a cliffhanger, since it's meant to be episodic. But, just as he came through with his content updates for his previous games, the next part of the story, Act 1 Scene 2, is almost ready and planned for a November 11th release.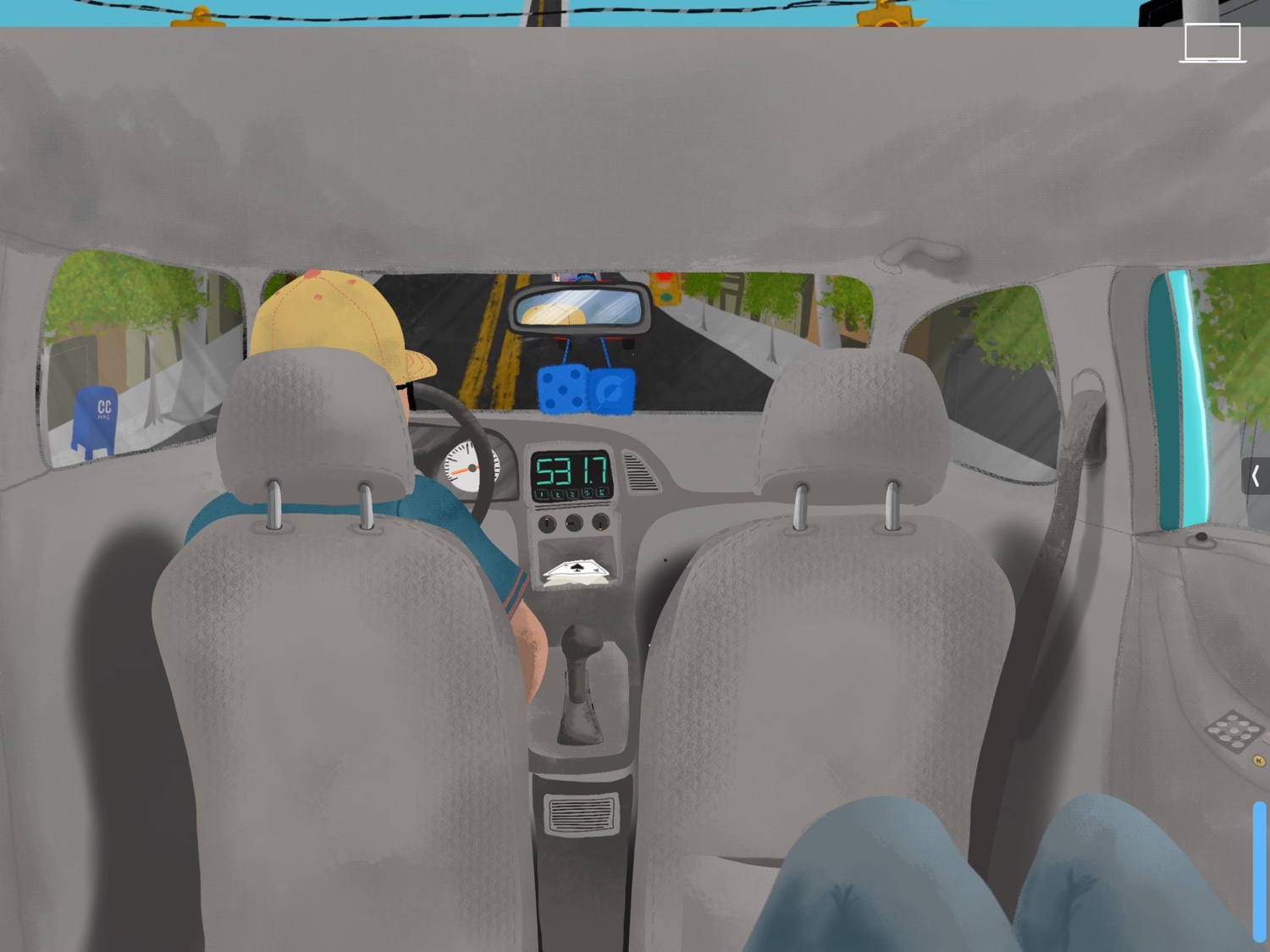 I have access to the beta version of the game and have played through what's currently available. I didn't record any video, but you can see the preview from the developer below. This part of the story starts with Amanda being picked up by a car, but it turns out she got into the wrong one and now has to escape! She then needs to navigate a park using some very cryptic instructions. I have to say, the game just gets more and more impressive. I've gotten stumped a number of times, but the answer is always right in front of you if you pay attention.
I'm looking forward to playing the rest of Scene 2 and, of course, all future content. I'm glad to see it being supported as promised and that the developer is finding new ways to make use of the smartphone in the game. This scene also has us finally using the inventory items we picked up in the first scene, so it's feeling more like a proper point-and-click adventure. If you were holding off on buying the game, now would be a good time to dive in, as there will be much more content to play through soon. So grab Circulous here and I'll be sure to let you know when the next part is out.