Agent A: A Puzzle in Disguise
By: Yak & Co.

This is a complete step-by-step walkthrough with help, hints, tips, answers and solutions for Chapters 1 & 2 of the iOS and Android game Agent A by Yak & Co. Feel free to ask for extra help in the comments section.
Looking for Chapter 3, Ruby's Trap?
See my interview with Agent A creator Mark White here.
**Note: There's a little hidden bonus Easter egg in the game that I don't want to spoil for people. So scroll to the very bottom of the walkthrough if you want to know what it is.**
Walkthrough:
1. Move the potted plant and pick up the gold key. Use it to unlock the panel to the left of the door. Press the buttons in this order to unlock the door.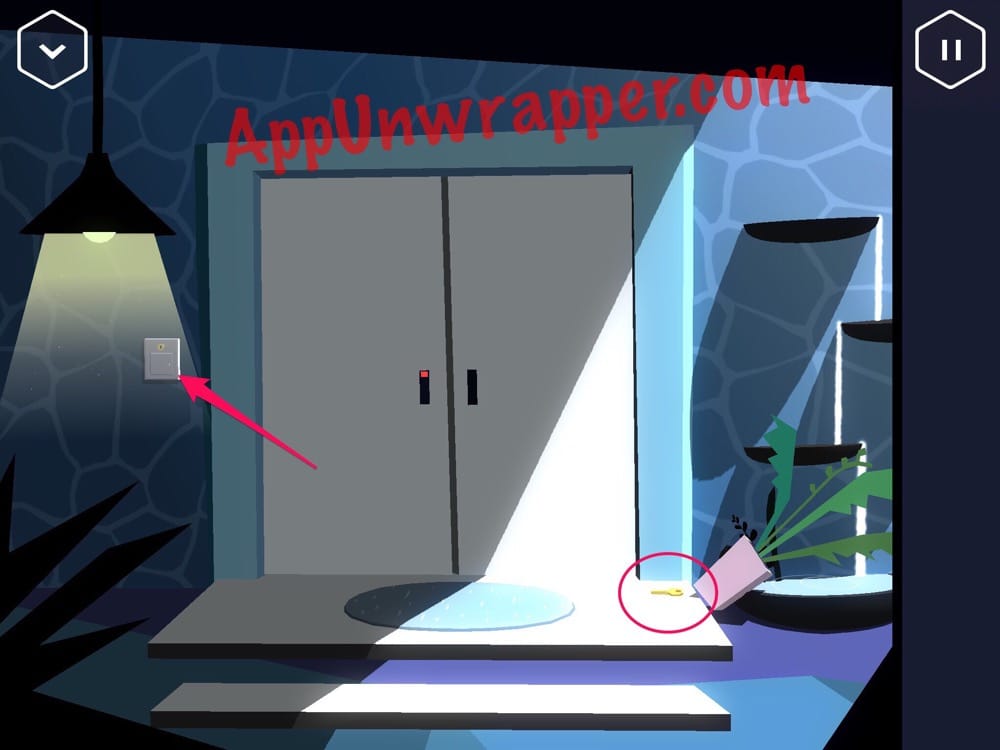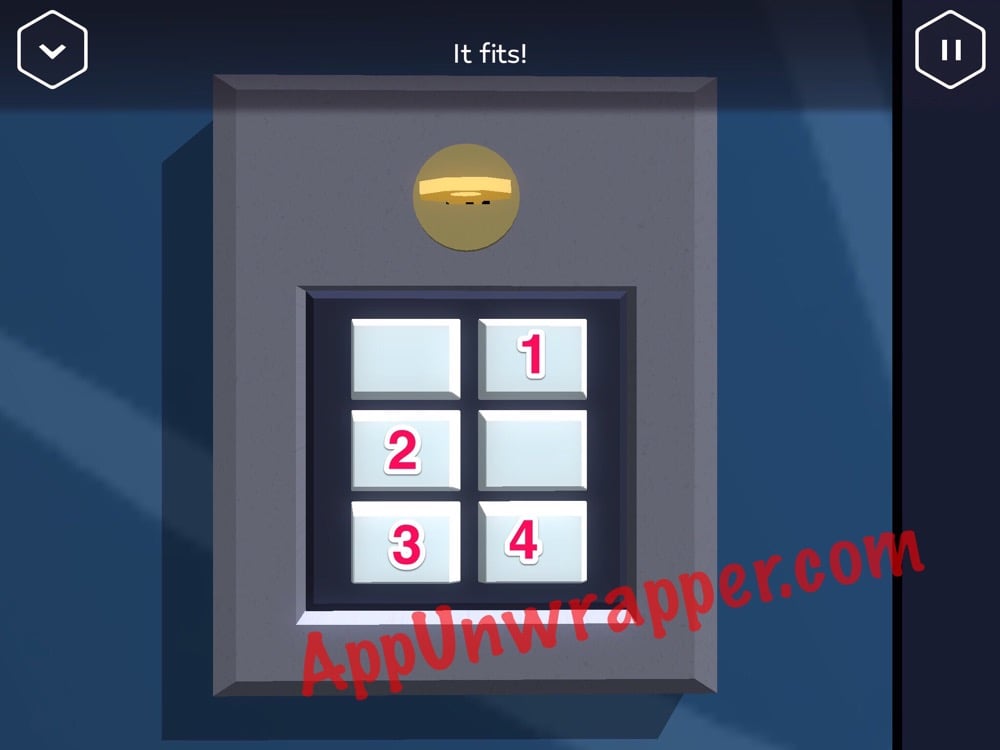 2. Go inside. There's a vase on the table that isn't really a vase. Flick the top up to reveal a button. Press it and a picture frame will move, revealing a secret control panel. Take the crank, then press the blue and red buttons until a square slot opens.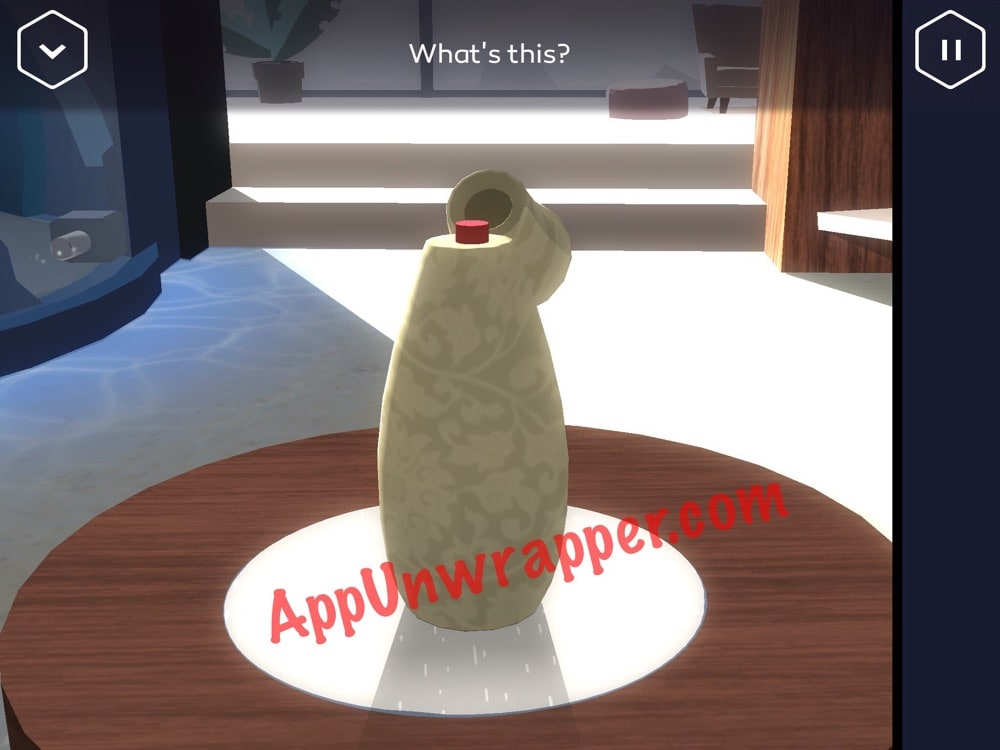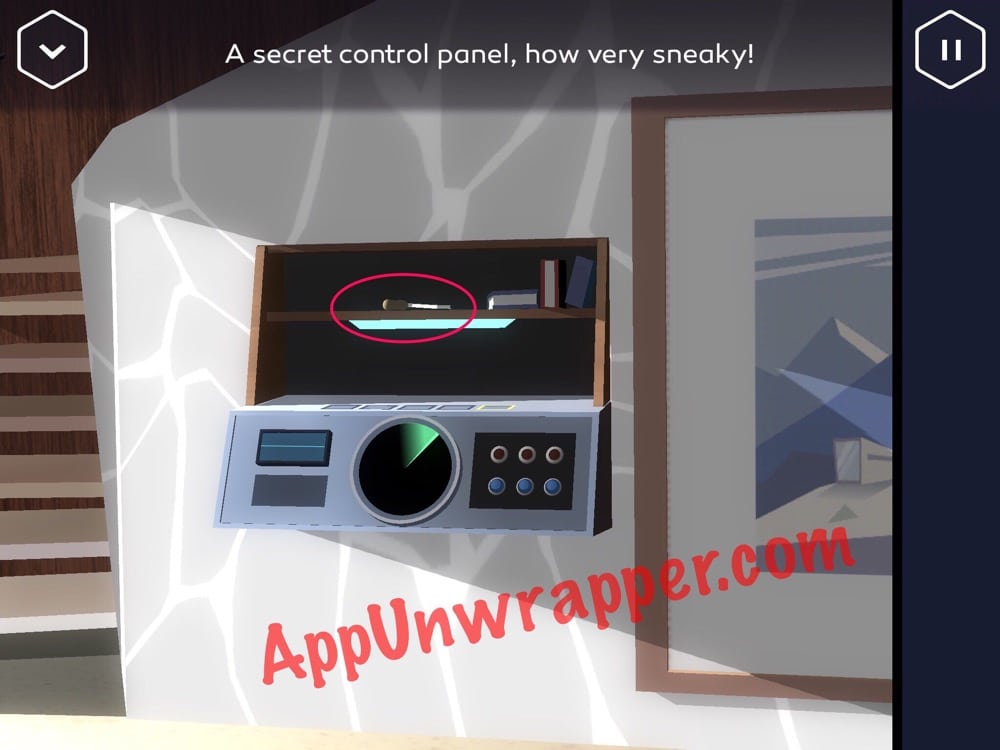 3. Take a look at the plants on the wall. It's a clue for later.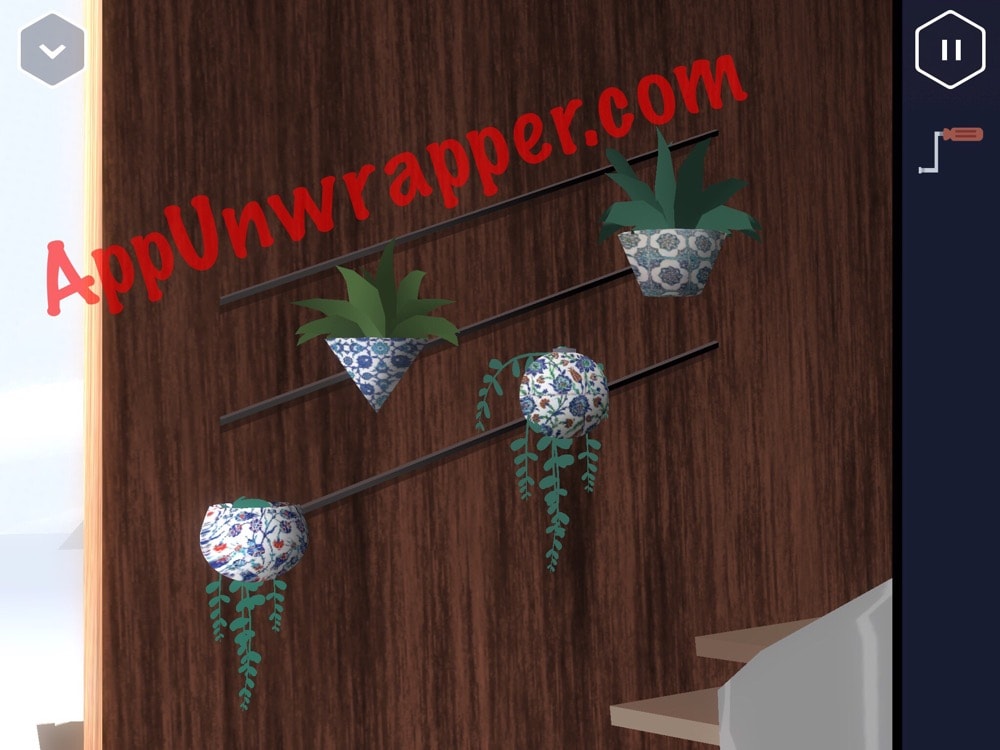 4. Continue into the living room. Ruby La Rouge is outside and she locks you in! You need to disable the alarm system. First, go up the stairs to the piano room and library. Knock over the lamp and then take the magnet from the bookshelf.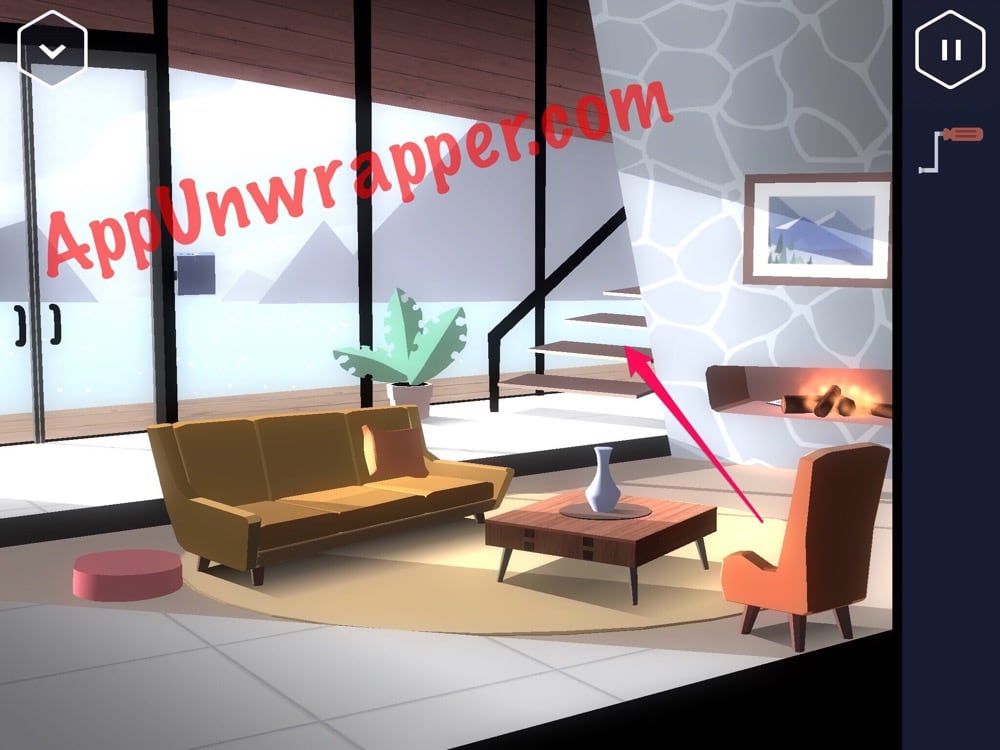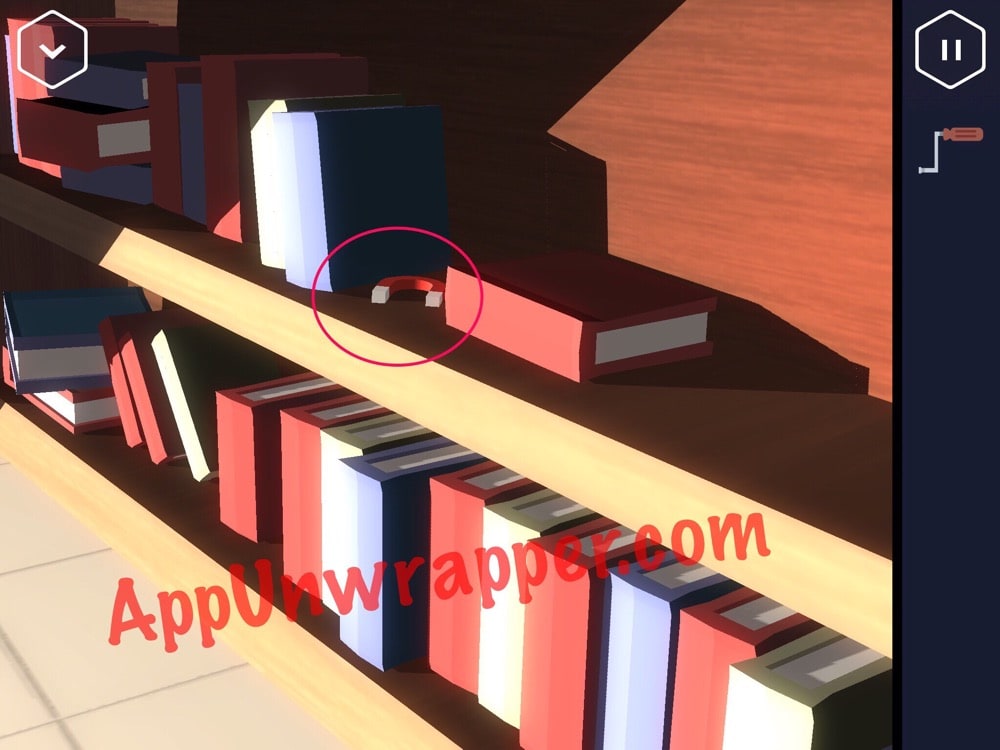 5. Go back downstairs and use the magnet to get the metal key out from the fish (shark) tank.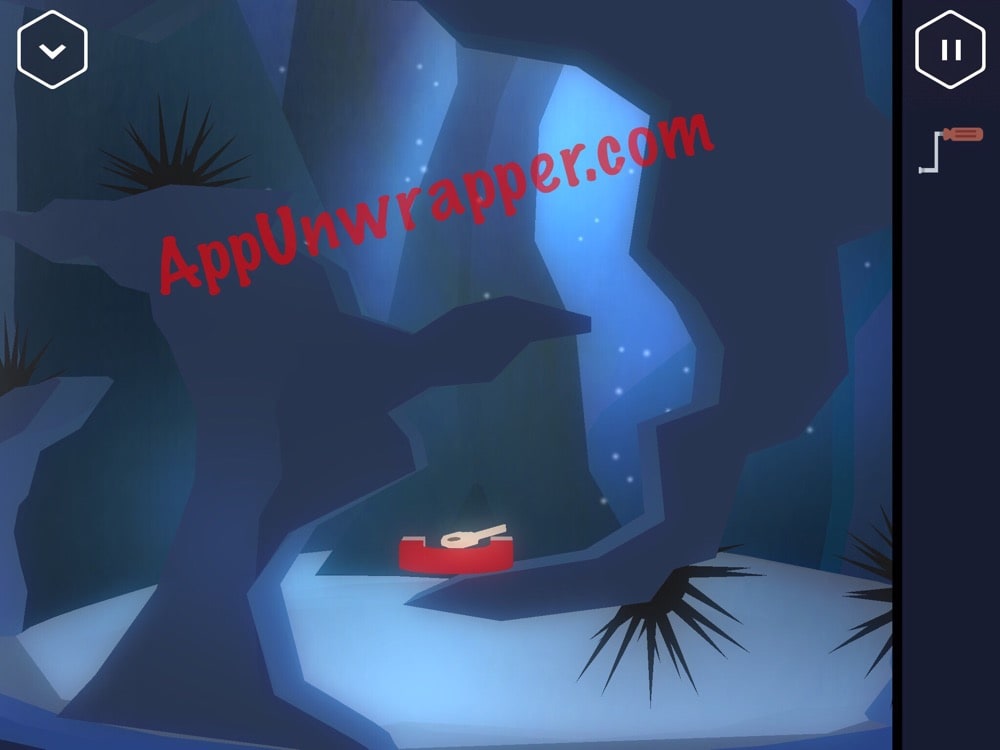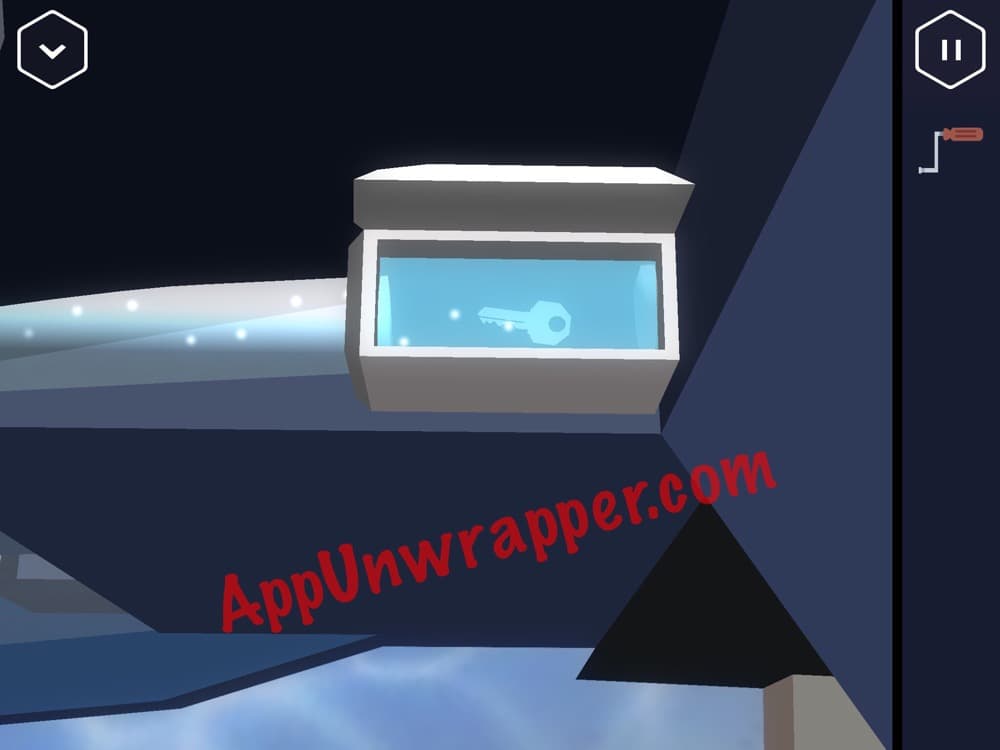 6. Go up the stairs, past the hanging plants. Use the metal key in the lock and go through. Lots of options here.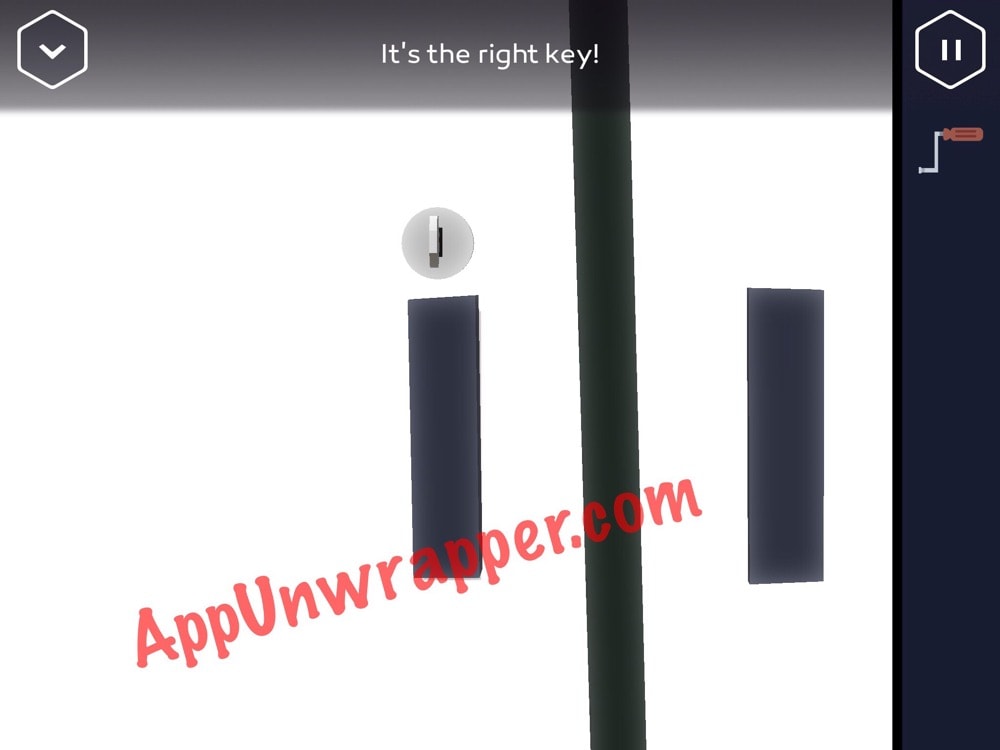 7. Let's first open the drawer here and get a yellow wedge piece (triangle).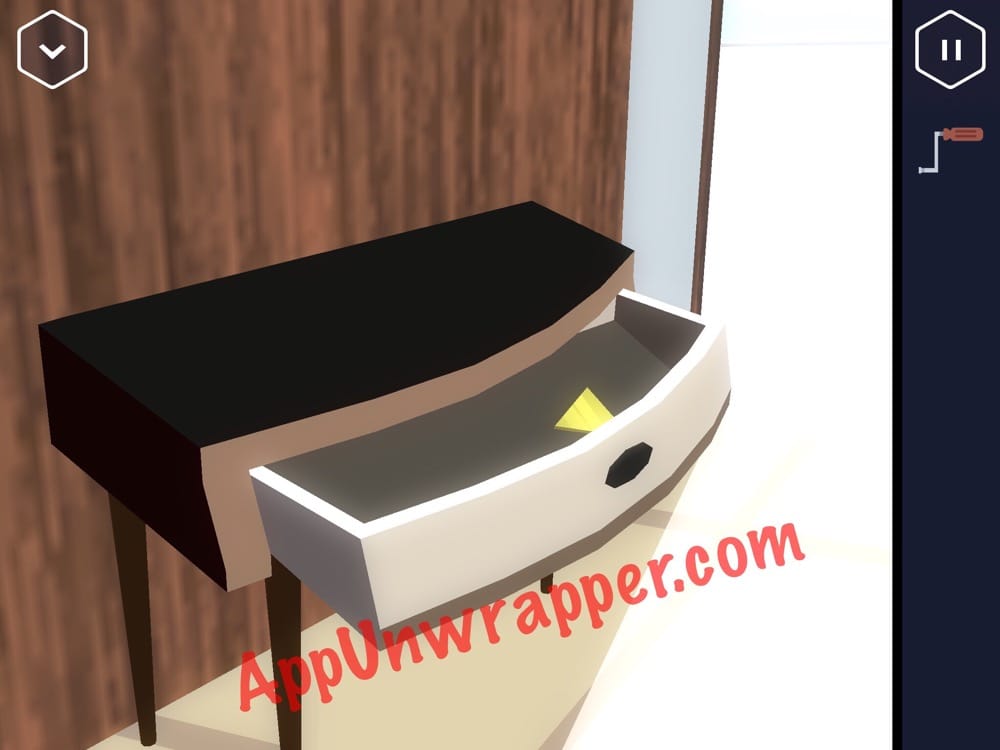 8. Go through the right door to the bathroom. Open the mirror above the sink. Take the yellow wedge piece and notice the symbol on one of the bottles. It's a clue. Also, find the switch and flick it to reveal a hidden safe room. Take the pink telescope.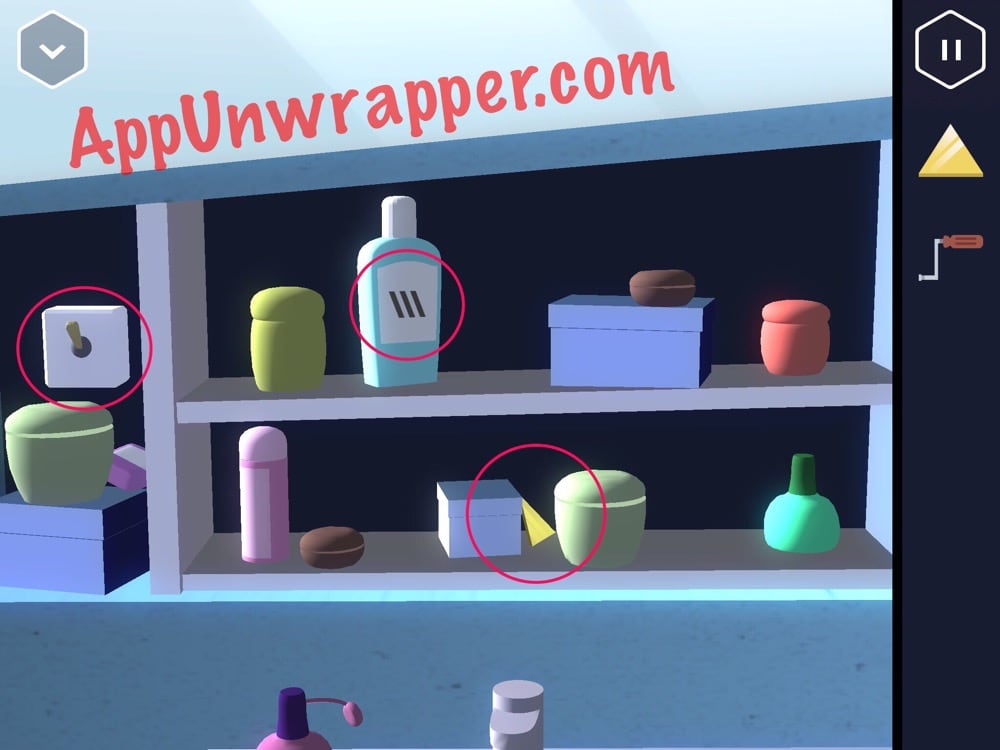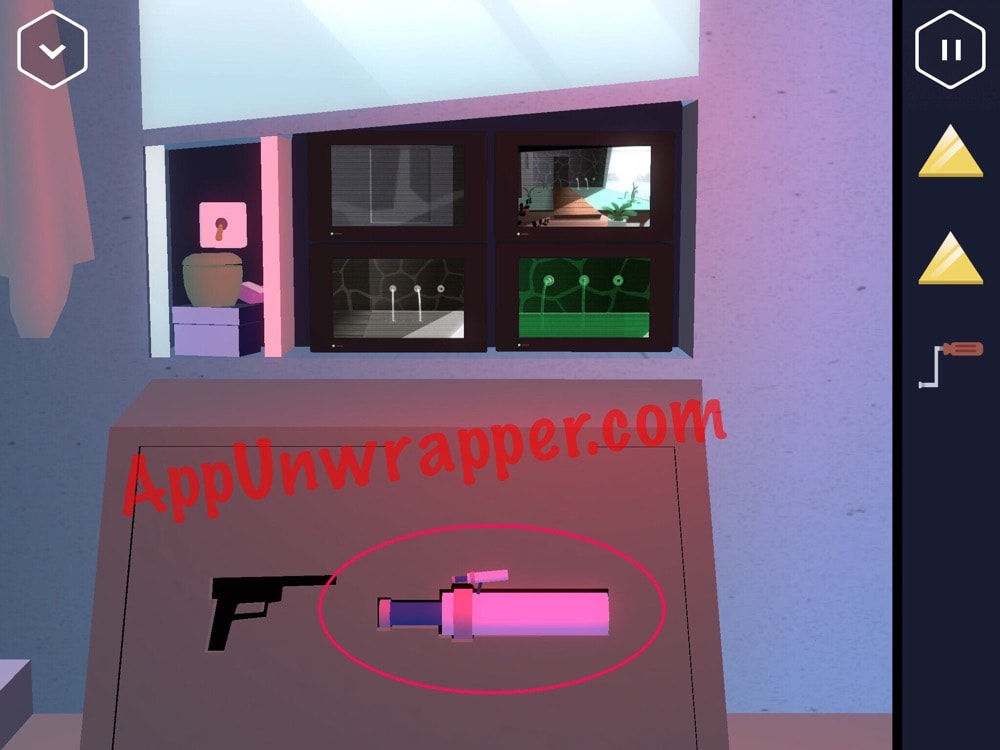 9. Tap on the screens and Ruby will appear on all of them, telling you you'll never catch her. Notice what's on the screens. We'll have to come back here later. But for now, flick the switch again to bring the regular bathroom back. Turn on the shower and notice that the steam makes a clock appear on the glass. The hands are pointed to 3 and 12, or 3:00. It's a clue!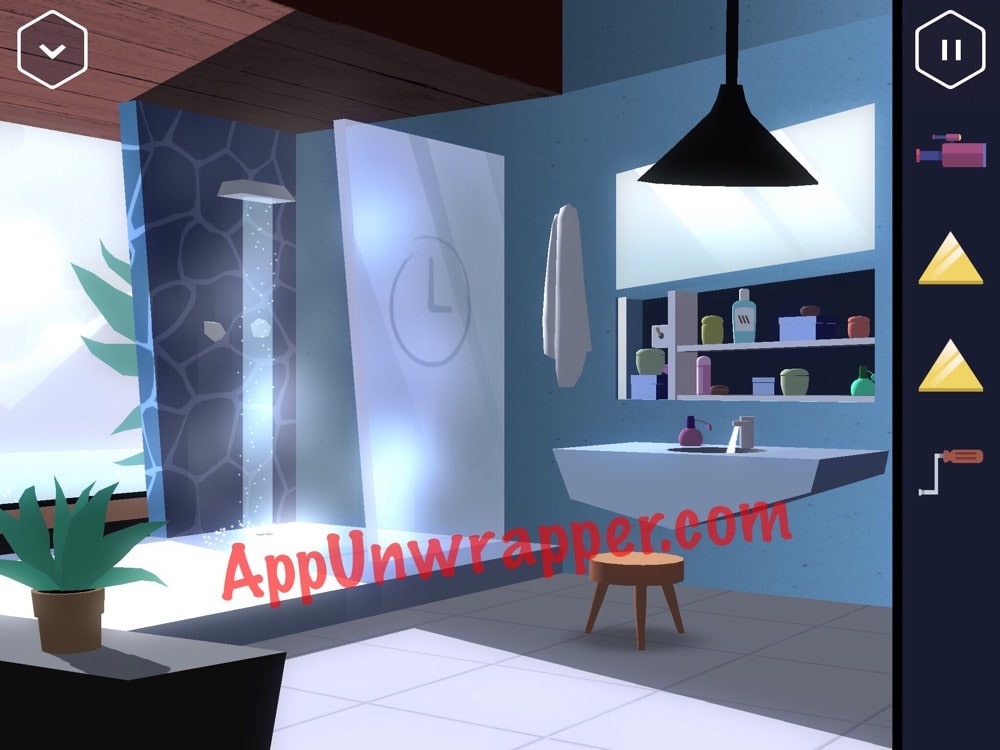 10. Leave the bathroom and go through the left door to Ruby's study. Change the clock to 3:00 and take the diamond.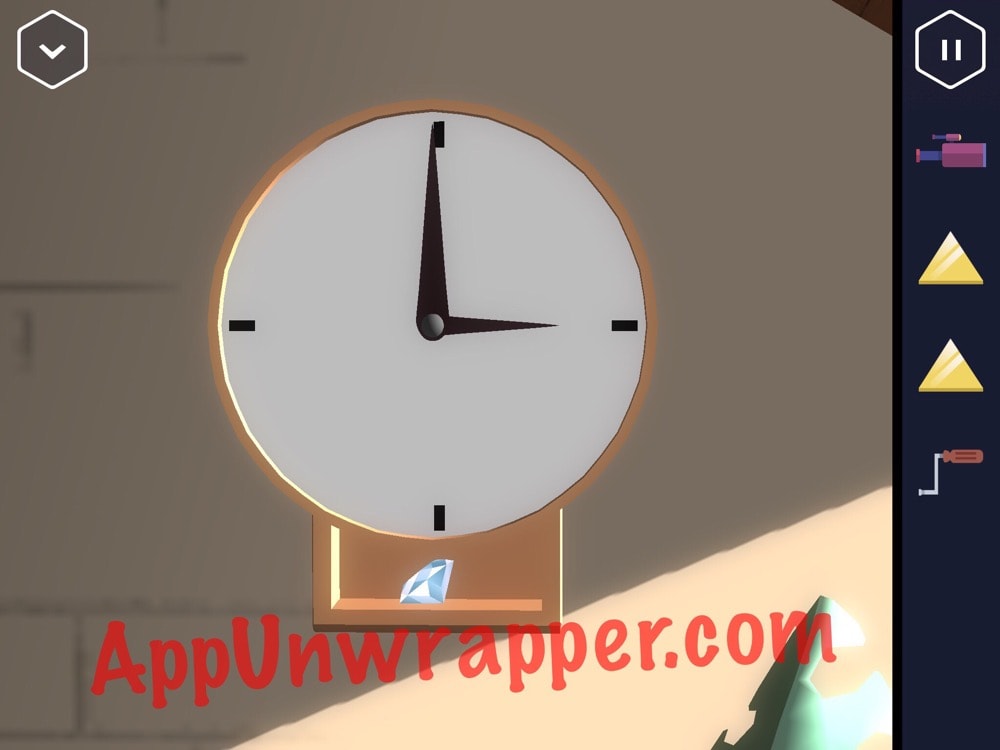 Click on the little numbers below to continue to the next page of the walkthrough or click here.