The Mystery of Blackthorn Castle
By: Syntaxity (Lone Wolf Games)
This is a complete step-by-step walkthrough guide with hints, tips, solutions and answers for the iOS and Android game Blackthorn Castle by Syntaxity. Feel free to ask for help in the comments section.
Walkthrough:
Part 1 | Part 2 | Part 3 | Part 4 | Part 5 | Part 6
1. Go straight ahead to the cottage in scene 4. Go to the garden out back and get the brass key from the urn.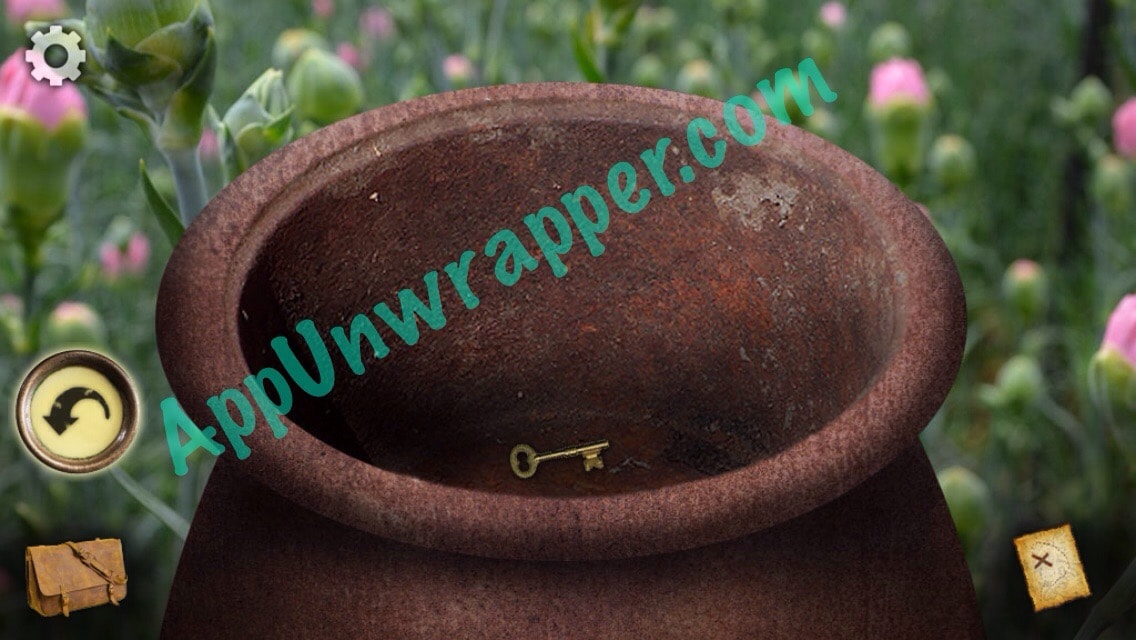 You can also watch my video for the first half of the walkthrough here:
2. Go into the cottage and pick up the horseshoe from the floor. Then look under the bed and take the wooden ball. Use the brass key to unlock the box and get a piece of parchment with a clue on it.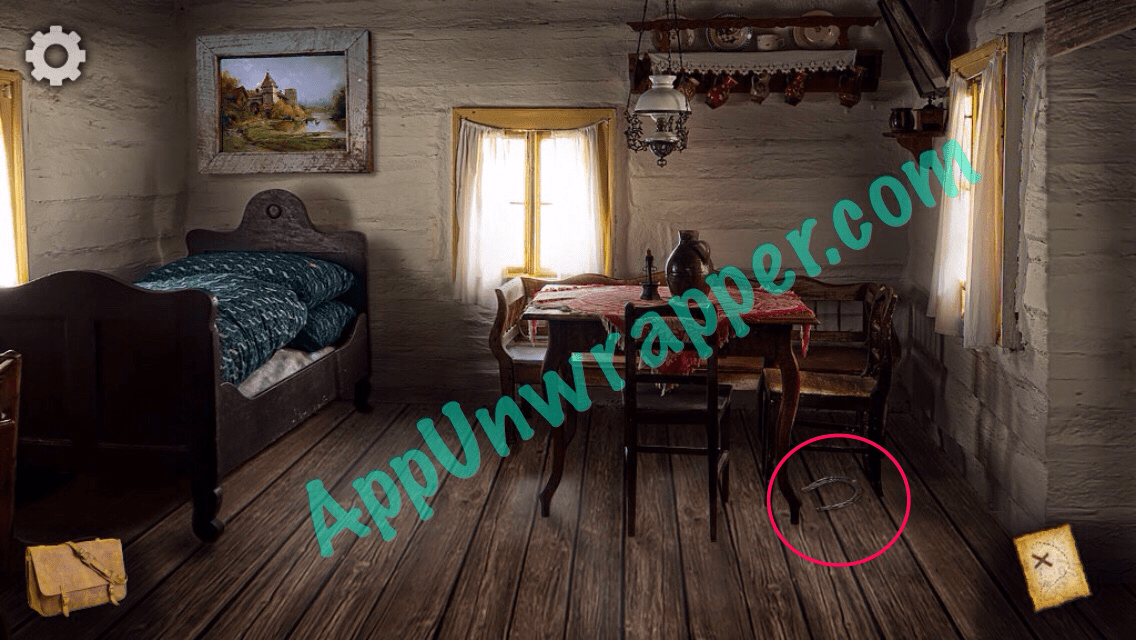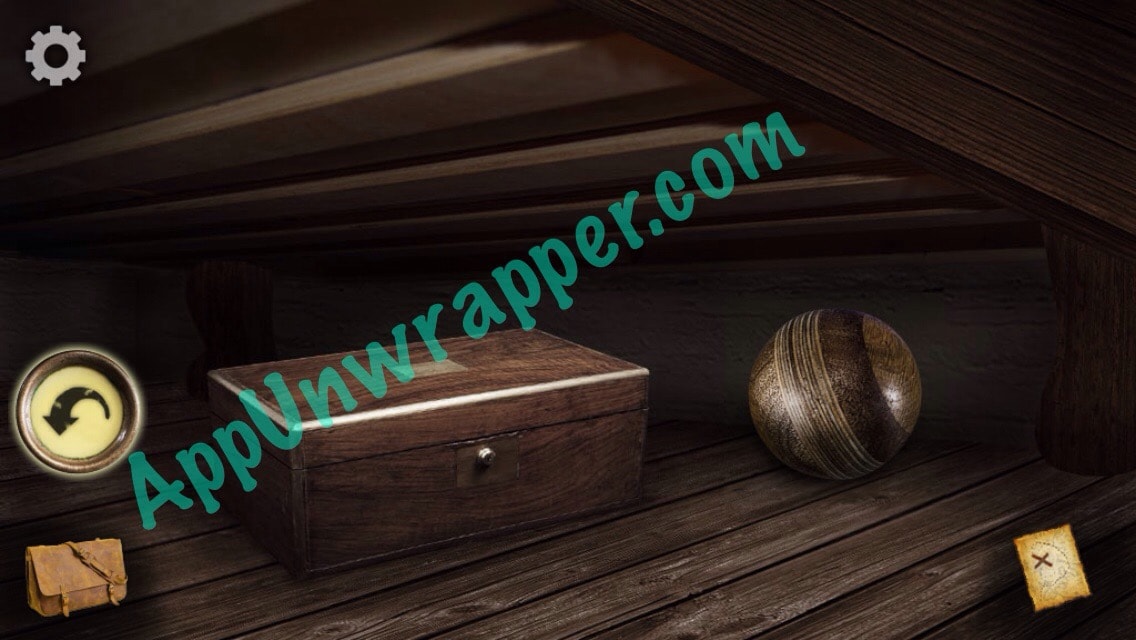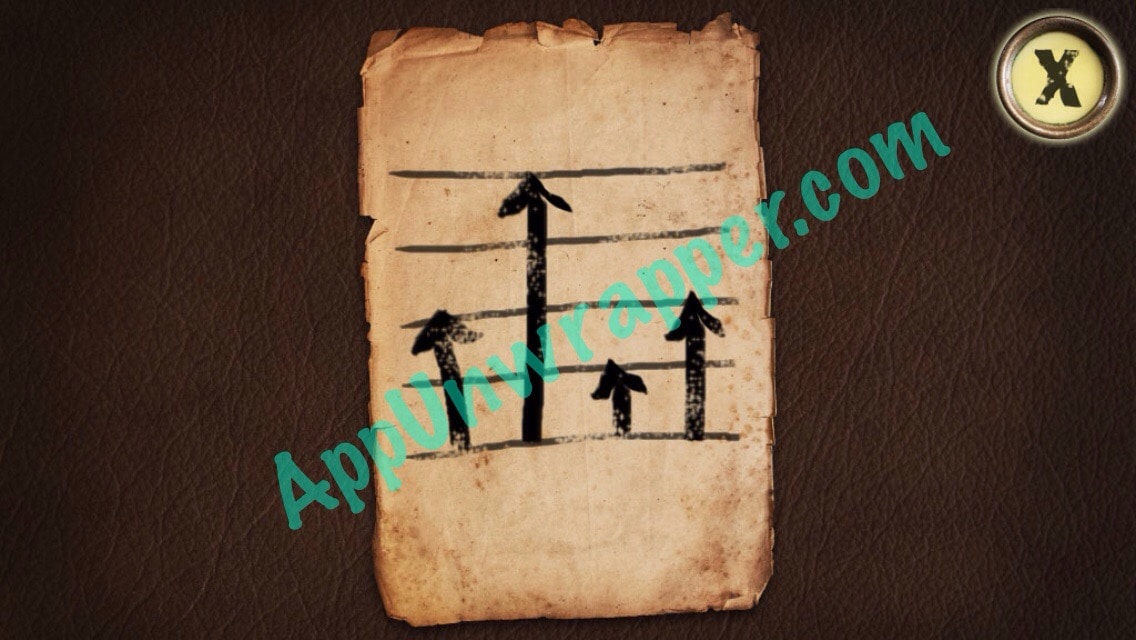 3.  Leave the cottage and go back to the first screen. Head right and look inside the mine cart to get a piece of charcoal.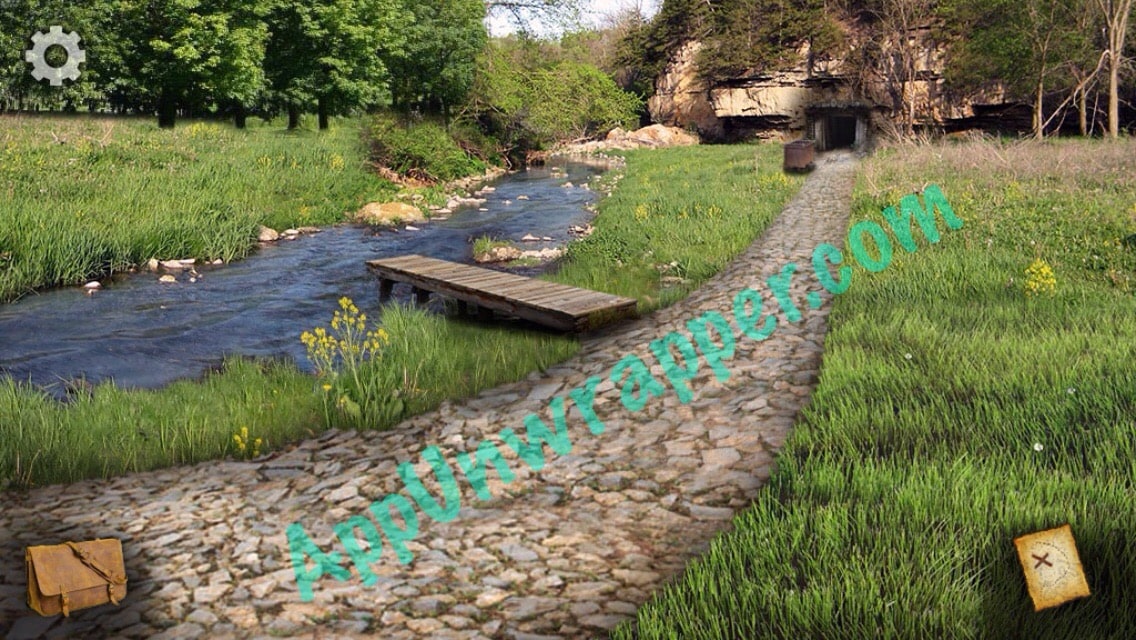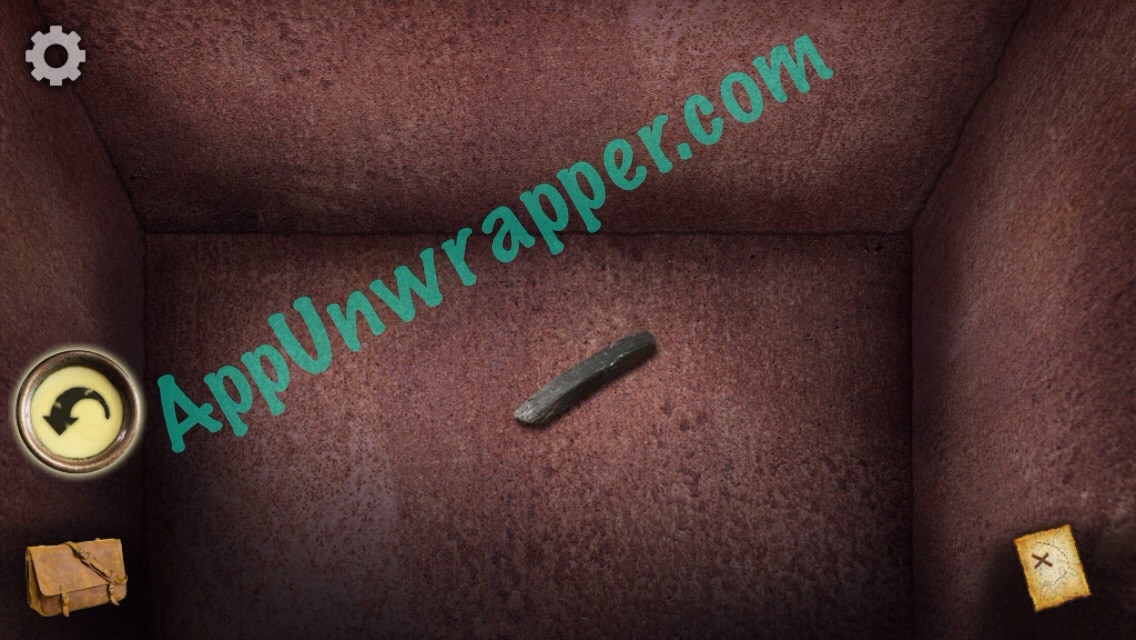 4. Go back to the cottage and continue ahead along the path. Tap on the signpost to the left to get a clue (you will automatically take a photo of it with your camera).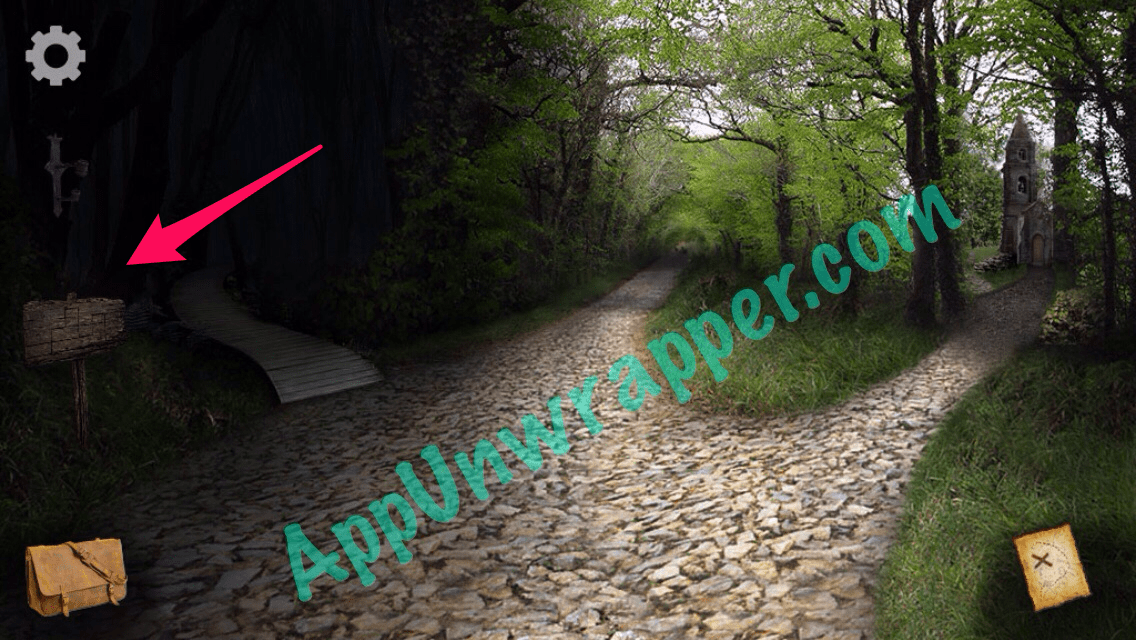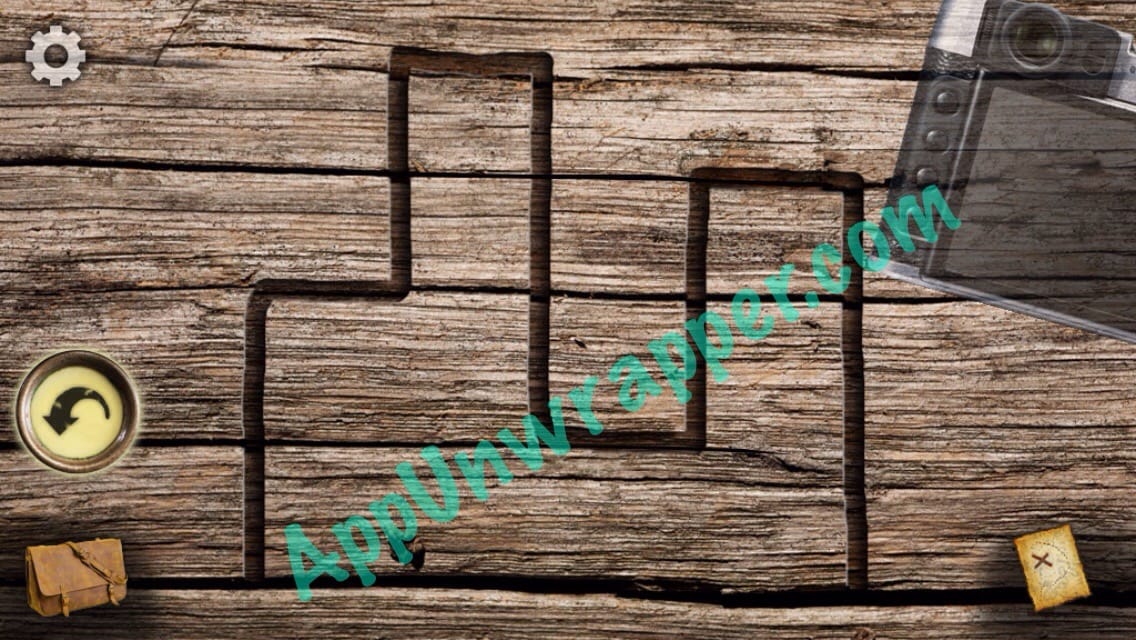 5. Now, take the middle path and then the right path to a locked gate. Continue down the right path to a windmill. Solve the puzzle on the trap door (I didn't get a photo of the complete puzzle in time) and go downstairs to screen 24.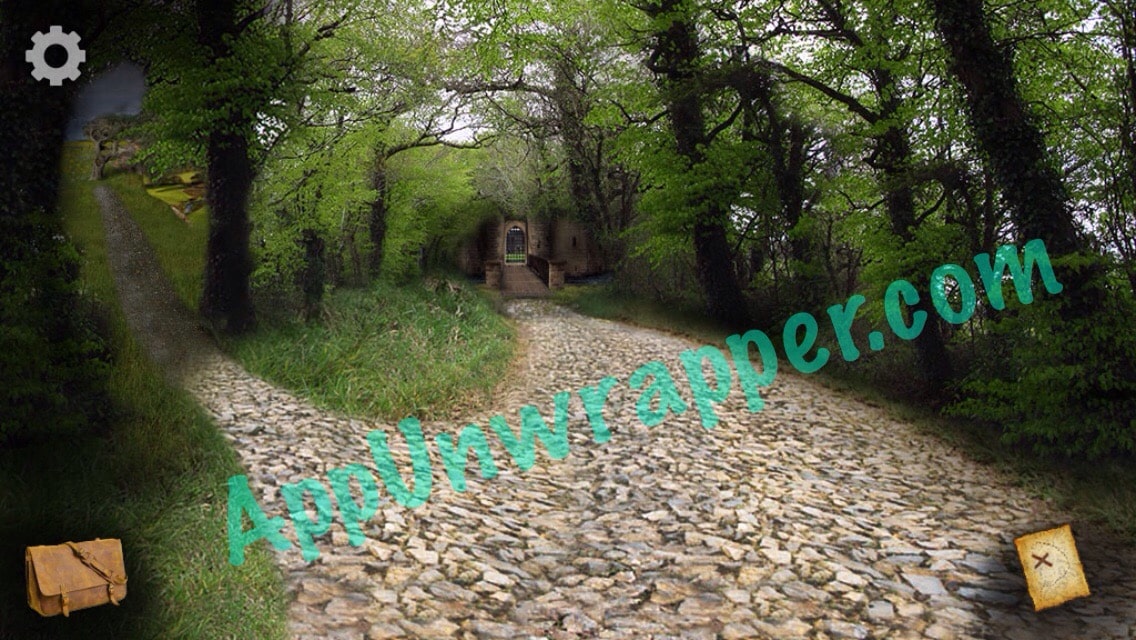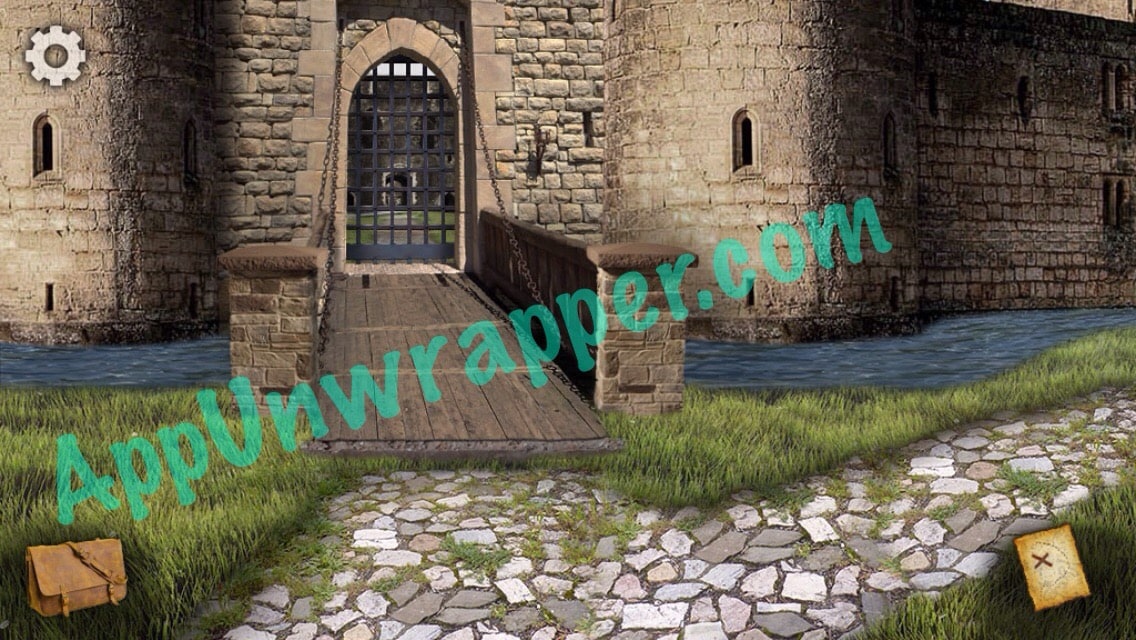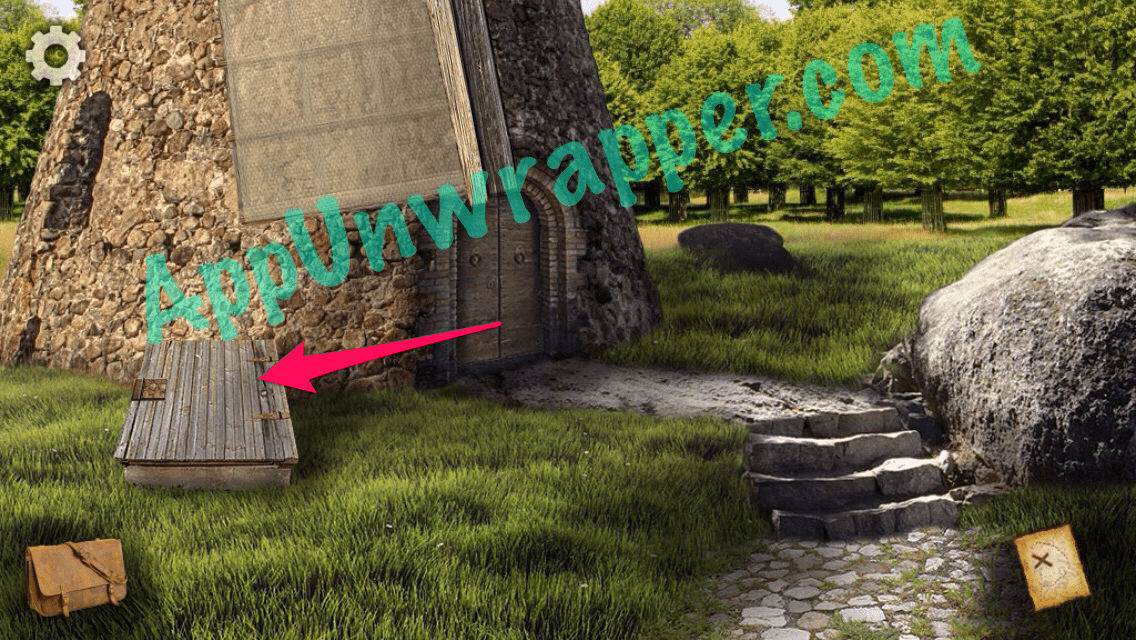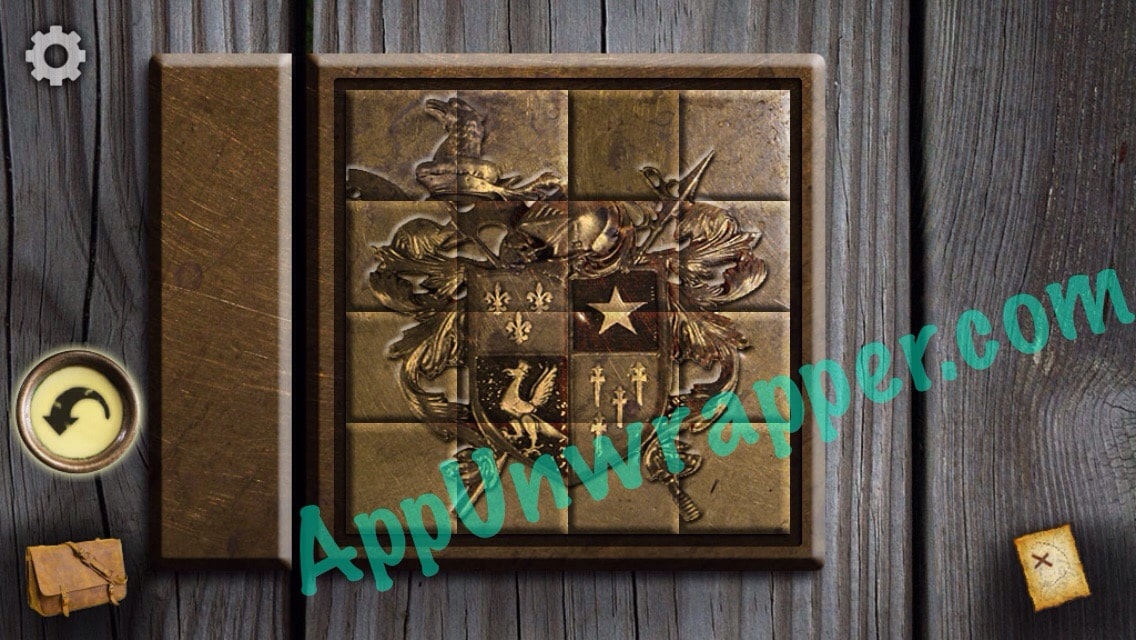 You might also like Adventure Escape Murder Manor.
6. Pick up the shovel and place the wooden ball in the glass tube.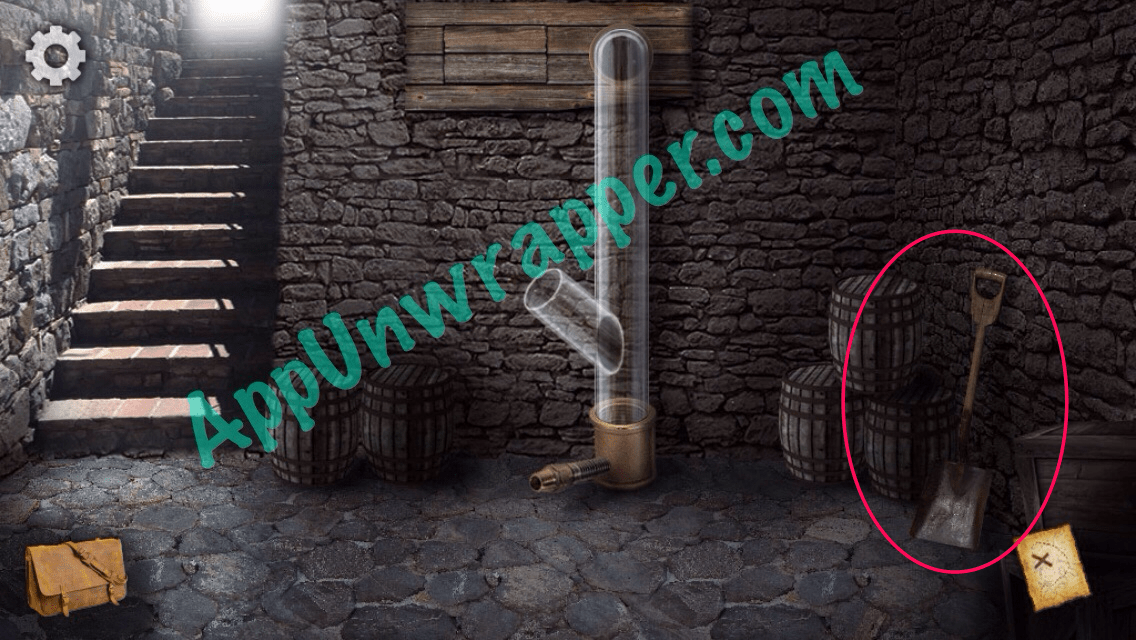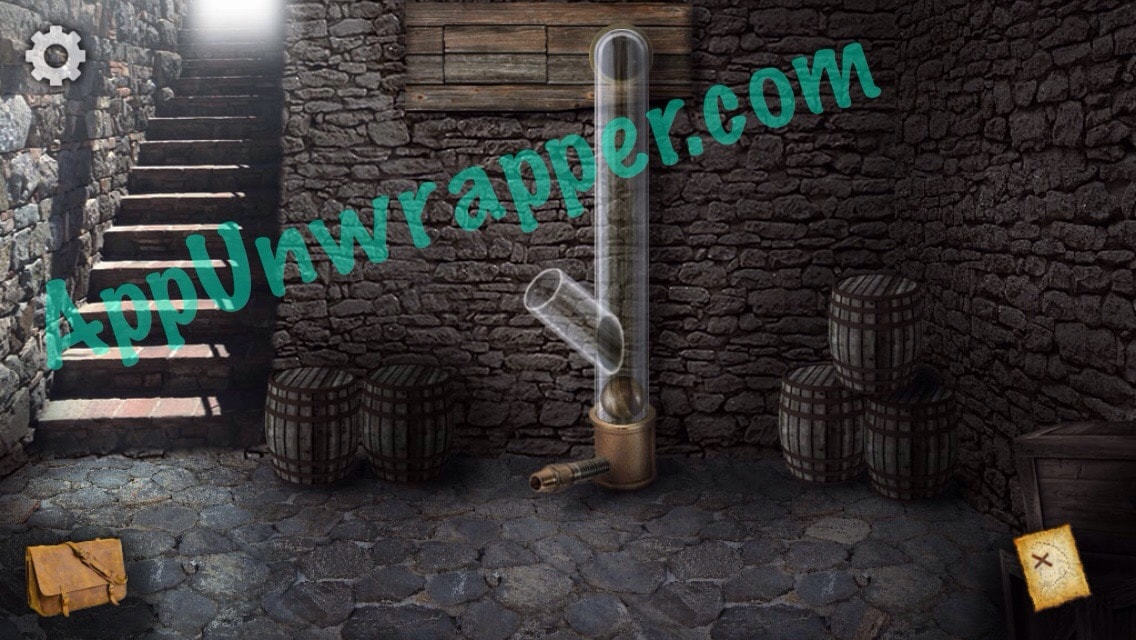 7. Go back upstairs and then open the door to the windmill. Go inside and up the stairs. Pick up a log from the fireplace and the blank piece of paper on the shelf.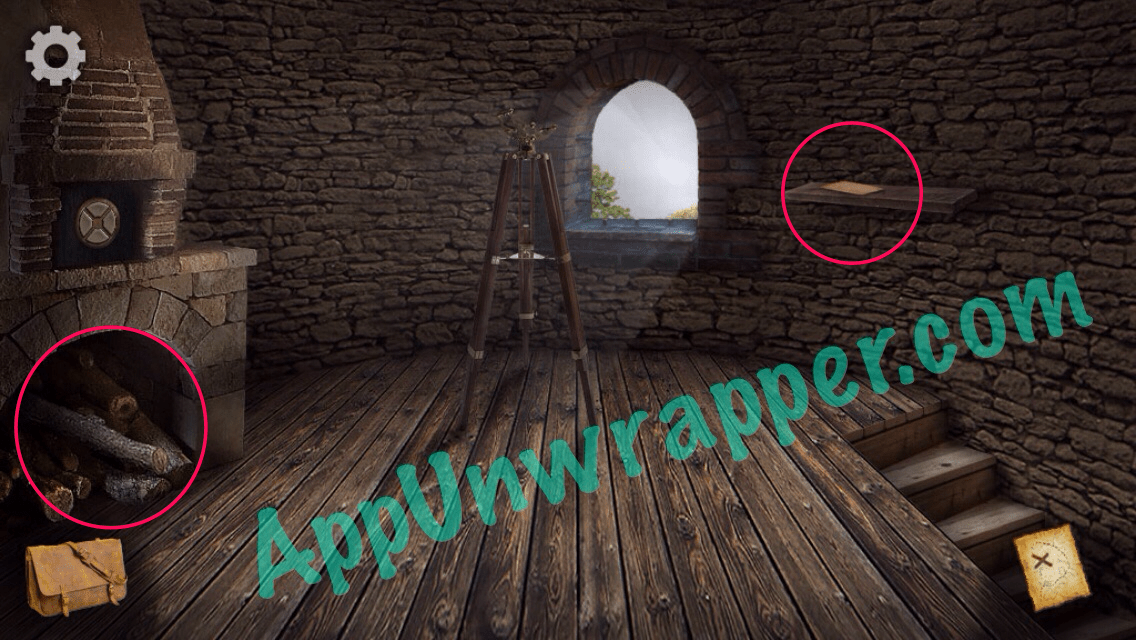 8. Use the charcoal on the piece of paper to get a message about something buried at Richard Knight:' grave.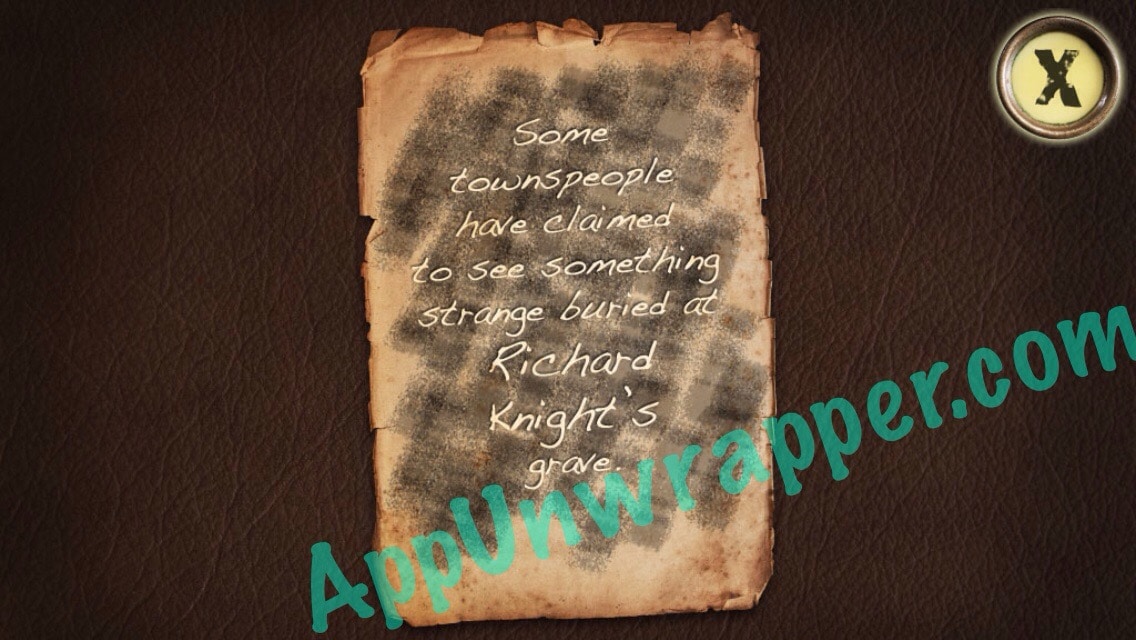 9. Go back to screen 13 and take the right path to the church. Go inside the church and get a clue from the pews. Then go through the door and up the stairs. Take the piece of stained glass from the window sill.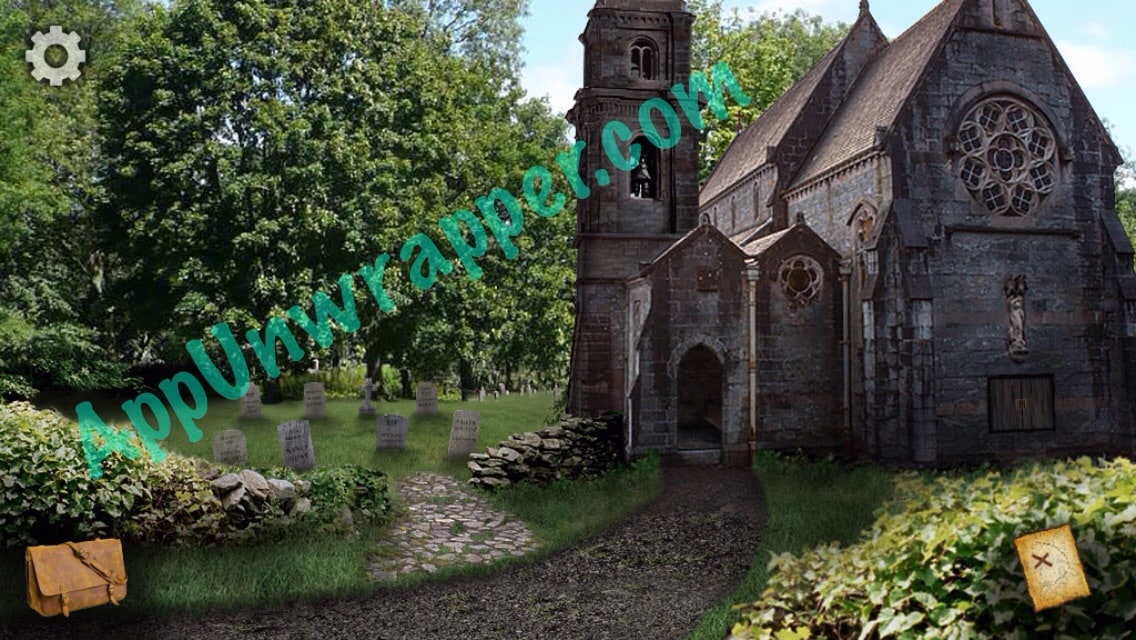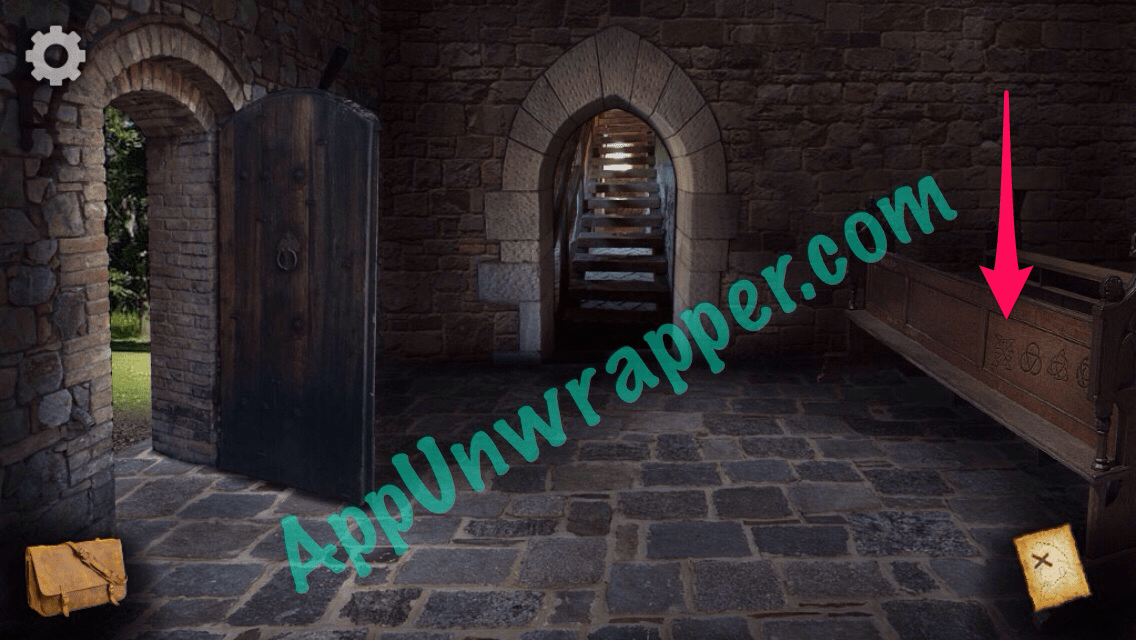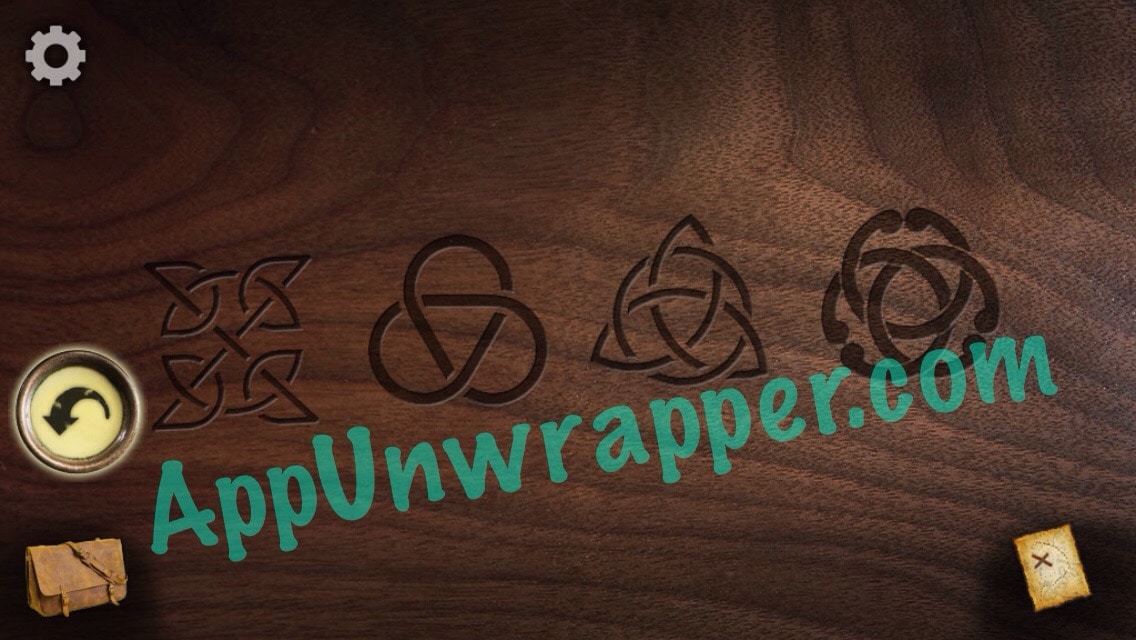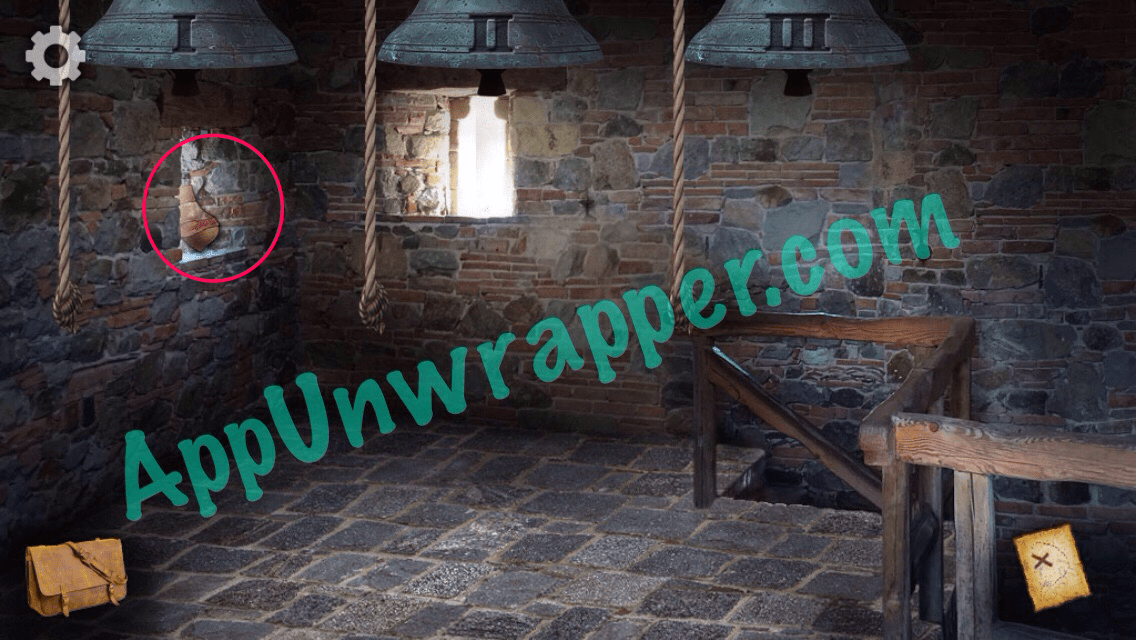 10. Go back outside and to the graveyard next to the church. Use the shovel to dig in front of Richard Knight's gravestone until a trap door appears. Go down the ladder and pick up the bellows and get the clue from the wall.