The Mystery of Blackthorn Castle
By: Syntaxity (Lone Wolf Games)
This is the third part of my complete step-by-step walkthrough guide with hints, tips, solutions and answers for the iOS and Android game Blackthorn Castle by Syntaxity. Feel free to ask for help in the comments section.
Walkthrough:
Part 1 | Part 2 | Part 3 | Part 4 | Part 5 | Part 6
21. Go back to screen 46 and head left outside to screen 45. Go into the stable to screen 51. Pick up the arrows and then go left into the stall at screen 57. Pick up the broken piece of wood, place the horseshoe in the slot on the wall, and use the magnet on the pile of hay to get a flint and steel.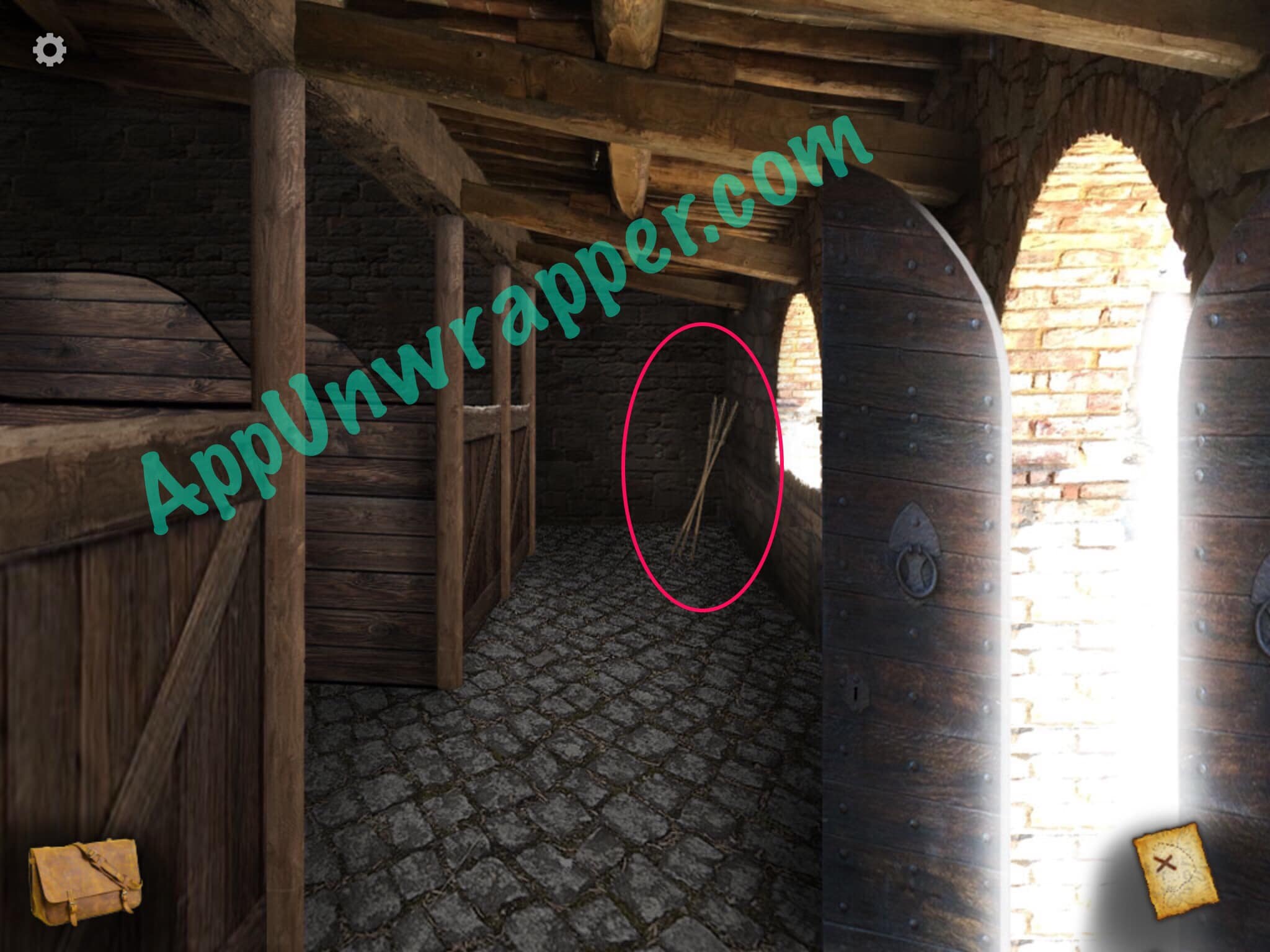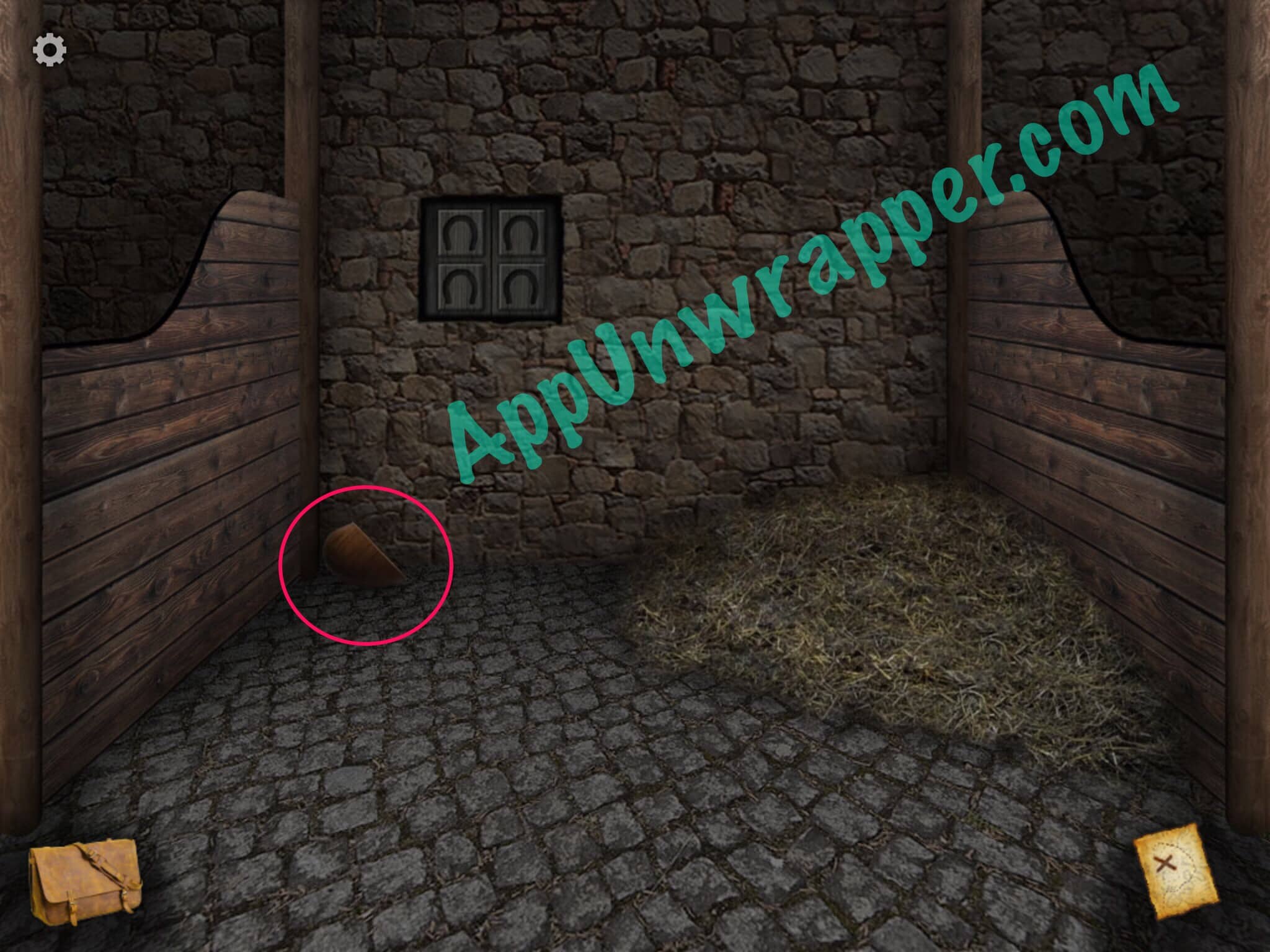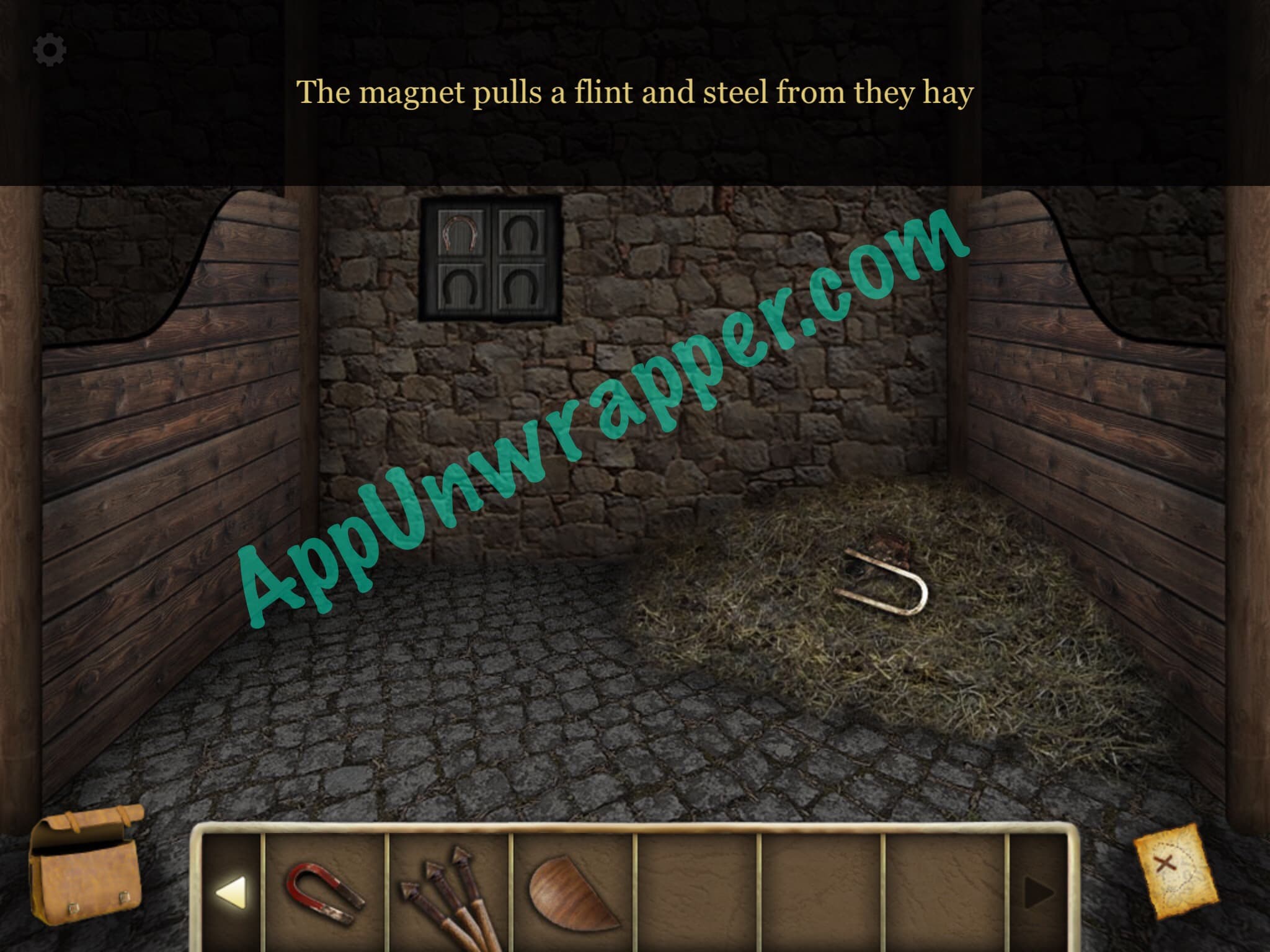 22. Leave the stable and head left to screen 44. Open the door here and head inside to screen 49. Turn the wheel here to unlock the gate in screen 28. Then go up the stairs to screen 56. Pick up another horseshoe.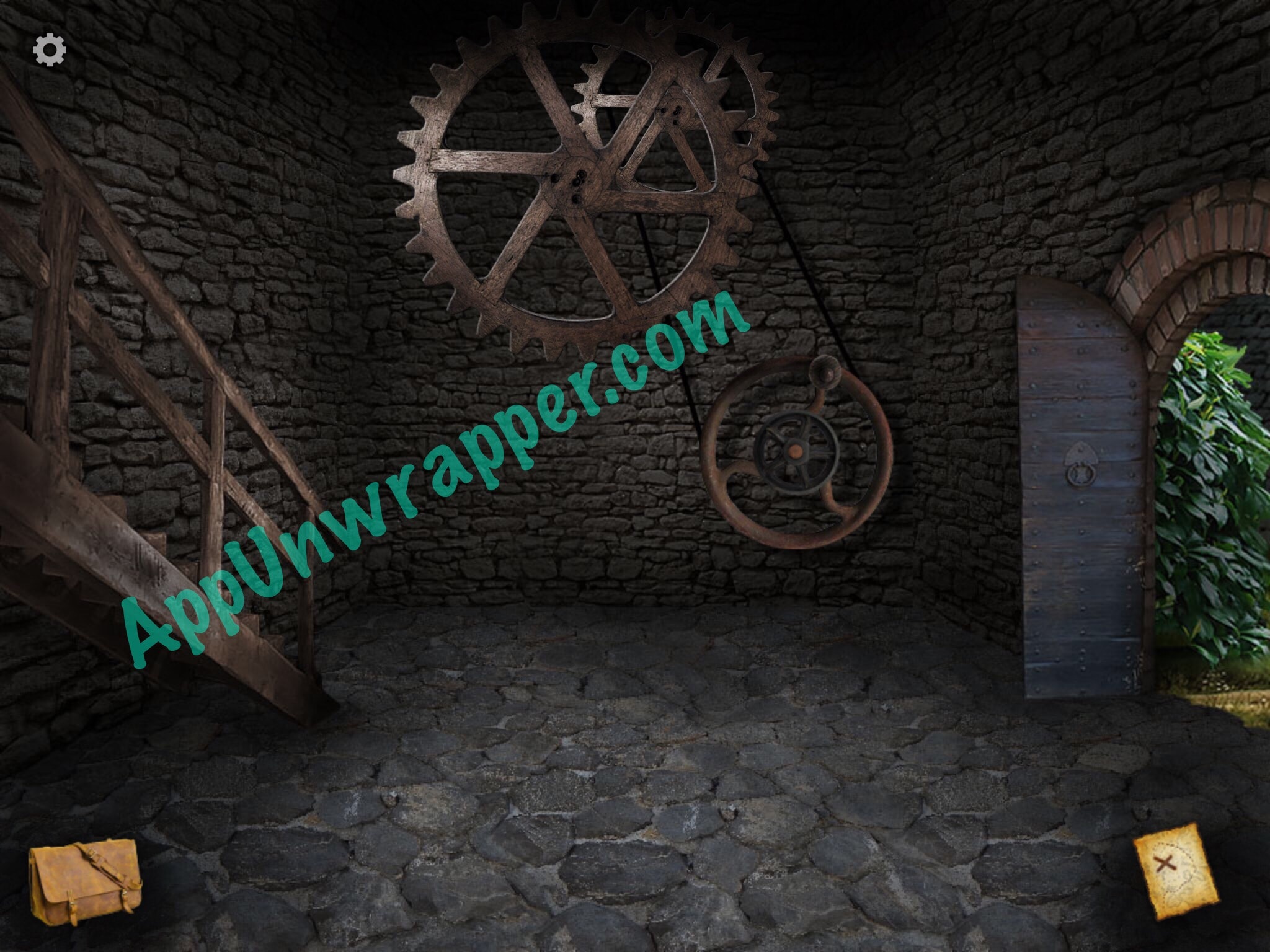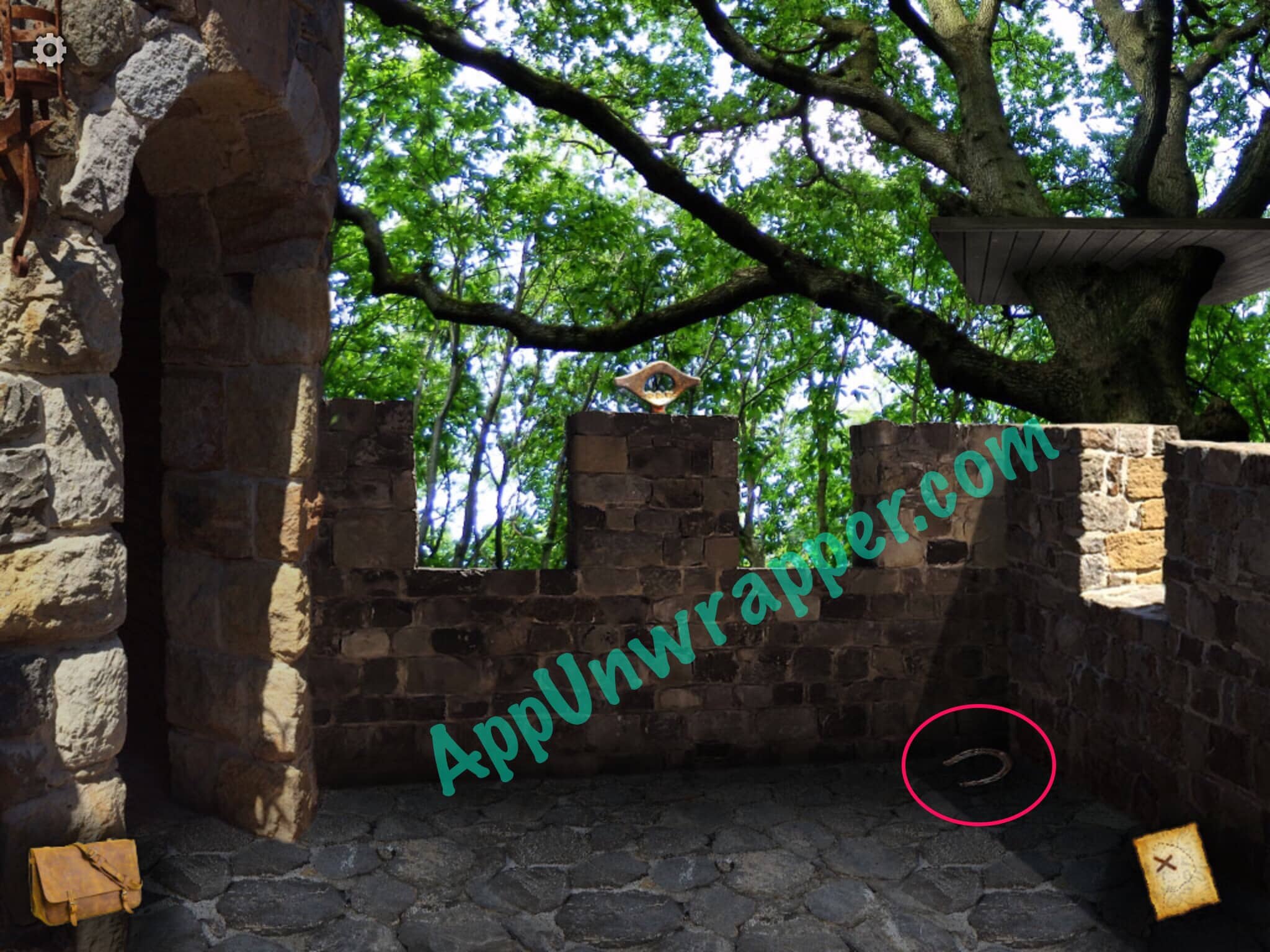 23. Go back to the cottage from the very beginning and head to the backyard. Use the garden trowel to dig up some herbs from the planter.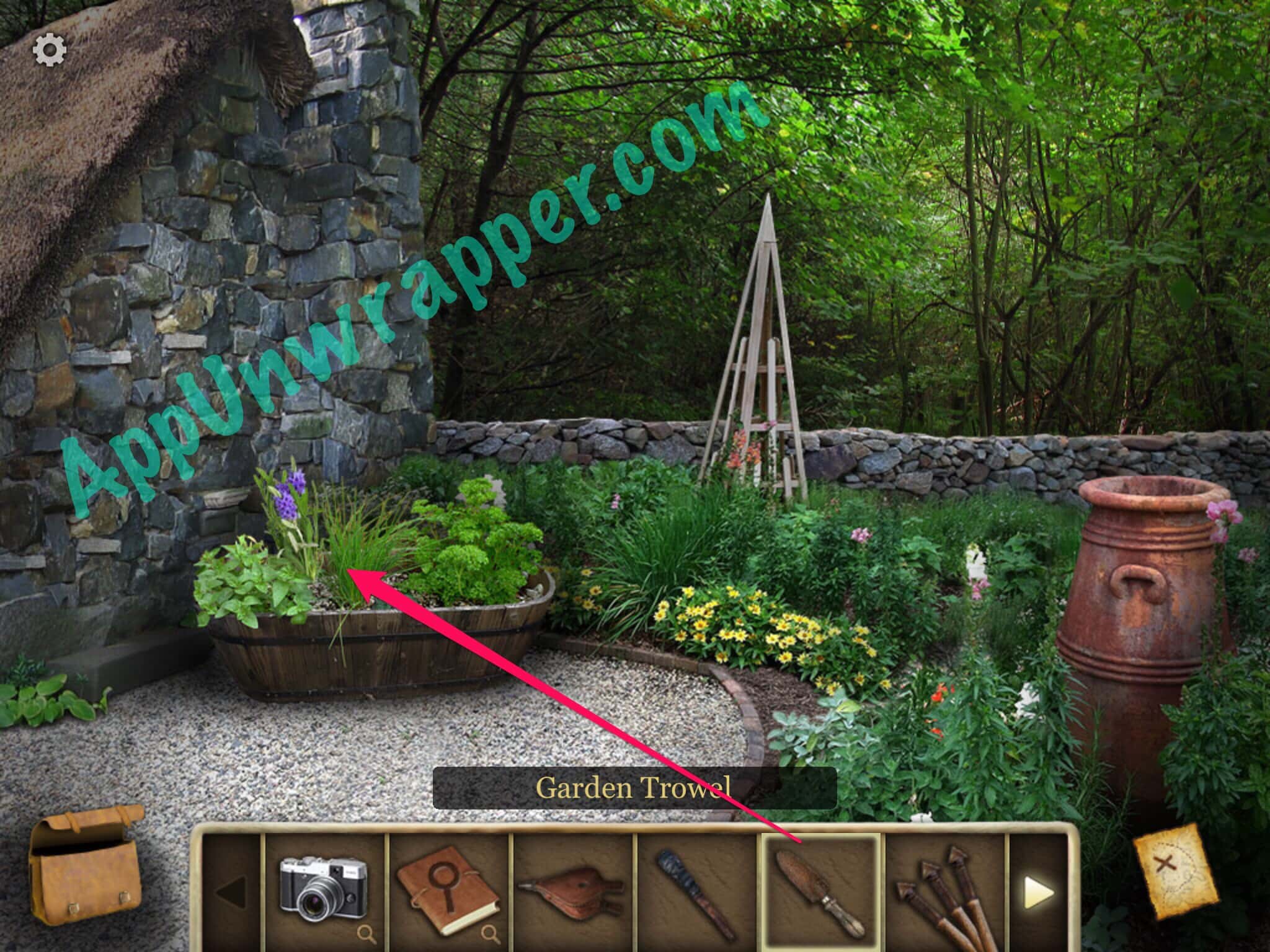 24. Go back the the mine at screen 6. Place the torch in the torch holder and enter the mine. Take the grappling hook, then leave.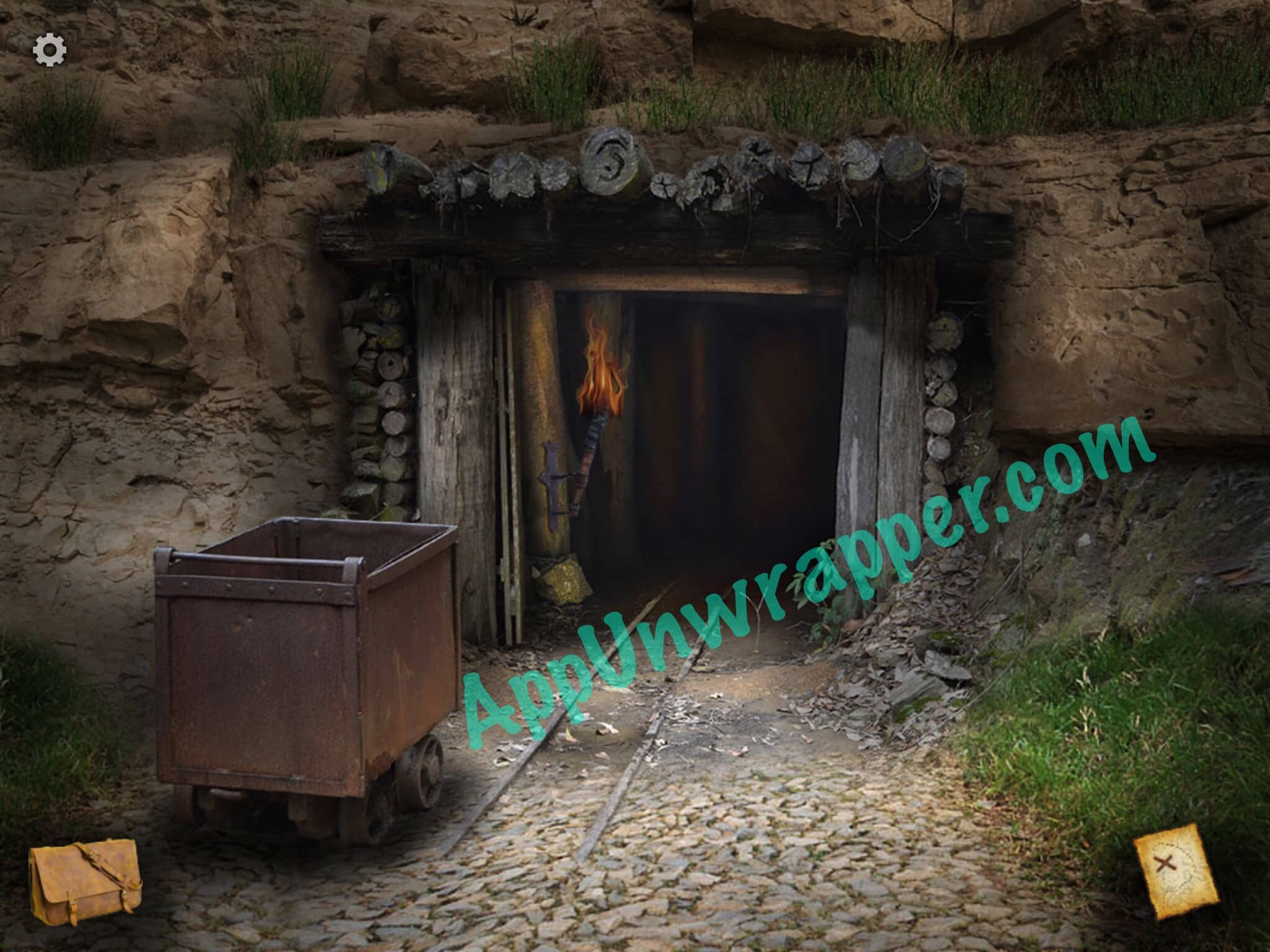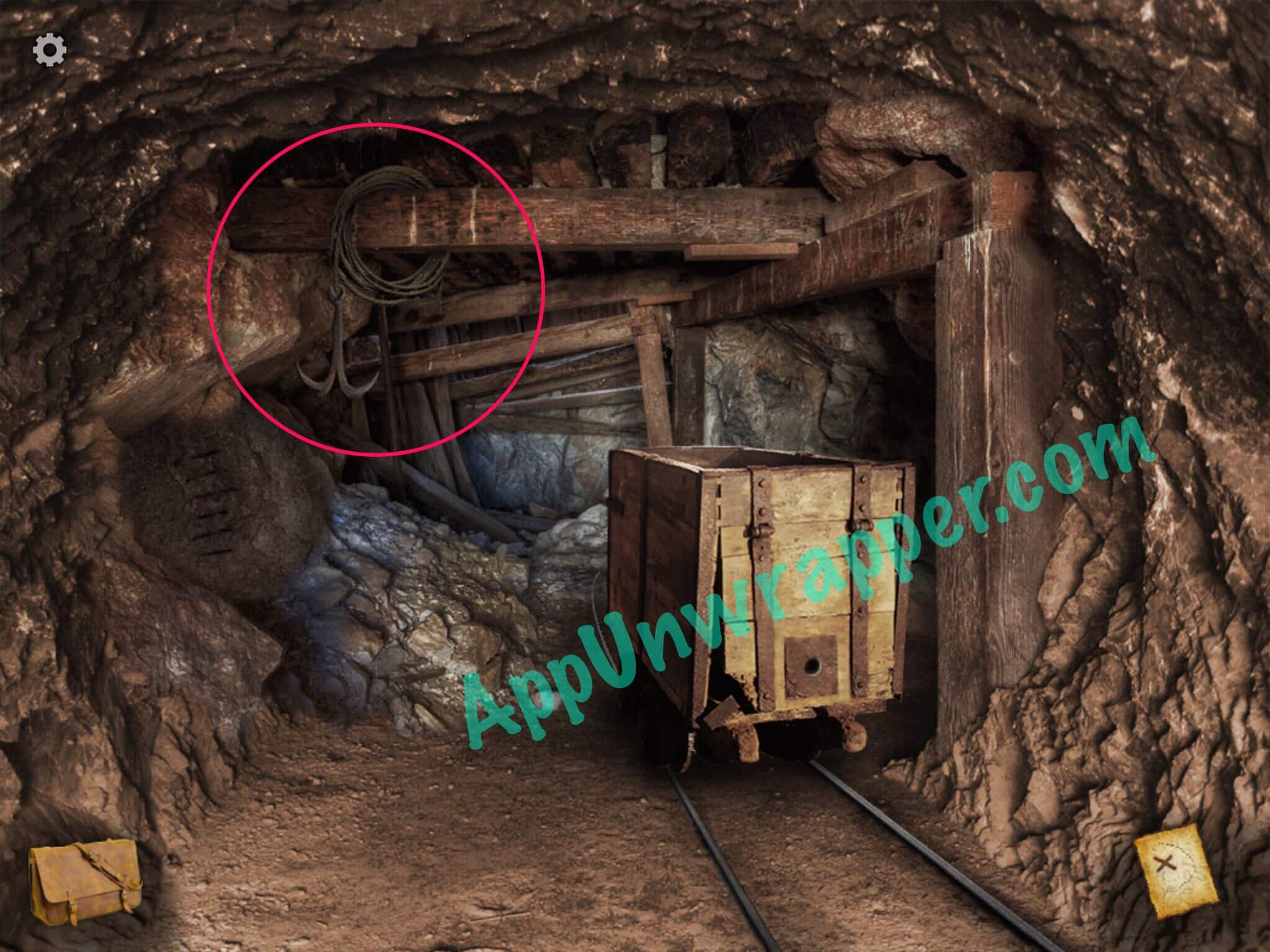 You might also like Adventure Escape Murder Manor.
25. Go back to screen 56. Tie the grappling hook to the hole and climb up the tree to screen 60. Take the pickaxe. Go back down and retrieve the grappling hook.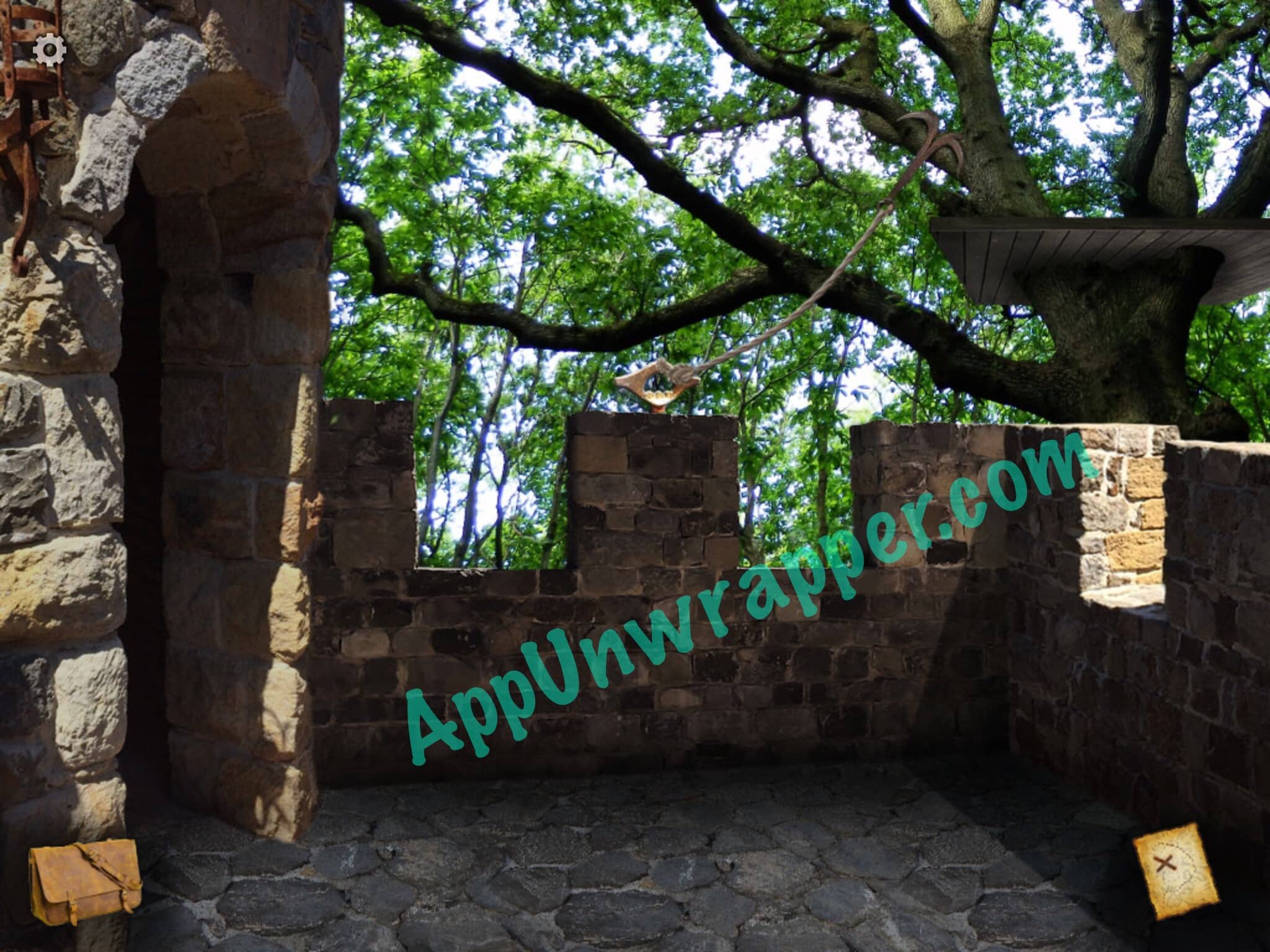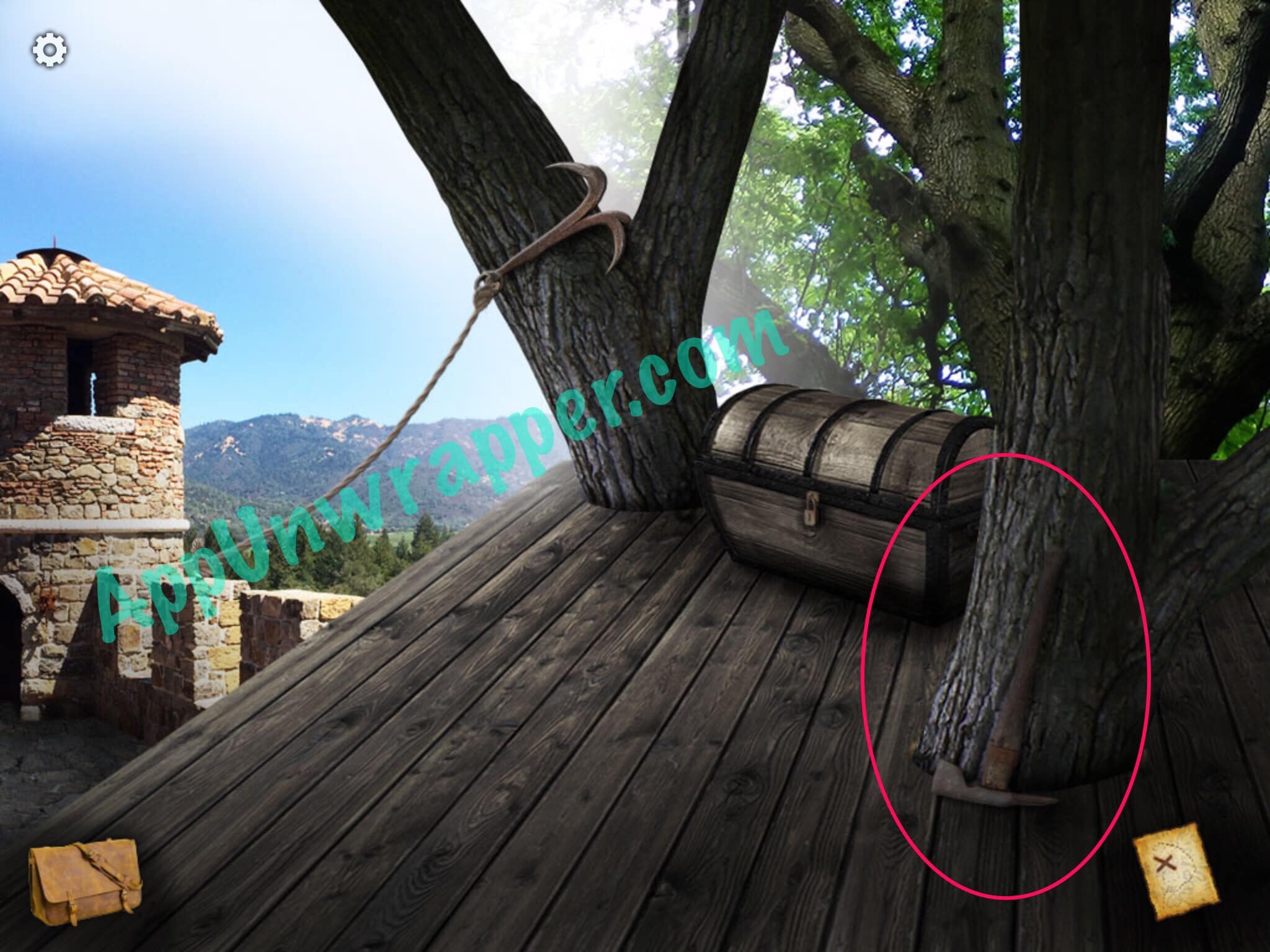 You might also like Panmorphia.
26. Go back to scene 26 and head through the right door to screen 31. Use the pewter key to unlock the right door and head in to screen 32. Use the magnet on the pile of hay to get another horseshoe. Then use the pickaxe on the cracked wall to get a clue.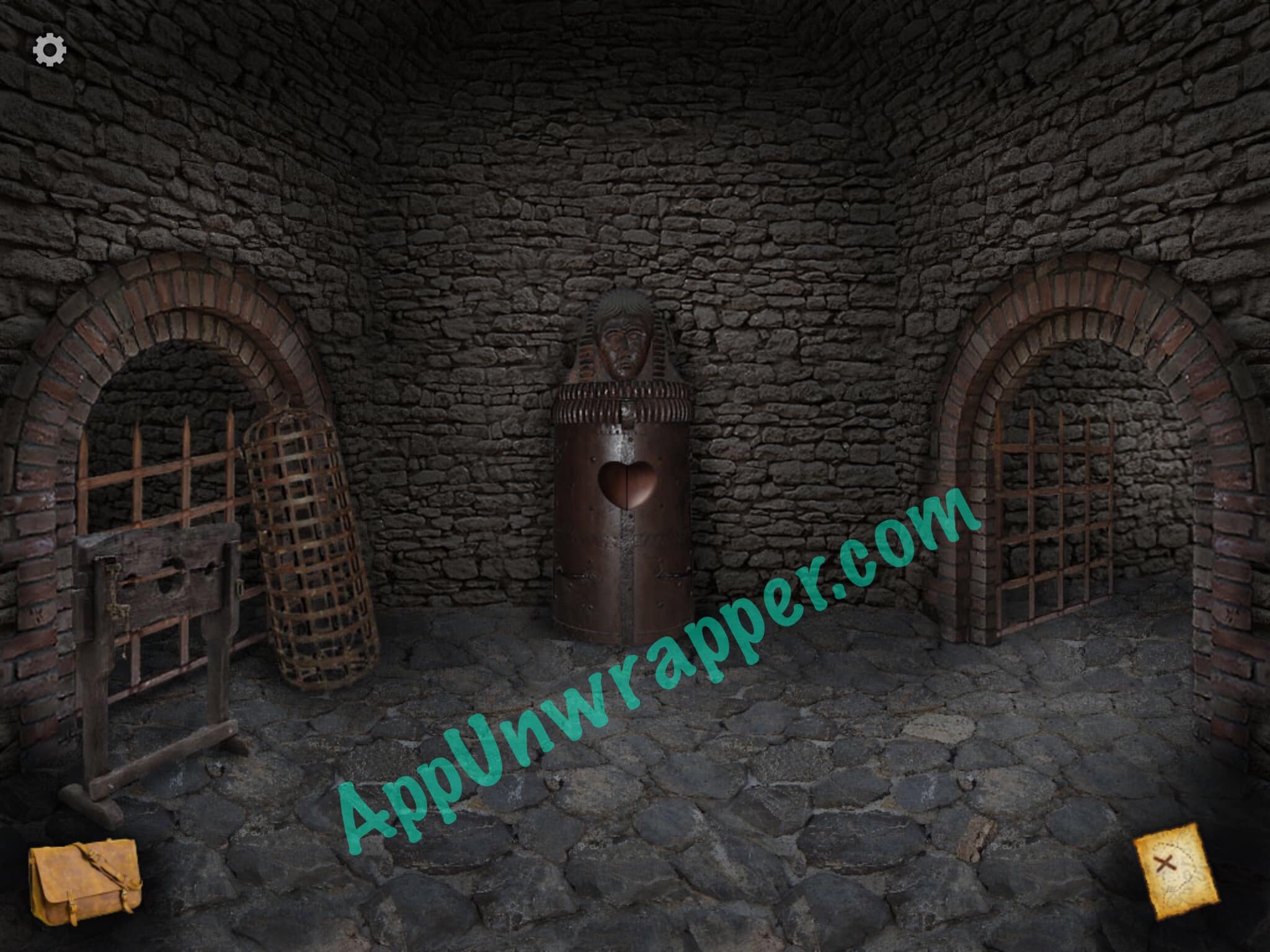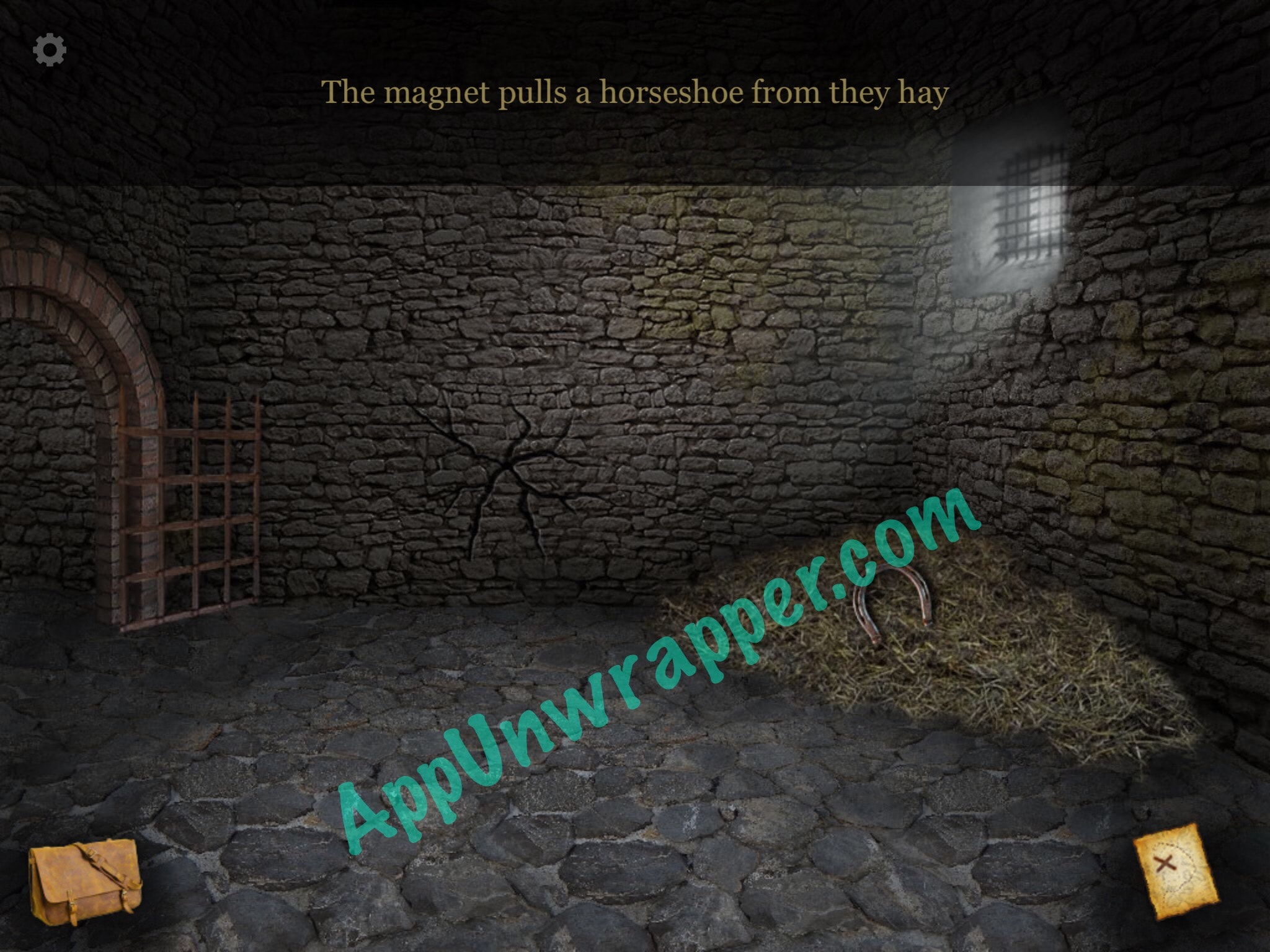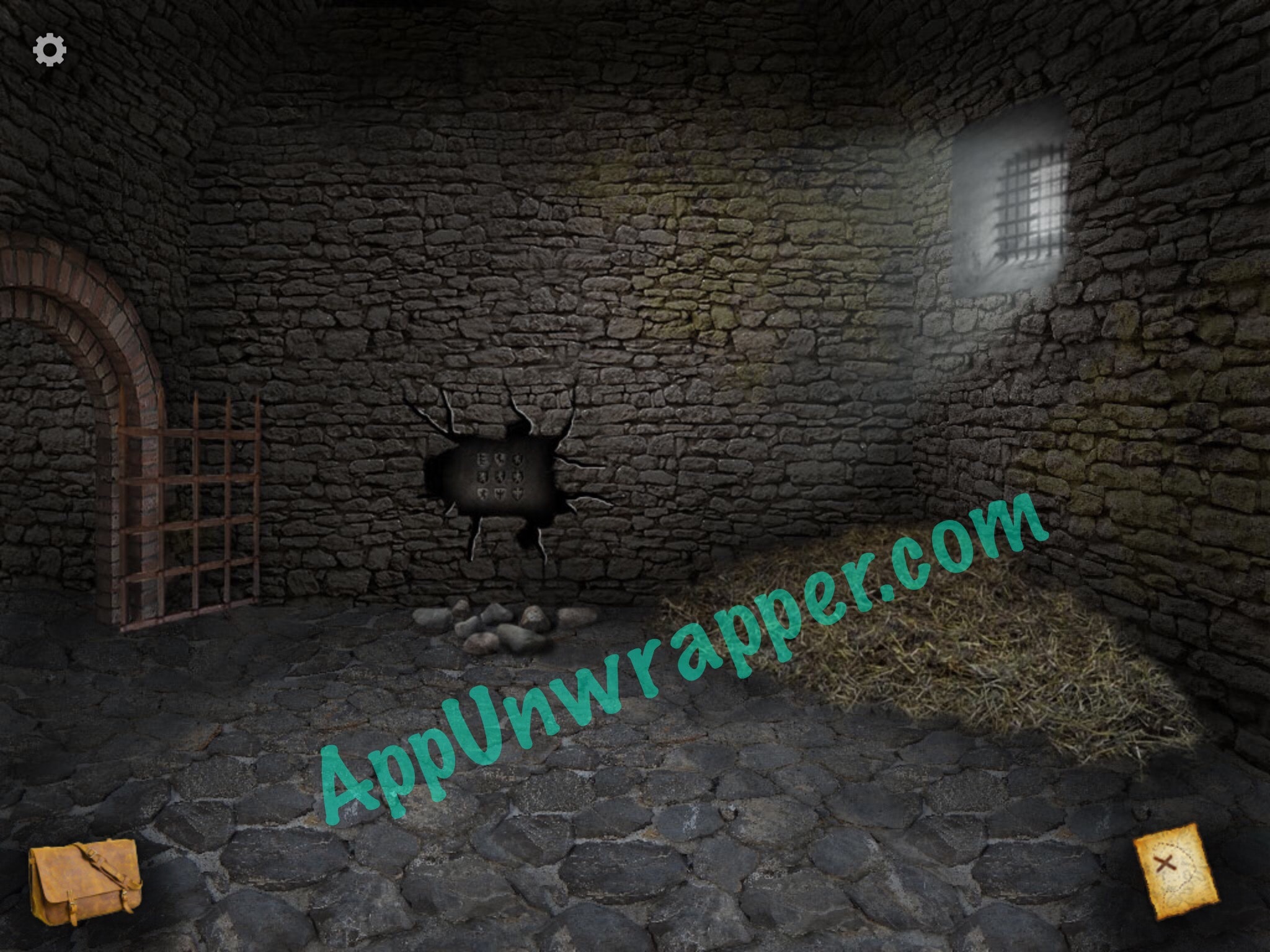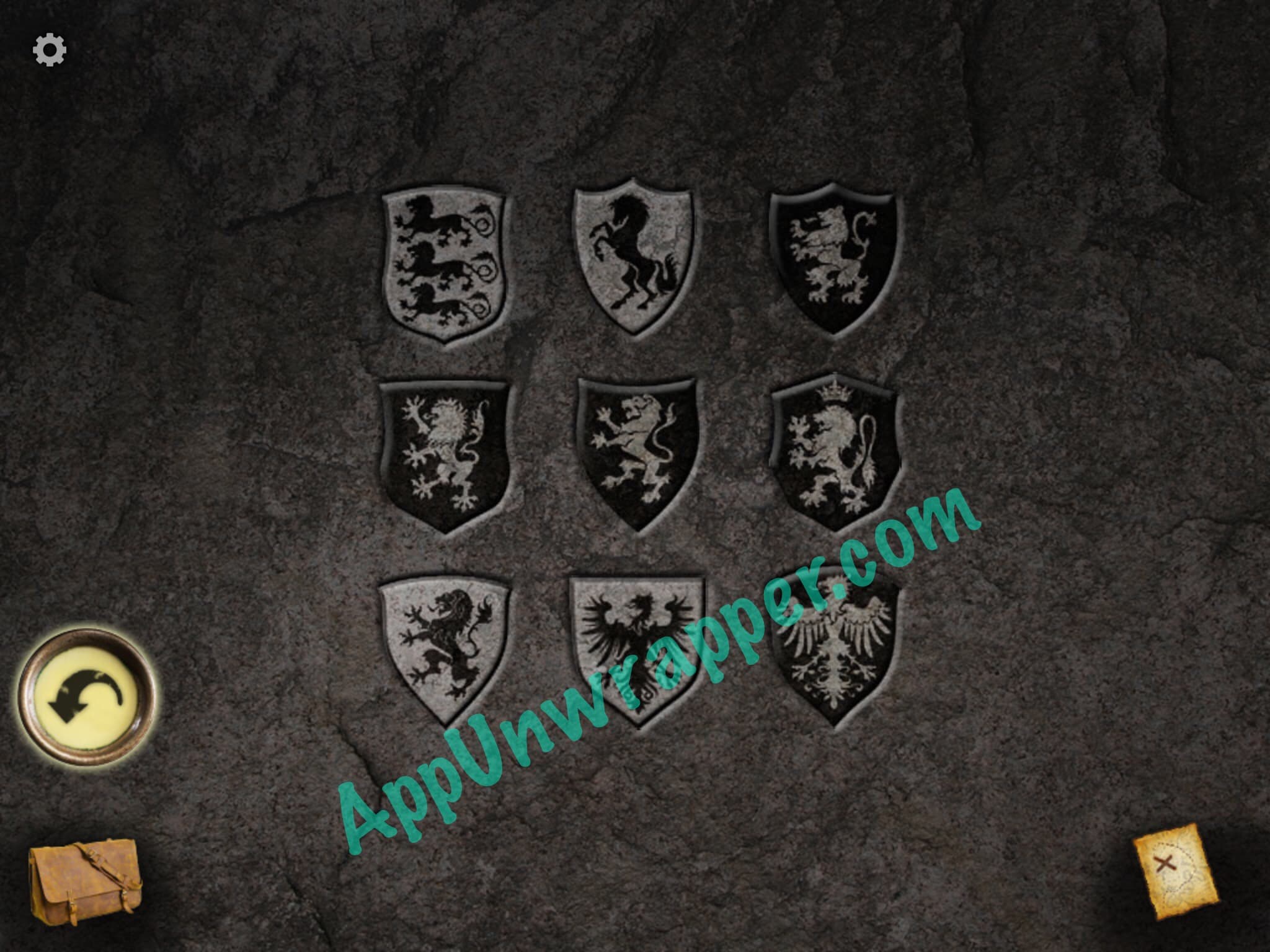 27. Go back to screen 31 and place both wooden pieces in the iron maiden to make a heart and reveal a hidden door. Go downstairs to the apothecary room. Place the herbs in one of the bowls and find a clue on the bookshelf.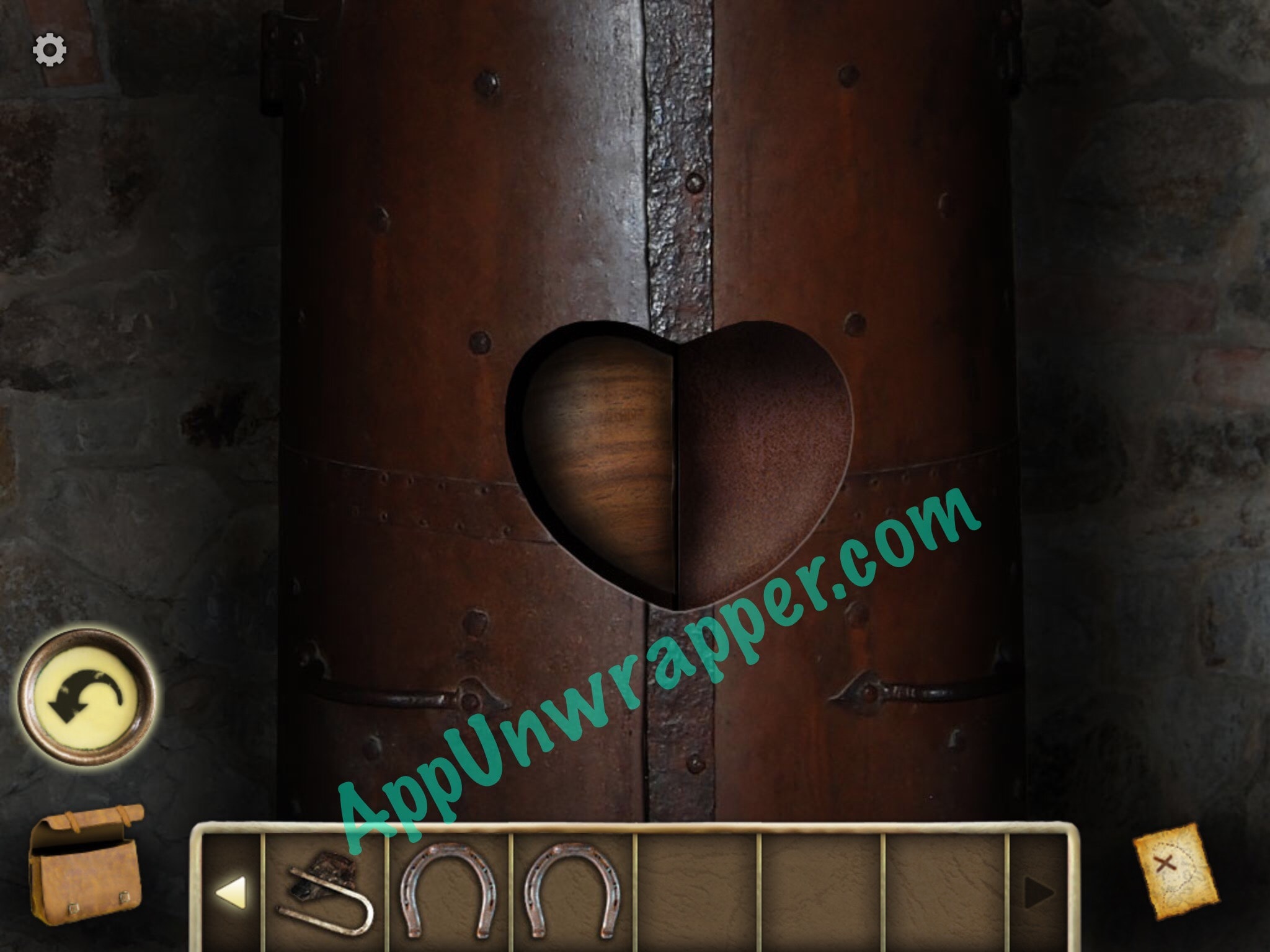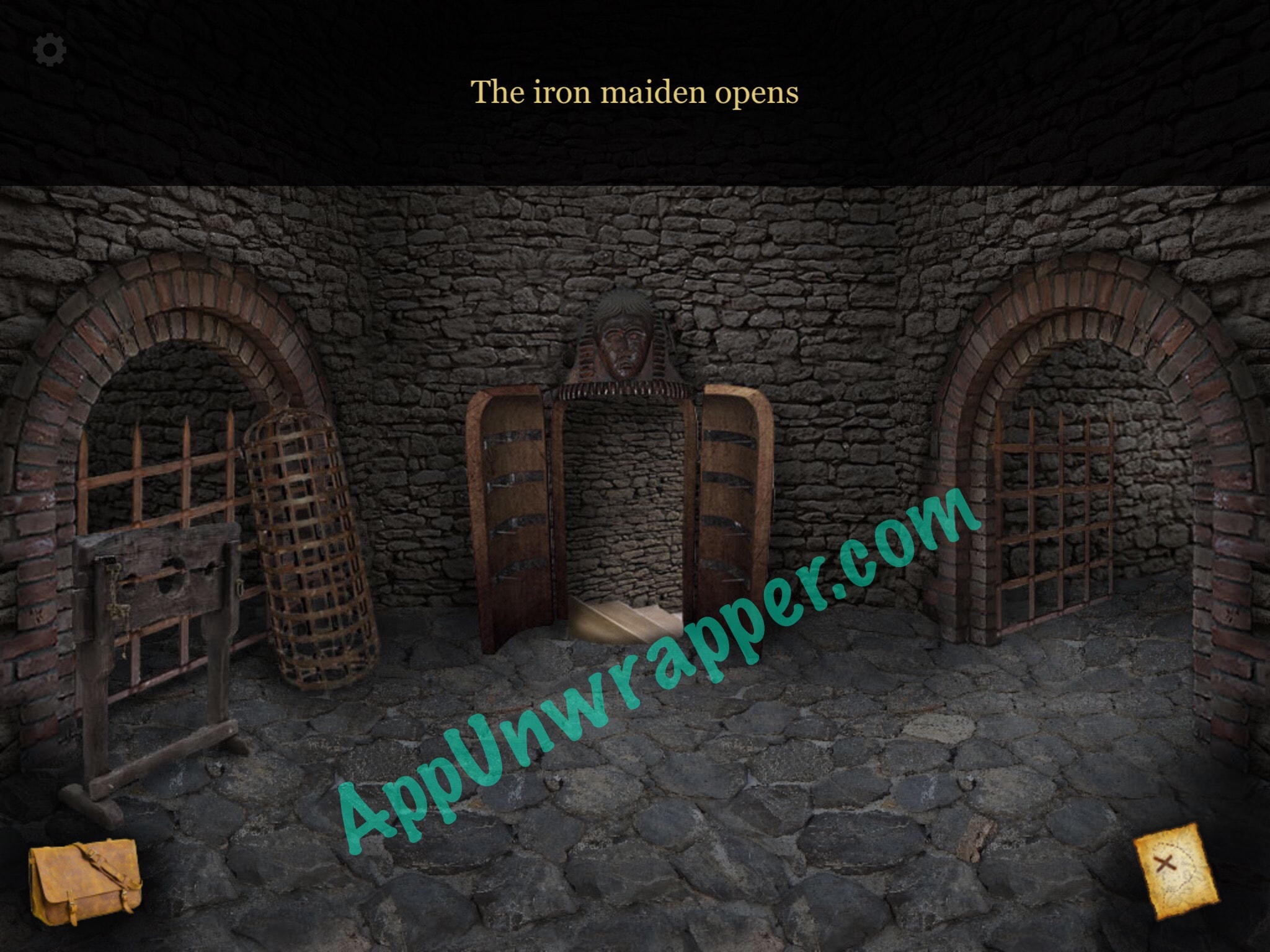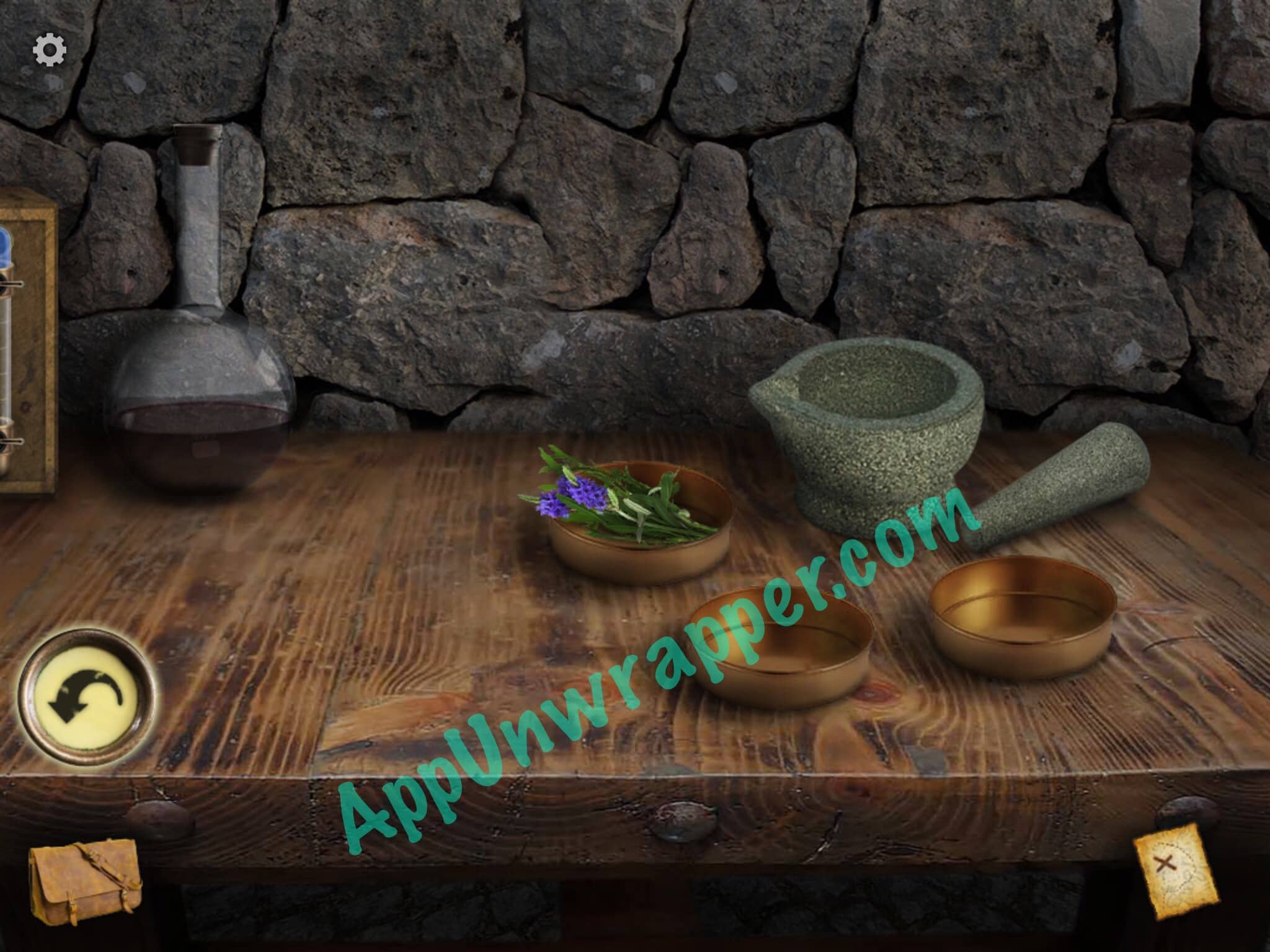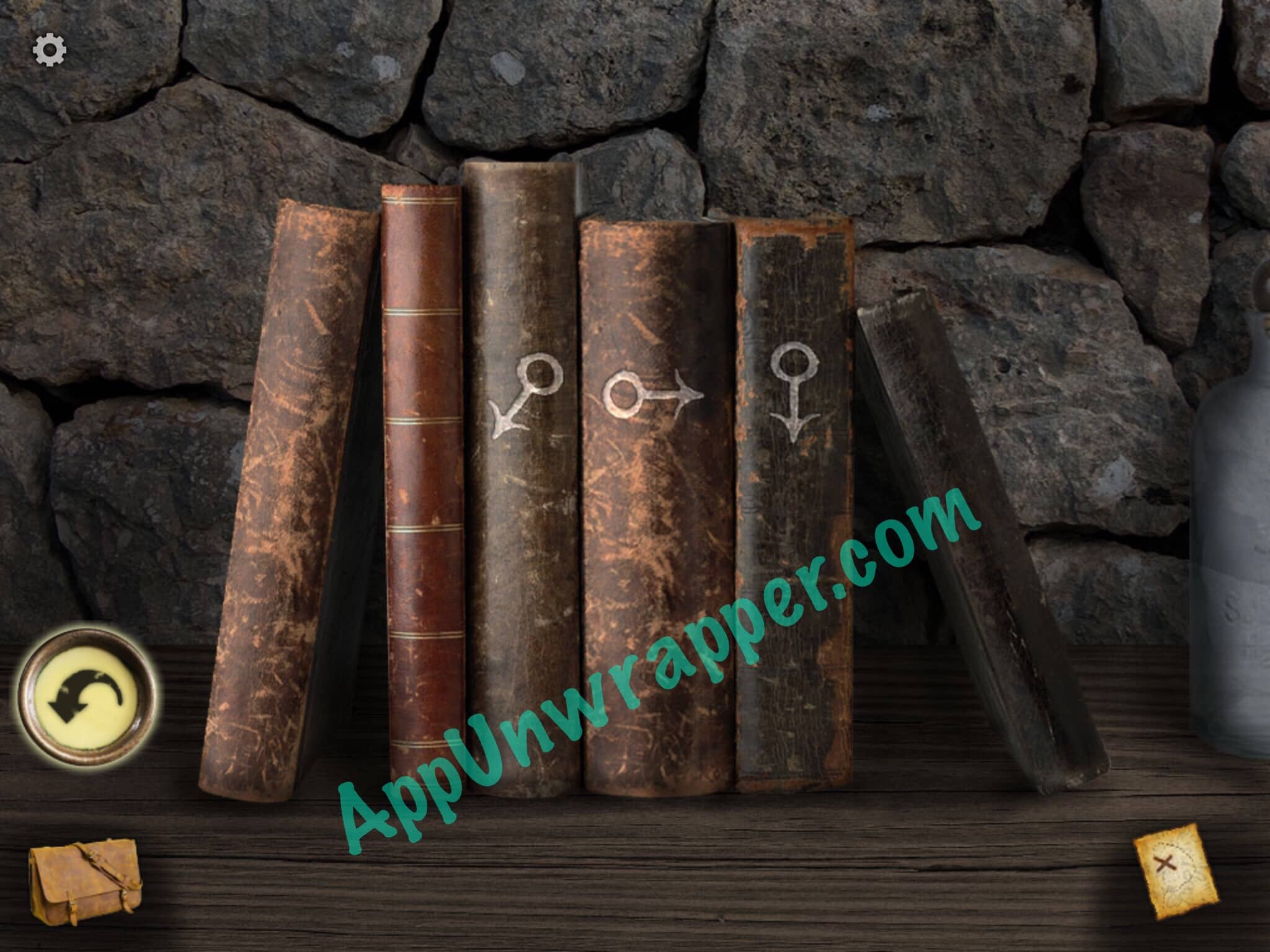 28. Go back to the cauldron and use the flint to light the fire under it. Then take the green crystal ball.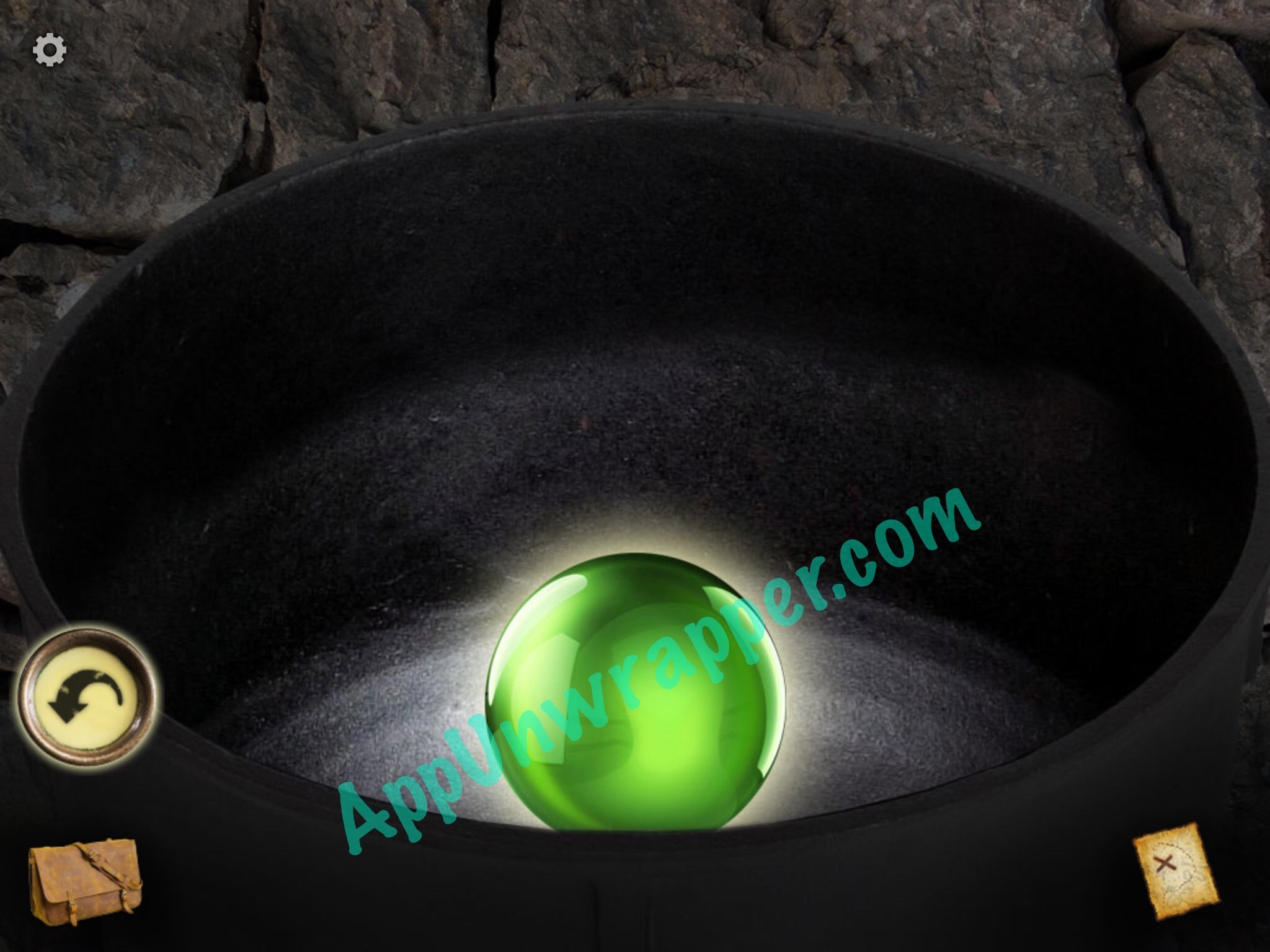 29. Go back to the knight in scene 46 and use the clue from the books to solve the puzzle and get another stained glass piece.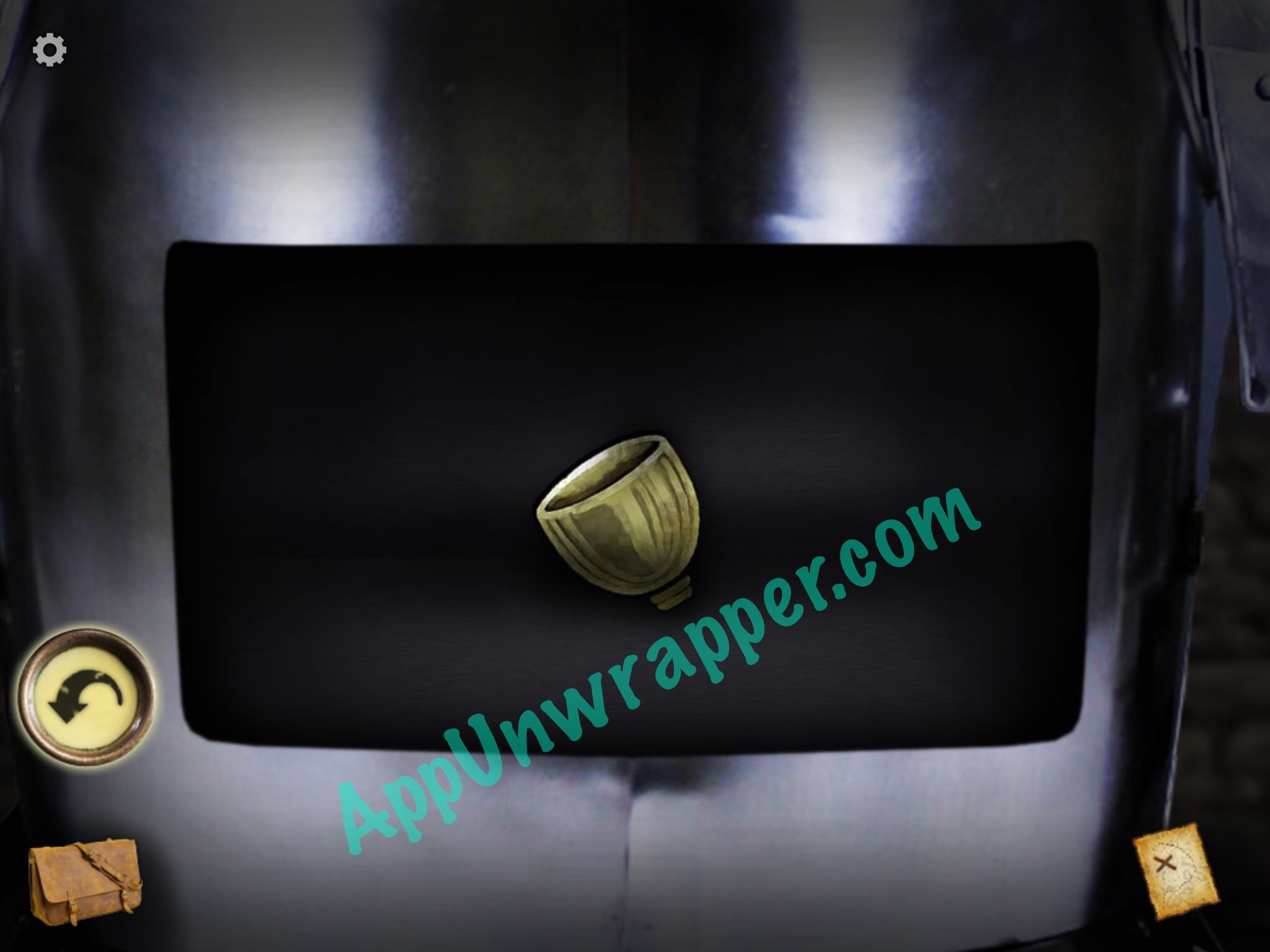 30. Go back to the cottage and move the framed painting on the wall to reveal a puzzle. Match it to the clue from screen 32 to get a pruning knife and another clue.