Chapter 2, The Story of the Three Bears: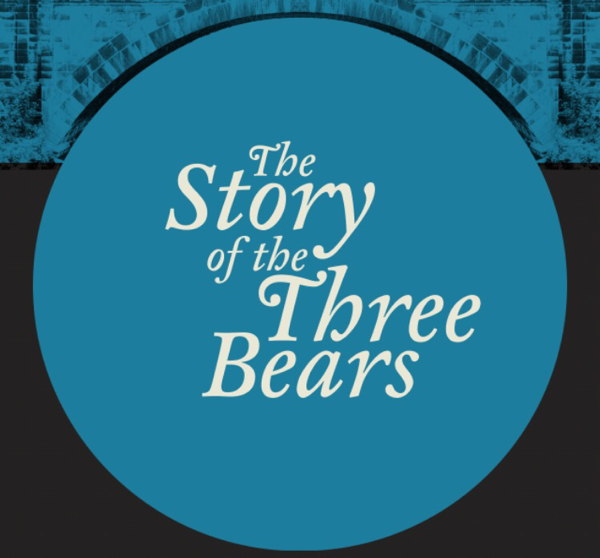 1. Again, just follow the arrows. Make your way to the three bears. For future reference, the first one is Mama Bear, the second is Baby Bear, and the third is Papa Bear. Activate the first one (Mama Bear). She won't say anything at first.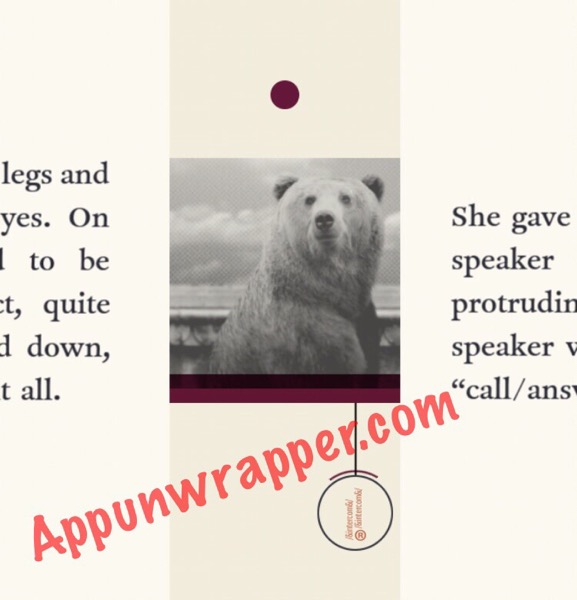 2. Continue on to the second bear (Baby Bear) and activate him). He says:
"Papa Bear to Mama Bear. Are you there? I'm so confused about this operation. I don't know who to trust anymore."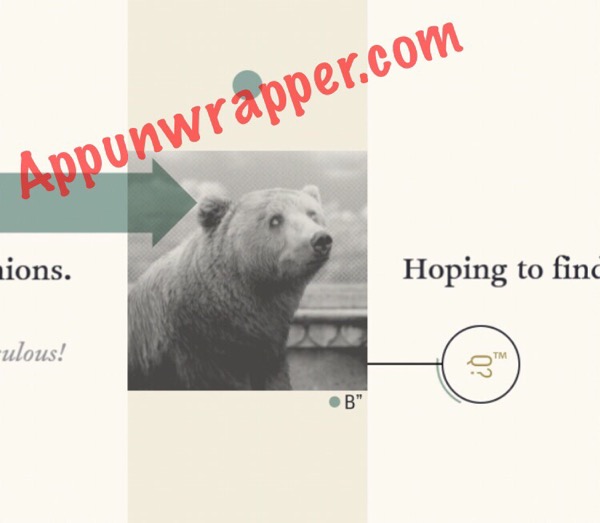 3. Continue on to the third bear (Papa Bear). He says:
"Mama bear's password is 069. Remember, 069. I trust you."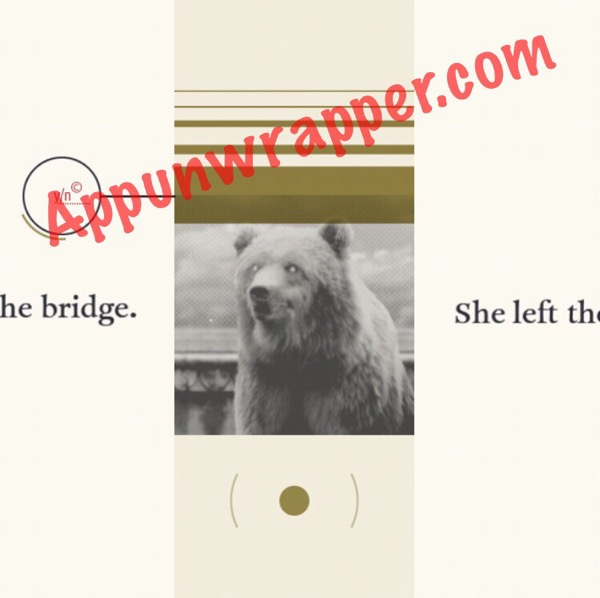 4. Go back and activate Baby Bear again. He won't say anything this time. Go back and activate Mama Bear again. She says:
"I see that Baby Bear tried to log into my account. But the idiot must have read my password upside-down."
This means Mama Bear's password is 690 and Papa Bear's password is 069.
5. Go back and activate again Papa Bear and he says:
"We're onto you, you little scum."
6. Activate Papa Bear again and he won't say anything this time.
7. Activate Baby Bear again and he'll say:
"This is probably the last you'll hear from me. So I might as well spill the beans. My password was just yours and Papa Bear's added together. Hahahaha."
So… Baby Bear's password is Mama Bear's and Papa Bear's added together. Or… 069 + 690 = 759.
8. Continue past the three bears into darkness. Turn on the light. You're now in the LAUNCH FACILITY.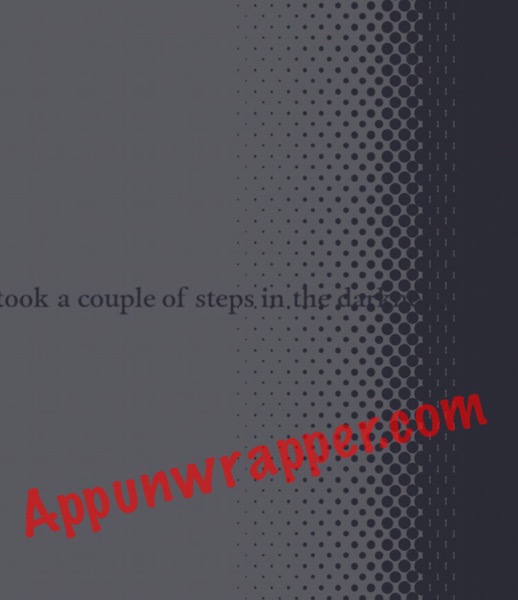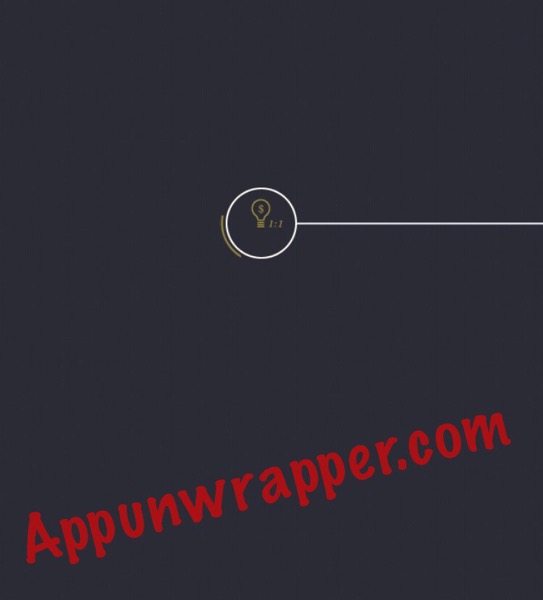 9. Go down the ladder and past the PRODUCT EVALUATION AREA until you reach a locked door. Feel free to go left and explore the STRATEGY & MARKETING AREA. The game will tel you that three targets appeared. Then go back to the locked door and head right past the RESEARCH & DEVELOPMENT AREA. Continue on until you reach the end, the doll of Goldilocks. Activate it for a creepy sound bite.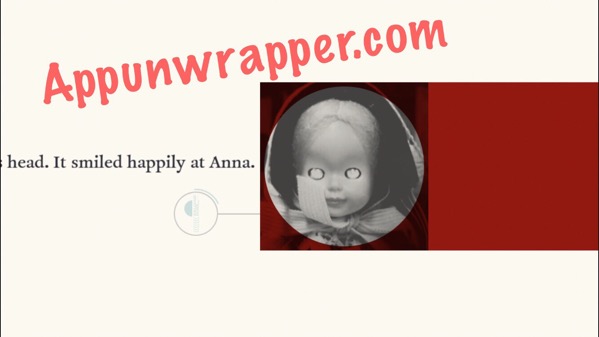 10. Go back a bit to the RESEARCH & DEVELOPMENT AREA and find the computer. Choose PAPA BEAR and enter his code, 069, then log in.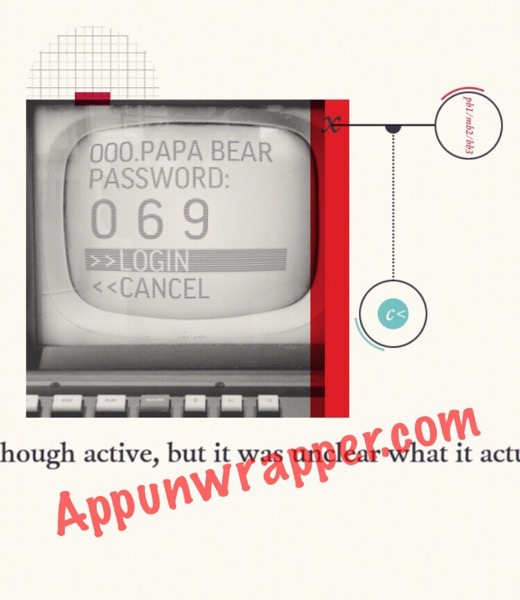 11. You now know that Mama Bear's password is Papa Bear's upside-down. So enter 690 into the computer and log in.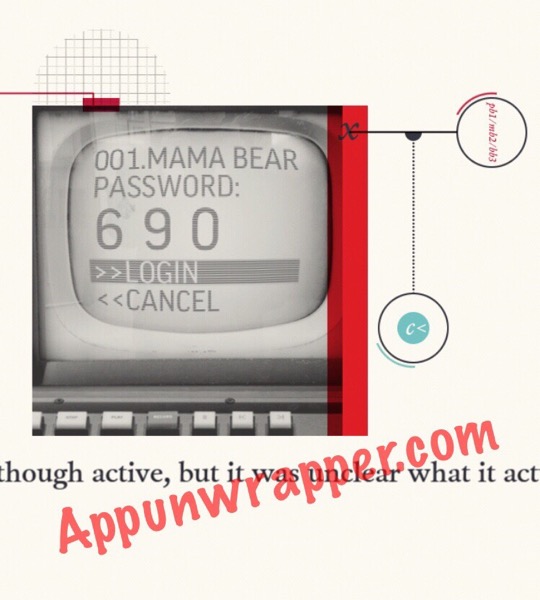 12. Last, enter 759 for Baby Bear.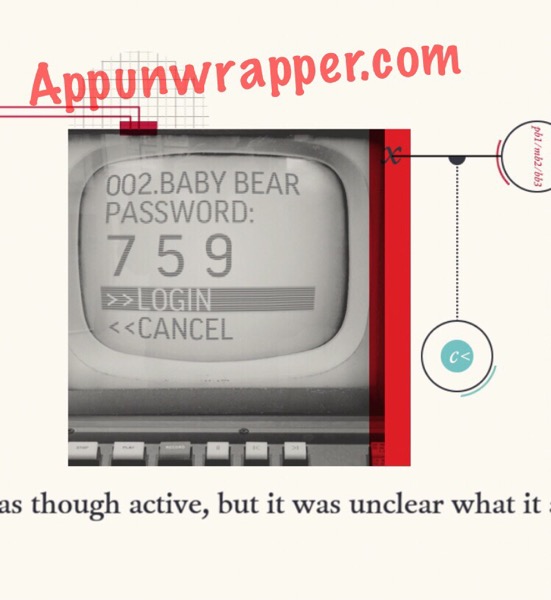 13. Go back to the PRODUCT EVALUATION AREA and notice that the magnifying glass now shows a heart on the shooting target labeled as number 3.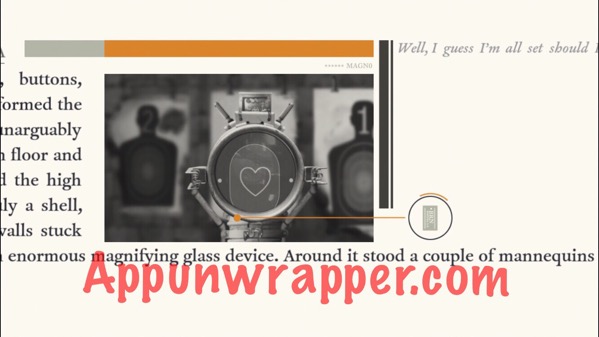 14. Press the button on the magnifying glass again to see a smiley face on the target labeled as number 2.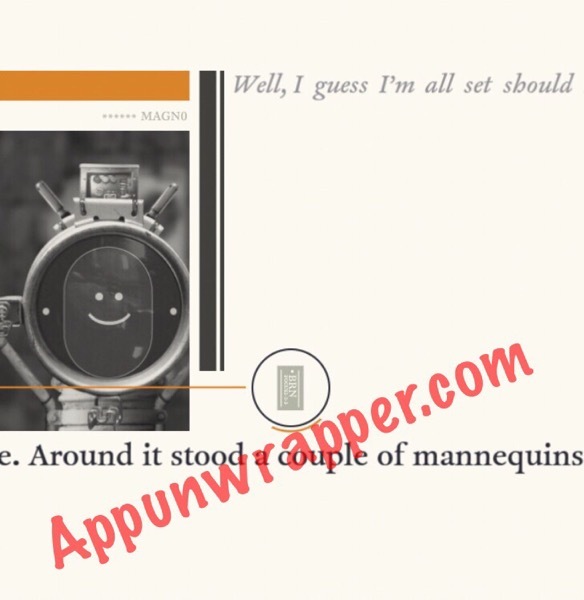 15. And last, press the button again to see a square for target number 1.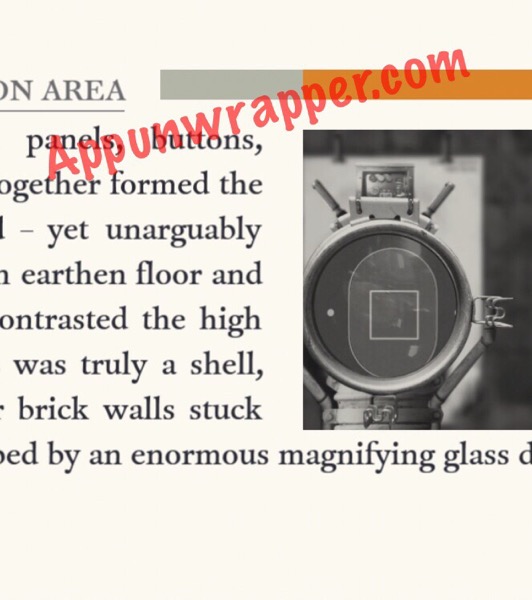 16. Go back to the locked door and select the appropriate symbols for each of the locks. So 1 is a square, 2 is a smiley face and 3 is a heart. The door should now unlock and you can continue to chapter 3.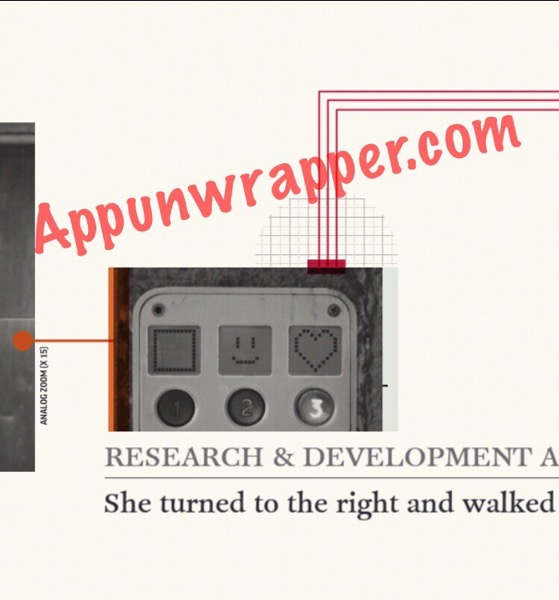 Click on the little numbers below to continue to the walkthrough for Chapter 3 or click here.
***
Note: Sometimes a promo code is provided for a game, but it does not affect the review in any way. At AppUnwrapper, we strive to provide reviews of the utmost quality.

Check out my recommended list for other games you might like.

If you like what you see on AppUnwrapper.com, please consider supporting the site through Patreon. Every little bit helps and is greatly appreciated. You can read more about it here. And as always, if you like what you see, please help others find it by sharing it.

I also offer affordable testing and consulting for iOS developers.

COPYRIGHT NOTICE © AppUnwrapper 2011-2020. Unauthorized use and/or duplication of this material without express and written permission from this blog's author is strictly prohibited. Links may be used, provided that full and clear credit is given to AppUnwrapper with appropriate and specific direction to the original content.