Adventure Escape: Asylum (Murder Mystery Room, Doors, and Floors Point and Click Story!)
By: Haiku Games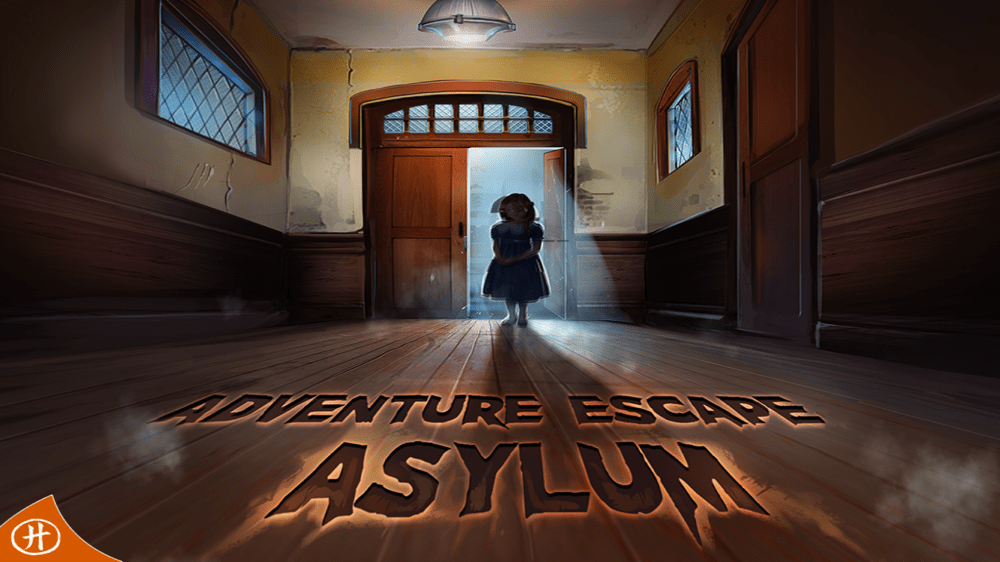 This is a complete step-by-step walkthrough with help, hints, tips, tricks, solutions and answers for the iOS and Android game Adventure Escape: Asylum by Haiku Games. Feel free to ask for extra help in the comments section.
Walkthrough:
Chapter 1, Awakening:
1. Follow the tutorial. Pick up the scalpel and use it to cut yourself free. Then open the cabinet and get the gloves and lock pick. Look at the note on the wall to get a clue, 2854.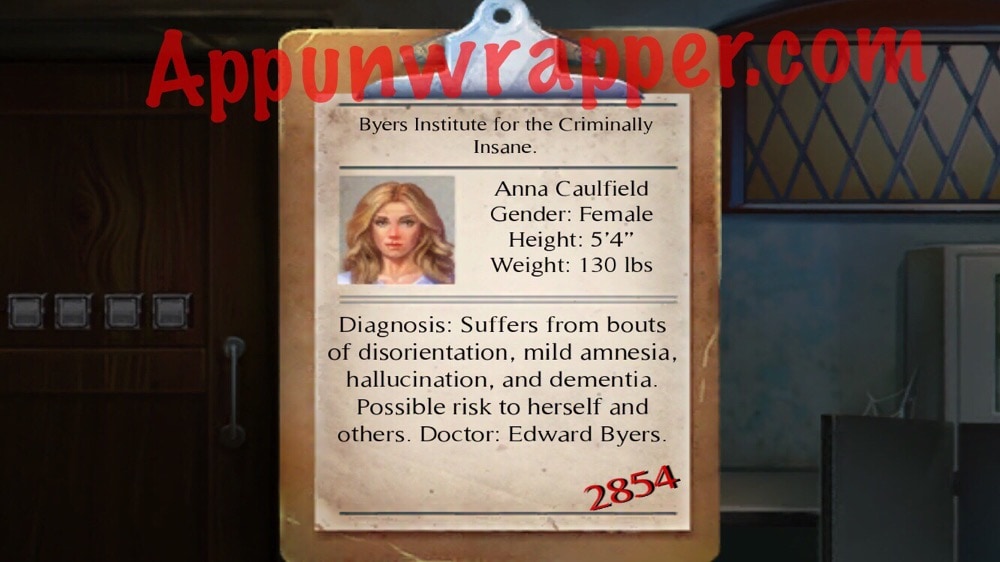 You can also watch my video walkthrough for chapters 1 through 4 here:
2. Enter "2854" into the keypad on the door to unlock it and go through. Pick up the broom here.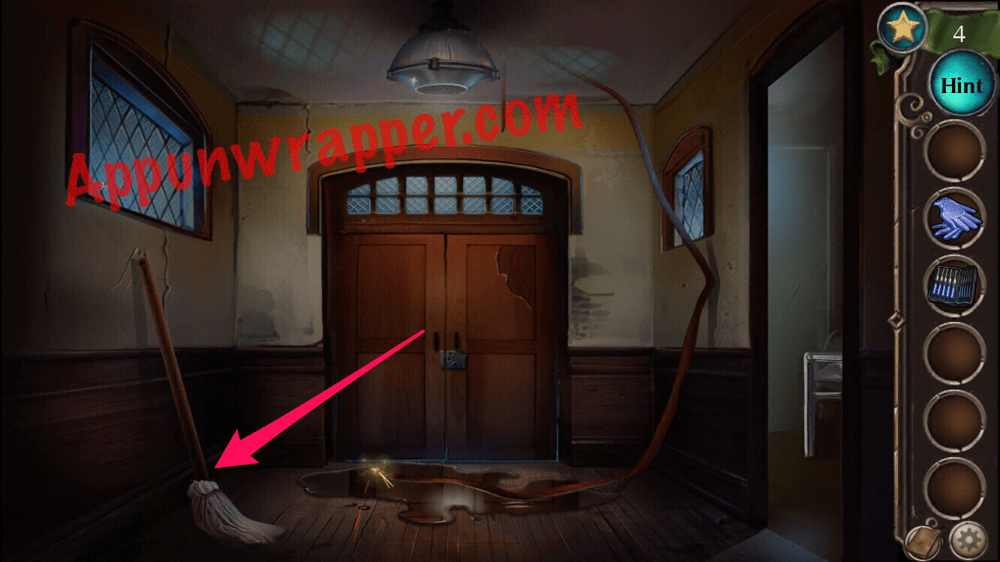 3. Use the broom to mop up the blood. Then, use the gloves to pick up the exposed wire.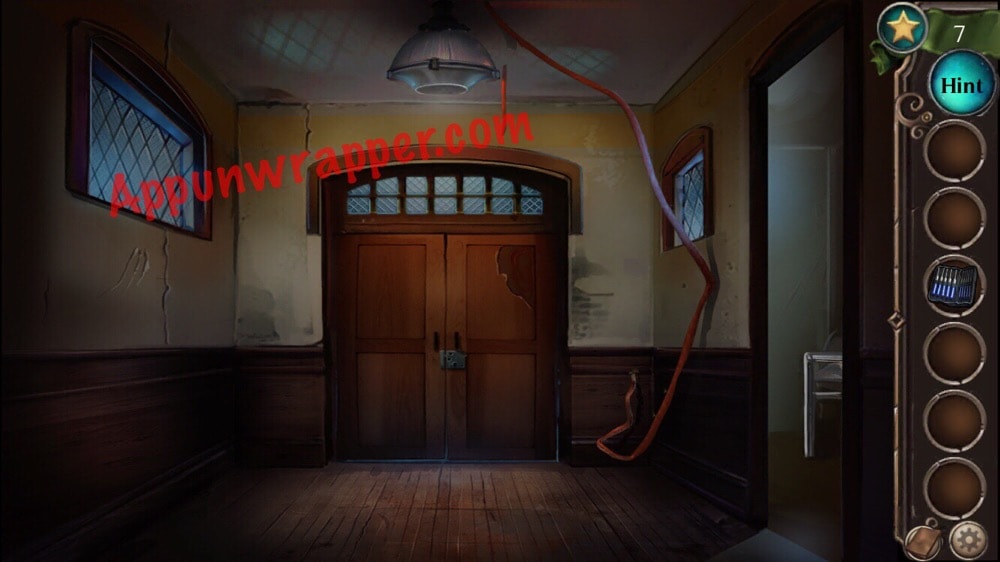 4. Use the lock pick set to open the door and continue to the next chapter.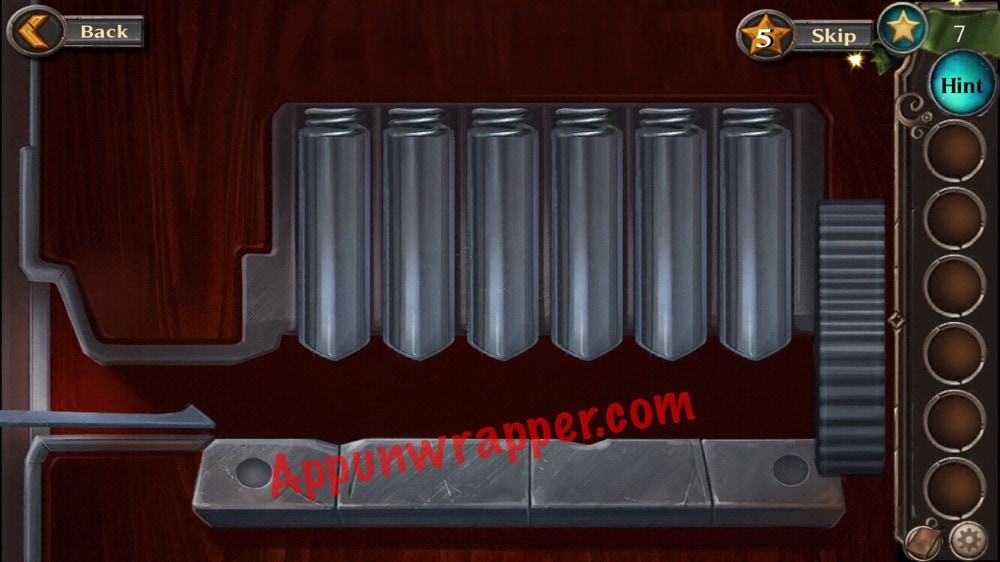 Click on the little numbers below to continue to Chapter 2 or click here.