51. Go back to the tree house. Place he lens on the telescope and look through to see part of the word "FORTUNA."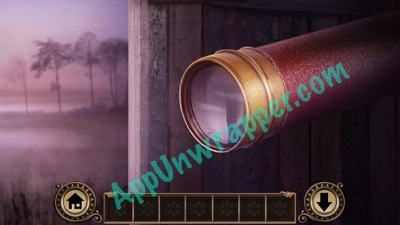 52. Go back to the manor. Time to open the box you took out of the floor. Change the letters to say "FORTUNA" and get the rusty key.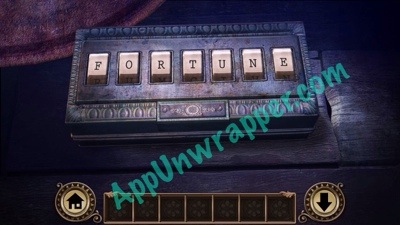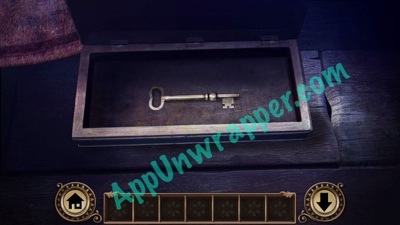 53. Go back out and to the well. Instead of going to the car, turn towards a building. Use the rusty key to unlock the door and head inside.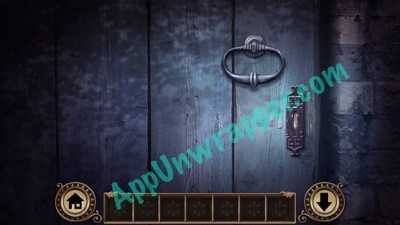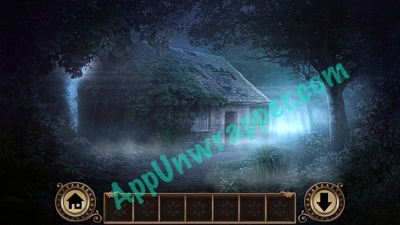 54. Take the sledgehammer and bucket. Also take the spigot from the wine barrel.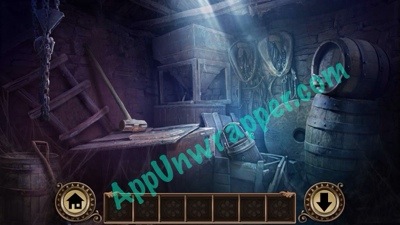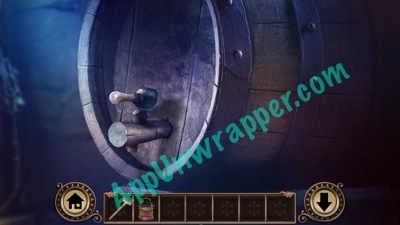 55. If you use the bucket with the well, it gets stuck down there! Oh no!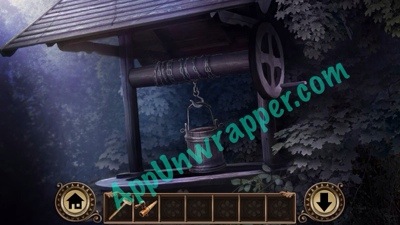 56. Go to the bathroom and use the sledgehammer on the weak floorboards. Then go through the hole to the room below.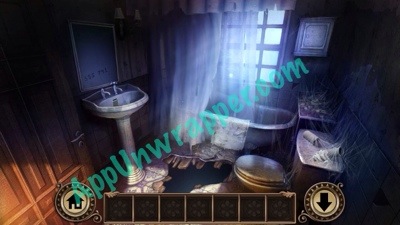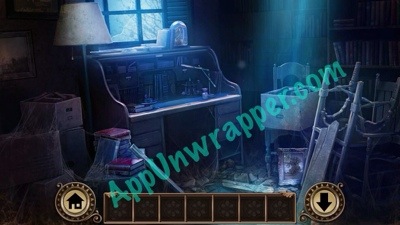 57. Look at this painting. Then mess around with things on the desk until you find an envelope with the desk key inside it. Take the key and open the small drawer to get the flashlight.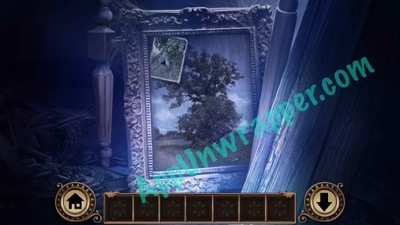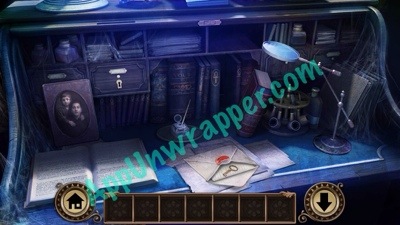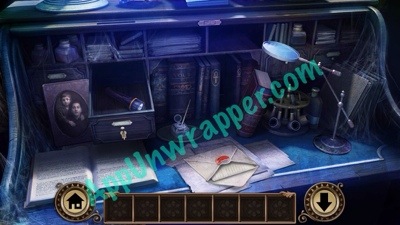 58. Go back to the very first room of the game. Use the spigot on the giant barrel and turn it to empty it. Then you can roll it over, revealing a secret passage.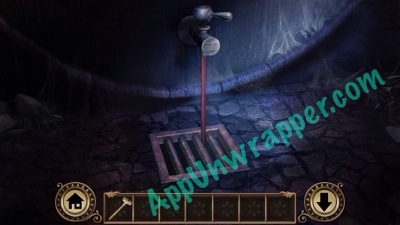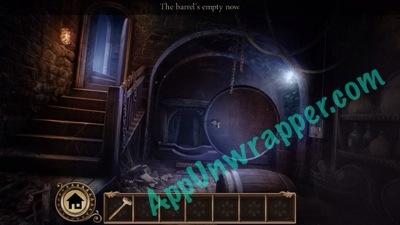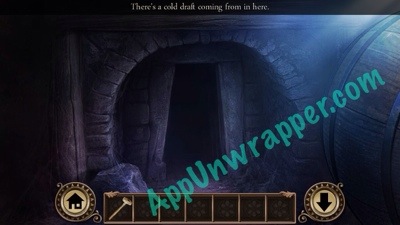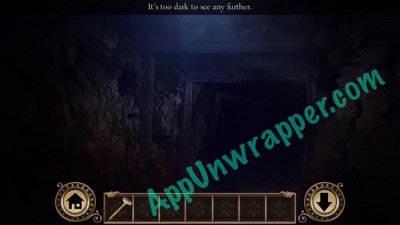 59. Use the flashlight to light your way. Take the bucket (if you drop it down the well again, you can keep picking it up again here! It's like it's stuck in a loop. And it doesn't seem to serve any purpose).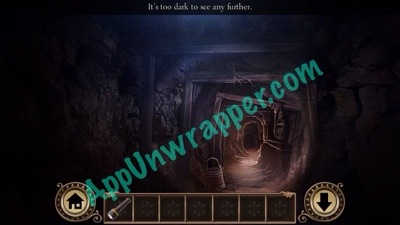 60. Continue through, up the ladder and into the church. Take the church key from the Bible and use it to unlock the door.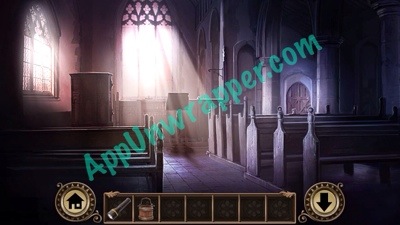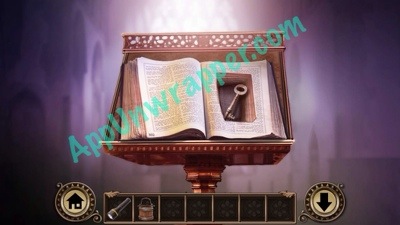 Congratulations! You completed the game! If you liked this game, try The Magic Castle — Mystery Adventure and Cabin Escape: Alice's Story.
***
Note: Sometimes a promo code is provided for a game, but it does not affect the review in any way. At AppUnwrapper, we strive to provide reviews of the utmost quality.

Check out my recommended list for other games you might like.

If you like what you see on AppUnwrapper.com, please consider supporting the site through Patreon. Every little bit helps and is greatly appreciated. You can read more about it here. And as always, if you like what you see, please help others find it by sharing it.

I also offer affordable testing and consulting for iOS developers.

COPYRIGHT NOTICE © AppUnwrapper 2011-2020. Unauthorized use and/or duplication of this material without express and written permission from this blog's author is strictly prohibited. Links may be used, provided that full and clear credit is given to AppUnwrapper with appropriate and specific direction to the original content.