Castle Breakout – Escape!
By: Cloudburst Room Escape, Inc.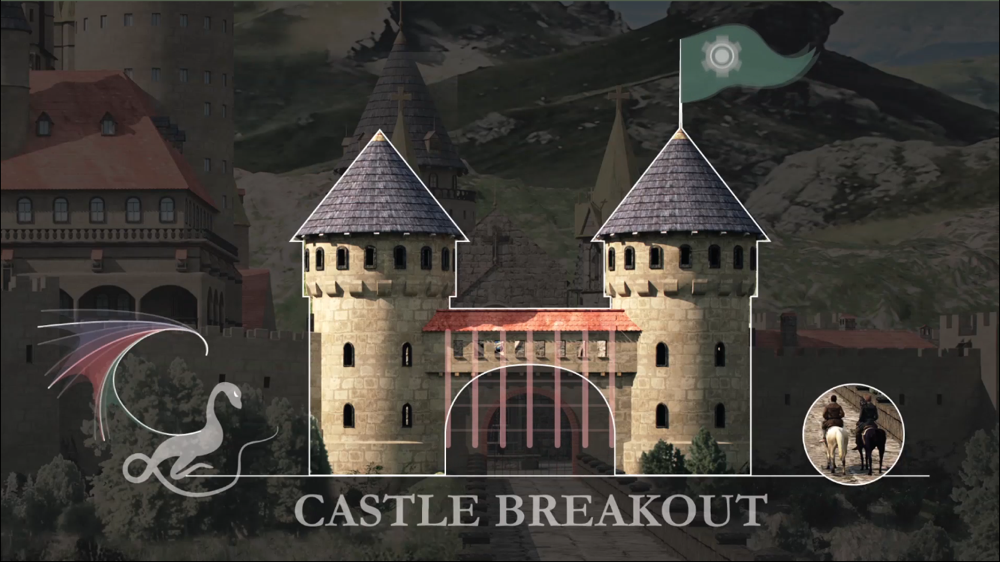 Castle Breakout was originally released months back, but it got a huge overhaul. I helped test it and consulted on the project. 3D animals have been added as part of the puzzles and many bugs have been fixed. The first seven rooms are 100% free to play. You can then pay for the last three rooms and a dragon ride around the castle grounds.
This will be a complete step-by- step walkthrough guide with help, hints, tips, tricks, answers and solutions for the the game. Feel free to ask for extra help in the comments section.
Walkthrough:
Room 1, Alchemy:
1. Pick up the knob from the table.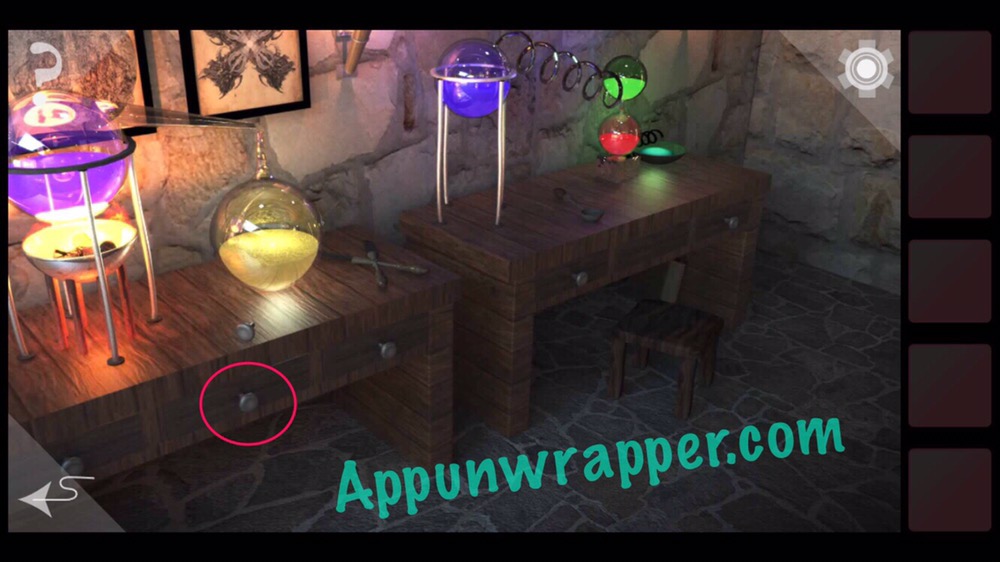 2. Place the knob on the drawer of the right table. Open the drawer and take the chest clasp.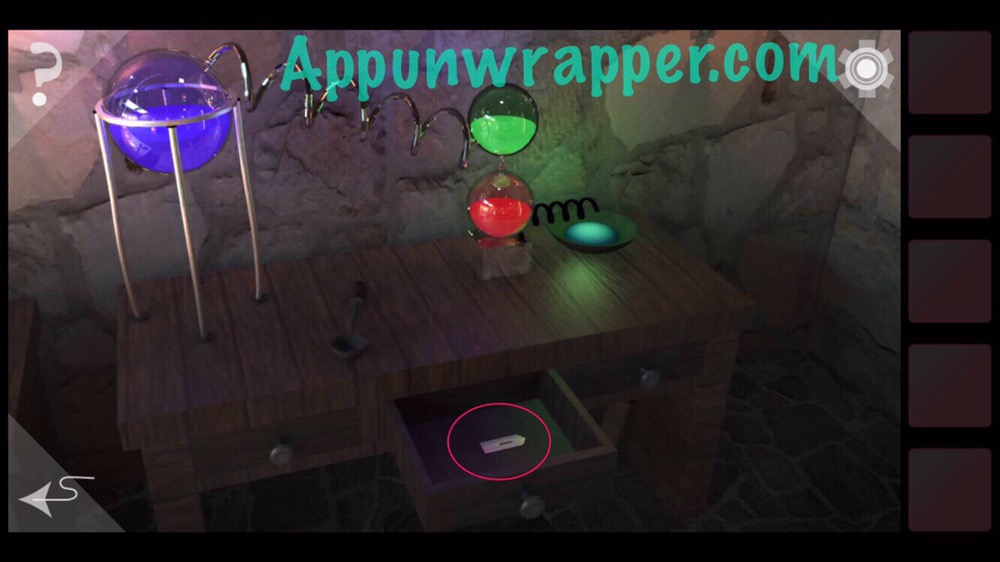 3. Use the clasp on the chest in the corner and take the map of different colored potions from inside.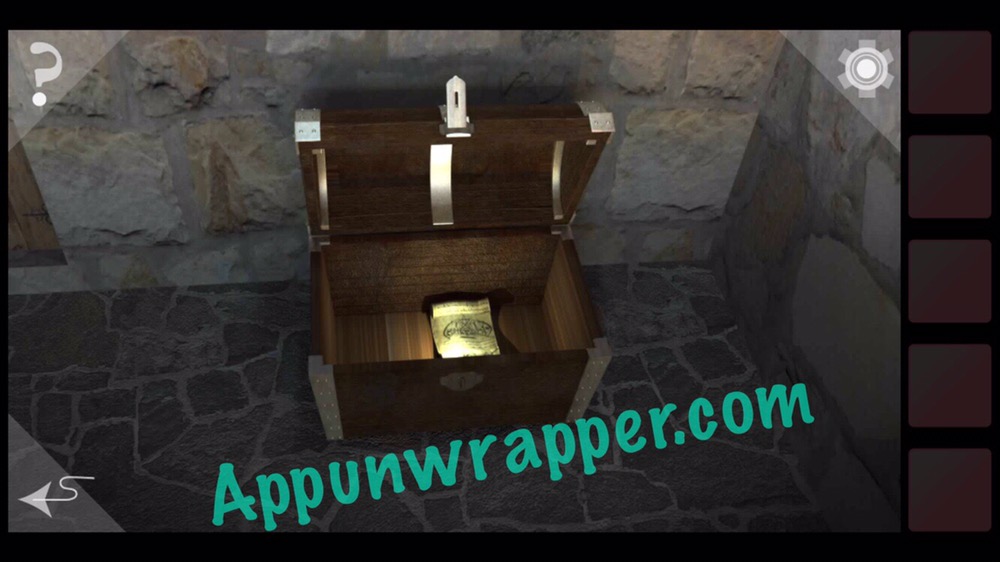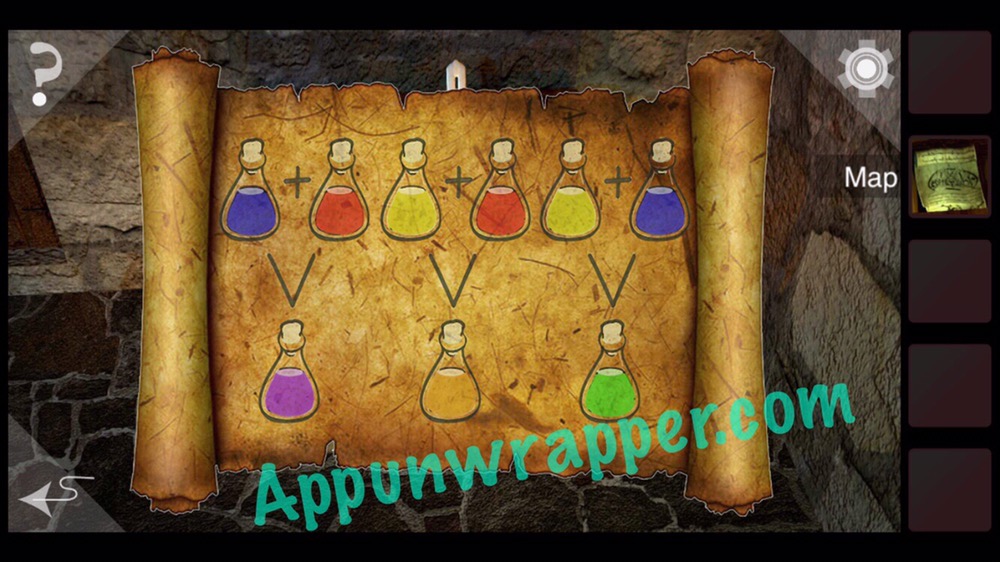 4. Tap on the owl and take the blue vial from his beak.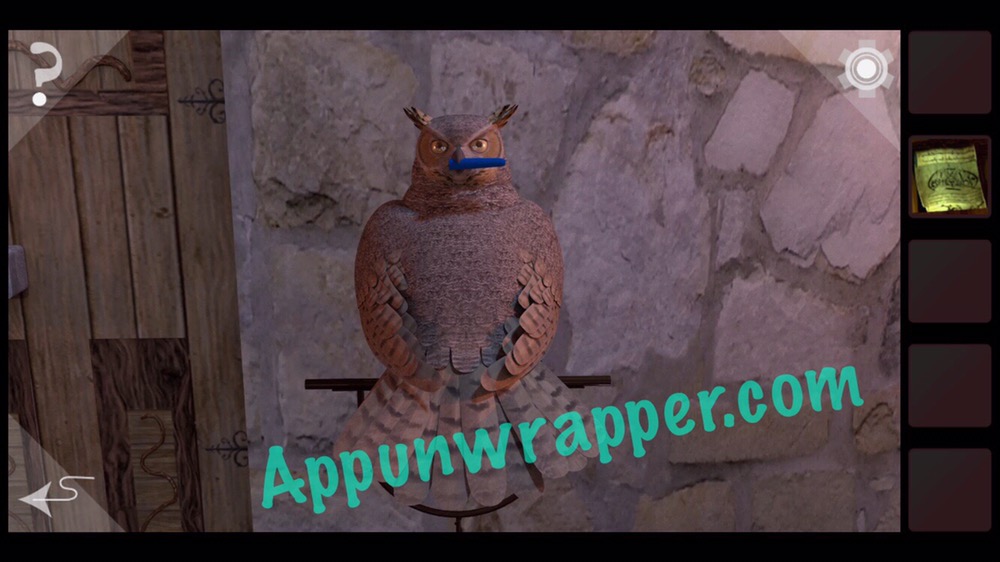 5. Find the red vial and yellow vial on the table.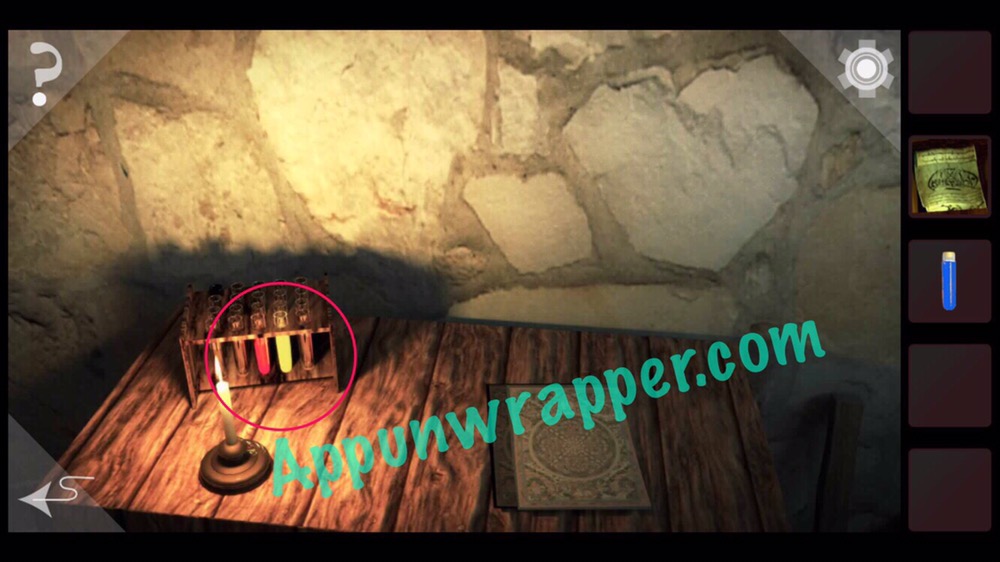 6. Go to the chemistry set. Look at the map with colored potions on it. Select two vials at a time and then place them on the table to make a different color. So red + yellow = orange, red + blue = purple, and yellow + blue = green. Pick up the three potions.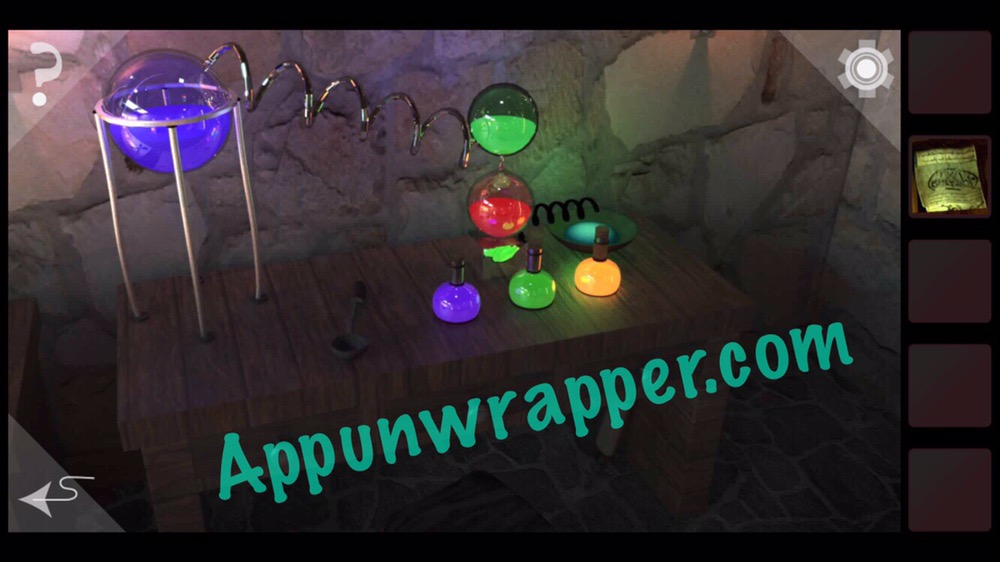 7. Go to the door and place the three potions in the slots in the order shown on the map: purple, orange, green. Open the door and go through to complete the level.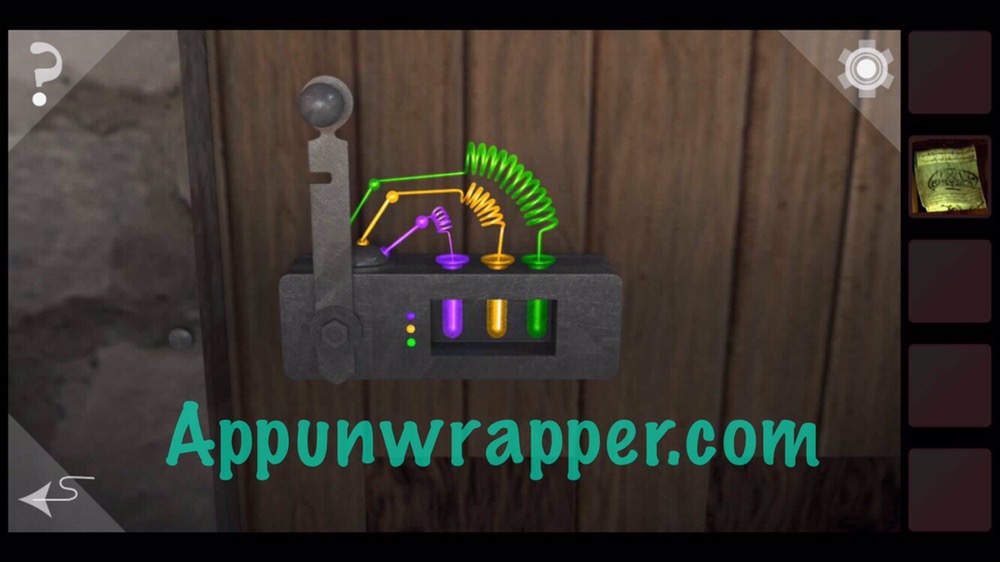 Click on the little numbers below to continue to Room 2, The Blacksmith or click here.
***
Note: Sometimes a promo code is provided for a game, but it does not affect the review in any way. At AppUnwrapper, we strive to provide reviews of the utmost quality.

Check out my recommended list for other games you might like.

If you like what you see on AppUnwrapper.com, please consider supporting the site through Patreon. Every little bit helps and is greatly appreciated. You can read more about it here. And as always, if you like what you see, please help others find it by sharing it.

I also offer affordable testing and consulting for iOS developers.

COPYRIGHT NOTICE © AppUnwrapper 2011-2020. Unauthorized use and/or duplication of this material without express and written permission from this blog's author is strictly prohibited. Links may be used, provided that full and clear credit is given to AppUnwrapper with appropriate and specific direction to the original content.