Adventure Escape: Murder Inn (Murder Manor 2)
By: Haiku Games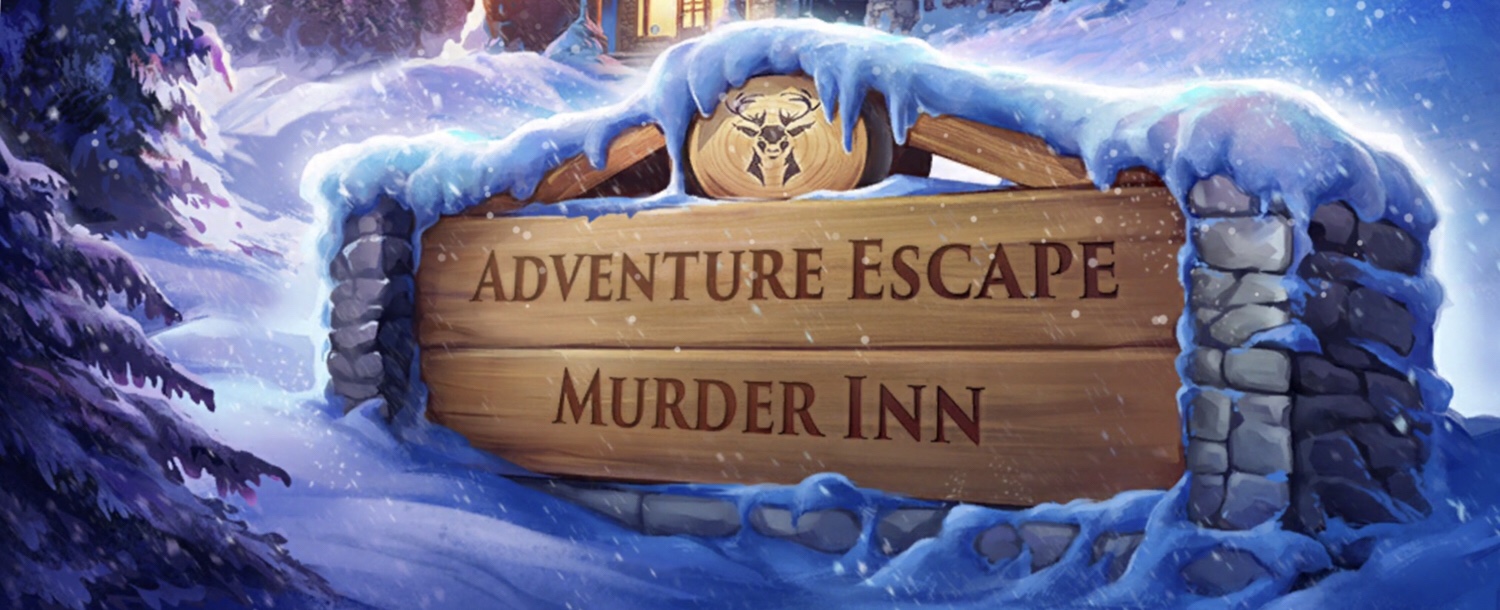 This is a complete step-by-step walkthrough guide with hints, tips, tricks, solutions and answers for the iOS and Android puzzle game, Adventure Escape: Murder Inn, by Haiku Games. Feel free to ask for extra help in the comments section.
Walkthrough:
Chapter 1 | Chapter 2 | Chapter 3 | Chapter 4 | Chapter 5 | Chapter 6 | Chapter 7 | Chapter 8 | Chapter 9
Chapter 9:
You can watch my video for Chapter 9 here or continue below for my step-by-step guide.
1. Play the hidden object game. Find all the snowmobile's missing parts. Pick up the two gears, two snowmobile skis, treads and handlebar. Place them all with the snowmobile.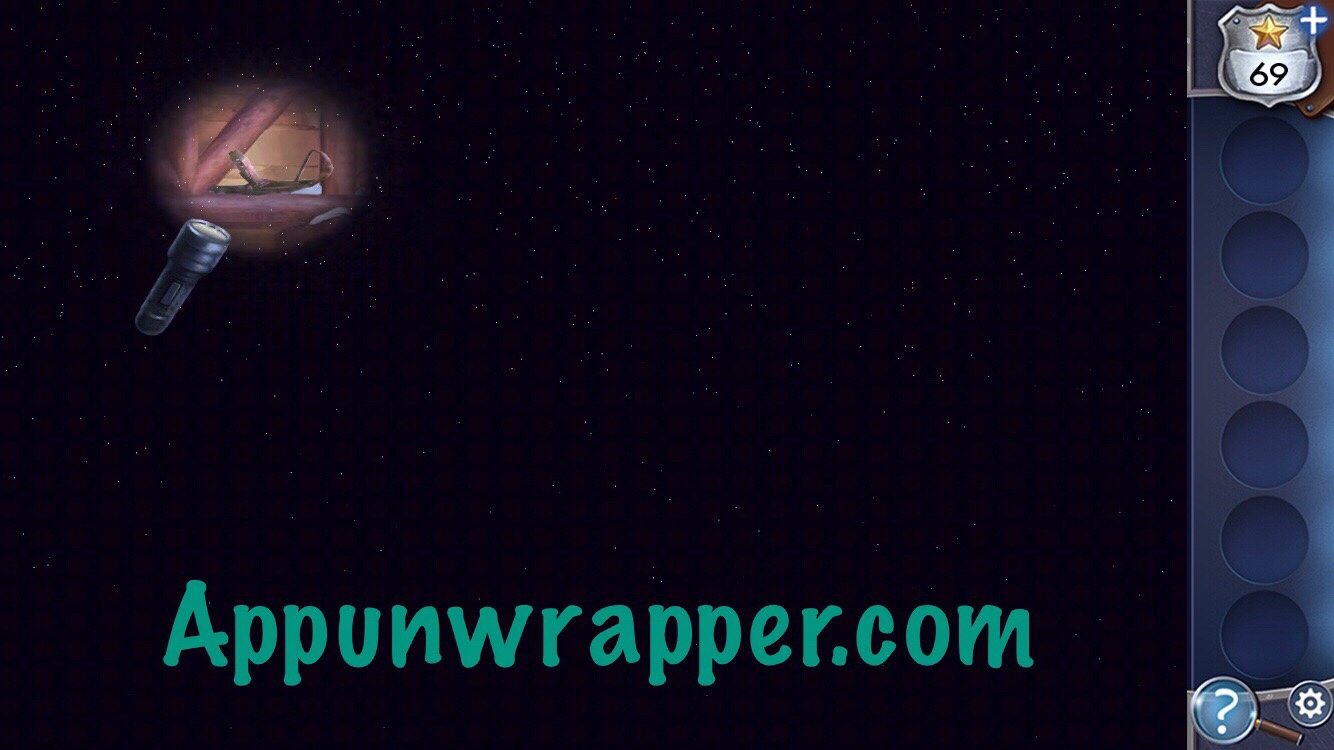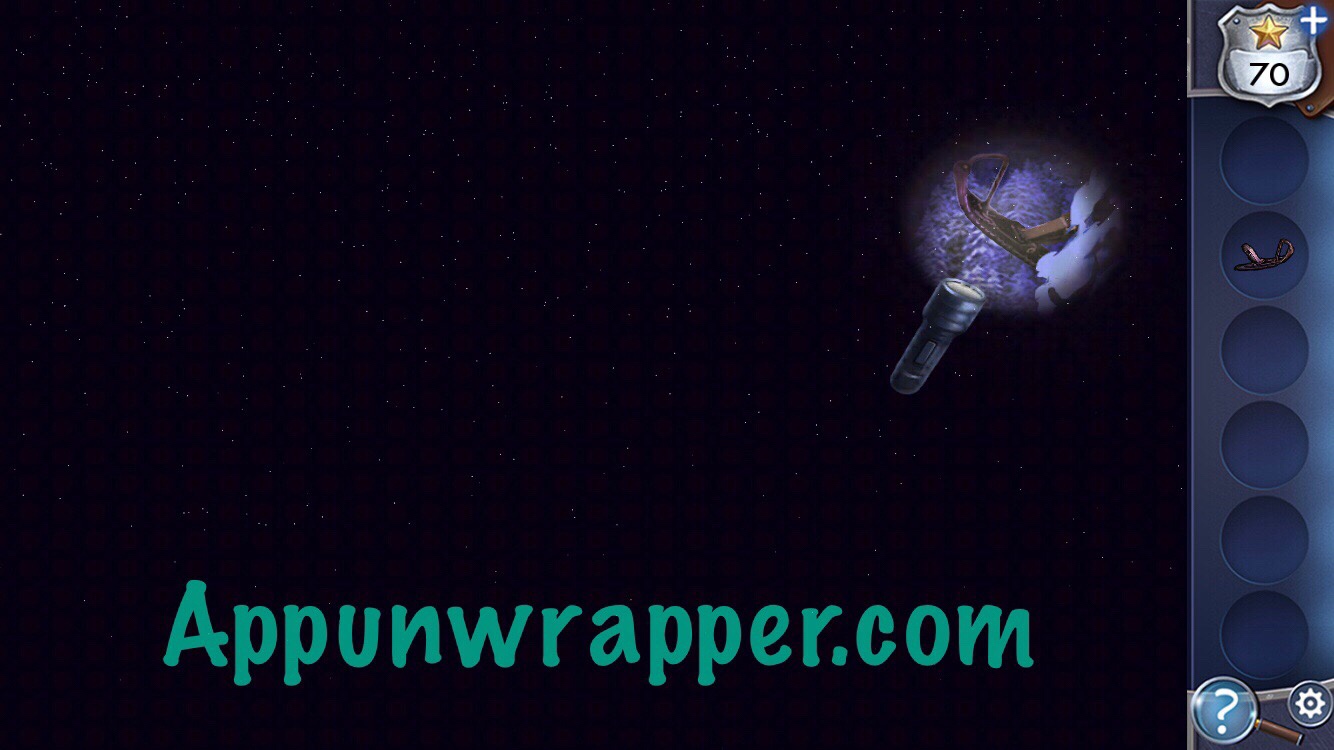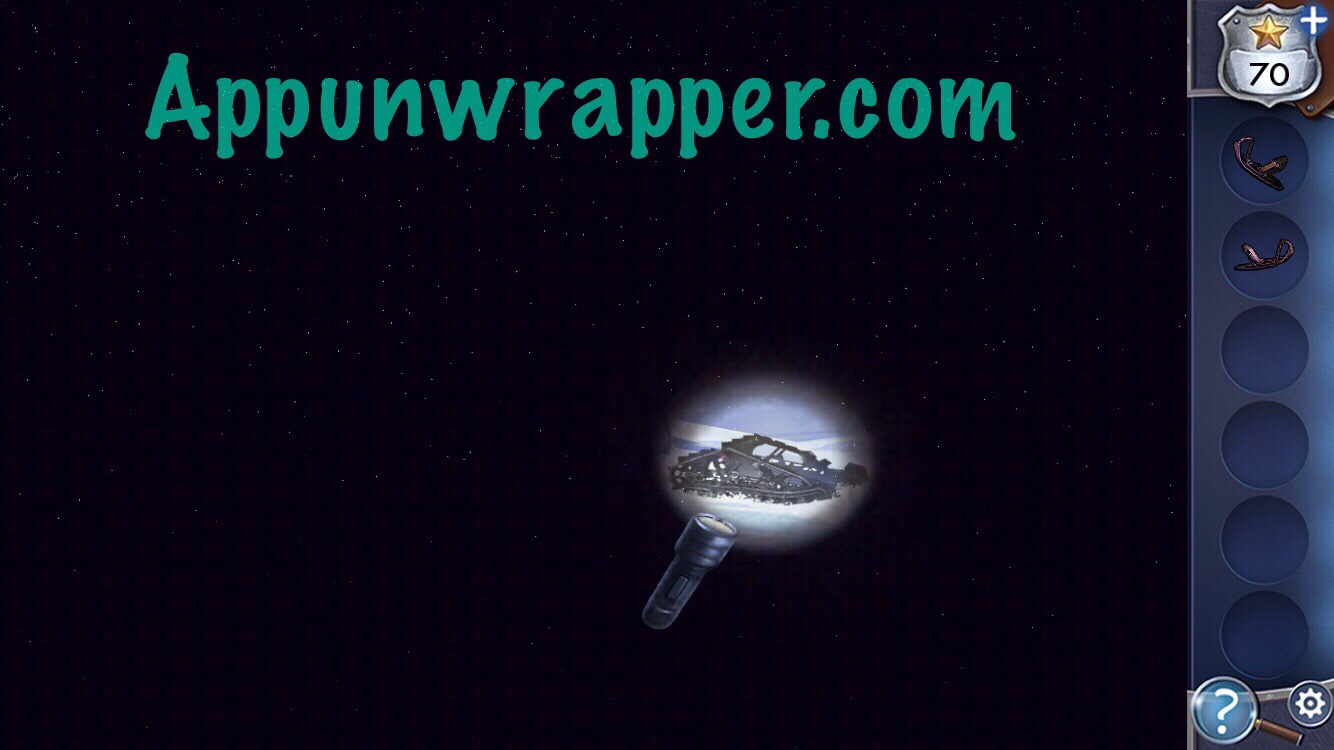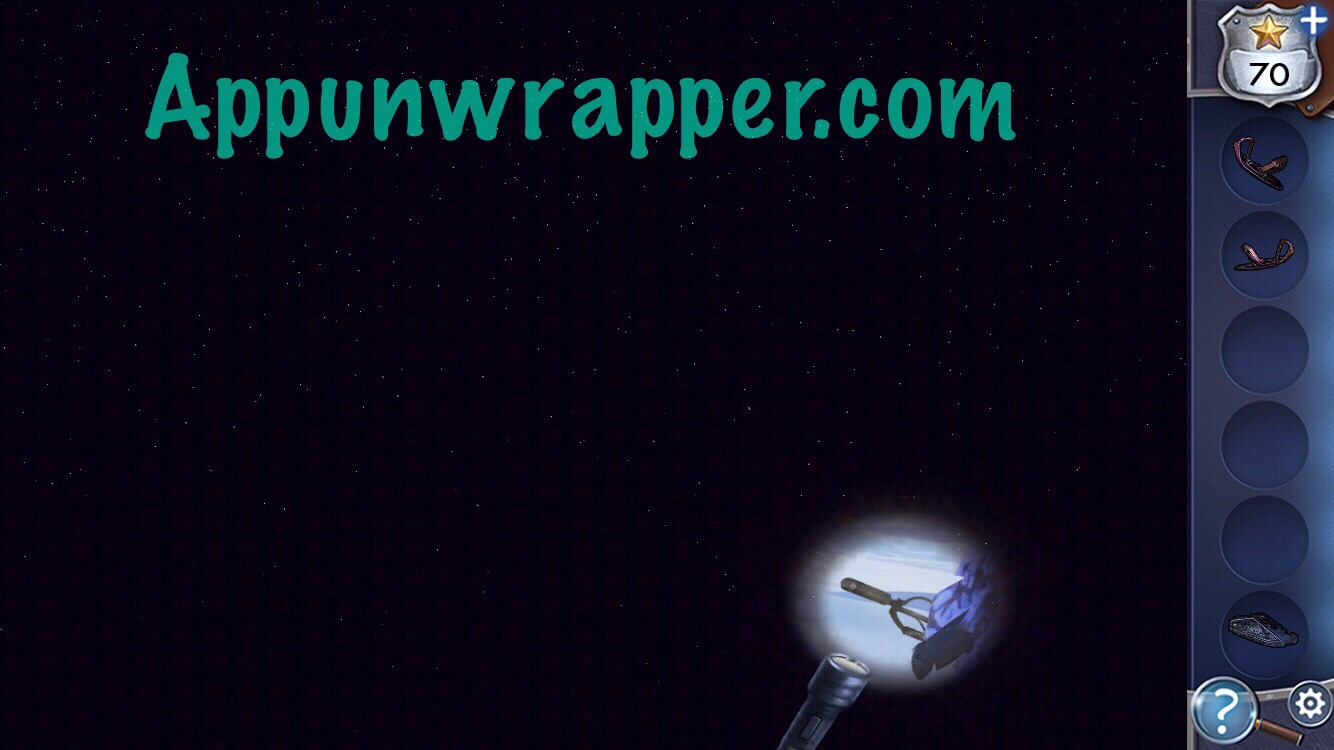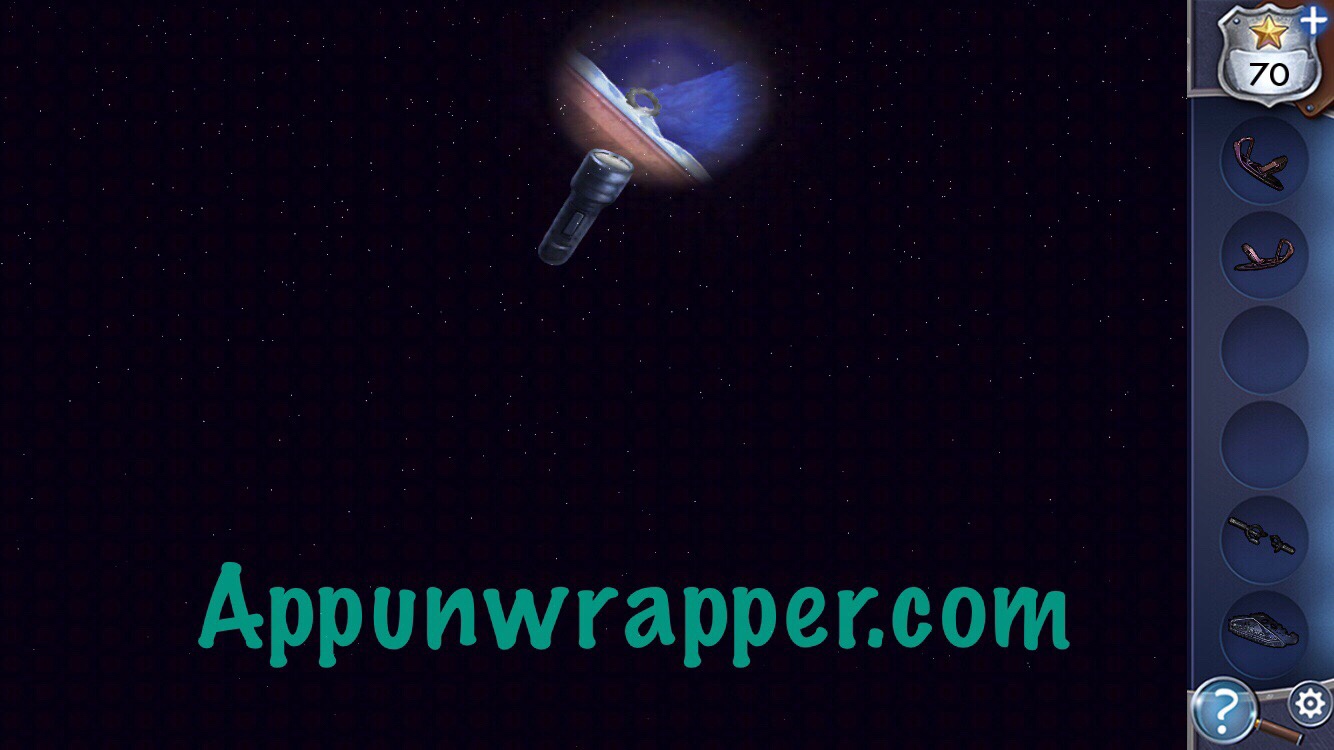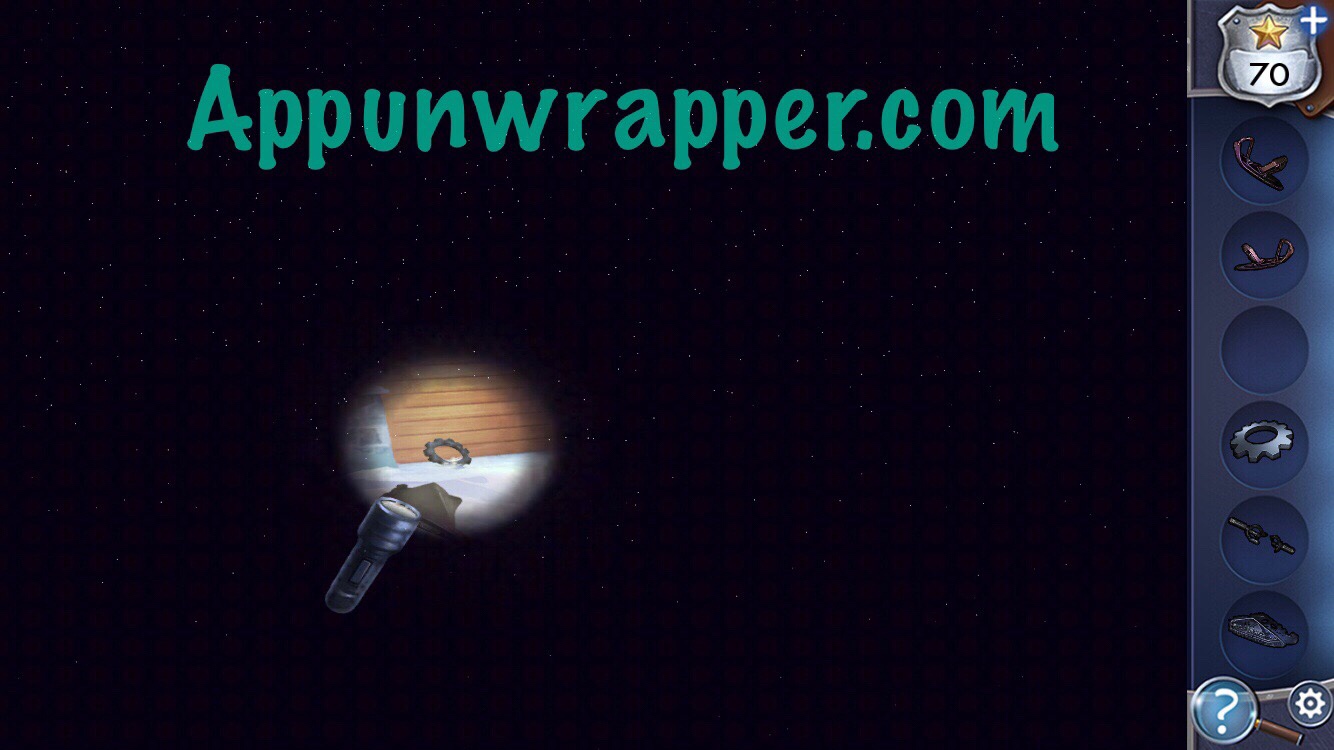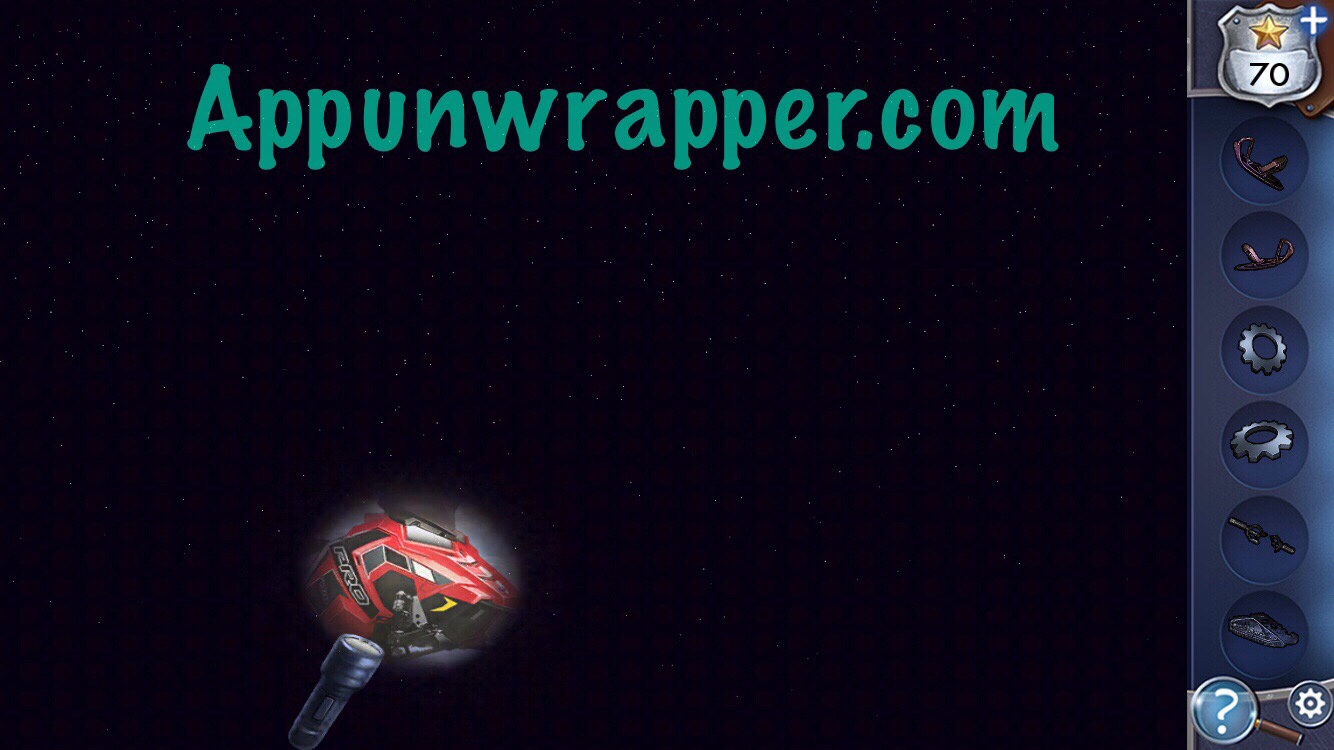 2. Open the garage door and tap on the dog to get him to join you.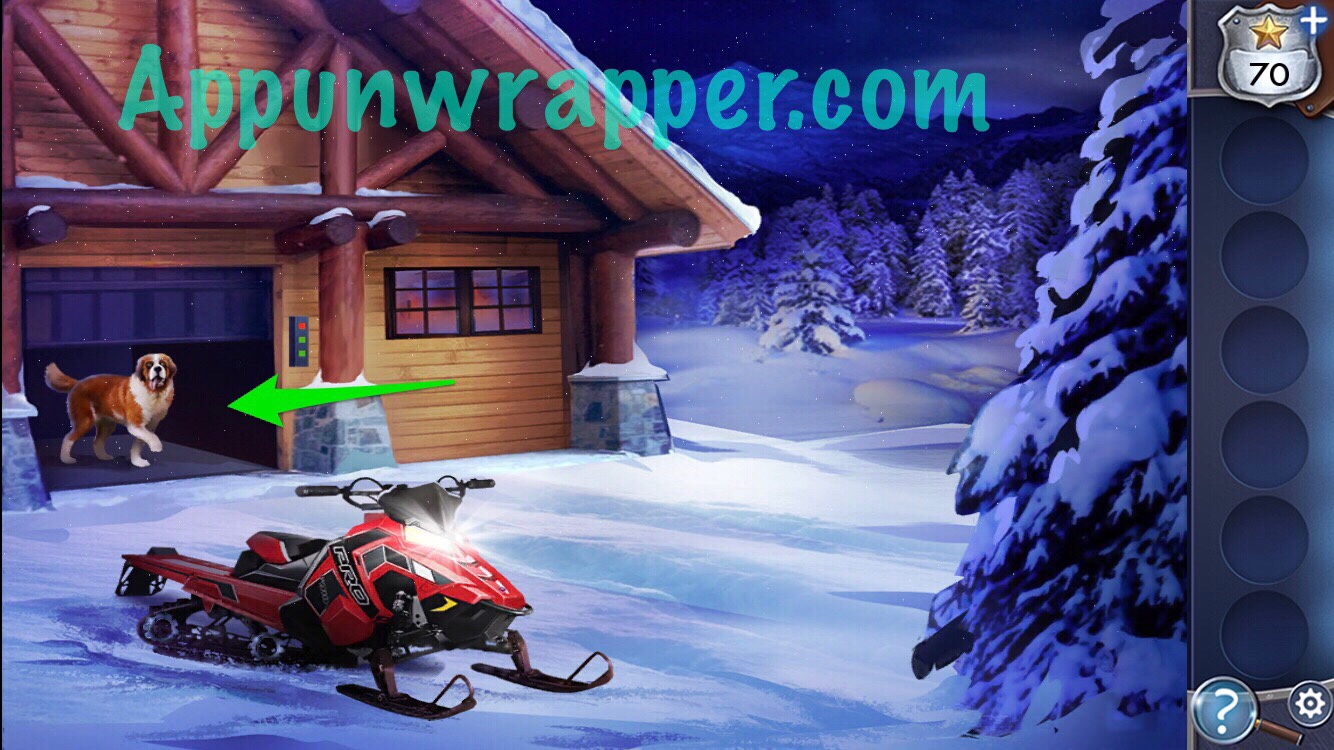 3. Now you have to play an annoying mini game where you tap only on the human footprints. It's long and tedious, and the game has a hard time telling where you tapped if two sets of footprints land next to each other. But it's been fixed a bit so at least you don't get two sets of human footprints at a time.
4. Now you have a hexagon puzzle. You need to move the four characters one spot at a time, closing in on Jay so he can't get away.
And that's it! Watch the ending! Congratulations!