Level 7:
1. Pick up the round object in front of you.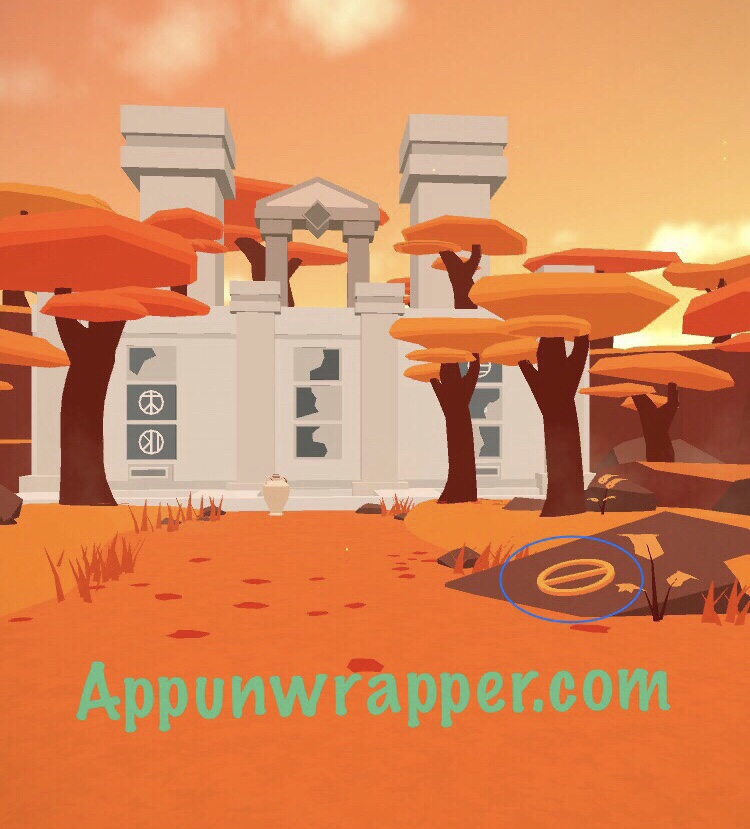 2. Turn right and head down the right path. Pick up the round object in front of the fountain.
3. Turn left and solve the puzzle to get a gold bit. You need to press the buttons to connect all the lines. You can follow my path below.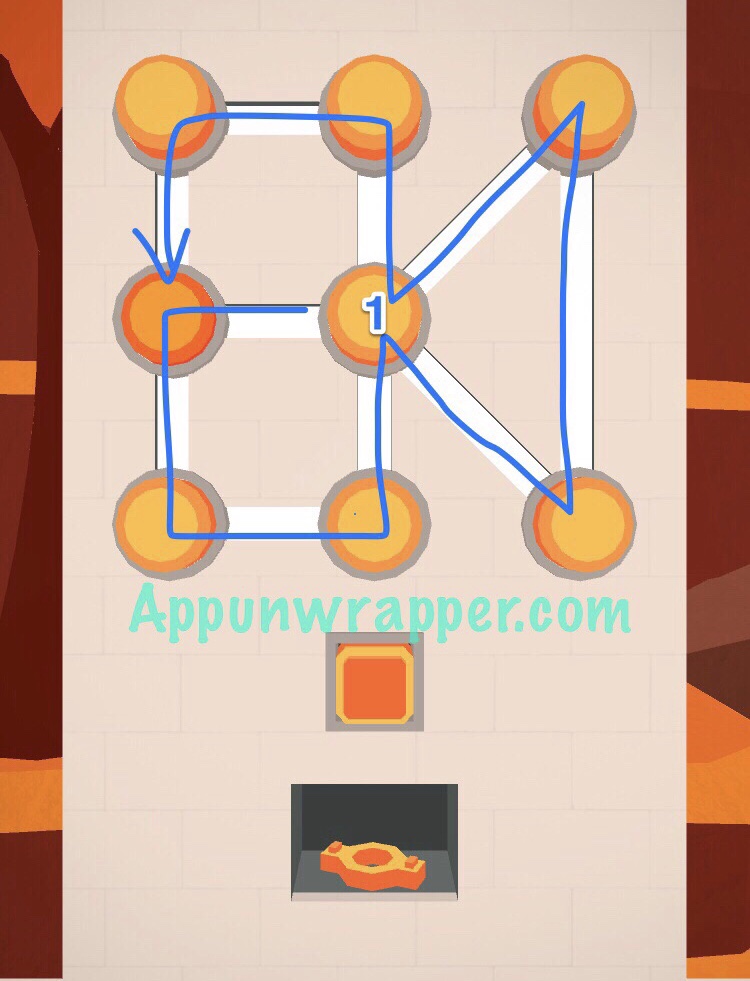 4. Go back and turn to the right. Solve the next puzzle and take another gold bit.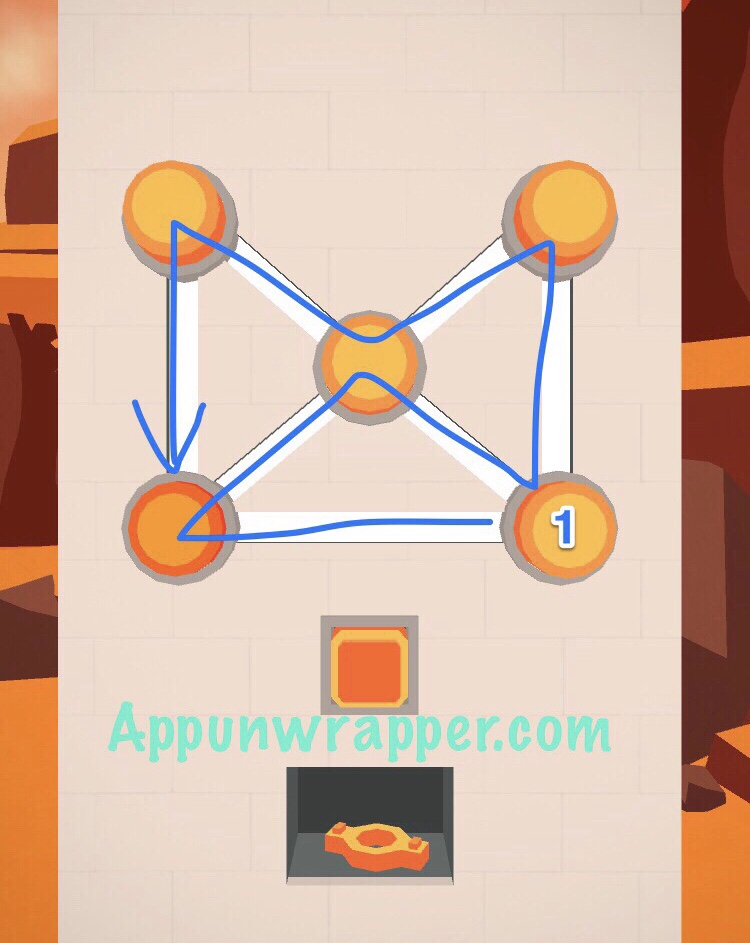 5. Go back and head left. Solve the puzzle here and then take the letter and round object. Also, place the two gold bits down to shut the fountain off.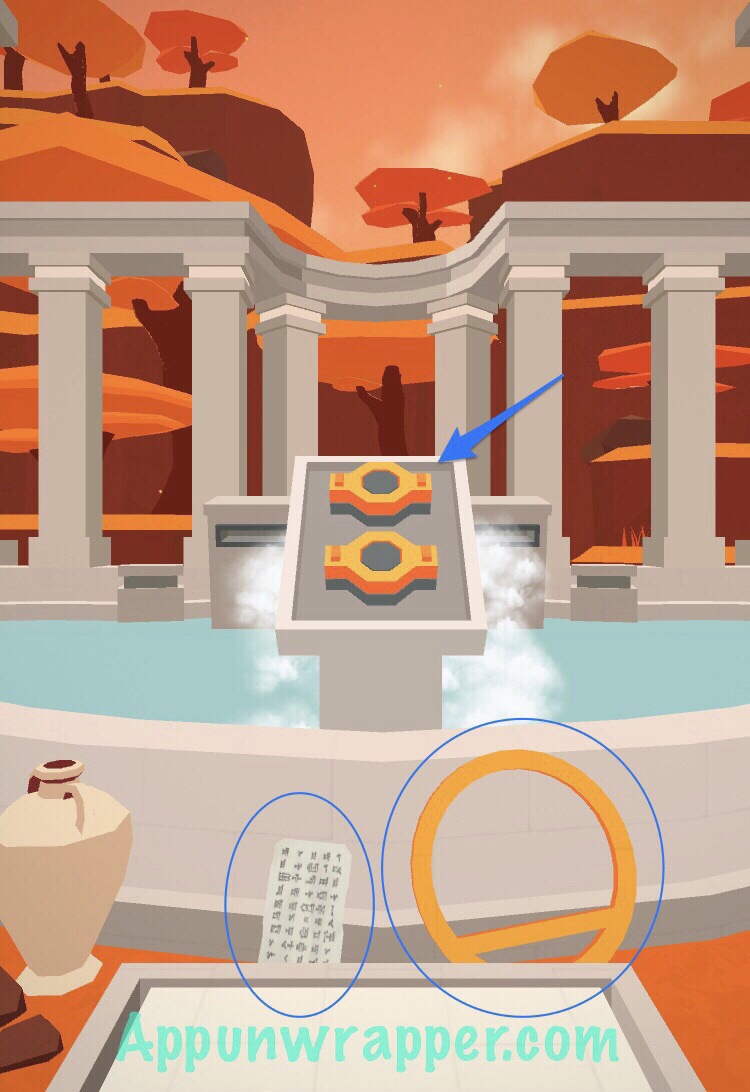 6. Go back and down the right path again. You can now reach the gazebo. Pull the lever down and take the portal tile.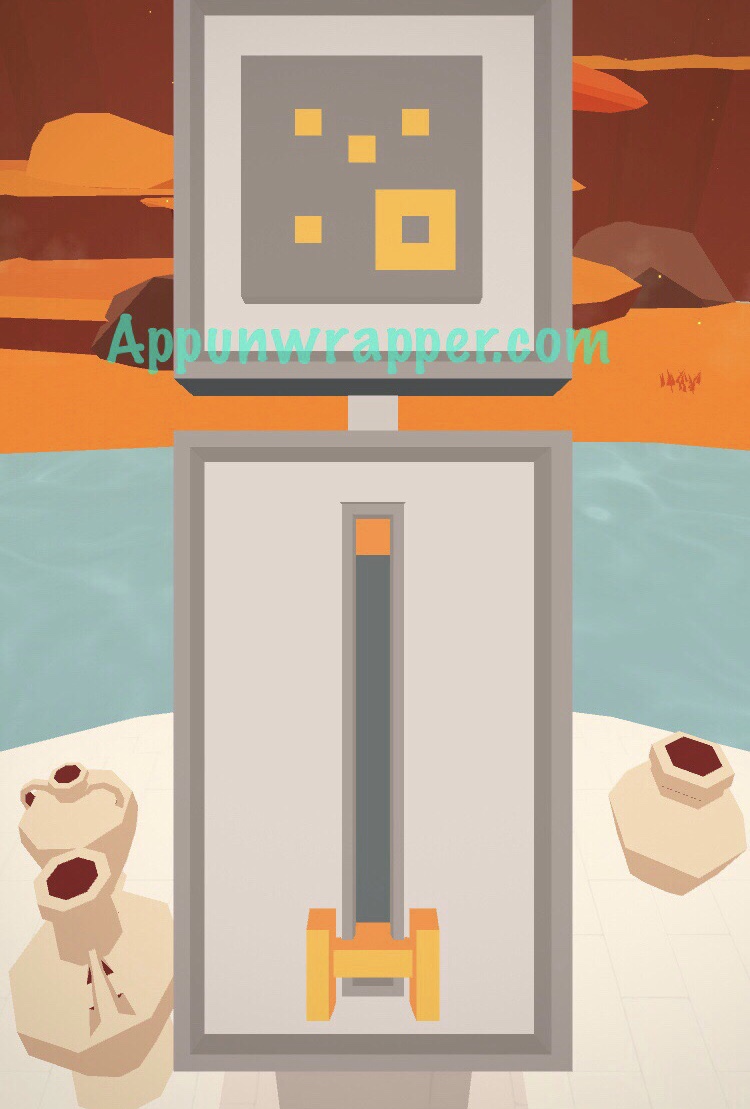 7. Go back just a bit and turn to the right. We're going to get the third letter. Look at the portal tile. It shows the five buttons with the bottom right highlighted. Press that button to get the third letter.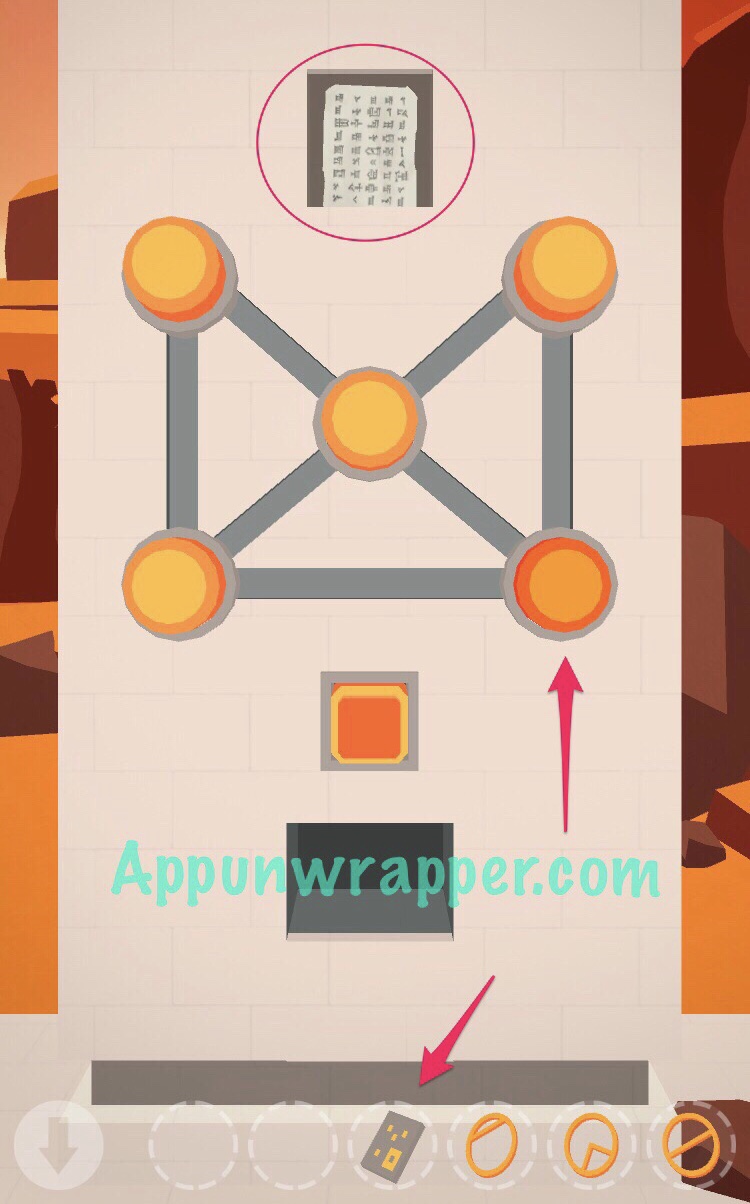 8. Go back and then straight ahead. Turn to the right a bit and remove the gray panel to reveal a letter. Also, take a good look at the symbol above it.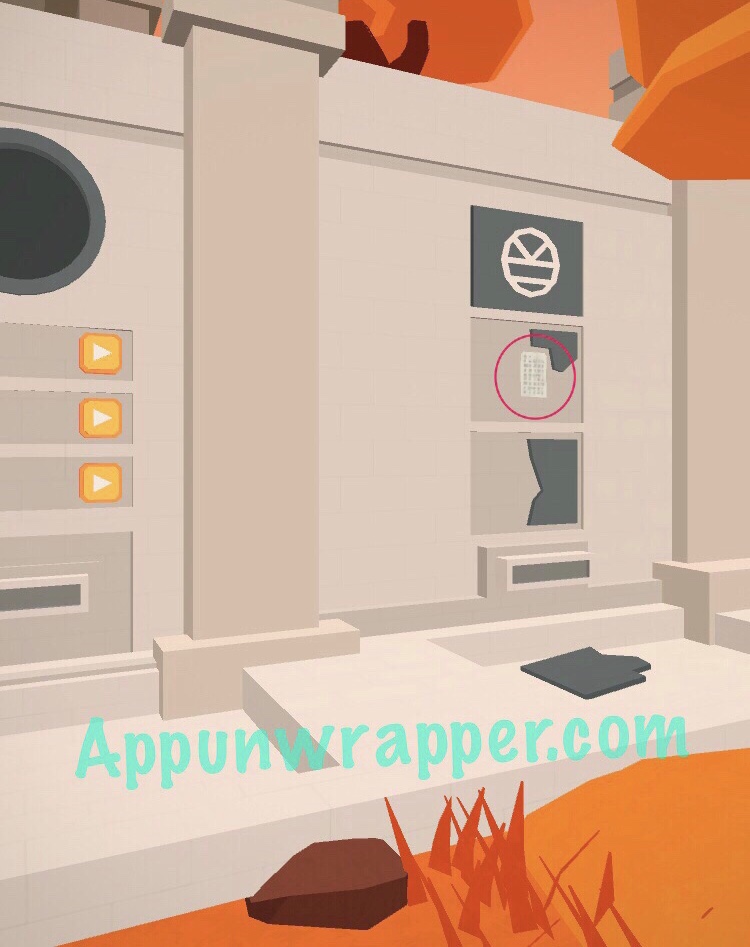 9. Look at the symbols to the left, as well, and place all three round pieces in the slot above the buttons.
10. Now, use the buttons to rotate the difference round pieces so they make up the three different symbols. Then you'll have access to the portal. Use the tile and go through to complete Level 7.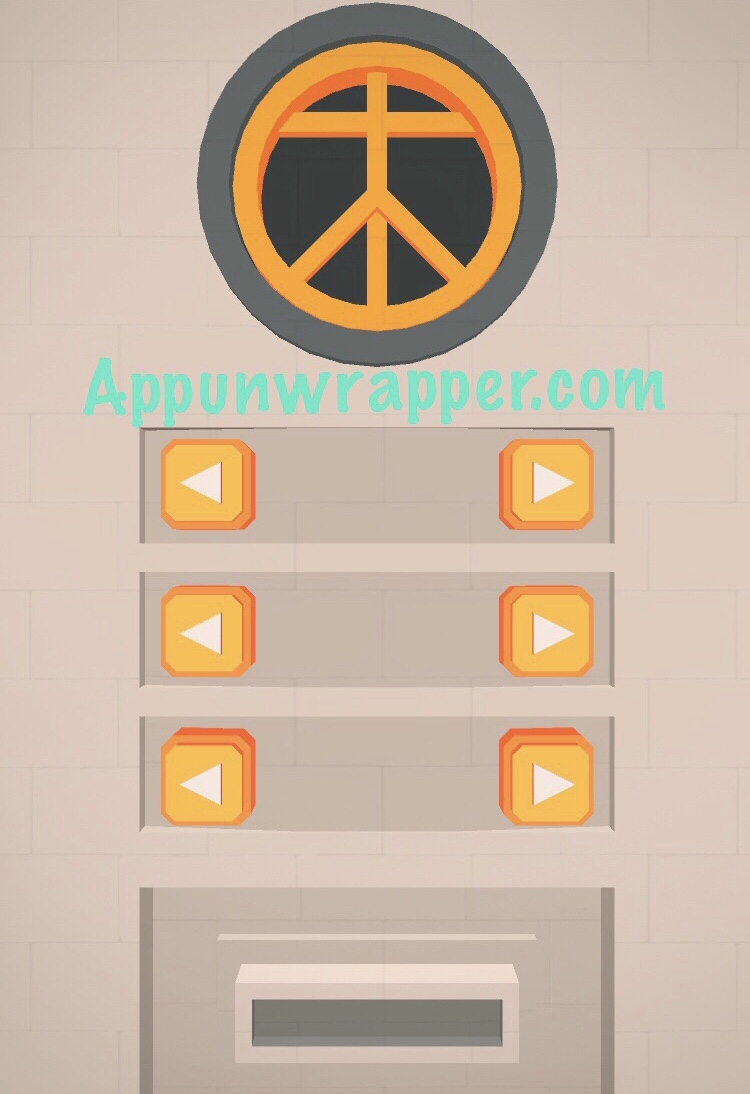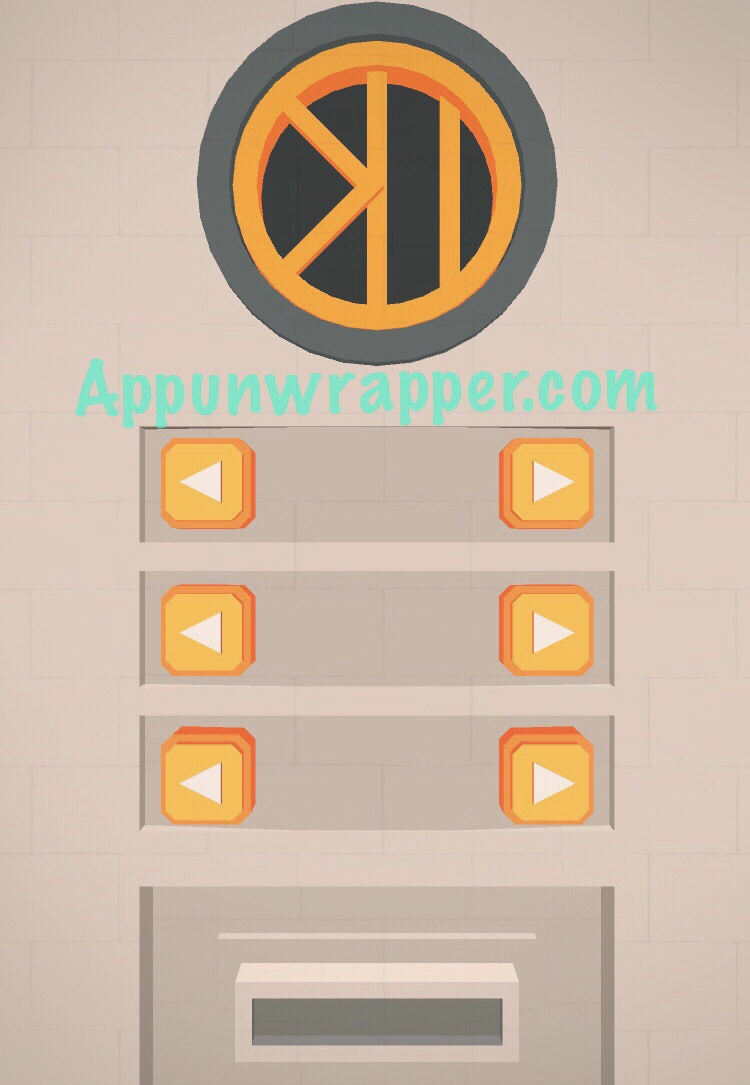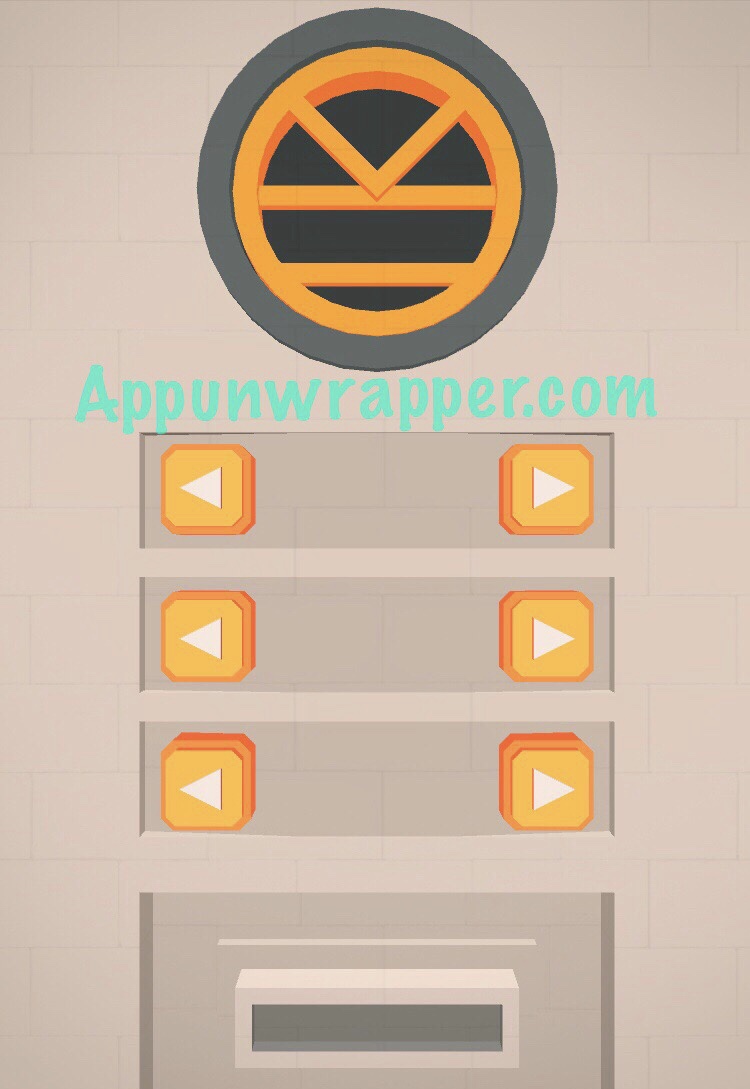 And here's all three notes from Level 7: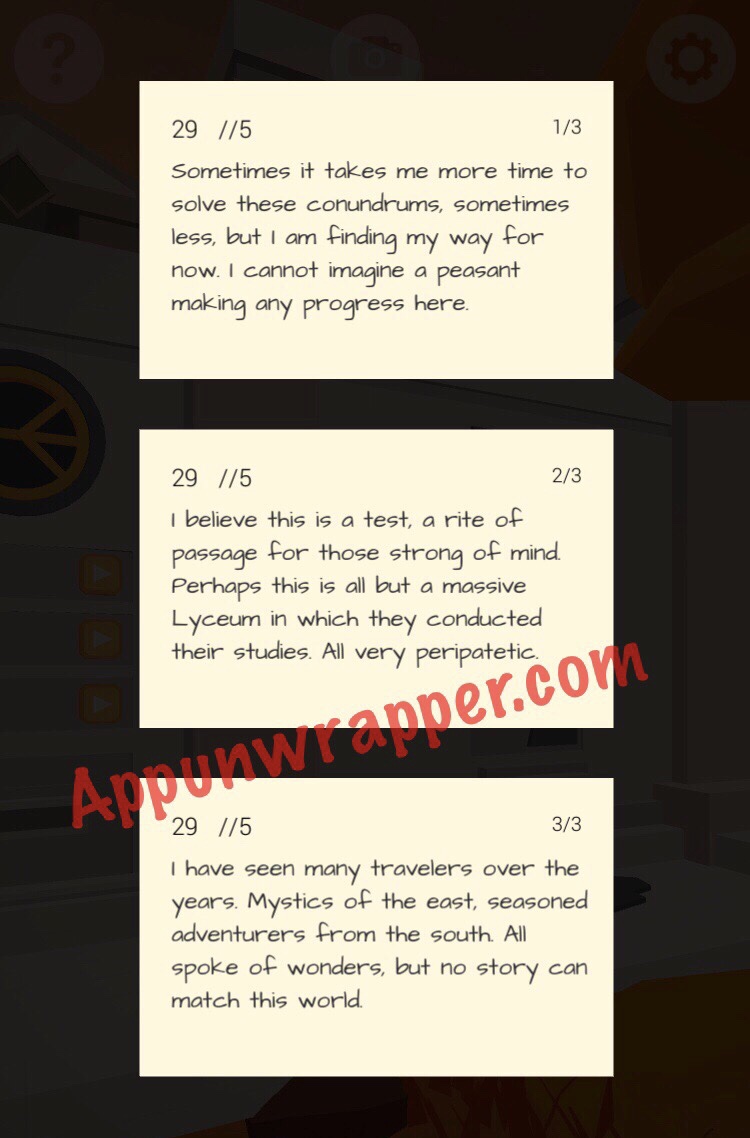 Select the level you need below or click here to continue to Level 8.