Faraway 4: Ancient Escape
By: Snapbreak Games (Pine Studio)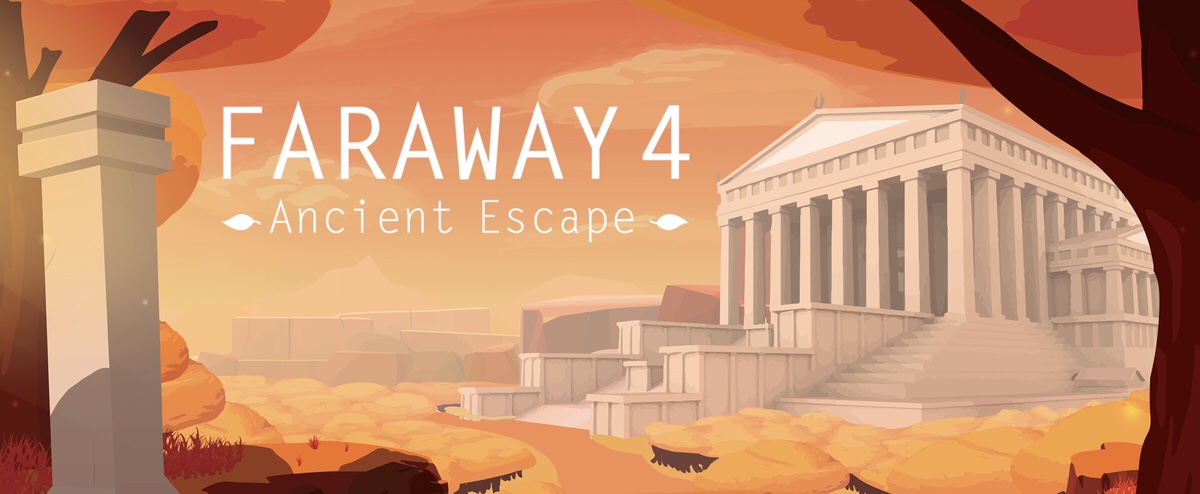 Faraway 4: Ancient Escape is the fourth installment in the Faraway series by Pine Studio. It's actually a prequel, so we get to see where the strange story from the previous games all began. Once again, you have to solve puzzles to find all the letters and reveal the story. This guide will help you get through all the puzzles in the game, as well as find all the letters. Feel free to ask fo extra help in the comments section.
Looking for my Faraway: Puzzle Escape walkthrough?
Looking for Faraway 2: Jungle Escape?
Looking for Faraway 3: Arctic Escape?
Walkthrough:
Level 1 | Level 2 | Level 3 | Level 4 | Level 5 | Level 6 | Level 7 | Level 8 |
Level 1:
You can watch my video for Level 1 or continue below for my step-by-step guide.
1. Walk straight ahead and pull the door up. Go through.
2. Pull the lever to the right and then rotate the middle disc so the lines all match up together.
3. Continue on ahead. Break the left jar to find a letter. Grab it.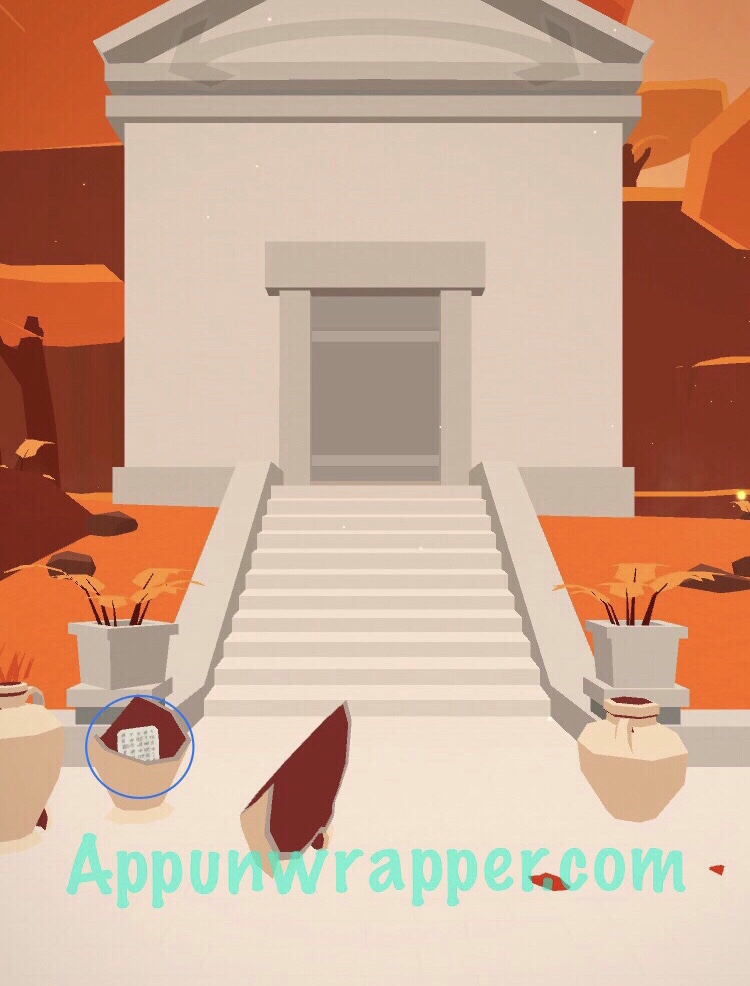 4. Turn left and pick up the second letter. Also, use the camera to take a photo of the clue.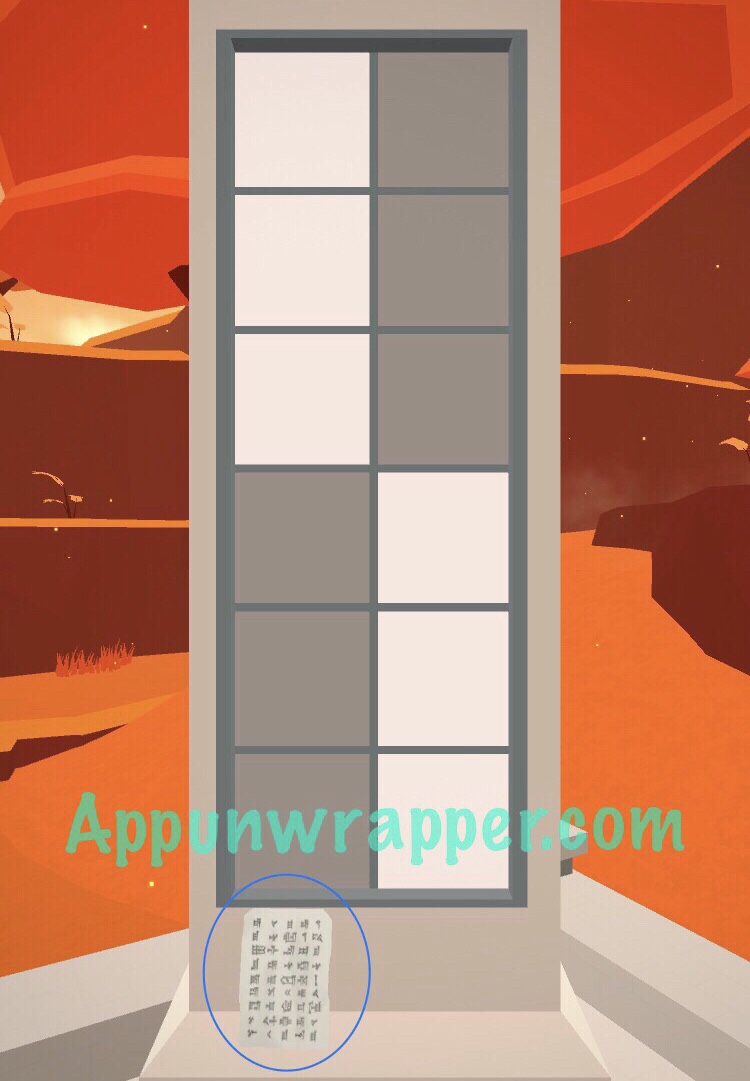 5. Turn right and push in the buttons to match the pattern you saw on the left.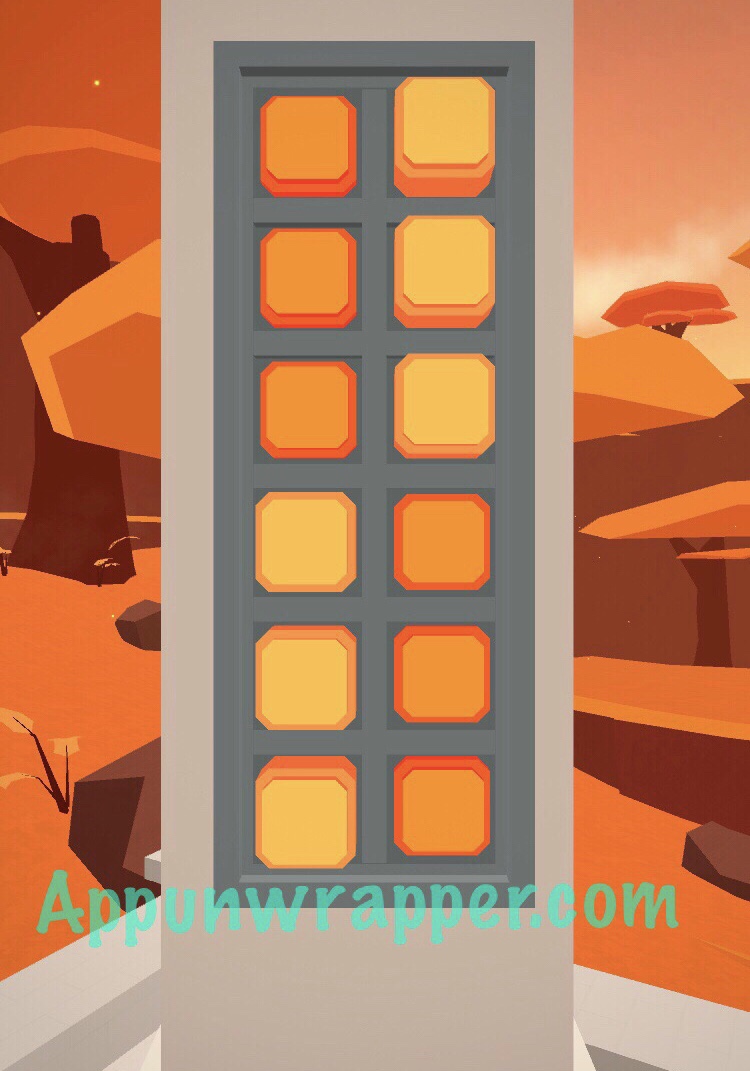 6. Go through the door and pick up the tile. Don't use it yet, though.
7. Look at the pattern on the tile and go back to the buttons press them in that pattern and take the third letter.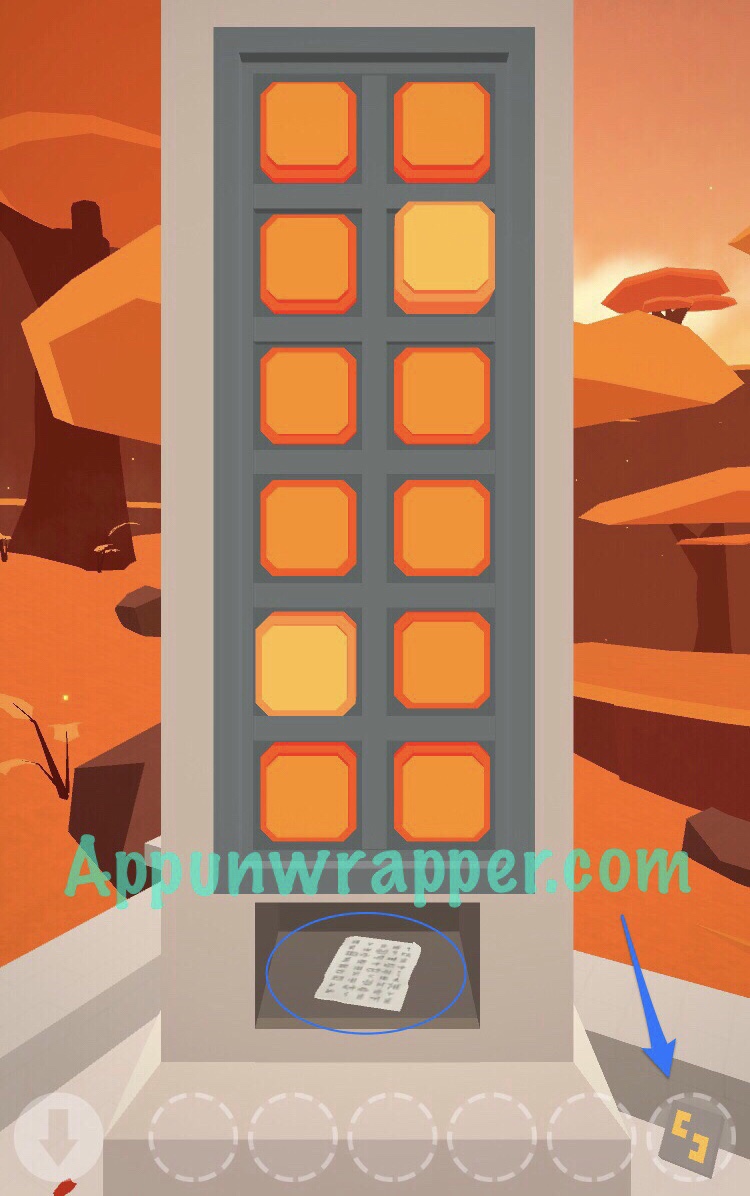 8. Head back to the portal and place the tile over it and go through to complete the level.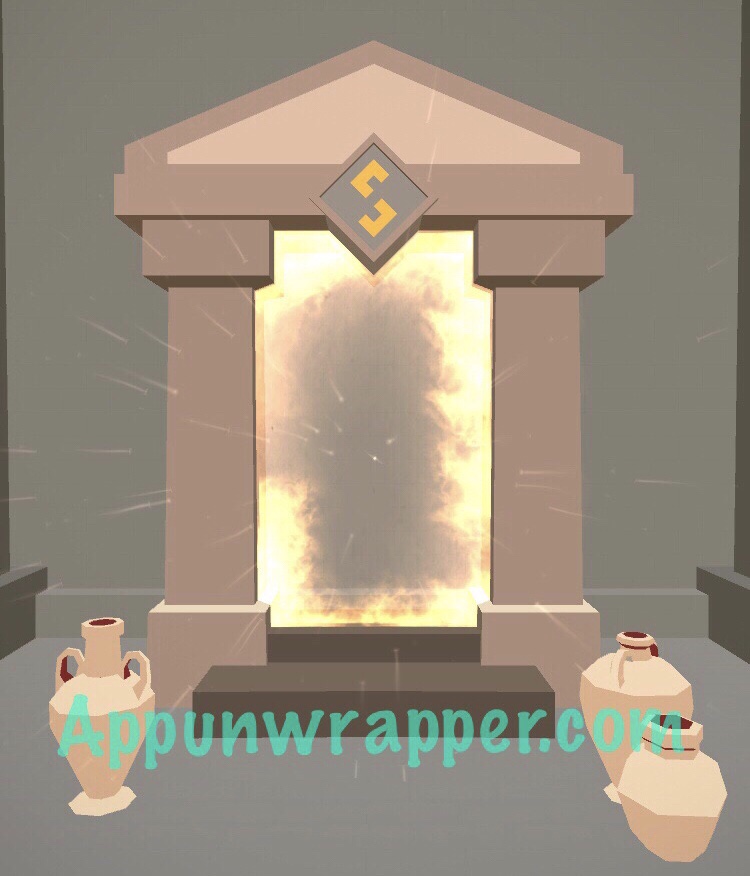 And here's all three letters for Level 1: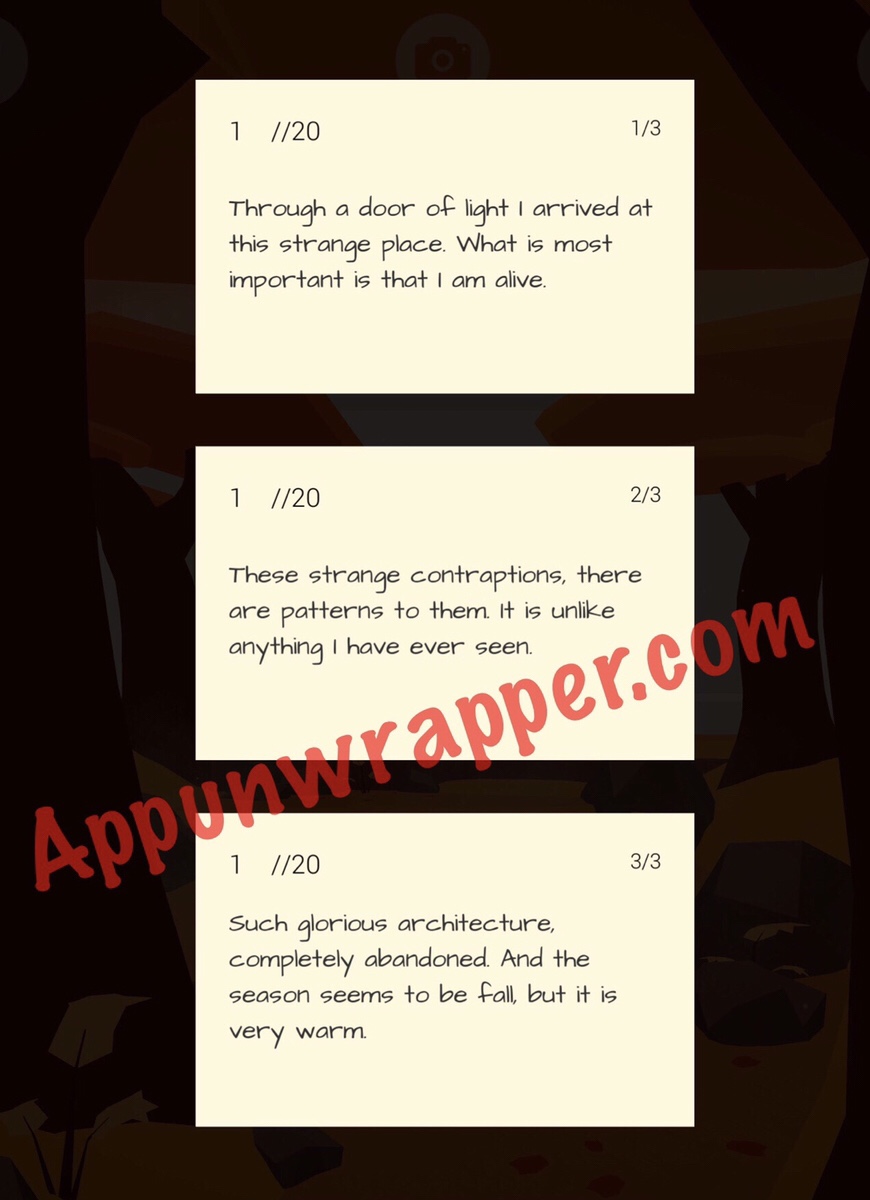 Select the level you need below or click here to continue to Level 2.