Faraway 3: Arctic Escape
By: Snapbreak Games

Faraway 3 is the conclusion of Pine Studio's iOS and Android adventure game trilogy. This will be a complete walkthrough guide with hints, tips, tricks, answers and solutions to get you through the game. I'll also be including all notes or letters. Feel free to ask for extra help in the comments section.
See my Faraway 1 guide.
See my Faraway 2 guide.
Walkthrough:
Level 1 | Level 2 | Level 3 | Level 4 | Level 5 | Level 6 | Level 7 | Level 8 | Level 9 | Level 10 | Level 11 | Level 12 | Level 13 | Level 14 | Level 15 | Level 16 | Level 17 | Level 18
Level 1:
You can watch my video walkthrough for Level 1 or continue below for my step-by-step guide:
1. Swipe down to open the door and go through.
2. Pull the two levers and then cross the rocks.
3. Turn to the left and take a photo of the pattern. It's a clue. Also, pick up the note.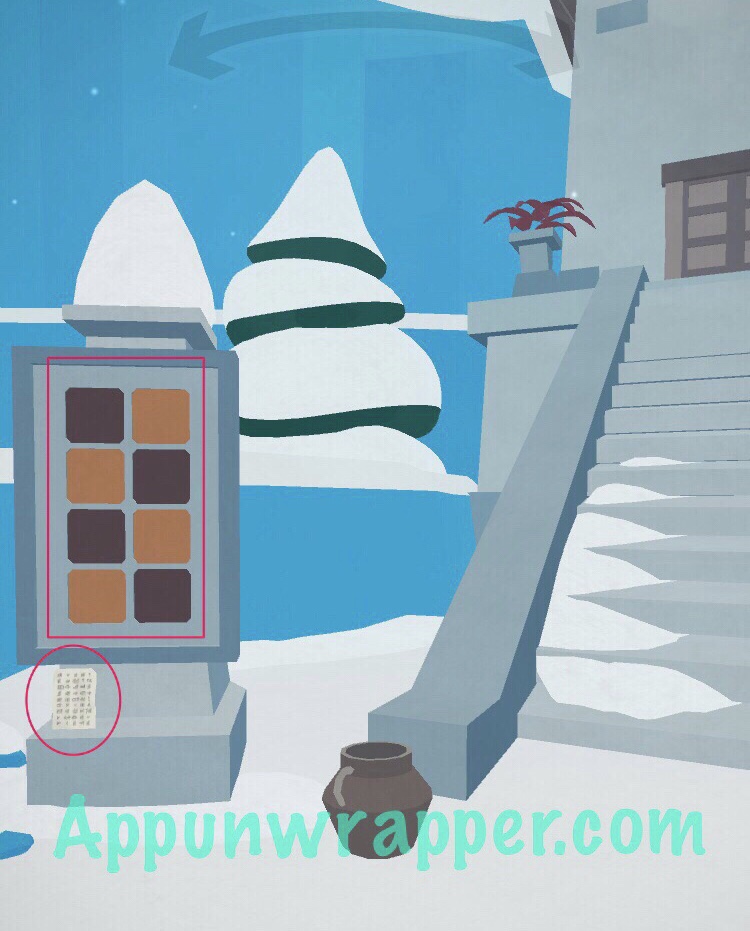 4. Turn to the right and copy the pattern you saw on the left into the buttons. Go up the stairs and through the open door.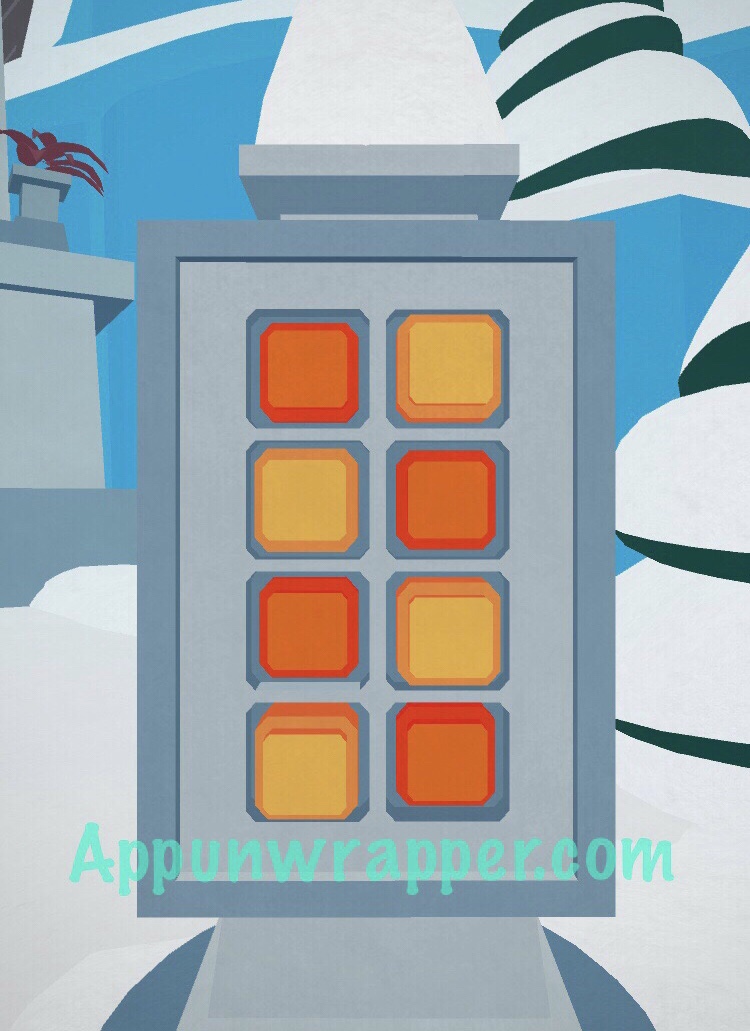 5. Break one of the jars to the right to get another letter.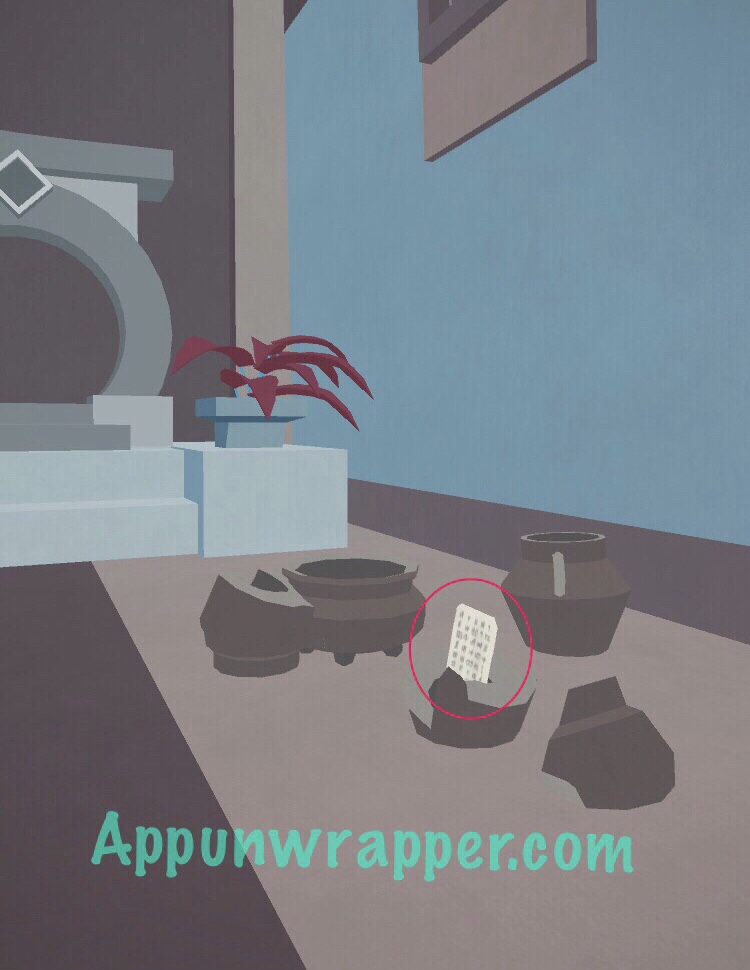 6. Turn to the left and zoom in on the crank. Rotate it and then take the portal tile.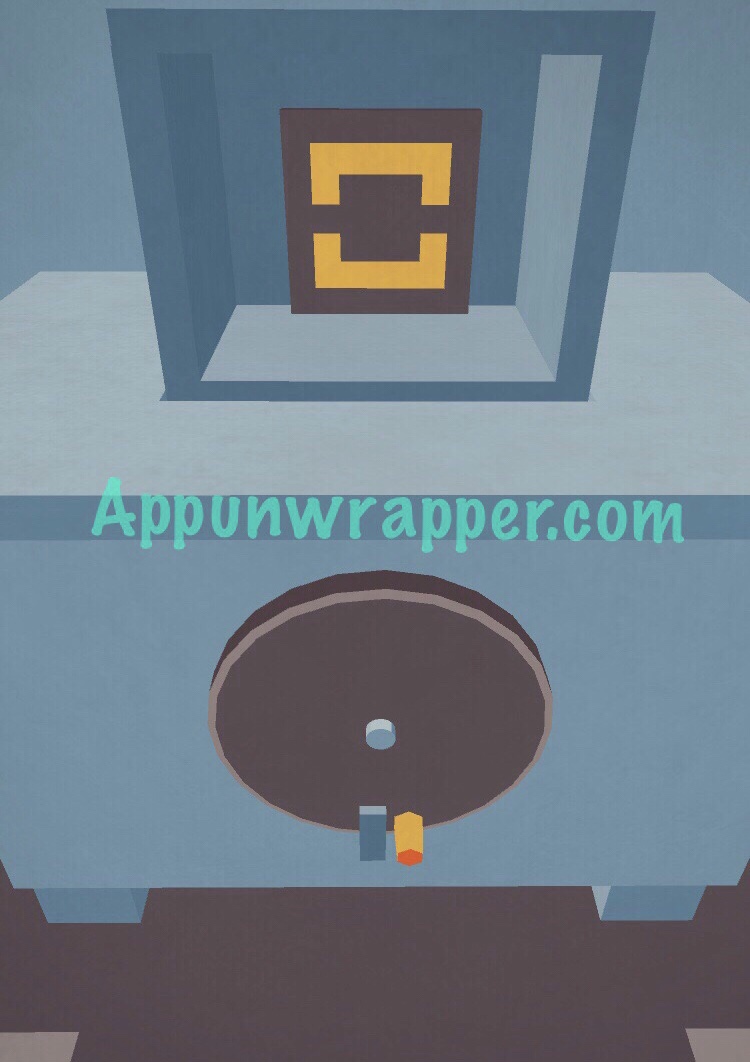 7. Before completing the level, let's go find the third note. This is how you do it. Go back to the buttons. Look at the pattern on the tile and copy one only the yellow lines into the buttons. The structure will rotate and you can then punch in the other half of the pattern and get the third letter.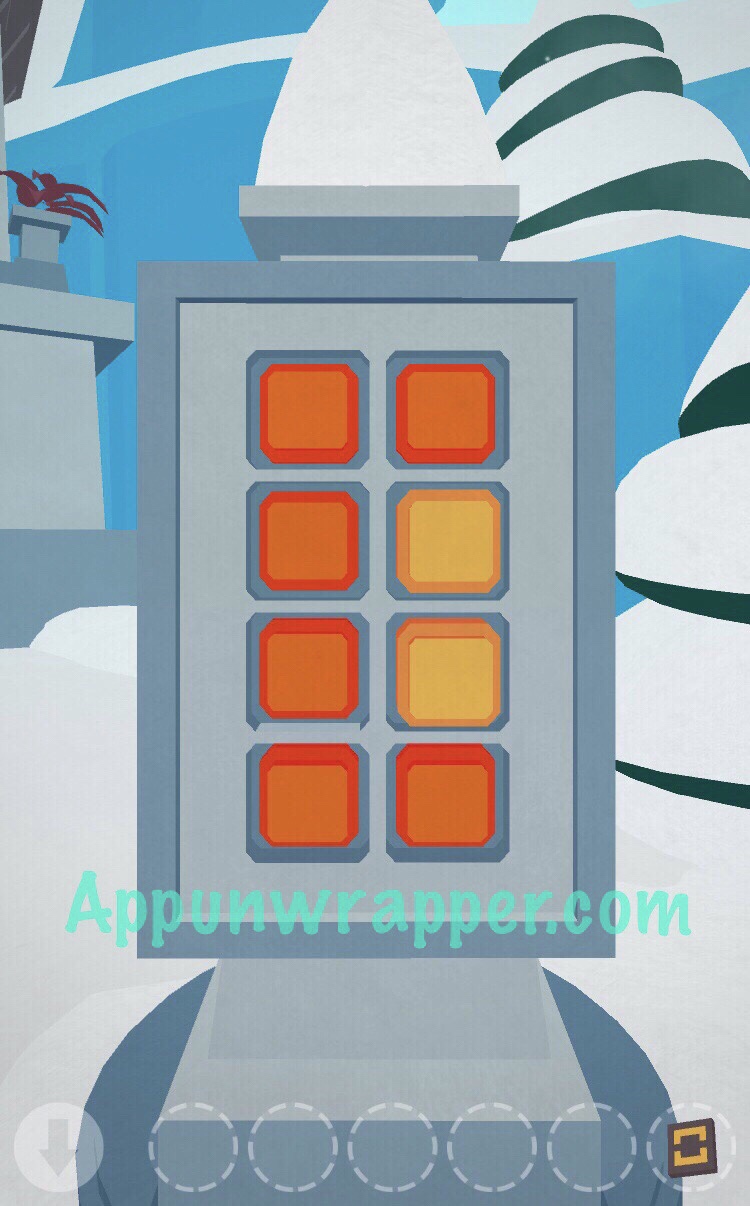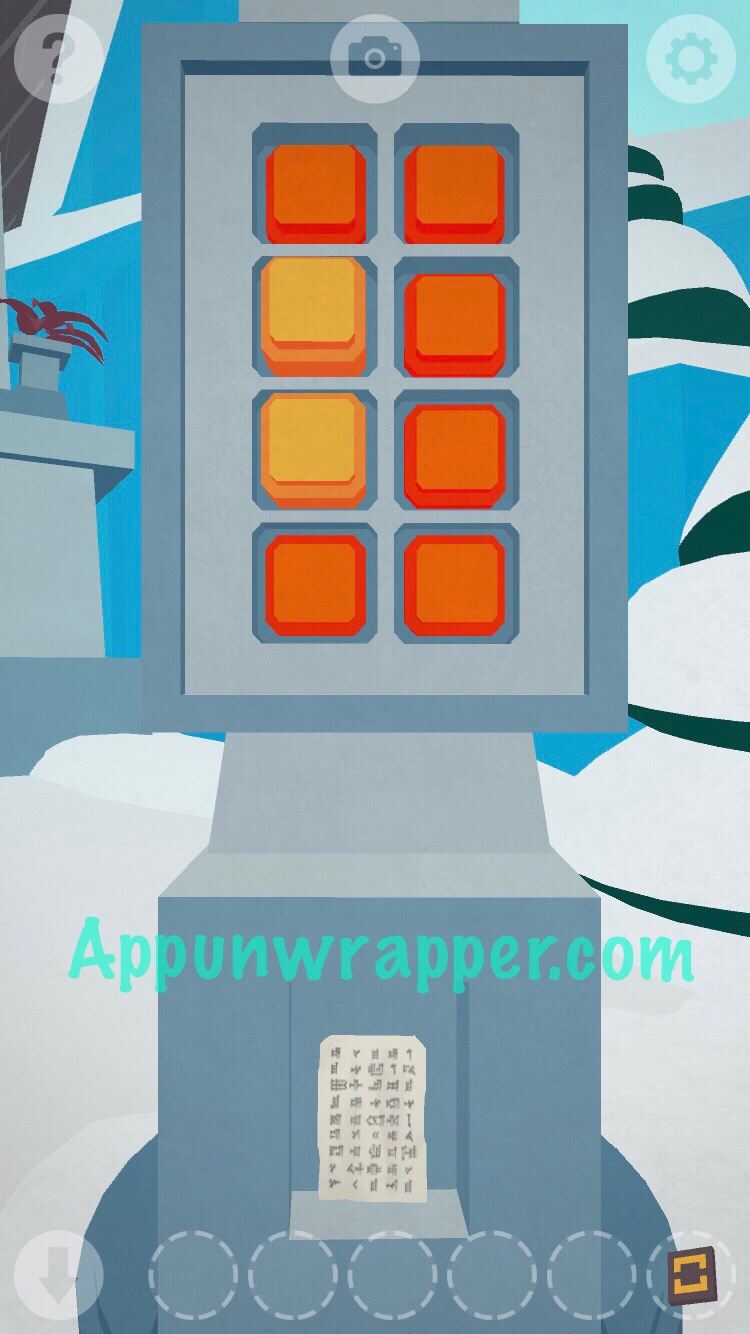 8. Go up to the portal and place the tile in the slot at the top. Go through to complete Level 1.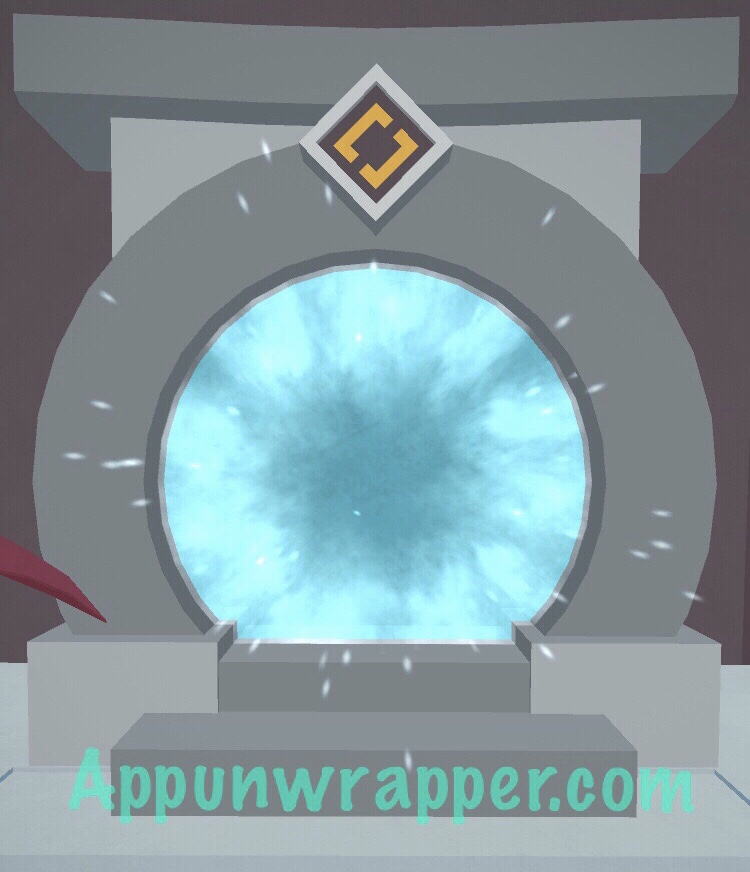 And here's all the letters from Level 1: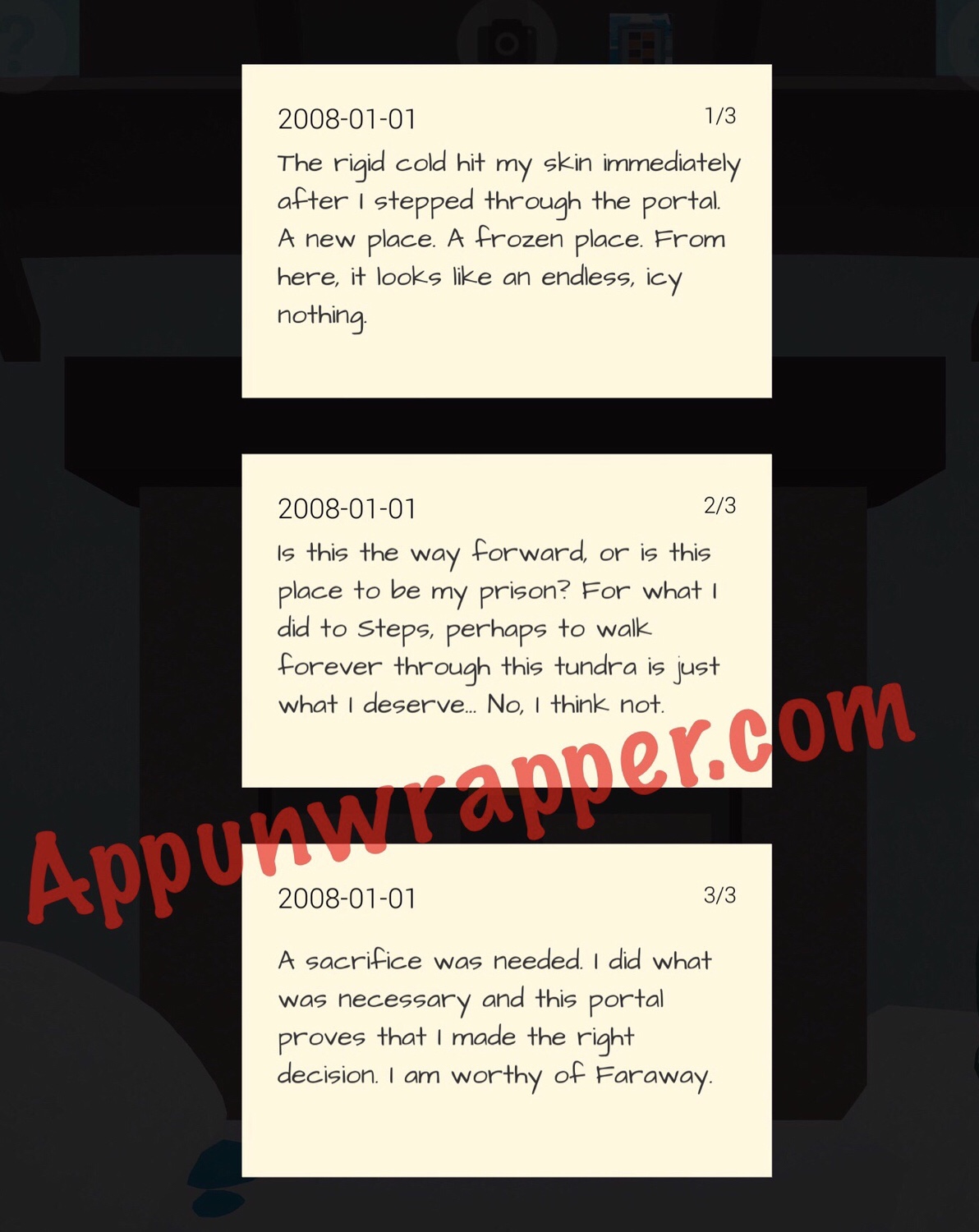 Click on the little numbers below to continue to Level 2 or click here.