The Birdcage 2: Magical Creatures
By: Kaarel Kirsipuu / Pine Studio
Last year, Pine Studio released a room escape game called The Birdcage, which tasked you with releasing different kinds of birds from their cages. Well, now they're back with a sequel, and this time there magical creatures like dragons and phoenixes! If you're having trouble, this walkthrough guide should help you with hints, tips, tricks, answers and solutions. Feel free to ask for extra help in the comments section.
Walkthrough:
Level 1 | Level 2 | Level 3 | Level 4 | Level 5 | Crow Pack | Phoenix Pack | Icegon Pack | Dragon Pack | Epilogue | Secret Level
Owl Pack:
You can watch my video for the Owl pack or continue below for my step-by-step guide.
Tutorial:
1. Follow the tutorial. Swipe to move around the cage and then drag the slider up. Take the coin.
2. Move back and rotate around the cage again. Drag the coin to place it in the slot. Take the magic wand.
3. Move back and rotate around the cage again to the shimmery colored spot. Drag the wand to it and then cast the Reveal spell by drawing the shape shown with your finger. Take the key.
4. Find the cage door and use the key to unlock it. The owl is free!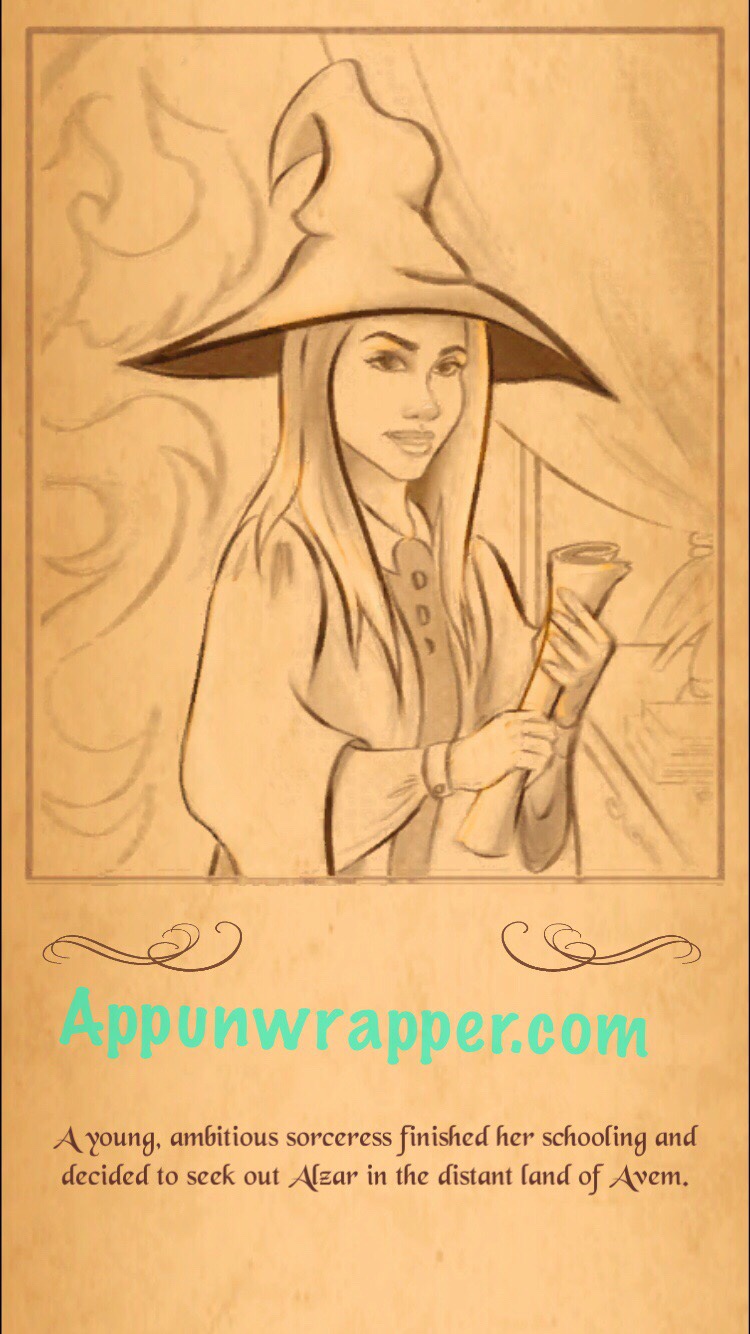 Level 1:
1. Pull down the slider to the left to get a red gem.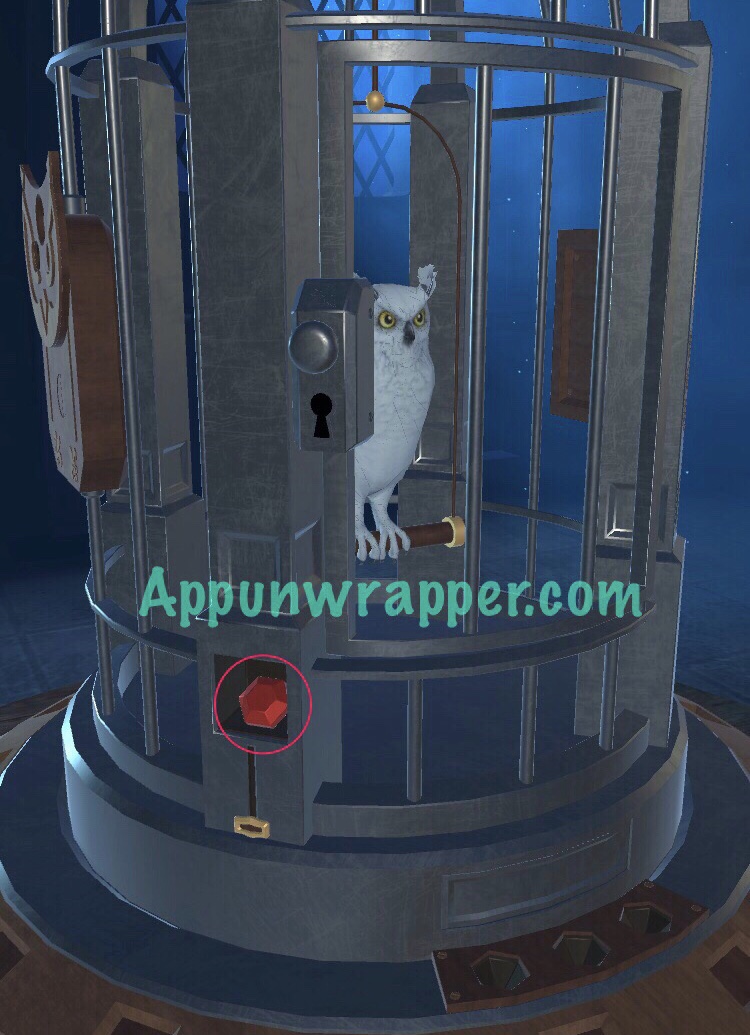 2. Turn left and grab another gem.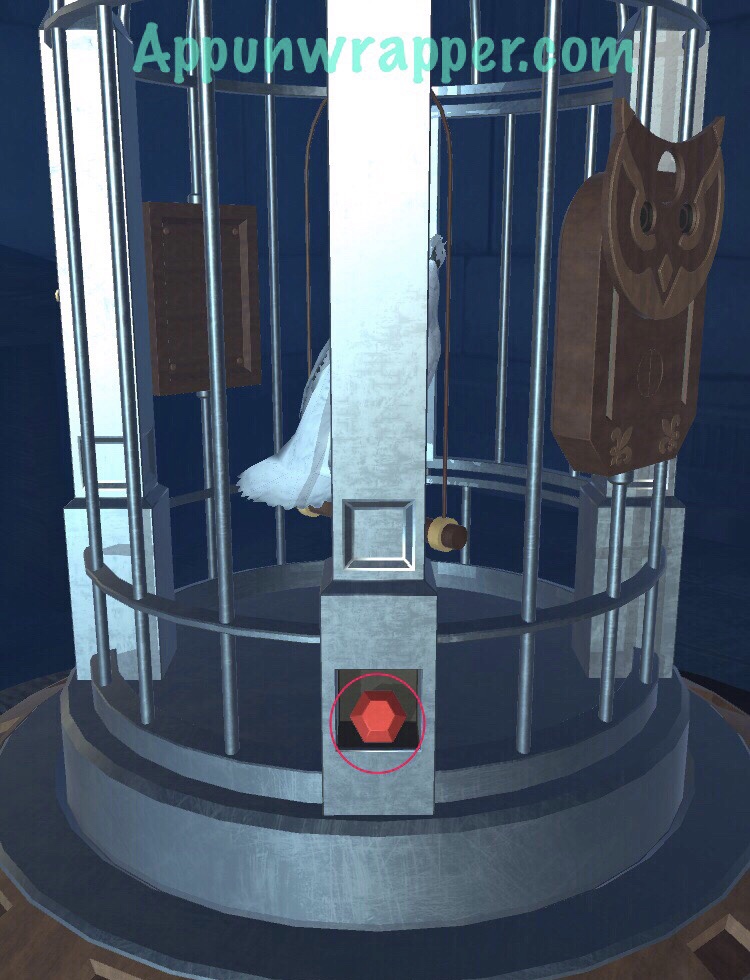 3. Continue left and pull the small handle to get the third gem. Now the secret scroll is unlocked!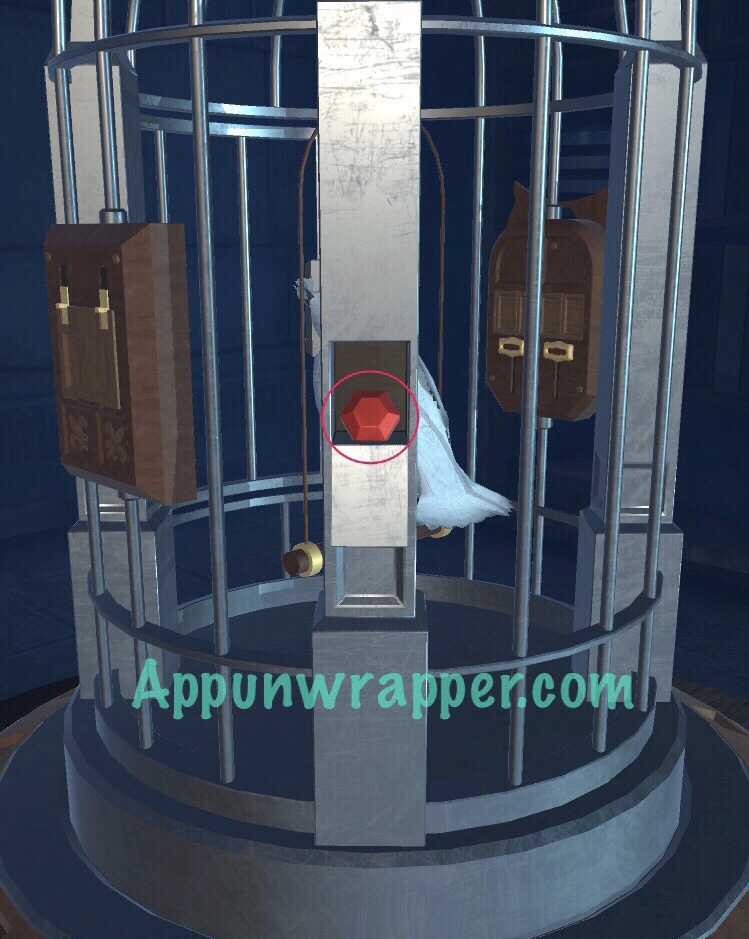 4. Continue left and pull the sliders up and take the object inside.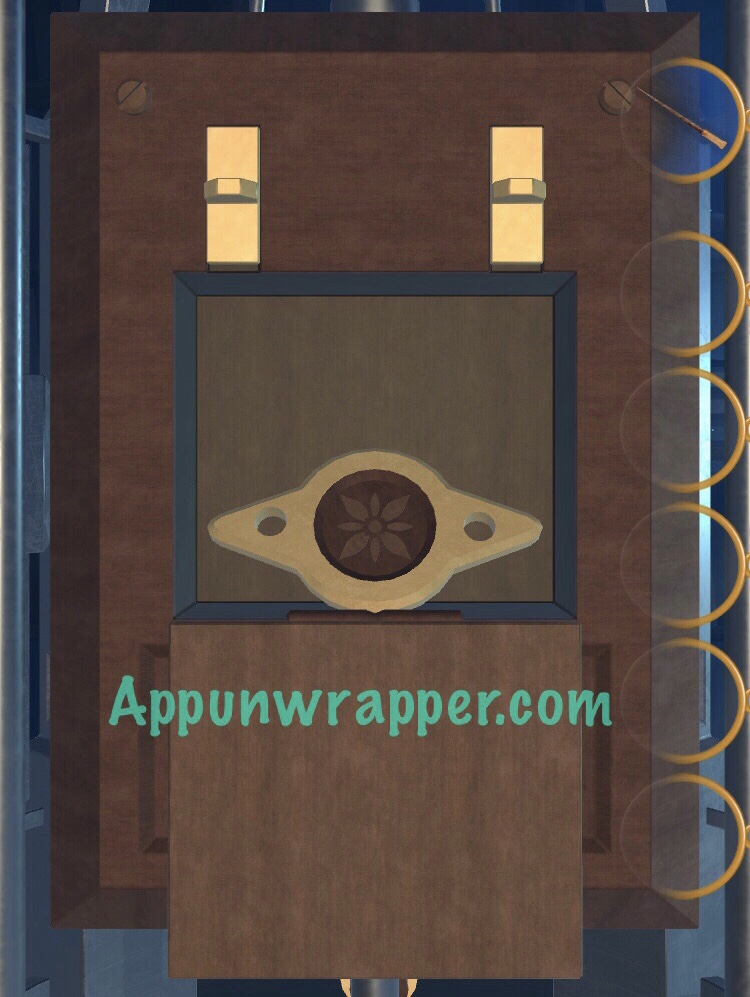 5. Continue left and use the magic wand on the shimmery spot. Cast the Reveal spell and then place the object you found in the slot. Take the two coins.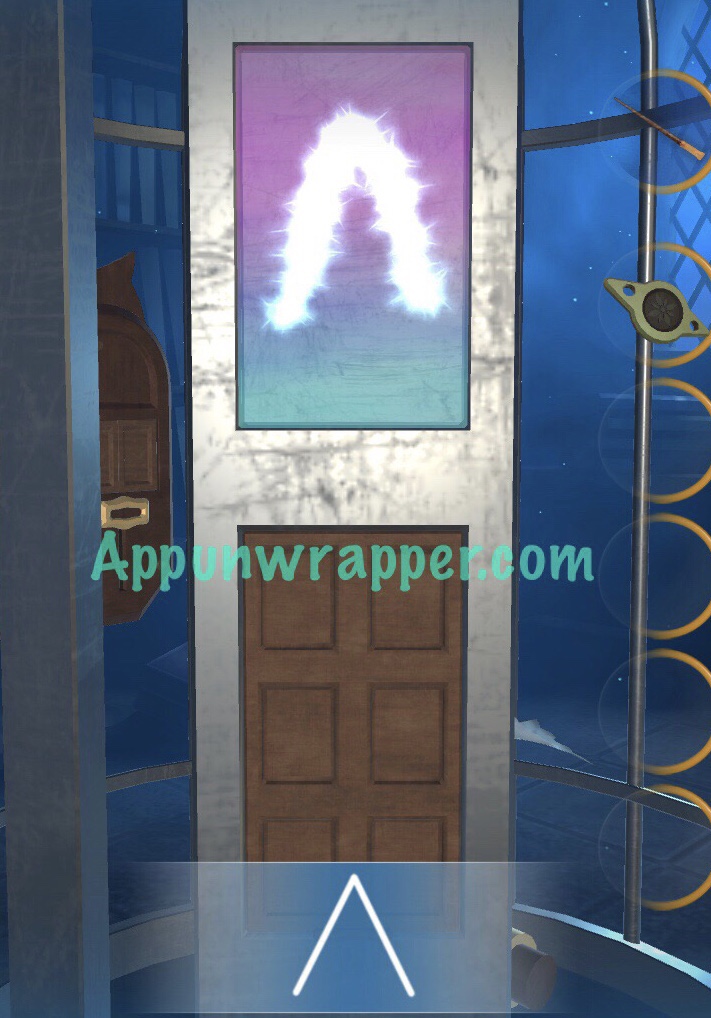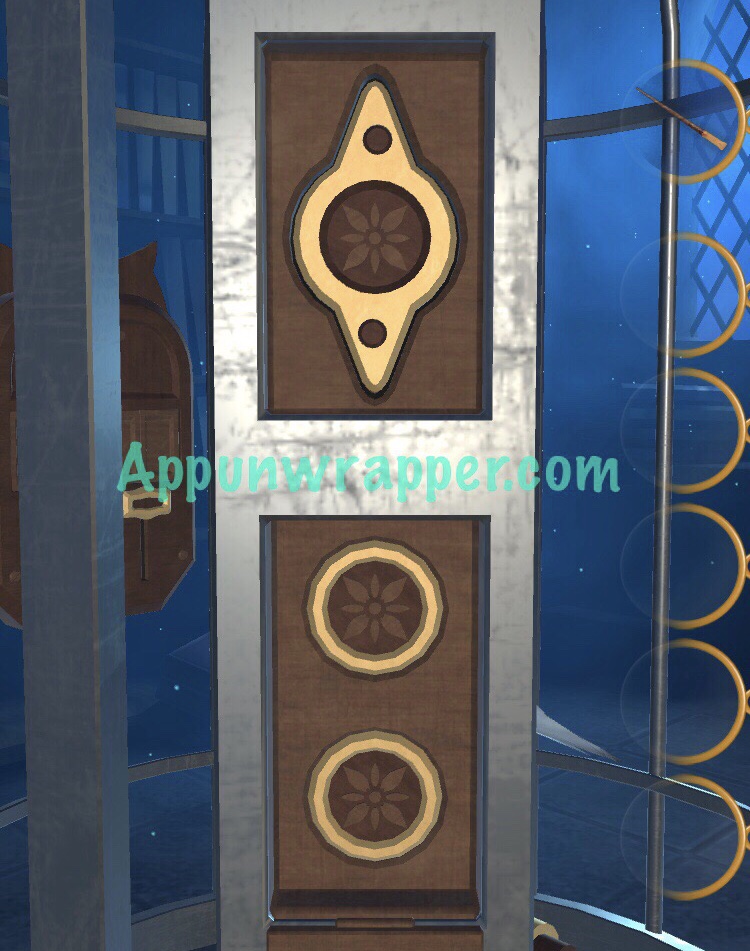 6. Keep turning left and read the scroll.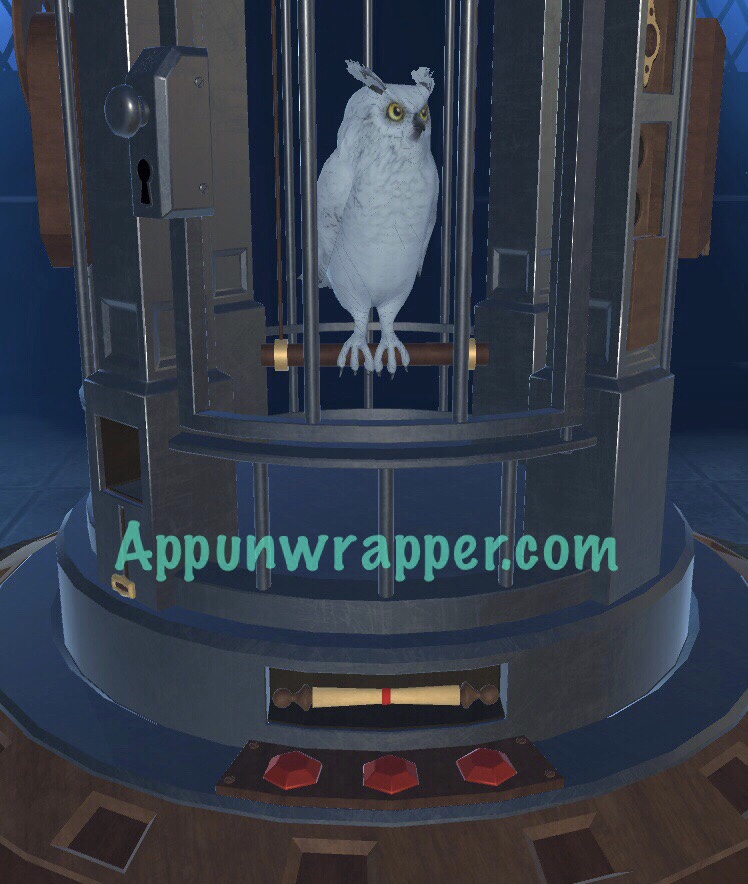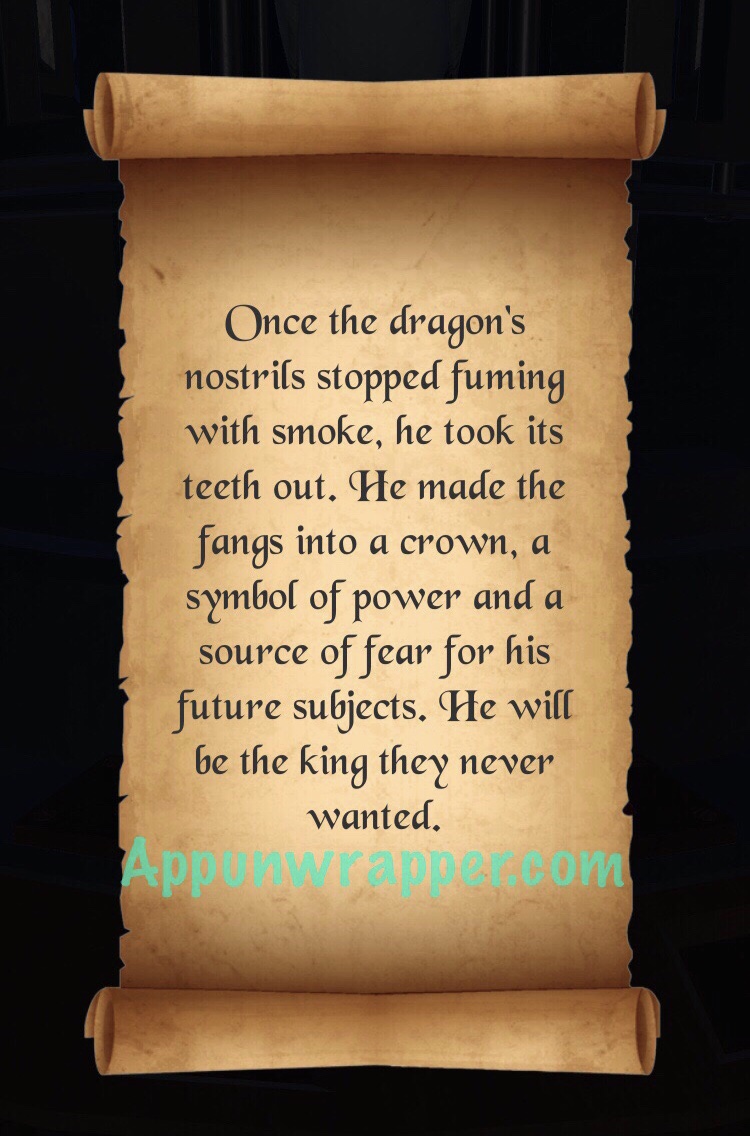 7. Continue left and place the two coins in the eyes of the wooden owl. Then rotate the handle. Then press the button. And last, pull down the sliders and take the key.
8. Use the key to unlock the door and release the owl.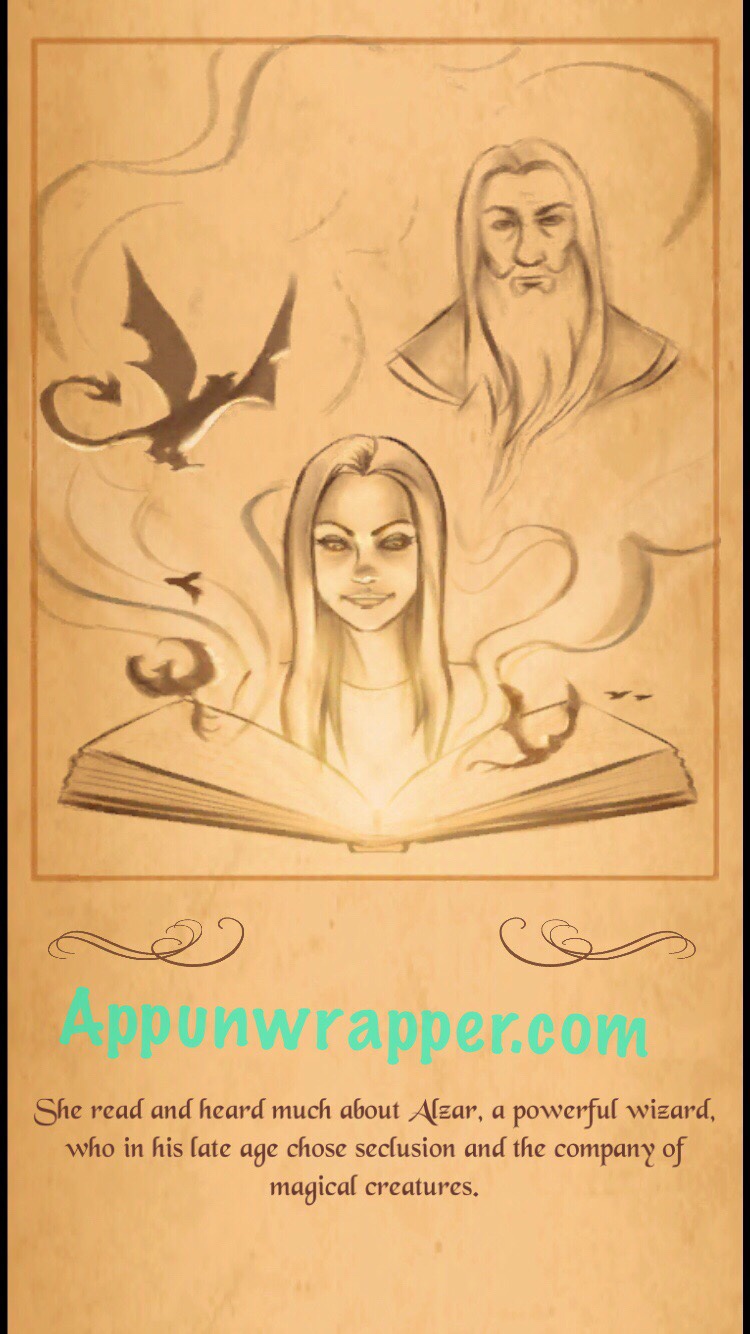 Click on the level you need below or click hereto continue to the Level 2 walkthrough.