61. Zoom out and tap on the square at the back of the room. It's a fuse box. Open it and match the colors at the top to the wires connected to the lightbulbs at the bottom.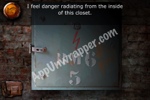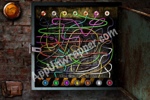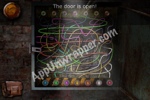 62. The door will open. Go through.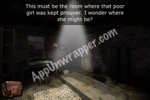 63. Take the newspaper clipping from the desk: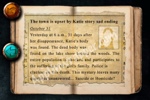 64. Read through the book on the desk, paying close attention to the pages with numbers on them: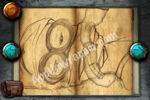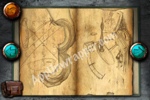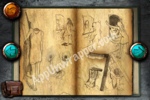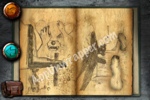 65. Tap on the circuit box and enter the numbers from the book. Two things are still missing before it can work.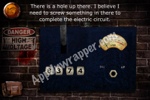 66. Tap on the heater. Take the orange dial from its side.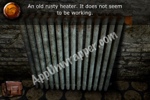 67. Unscrew the lightbulb hanging from the ceiling.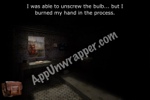 68. Put the bulb on top of the circuit box and the dial on the front. Turn the dial to "ON" and pull the lever to electrocute the bear.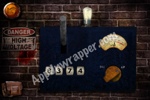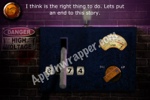 Congratulations! Watch the ending…or is it?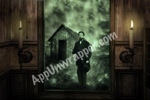 ***Looking for the Haunted Manor 2: The Horror Behind the Mystery: Walkthrough?***
If you liked this game, try these other games at AppUnwrapper.com. You might also like "In Fear I Trust."