Level 1 | Level 2 | Level 3 | Level 4 | Level 5 | Level 6 | Level 7 | Level 8 | Level 9 | Level 10 | Level 11 | Level 12 | Level 13 | Level 14 | Level 15 | Level 16 | Level 17 | Level 18 | Level 19 | Level 20 | Level 0 + Coordinates
Level 17:
You can watch my video for level 17 including all three letters or see my step-by-step guide below:
1. This level is going to be hard to show in screenshots, so you might be better off watching the video. Solve the two puzzles in front of you. You should be used to them by now.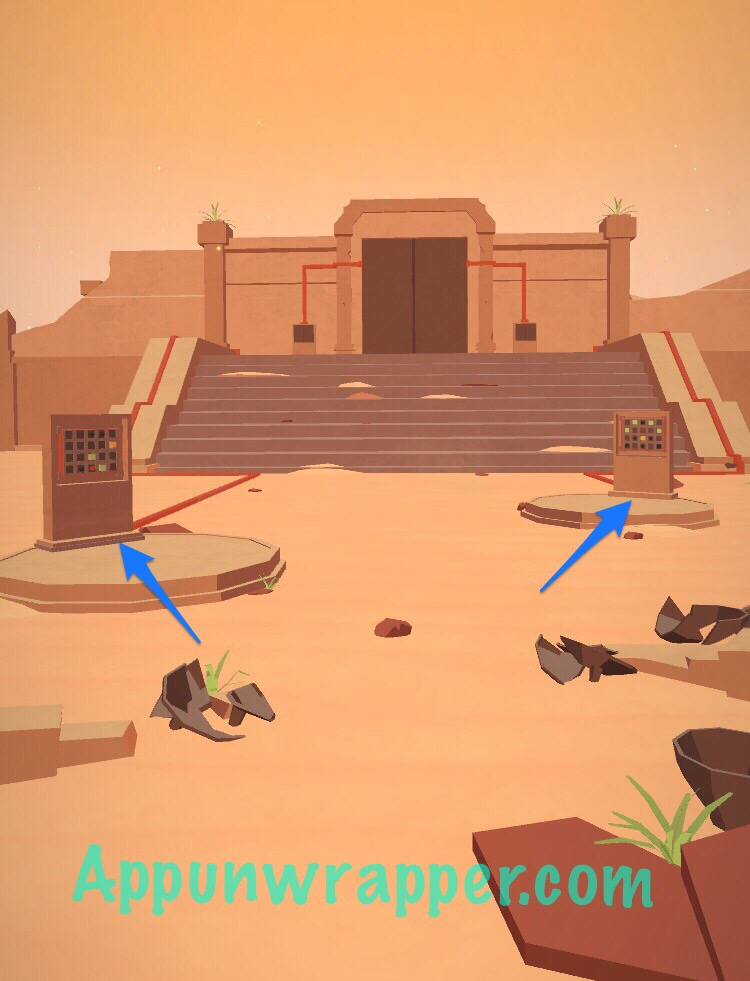 2. Solve the next two. Go through the open door.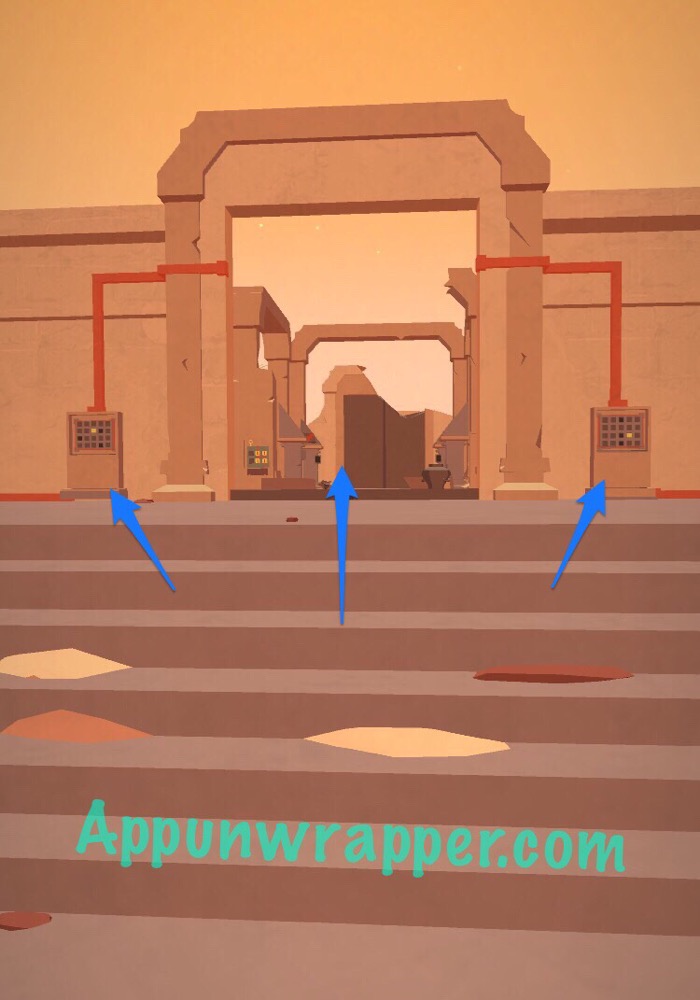 3. Head to the buttons puzzle right on front of you. Pull the gold ring down and then pay attention to the green lights. You need to tap one of the buttons on that row as it's lit up. But the idea is to press the buttons that will form a continuous line from the top to the bottom. Then a clue will appear underneath.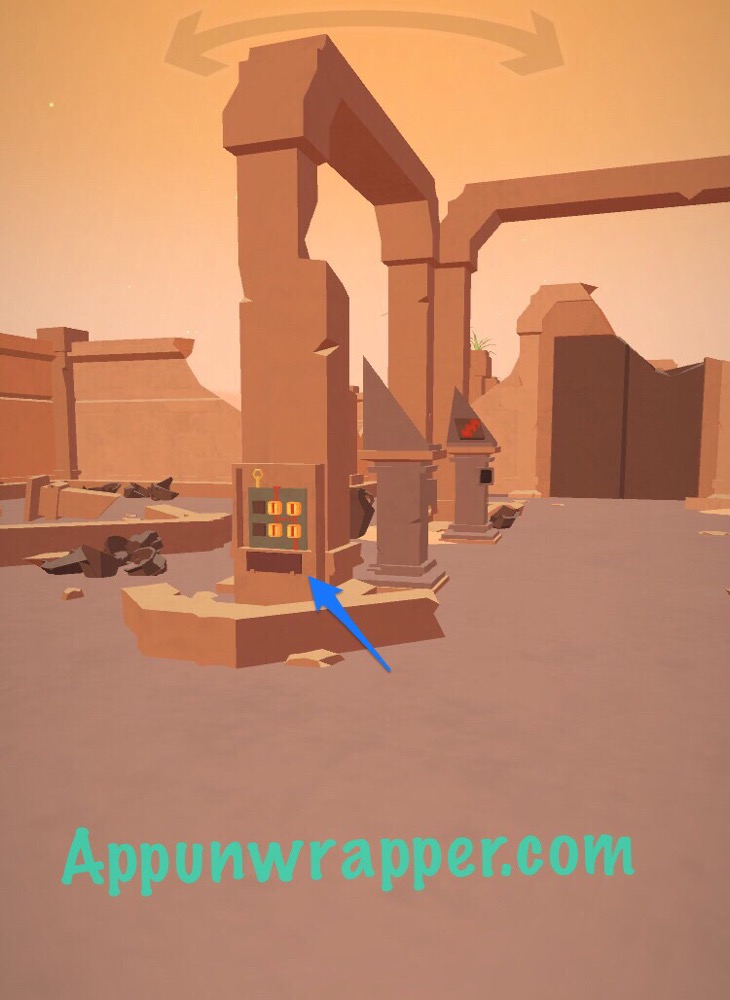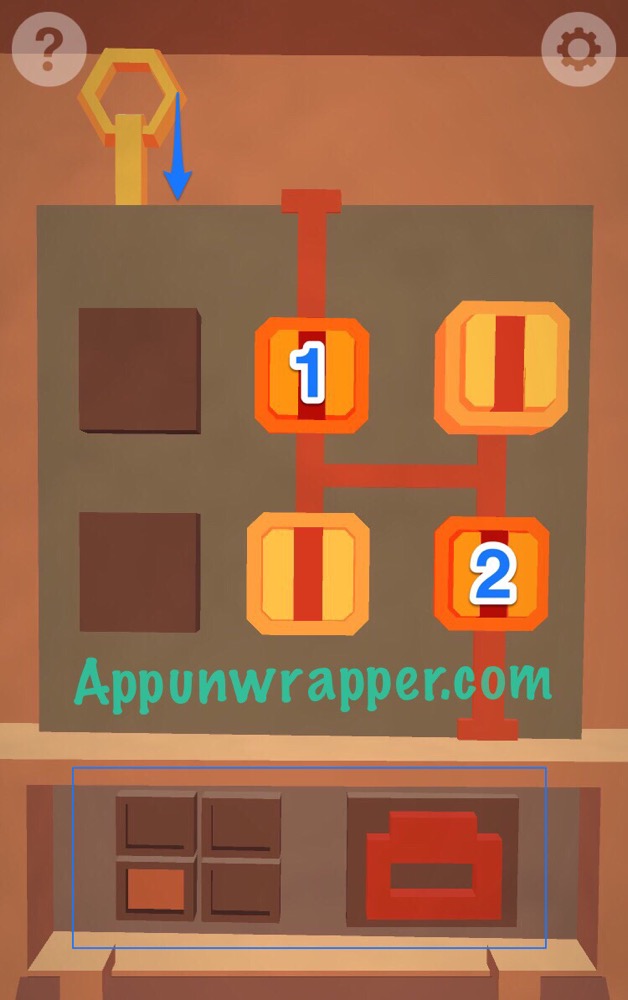 4. Head to the puzzle on the right and do the same thing to get another clue.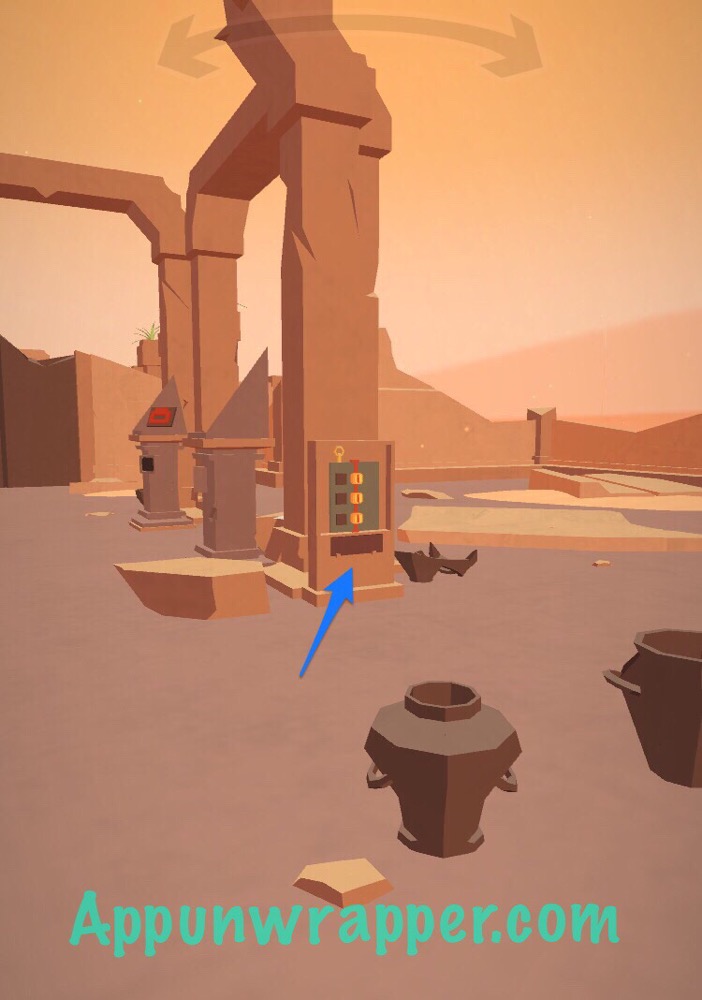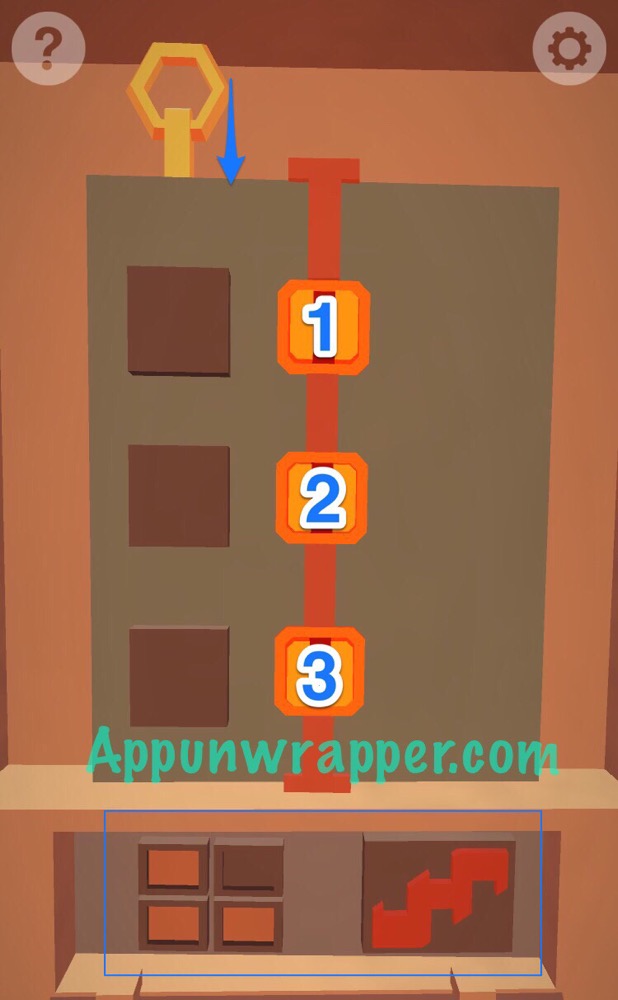 5. Turn to the right and solve another puzzle. They're getting trickier!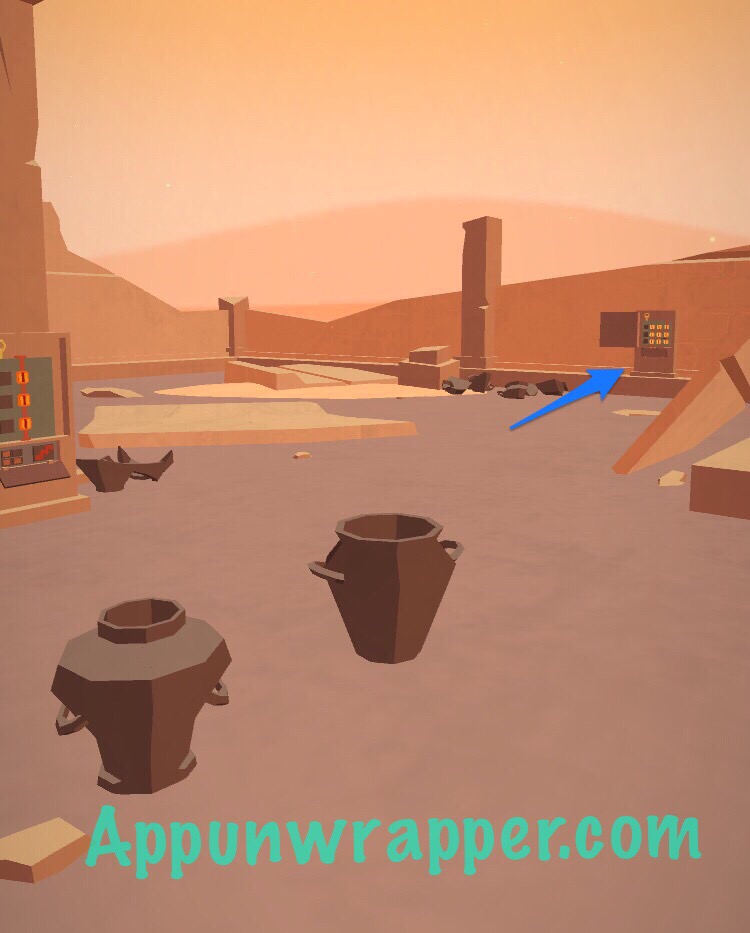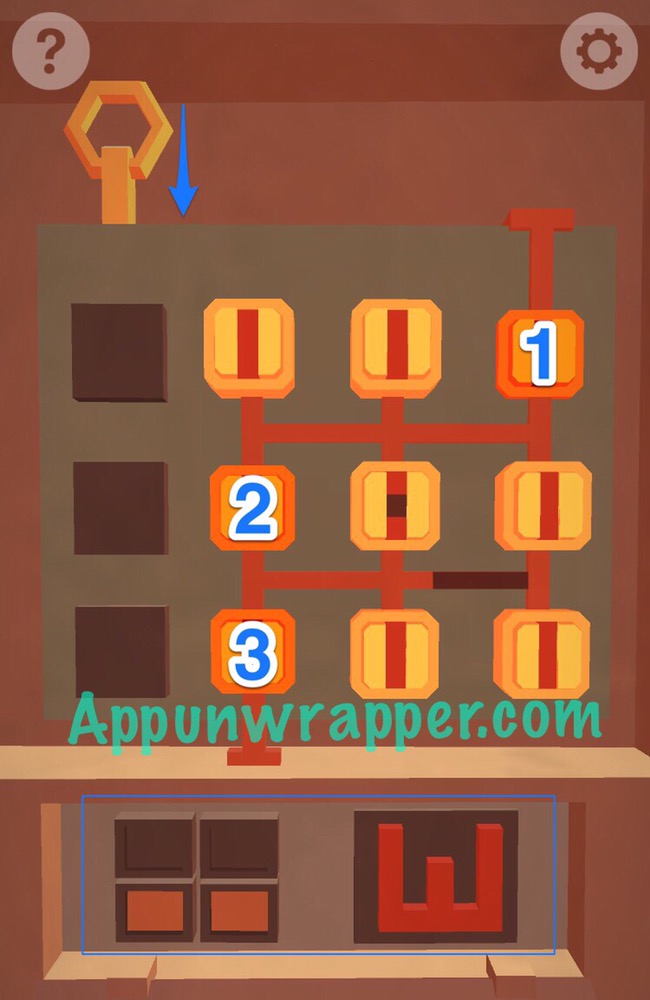 6. Head all the way left to solve another puzzle. This time the rows are out of order!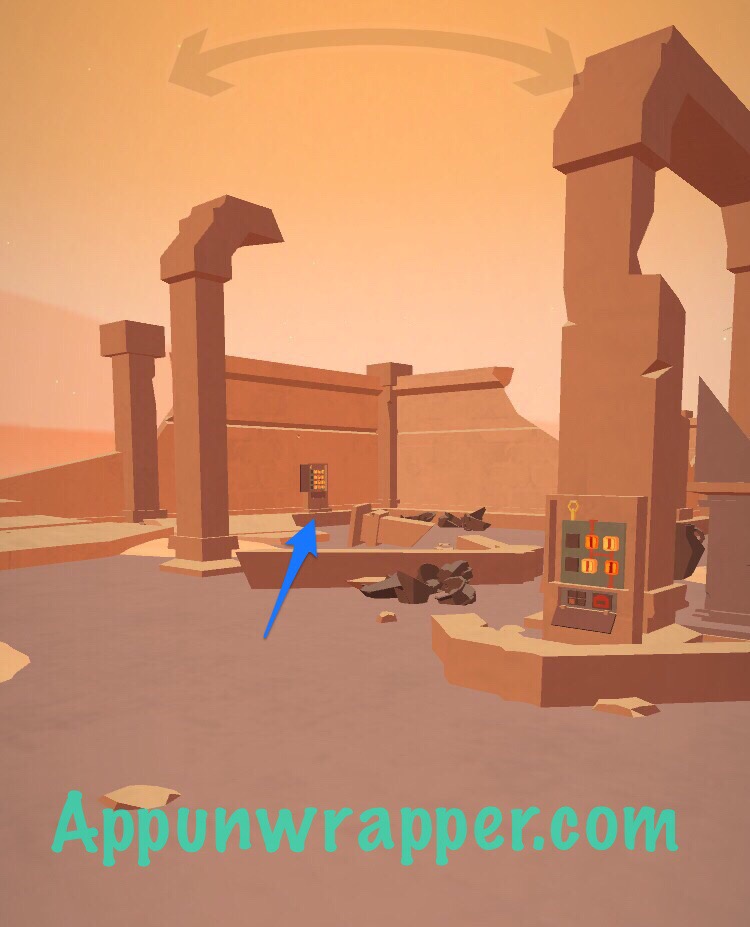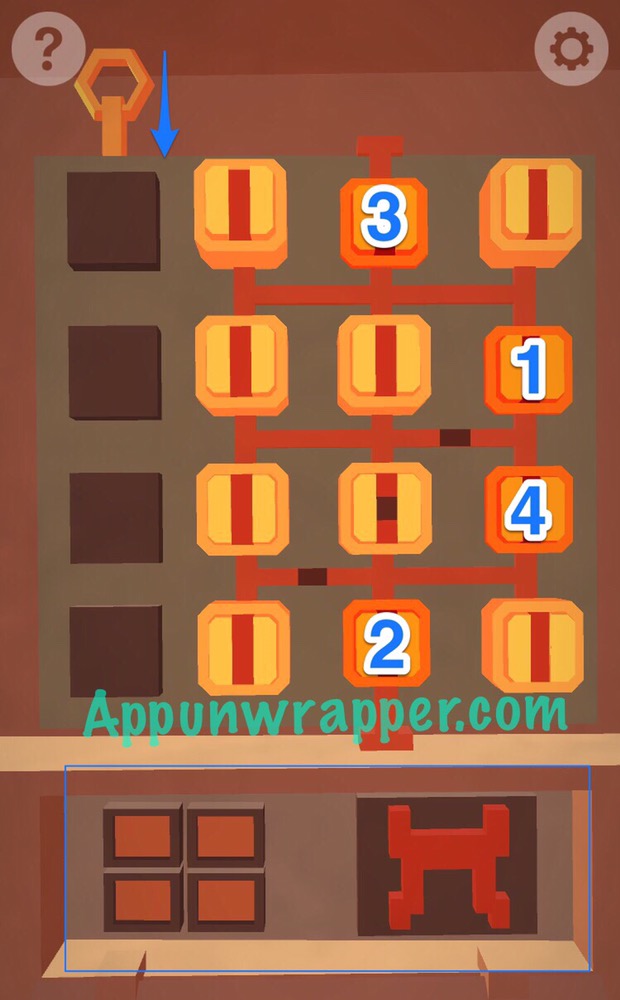 7. Head to the buttons in the middle. Pay attention to all four clues you found. They told you the order to press the buttons. So it goes like this below. For some reason, you may have to press the first one a few times before it registers. Make sure to grab the letter from the second one!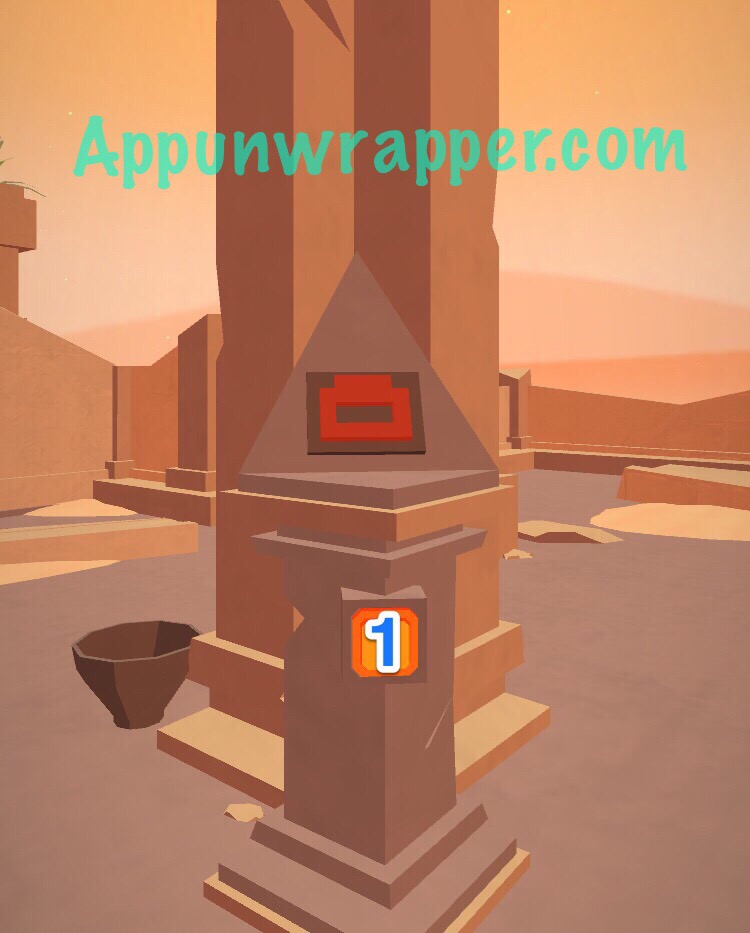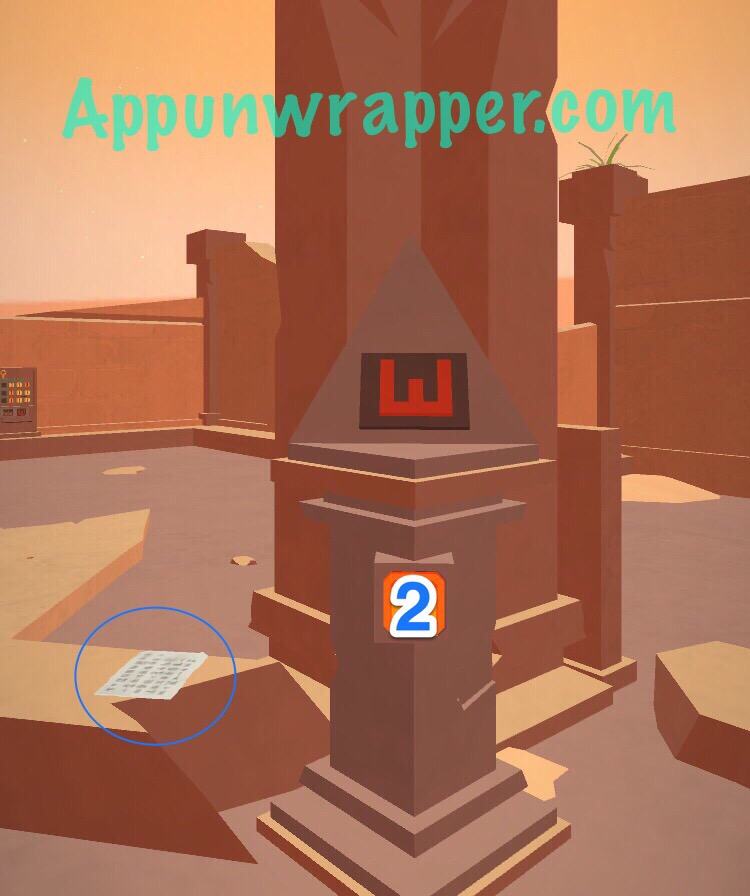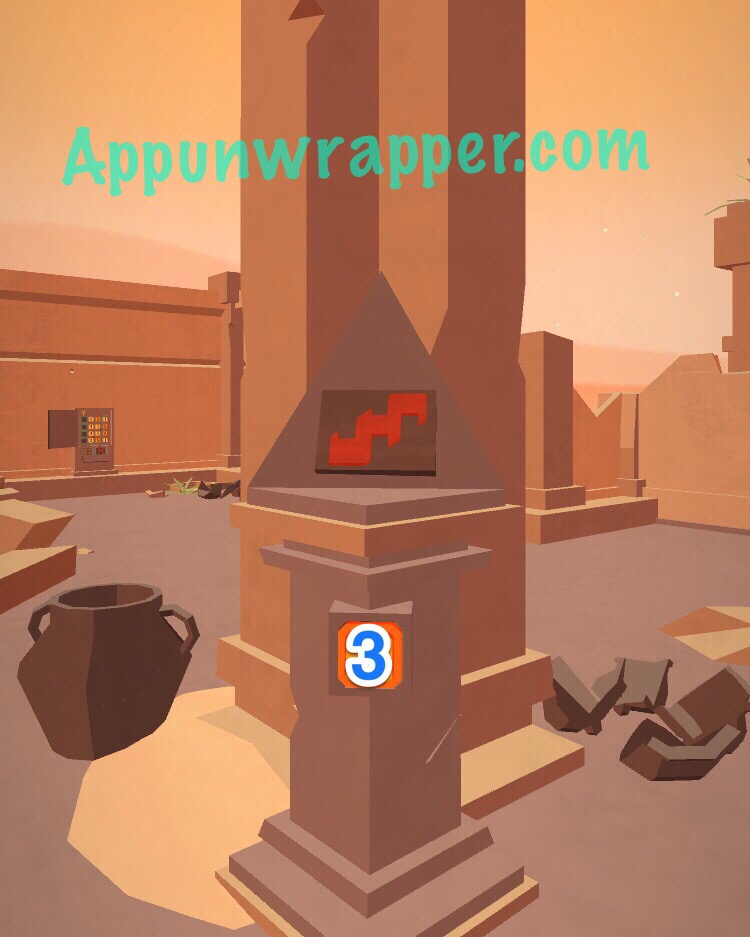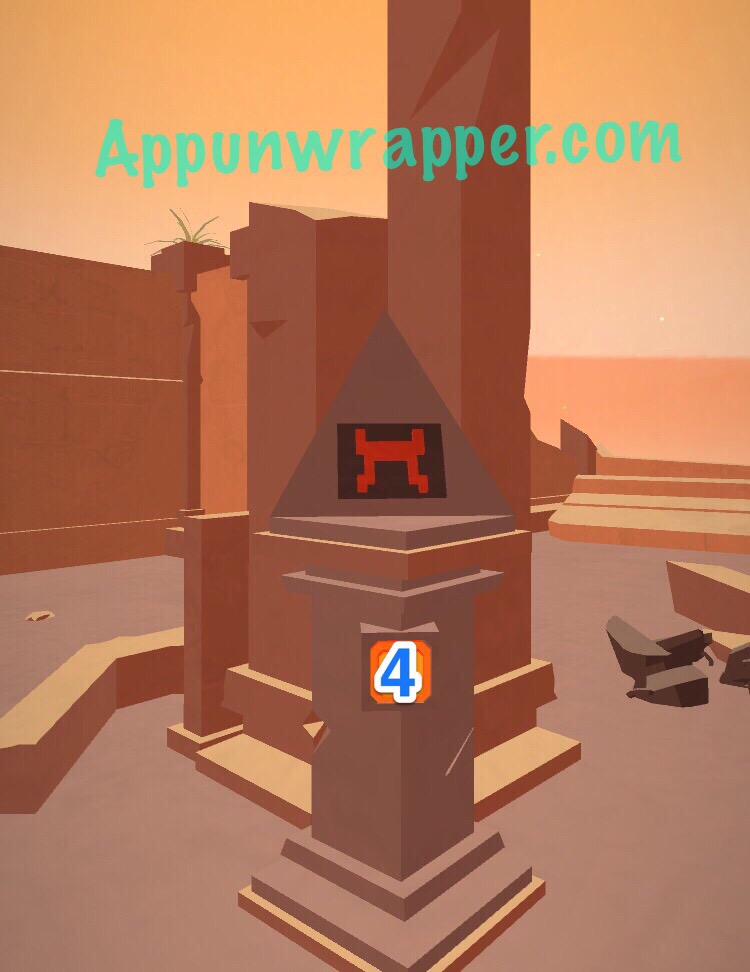 8. Go through the open door. Tap on the floor tiles. Some will break. Take the portal tile from one to the left.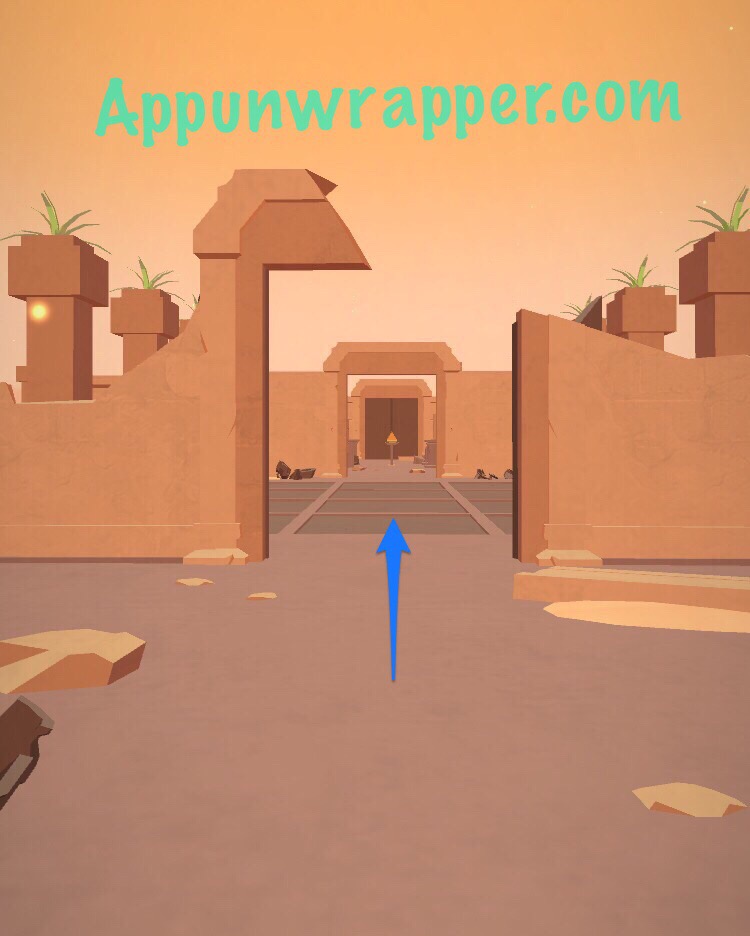 9. Continue on and then through the next doorway.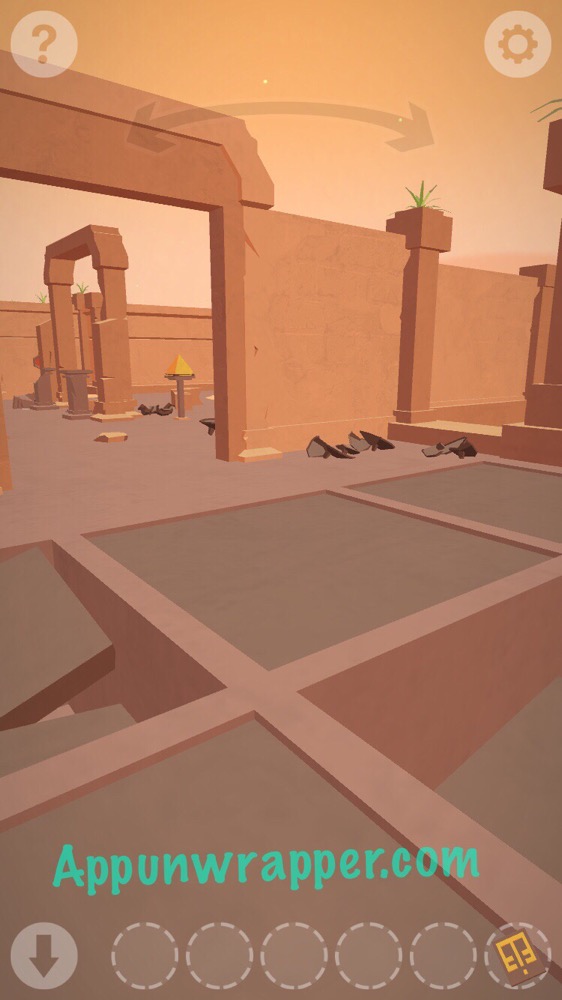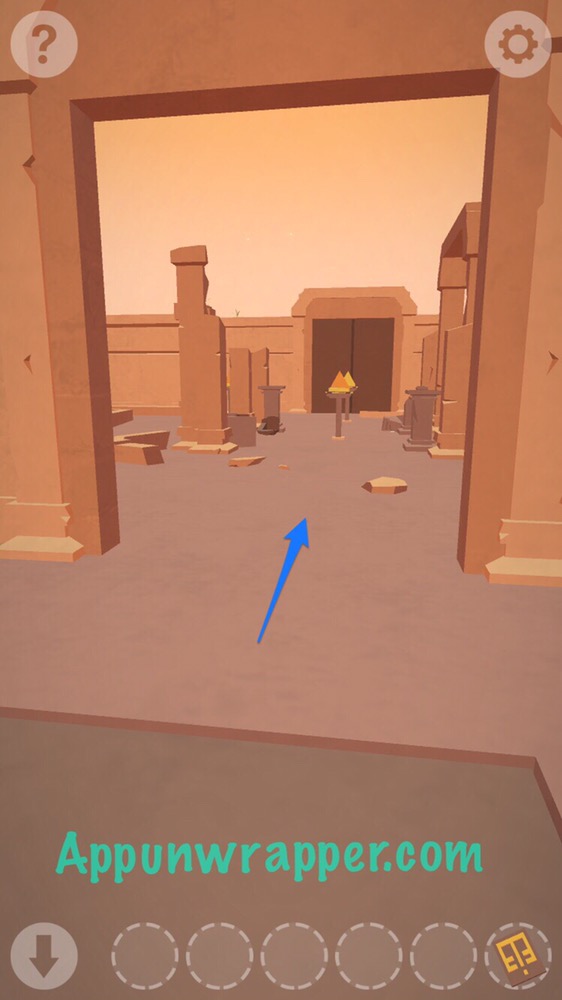 10. Move the rubble aside to find another letter.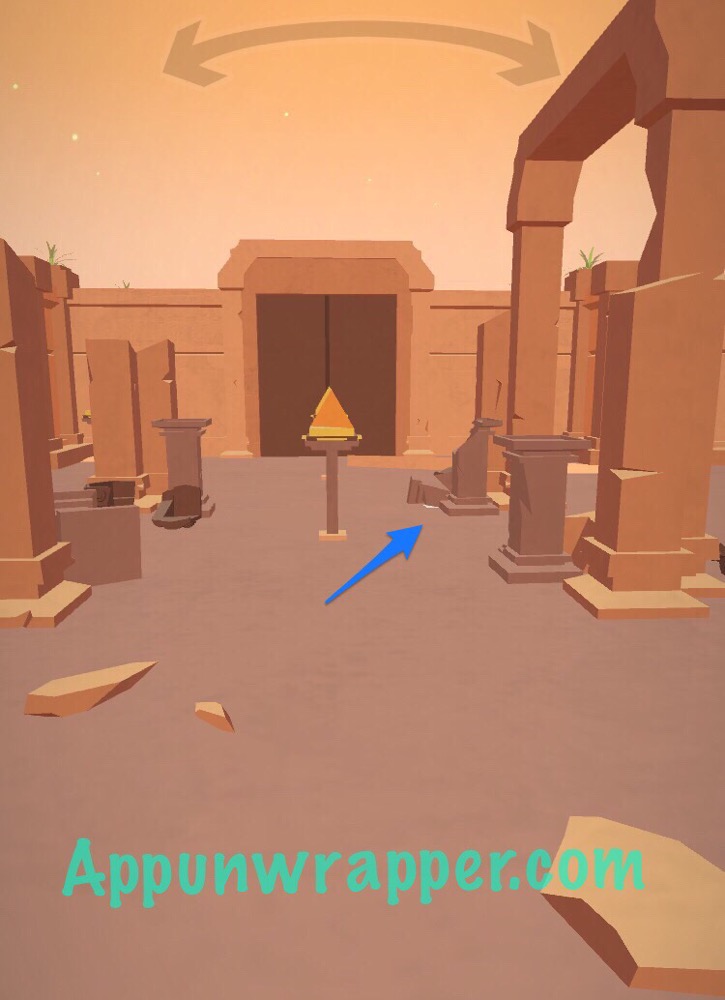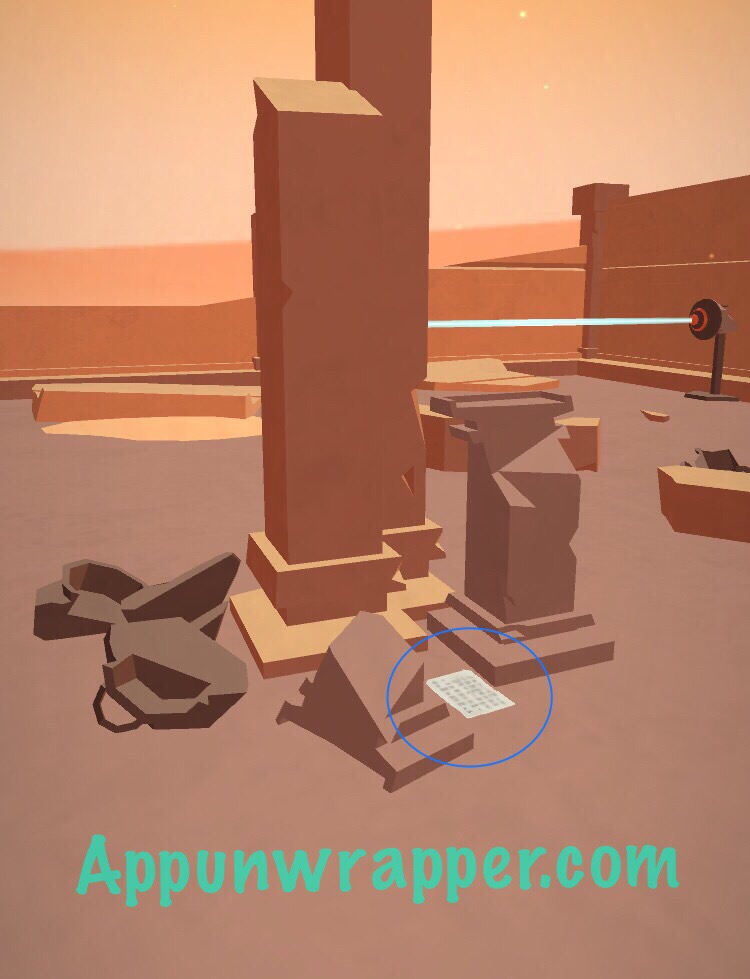 11. Now go around and rotate all the pyramids so that both lasers reflect onto the receptors and the door will open. It's hard to show in screenshots, so you may want to look at the video for this.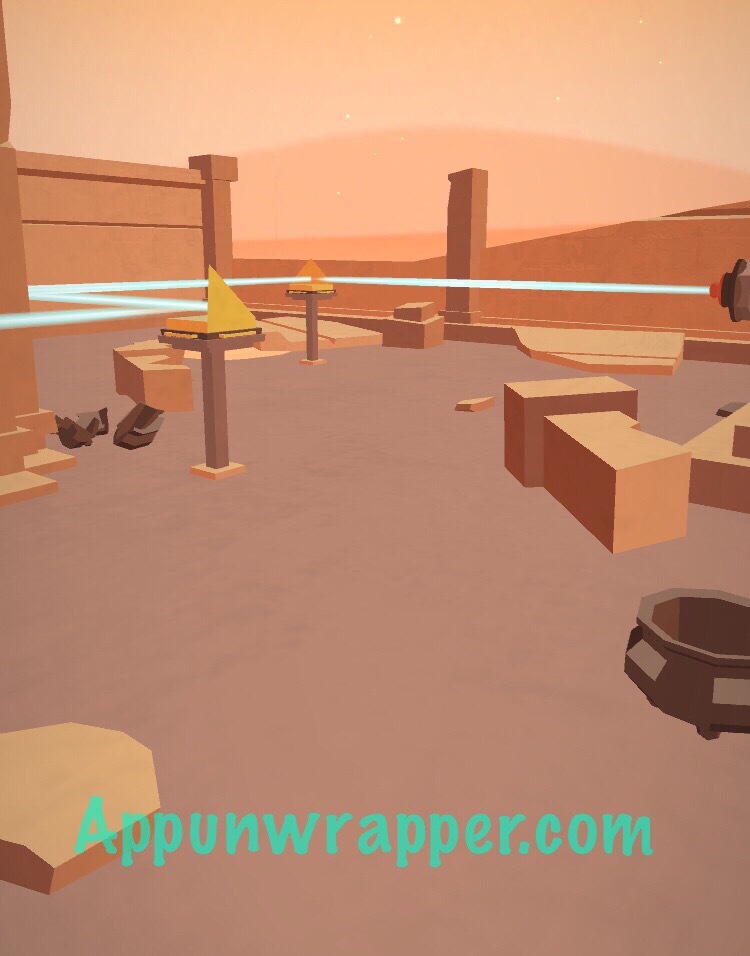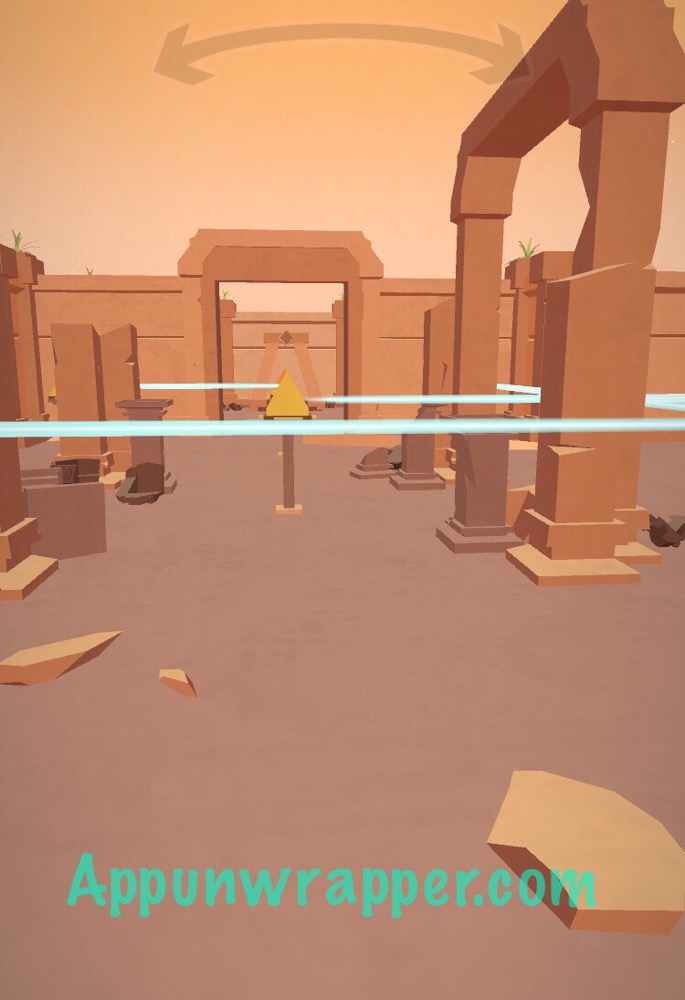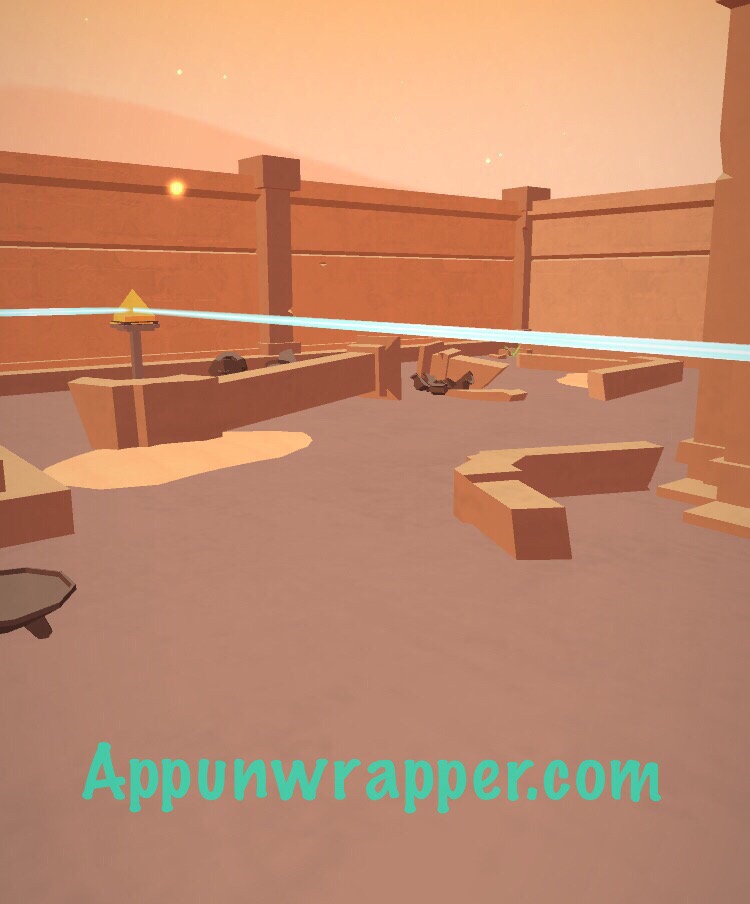 12. Don't go to the portal yet! Look at the tile in your inventory. It's telling you to point the laser through the door behind you. To do so, just rotate the center pyramid and then back out.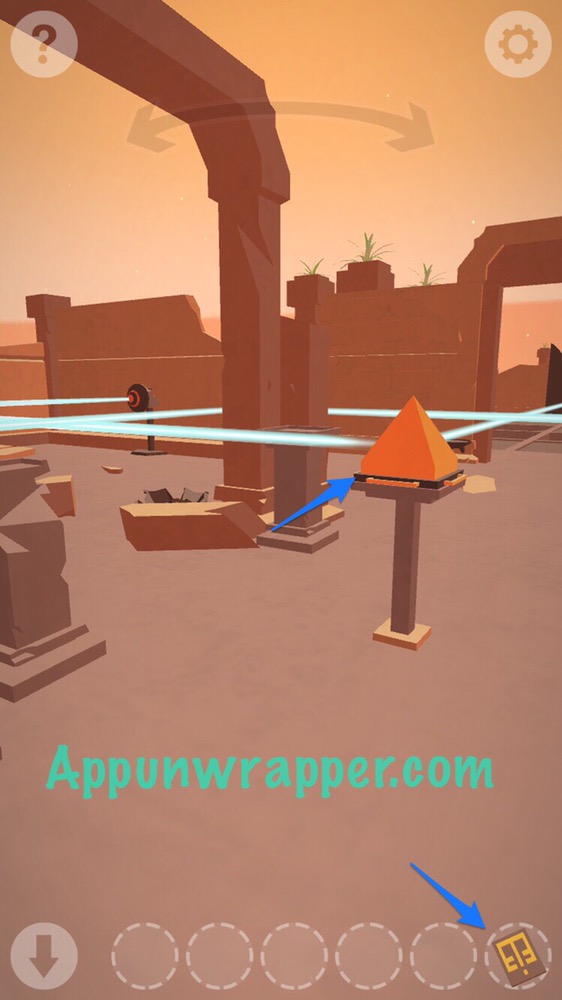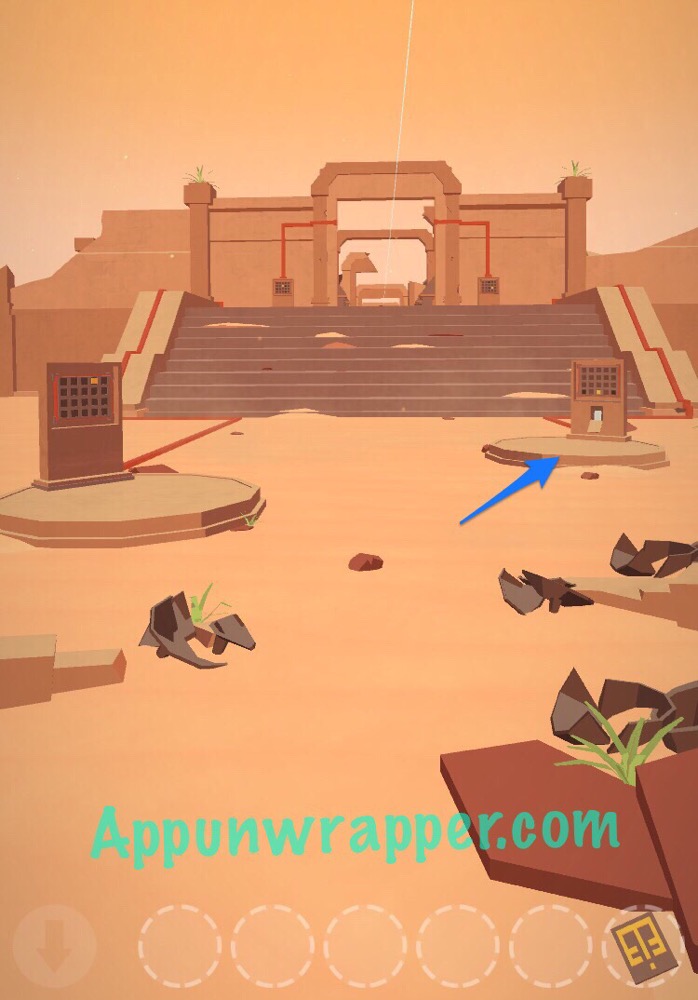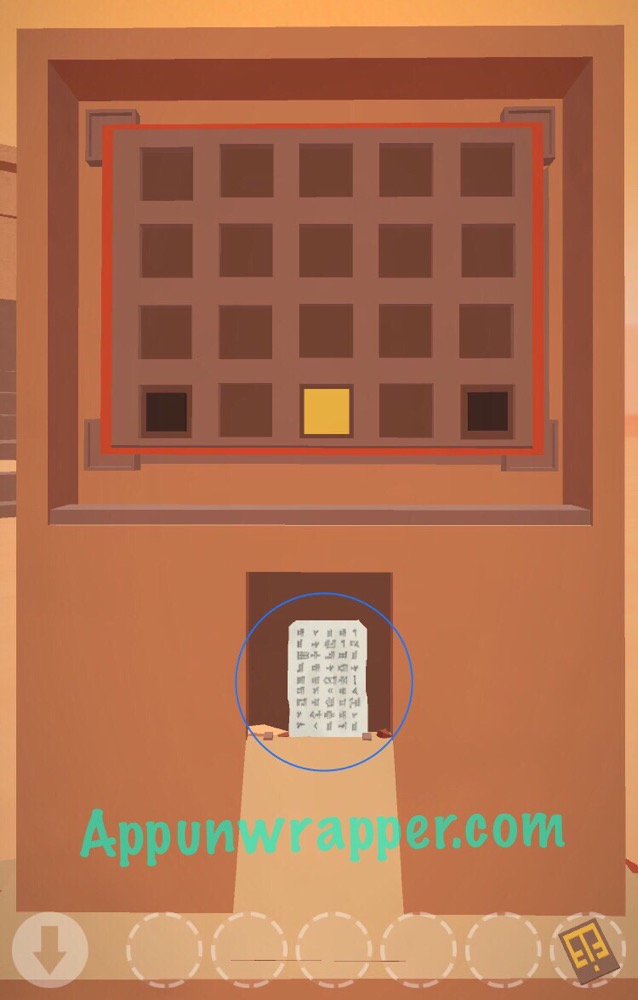 13. Head to the portal and place the tile over it. Go through to complete level 17.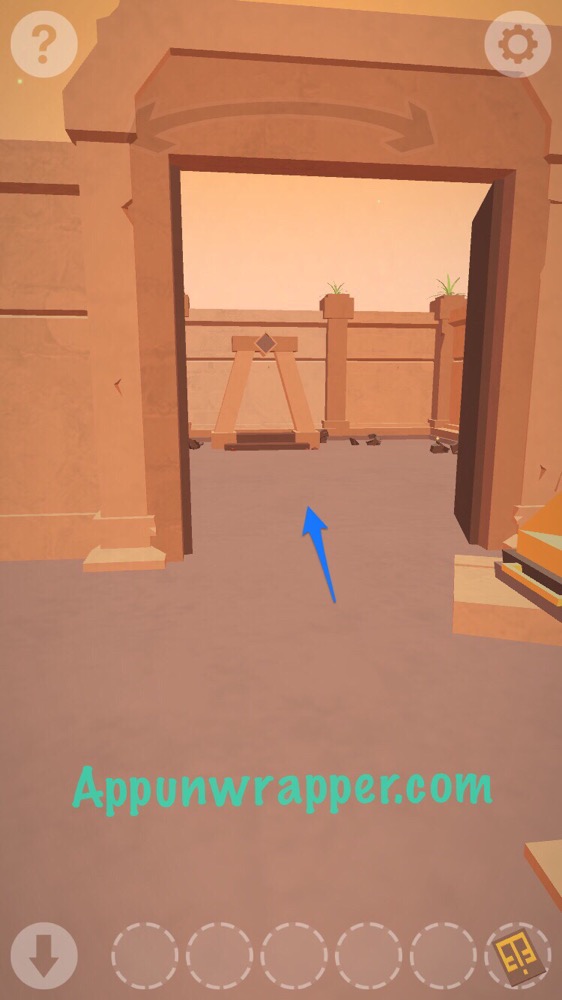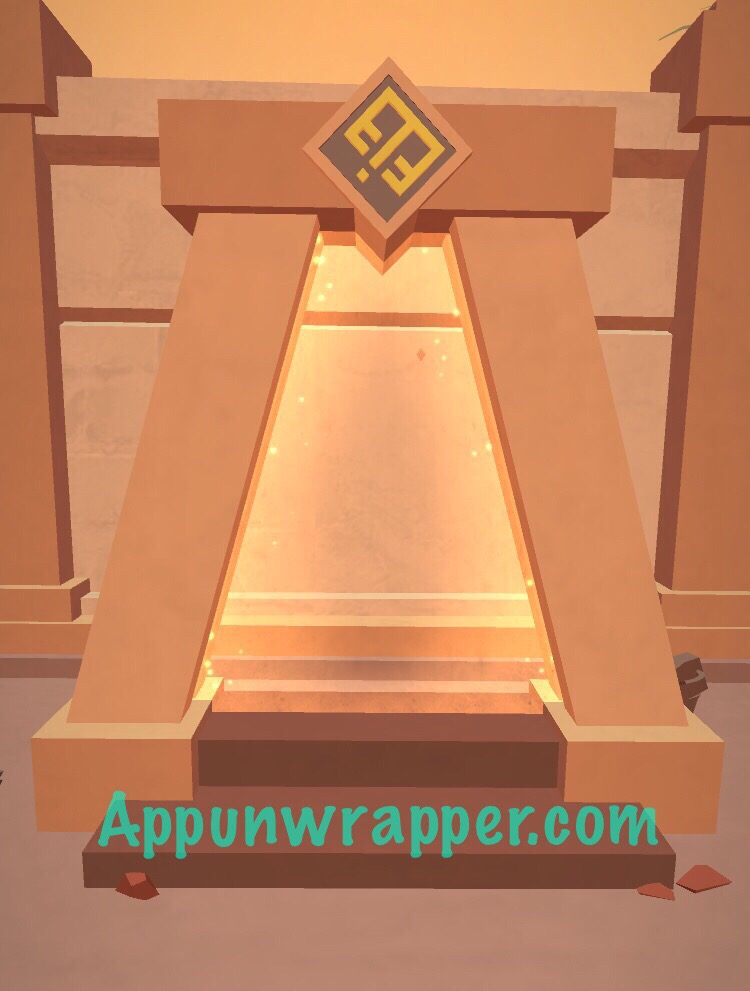 And these are all three letters or notes from Level 17: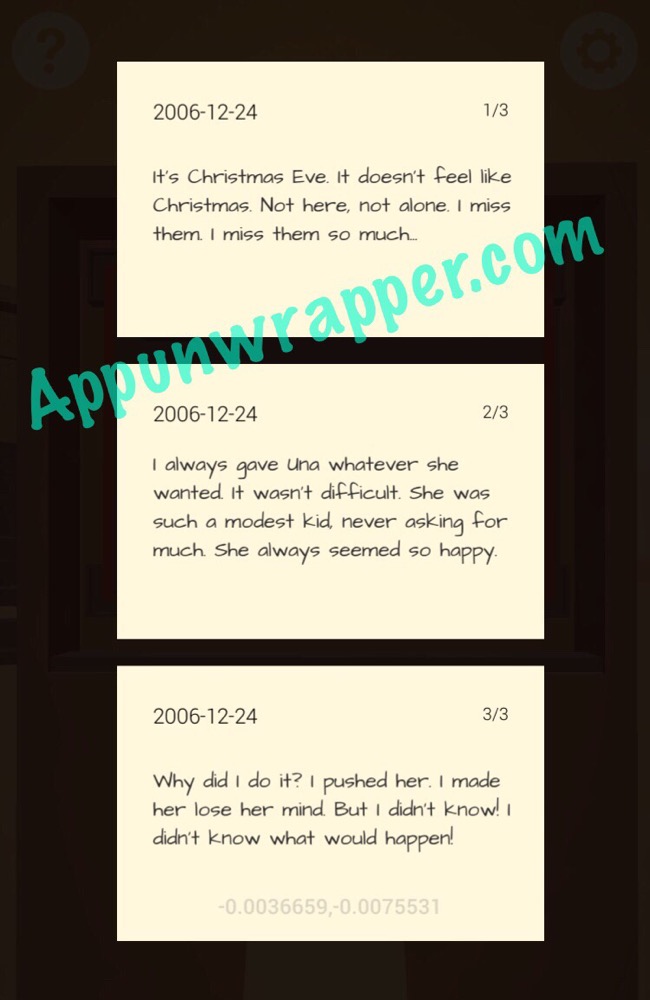 Click on the little numbers below to continue to Level 18 or click here.
Level 1 | Level 2 | Level 3 | Level 4 | Level 5 | Level 6 | Level 7 | Level 8 | Level 9 | Level 10 | Level 11 | Level 12 | Level 13 | Level 14 | Level 15 | Level 16 | Level 17 | Level 18 | Level 19 | Level 20 | Level 0 + Coordinates