Level 1 | Level 2 | Level 3 | Level 4 | Level 5 | Level 6 | Level 7 | Level 8 | Level 9 | Level 10 | Level 11 | Level 12 | Level 13 | Level 14 | Level 15 | Level 16 | Level 17 | Level 18 | Level 19 | Level 20 | Level 0 + Coordinates
Level 3:
You can watch my video for level 3 including all three letters or see my step-by-step guide below:
1. Pick up the bolt to the right. Place it on the leftmost post to the left to open a cabinet and get another one. Pick it up again and you should have two now.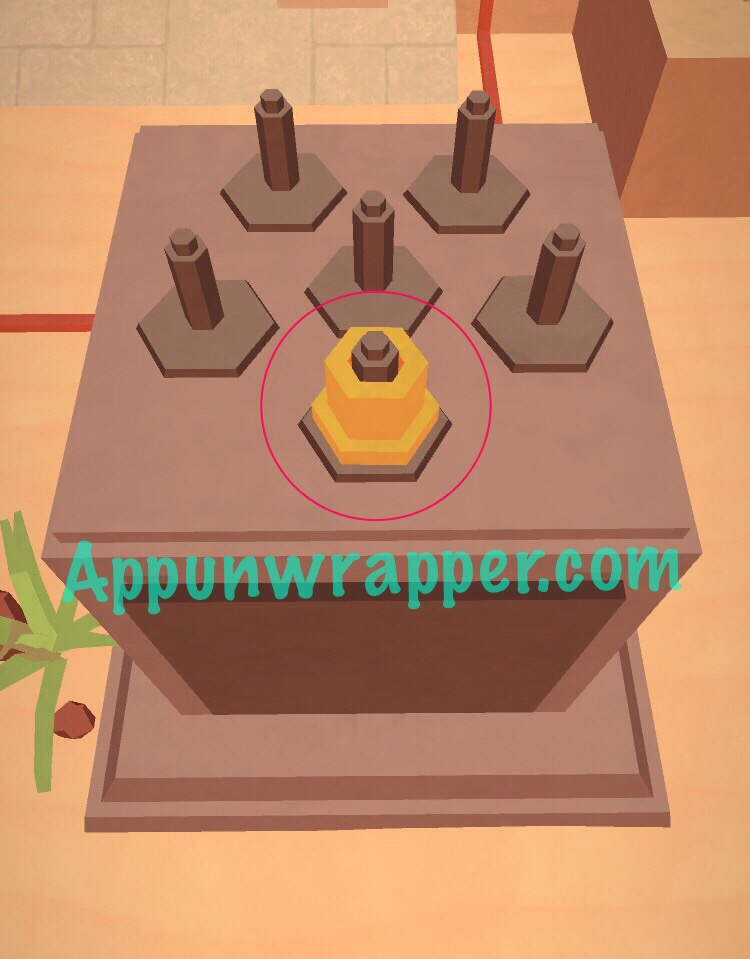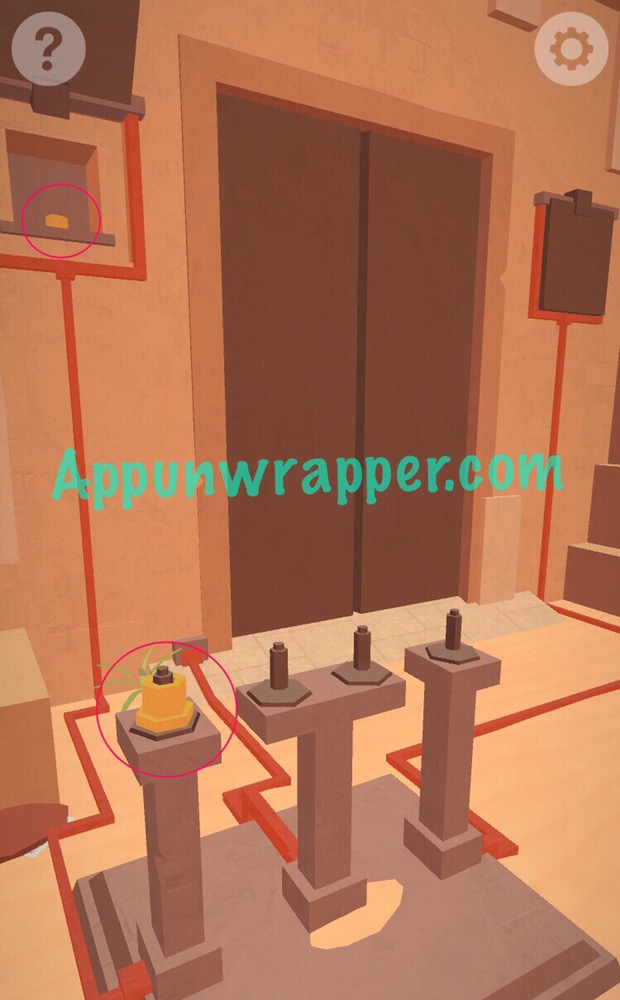 2. Place one of the bolts on the right post on the left side of the room (if that makes sense) and get another one. You should now have three.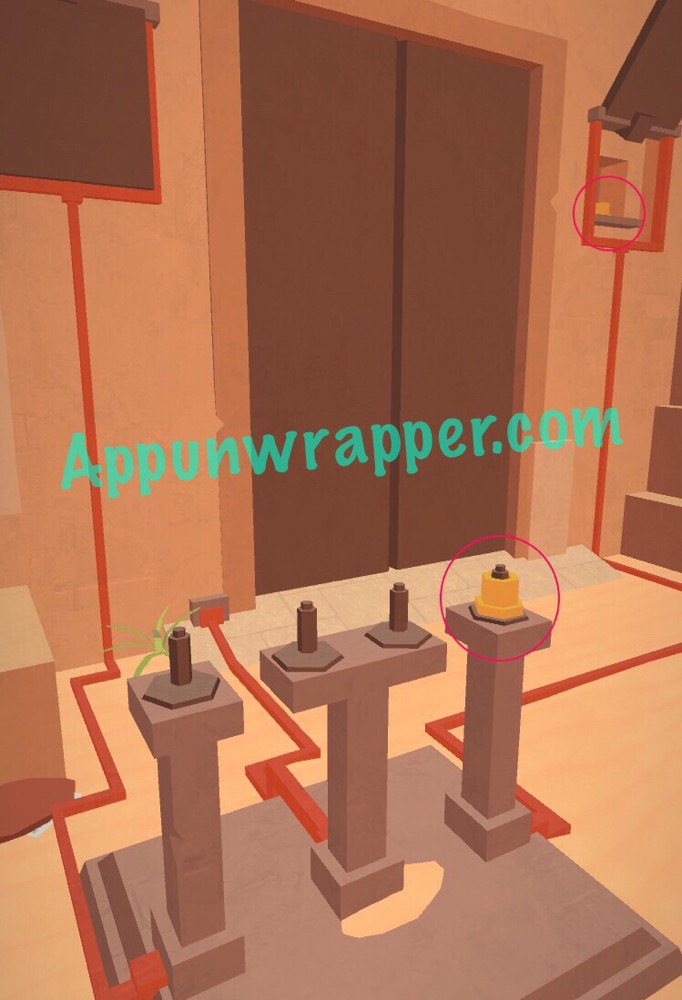 3. Place two on the two middle posts on the left side of the room to open the door. Before you go through, make sure to grab the letter under the rock near here.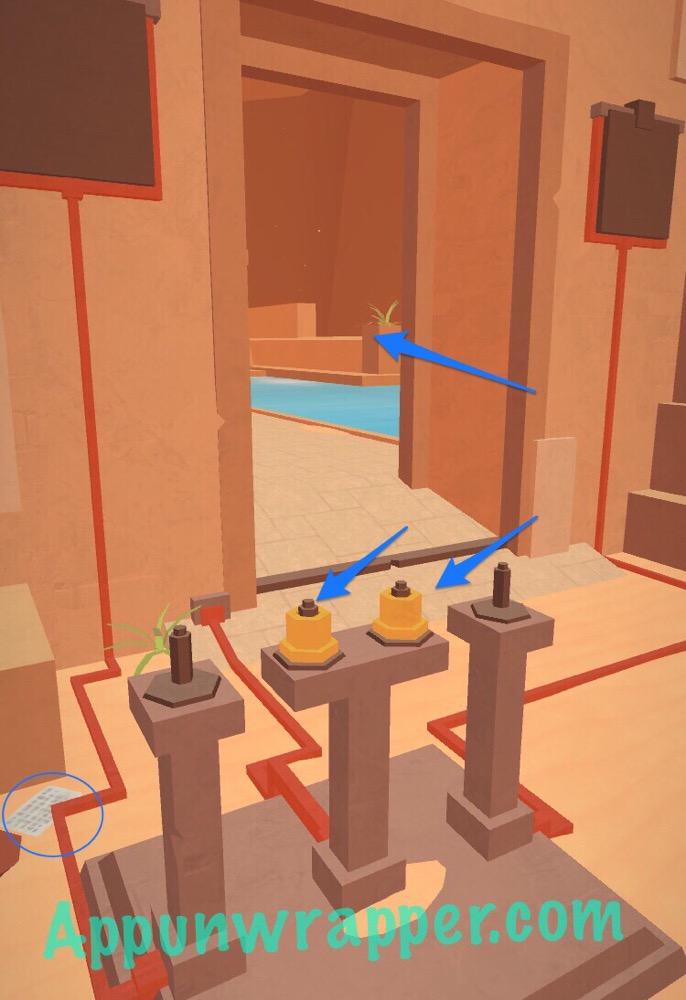 4. Make sure to look around and grab the letter to the left.
5. Open the hatch in front of you and pick up the bolt inside. Place two down as so to create a bridge over the water to the left. Cross the bridge and grab another bolt.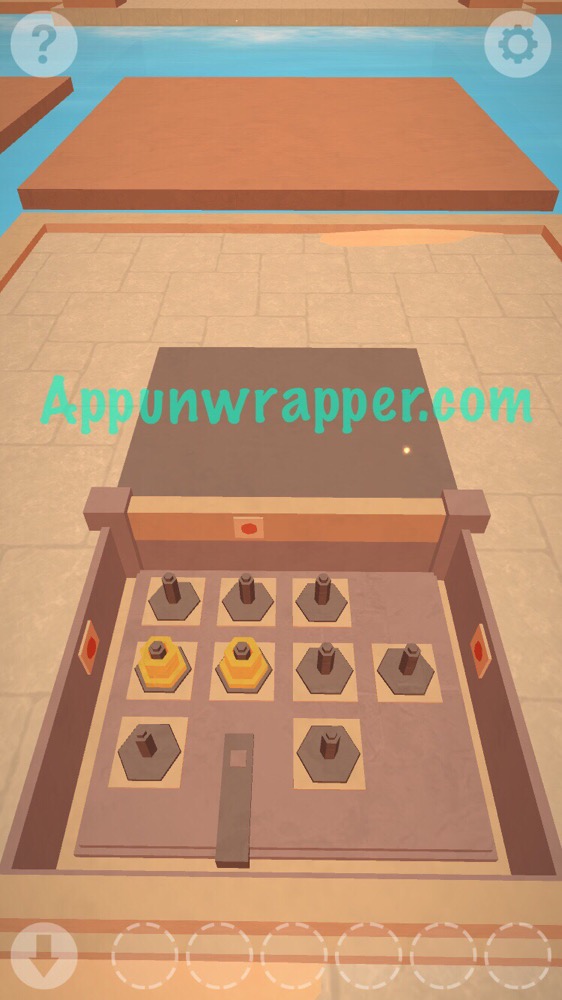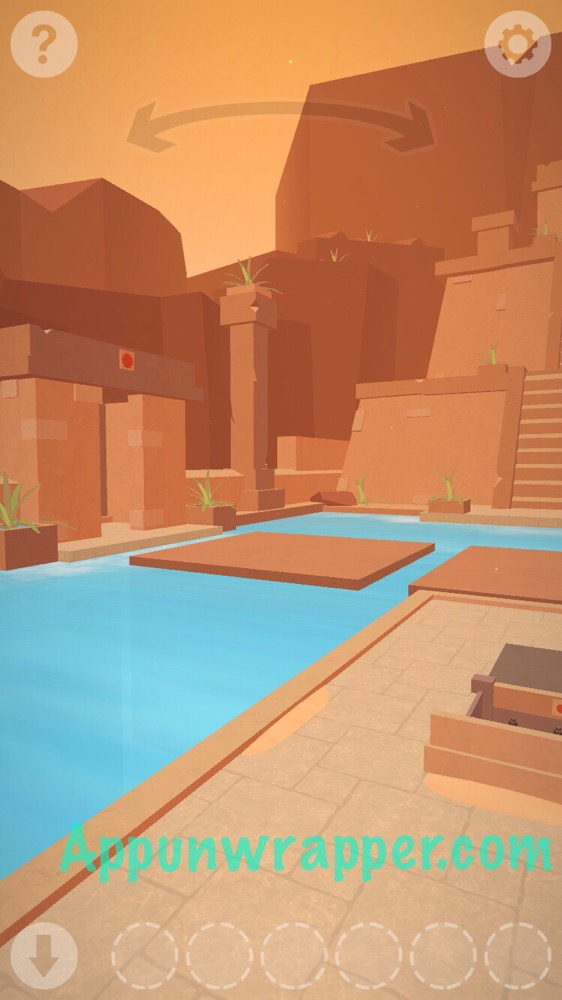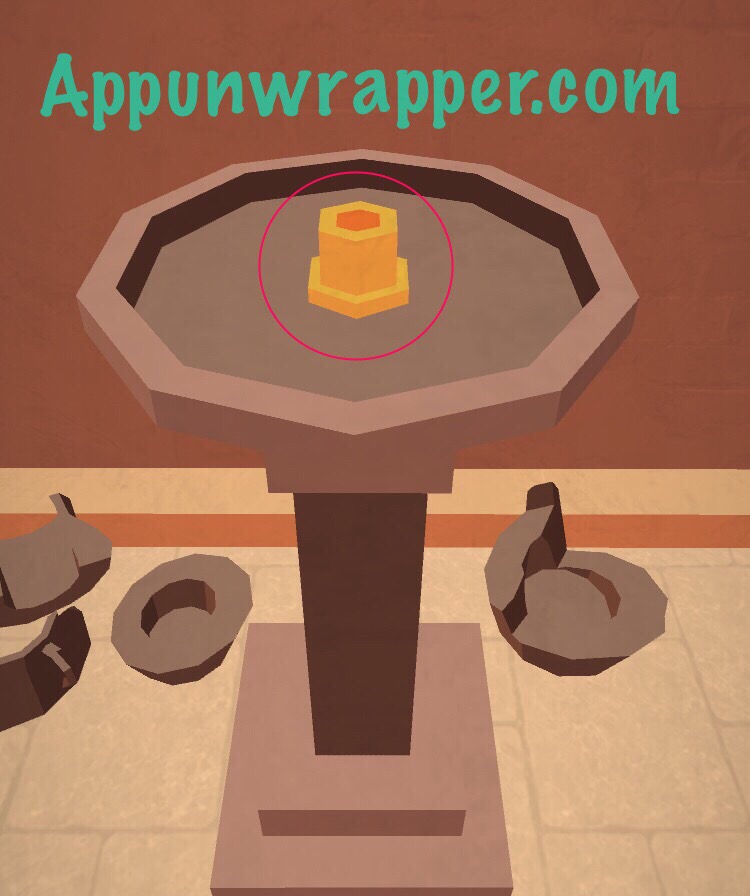 6. Go back and place the three bolts as shown below to make a path to the right. Grab another bolt. Take all four and go all the way back.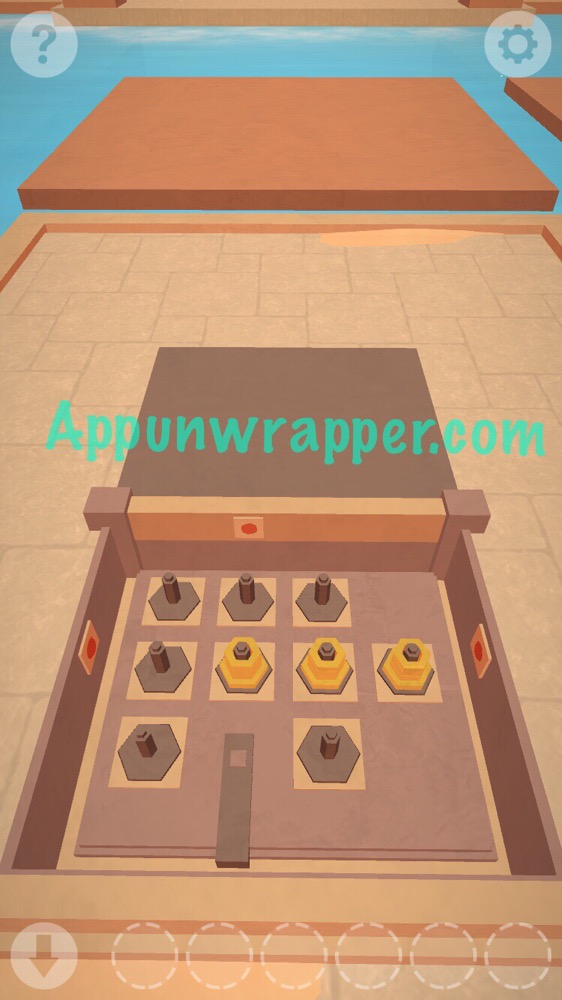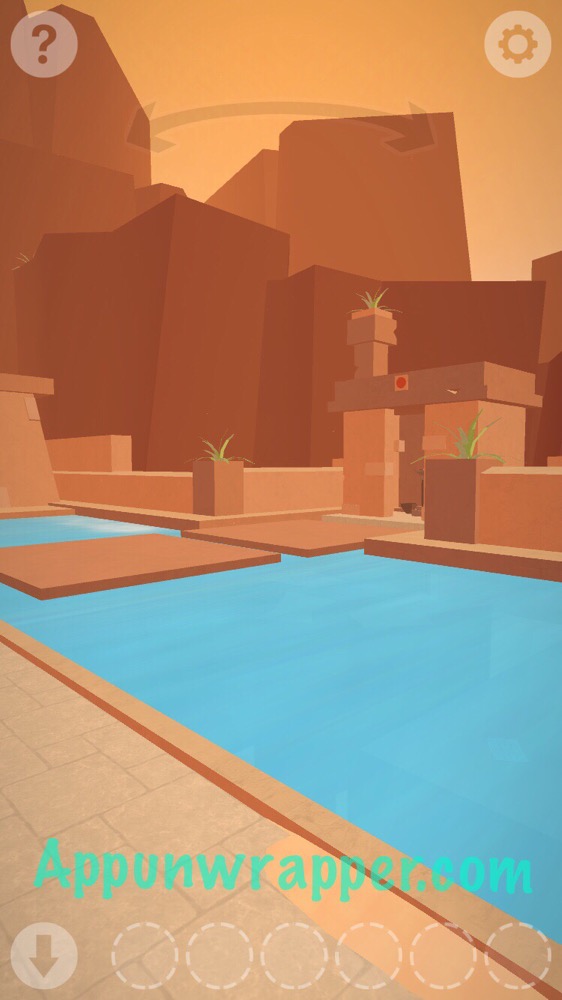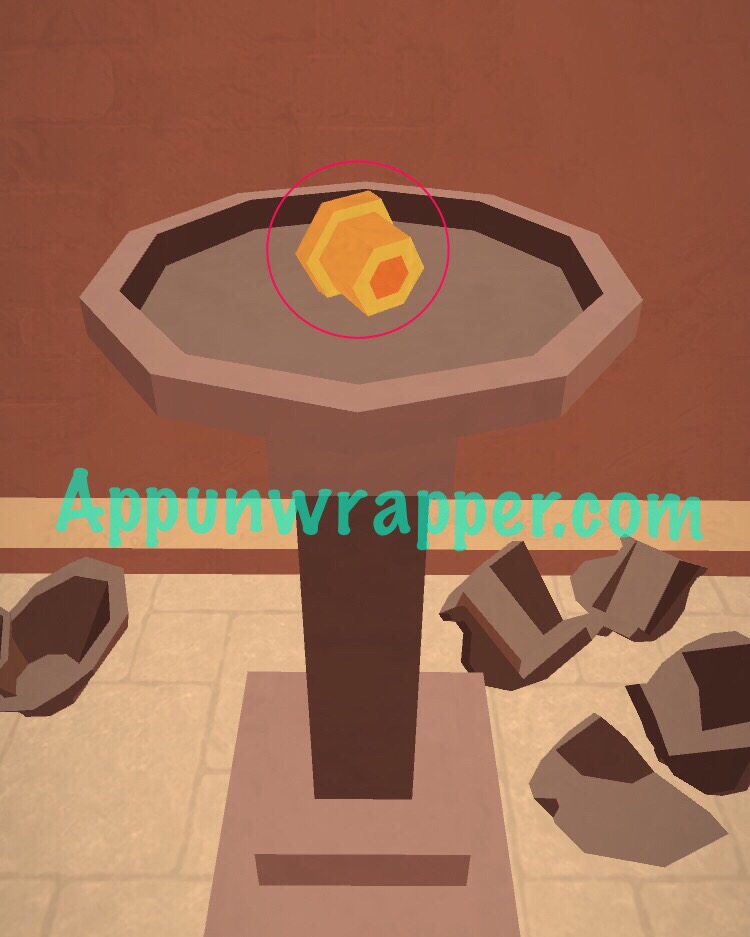 7. Pick up the last two and place all six on the poles to the right to get the tile. Make sure to pick up as many of the bolts as you can still carry.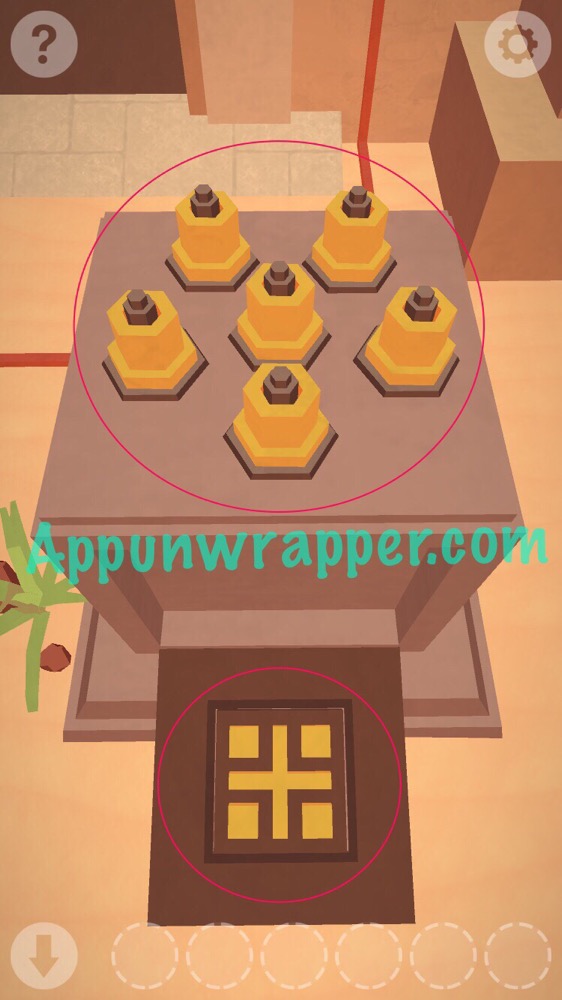 8. Place two bolts on the left side again to open the door. Pick up the last one to the right so you still have four. Go through and place four down as shown below, to copy the pattern on the tile. A letter will appear to the right. Pick it up!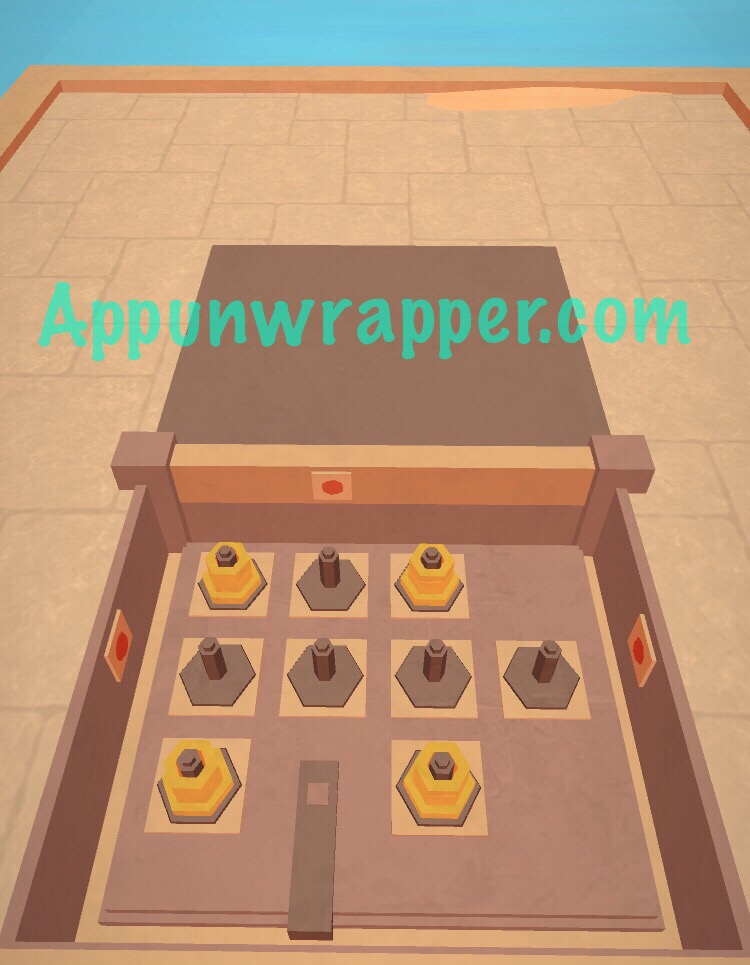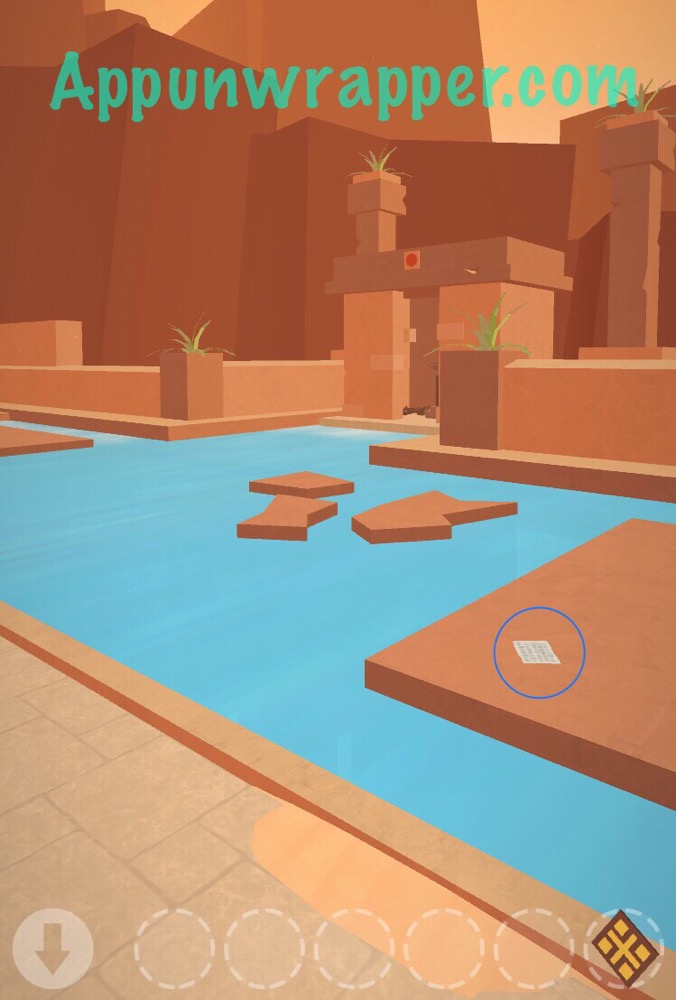 9. Pick up the bolts and place two down as show below. Continue up the stairs ahead of you and place the tile above the portal. Go through to complete the level.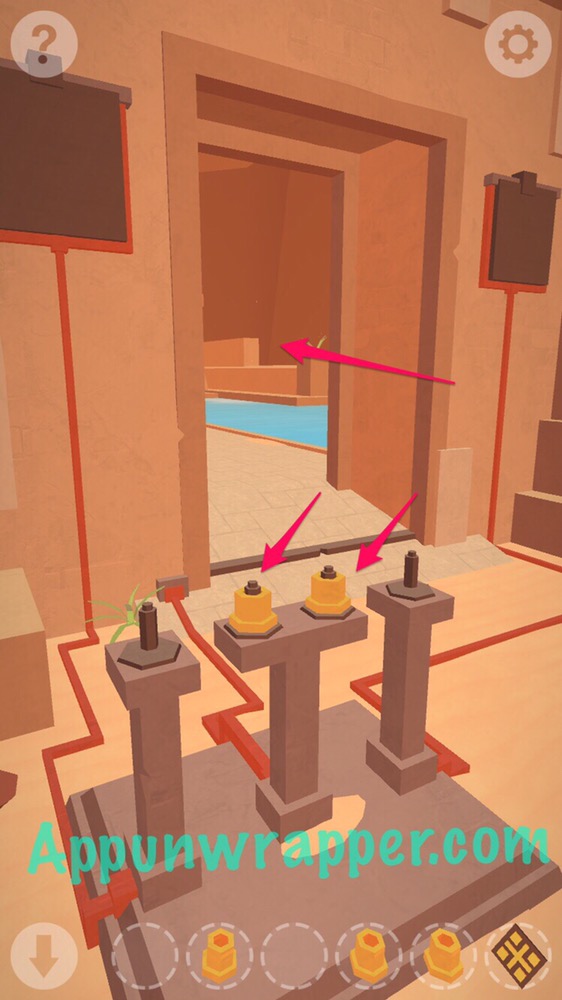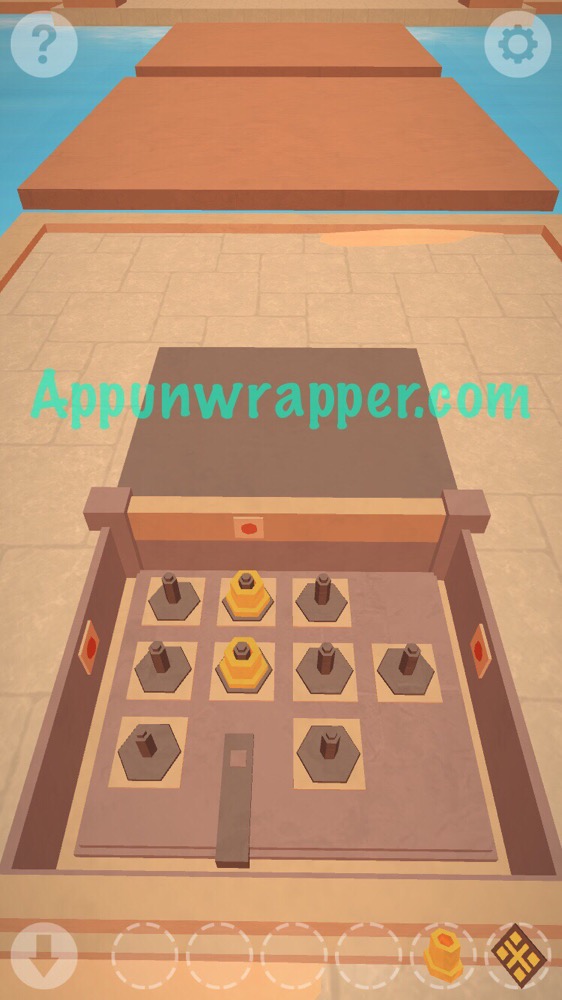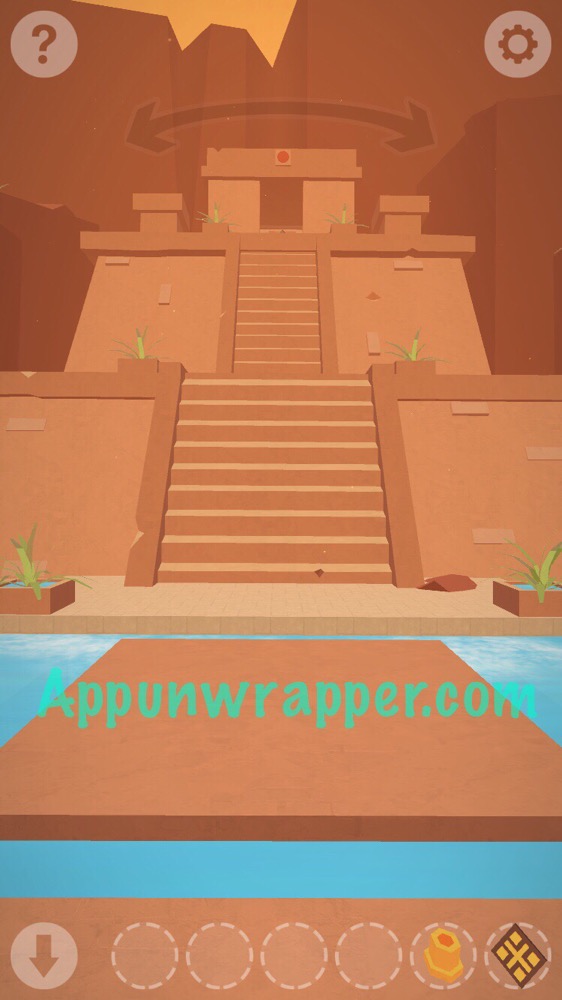 And these are all three letters or notes from Level 3: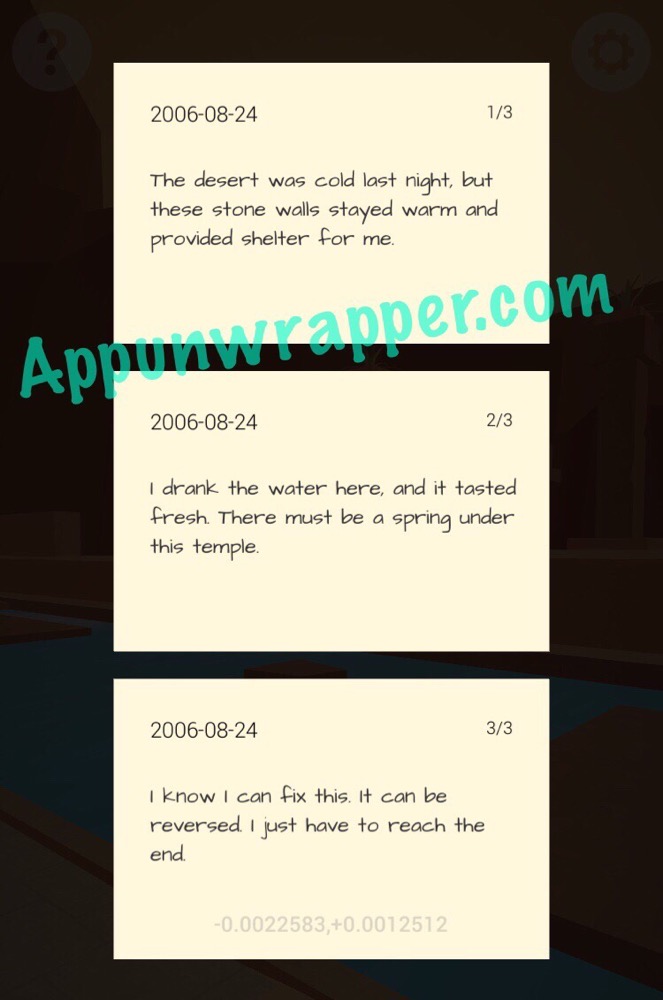 Click on the little numbers below to continue to Level 4 or click here.
Level 1 | Level 2 | Level 3 | Level 4 | Level 5 | Level 6 | Level 7 | Level 8 | Level 9 | Level 10 | Level 11 | Level 12 | Level 13 | Level 14 | Level 15 | Level 16 | Level 17 | Level 18 | Level 19 | Level 20 | Level 0 + Coordinates