Level 1 | Level 2 | Level 3 | Level 4 | Level 5 | Level 6 | Level 7 | Level 8 | Level 9 | Level 10 | Level 11 | Level 12 | Level 13 | Level 14 | Level 15 | Level 16 | Level 17 | Level 18 | Level 19 | Level 20 | Level 0 + Coordinates
Level 5:
You can watch my video for level 5 including all three letters or see my step-by-step guide below:
1. Pick up the letter right at your feet.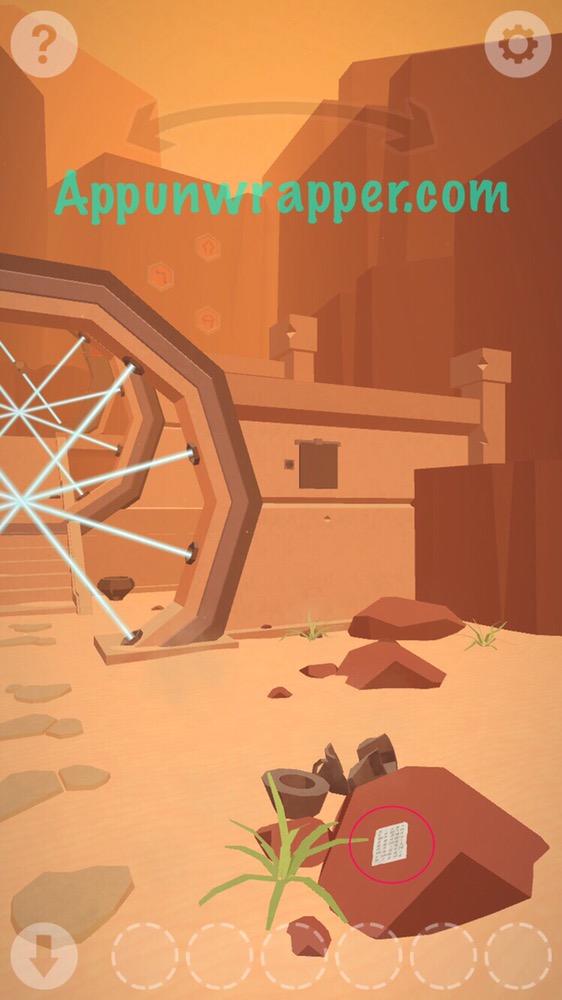 2. Turn to the left and solve the puzzle on the wall to unlock the first laser gate. Go through.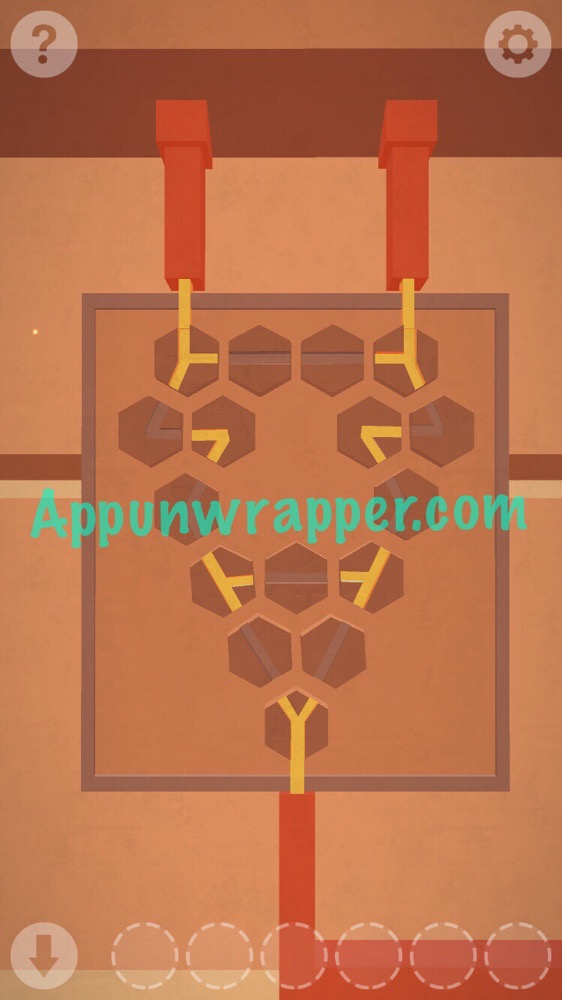 3. Solve the next puzzle on the wall and then go through the next gate. This one is wide, so you need to turn to see the whole thing. It also takes three screenshots to show the solution.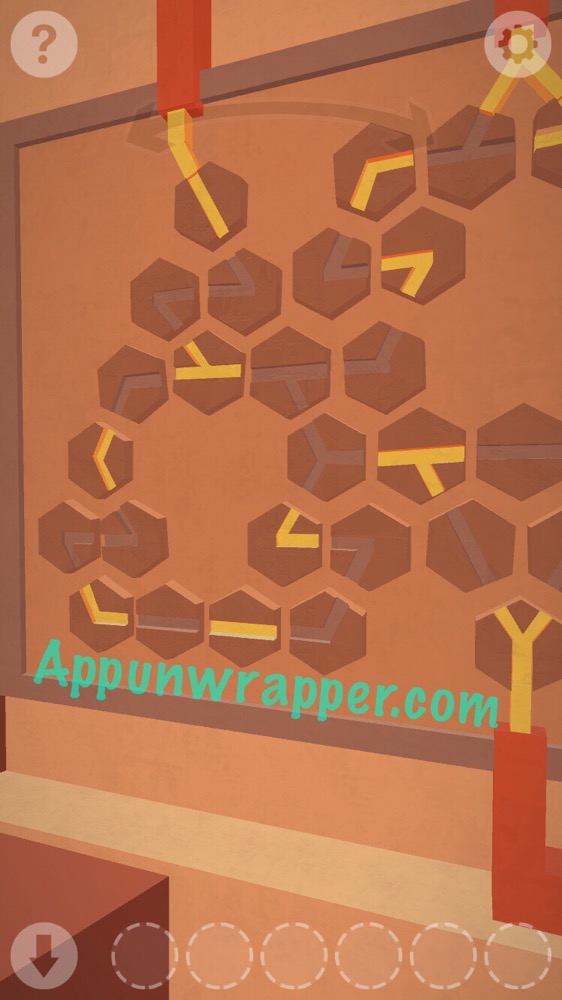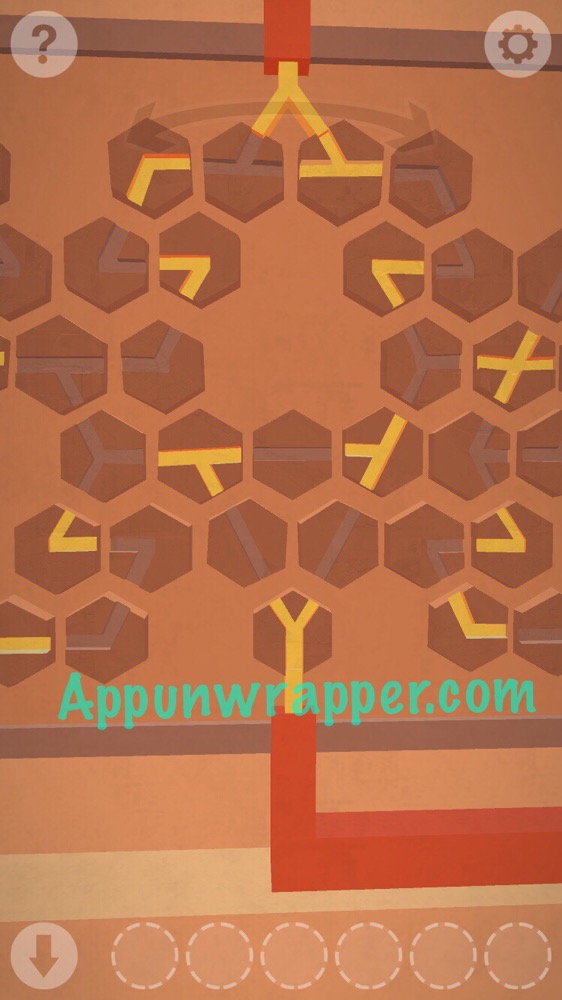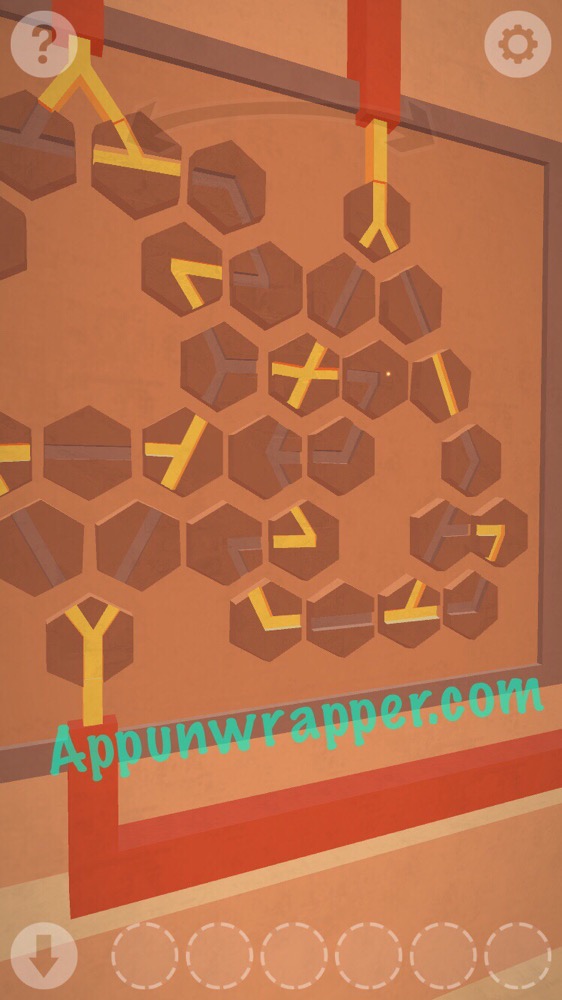 4. Turn right and grab the letter from behind the rock.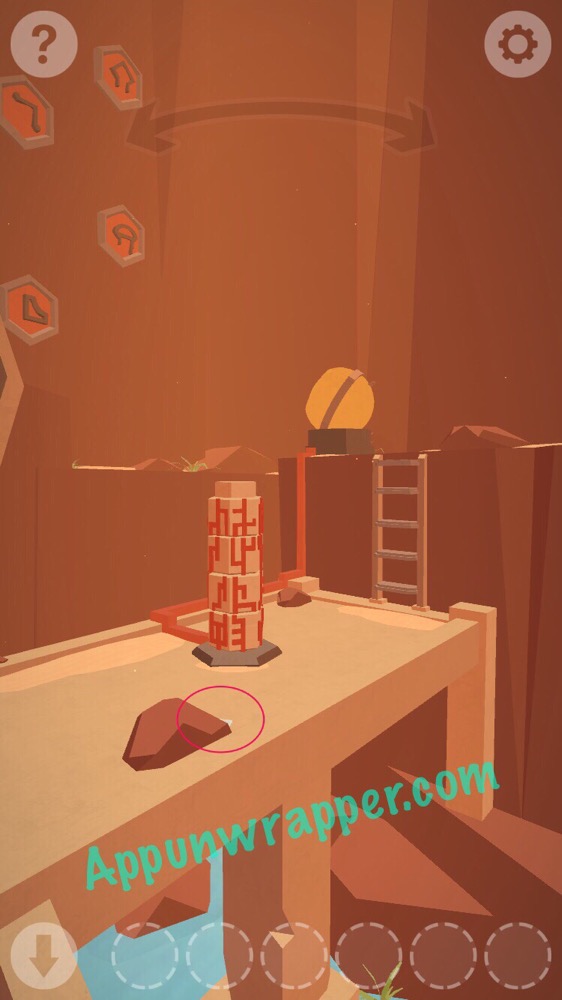 5. Turn left and pick up the bolt.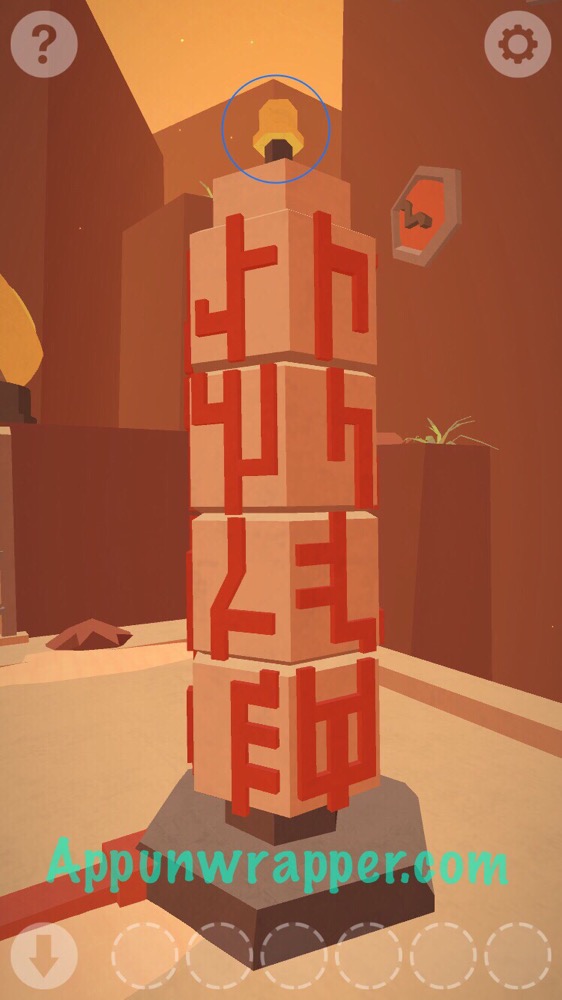 6. Go back to the beginning and place the bolt on the peg on the wall to get the tile. Make sure to pick up the bolt again!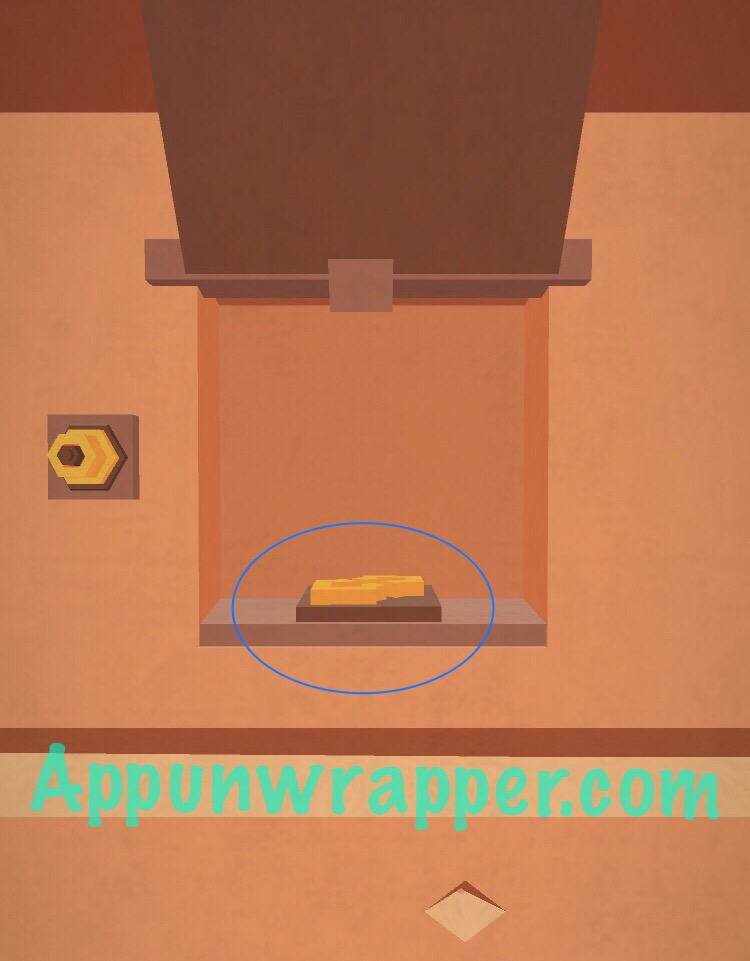 7. Rotate the pieces on the column to the right so they form a continuous line. The right laser will turn on.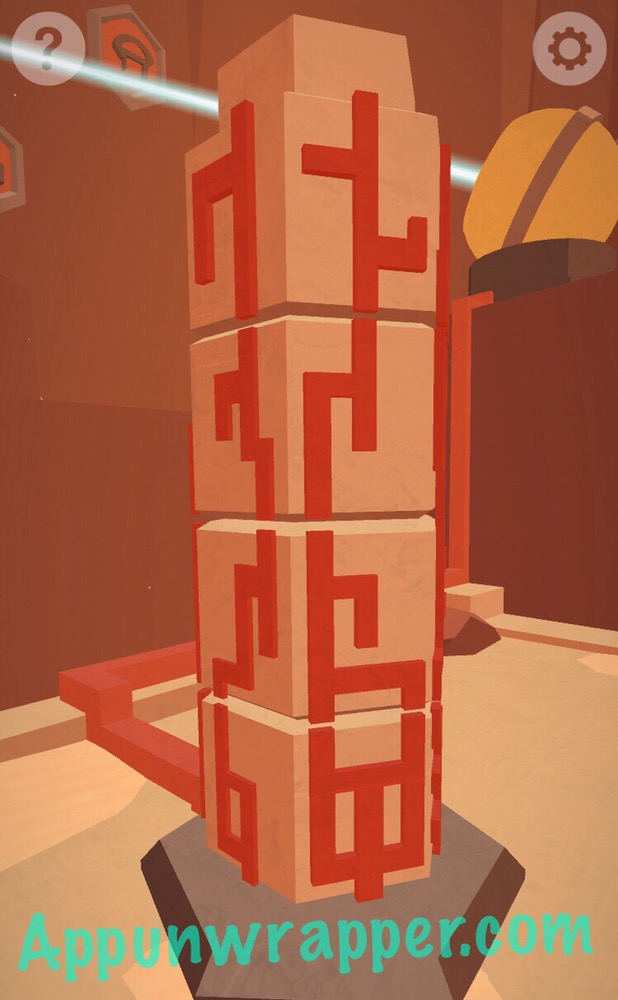 8. Do the same on the left.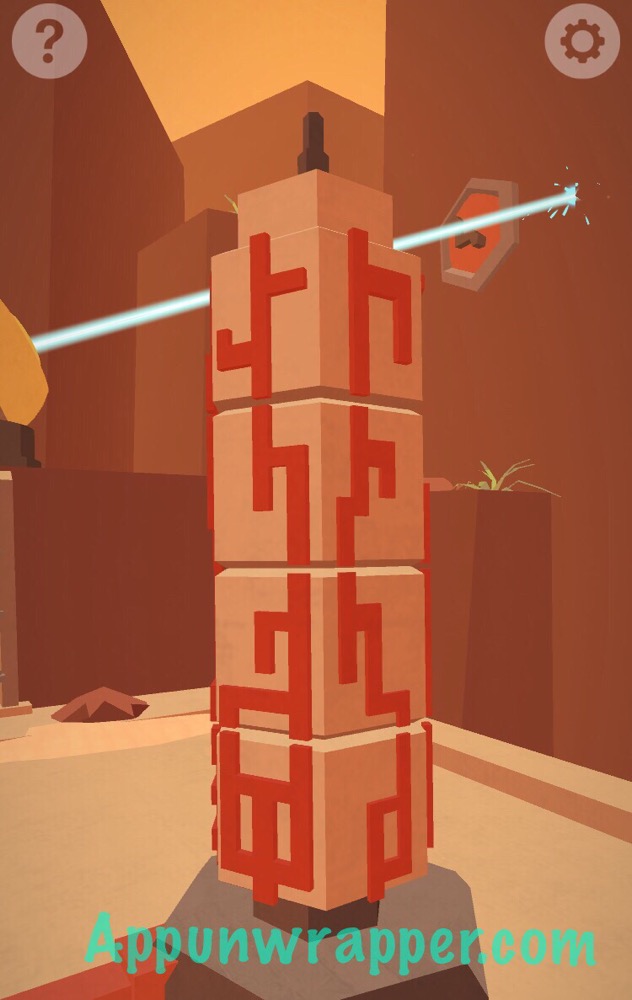 9. Look at the gate. Notice that there's only one laser and it's between two symbols. You need to get all the other lasers to light up by shining the right and left lasers on opposing symbols. So the first one is shown below.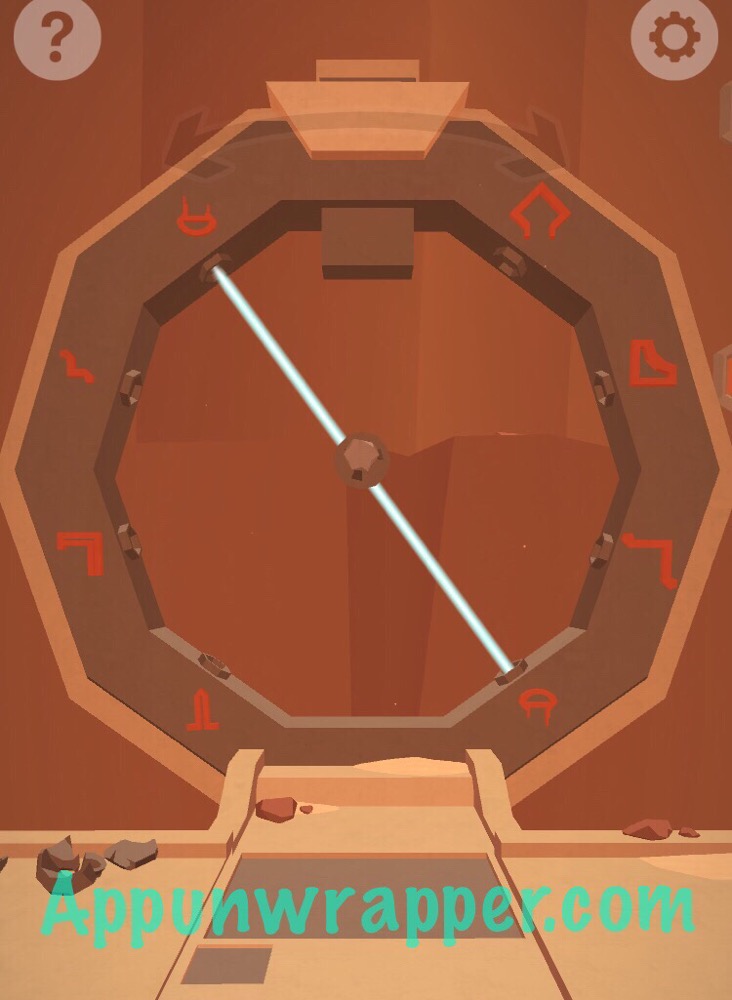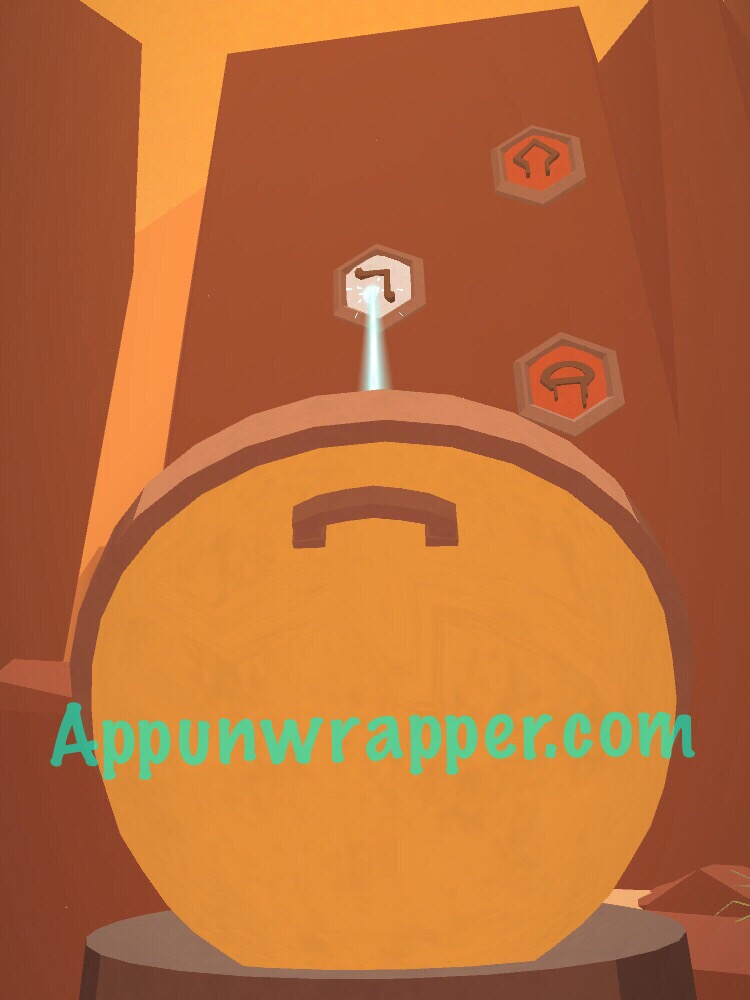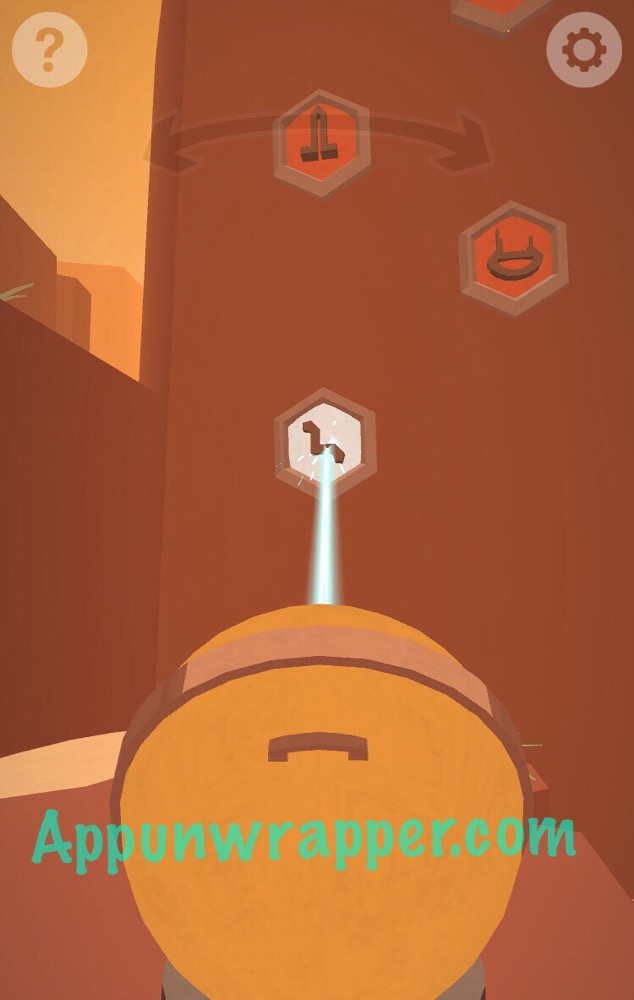 10. The next one goes like this.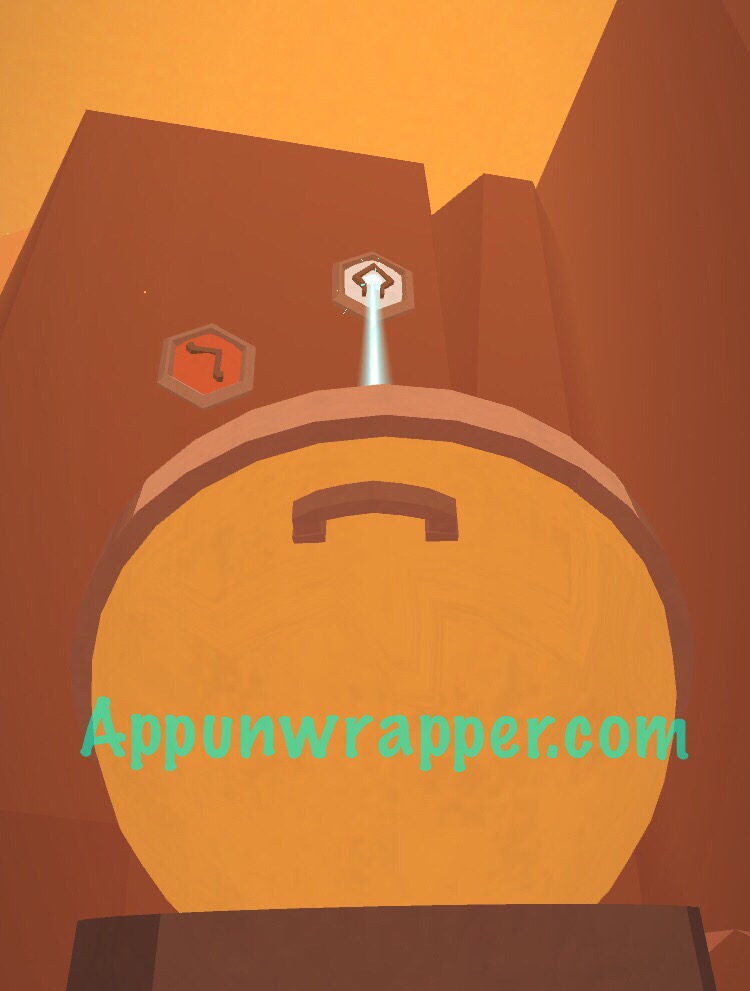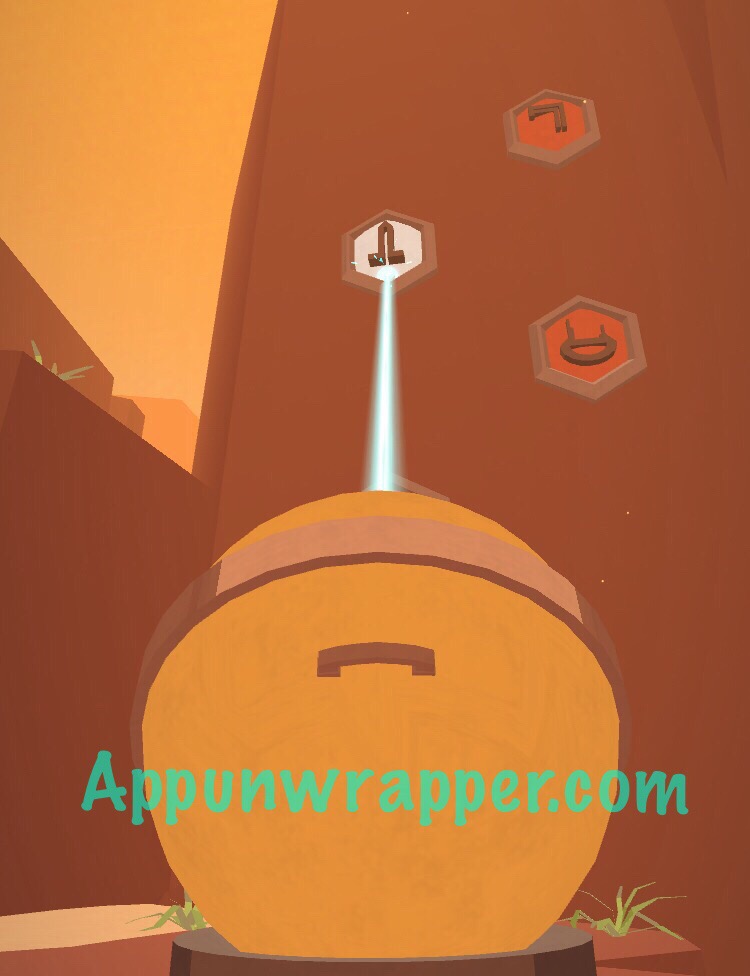 11. And the last one goes like this.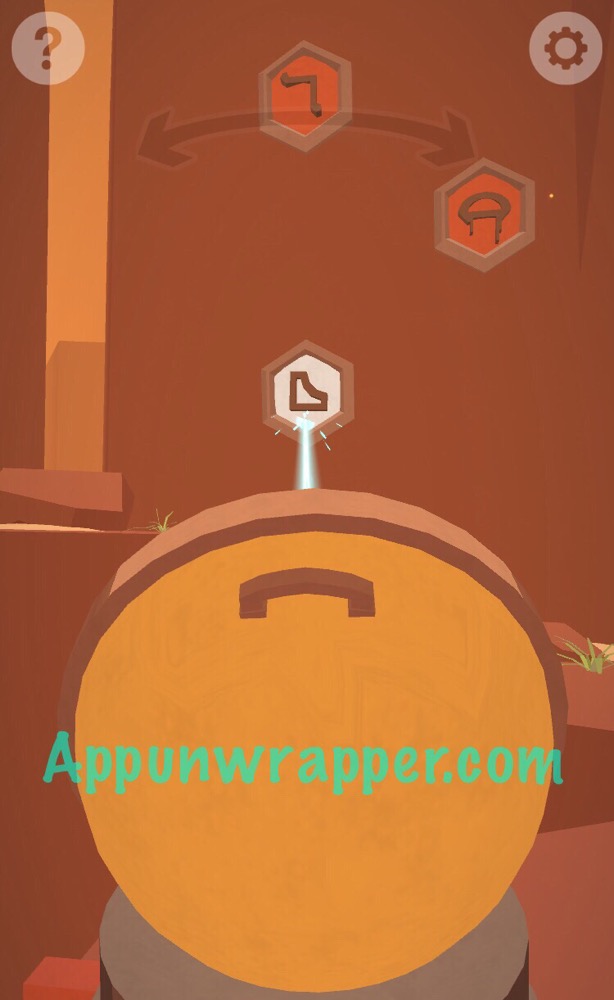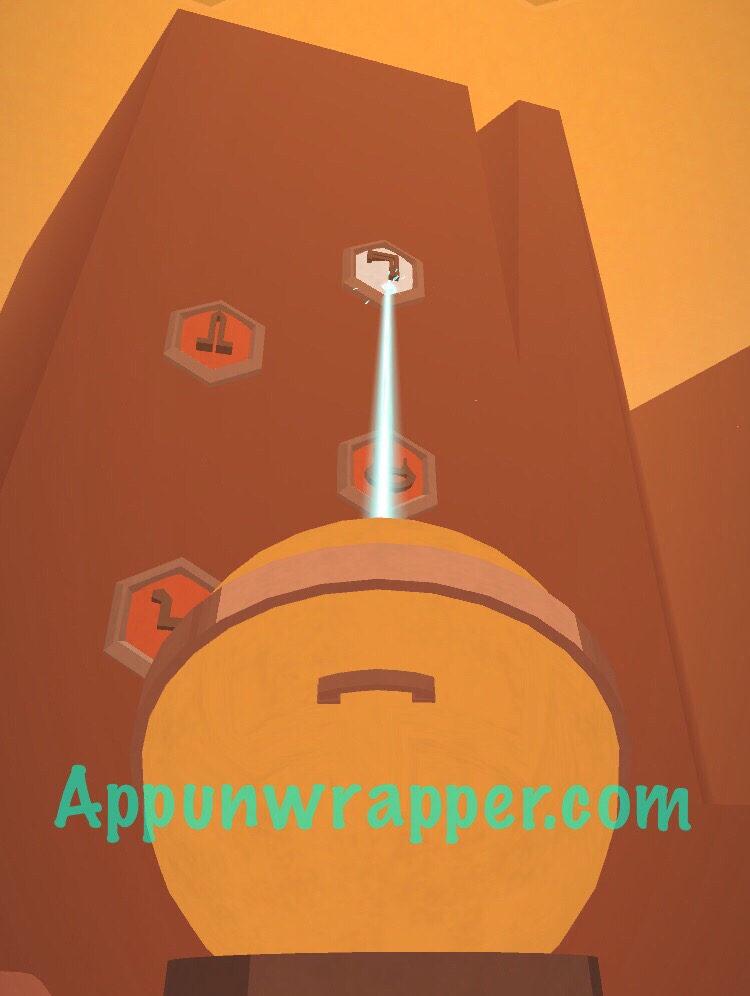 12. Place the bolt on the peg. Don't put the tile on the portal yet!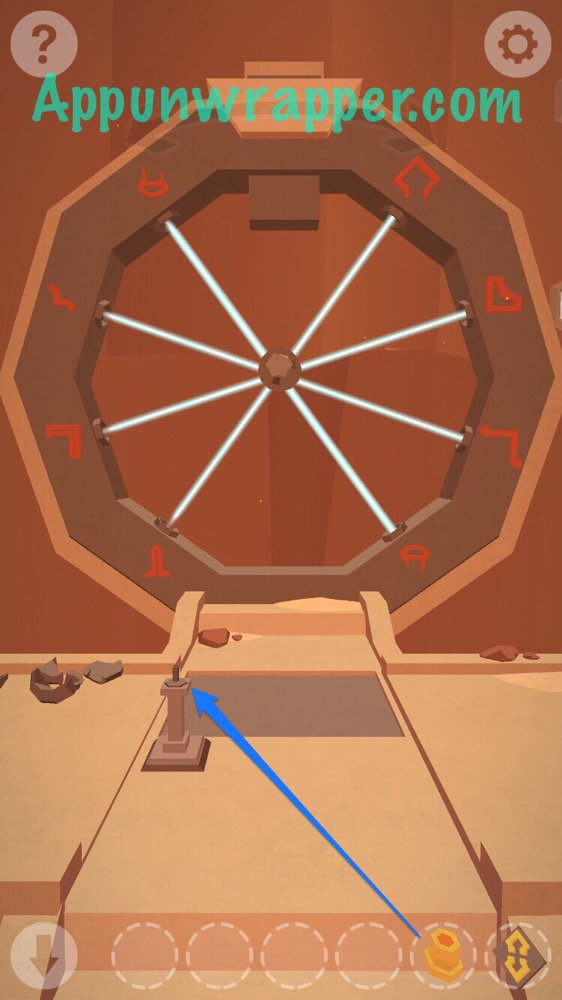 13. Look at the tile. It's one of the symbols on the wheel/gate. You need to point both mirrors at the same symbol. Then a letter will appear above the puzzle from the beginning of the level. Go back there and get it.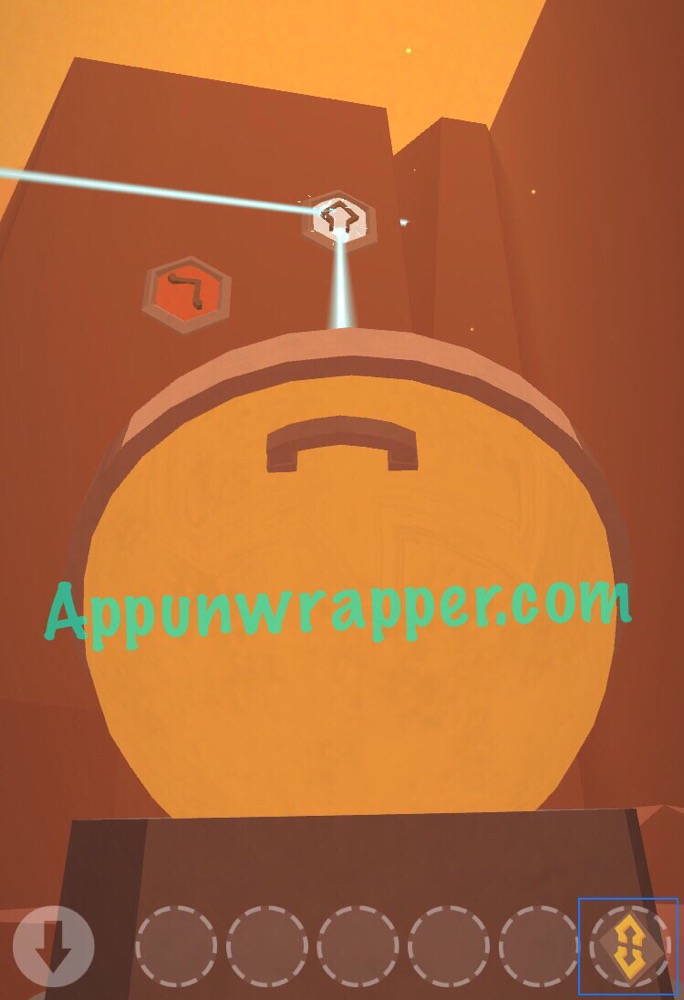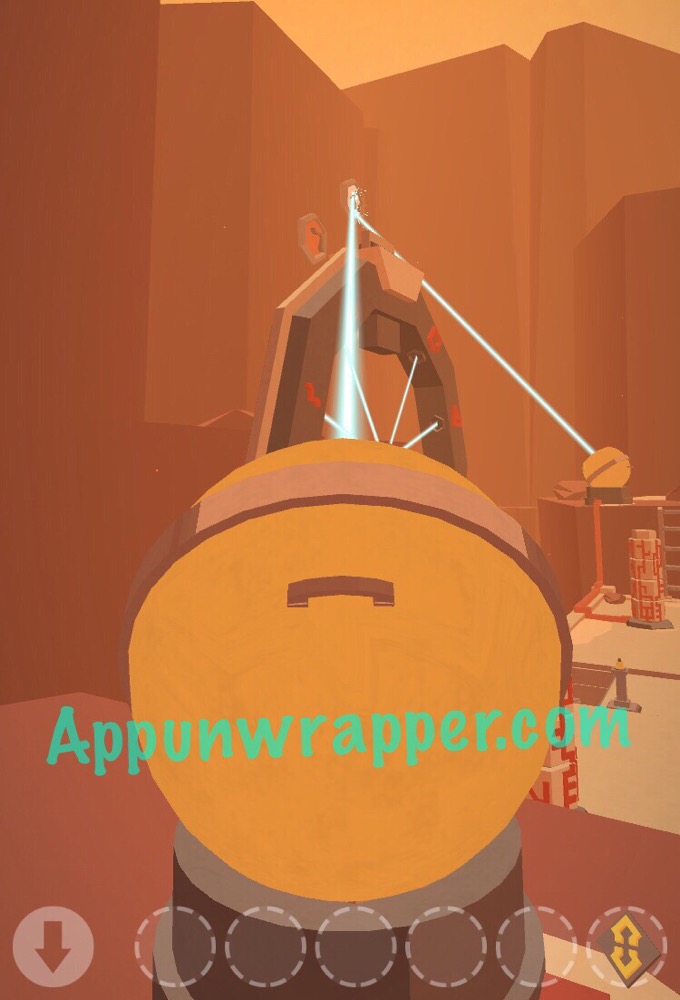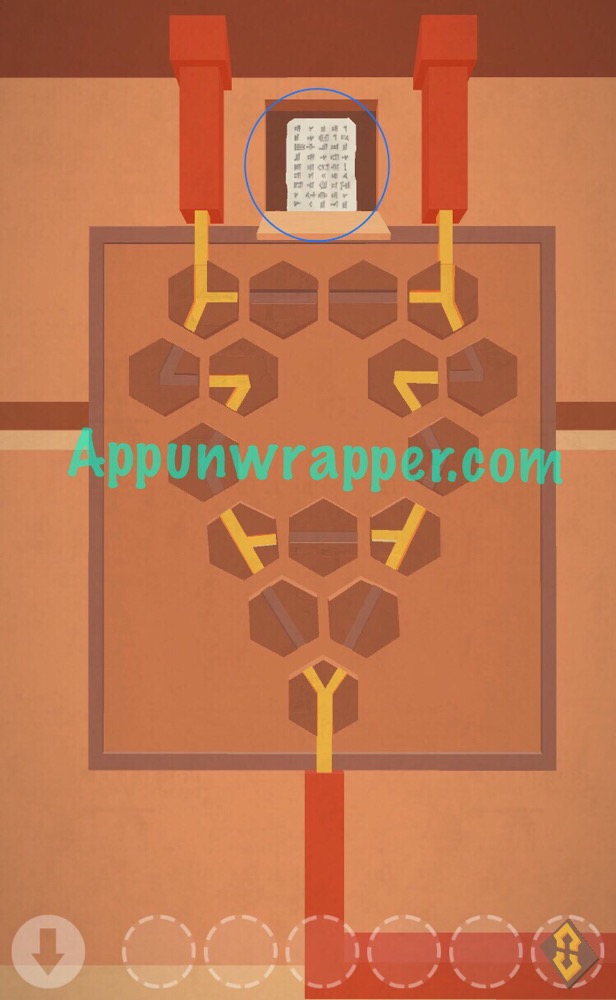 14. Place the tile on the portal and go through to complete the level.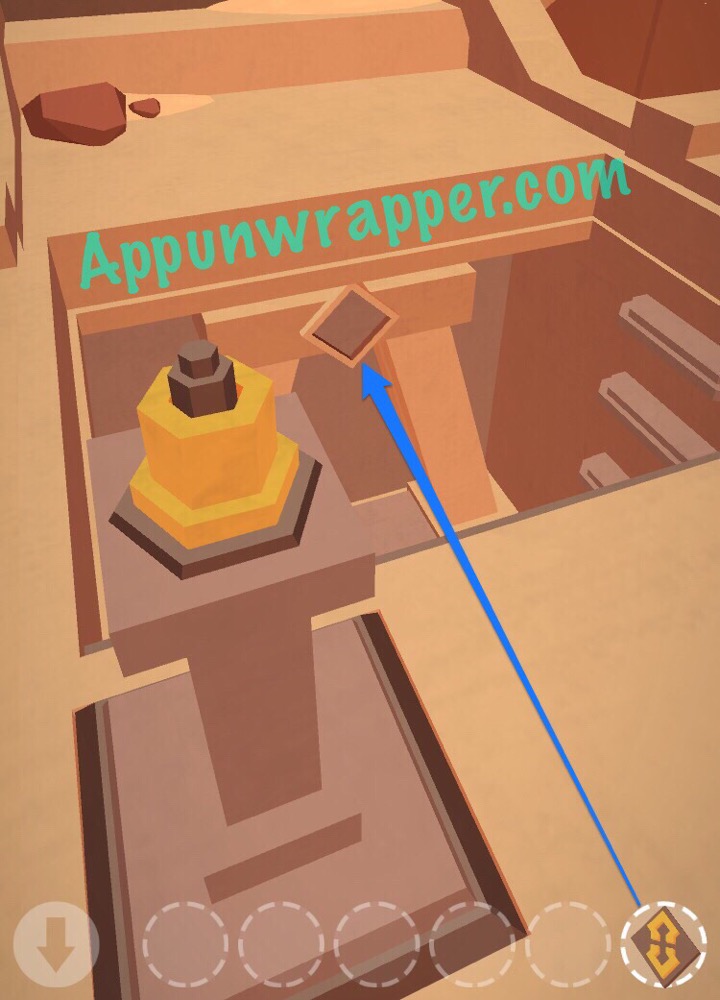 And these are all three letters or notes from Level 5: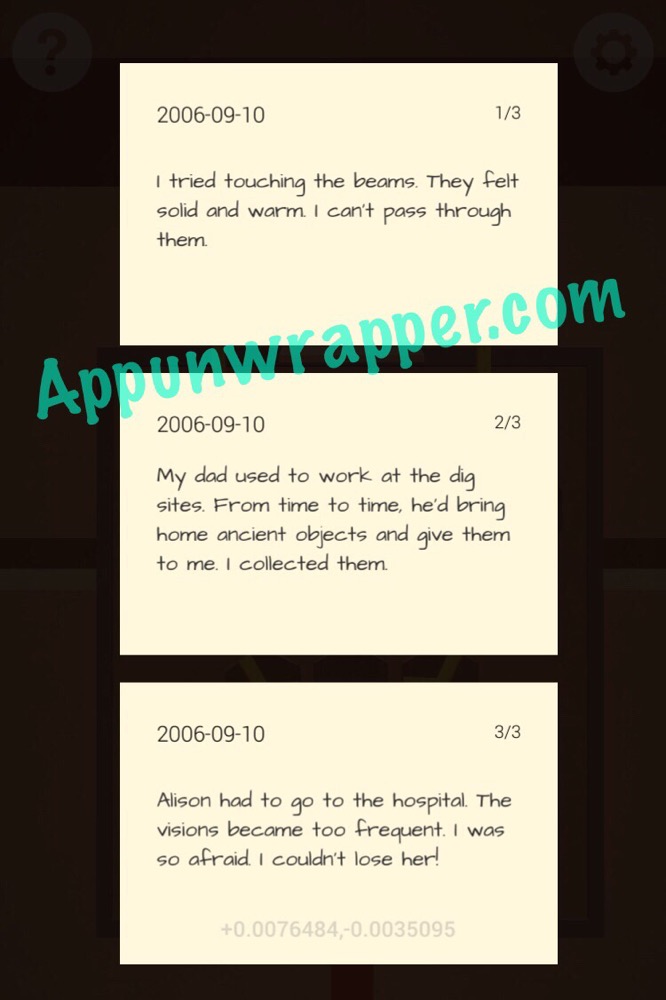 Click on the little numbers below to continue to Level 6 or click here.
Level 1 | Level 2 | Level 3 | Level 4 | Level 5 | Level 6 | Level 7 | Level 8 | Level 9 | Level 10 | Level 11 | Level 12 | Level 13 | Level 14 | Level 15 | Level 16 | Level 17 | Level 18 | Level 19 | Level 20 | Level 0 + Coordinates