Welcome back to my weekly post called My Week Unwrapped! This is where I go over all the games I've been playing, whether they're new or old. You can catch up on previous weeks here.
I've been very busy this week, but not with too many new games. First off, I decided to go back and complete my walkthroughs for any Cube Escape and Rusty Lake games I left unfinished. That means I now have step-by-step walkthroughs for all their existing games. If you want to play them in order, it goes: Seasons, The Lake, Arles, Harvey's Box, Case 23, The Mill, Rusty Lake Hotel, Birthday, Theatre , and Rusty Lake Roots.
I also spent more time with Mediocre Games' PinOut and wrote a little guide to help people out.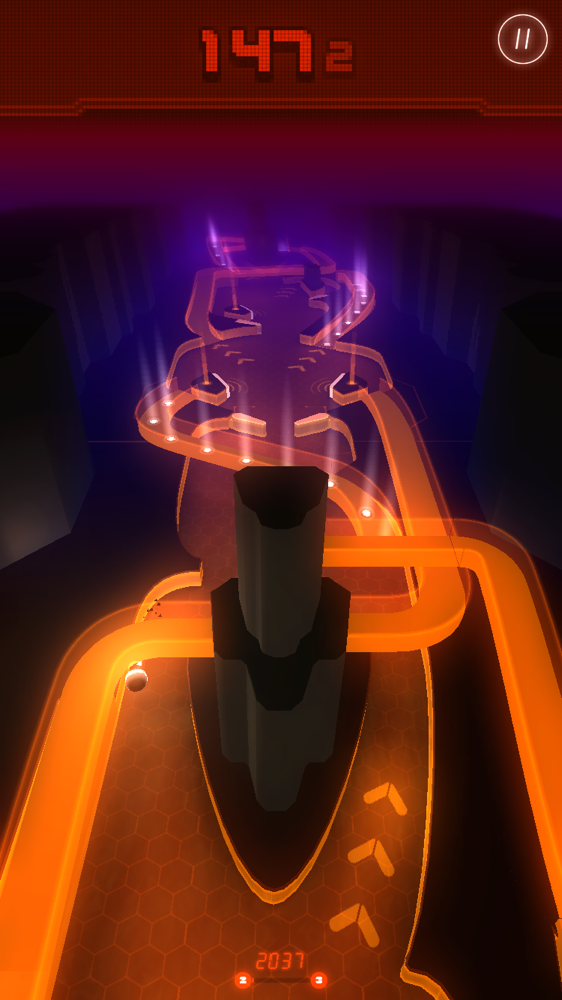 I played some more of Dexter Slice but Gazillion Entertainment. I'm still working my way through all the current content, but I noticed that the game includes a really cool built-in video walkthrough.
I started on this weird little point-and-click adventure called The Revenge of Johnny Bonasera by Rafael Garcia Moreno. It's about this little boy named Johnny who loves eating more than anything else in the world. Three punks knock his sandwich out of his hands and he vows to get revenge by destroying the things they each love most in the world. It's a bit twisted, which I actually like. But I'm currently stuck, so I took a break.
I chipped away at some more of Blyts' Kelvin and the Infamous Machine, but got stuck again. It's proving to be trickier than I expected!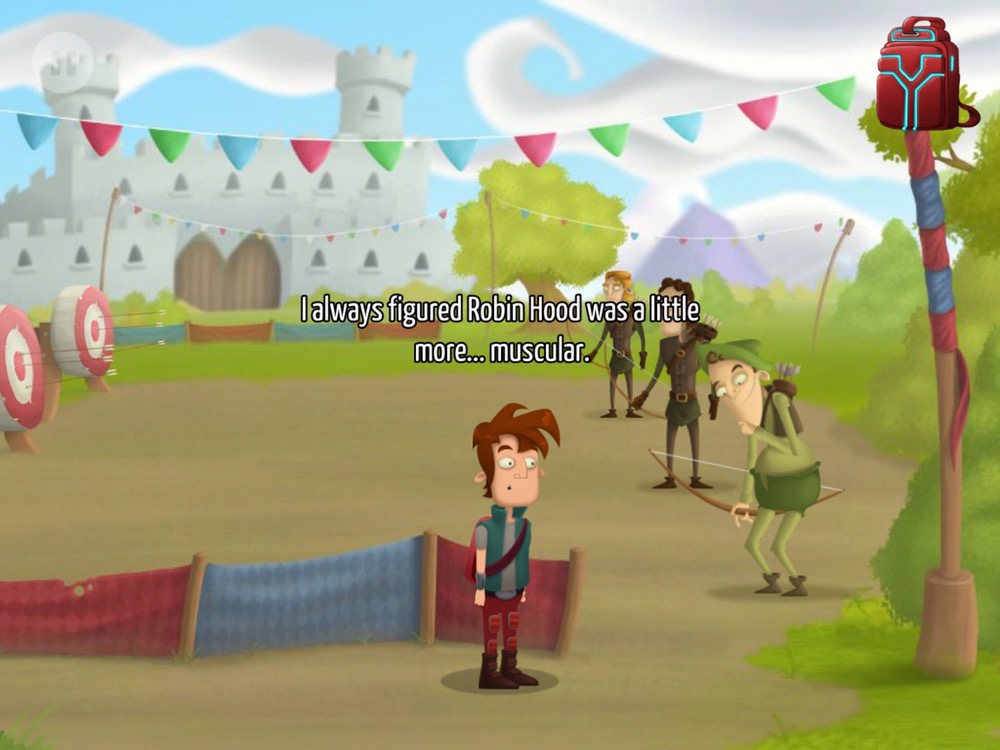 I've been playing o:anquan by Pine Entertainment, mostly in bed. It's a relaxing high-score chaser that I just didn't have time to try when it first released. It feels unfair at times, which is what keeps me from playing over and over. But there's still a lot to like about it and I keep pulling it out for a game here and there.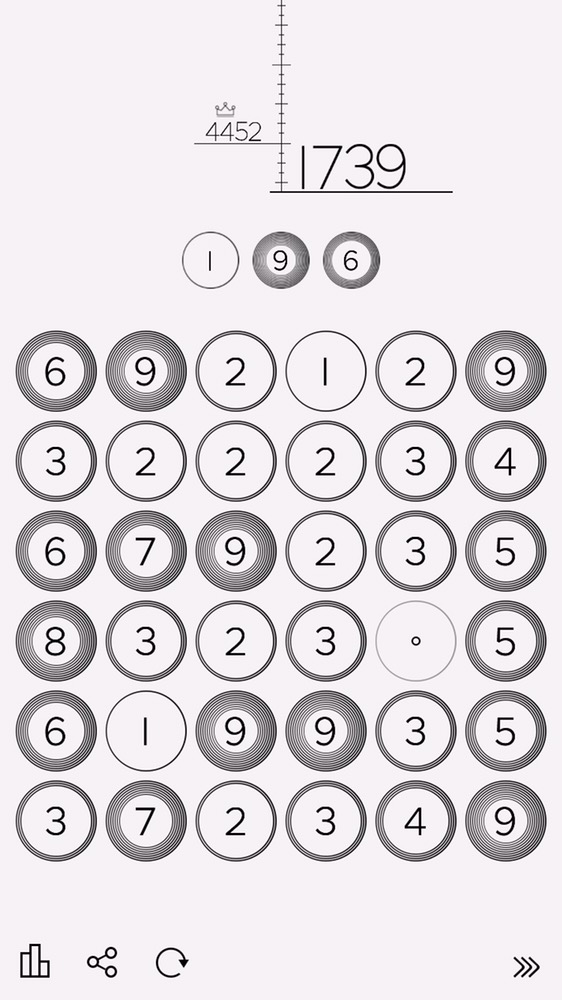 And that's a wrap! I hope you enjoyed this installment of My Week Unwrapped! Make sure to subscribe to my website so you get an email next time I post something. And if you're a developer who wants me to check out your game, feel free to contact me. Any games I'm playing and enjoying will end up here!
And I'd love to know what everyone else is playing, so make sure to let me know in the comments section.