41. Ok, this part is a bit tricky. If you walk to the two blocks in the lower part of the room, they disappear. So walk up to the one that's already glowing. Pull it off the switch plate and the door to the left will open. The gates behind you will also close. Go through the newly opened door.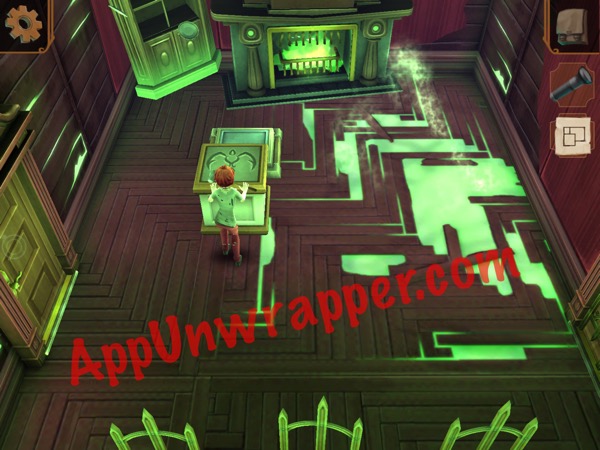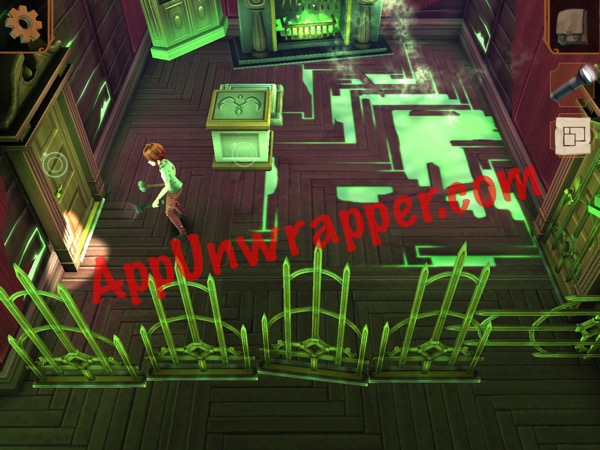 42. You'll be back in the UNUSUAL STORAGE ROOM. But when you go back through the door, you'll be in the lower half of the UNUSUAL DINING ROOM. This time, though, you'll have access to the block that was locked behind a gate before. Drag it to the switch plate, which will keep moving. Follow it. It will eventually stop. Once you push it onto the plate, the lever will become accessible. Pull the handle and go through the door to the UNUSUAL BEDROOM.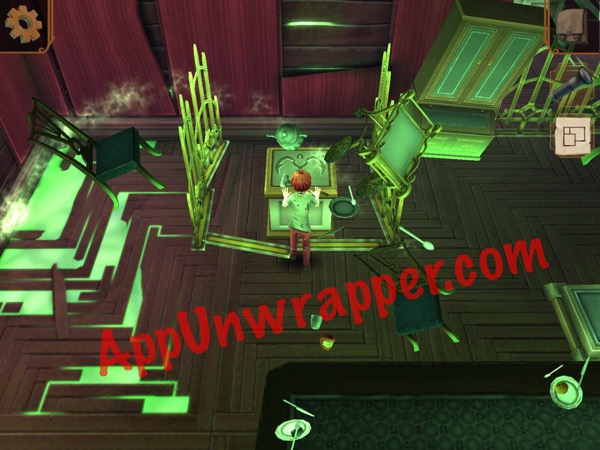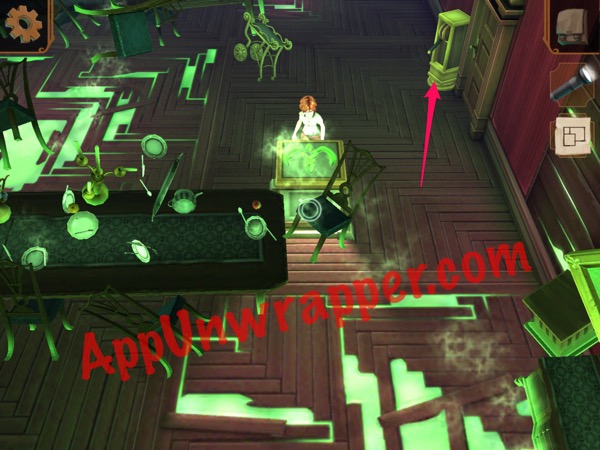 43. There's another Lost Spirit here! That makes eighteen!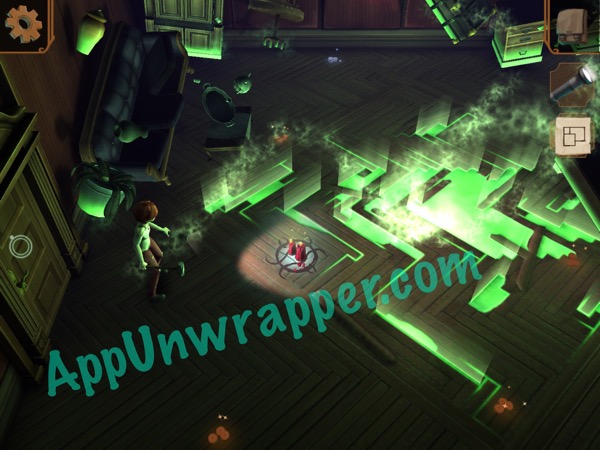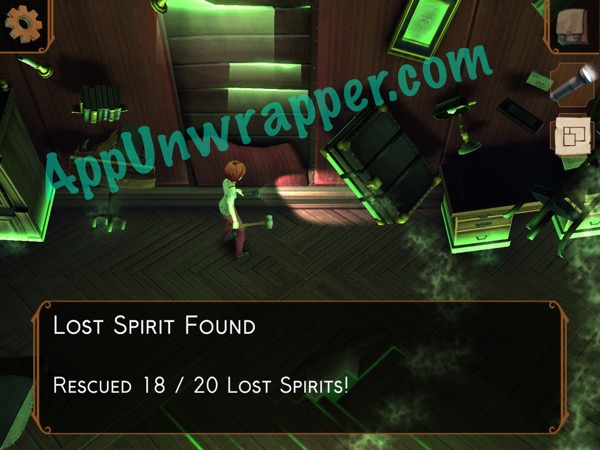 44. Leave the bedroom. You're now back at tHE HALLWAY. Go down the stairs to the second floor HALLWAY.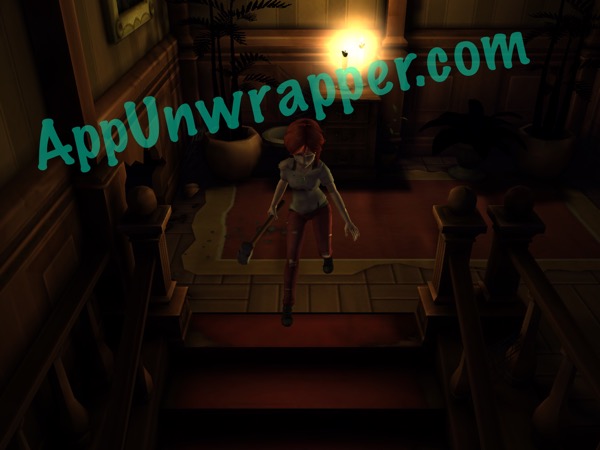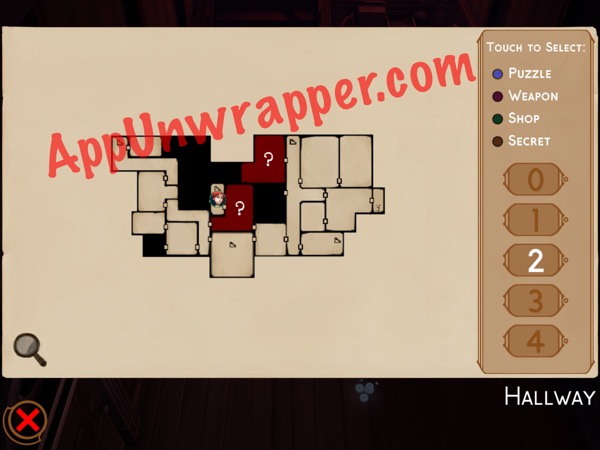 45. Kill the Charger. Then go through the right door to the BREAKFAST ROOM. Make sure to kill the bluish-green Chomper, because he drops a security code (543786).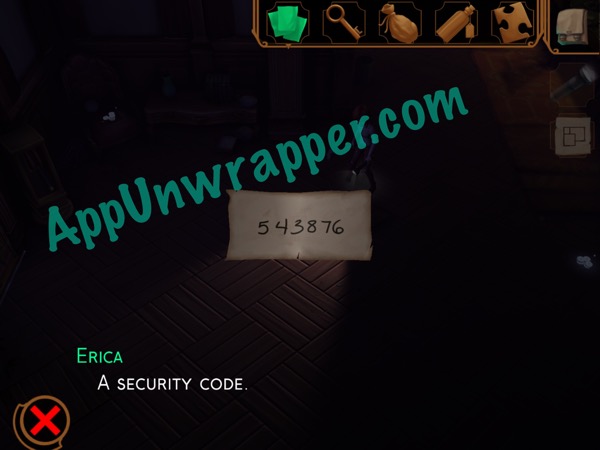 46. There's a barricaded door to the right. Use the sledgehammer to break it down. This door just takes you back to the SUN ROOM. You may need to go through it and back once so the game doesn't think the door is still blocked. Then, swap out the sledgehammer for the poker on the table. Use the poker to get some coins from the fireplace. Hold onto the poker because we'll need it again soon.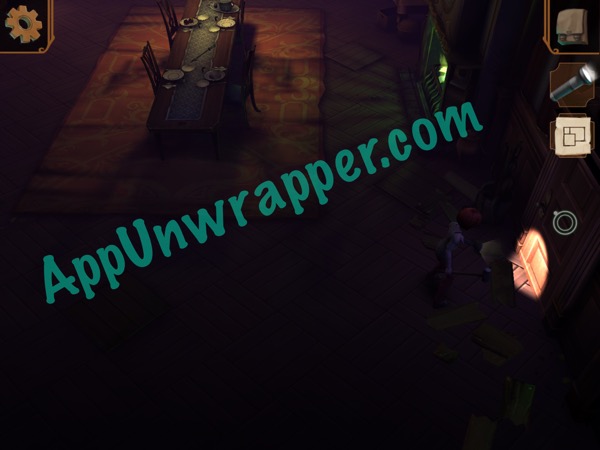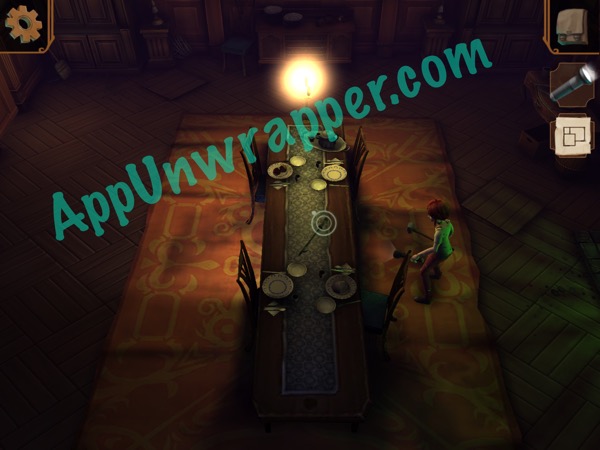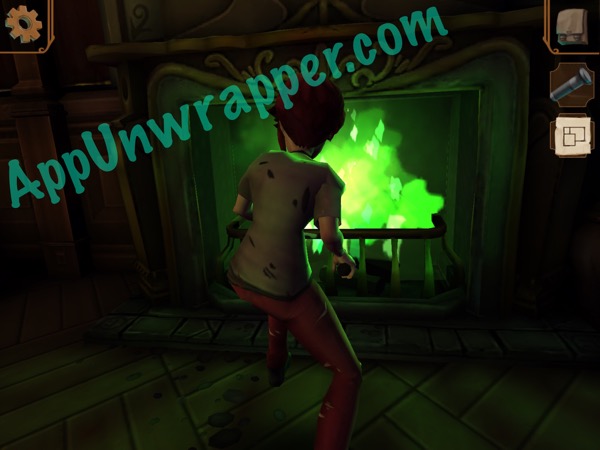 47. Go left and pull the lever next to the door to unlock it. This just takes you back to an earlier HALLWAY, so ignore it, too. Go back to the other HALLWAY and take the left door to the MASTER BEDROOM. Pick up the CHEWED ON PENCIL.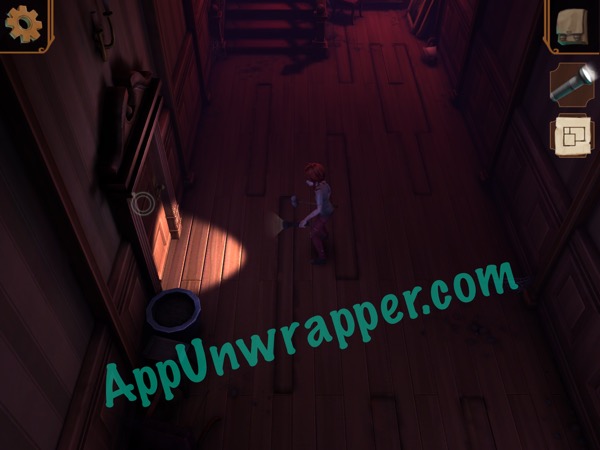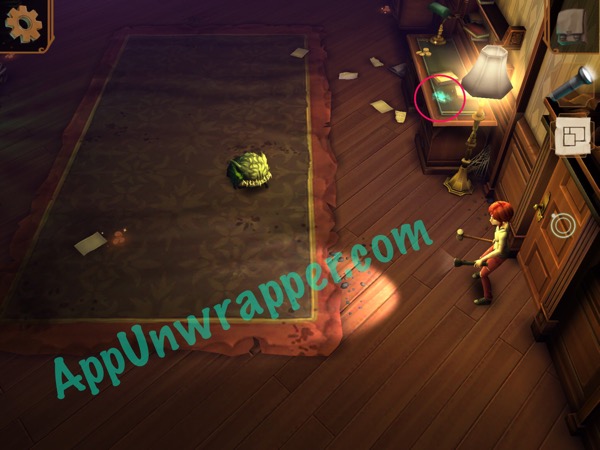 48. Use the poker to get some coins from the fireplace. Pick up the glasses and top hat. Then open a drawer to find some family photos. Make sure to look at all three.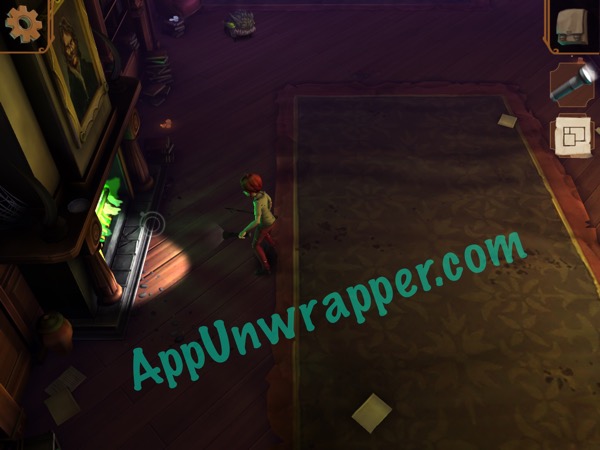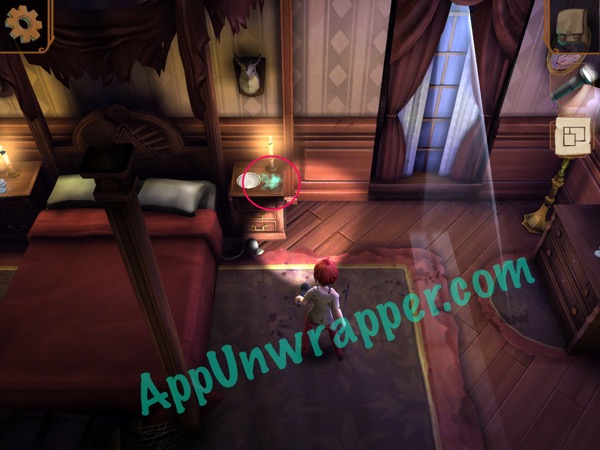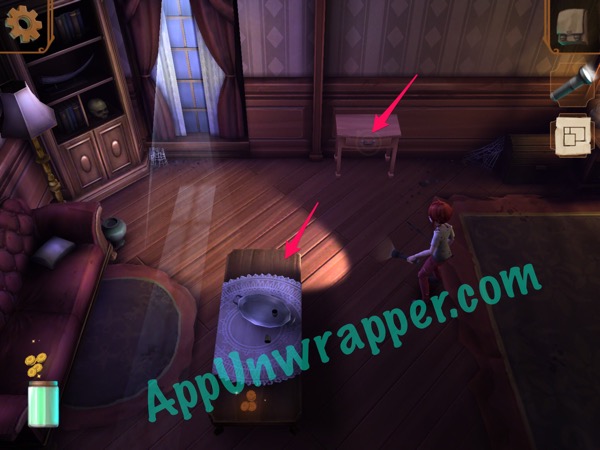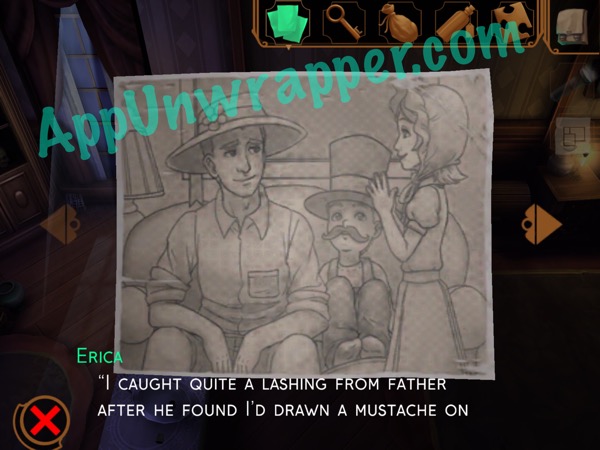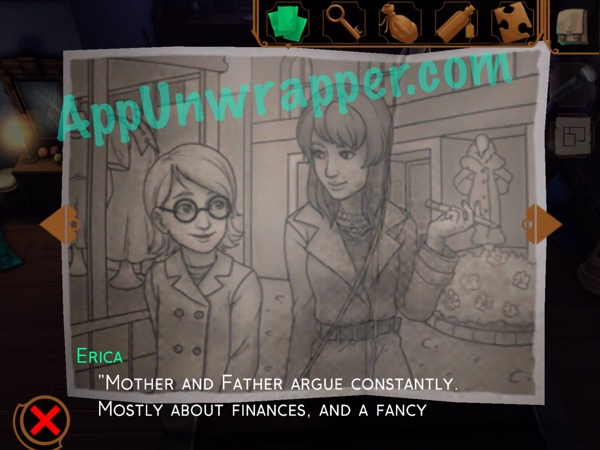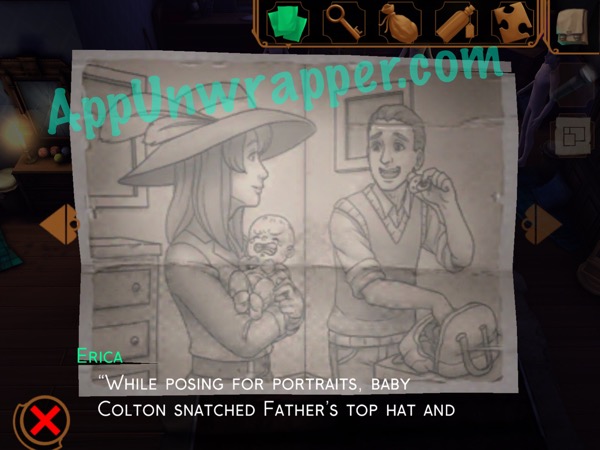 49. Go through the upper right door to the MASTER BATH. Pick up the BABY'S BONNET and kill the blue Leecher to get a BABY'S PACIFIER. Swap out the poker for the crowbar.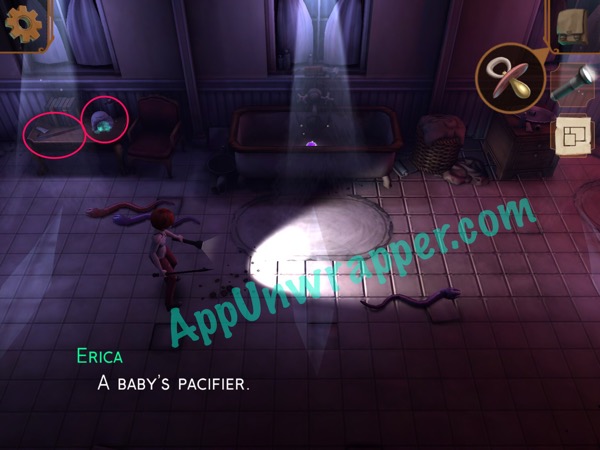 50. Use the crowbar to remove the grate to the right and climb through to the SEWING ROOM.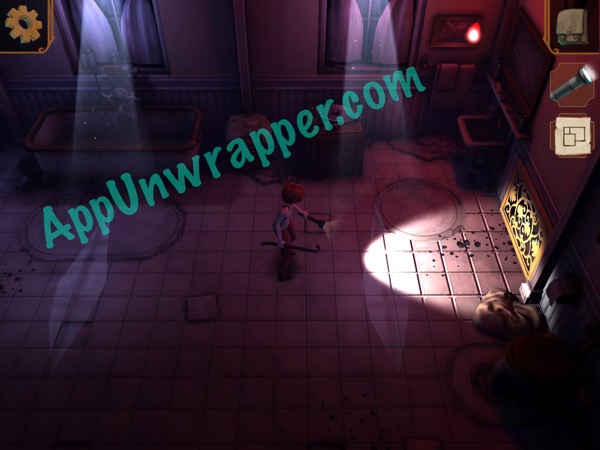 Click on the little numbers below to continue to the next page of the walkthrough.